In OLD SOLES, our resident sneakerhead Jon Hundreds waxes nostalgic on his favorite OG and iconic kicks from years past and the stories behind them. Here's a piece of sneaker history for all you new heads. Get educated:
CAN'T IT ALL BE SO SIMPLE... JORDAN VI BLACK/INFRARED RELEASE – FALL 2000
It was a Saturday morning in the Fall of 2000 when I rolled up to the Topanga mall In the San Fernando Valley at around 9:30 AM. I see the usual homie Dookie waiting in line in front of Footaction. I really wouldn't call it a line since it was just us two waiting for them to open. Rapping, bullshittin' about what new J's – or as Dookie would call them "Jeffs" – were coming out and how we would check 23isback.com (I think that was what the site was called) for which new Jordans were coming out and what their release dates were. Gate opened sharp at 10am and the manager already knew us since we were the only ones that would always be the first in there during the release dates for Jordans.
The 2000 Jordan Retro VI is all but exact – minus the 3M inside the ankle support to its original induction in 1991. The buttery nubuck, bright infrared accents along the mid-sole, front and rear icey clear soles with the double finger tongue pull tab. And then there's the ever-so-sought-after "NIKE AIR" on the back. The "NIKE AIR" is not so much about having it be just like the original – it's about the nostalgic feeling it does for me. Being 9 years old and having the Jordan 6 sitting by my bedside so that when I woke up in the morning it would be the first thing I saw... NIKE AIR.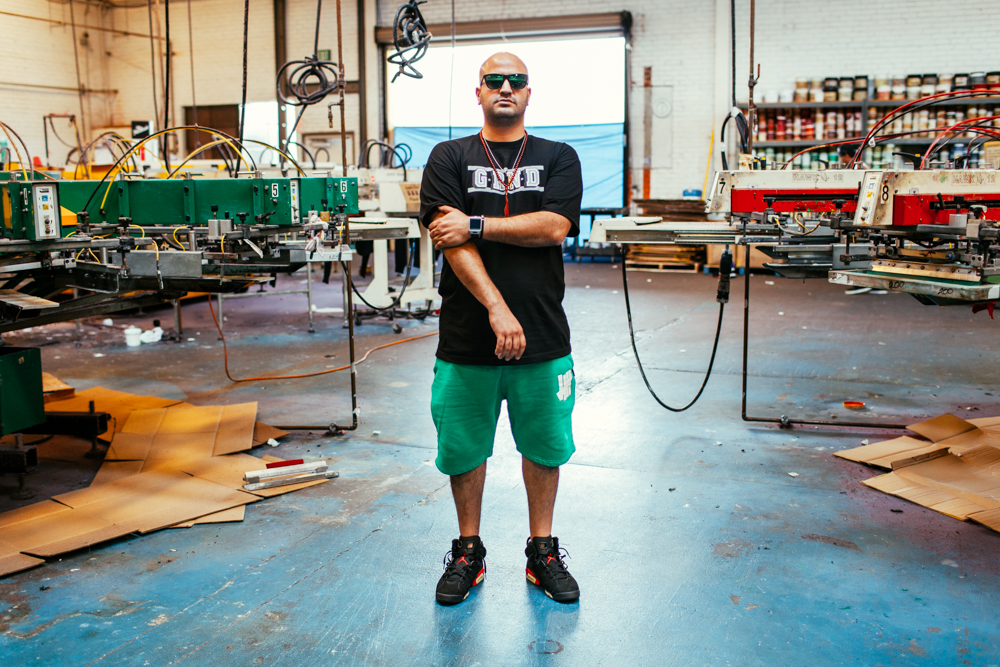 It was that easy. In and out boom boom. Oh, and two pairs was a norm. Nike Air on the back of an original Jordan colorway was a norm. Two people waiting in line was a norm. Nothing is the same as it used to be. There was no such thing as a reseller, sneakerhead, collector. It was just familiar faces catching up and buying your favorite Jordans. Nowadays, it's nearly impossible to get the Jordan you want or sneaker you're after without your local shoe spot holding a raffle or hearing about someone being robbed or killed while waiting in line. Now you have to either grease an employee in the back at Foot Locker or see if your local spot has the heat coming out the back door. It's cool to see that there is an entire new generation of kids that want to buy Jordans even though they may have never seen MJ play or know who he is... then again, maybe not.