Snippets from forthcoming photo book Forever Upward, highlighting San Francisco's eclectic Excelsior District, one of the last true neighborhoods in The City. Alongside my good friend Rasta Dave, this project has been my main focus for nearly two years now. And although there's still plenty of work left to be done, an ending is now in sight. We're just now getting into the editing stages. It's been an amazing and inspiring experience getting to know everyone in the neighborhood as well as watching my good friend, Rasta, develop into a damn fine photographer.
I've also made a handful of lifelong friends in the process of making this book, changing the focus of the piece significantly, going way deeper than originally anticipated and in a direction that's strikingly more personal. Forever Upward is about new and old friendships, family, community, brotherhood and respect. The book also gives viewers an inside look at how locals are holding strong to their neighborhood and its values, despite colossal gentrification happening citywide – something we're capturing in real time.
Have you know: Jerry Garcia and DJ QBert are both from the Excelsior.
We hit the neighborhood last Saturday so Rasta, an Excelsior native, could grab some final clips for a soon-to-be released music video he's directing for his crew. This was also a chance for me to grab some behind-the-scenes snaps for our book. The weather was perfect: foggy with overcast – typical this time of year, ideal for those moody black-and-whites we be lovin' out here. (The light in The City is never quite ideal for color, in my opinion, but I'm saving that for another conversation. Stay tuned…)
Onward to some photos from last Saturday, starting with Val (aka Skweenz), reppin Crocker Park / Excelsior: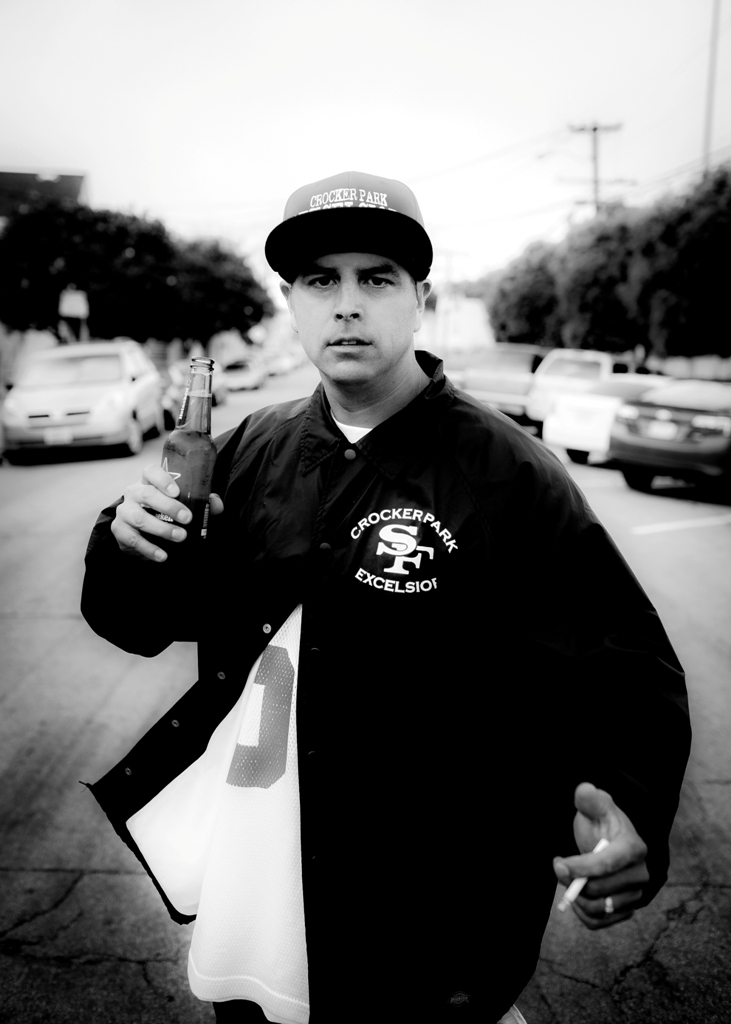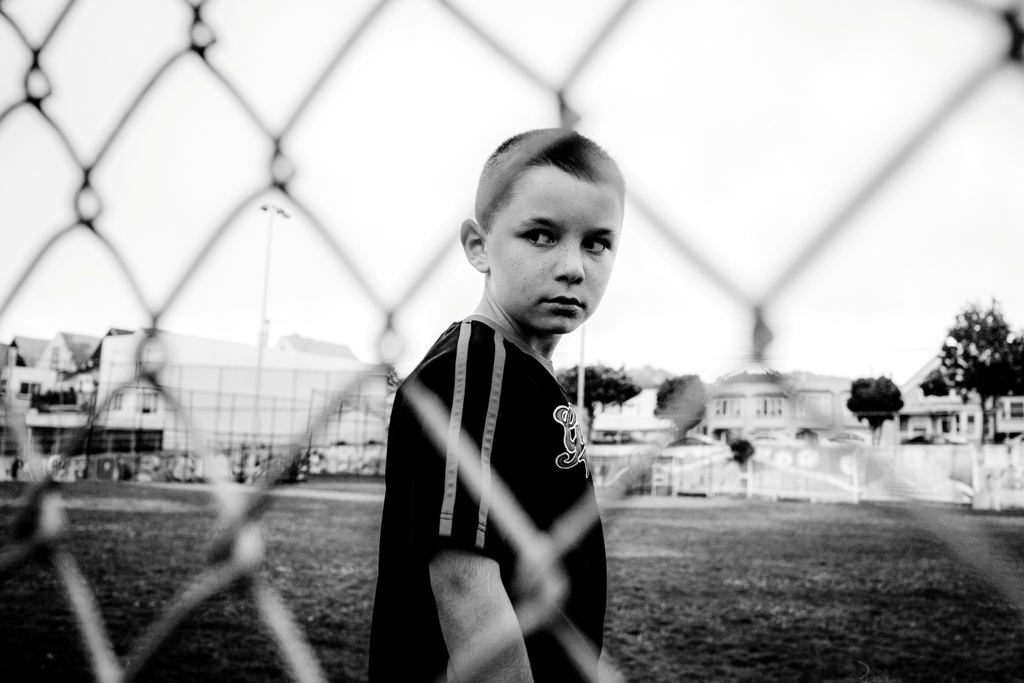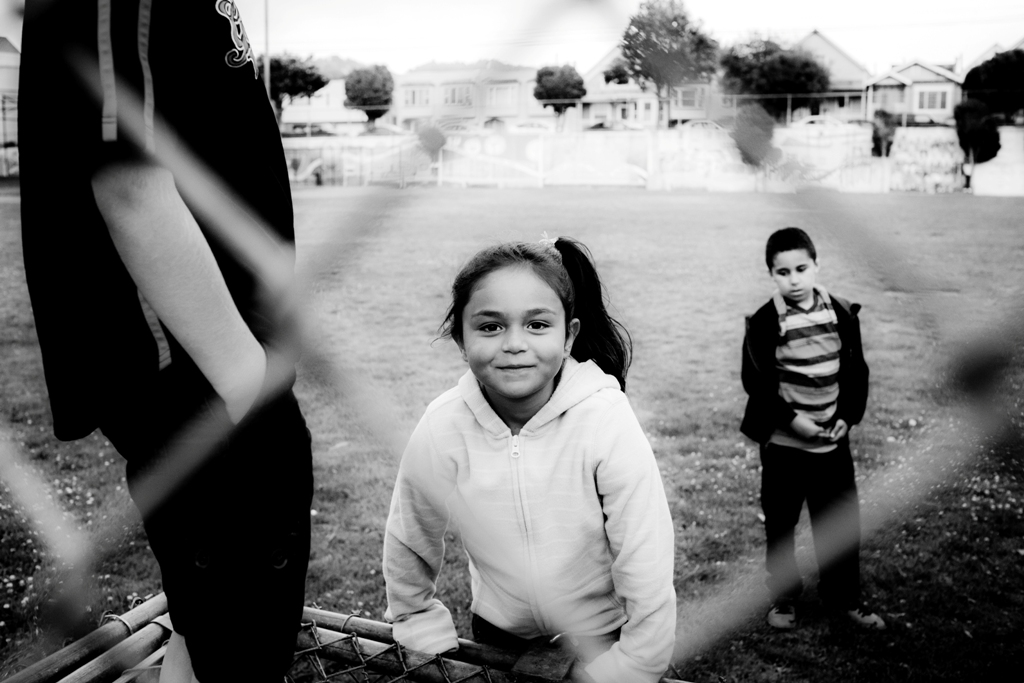 My boy Roger…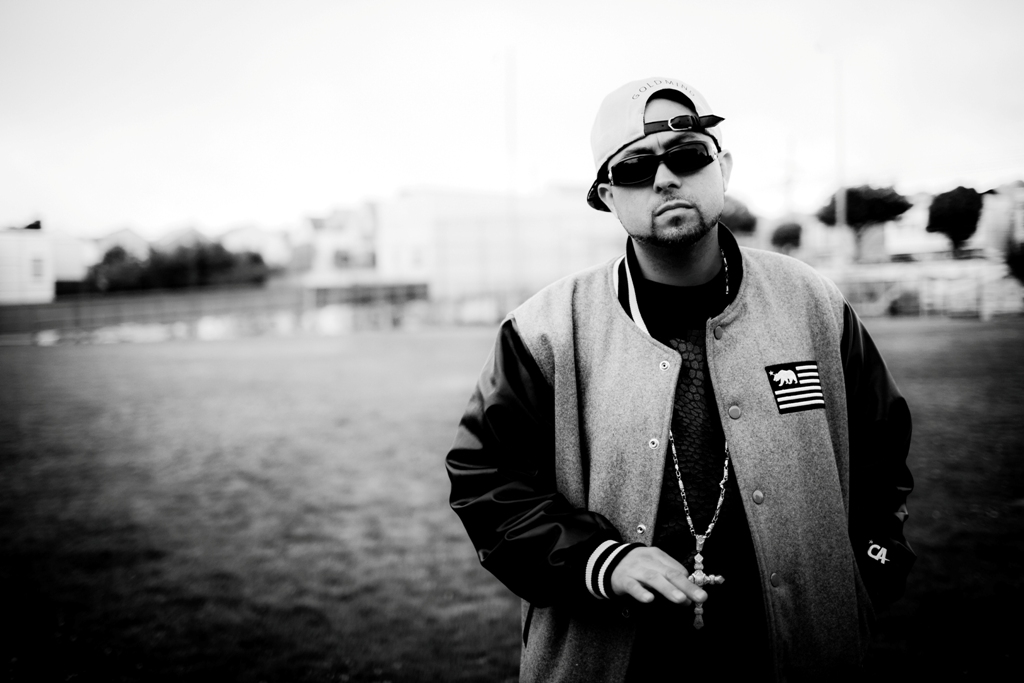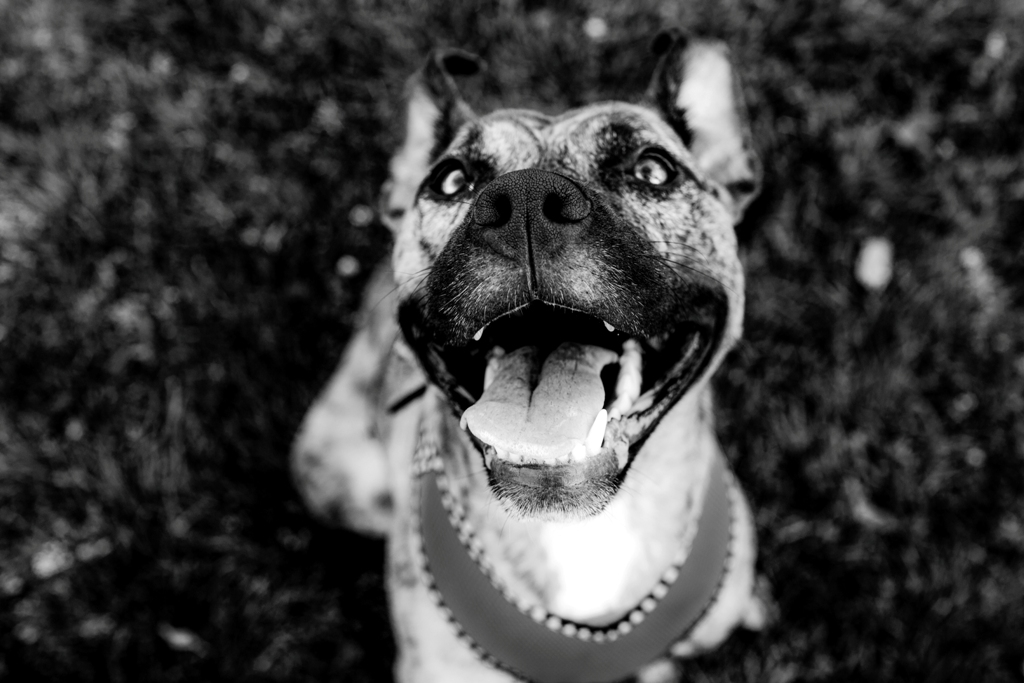 Lil Mikey and Bubba…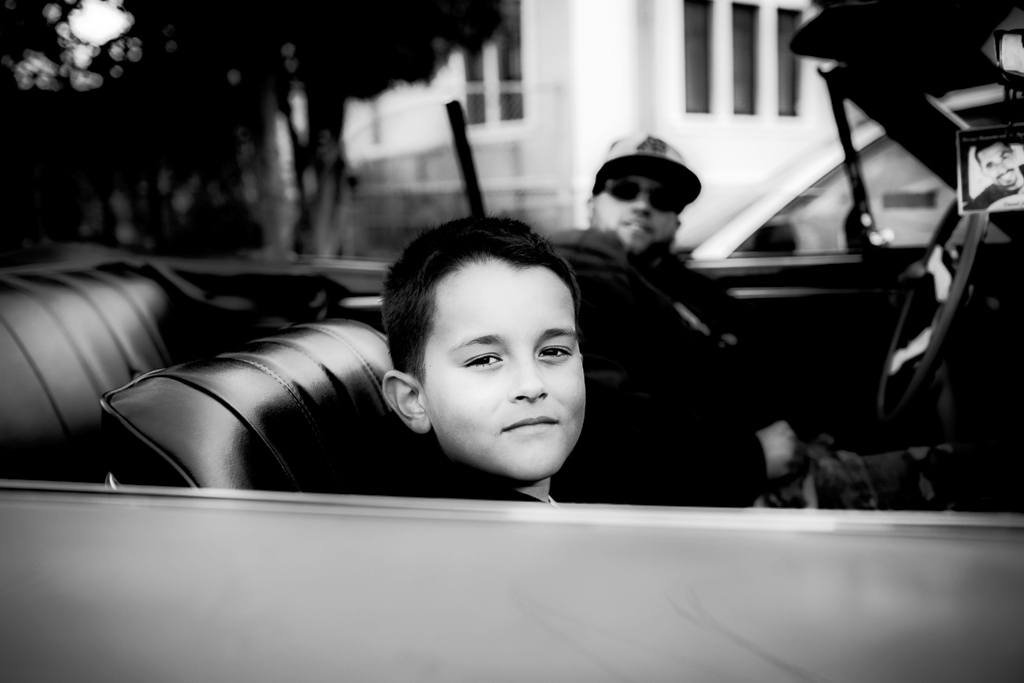 Big Matt and Os…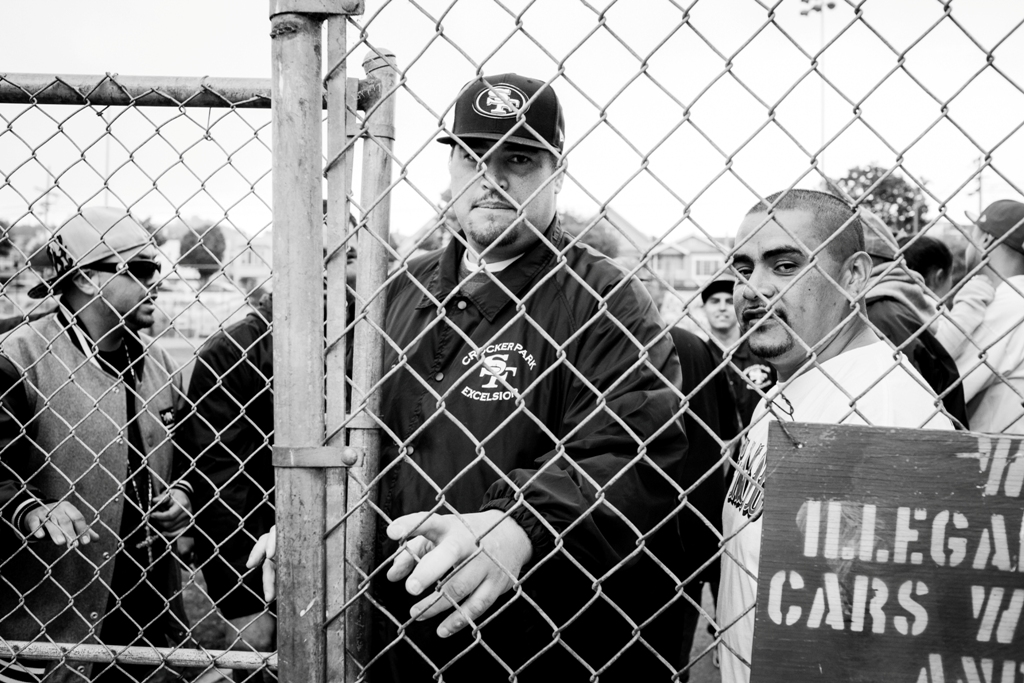 Part of last Saturday's crew…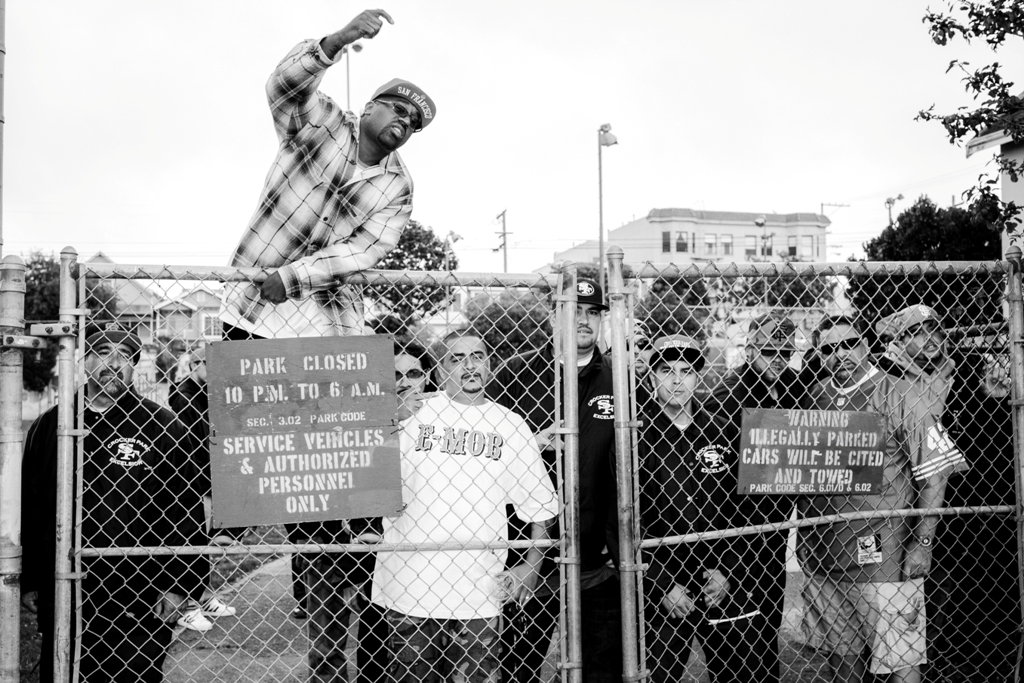 Black B Beastin'.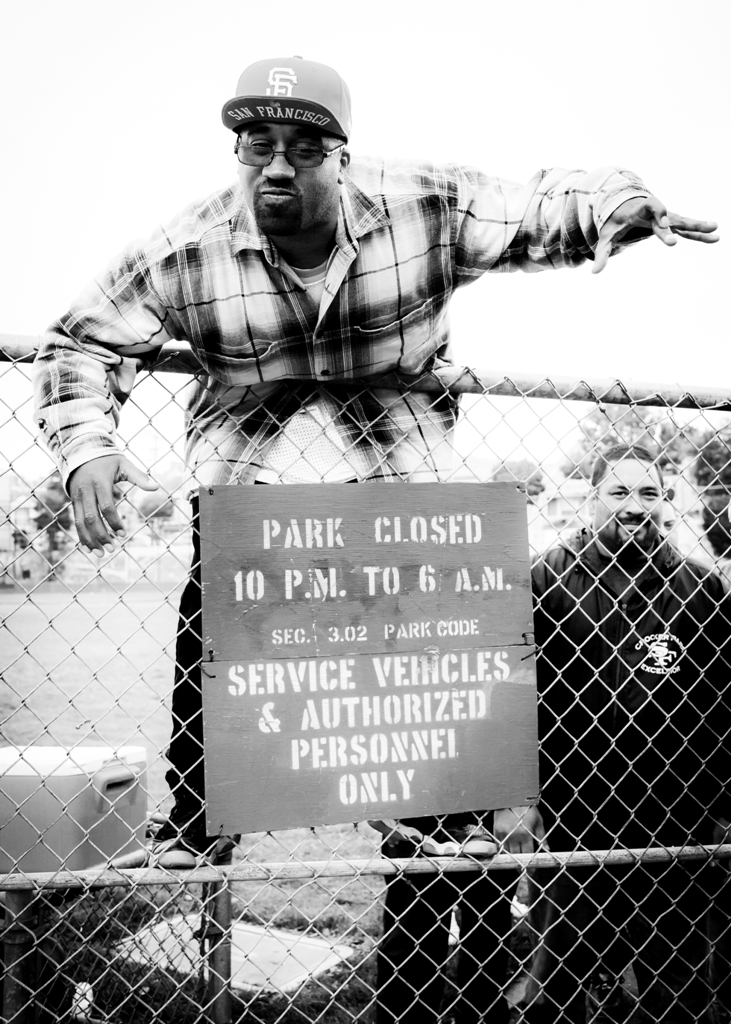 In Rasta's words: "If you pull up in something barkin', you're expected to put on a show when you leave, or get clowned…" No half-steppin on this exit show!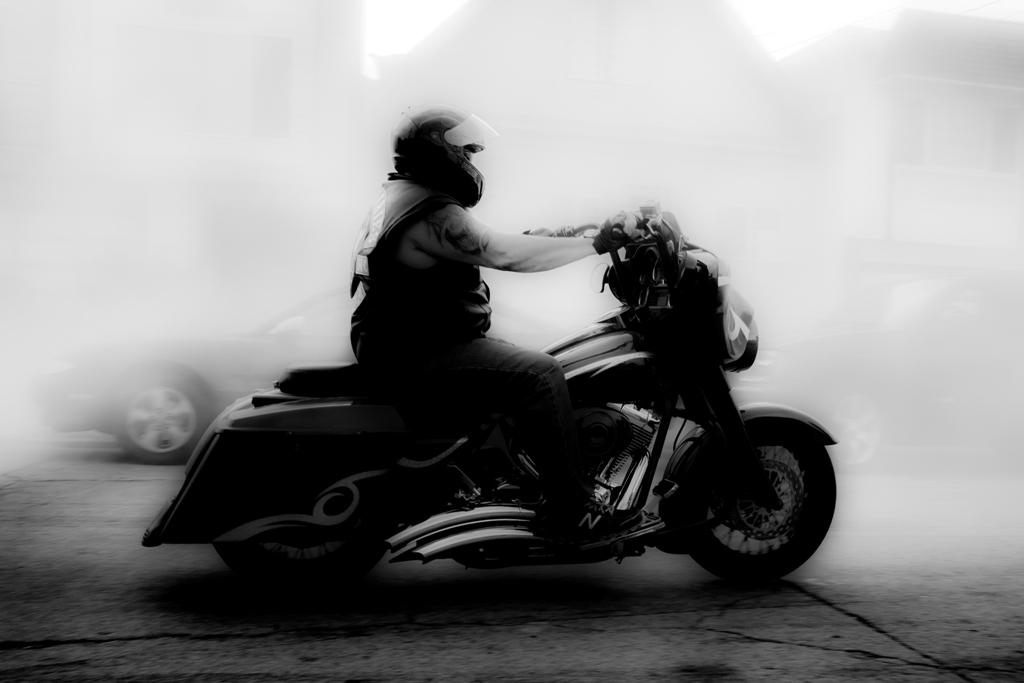 Holy shit!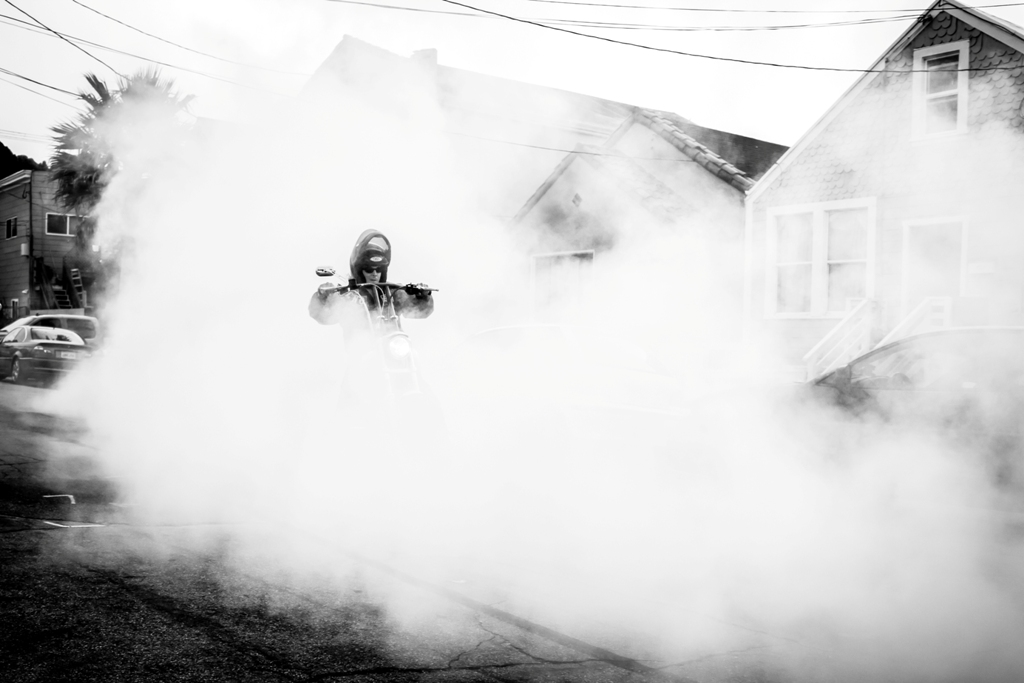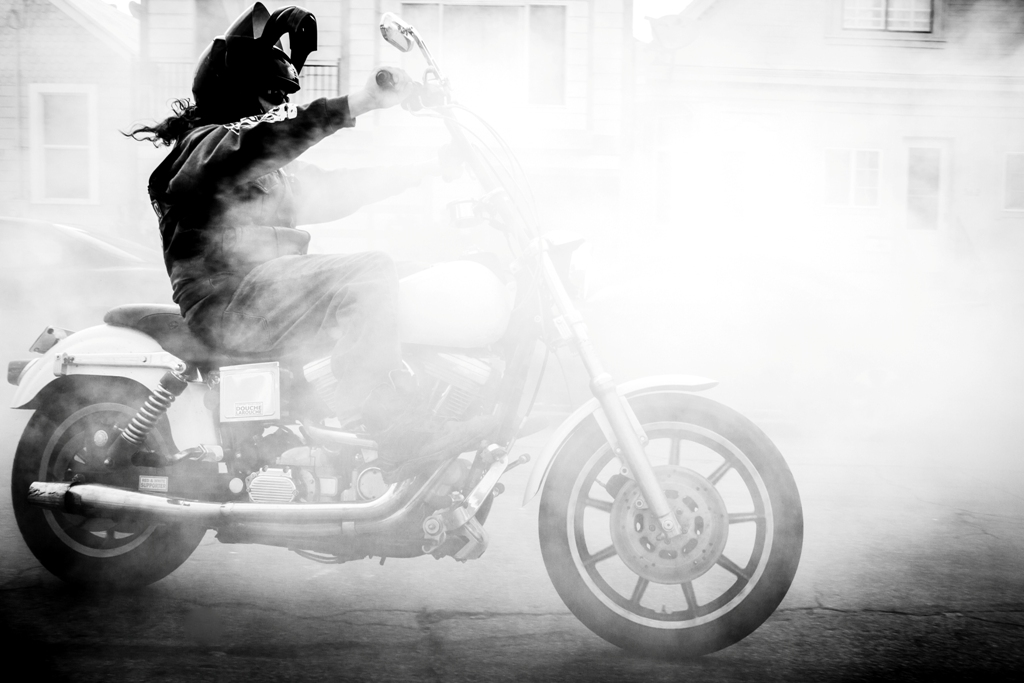 Burned through the damn asphalt…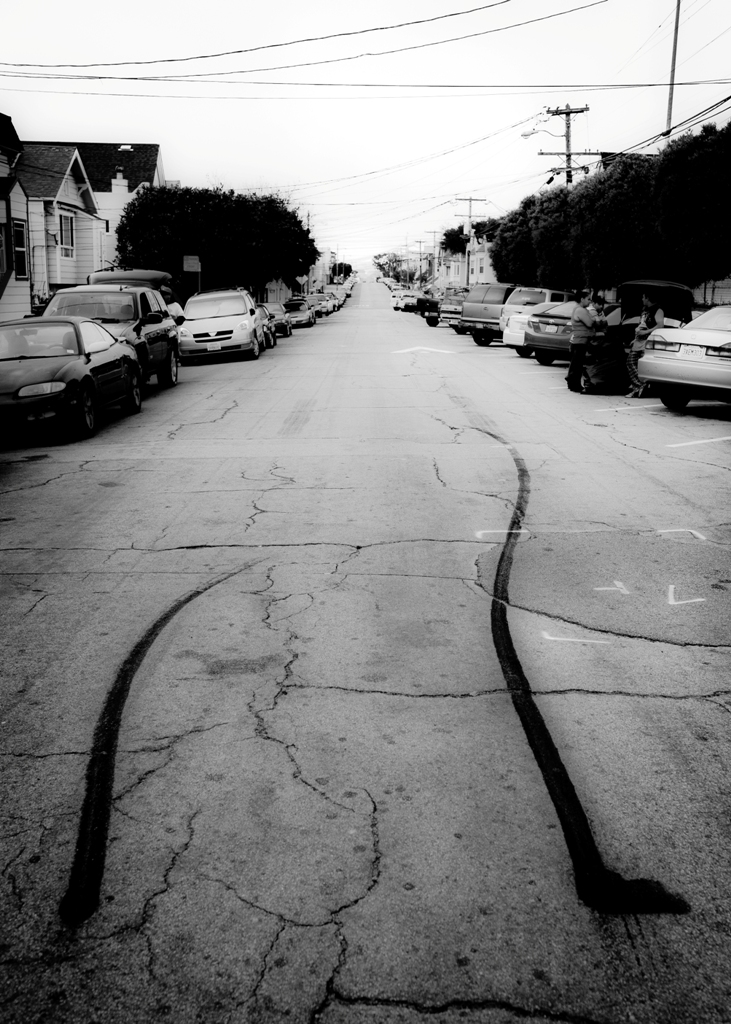 ::
And here's a selection of promo snaps for the book I've been using on my website. All about a year-and-a-half old now:
Os and Rasta at Excelsior Park…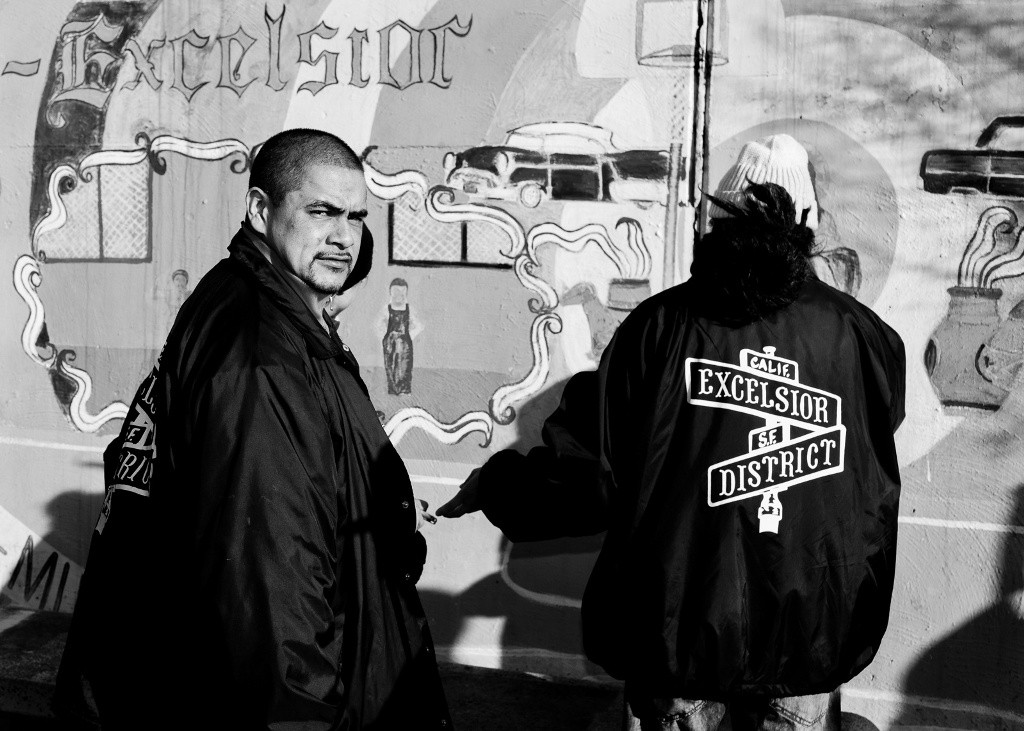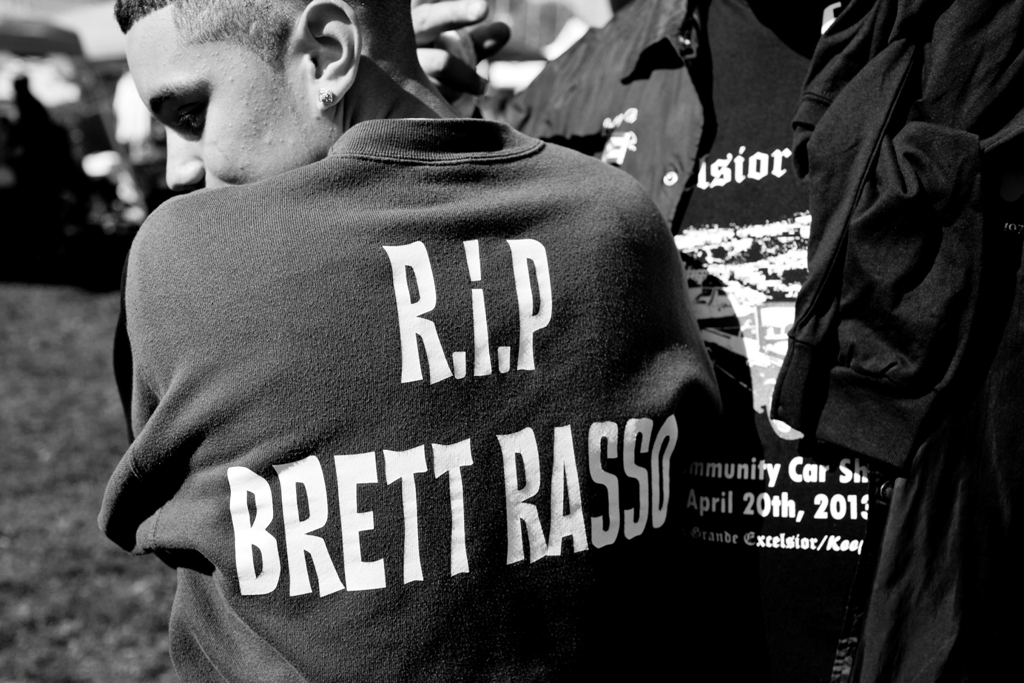 Big thanks to the Crocker Park / Excelsior crew for the good times and hospitality. Sending ya'll the utmost love and respect.
Be Easy… Be Safe.