The Concord Foams revisit their natural habitat of tonal uppers with a nice shiny black coat reminiscent of black patent leather. While the soles rock a transparent blueish tint, royal blue accents on the tongue, heel tab, and front swoosh. These have been dubbed the concords for obvious reasons even though the actual color is royal. My favorite part of the Foamposite has always been the carbon fiber inlet on the lateral and medial portion of the sneaker. Especially on this shoe, the carbon fiber screams out at you as it lays against the shiny black upper.
With the Foamposite being down on its luck lately and not selling out instantly from its years past, Nike tries to reinvent the hardcore basketball silhouette by introducing it in a borrowed classic colorway such as the Jordan XI Concord. Even with the recent release of the Yeezy colorway and Shooting Stars pack, the Foamposite still struggles to find its stronghold on the market as a powerhouse basketball retro sneaker. Some say it's because of the $230 – $250 price tag and some say it's just been played out. I love the fact that the shoe has continued to be retroed – especially in the colorways Nike has been putting out. The actual shoe itself is so crazy looking it's awesome.
You can find this shoe at stores like premierboutique.com on its release date of Saturday July 28th.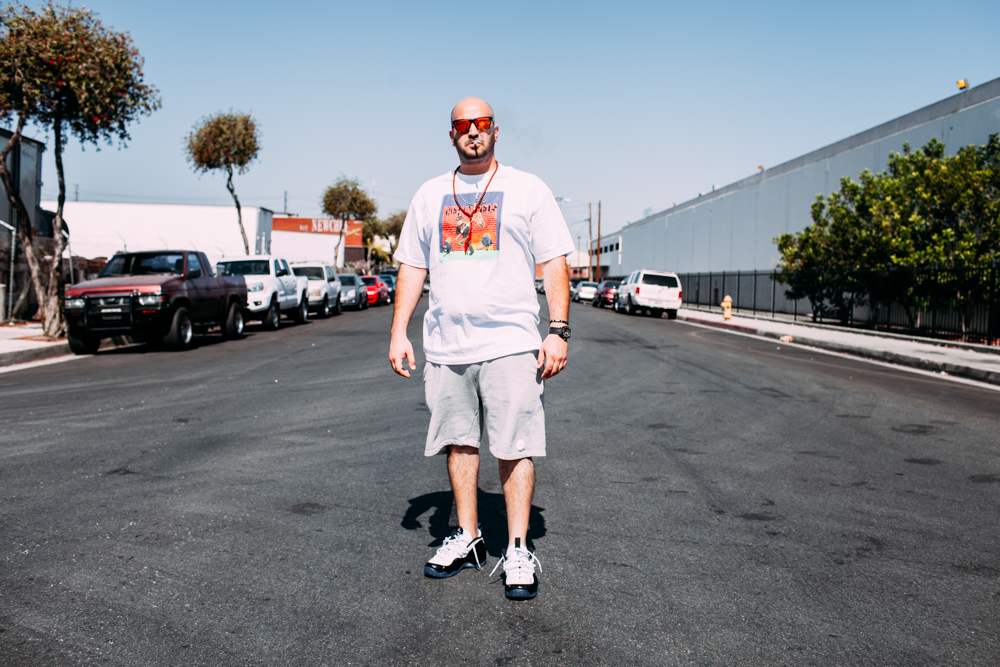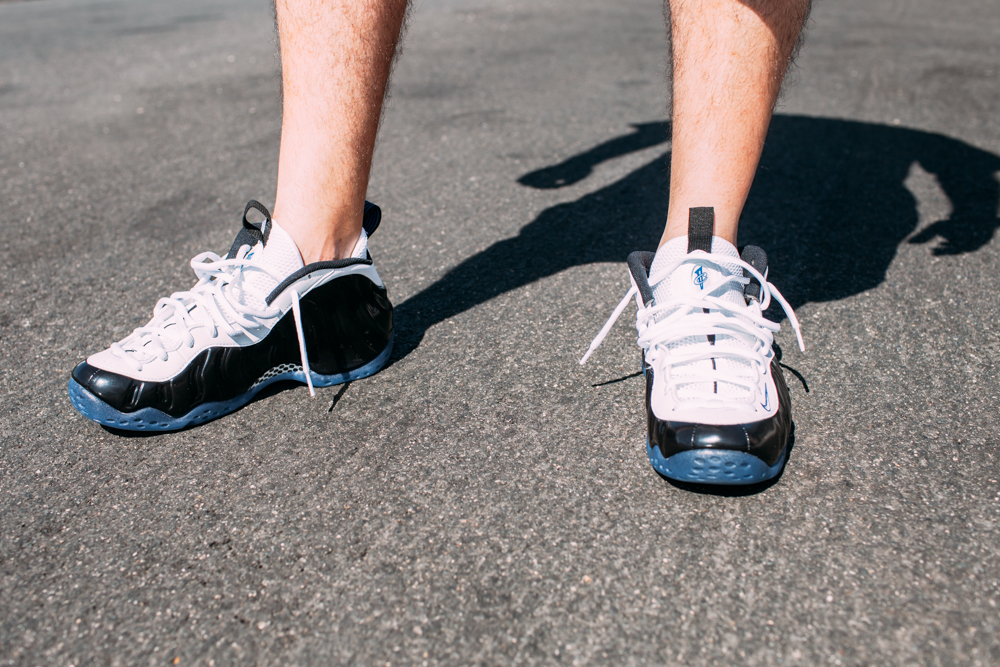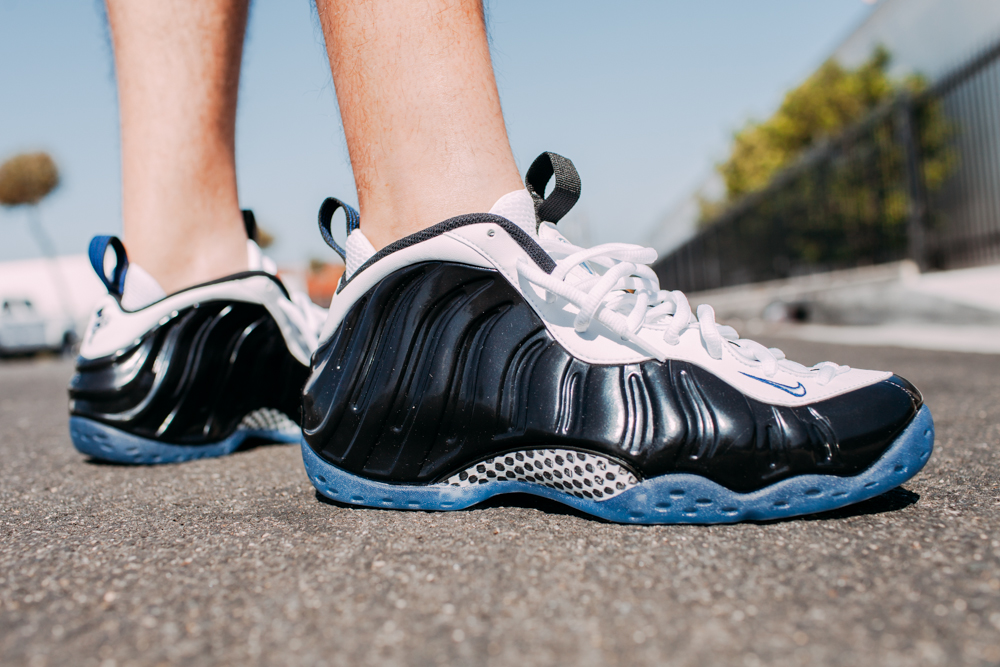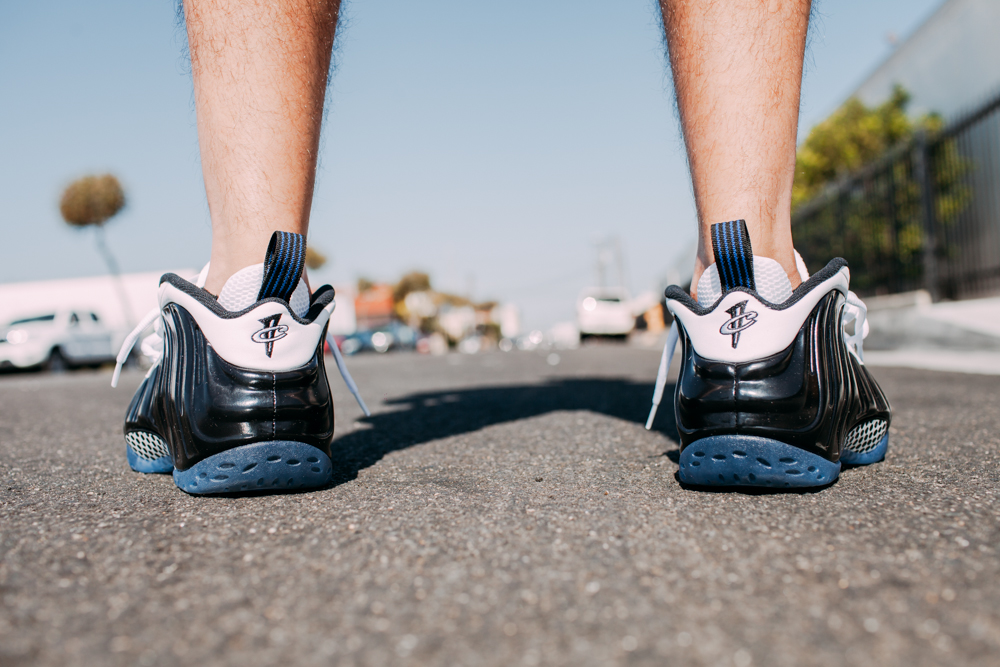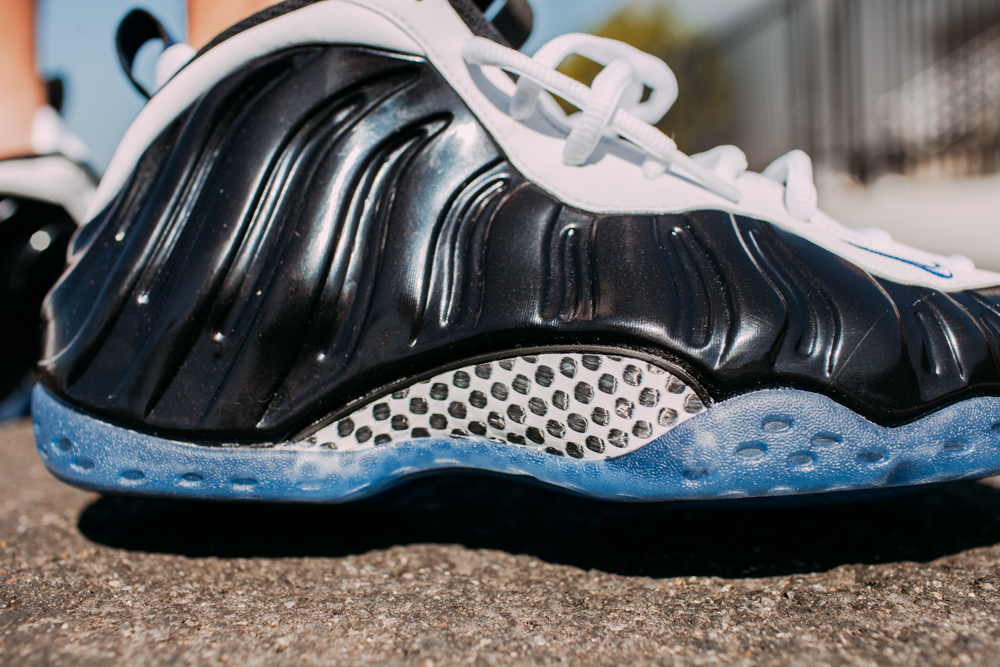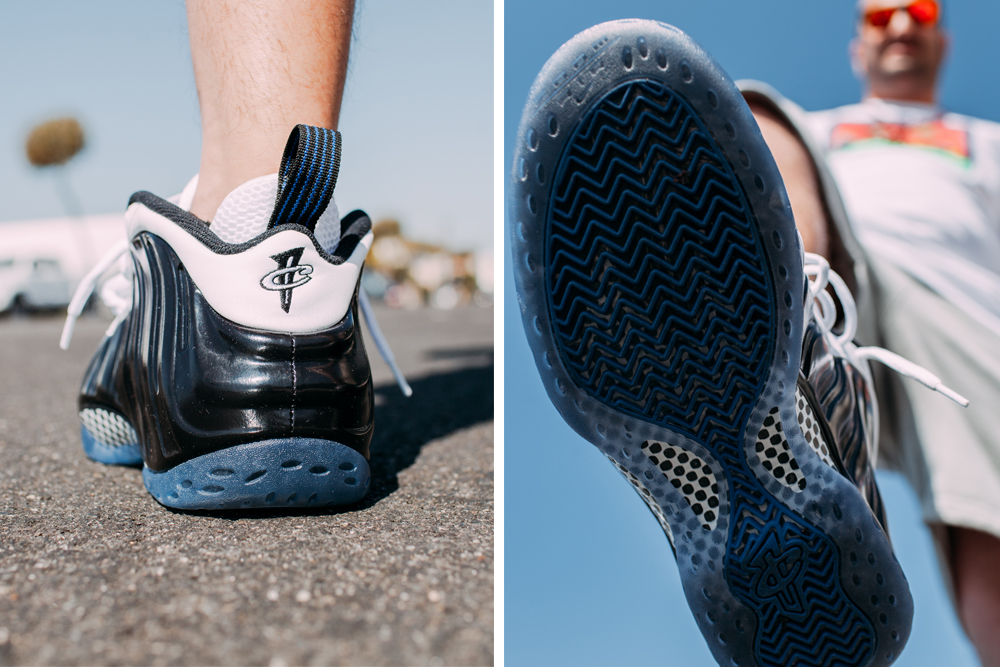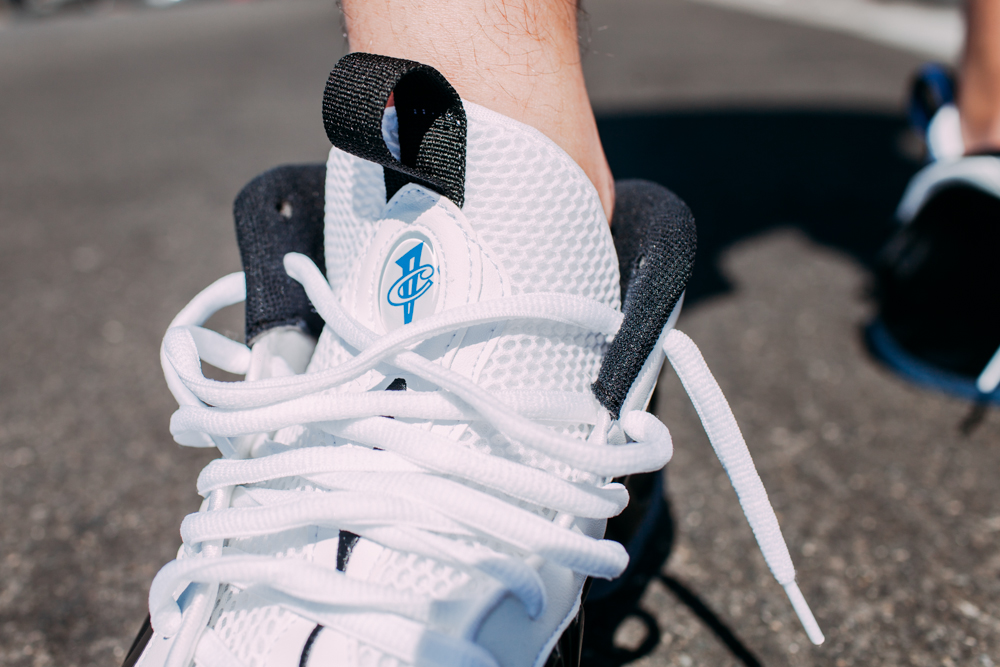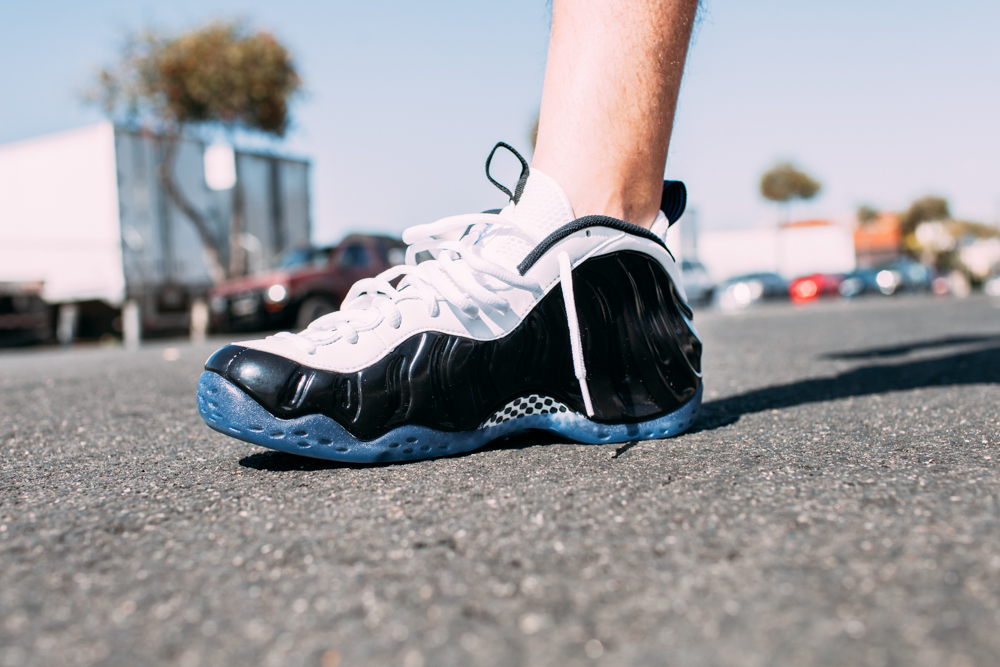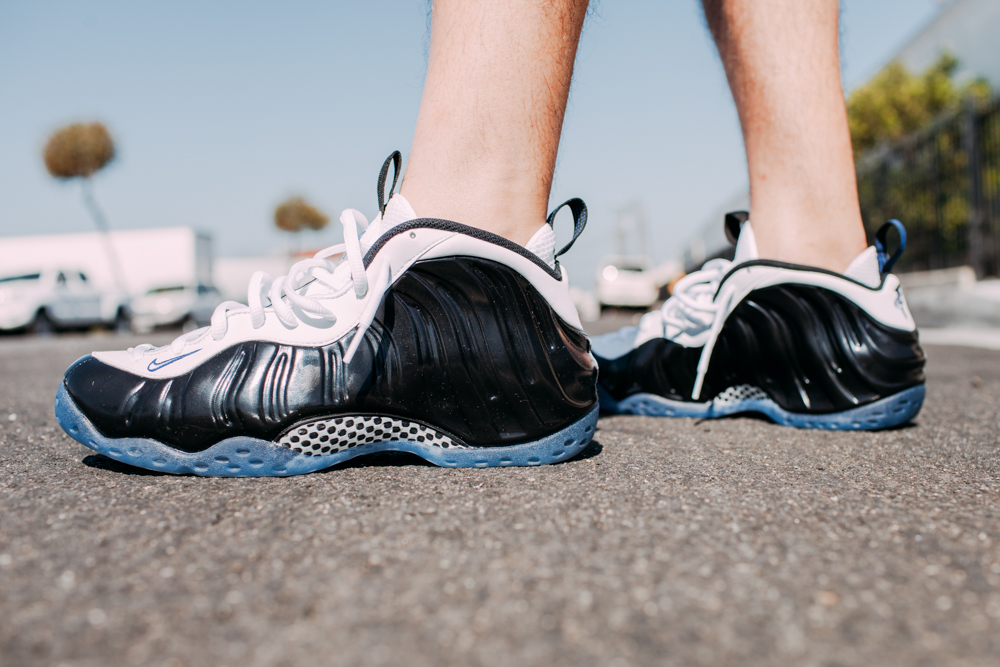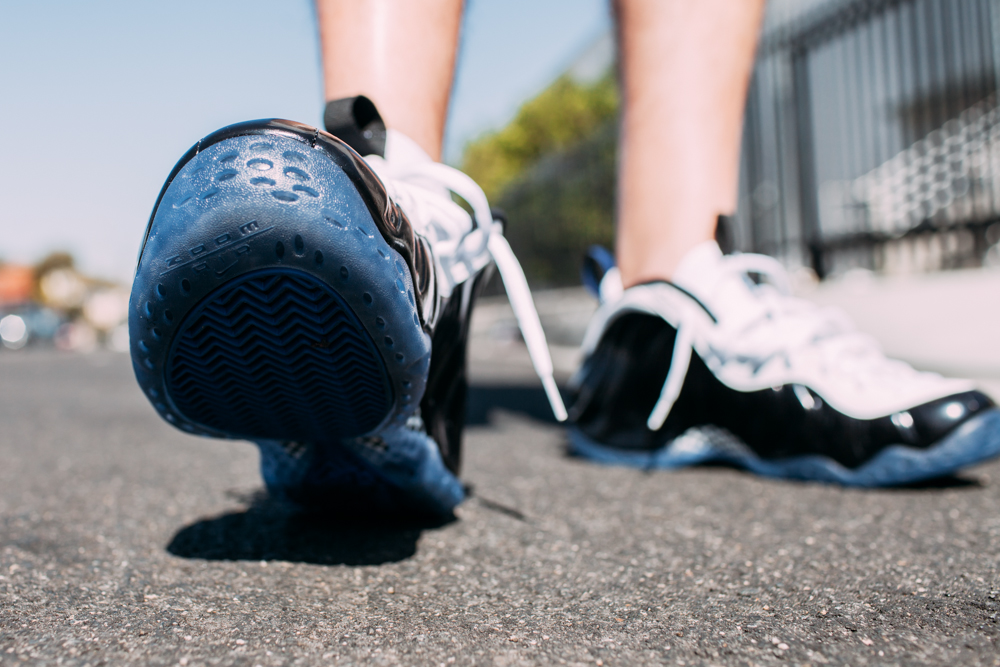 Follow Jon Hundreds on Instagram (@archwood).