While I was wrapping up my last week In Africa, I got a call from Red Bull to travel to Austin to shoot SXSW for them this year. Luckily, I made it back just in time to catch another flight to Austin and link up with the content team. Aside from them always producing top notch events, they are a great team to work with on images as well. Needless to say, I didn't have to think about it much, I'm always down for the opportunity to network and create. I unpacked my suitcases for a day to get some laundry done, then re-packed and headed back to the airport. I arrived in Austin and it seems like shit is getting more and more hectic each year. My hotel was relatively close to where I was shooting, but even if you needed to find a cab, that wasn't happening. I was surprised to see Austin still hasn't caught on to Uber? What! Whatever. I had a car service stationed at my hotel and for $20, they would drop you anywhere in the city in one of their luxury vehicles – Range Rover, Lamborghini, Bentley, etc. I'm definitely not trying to be that asshole riding around in a rented Lambo, but damn, $20, that's cheaper than a cab! Done, sign me up. Red Bull took over The Belmont for the week and curated a dope Sound Select line-up, pairing up-and-coming indie artists with bigger names in hopes to break new music. It was a great week with my Red Bull fam. Here are some of my favorite shots of SXSW 2014.
The Belmont was an RSVP only event, and the line was over 2 blocks long every day, starting at 2pm. At one point, the fire marshall arrived and said we needed to either open the doors and start letting people inside, or they would shut down the event because the line was so long, it was interfering with traffic.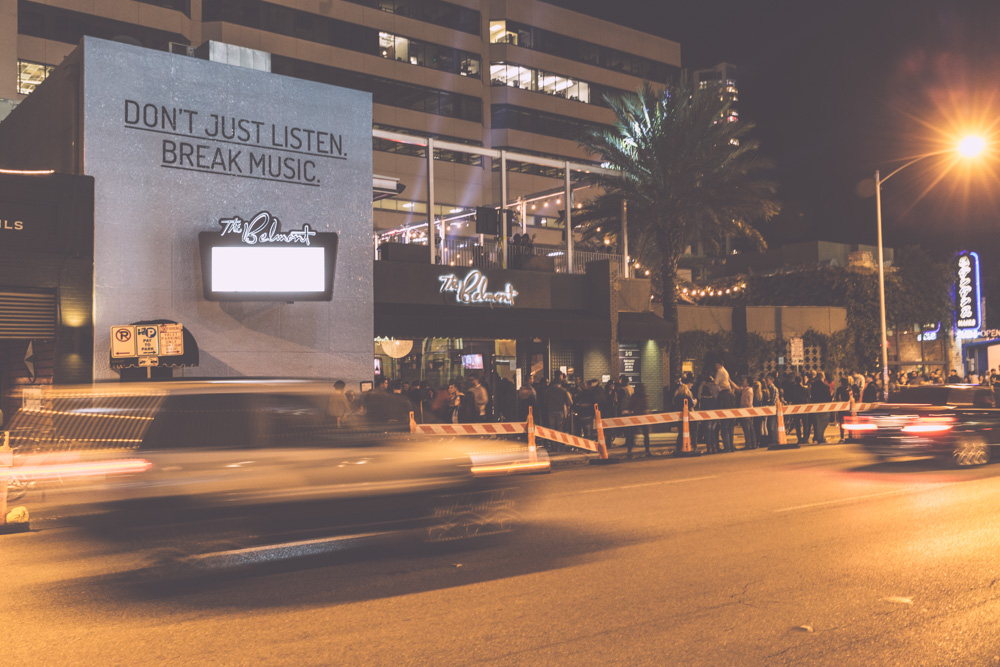 I linked up with Thurzday to shoot a few portraits after his sound check. Coming straight outta Inglewood, he's on the come up. Backed by a 5-piece band, his show was full of energy and had the crowd going bananas.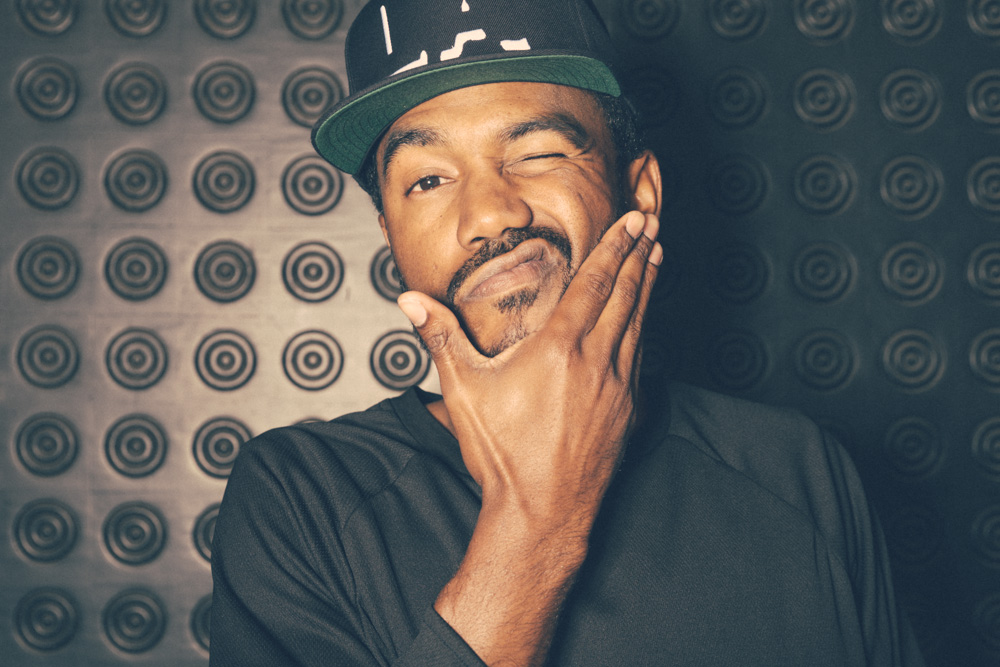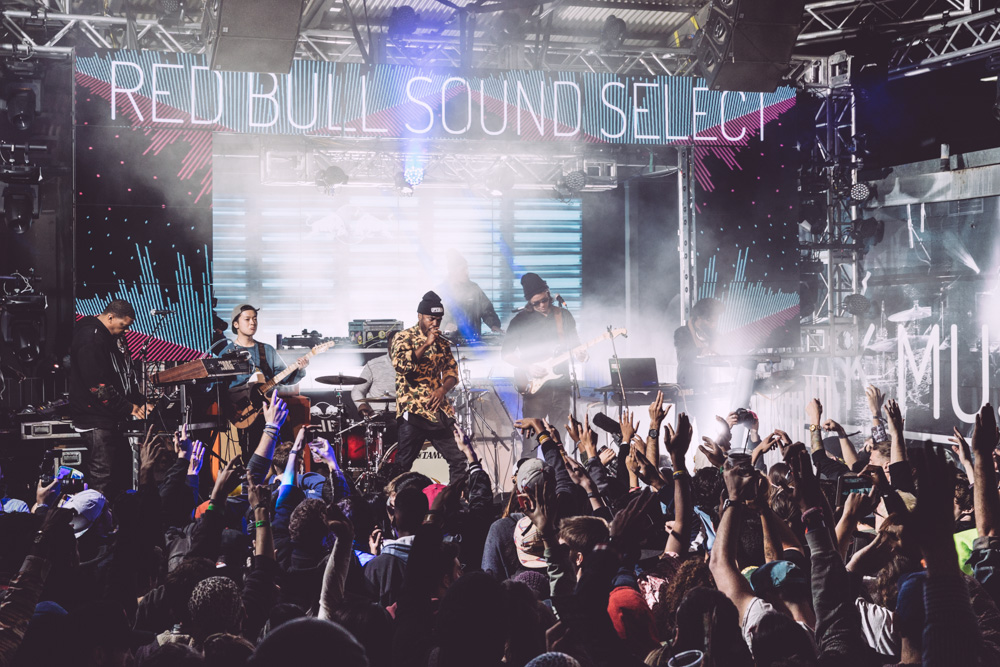 Denitia and Sene also rocked it. You have probably heard their music, just didn't know it was them. They're an electro-soul duo out of Brooklyn and making some noise. They were down to shoot some portraits so we took a walk and chopped it up. Denitia wanted to shoot, but Sene kept getting distracted by the endless females that were walking by.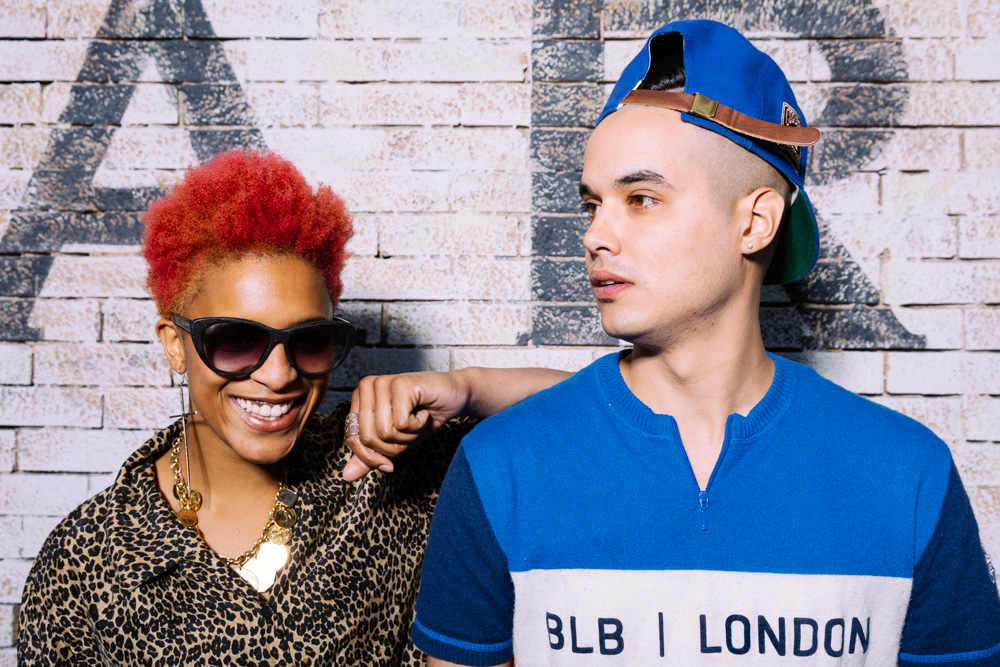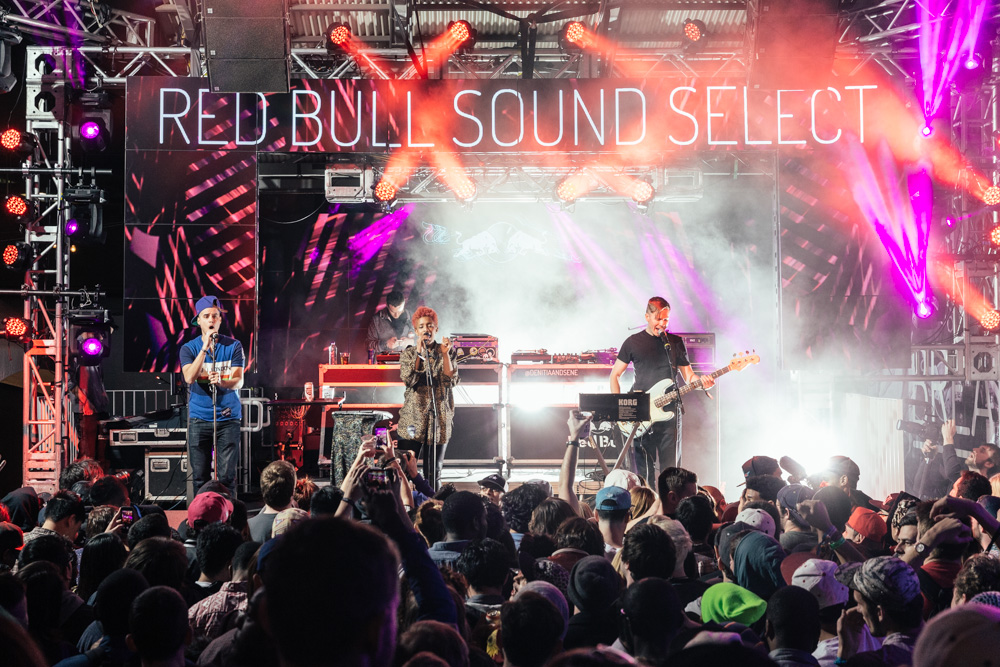 Earl and Tyler showed up for sound check, although I don't think they even sound checked. Tyler was running around messing with people, and all Earl wanted to do was skate. I finally grabbed their attention long enough to shoot a few portraits. Before I knew it, they had bounced. They returned to rock the show and man, Earl can spit!!! The crowd was going nuts, the energy was crazy. People climbing everything and anything just to jump back into the crowd. This was right before the drunk driver plowed into the crowd of people. That shit is so messed up. DON'T DRINK AND DRIVE STUPID!!!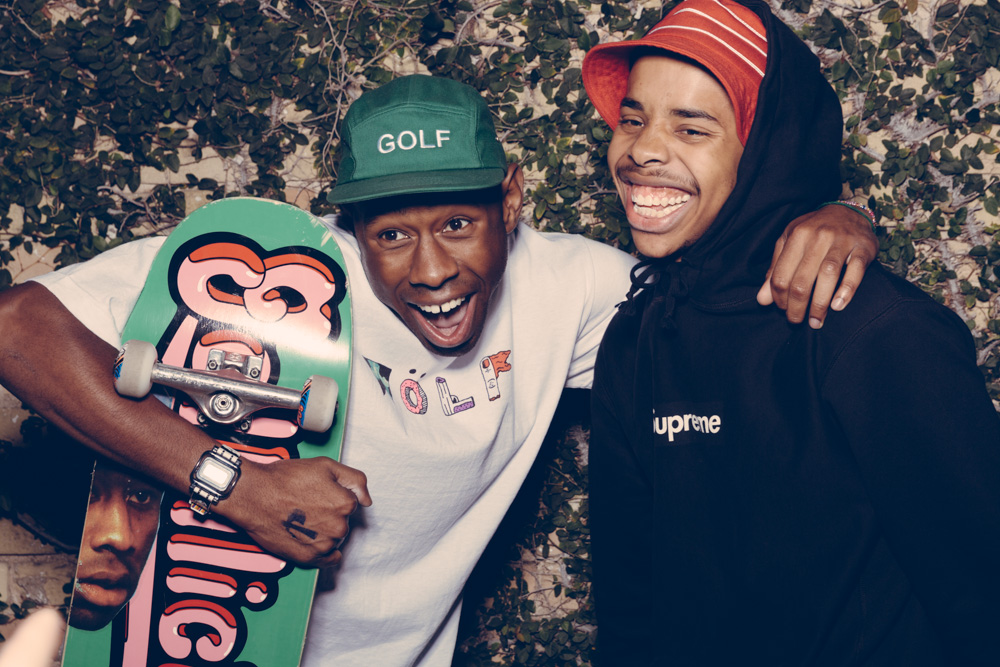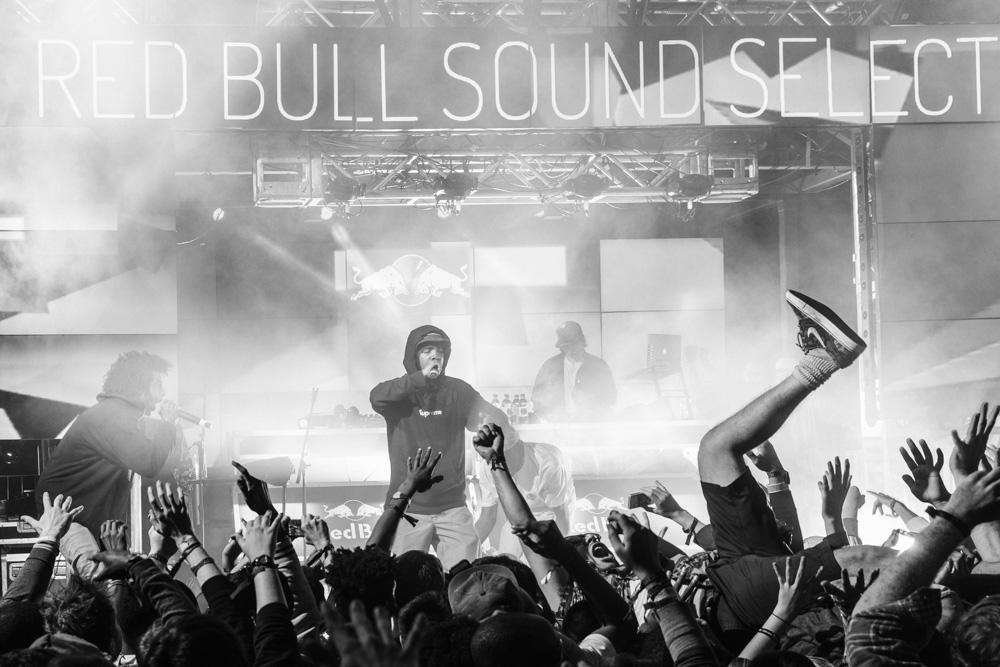 Tink is Chicago's newest female MC. She's young as hell but definitely can hang. She took the stage and rocked it for an hour like it was nothing.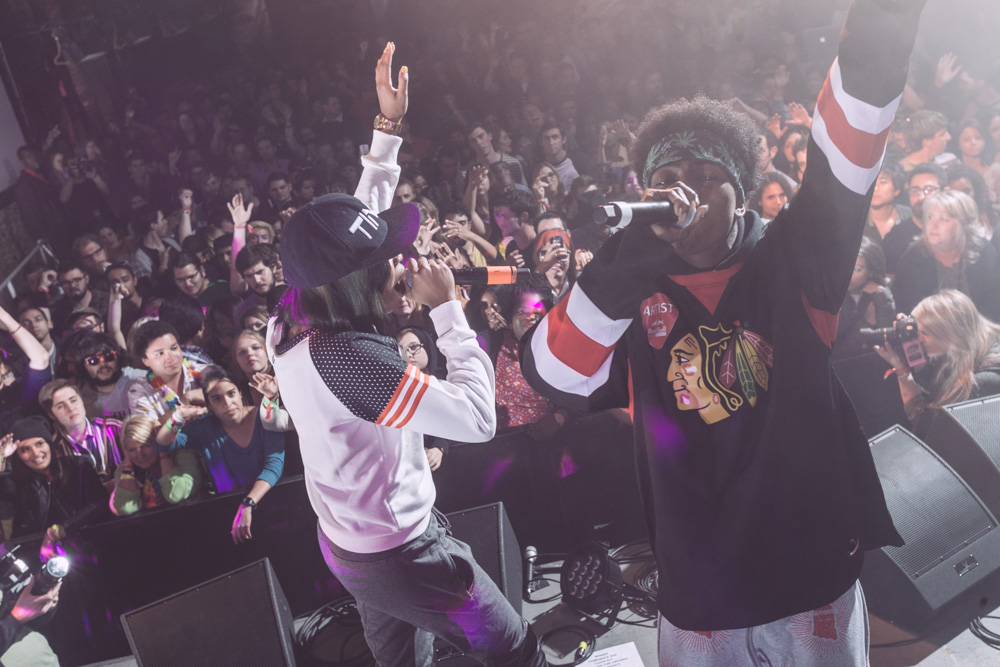 I've always been a fan of Sleigh Bells, but it's crazy that I've never seen them play live. I was hyped when they showed up and when they hit the stage, the energy in the room went through the roof. Definitely one of the highlights of the week for me.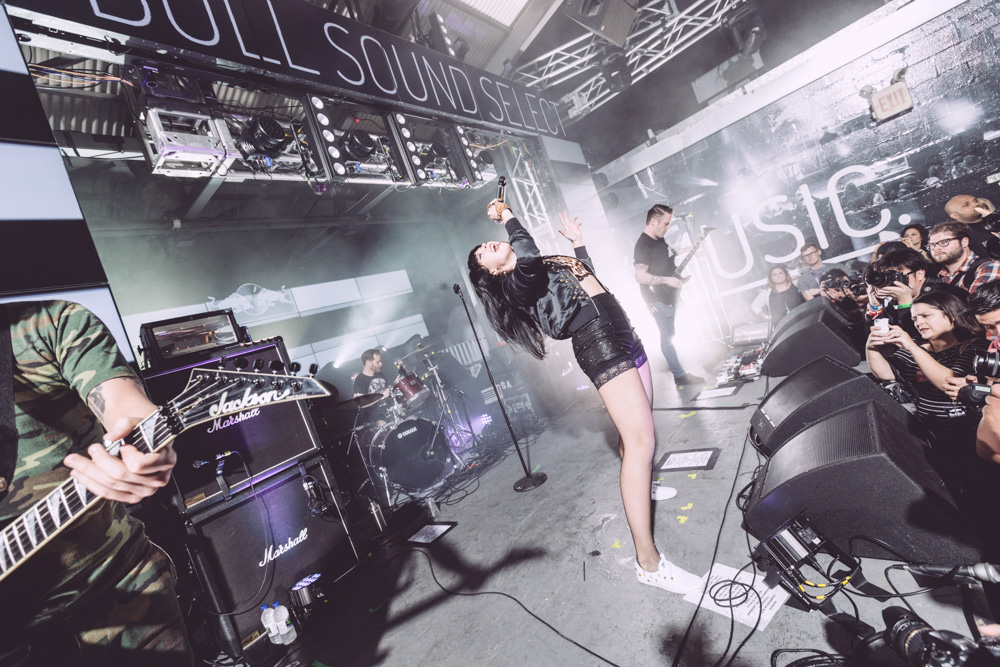 My boy hit me up and said that Travis Barker was down to shoot some portraits with me. I've always wanted to shoot him but never really had the chance to work with him, so I jumped at the opportunity. I arrived at the venue where he was soundchecking for the Famous Stars & Straps showcase, chopped it up for a minute and quickly shot some frames. He was mad cool and pretty much down for whatever. I've heard he's not really one for pictures so the fact that he was cool and willing to shoot whatever I wanted meant a lot. Much respect to that dude.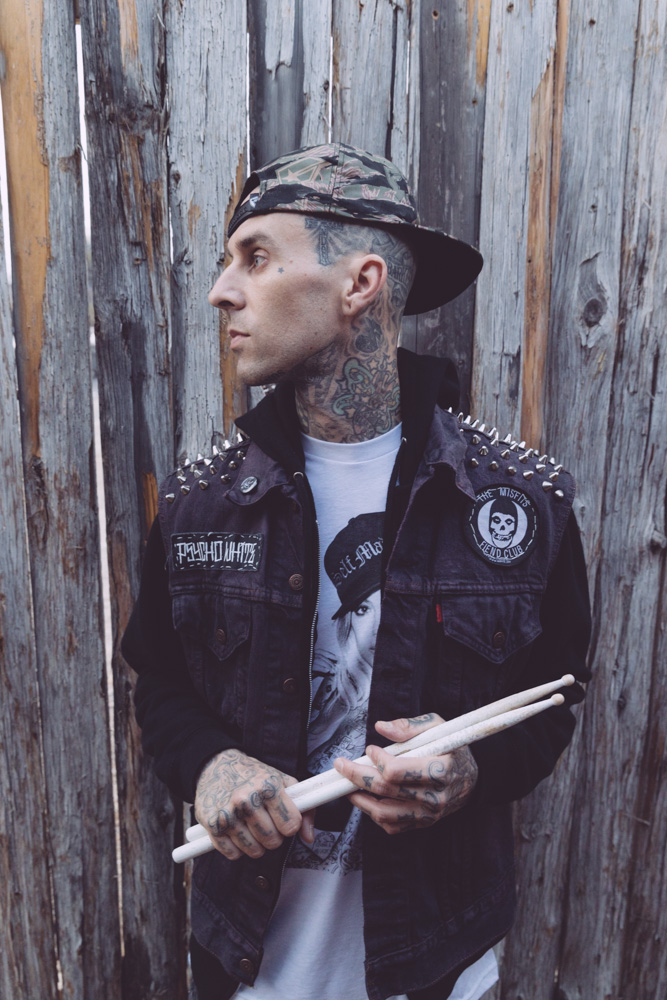 I hit up my boy Dart who manages Danny Brown, and found time to link up real quick to throw the camera on him. Danny is the homie from Detroit, and I've worked with him a few times before, so that made it easier. This dude has achieved so much success over the last year, it's been really awesome to see his growth. We shot some portraits before his soundcheck and caught up for a minute. He hit the stage, and that was the wildest the crowd got all week. He turned it out and when he did his joint "Smokin' & Drinkin'",  the place went bananas. He rocked for over an hour, and just as he was about to leave the stage, they brought him out a cake to celebrate his birthday which was the next day.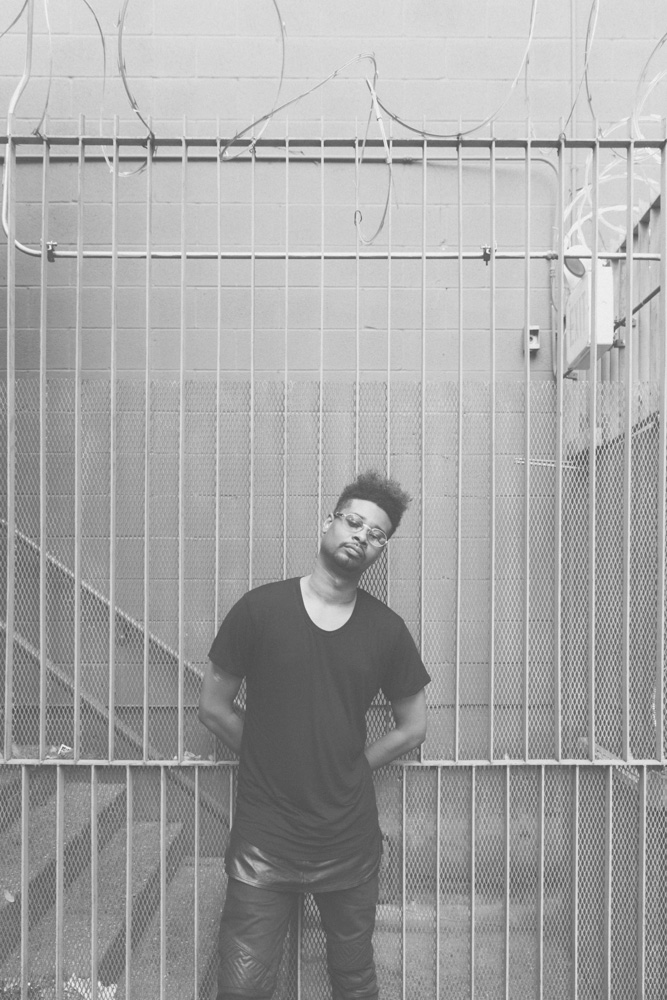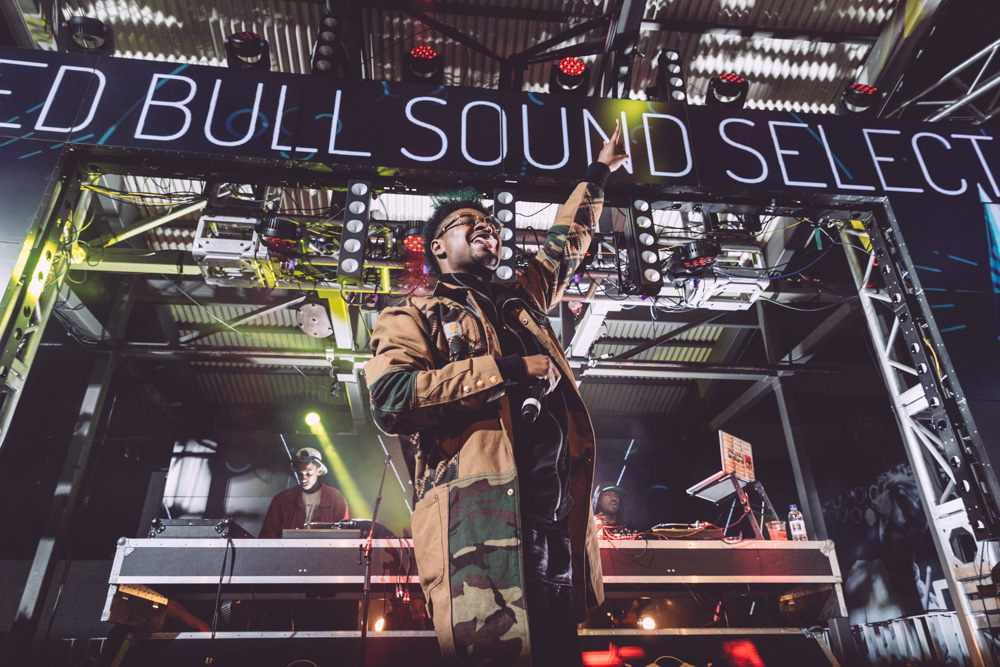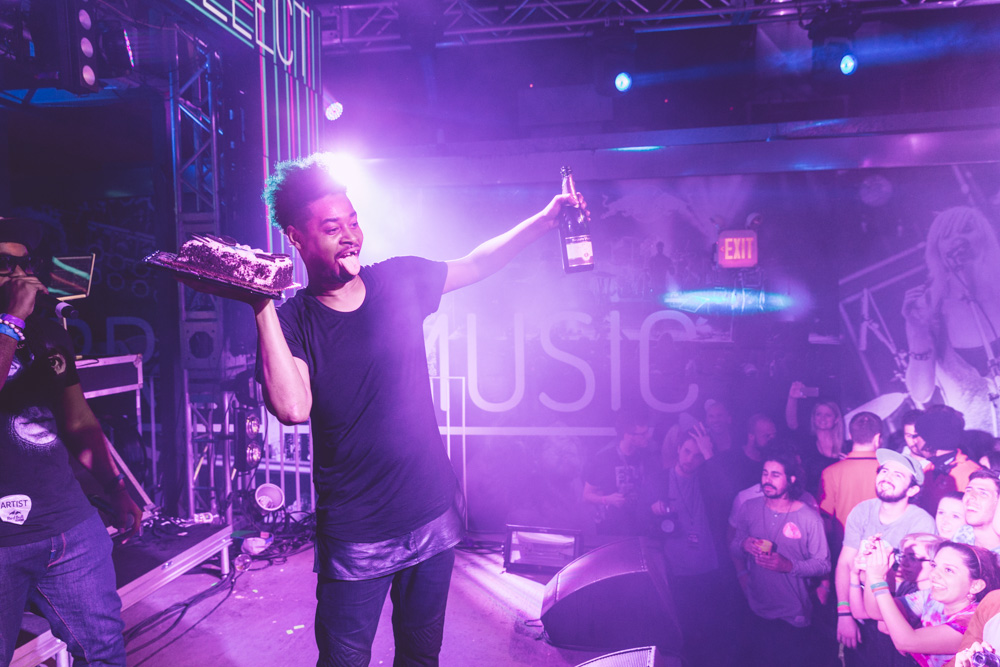 After Danny's performance, Mannie Fresh appeared out of nowhere and jumped on the decks to rock the after party. This dude was one of the coolest artists I have ever met, such a positive dude with a smile on his face the entire time. We went around back and shot a few portraits. After that, it was a wrap, he was dropping all the '90s classics, even spit a few joints on the mic! By that time, my head was spinning from no sleep all week and I had to check out.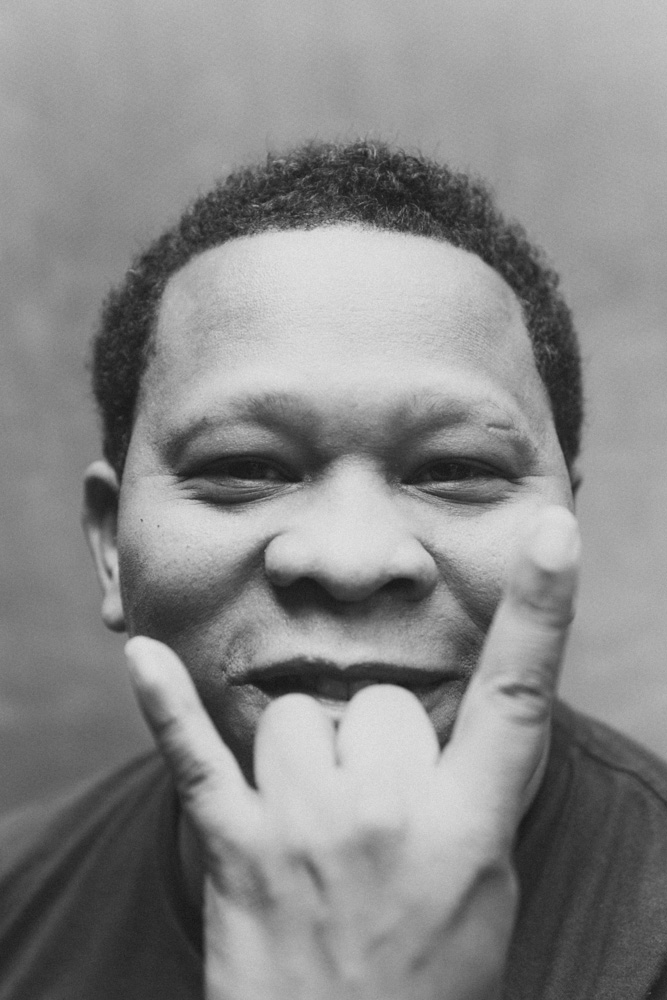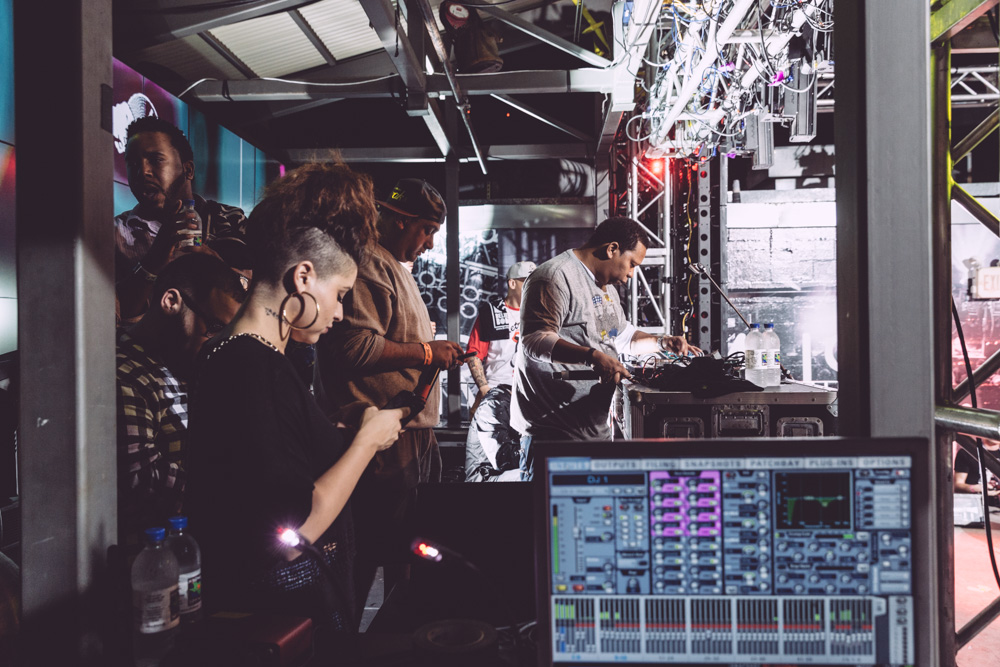 That was my SXSW recap. What I experienced and some of my favorite photos I took while in Austin. I hope you enjoyed. Big shout out to Red Bull for having me and all the hospitality they showed me. That's all folks. Until next time. Peace.