Last month I was shooting in Africa and decided to stay a few extra days and hit Shambala, a private game reserve located near the Waterberg mountain range in Vaalwater, about 4 hours outside of Johannesburg. The Tibetan word Shambala means "Paradise on Earth," and that is exactly how I felt being there. The owner, Douw Steyn – one of the richest businessmen in South Africa – was good friends with Nelson Mandela, and offered his home to Mandela as a retreat where he could focus on writing the sequel to Long Walk to Freedom, his autobiography, which was never finished. He owned the hotel we stayed at in Johannesburg and invited us to his home to experience the wildlife in his backyard.
We arranged a car service and bounced from the city to the middle of nowhere to relax and enjoy our last few days in South Africa.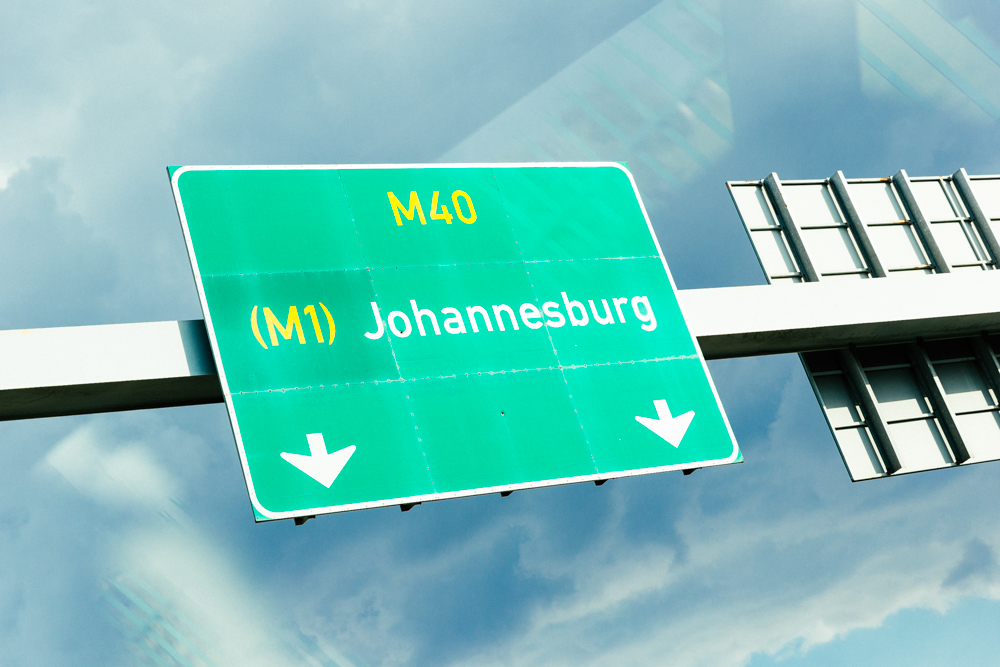 When we arrived at the entrance, we were introduced to our guide and they explained what we would be doing over the next couple of days. You know, riding elephants, eating wild boar, feeding lions, just regular shit.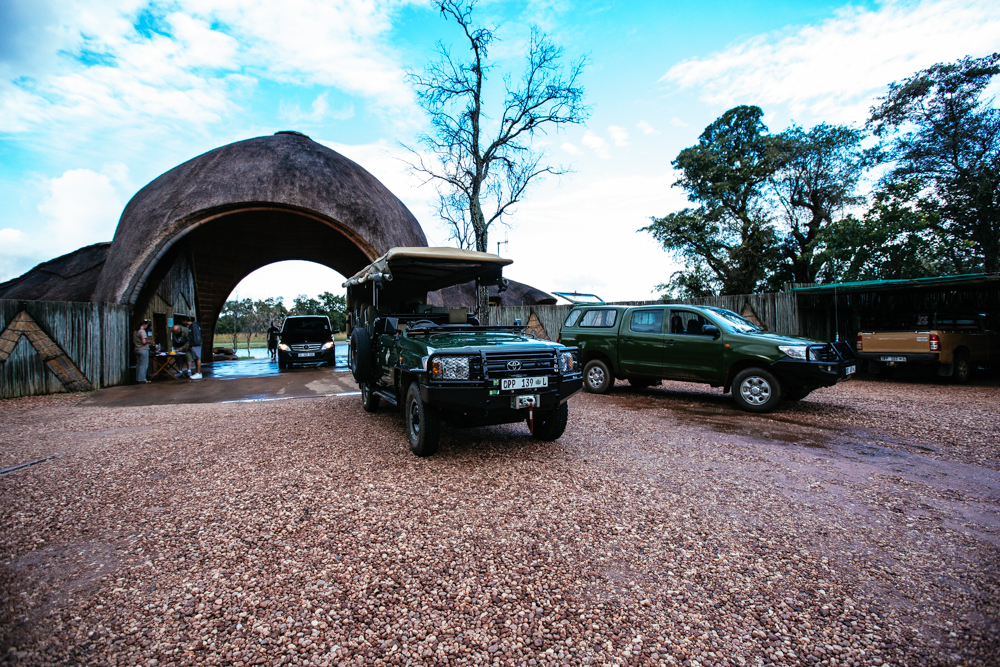 We had to sign waivers that basically said if anything happened to us on their property, they were not responsible. That made me a bit nervous, but I guess the champagne helped signing your life away. We did have an armed guard with us the entire time, to keep away the lions and poachers from disrupting our vacation. That made me feel better.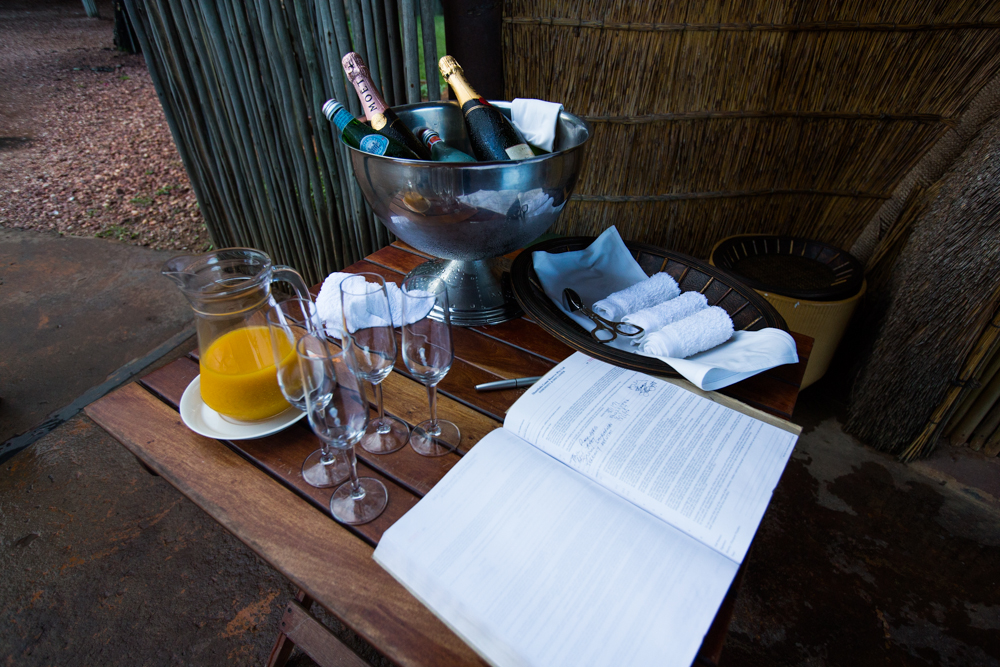 It was a 30-minute drive from the entrance to our camp. The scenery was crazy, definitely a place to forget about shit and relax.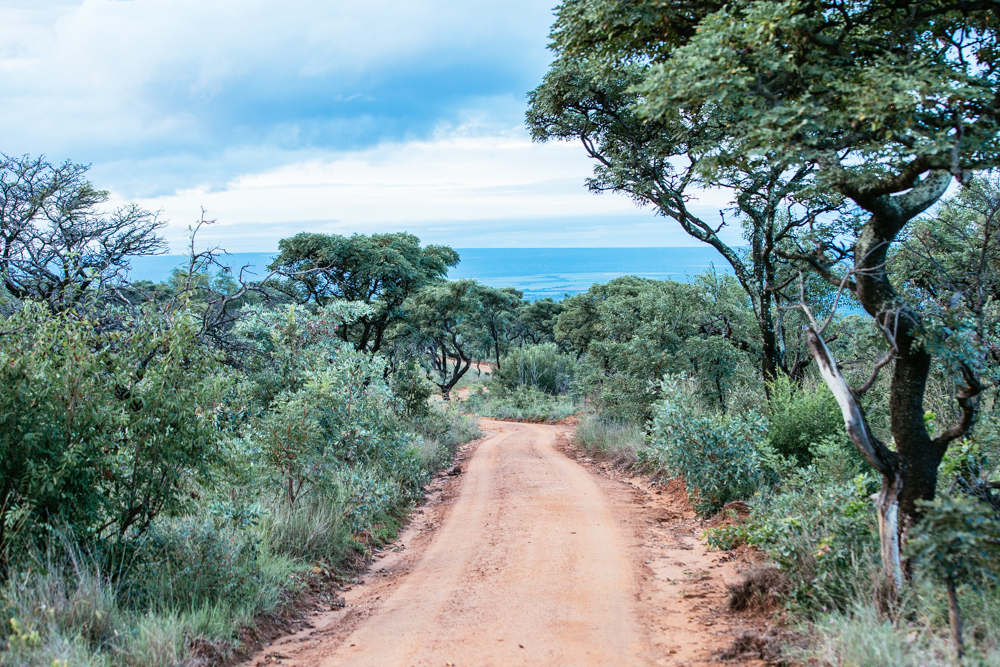 Our guide jumped out of the truck and picked up the craziest millipede I've ever seen. It was almost a foot long. She explained it was full of cyanide and if any animal ate it, they would die very quickly. Wild!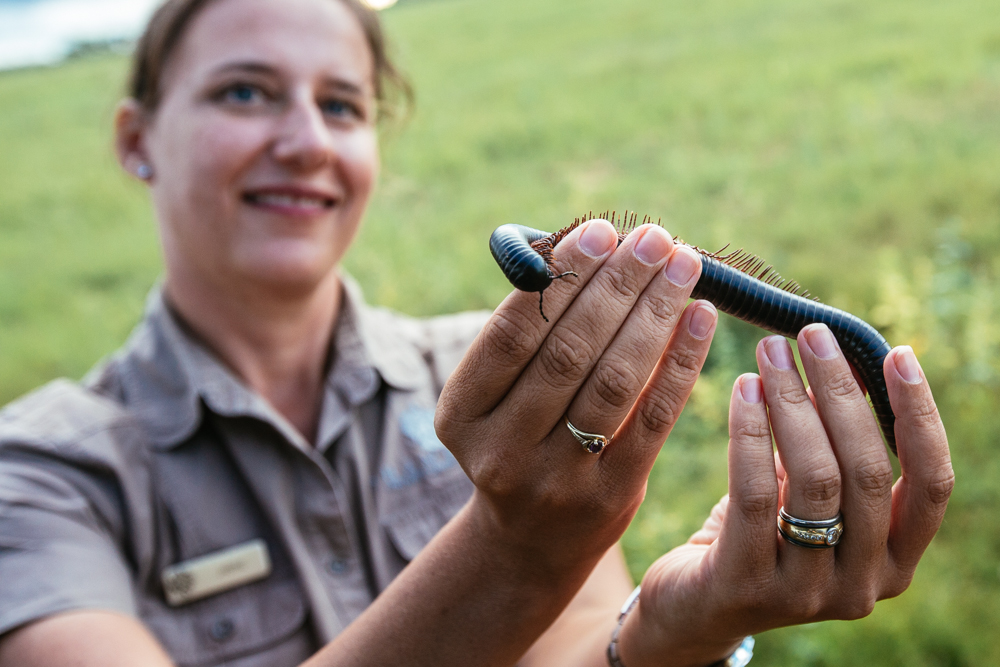 Our camp was guarded 24/7, and although I felt safe, it was also very strange to have this dude posted up.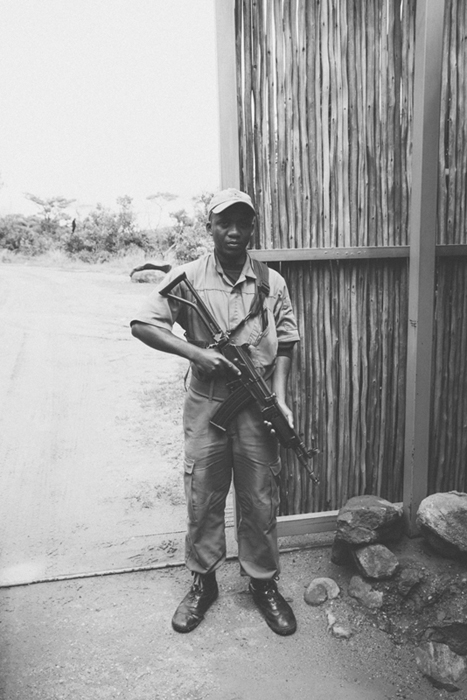 Having dinner at the same table where Mandela would dine every day was surreal.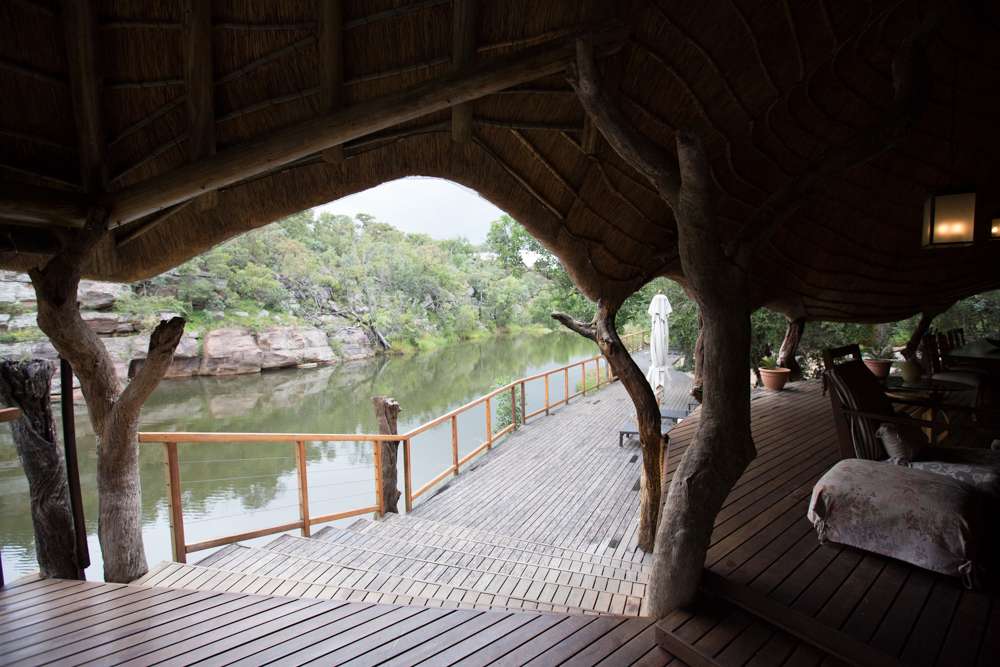 It was wild to have these animals just roaming around. The rhino didn't seem to mind us, probably because he knew he could step on me and it would be over. But, with the amount of poachers in the area, you would think they would not want to be chilling around people.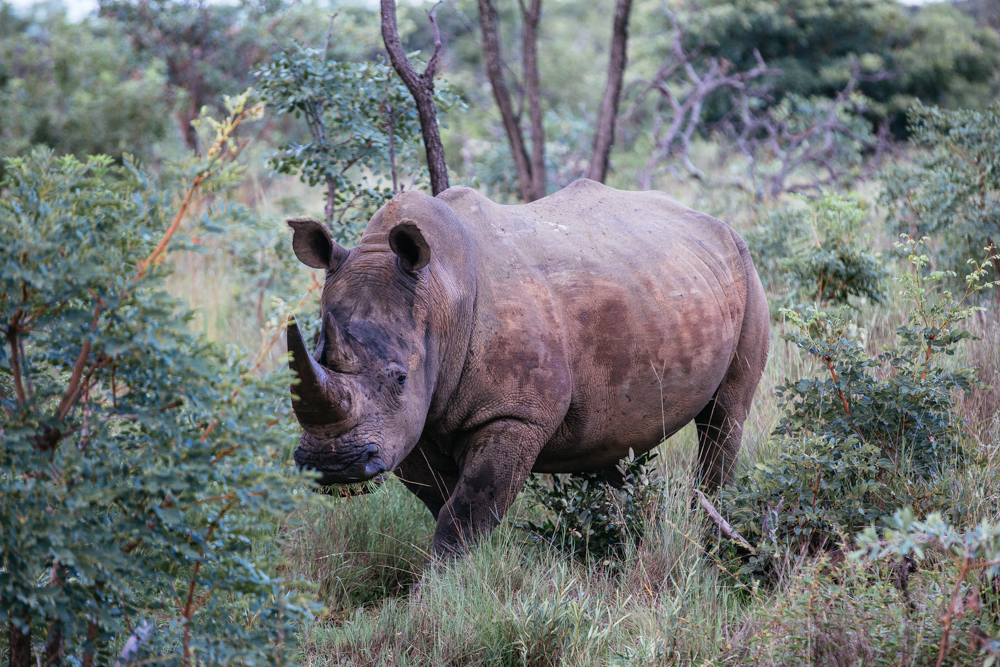 This dam was manmade and constructed in 2001 to supply water to the reserve. We cruised around on his boat, and occasionally the hippos that live there would pop up to see whats going on.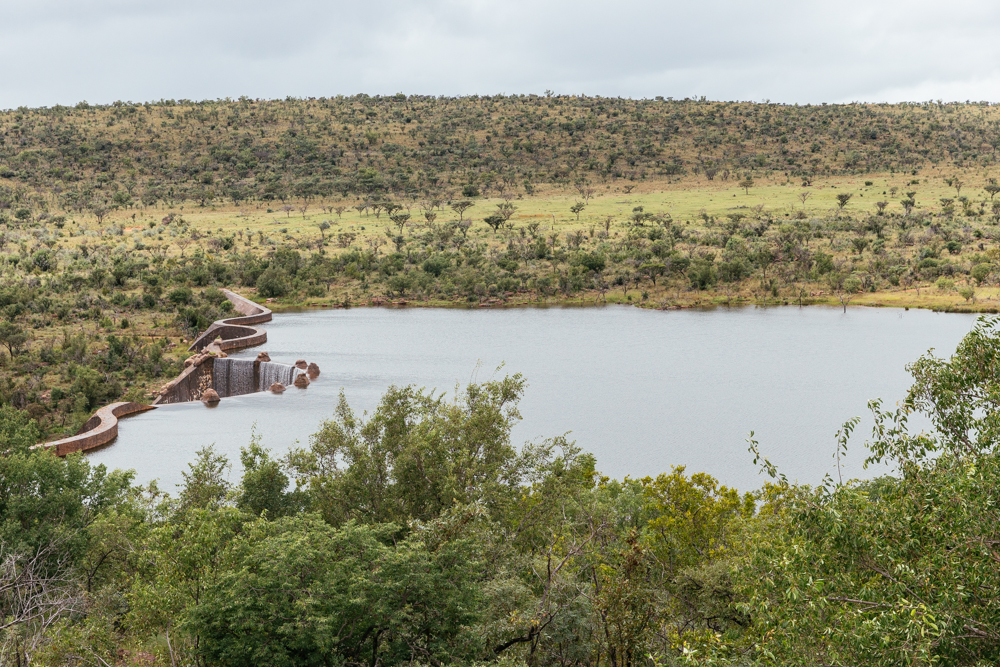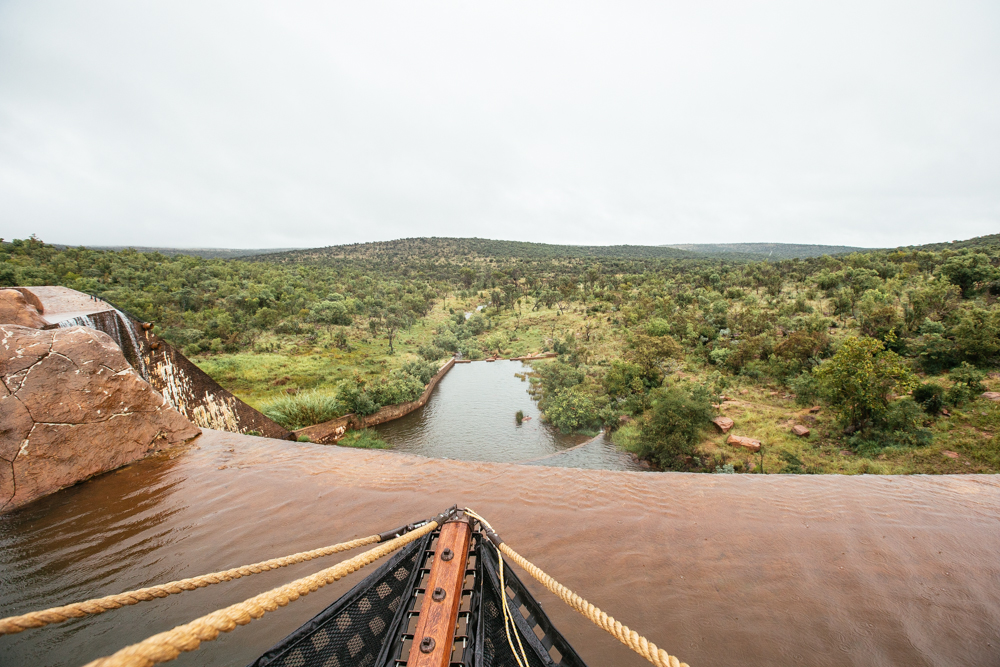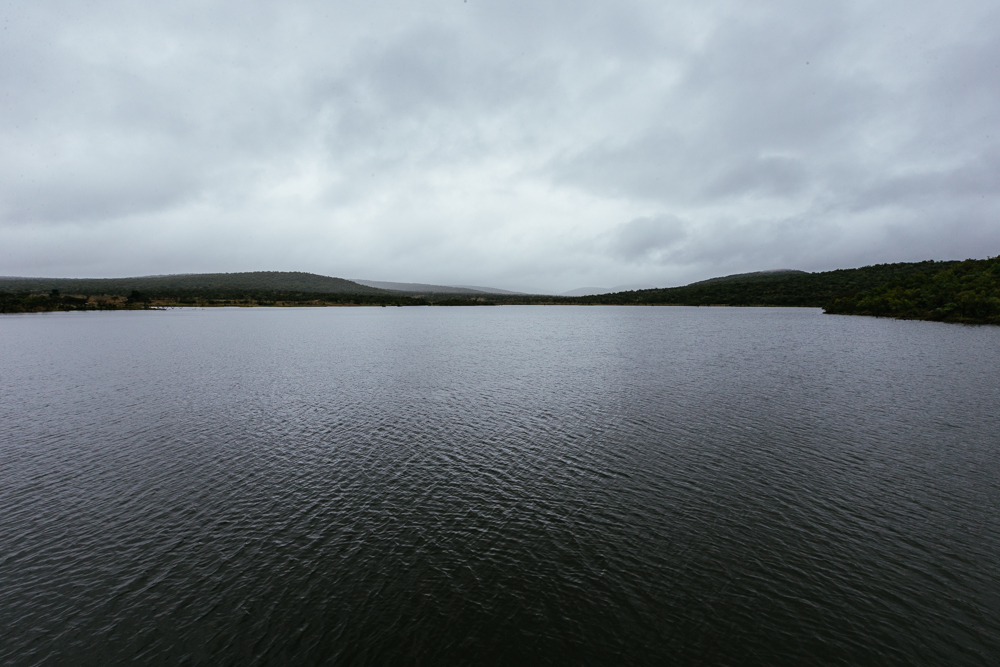 This is Douw Steyn's house. The craziest part about this 20,000 sq. ft. crib is it only has 1 bedroom. That is wild to me. Dude lives there by himself and if he has guests, they chill in Zulu Camp.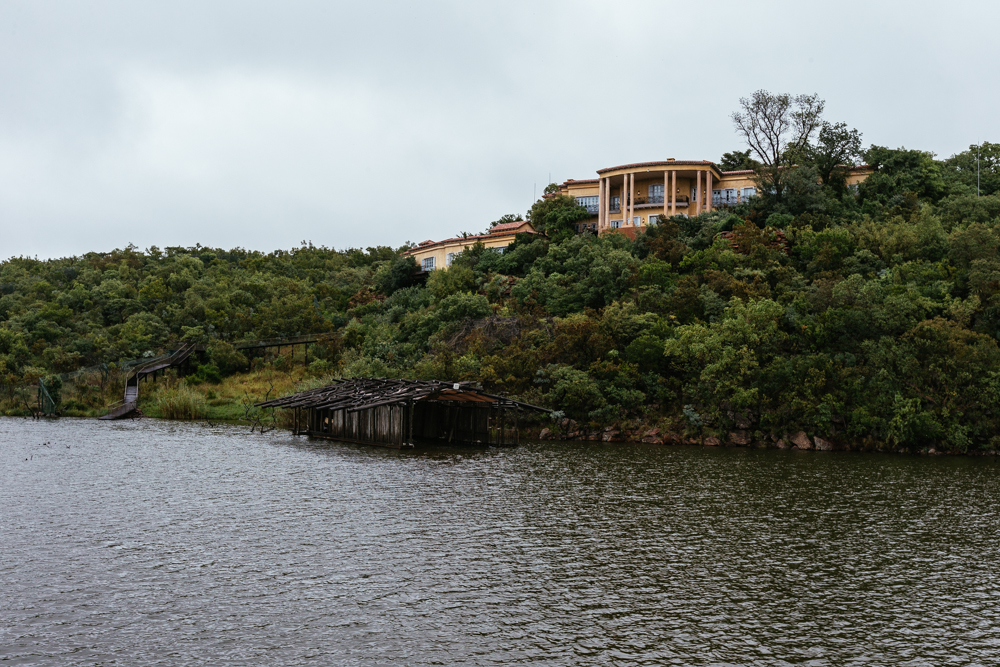 There were wildebeest everywhere. They were creepy as hell too. They would follow you around and just watch you. Basically they are there as food for all the other animals, but they seemed smart and would follow and stop and watch.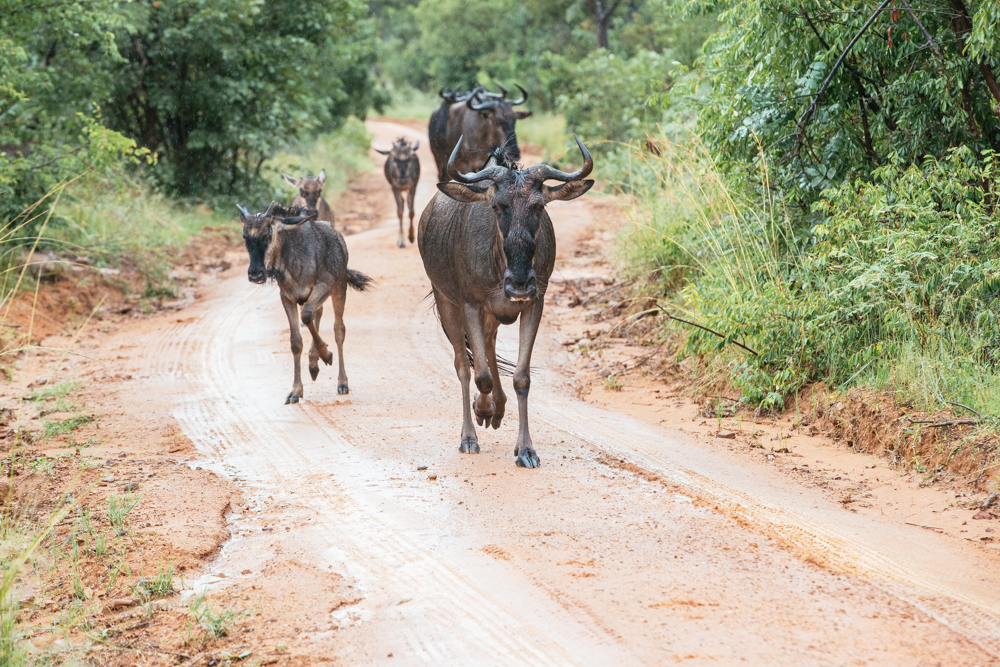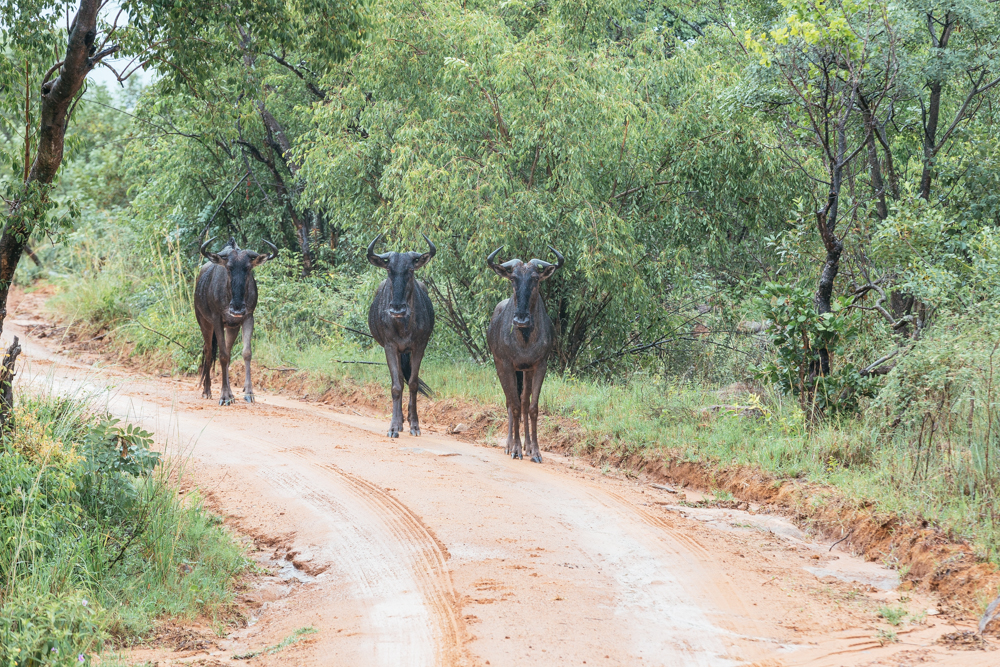 There is an area where the lions are. They throw them chunks of Wildebeest every week or so, just to make sure they're not hungry, The last thing you want is hungry lions stalking the guests.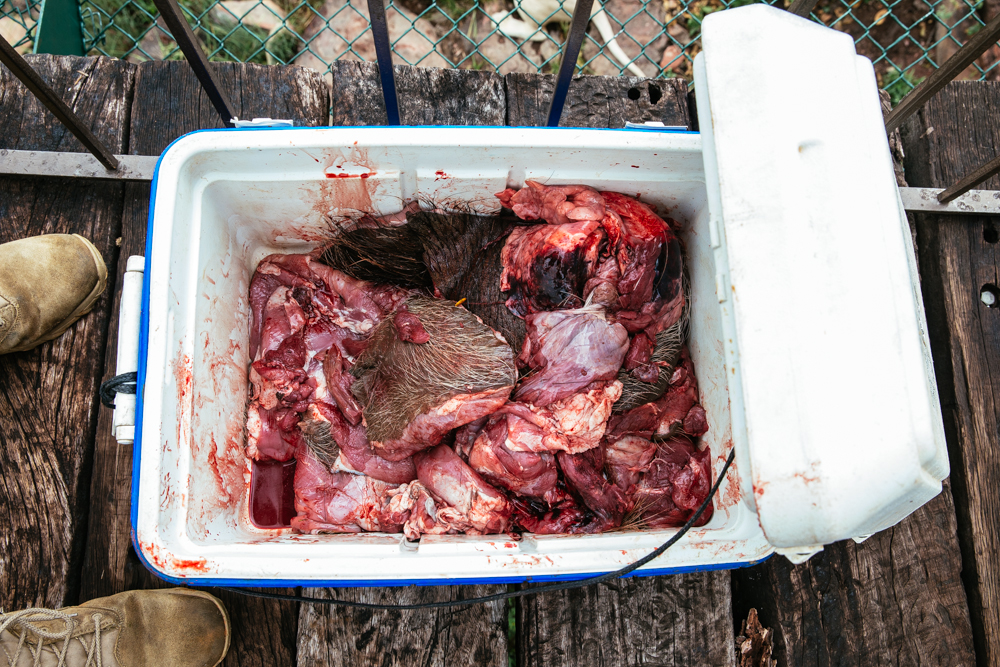 These dudes were so dope! They just looked at us and growled. I'm sure they would have liked to eat my arm if I got any closer.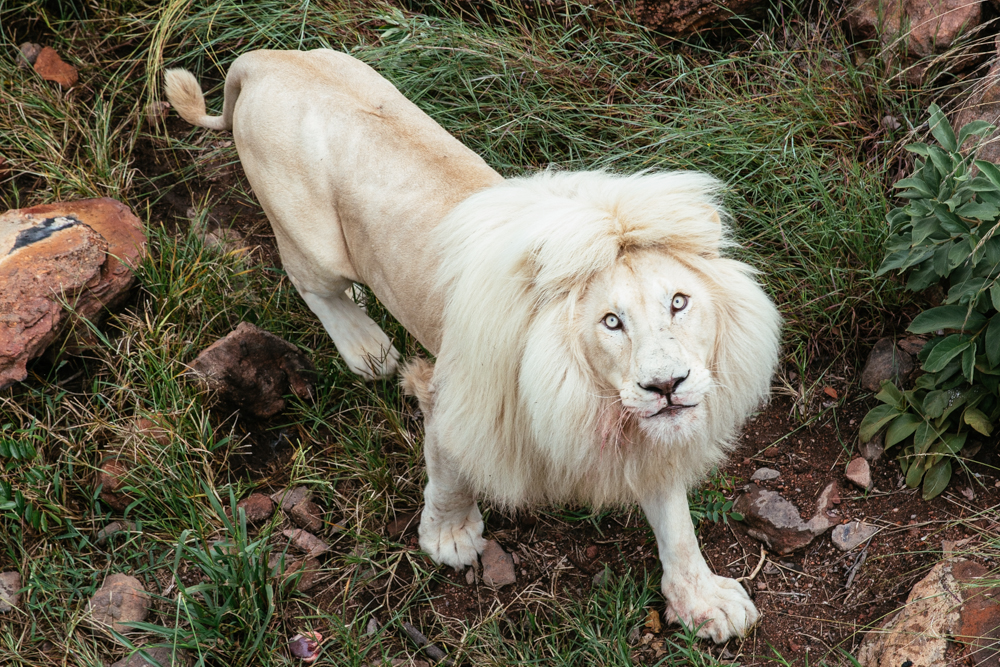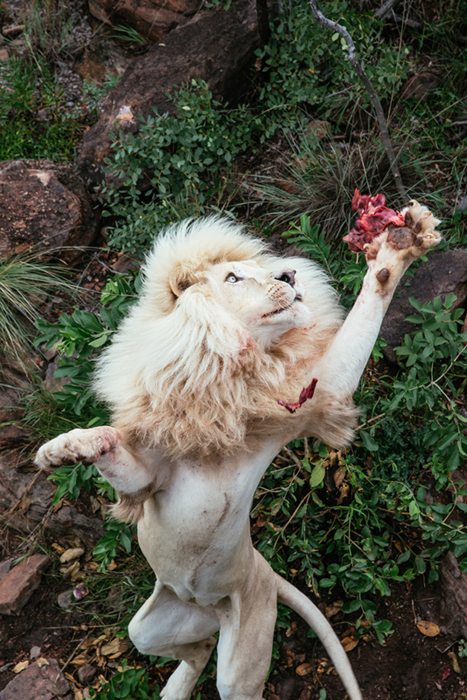 There were mad zebras everywhere too. There was recently a brush fire on the property and the smoke and soot stained their coats. They didn't seem friendly, and ran off as soon as they spotted us.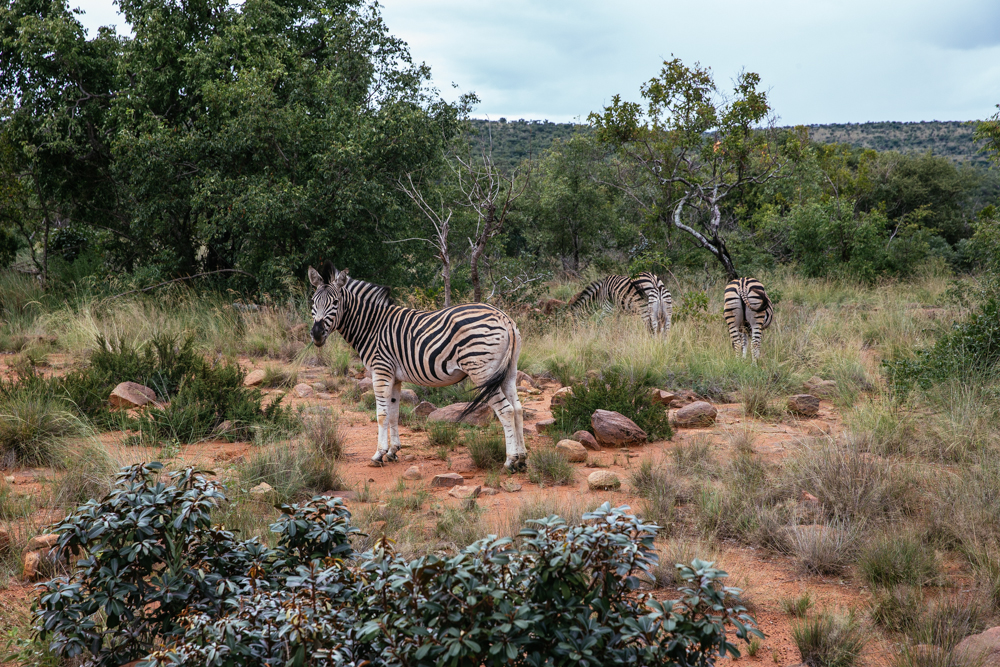 After a few days at Shambala, I was looking forward to getting back home. I've been living out of a suitcase for almost 2 months, and although I wasn't excited about the 24 hour journey back to Detroit, I was hyped to be able to chill at the crib and do laundry!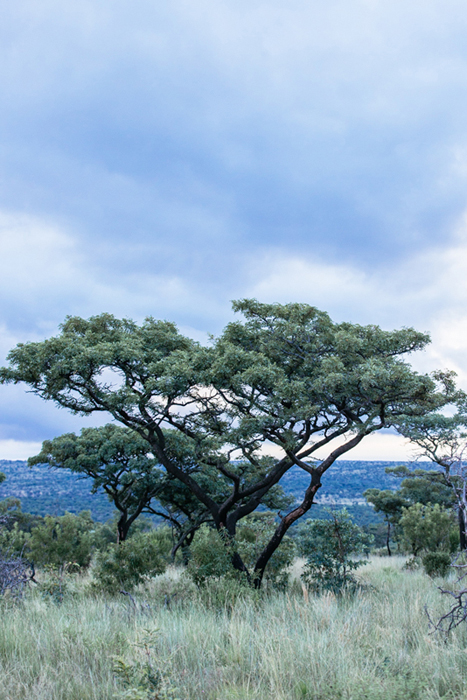 *Special thanks to user Actual Taste for correcting our mistaken "centipede."