In the age of folks meeting on Instagram/Twitter/Tumblr and all the Catfish-type horror stories that go along with these interactions, you better believe I was pretty stoked to find out that Alee was even more rad in person than she was on the internet. Crazy rare these days. She drove up from San Diego to come kick it with us for a bit and take some photos. Below are a few images from the multiple sets we shot over the two days she was in LA.
Enjoy, y'all.
You can find more of Alee on Instagram & Tumblr.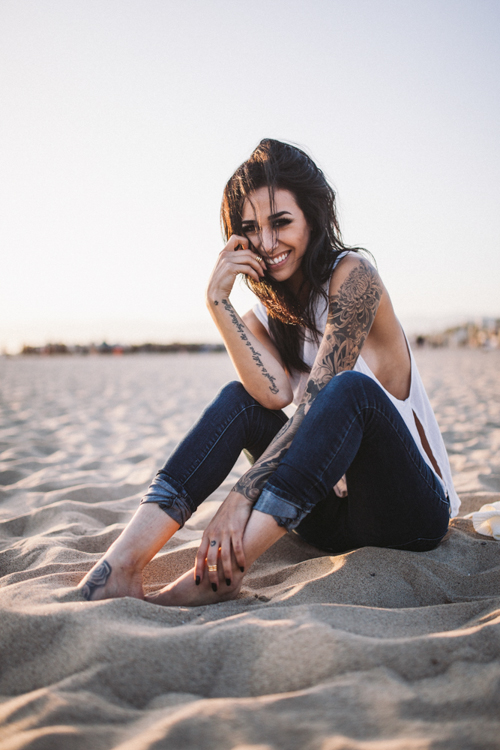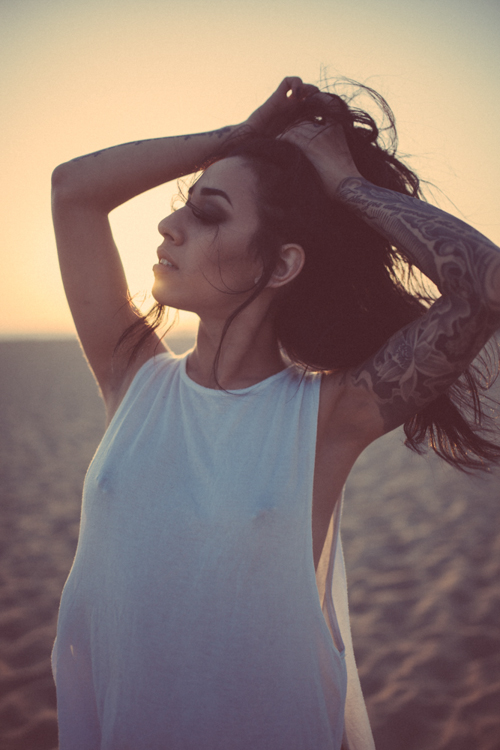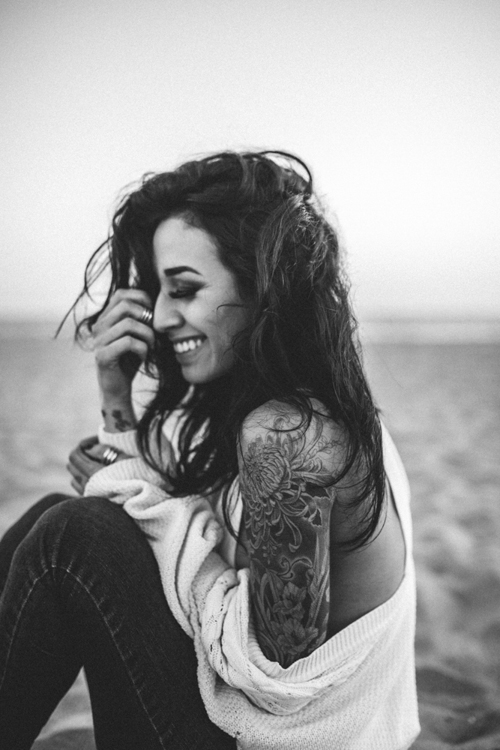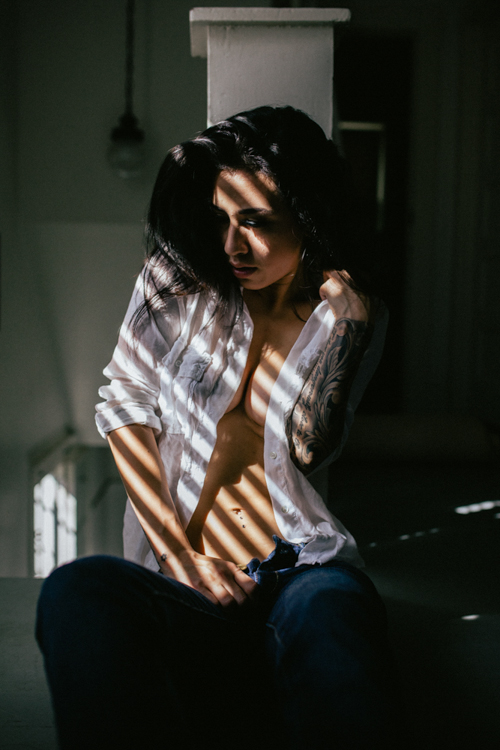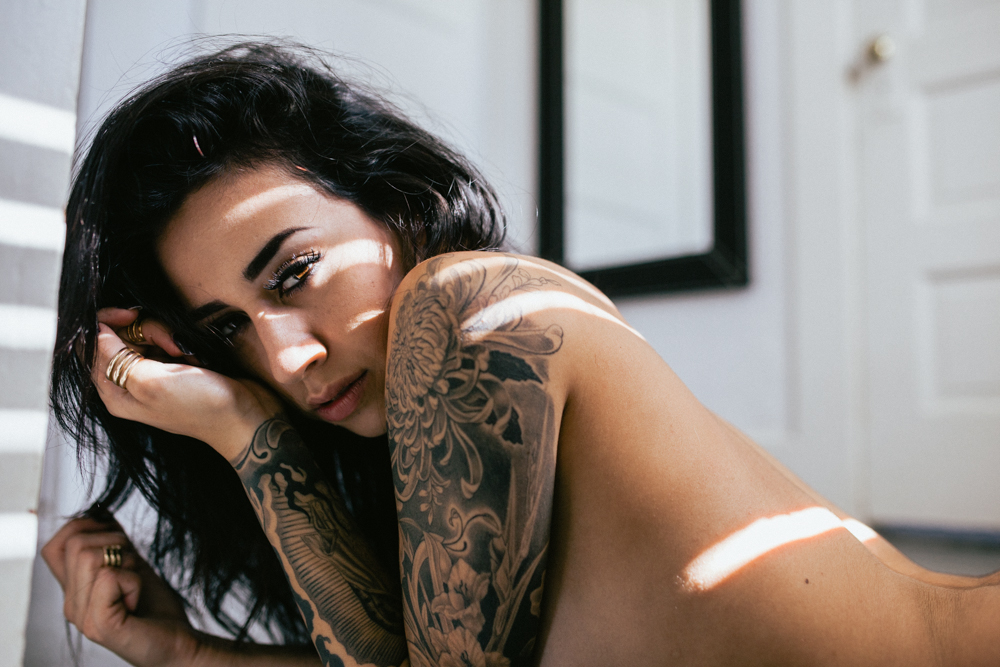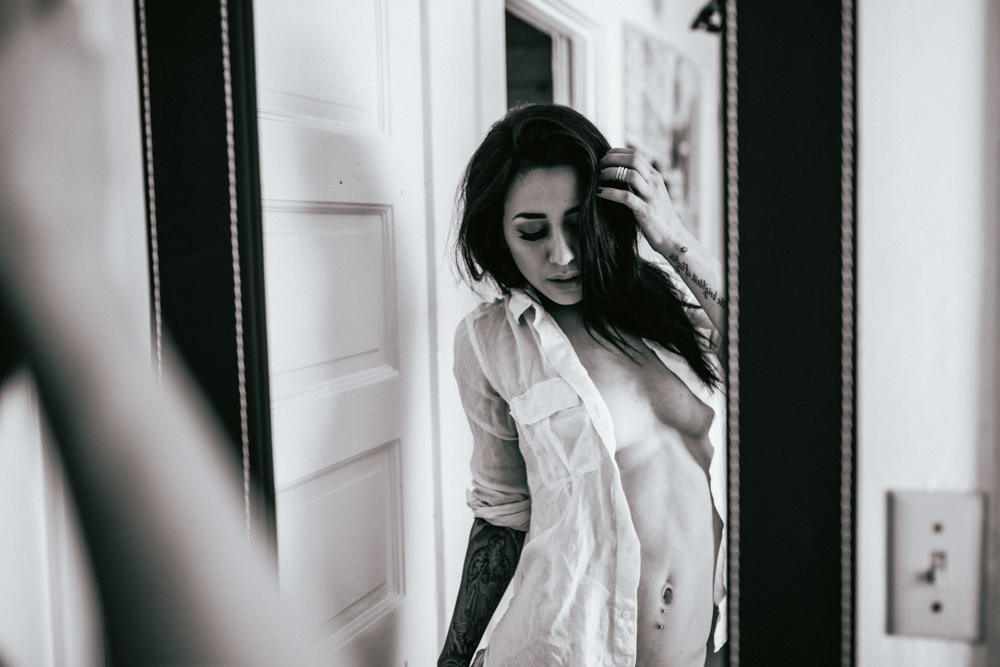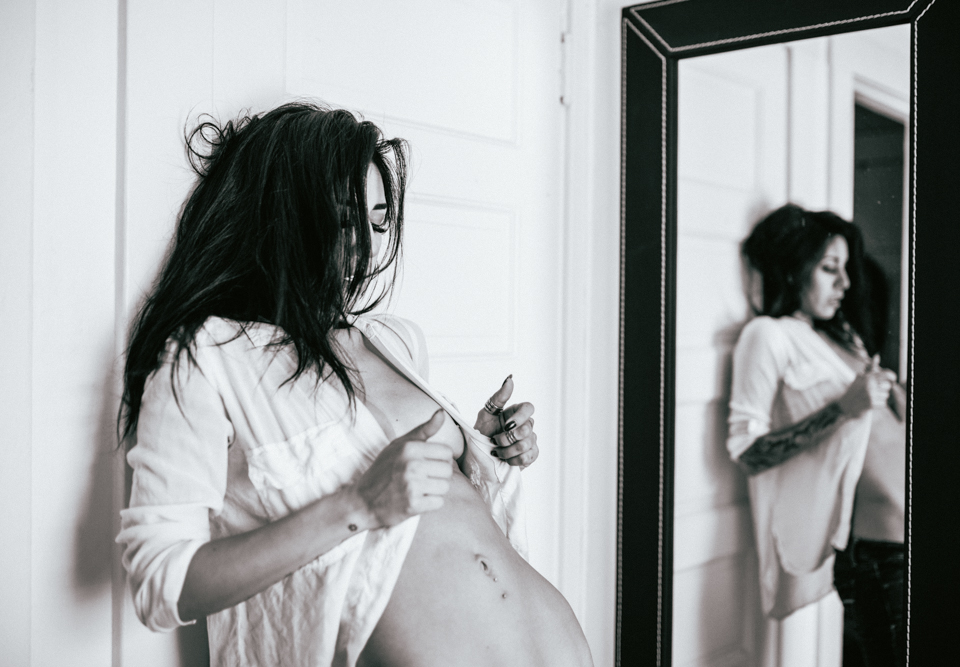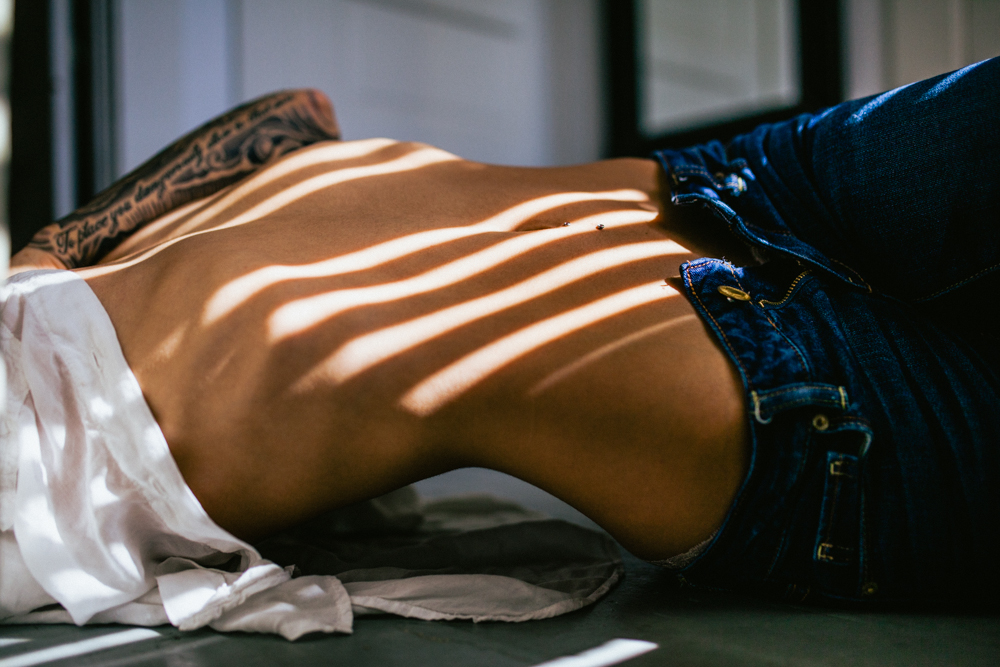 Alee between sets.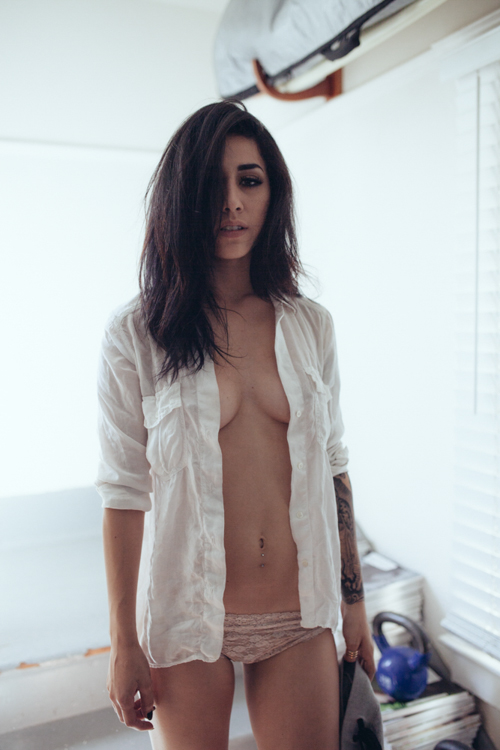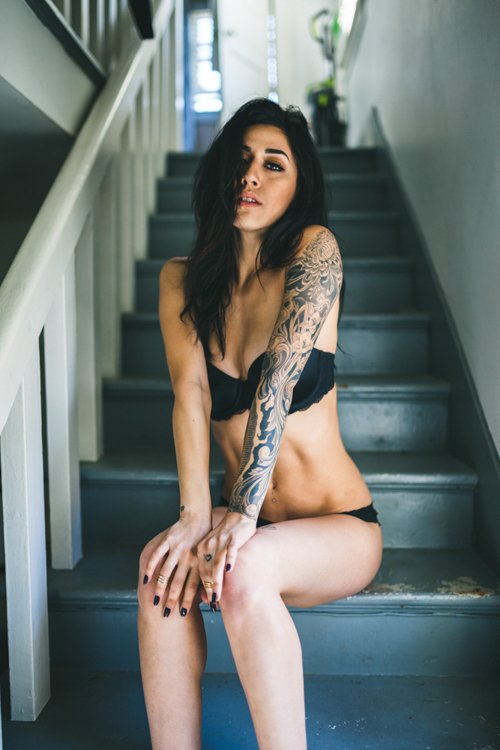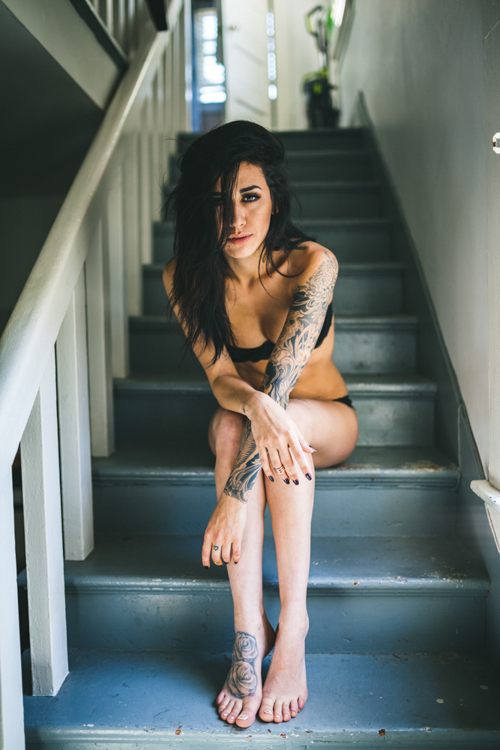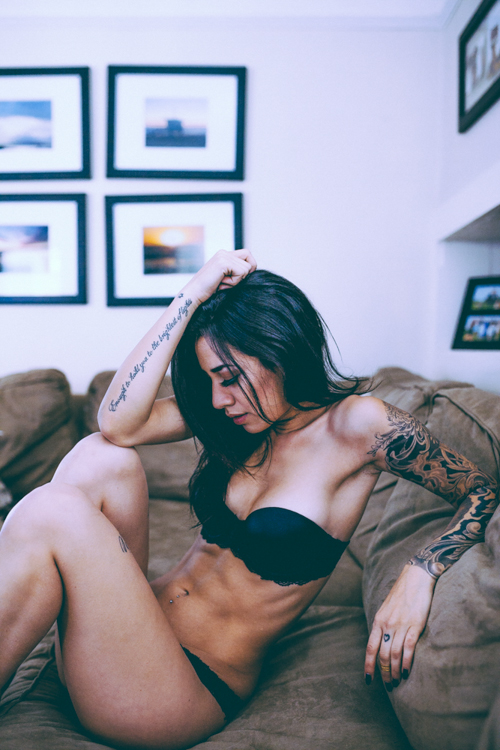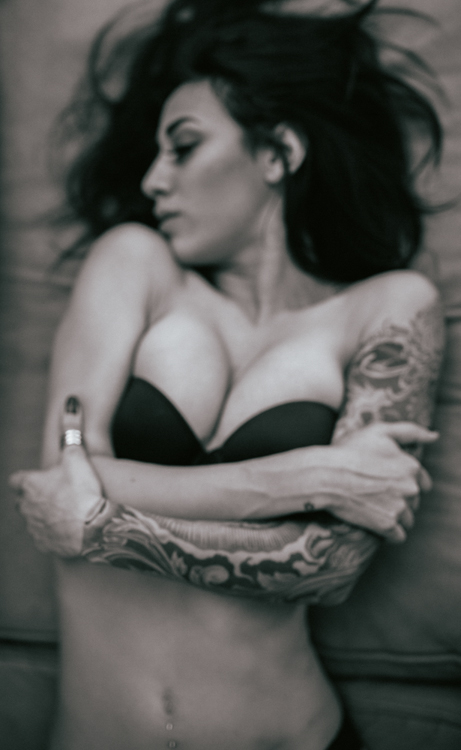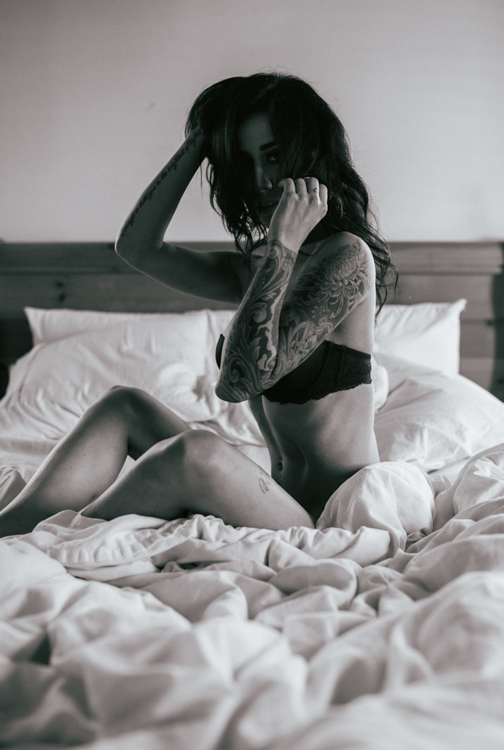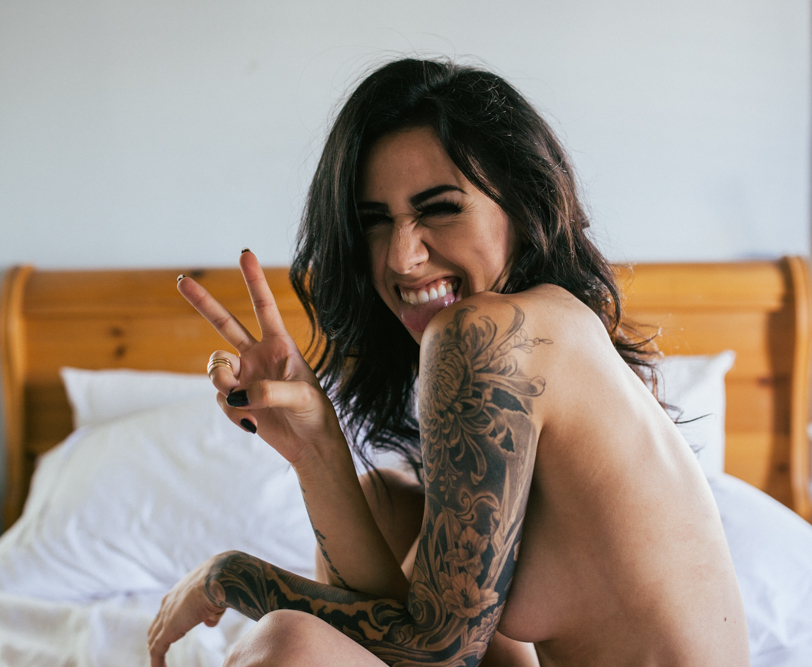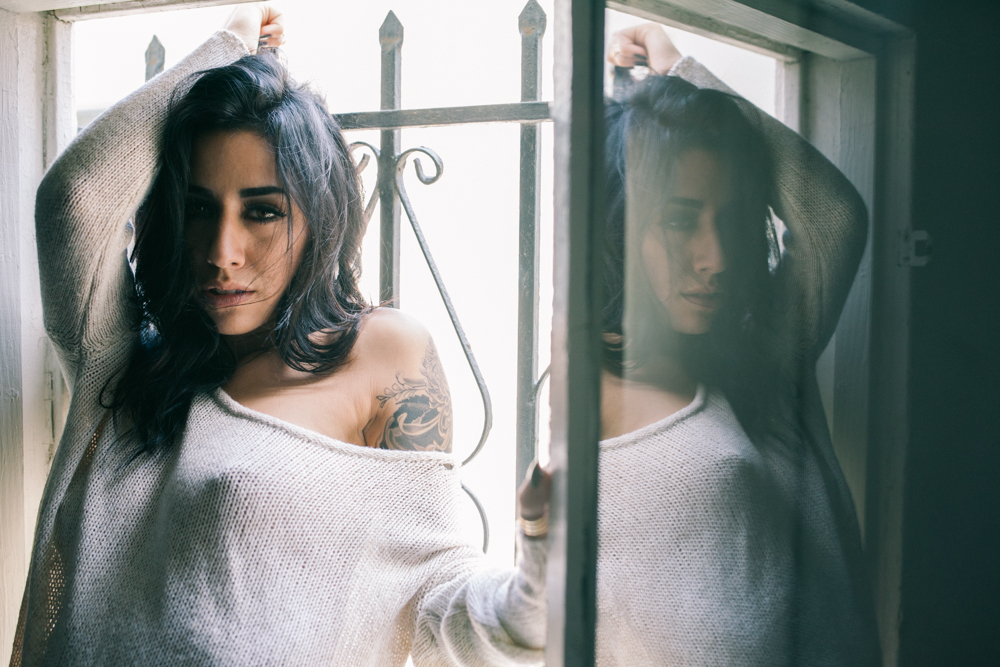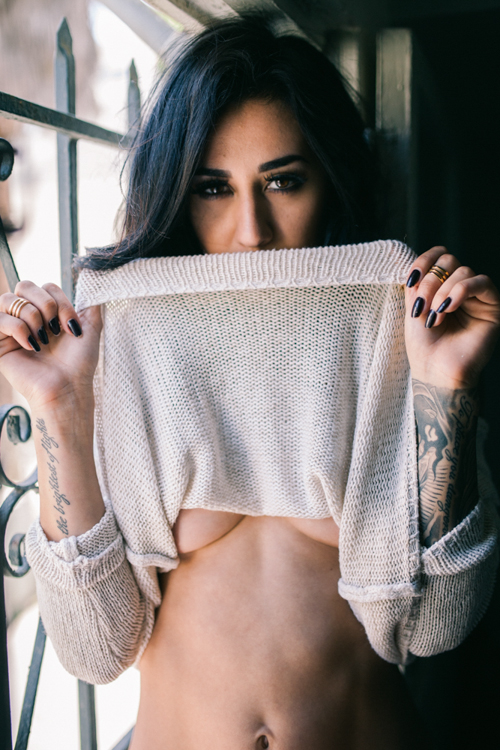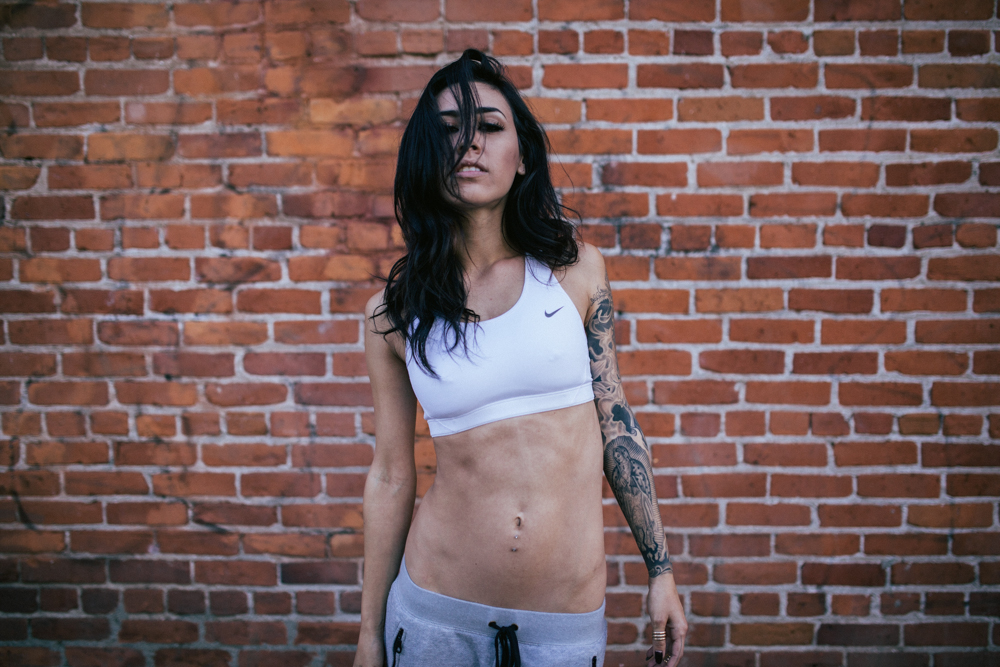 We made a new homie while we were shooting too. He stopped to show us his tattoos and tell us that he's wanted in North Dakota.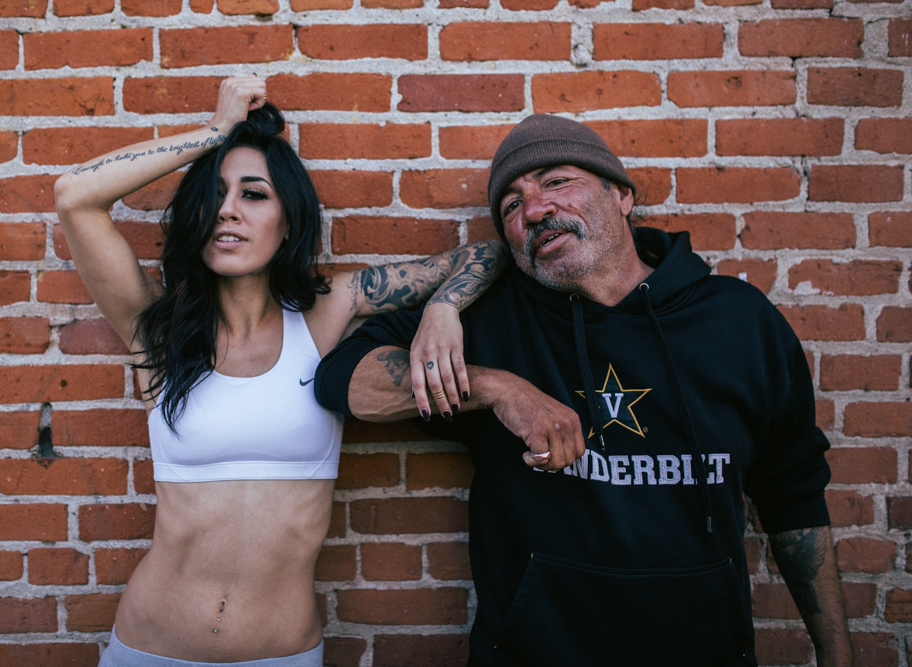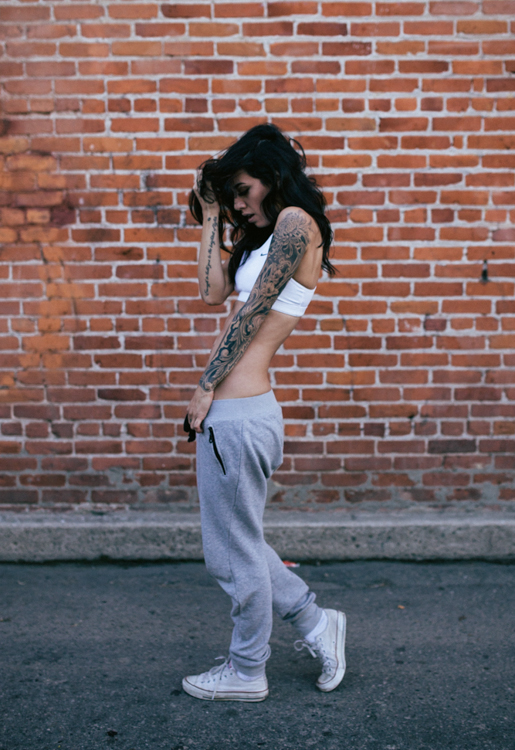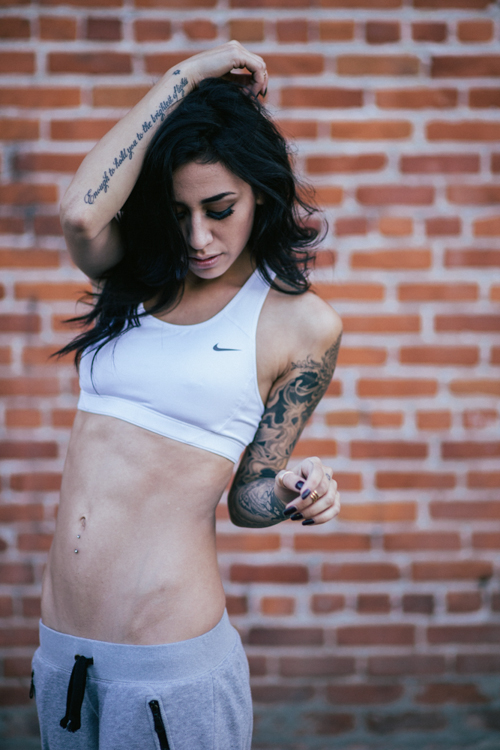 Thanks again to Alee for coming out, and to Jay for letting us use his place to shoot.
Until next time, y'all.