We wanted to give you a sneak peek of three unique women featured in the recent issue of The Hundreds Magazine: Music Edition, who are writing the script to their dream careers as producer, performer, and DJ. We had a chance to hang out in the studio, take some photos, and ask all three musicians about their past, present, and very exciting future. Pick up a copy of The Hundreds Magazine and see what they're all about…
DJ SOSUPERSAM is one of the hottest prime time DJs around, and a driving force in rapper Childish Gambino's live performances. She's calls New York home when she's not traveling across the globe, and you can often hear her spin anything from Al Green and Hudson Mohawke to Dirty Projectors and Wu-Tang.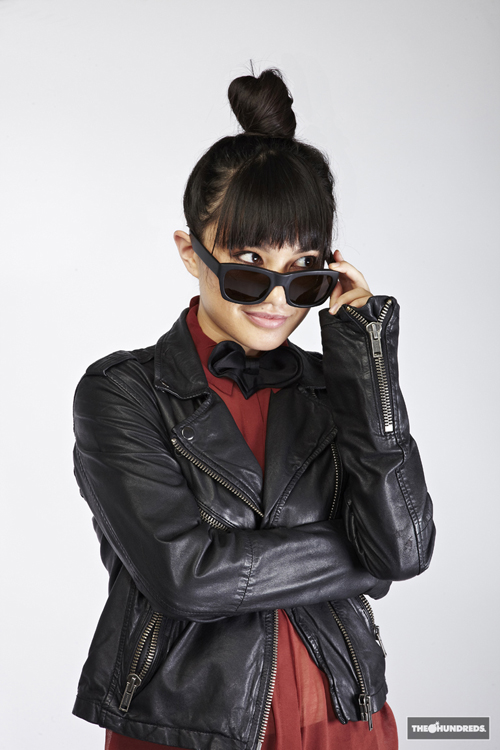 Yasmine Kittles of experimental-noise band Tearist dabbles in many different aspects of music and art. She hails from Los Angeles, and you may be able to catch her anywhere from acting on your television screen to performing on stage at your local music venue.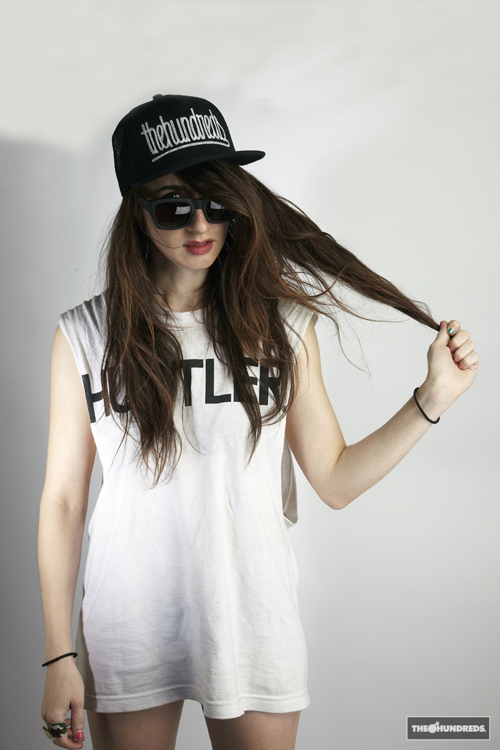 BAGO is a soulful R&B up-and-comer whose powerful performances and eerie recordings leave us with chills, every time. She's LA-based, working with Alexander Spit on her new album, and describes herself a gin-drinker who likes to shoot guns, and whose nails are always painted.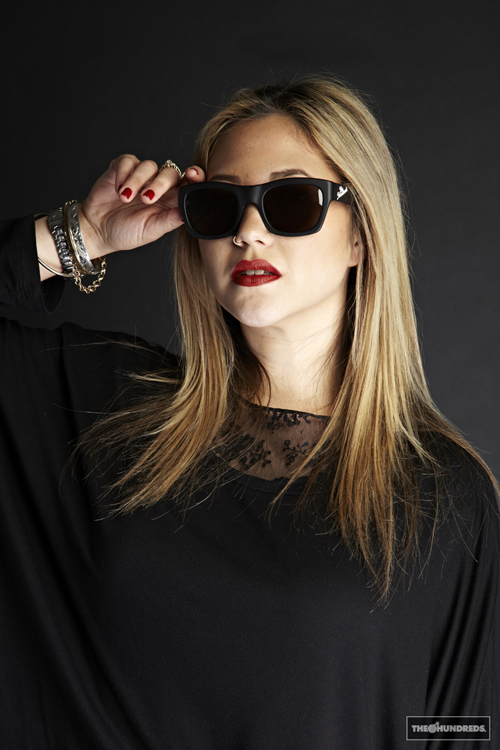 photography by Scott Turner