So after my visit to Hawaii I was home for about 48 hours before heading off to another trip. This time back to one of my favorite locations: Miami, FL. I had not been back since Art Basel in December, and to be honest, I think I prefer the city when it is off season. The calmness of the town makes it a little easier to get around. I flew out of LAX in the afternoon landing me around 10 at night in Florida. As soon as I got into the area I hit up my boy Shooter Shane to see if he wanted to link up, grab some food, and go shooting. Not a bad agenda after a 5 hour flight. After scooping him, we hit one of my favorite food spots and walked around South Beach snapping away. It is always a good time to go out shooting with friends for the pure fun of photography. It was definitely a great way to start my trip.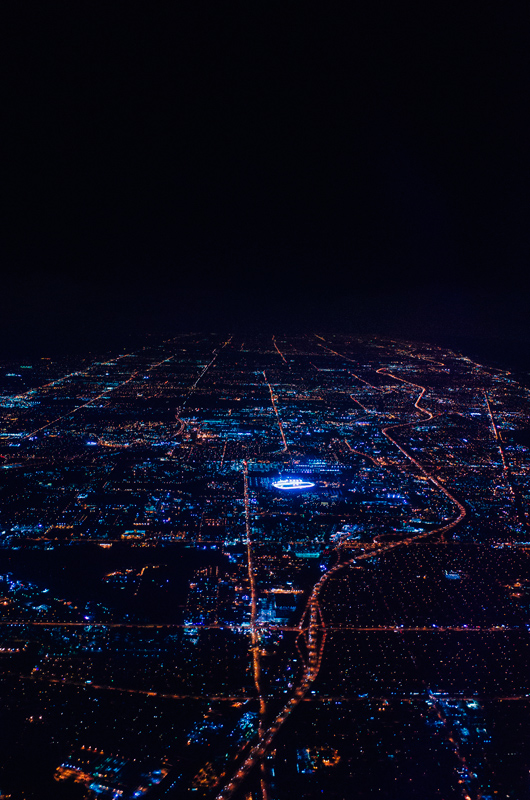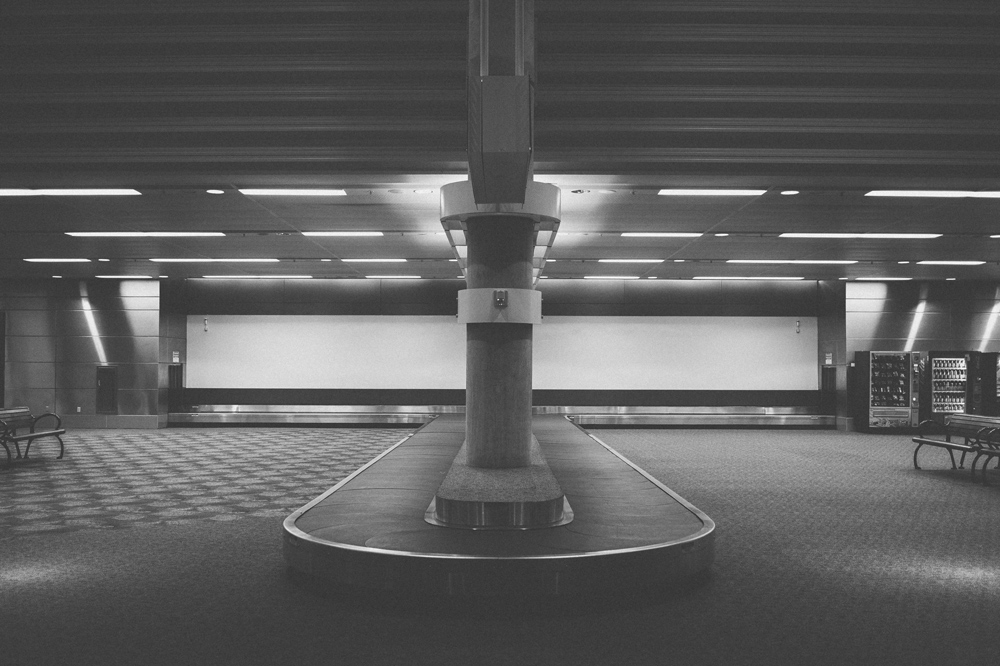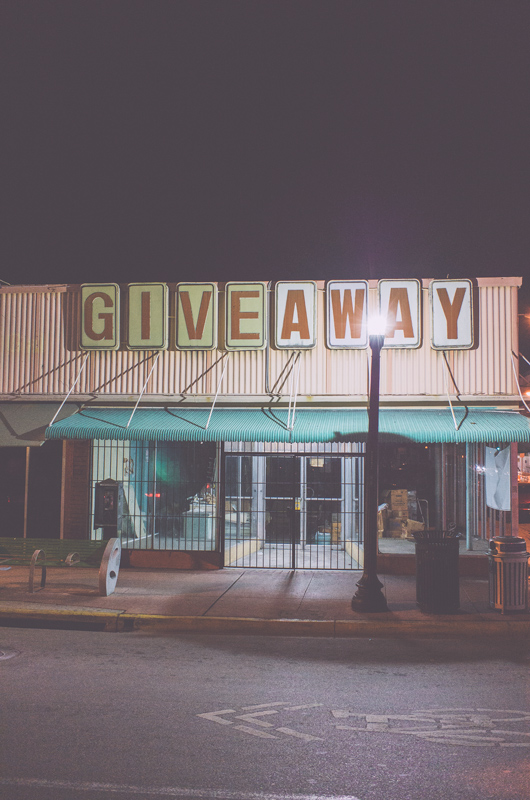 Always a must when in town!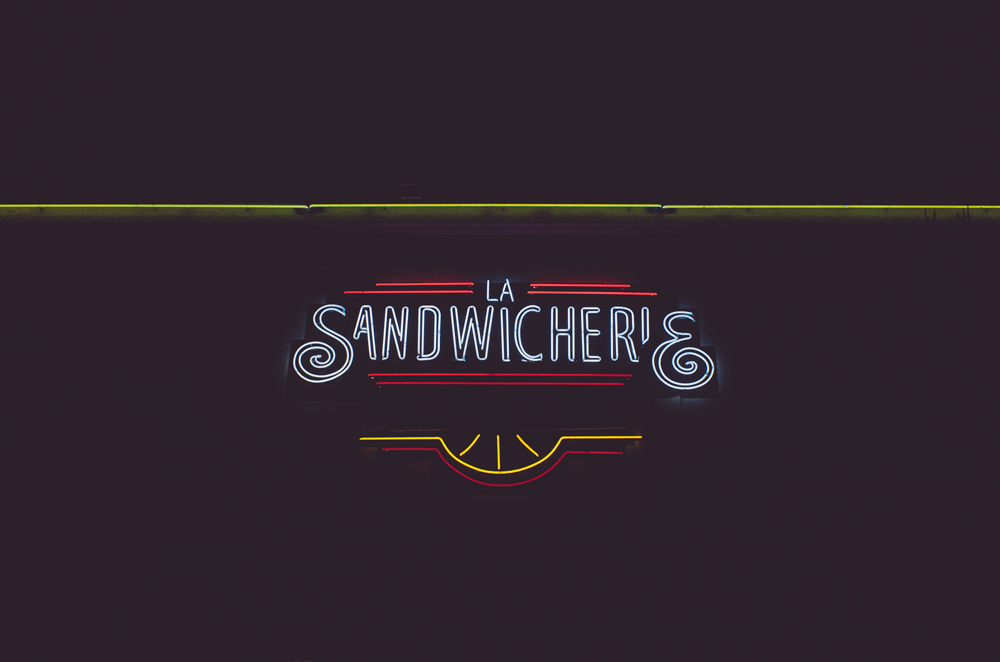 What up, Shane.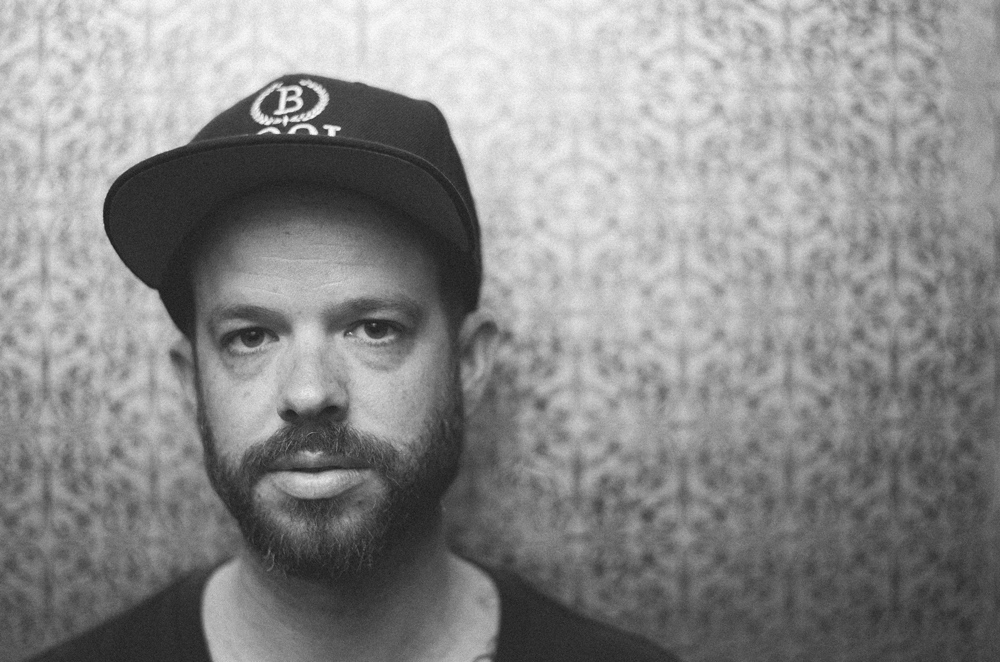 Rooftop view of downtown Miami.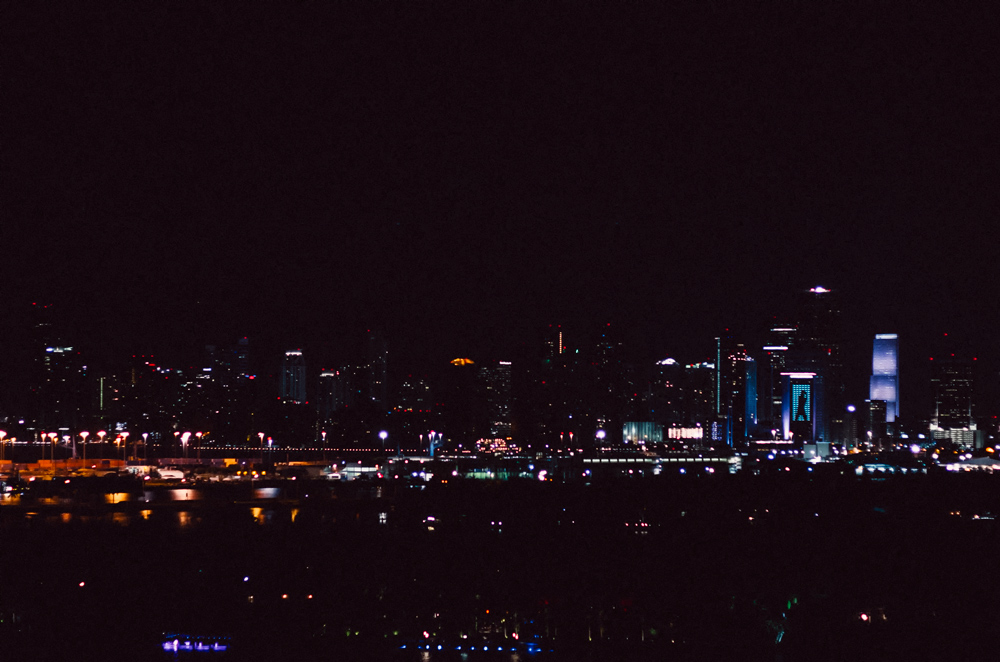 On the other side we have a view of South Beach.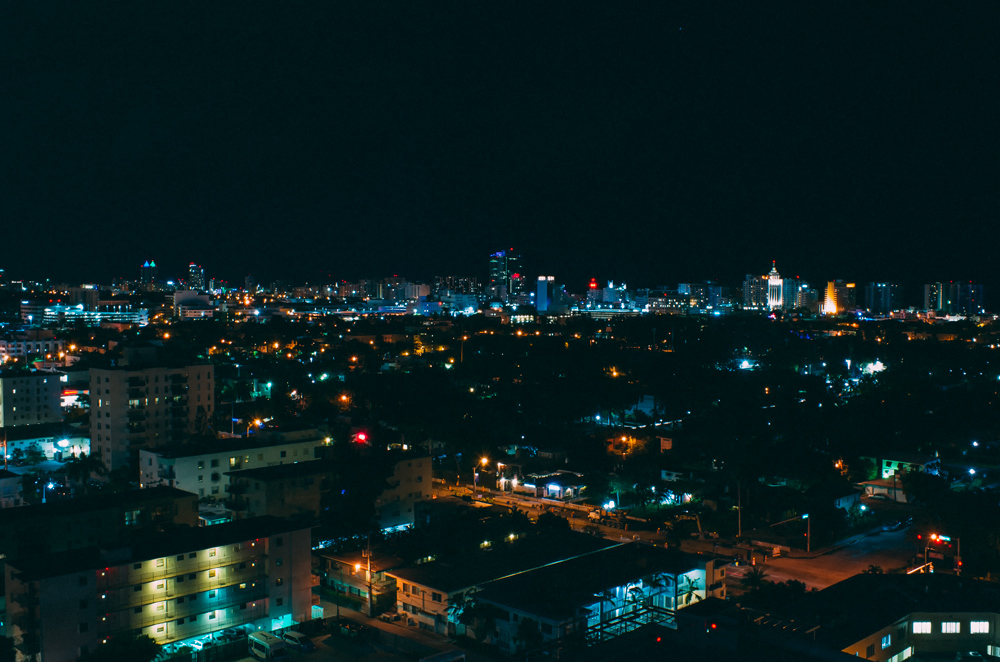 On break.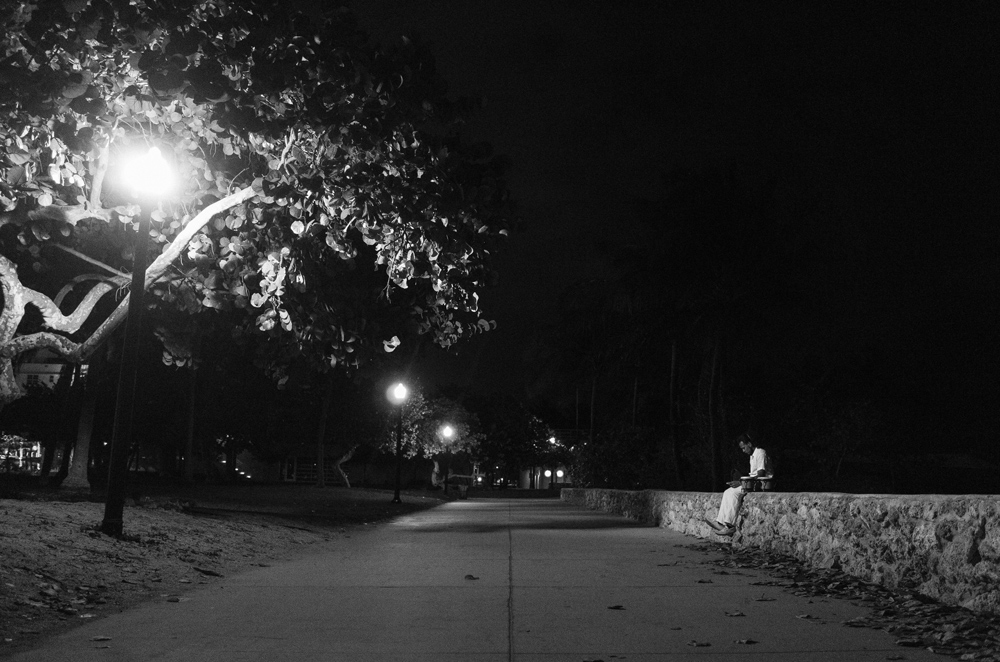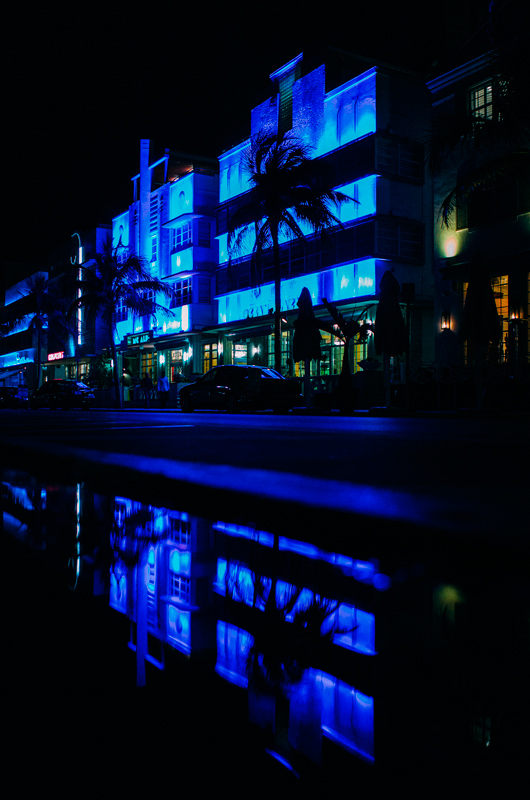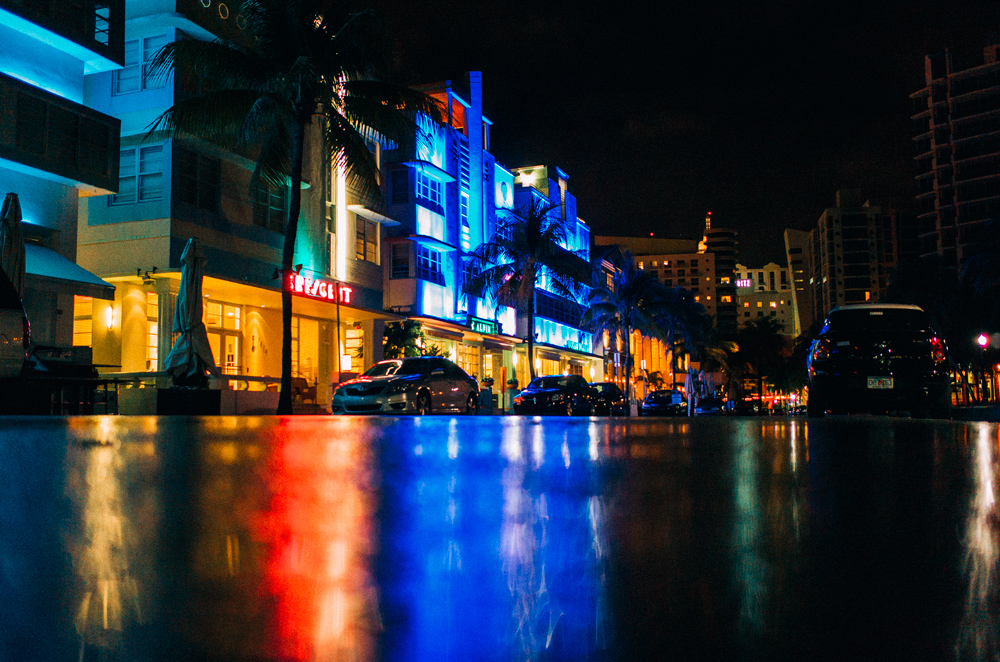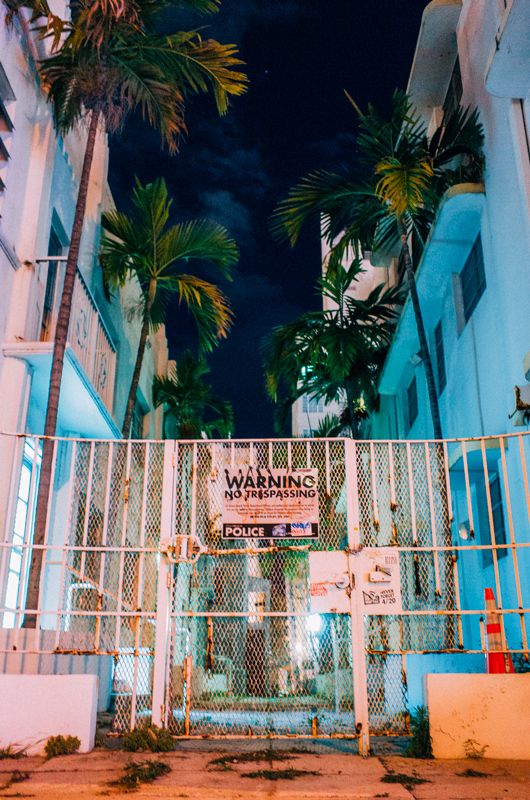 Welcome to Miami.