The best ideas often are conceived over coffee. What began as a conversation amongst two creatives has generated a new breed of car event. Luftgekühlt II, German for "air-cooled" – referring to engine type – is the brain-child of designer Howie Idelson and Porsche factory racer, Patrick Long. What separates this event from the countless others is simple: It's the purity of it all. The event celebrates car culture, not just for Porsche owners or the affluent, but all car enthusiasts, young or old, diehard or the casual observer, it was more about the experience.
A who's who of Porsche personalities and invited owners gathered to showcase their collection of rare and sought after vehicles, from the actor-turned-race car driver Patrick Dempsey to restorer Magnus Walker to filmmaker and racer, Jeff Zwart. For me personally, it was the overall atmosphere and the venue. The event was held at Bandito Brothers studios, which became the perfect backdrop for a gathering such as this. About 100 classic cars were strategically parked in front of picturesque backdrops with a handful carefully selected to park inside the actual office space – an open floor concept adorned with mid-century modern furniture and contemporary works of art. Luftgekühlt is not only about Porsche, but the lifestyle surrounding the vehicle – coffee was poured, merchandise from Deus Ex Machina was sold, and many stories shared during the event.
I spoke with Howie Idelson, co-founder of Luftgekühlt, on the event's conception, car culture, and what the future of Luftgekühlt holds.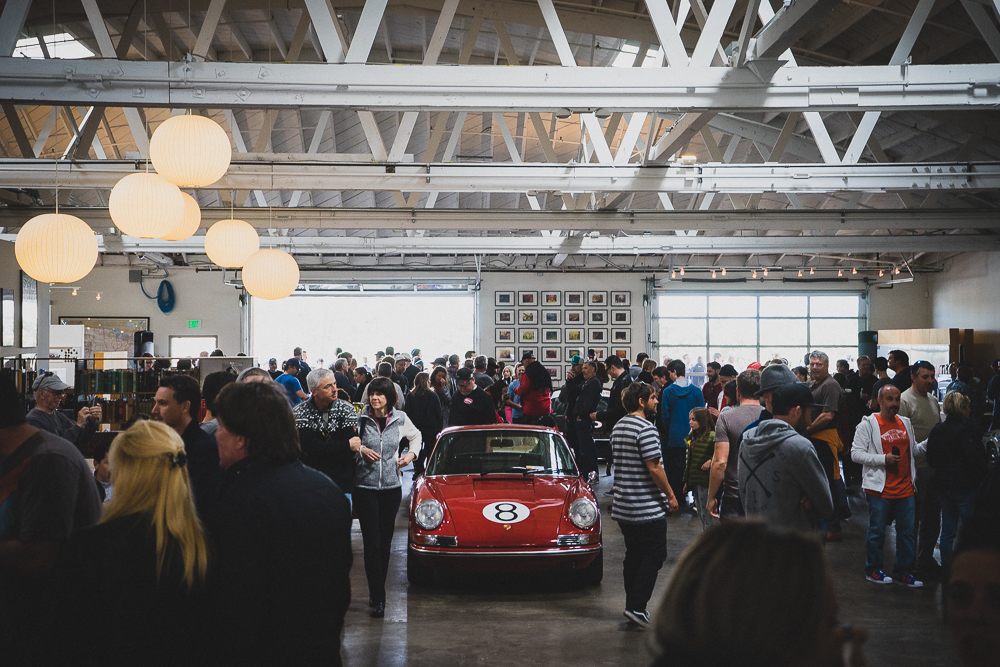 JOHN PANGILINAN: How was this event conceived? What sparked the idea to organize an event such as this?
HOWIE IDELSON: Patrick and I are close friends and we grew up racing go karts. Well we were working on a project together. I was working on product design for Oakley in motorsports and he was consulting on it as an Oakley athlete. We were sitting one day at Deus ex Machina in Venice, he had his old Porsche there, and over coffee we brainstormed this idea of a gathering. Getting a group of air-cooled Porsche friends together and making a cool event. So many other car shows that we have gone to are very sterilized – there just isn't a lot of access if you're not "in the know," then you're just an outsider.
We wanted to create something LA-based and something that would cool to come to that would be open to everybody. On the west side of LA, there is so much car culture and enthusiasm, but there is no place to hang.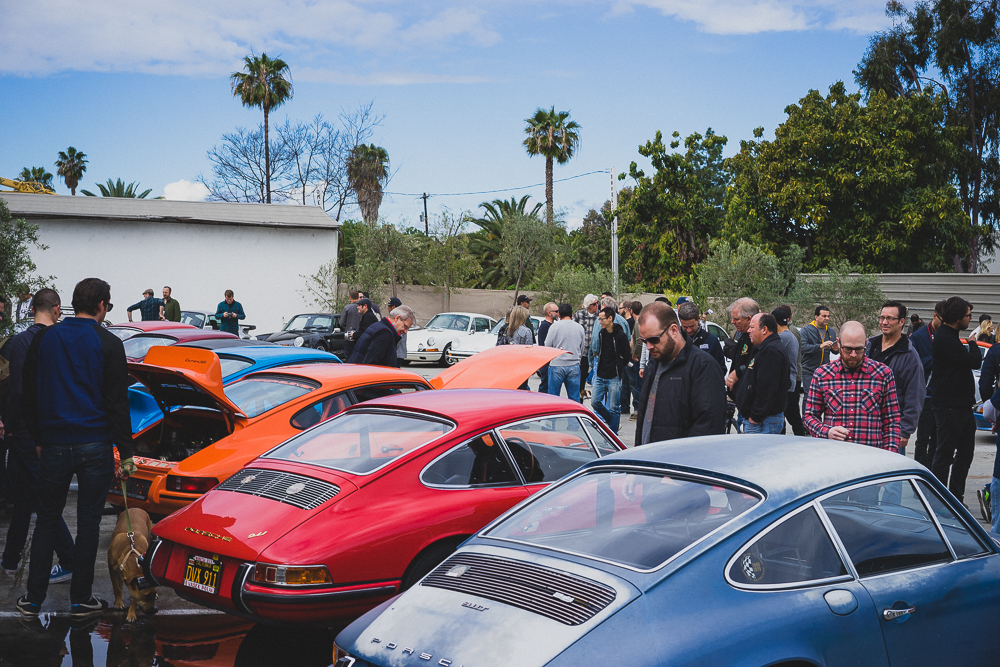 You guys really outdid yourselves with the location. Bandito Brothers was such an amazing venue to hold the event at. How did you choose this location?
I was working on a project with Bandito Bros. I've known them for awhile now. And over the course of these meetings, in which there was a mutual friendship as Patrick also is friends with them, synergy, and a long history with them. I called Patrick after one of these meetings and told him that I thought Bandito Bros. would be the perfect place if we were to do it again. Patrick drove over there one day, but they were closed and he looked over the wall and confirmed what I was saying without even seeing the inside of the building. So the next thing we did was talk to Ryan Slaven over there and before the words even came out of my mouth he said, "Yes!" That was literally a month ago.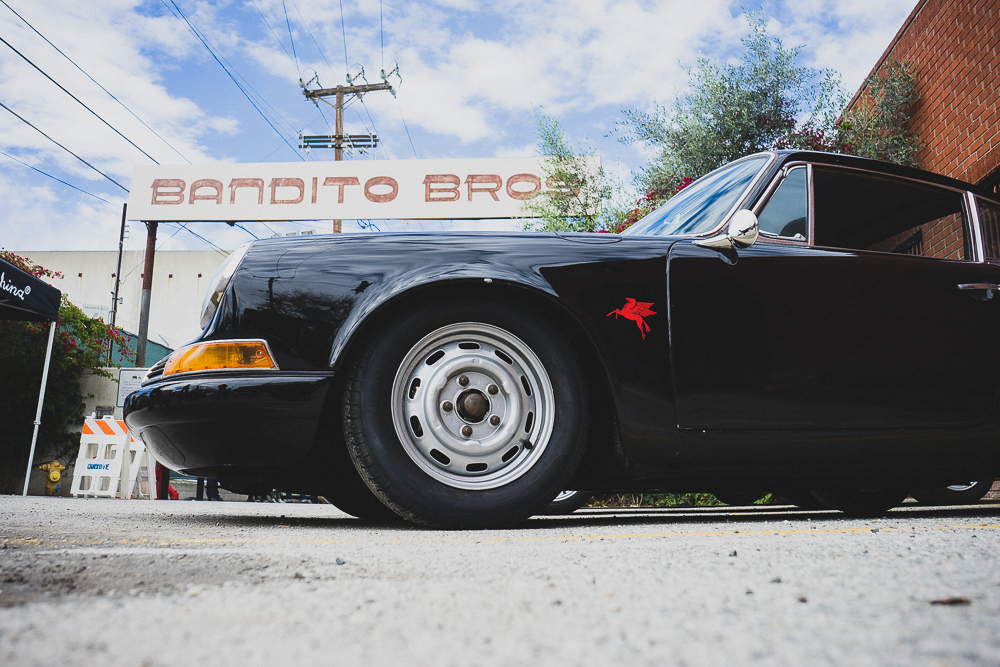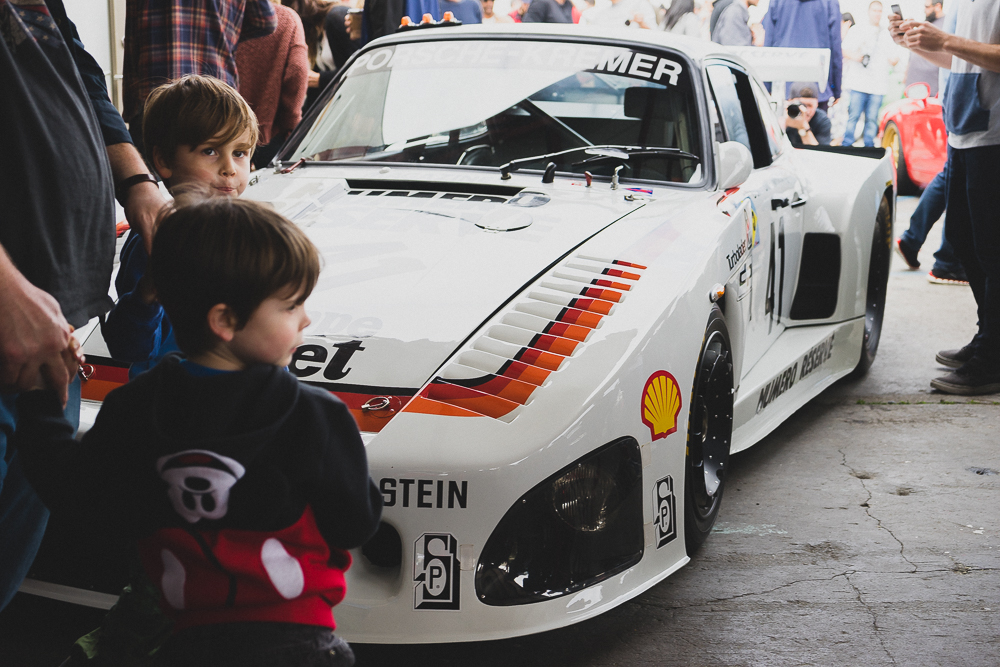 The venue was perfect. It really helped to tell a story. The backdrop for the photos of these beautiful and rare vehicles was simply amazing.
It was so far beyond our expectations. We had a few cars picked and owners that we invited. We have a database and we started to map out how things would lay out and how people would walk through. And collectively we planned this thing out. We had no idea, we kinda knew it would be bigger, we had about 100 cars to deal with. Once the weather became a factor, we figured we would get a bunch of no shows, but we were going to roll with it no matter what.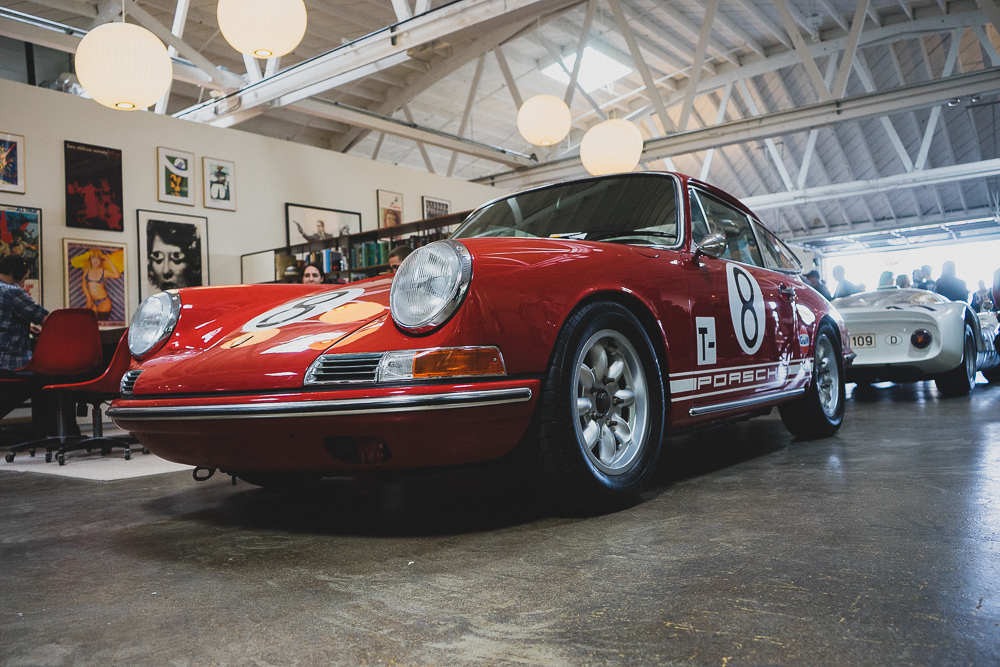 "IT'S ABOUT CREATIVITY, ART, AND APPRECIATING A MARQUE."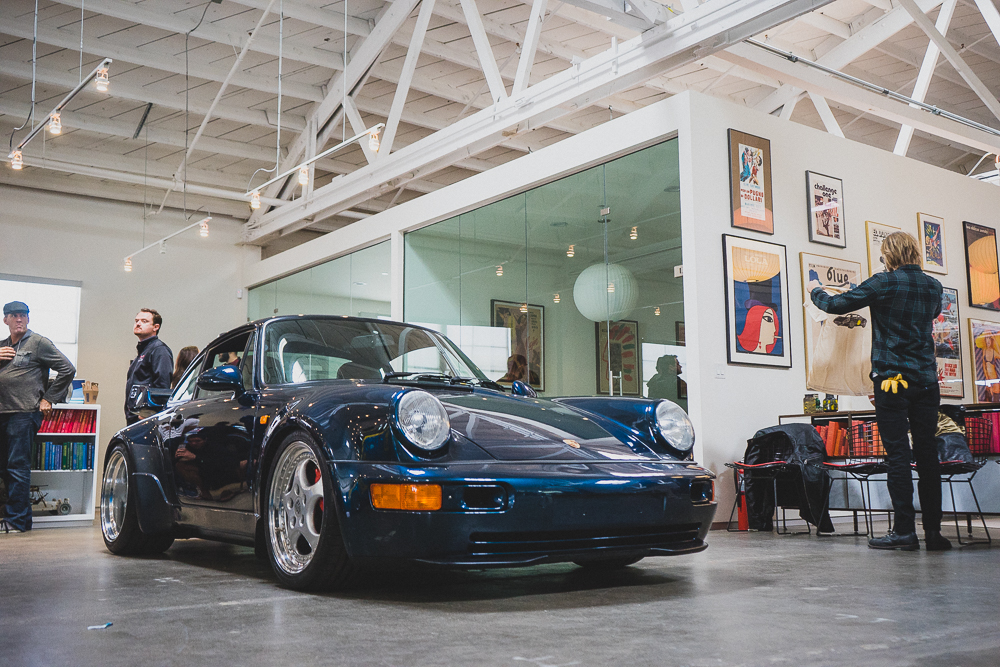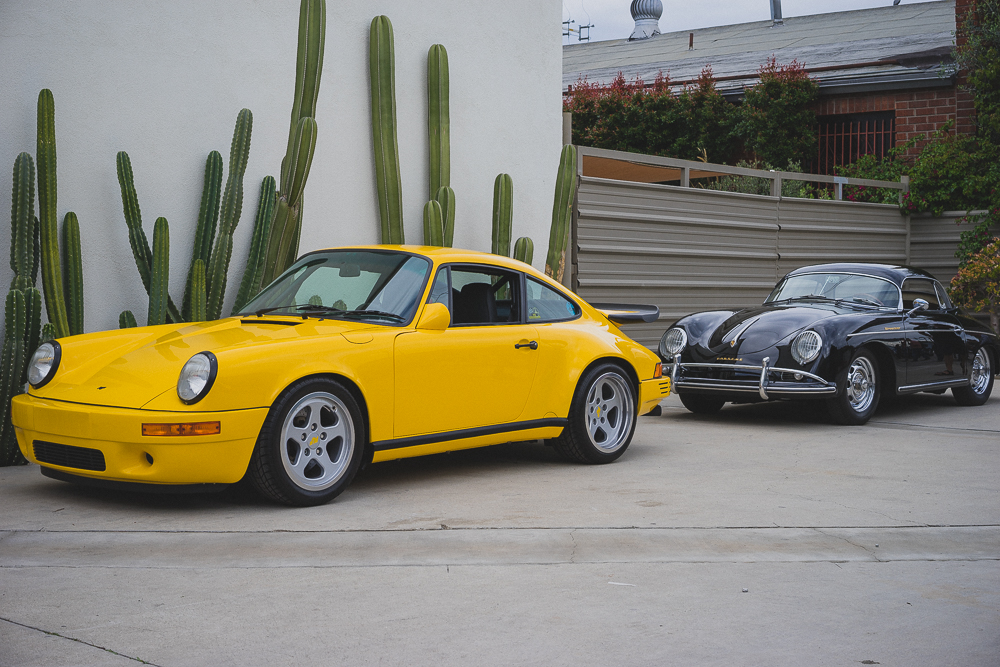 What would you say were some of the highlights from the event?
There's the obvious ones, the Jeff Zwarts of the world that dropped off his 906, and the guys that trailered their 911 from Colorado, and the 904, which the day before they asked if we wanted it. Stuff like that was happening so to pick out highlights is so hard.
There was definitely some significant cars that showed up like the RUF Porsche, Petersen museum the Continental, and Bruce Meyer just rolled in with his 935.
Some people don't know we had a little get together at Bandito Brothers. the night before just to welcome some of the people from out of town and set-up. We had a little BBQ and played with the simulator. There was probably 50 people, but people like Bruce Meyer were there and he's like, "Maybe I should drive my 935 over. Yeah, I think I'll drive it over." His decision was made that night. It was the most amazing thing. You might have seen the video of him driving on Wilshire before coming in.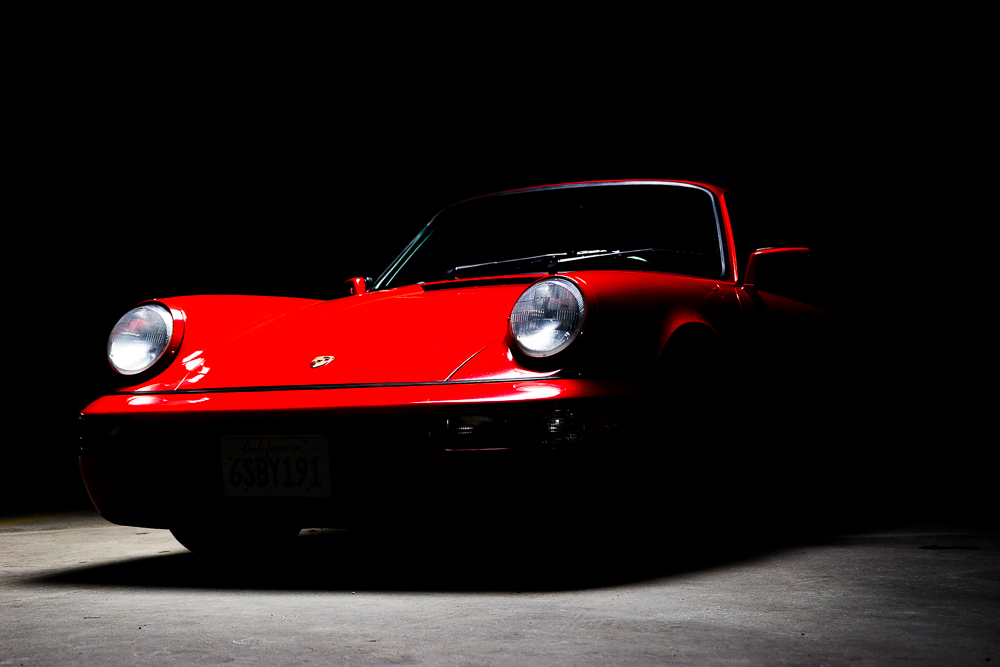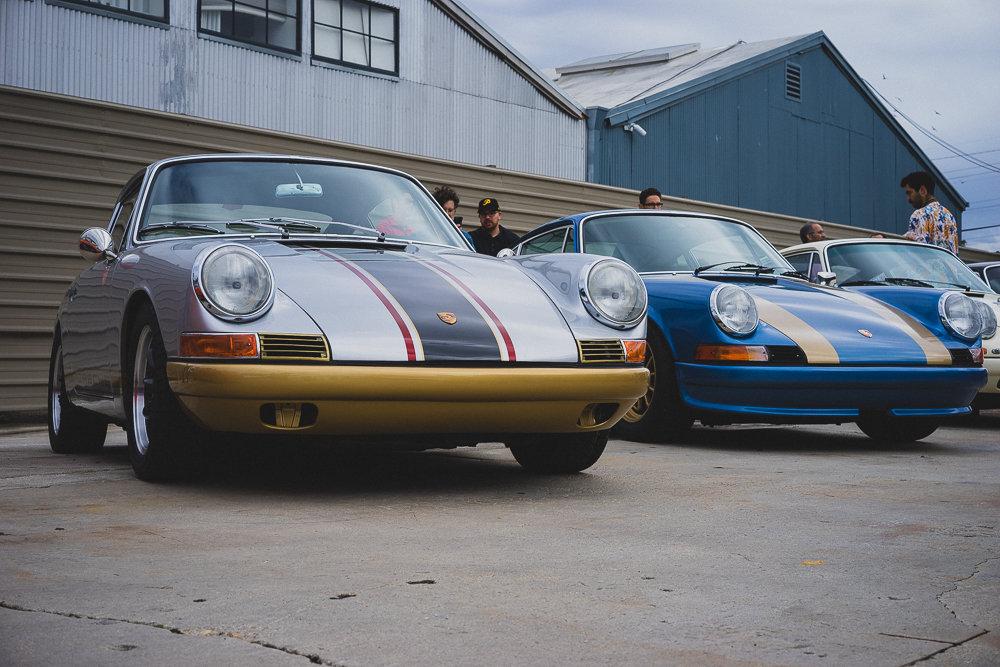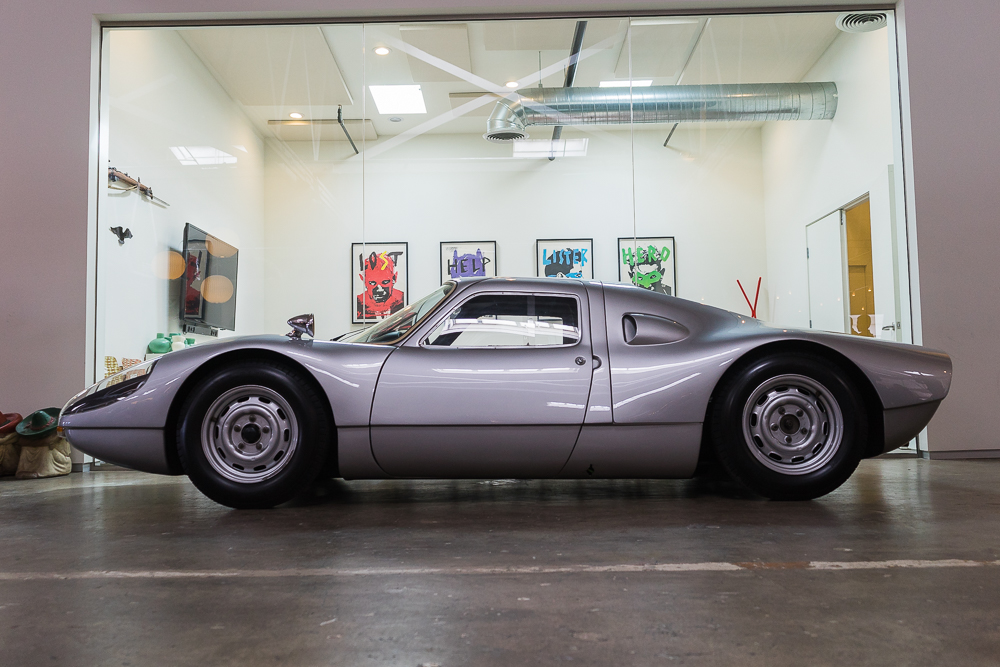 Who were the partners that helped make this event a success?
Deus Ex Machina is a partner, the owner flew in from Australia, going forward they will stay our partner. We have developed a real good synergy. We were friends with them before and its been a real good partnership. They bring so much to the table with the art and with the merchandise. For this event, Bandito Brothers. was huge. They really stepped up. Everything we asked from Bandito Brothers. was a "Yes." It was a dream come true working with those guys.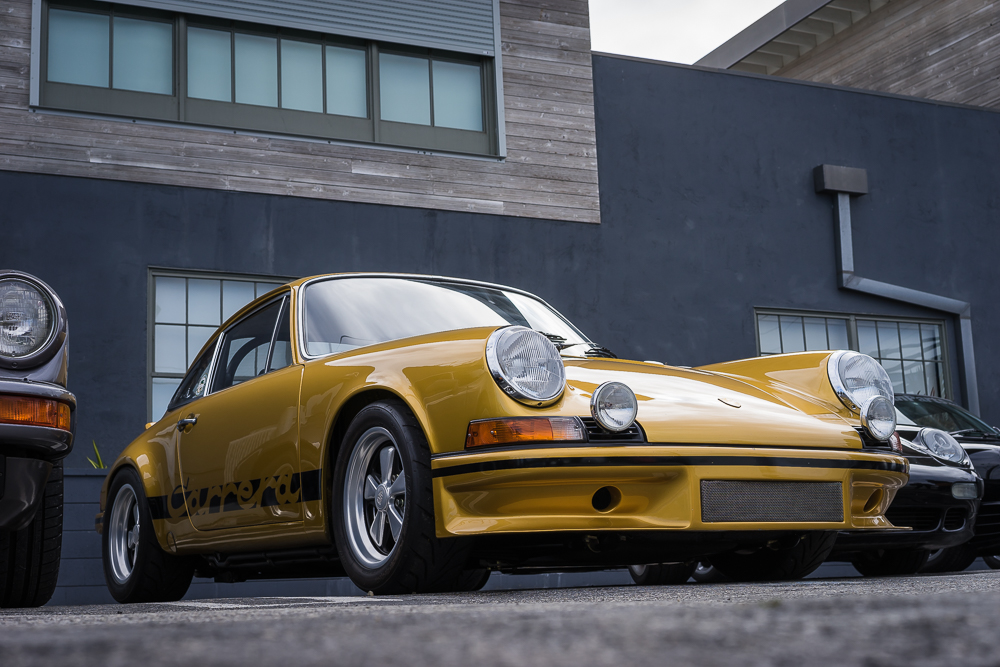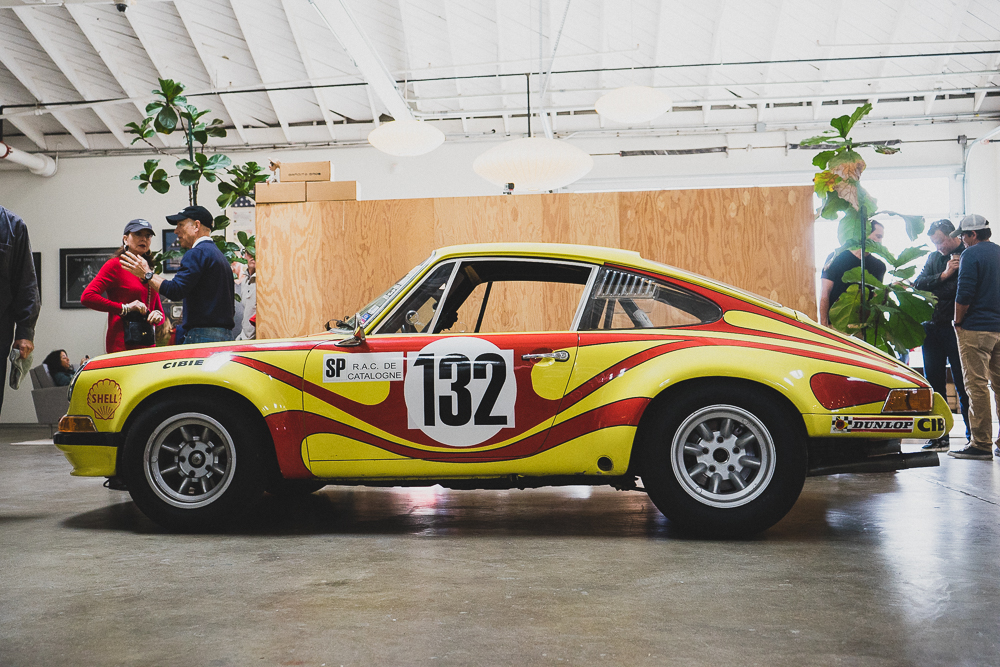 Now with the expectations set incredibly high, what do you have up your sleeves for Luftgekühlt 3?
A lot of hard work and brainstorming ahead of time. For us it's just the fun part brainstorming and being creative. I love challenges and we have a clean sheet of paper in front of us. We just need to top the last one, which is a huge task. Neither one of us claim to know what we are doing, but if there's one thing that we have on our side it's that we know people. We have an idea of the vibe that we want to create.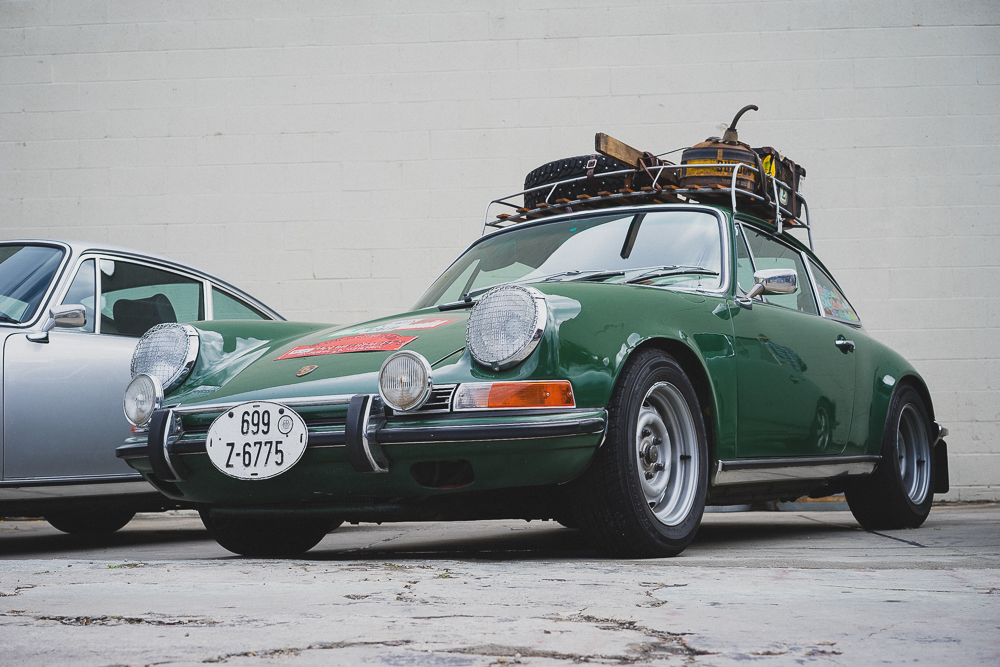 Will the next event be held at Bandito Brothers?
Actually, the next event may not even be in the United States. There's talk of doing something with Deus in another country. Which is really exciting. We had dinner with them following the event and came up with some ideas already. We will definitely be doing another one here (US), but the actual next event may not be here in the US. We probably will have one in the US next year, but in between times we may do something else.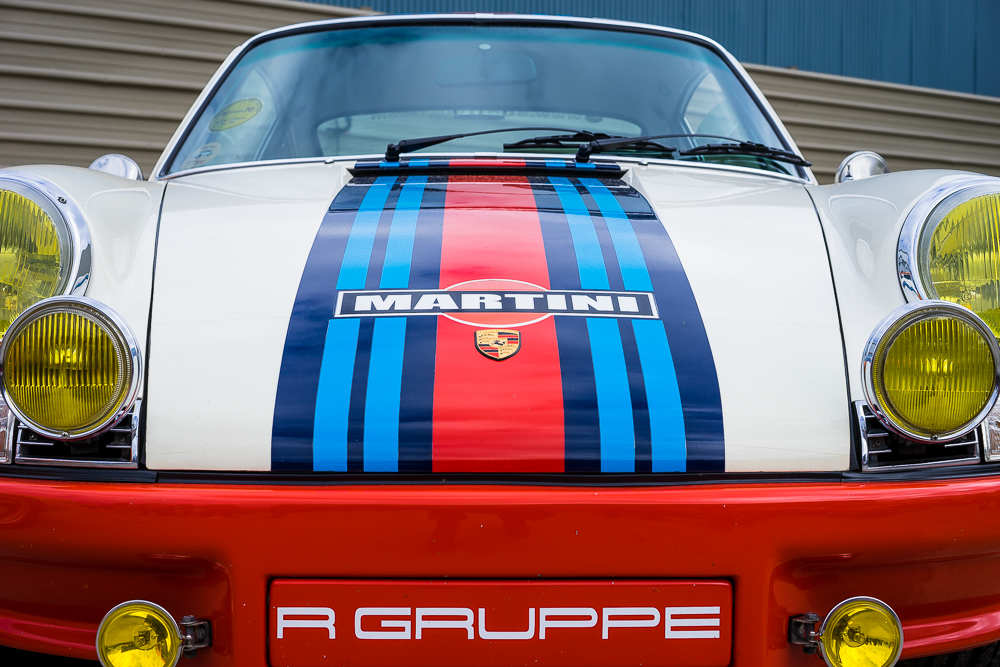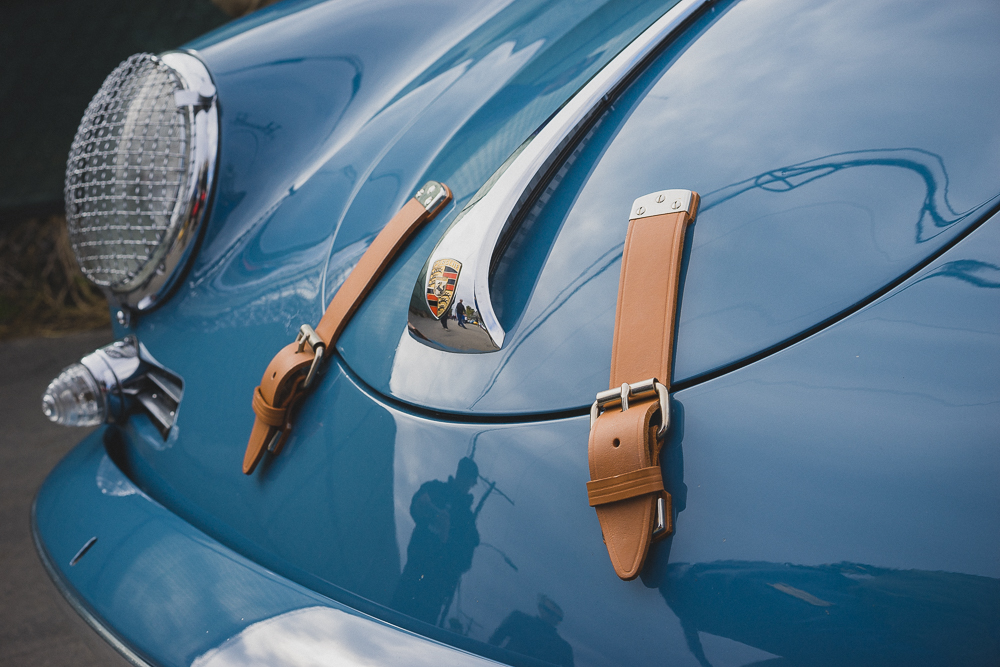 So are you looking to expand the events globally?
Really there are no plans. It was a conversation over dinner and its a possibility that the next one will not be in the US.
It's so funny because to us, it's just a couple simple ingredients. The location? Going out and inviting the right cars. Making sure it's a good mix. The pristine and the not-so-pristine and making it acceptable to everyone. Your car doesn't have to be perfect to be really cool. It's about creativity, art, and appreciating a marque.