OM Outdoor Speaker – The arrival of spring and summer means barbecue with friends. Besides meats on the grill, cold beer, and jello shots, every party needs some cool tunes. The Outdoor Speaker from OM may be able to help provide the entertainment. It's designed to take advantage of the open space with its cylinder design, and the omni-directional speakers. There are also a cluster of LEDs at the base to give it some lighting when the afternoon get-together turns into an all-night rager. Connectivity is through Bluetooth, and the OM Outdoor Speaker is weather resistant and powered by solar power.
Source: OM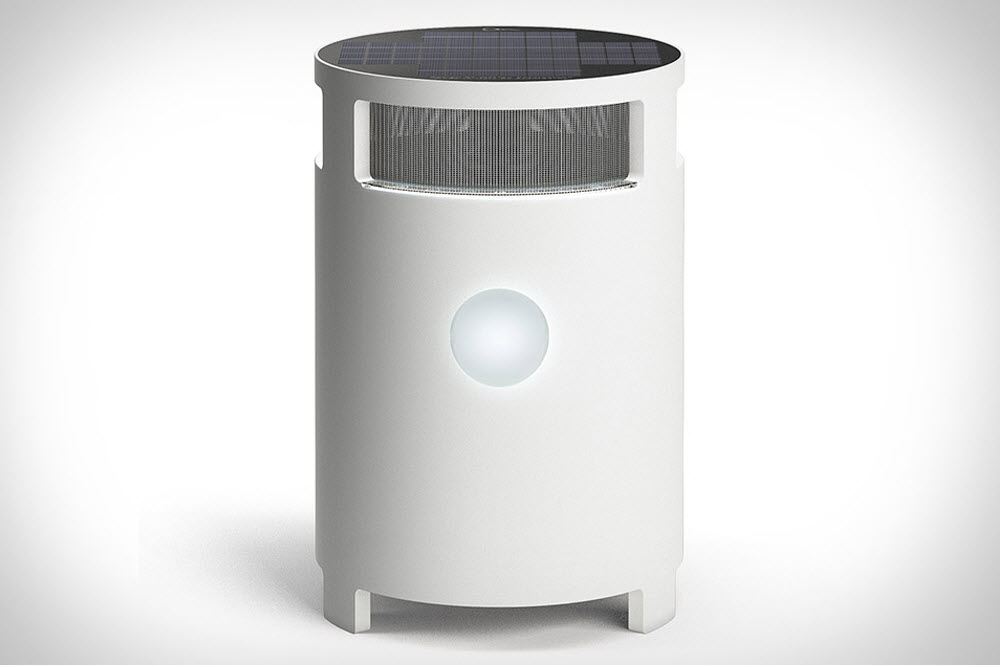 Harmony Korine x Vans – The Vans Syndicate line continues to grow and for Spring, they enlist the help of controversial filmmaker, Harmony Korine. The famed screenwriter of Kids takes on two of Vans classic silhouettes for the project. Using the iconic checkered pattern, the familiar print is transformed by Korine's hand-drawn interpretation. The re-imagined print will be applied across the Slip-On and the Authentic, and offset by a muted grey. Look for the shoes to be available in either a pink checkerboard or a black.
Source: Vans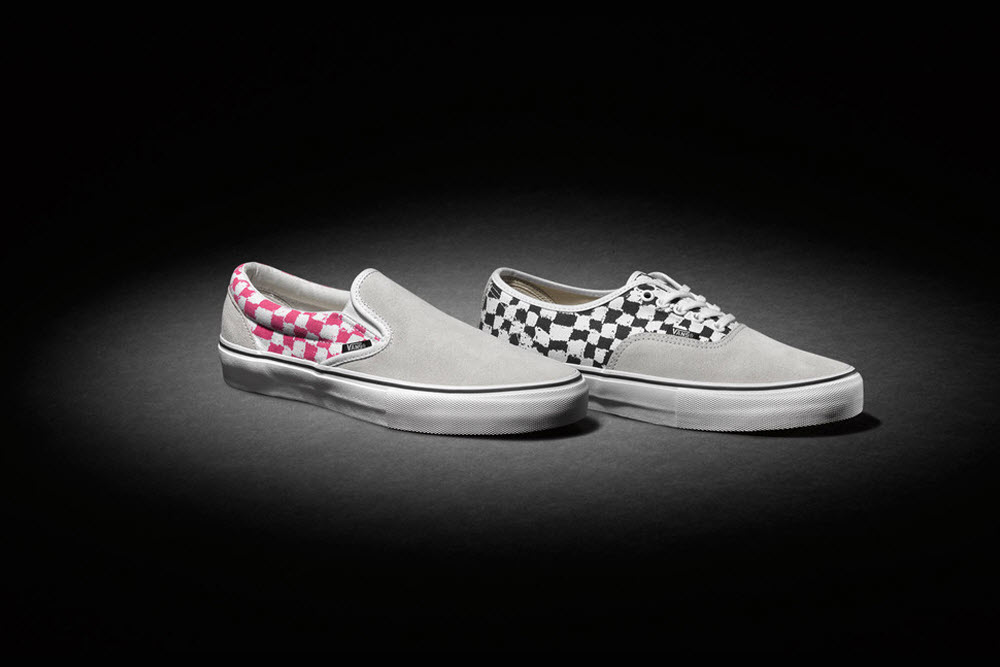 Pilgrim Surf + Supply x Kletterwerks – The reason why I stopped rocking the JanSport was because everyone had the same backpack. I wasn't trying to be different or cool, it was more about mistaking my backpack for someone else's. But, there is always room for individuality, and Pilgrim Surf + Supply in New York knows this all too well. This little surf boutique doesn't just go for the big names, and their inaugural collection of backpacks shows why. The Brooklyn boutique heads all the way to Kletterwerks in Montana for their new backpack. The Flip is a 22-liter pack made from re-purposed 1000 denier coated Cordura. The bags are available in either blue or green, and details include a leather triangle patch and nickel-plated Waterbury buckles.
Source: Pilgrim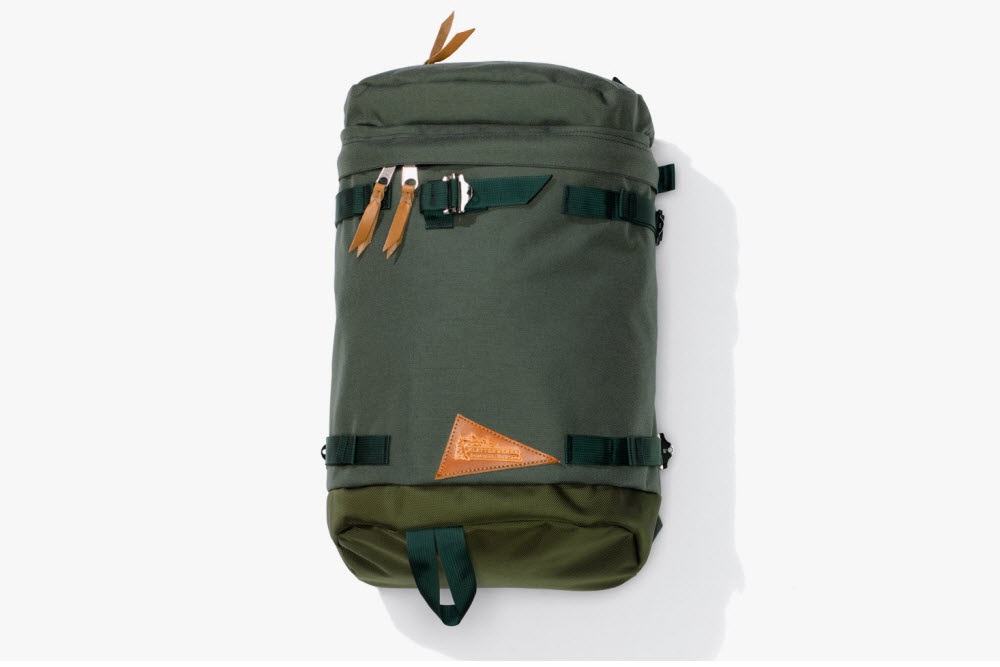 ISAORA 3L Service Shell – I love buying jackets. When I had my season pass at Bear Mountain, I would get a new set-up nearly every season. But as you get older, you realize that those fly funky colors don't work as well when it isn't against white powdery snow. I'll gladly pick up something like the 3L Service Shell from New York's ISAORA. Constructed from 3L waterproof fabric the jacket is fully seam-sealed, breathable, and available in four different colors. The fit is a little bit more modern and tailored than what you would expect from a technical jacket, and that just means you wouldn't be embarrassed to bring it with you on a night out with co-workers.
Source: ISAORA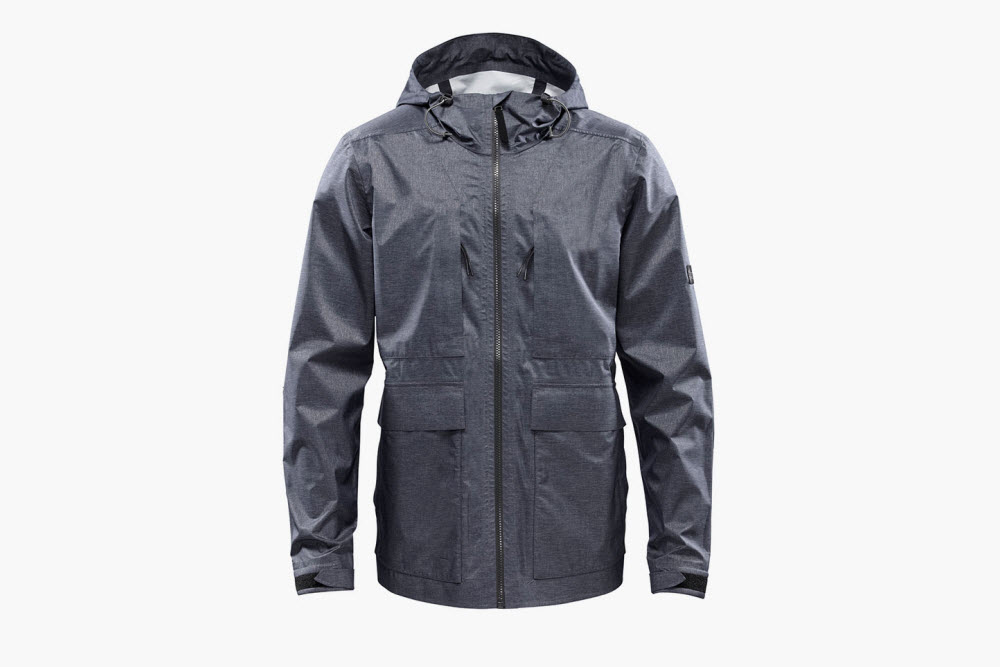 ALIFE Spring 2015 Collection – After changing leadership and an extended hiatus, it seems ALIFE is back. The New York sneaker boutique-turned-brand had some of the freshest graphic T-shirts in the early 2000s, and Spring 2015 looks like it carries that tradition. The long-sleeve NASCAR-inspired graphic T-shirt is a heater. Listed among the partners and sponsors of the ALIFENYC Racing team are notable hip-hop lifestyle brands that continue to shape streetwear. It's this kind of throwback flavor that streetwear fans can't help but get nostalgic over, and ALIFE did it right. In addition to the long-sleeve are a couple of photo print tees, and a wide array of headwear.
Source: Wish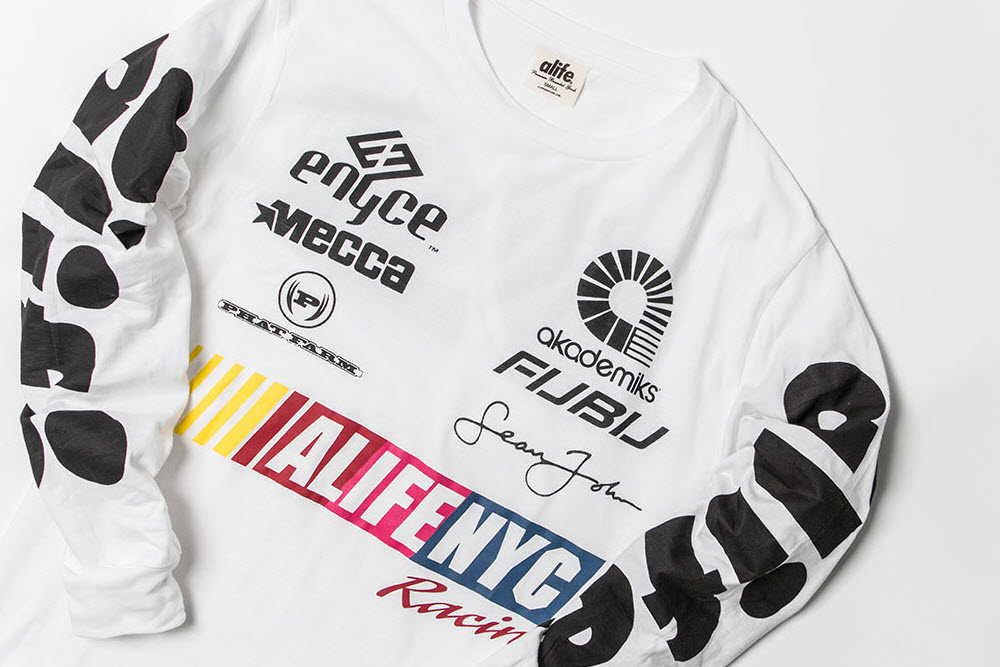 Burger King "Flame-Grilled" Fragrance – I'm not even going to front and say this is a bad idea, because it's genius. In fact, around the late '90s, I told my friend Brent that they needed to bottle up El Pollo Loco, and sell it as cologne. A couple of sprays on the polo, and two dabs behind the ear, and I'm good. Burger King Japan hits the nail on the head because the flame-grilled scent of a Whopper is a pheromone that can get people riled up. Everyone is thinking about the perfumes and colognes to use before hitting up a club. A true mack is going to thinking about the right smell after, and a whiff of a flame grilled burger sounds just about right. I really hope this isn't some elaborate April Fool's joke, so I can get a Japan proxy to send me a dozen.
Source: Burger King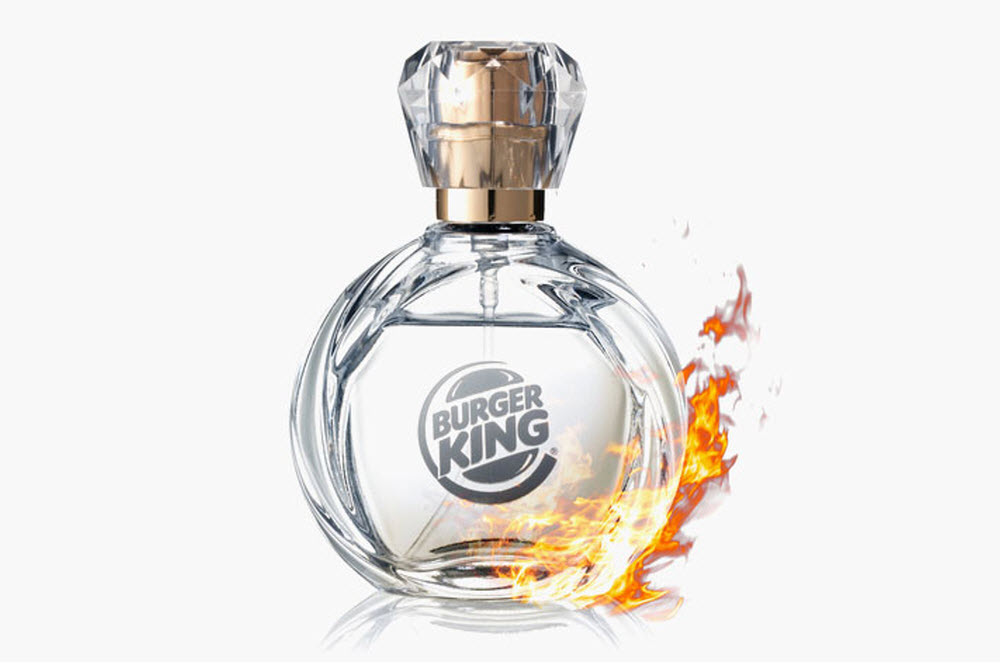 Blackberry P'9983 – While everyone is looking for the phone with the biggest screen, BlackBerry unveils one with a teeny 3.1 inch display. The BlackBerry P'9983 is designed by Porsche with the business executive in mind. This is the big boss that has multiple phones, and wants one that slays it when it comes to email communication. For that the P'9983's diminutive size, full Qwerty keyboard, and luxury features does it all. In addition to the leather wrapped case, and the glass-like keys, the P'9983 also has kick-ass battery life. The only real setback is the $1,950 price tag, but this phone is marketed for executives who have fancy expense accounts.
Source: CNN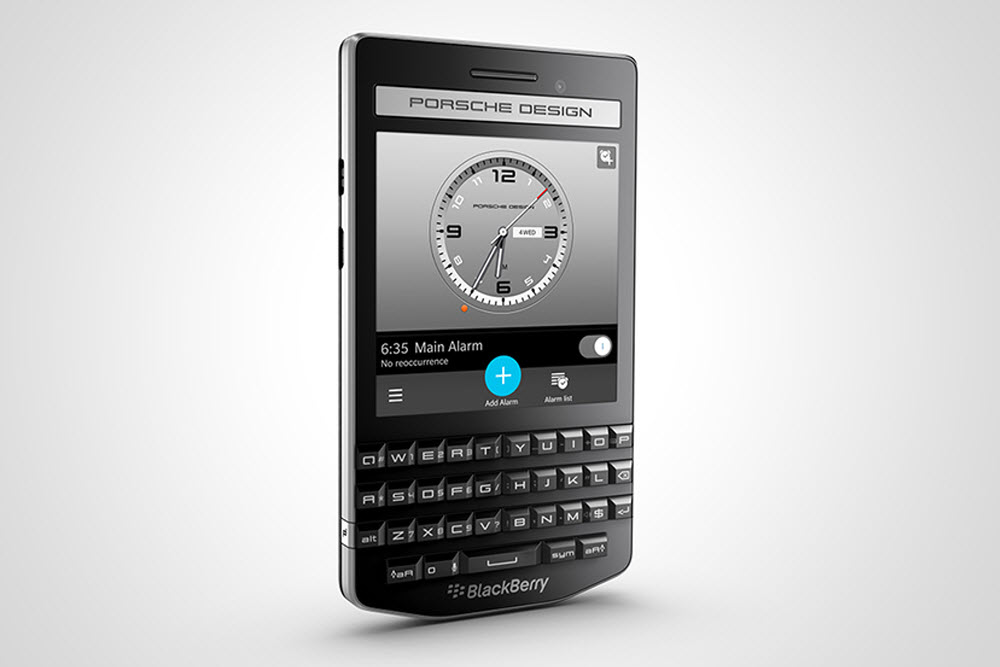 Nike Air Zoom Hyperposite 2 – Even without a NBA player attached to the sneaker, the Air Zoom Hyperposite 2 has a lot of things going for it. The most obvious is the use of a one-piece upper composed of the popular space-age Posite material, and then there is the amount of cushioning. Nike wants the wearer to have complete comfort by employing both the Zoom Air and a full-length Air Unit; something that totally comes in handy for big men in basketball. This usually makes the sneaker pretty heavy, but the interior mesh bootie and the cut-outs in the Posite upper reduces the weight, and improves ventilation.
Source: Nike