On Friday, October 18th, The Hundreds will team up with world-renowned entrepreneur, fashion guru, and designer Samii Ryan for a one-of-a-kind collaboration that highlights her unique style and vision.
Samii Ryan began her career as a model before realizing she wanted to make her own clothing and accessories rather than wear another company's. Her brand, By Samii Ryan, is now a massive worldwide success, sold online and in stores across the globe.
Tapping into Samii's passion for customization, The Hundreds gave Ryan a number of jackets from their most recent collection to adorn with custom patches and other design elements, creating an entirely new piece of wearable art. The jackets are extremely limited and will never be reproduced.
The Hundreds By Samii Ryan Collection also features a Graphic T-Shirt and a Patch Set to follow in Samii's footsteps and customize your own pieces at home.
Get your hands on The Hundreds By Samii Ryan Friday, October 18th on The Hundreds App and Online Shop.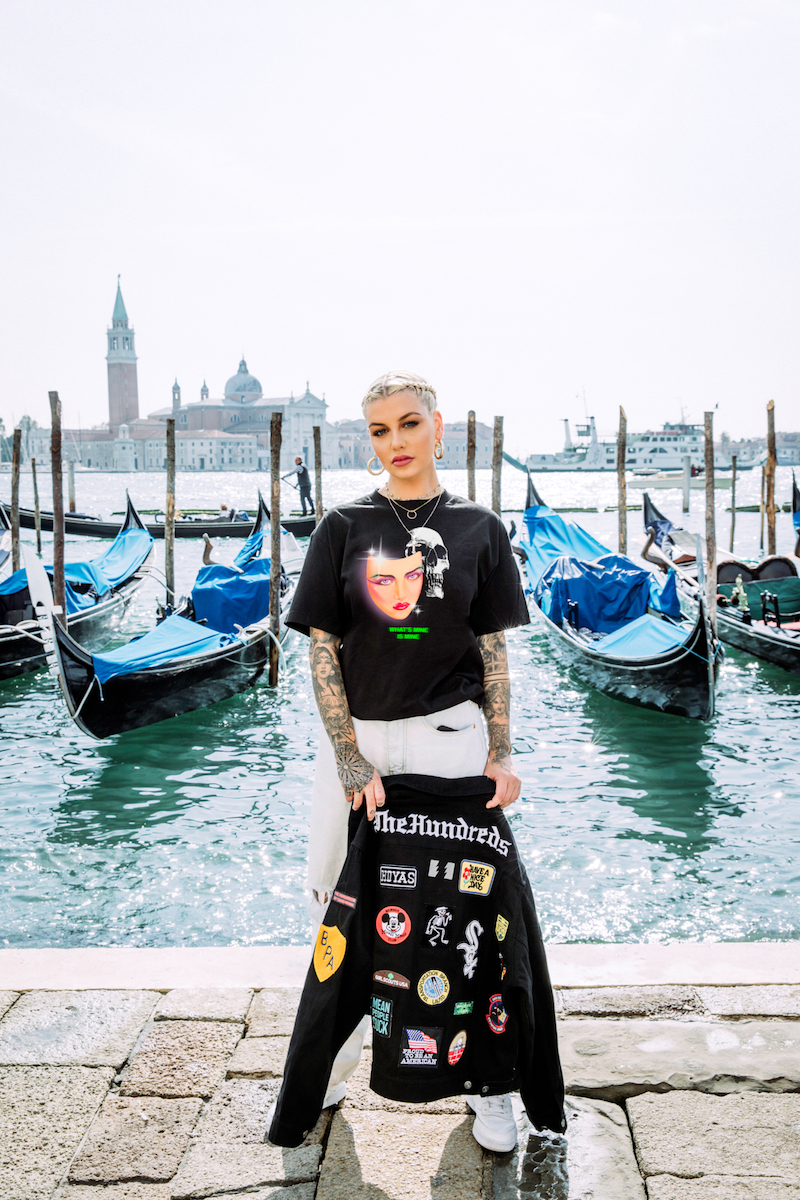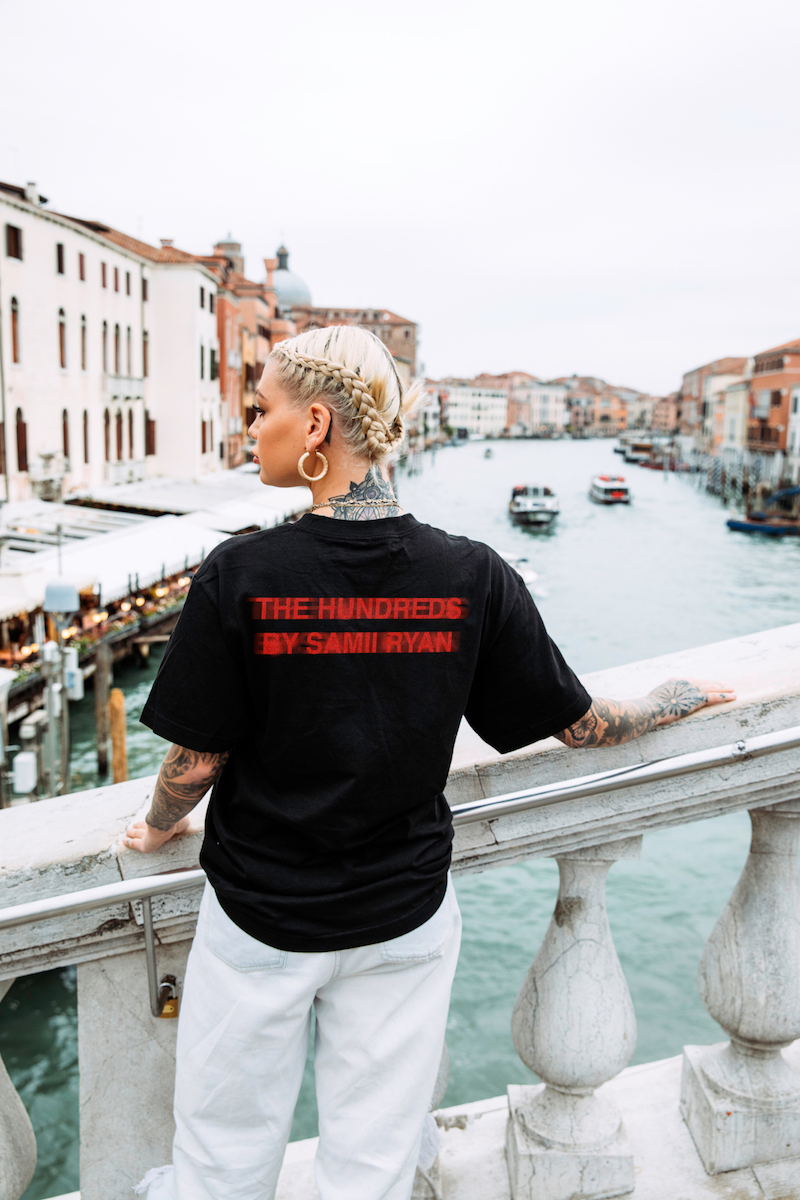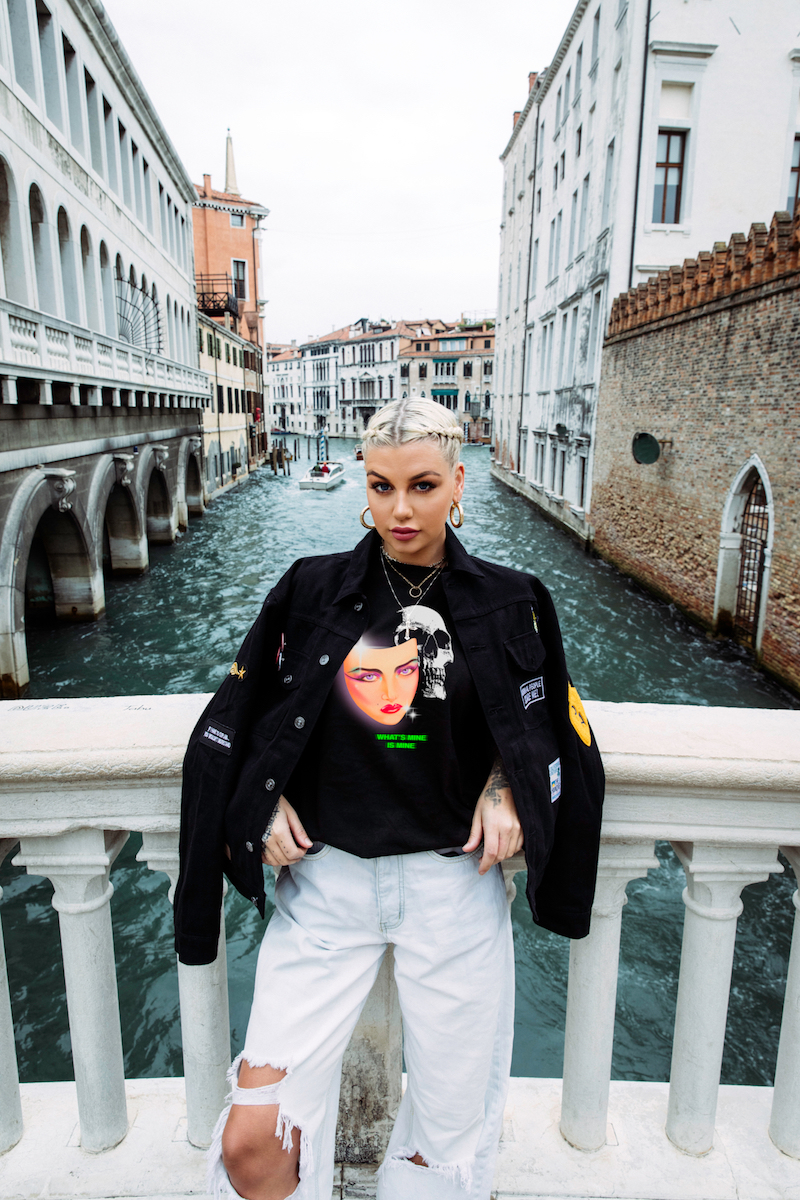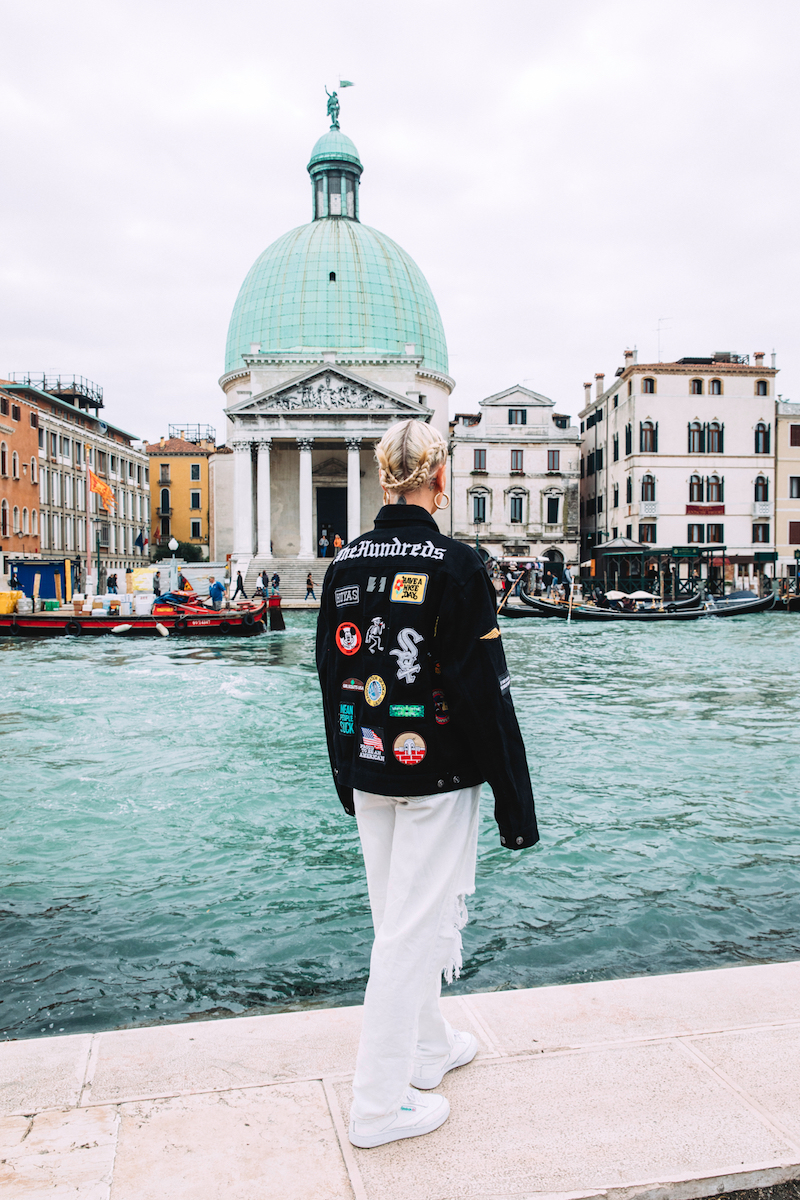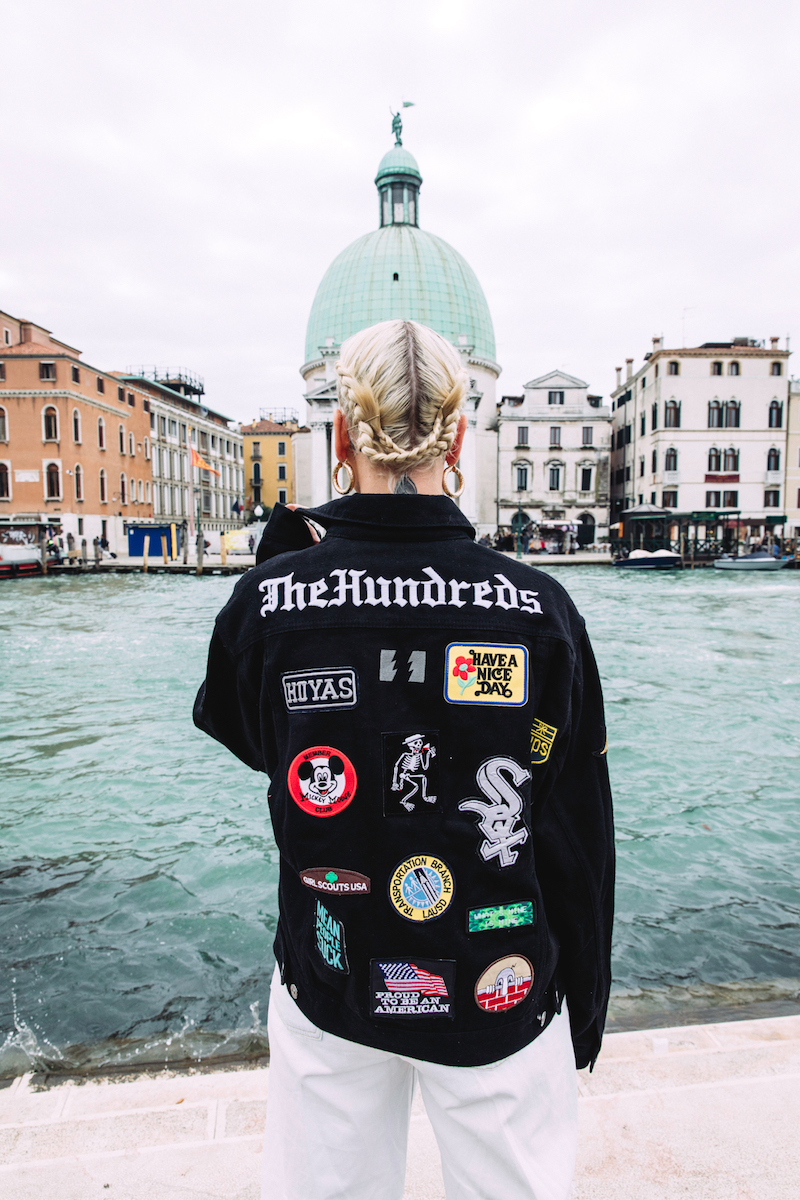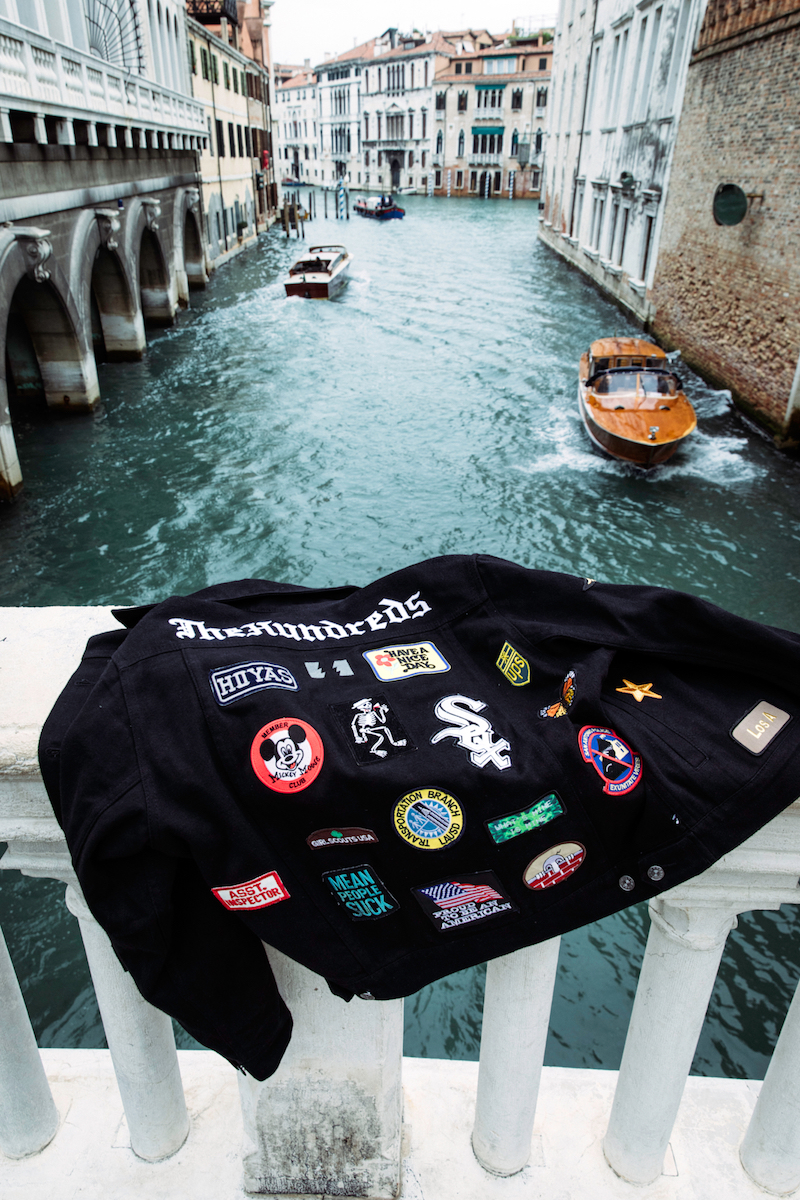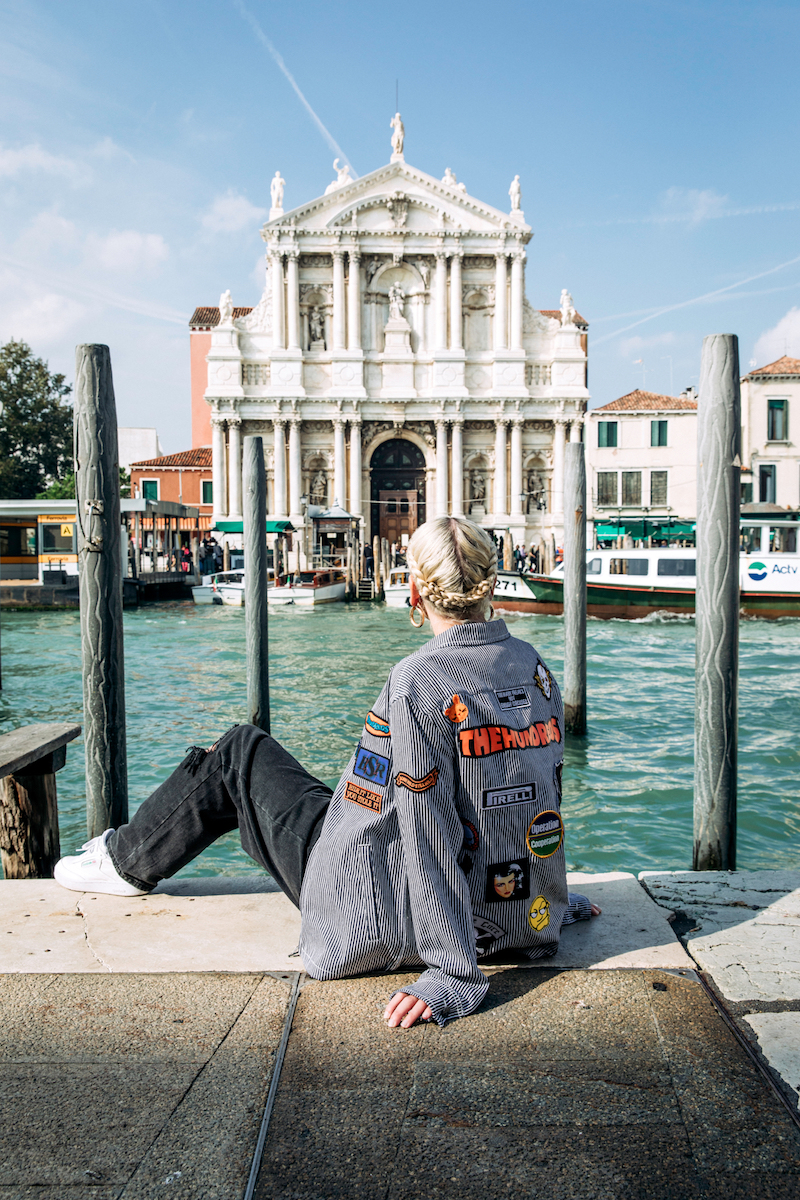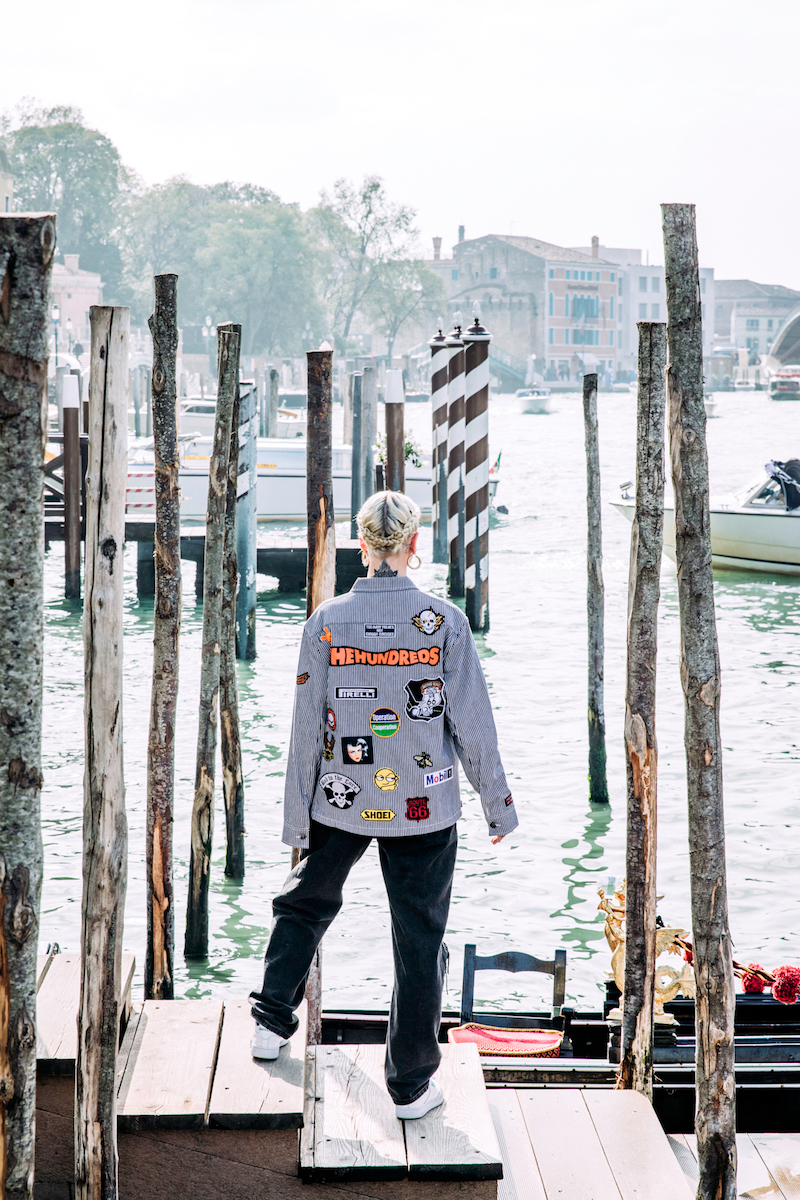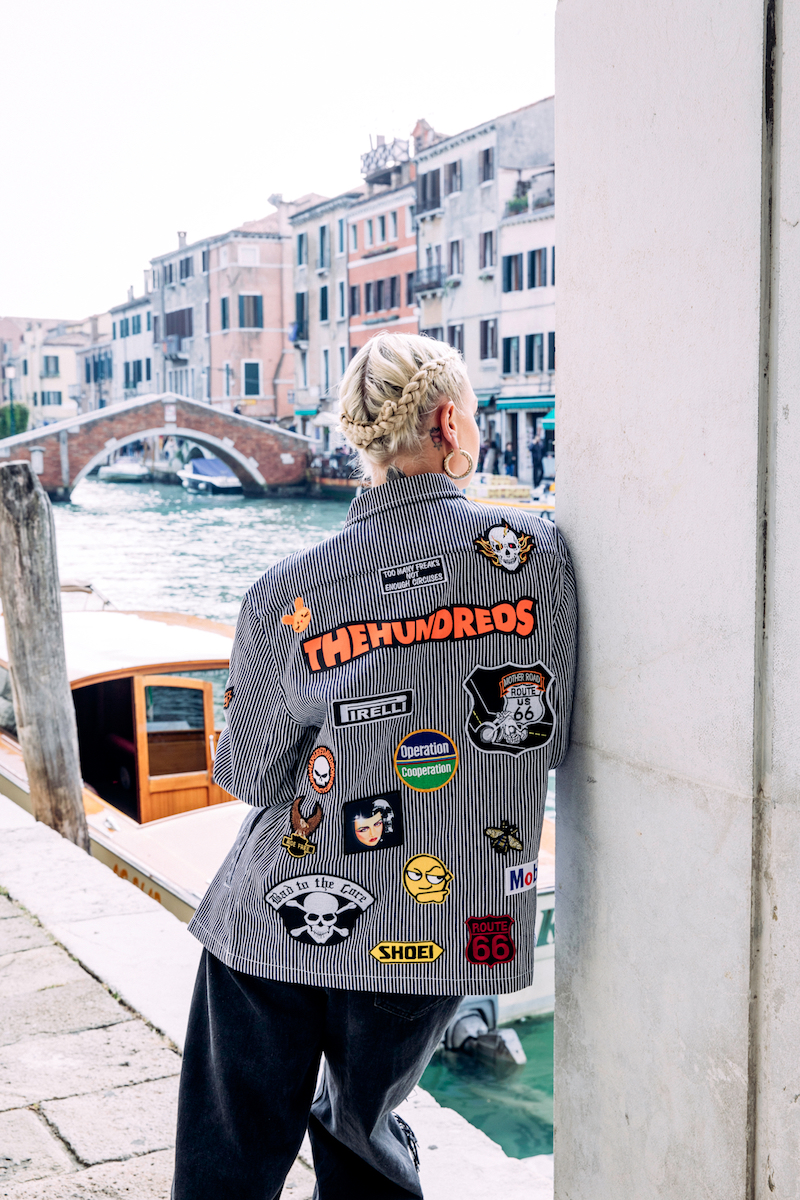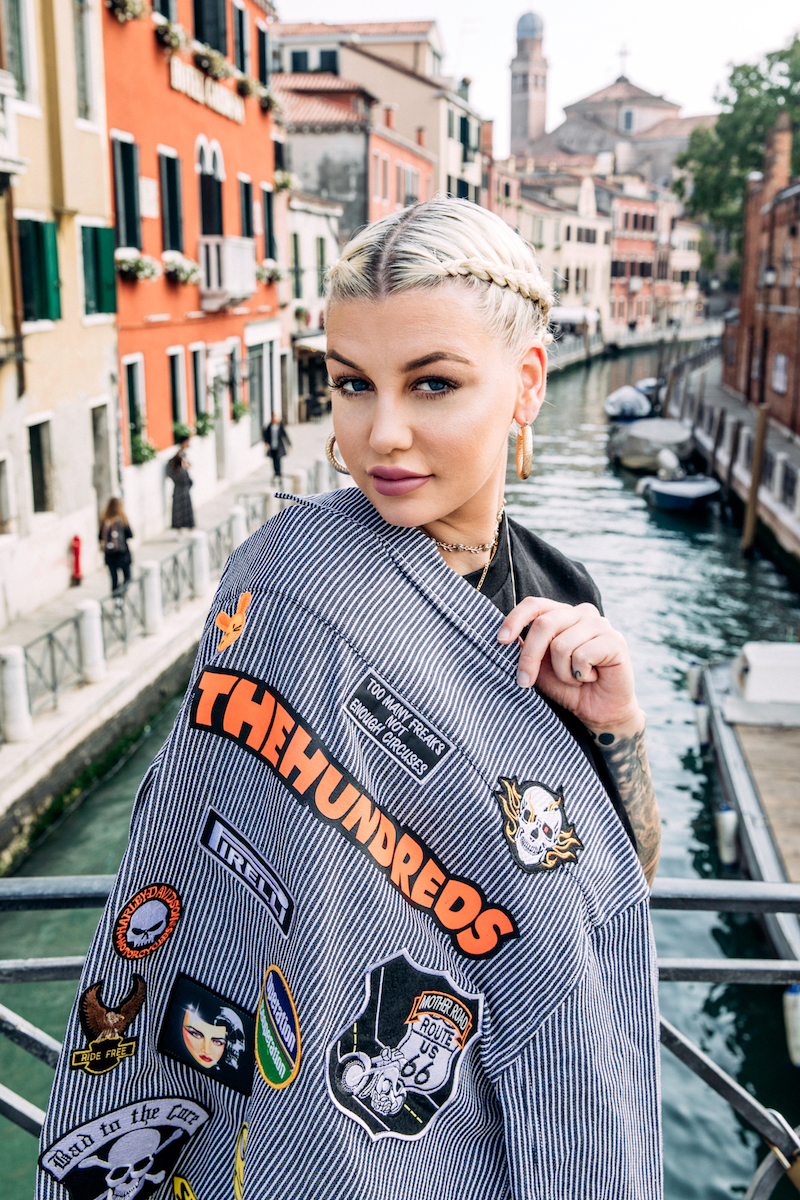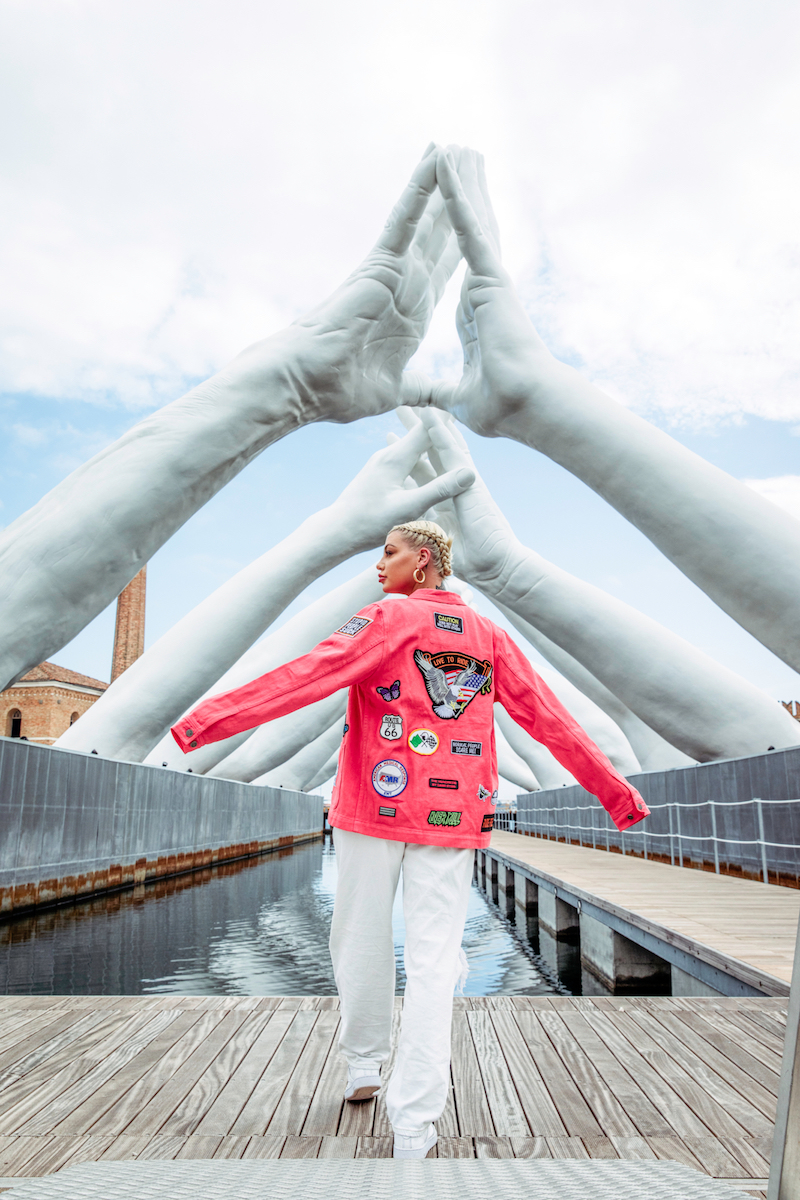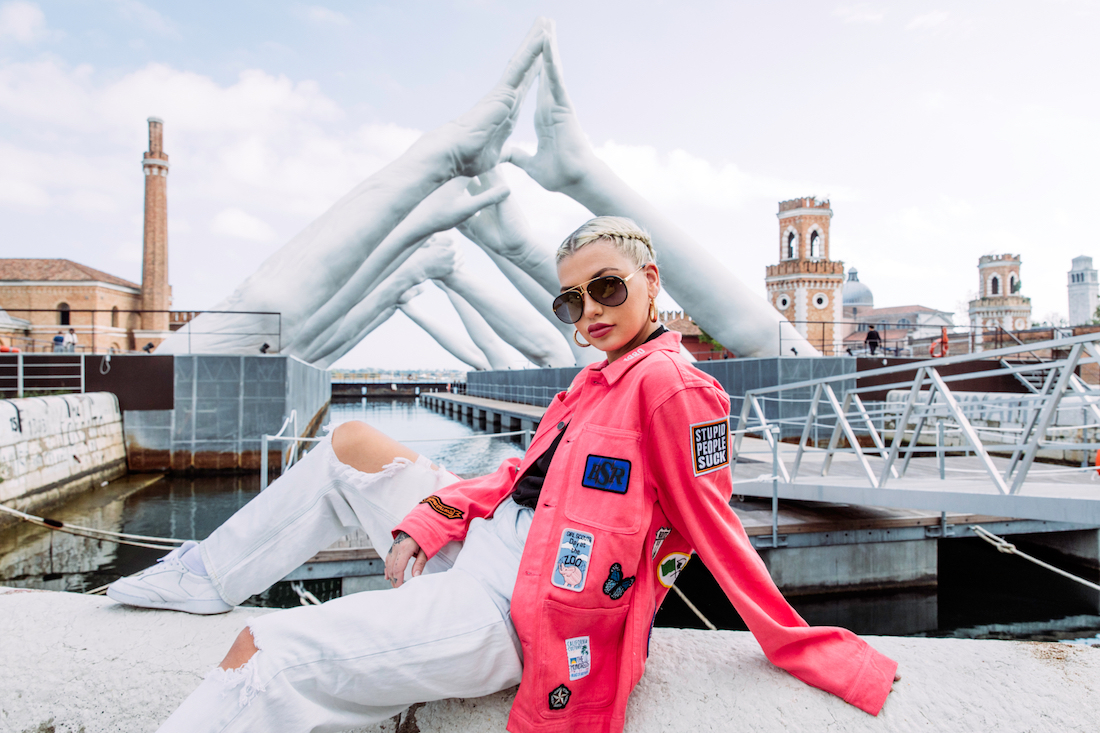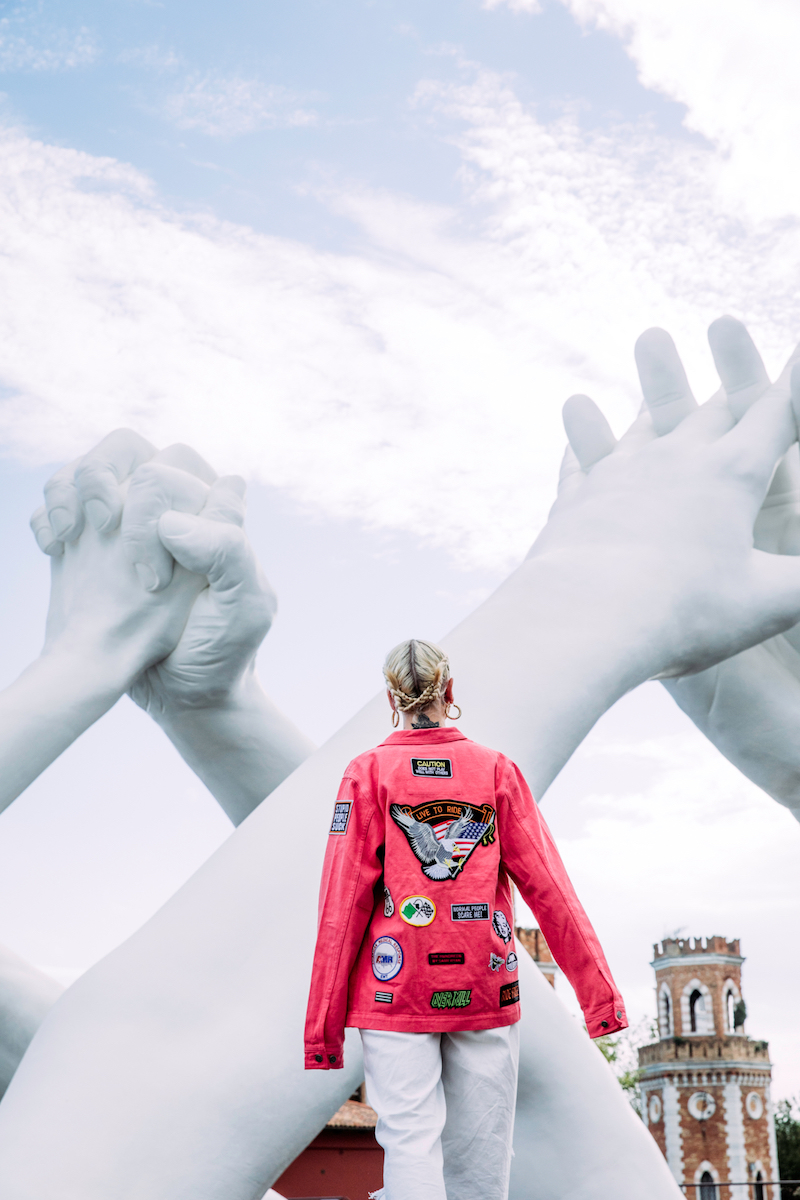 ***