Tomorrow, The Hundreds is letting Samii Ryan drive the boat. We gave her complete creative control for our collaboration, handing over pieces from recent seasonal collections to work her magic on. Samii fully customized a very limited amount of jackets as part of the collaboration, and each one is completely unique, unlike any other in the collection. Before we drop those, as well as an exclusive Graphic T-Shirt and Pullover Hoodie, we wanted to catch you up to speed on Samii Ryan if you aren't familiar with her or her work.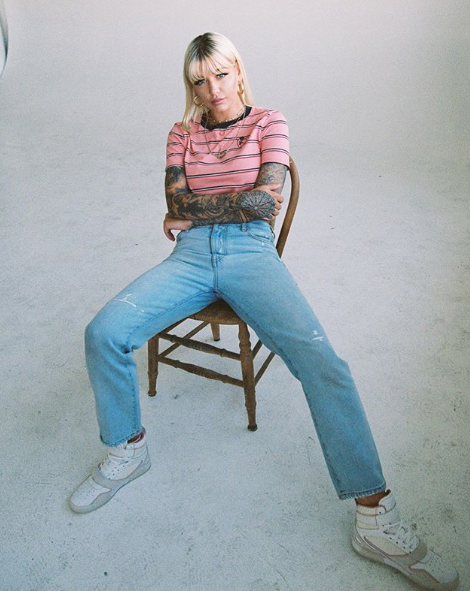 The rising streetwear star has been modeling and creating content for years but has experienced a business boom in the past few years since sarting her brand, By Samii Ryan, which is carried in stores all around the world.
Here are five fun facts about Samii to help you get acquainted:
Samii is actually pretty shy: Samii describes herself as super shy, which may come as a surprise given how much confidence she carries herself with. The world renowned model and brand owner has been the face of countless campaigns and yet still has trouble meeting new people sometimes. In the office she shares with The Hundreds, Samii has been challenging herself to strike up a conversation each day with someone she doesn't know. And if she can't get a chat going, she at least tries to give them a big, warm, smile.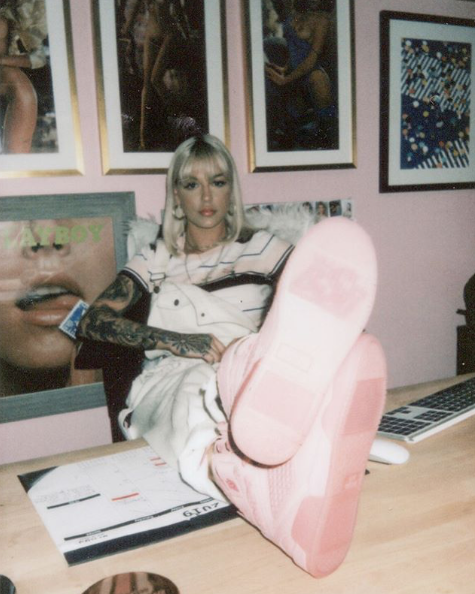 She has big time middle child syndrome: Samii has an older and younger sister, and when she was younger, she possesed all the typical characteristics of middle children everywhere: she was trouble.
Samii started out as a blogger: "When I was younger, I would just write on this website, I don't even remember what it was called. It was just a collection of so many diaries, it was good for me to get things off my chest." Samii had her own personal blog, a style blog, a relationship blog called Sex in the Valley, and then she started writing for BuzzNet before she started YouTubing.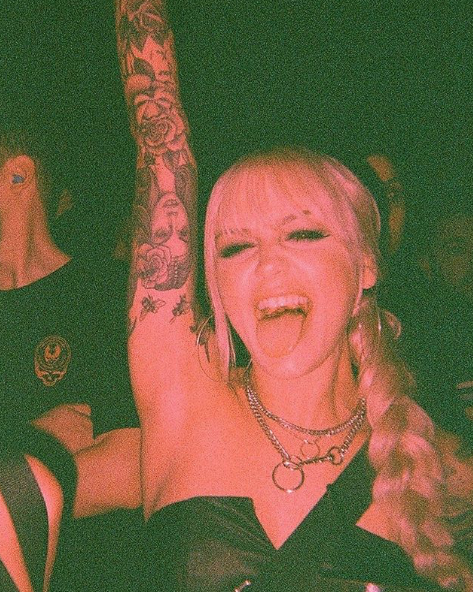 Samii, her mom, and her sisters are all actual witches: Her mom gave up on Christianity after it wasn't doing anything for her or her family and started hanging out with witches, even joining a coven. Samii and her sisters celebrated holidays like Solstice with their mom and learned how to cast spells and perform rituals. "We filmed a reality show for Lifetime called 'Sister Witches' that never aired – thank God – and in one of the episodes, we cast a binding spell on my ex-boyfriend. Whatever pictures and other belongings I had left of him, we spit on and wrapped with red rope and buried. Then, I got hypnotized to get over the relationship. Now, I don't remember anything about him and we dated for years."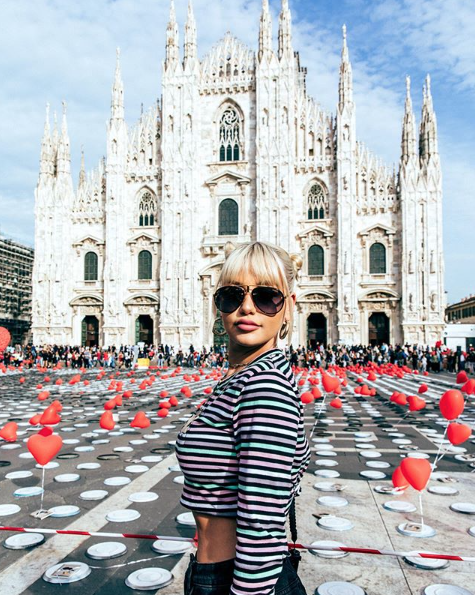 She has a black belt in Taekwondo aka she'll kick your ass: Samii took Taekwondo for basically her whole life. "I would get in trouble when I beat up my sisters. They took it too, but they weren't that good at it so they quit." She trained all the time. One time when she was younger, Samii changed the DVD because her sister wasn't watching anymore. When her older sister noticed a different movie playing, she pulled Samii's hair, yanking her ponytail all the way back. Samii went into full ninja mode and hammer-fisted her sister in the back, knocking the wind out of her instantly. Before her training taught her alternative means of pain-giving, Samii used to be a biter. But now her hands and feet are her primary weapons and her teeth are just used for smiling.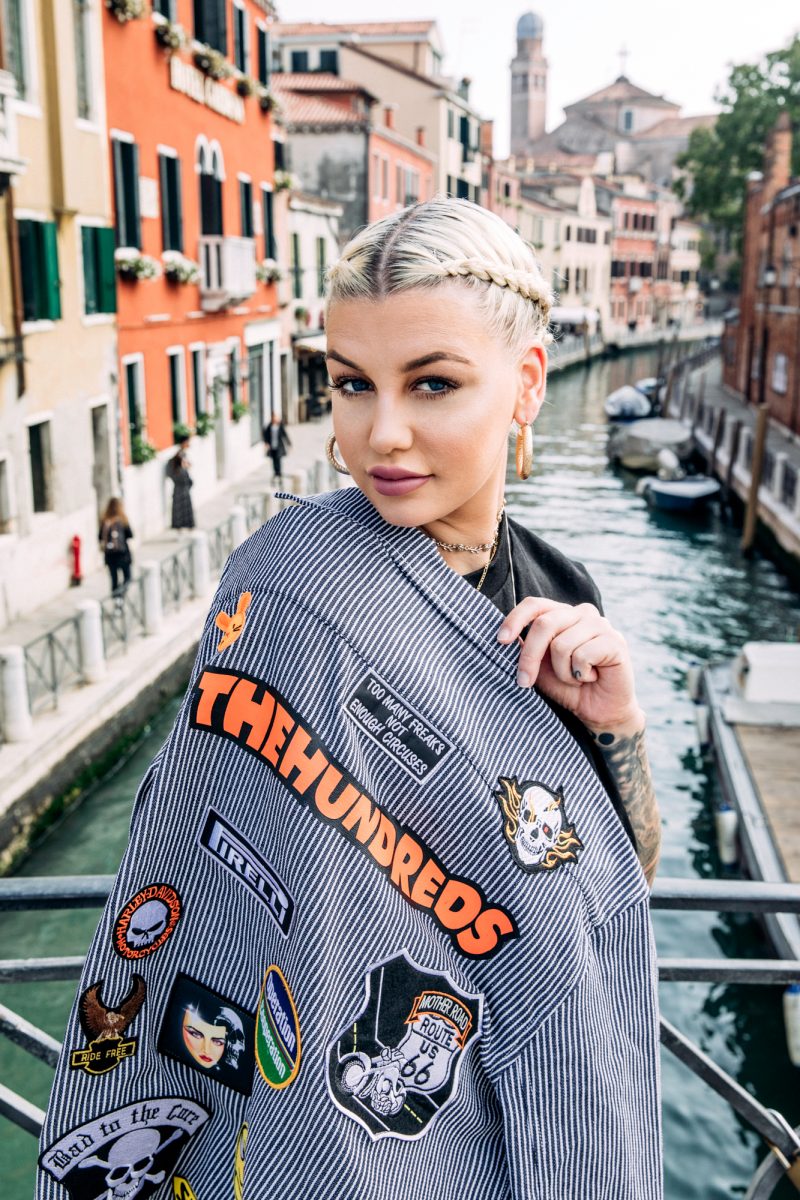 Look out for The Hundreds by Samii Ryan tonight at 9 PM PST / Midnight EST on The Hundreds App and Online Shop