It's been 565 days since I moved to Los Angeles from London.  Not that I'm counting or anything. No, really – I'm not. I just thought it might be fun to calculate that number for the purposes of this post. It took me a scarily long time to work out. Mathematics: not my strong suit.
I don't feel homesick all that often. Not because London isn't The Best City in the World (it is), but because the life I lived there feels so very distant – geographically, culturally, climatically – to the one I live here that my brain almost refuses to play the game of 'compare and contrast'. Also, because LA is pretty great.
Mostly, I miss London while I'm there. It's not until I walk down Soho's Wardour Street on a sunny afternoon, or see the incredible cityscape from Waterloo bridge, that I remember just how vibrant and rooted and REAL that dirty old town actually is. On the rare days when I allow myself to wallow in homesickness here in LA, these are the things I long for the most.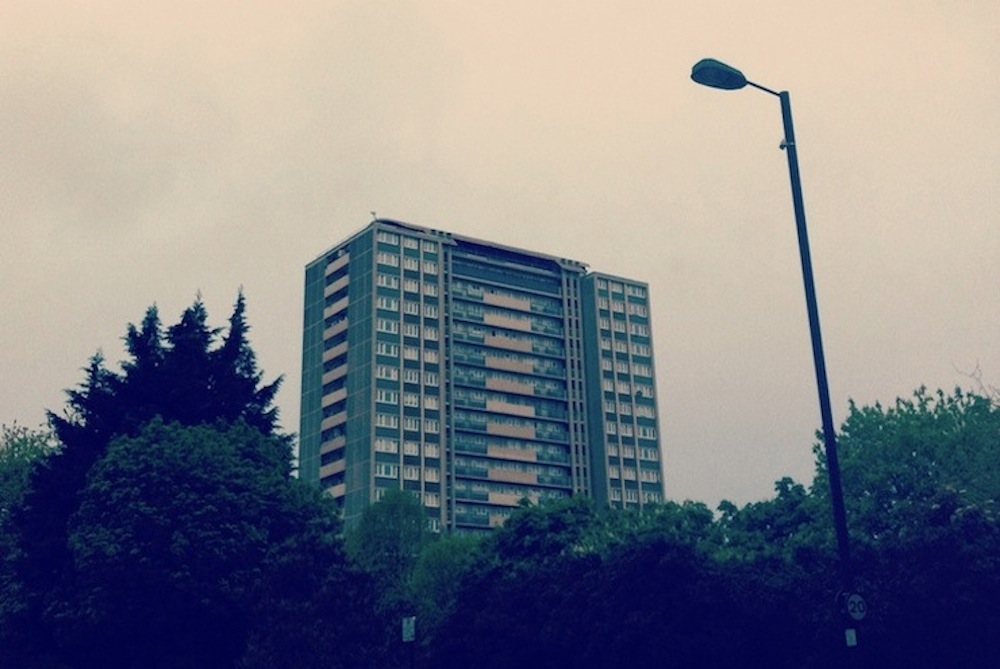 Flat Gray Skies
The weather in Los Angeles is at least 93% more agreeable than the weather in London, but that doesn't mean I don't occasionally miss that moody monotone landscape. London skies don't pressure you to get out and go on a hike. They don't make you feel like you need to eat a plate of kale. They let you sit there, quietly, nursing a cup of tea and thinking your thoughts. There's something so soothing about that.
The front seat of a double decker bus
Cruising around in an old car has its charms, but there is nothing better than sitting in the front seat of the top deck of a double decker bus, as the driver hurtles through city streets so narrow that you feel compelled to breathe in. You basically feel like you own the world/are six years old again. A winning combination.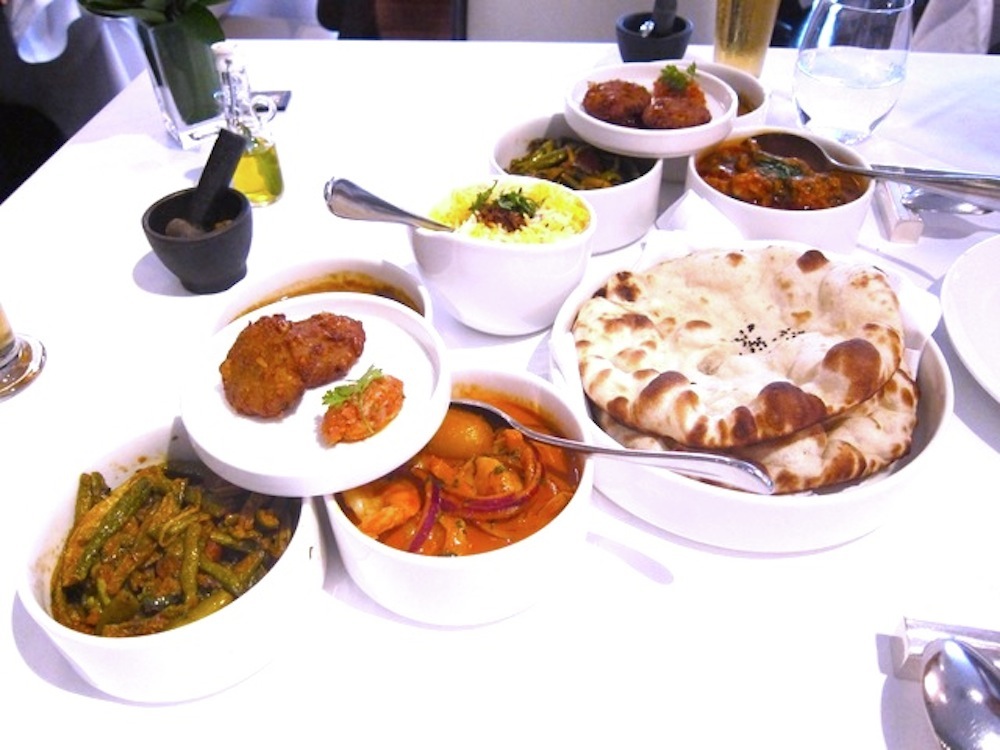 English roast Dinners. Turkish Kebabs. Jamaican Jerk Chicken. Pakistani Curries.
Don't get me wrong – the food in LA is amazing. Living here has opened me up to a whole new world of culinary delights (Pupusas! Chilaquiles! Blue corn quesadillas from that one stand in Echo Park!) But I grew up on late night chicken beyti from Hasan in Stoke Newington, heaving takeout boxes of brown stew chicken from Peppers N' Spice, and Saturday night deliveries of peshwari naan and rogan josh. When I'm low or homesick, these are invariably the foods I crave the most. And don't even get me started on how much I miss a proper English roast dinner on a Sunday afternoon. Just don't. 
Green Spaces on Sunny Days
London is the greenest major city in Europe: fact. Amidst the concrete and the dirt, there are explosions of foliage around every corner, waiting patiently for the arrival of the next sunny day. When the first glimpse of sunshine breaks through, every single city resident heads to their nearest square/park/heath with the tartan picnic rug, disposable barbeque and bottle of cider that they've had on standby since October (no need for a brown paper bag in the UK; public alcohol consumption is positively encouraged). It's a beautiful thing to behold.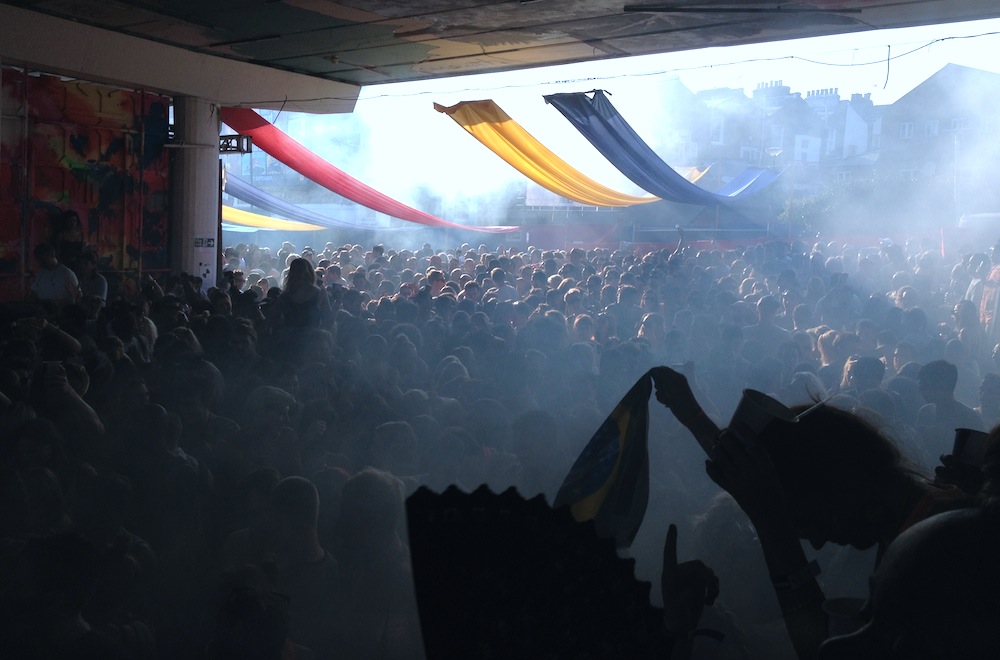 Dancing
People in London love to dance. They might do it badly, and they will invariably be doing it drunk, but they will definitely be giving it their all. I spent most of my teens and early twenties dancing all night in sweaty basement clubs and having a pretty good time in the process. Sadly these aren't the types of establishment in which LA plies a particularly strong trade, and nowadays I'm resigned to one-woman raves in my living room/the corner of house parties. Fun, but not quite the same thing.
Cornershops
The British equivalent to a bodega, but with a much more appealing array of snacks. They're on every street, they're open all day long, and you can buy anything from a magazine, to a pint of milk, to a bottle of nasty white wine. I miss these one-stop convenience shops, and I miss knowing where to buy a newspaper. I don't think I've even seen one since I moved to LA.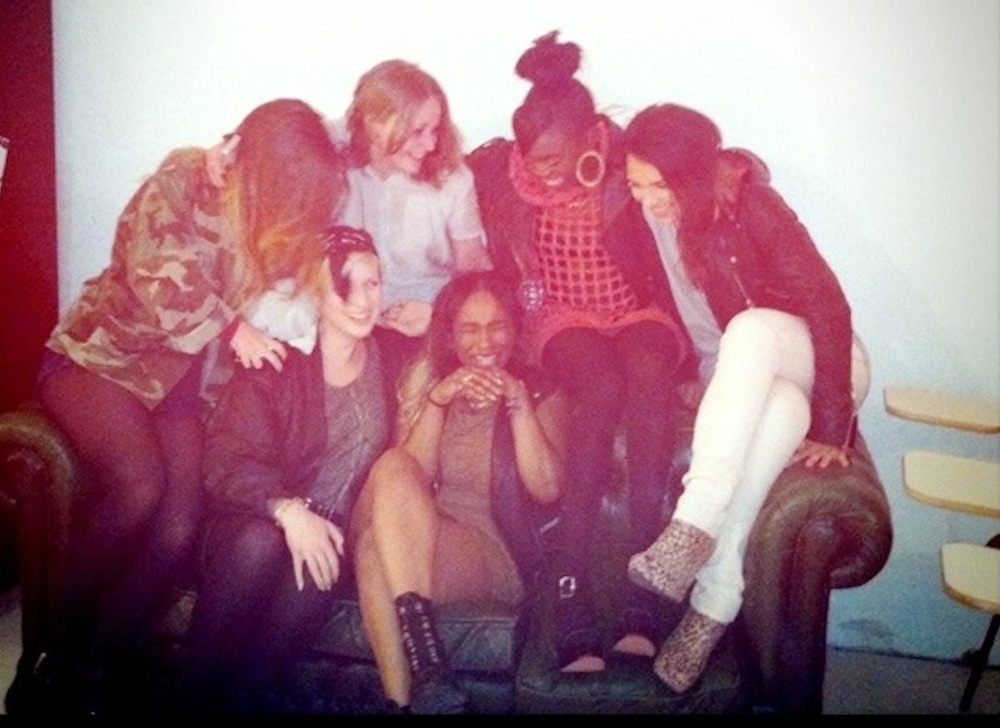 My crew

Enough said.