In our DISPOSED series, we equip contributors with a disposable camera or two and get a visual slice of life in return. Check out all of our previous DISPOSED entries HERE.
This week's DISPOSED set is a flashback. Right after the cusp of 2014 in early January, Bobby, The Hundreds' design team, and our video ho Zach embarked on a lil inspiration getaway to work on our Spring 2015 collection. Heavy D aka David Rivera, our accessories and headwear designer, went along and shot the images below. Here's what he has to say about their time in motion: "Looking for inspiration, took a road trip to Santa Fe, New Mexico. Not knowing what we were going to see. Sand dunes, wildlife, Bedrock, and the Grand Canyon is what we ran into. Enjoy."
Catch up on Bobby's recaps of the trip: in Arizona, Bearizona (no joke), and Santa Fe as tourists and then on retreat. And our Passing Through video series' coverage: Episodes 1 and 2.
Heavy D: "Caverns Inn, abandoned hotel."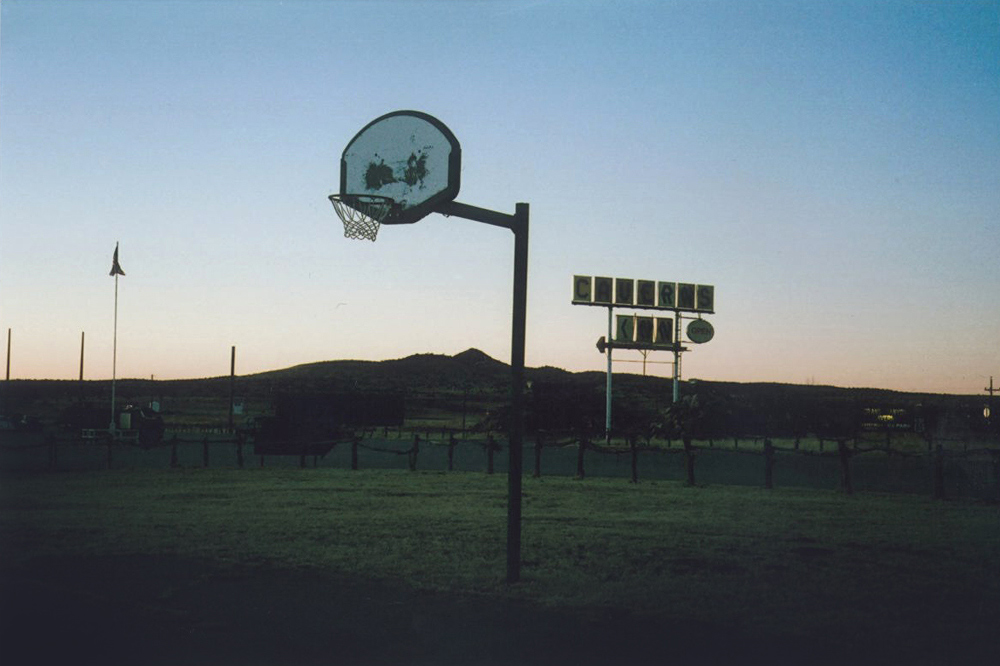 Heavy D: "Ever feel like you're in the desert and the walk never ends?"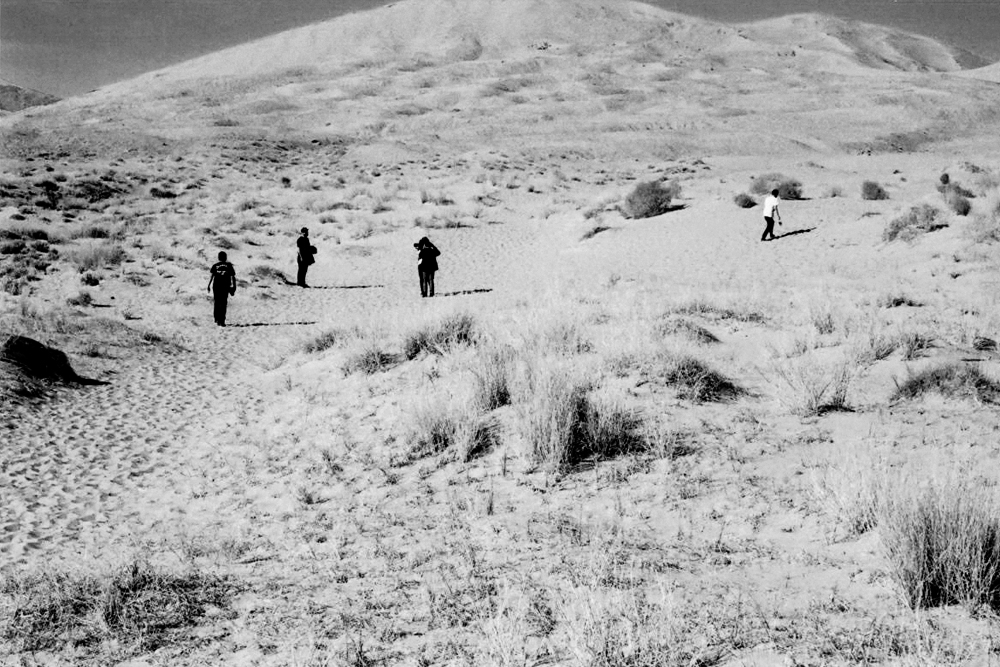 Heavy D: "Chris, our apparel designer going for the jump off a dune."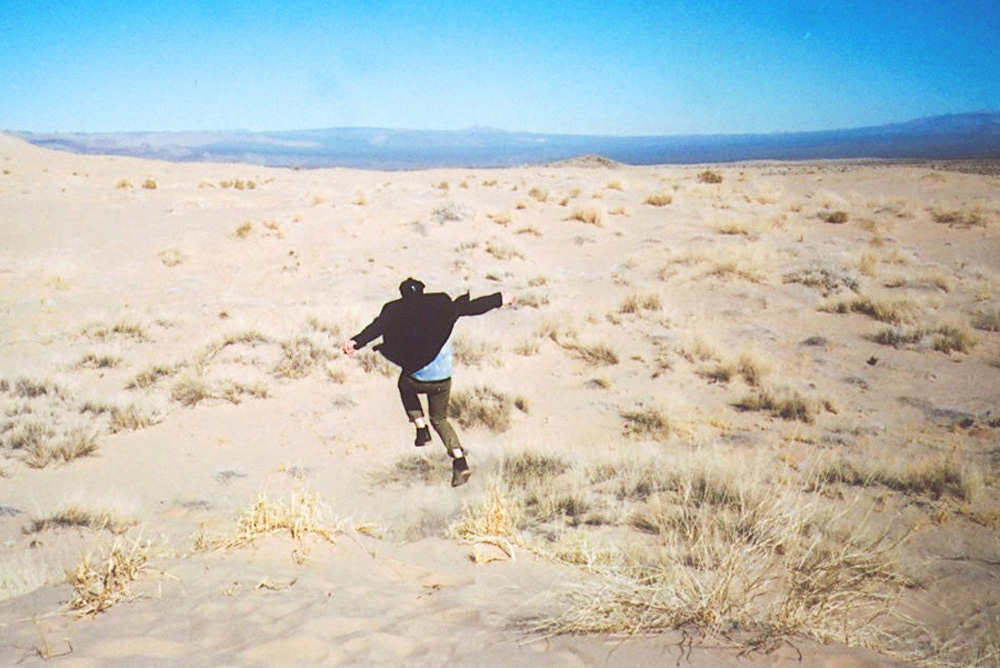 Heavy D: "Zach doing the same."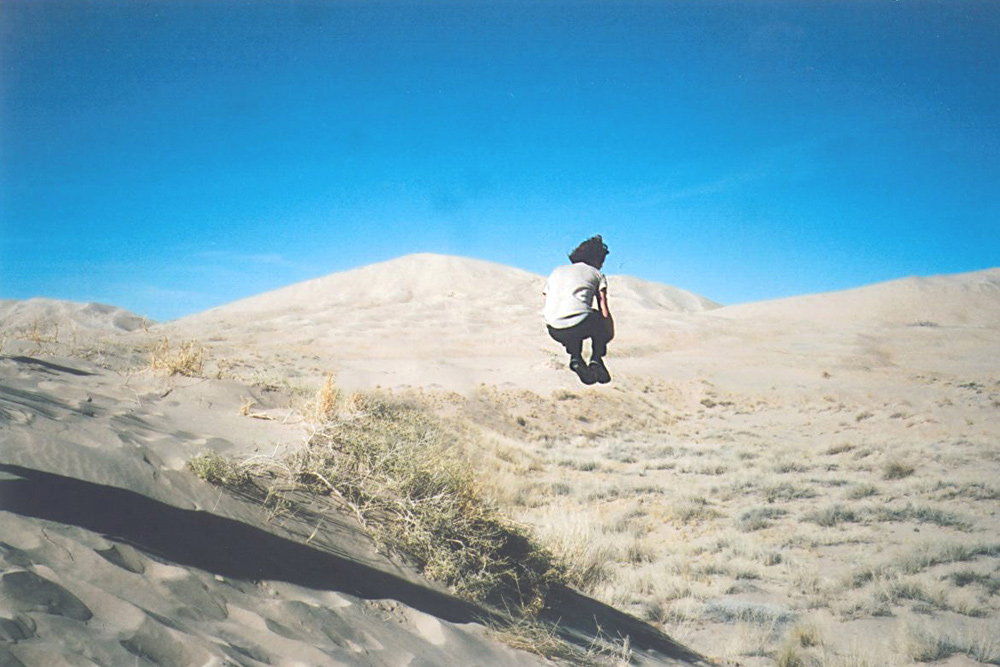 Heavy D: "Just sit back and enjoy this view when it is 100+ degrees."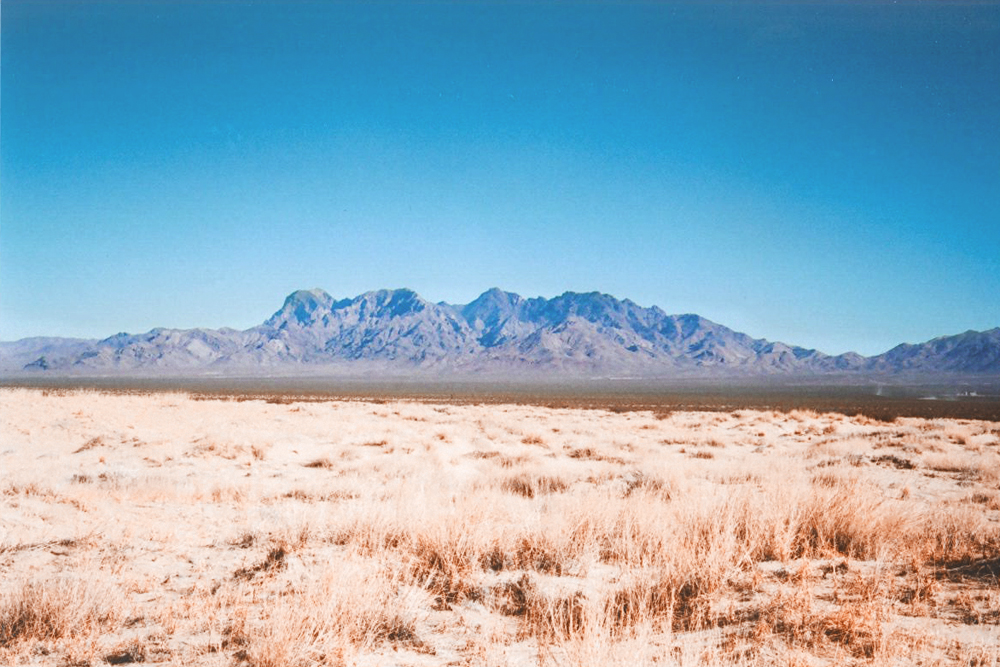 Heavy D: "Found the real life Bedrock – if you want to see inside just go there!"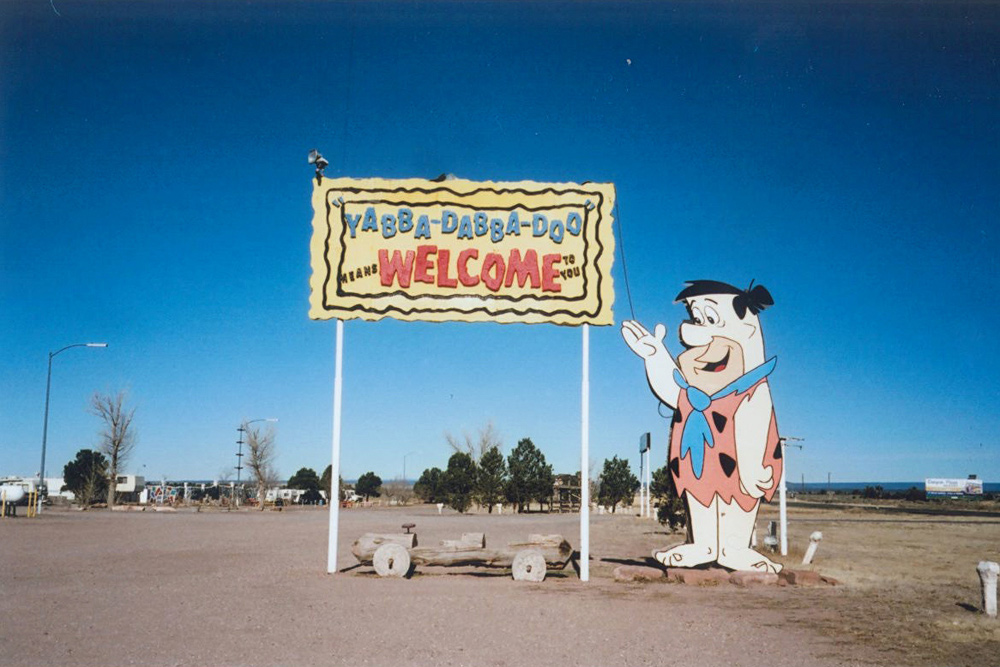 Heavy D: "Ever see a pterodactyl hatch?"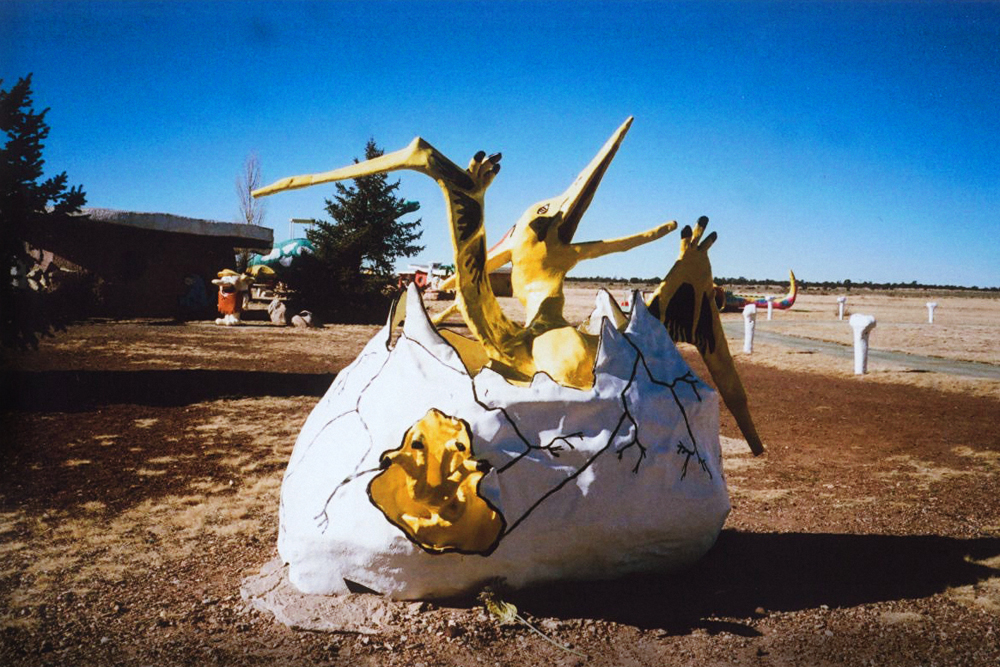 Heavy D: "Bobby getting ready for the 2 degree weather at the Grand Canyon."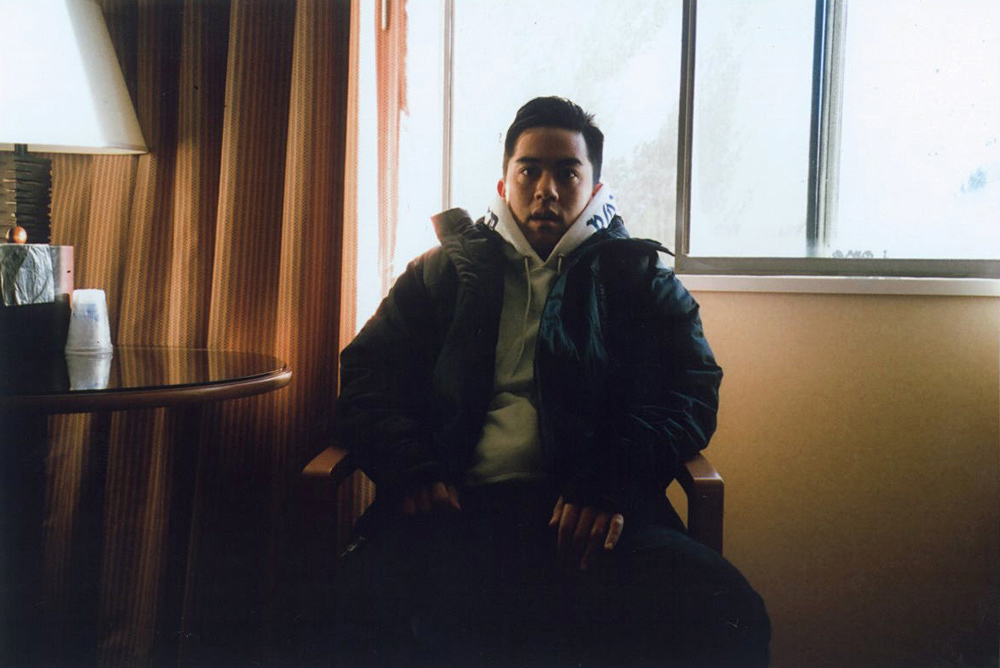 Heavy D: "The road to the Grand Canyon."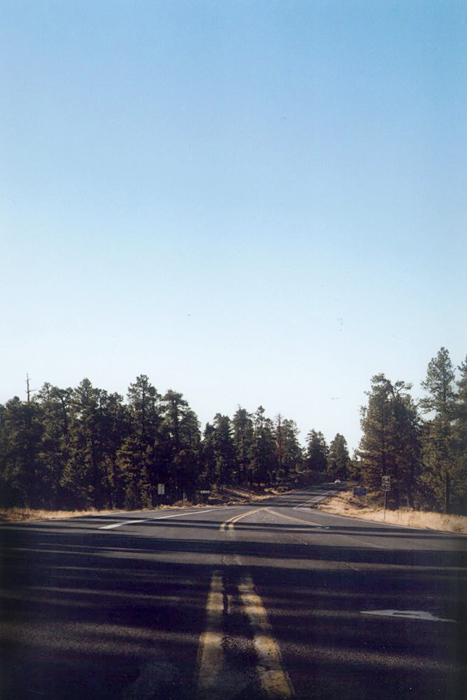 Heavy D: "Quick stop to say hi to Smokey the Bear."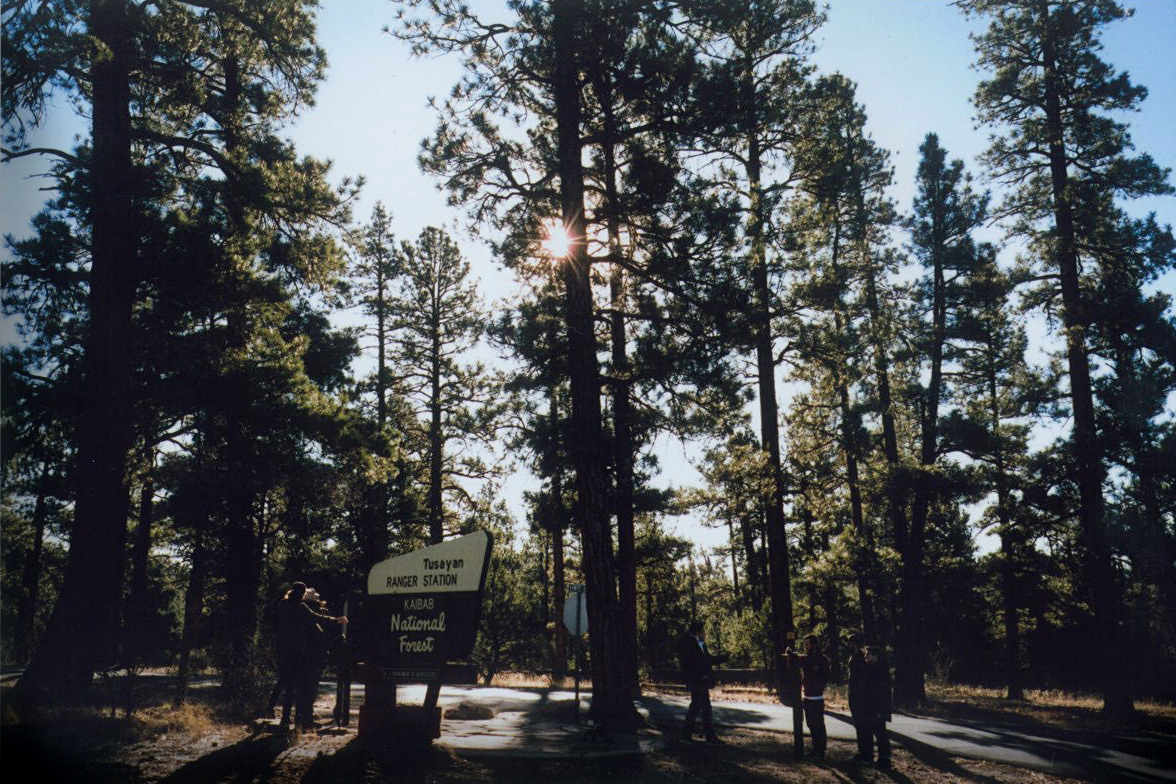 Heavy D: "Real life bisons who like to sleep in their own shit."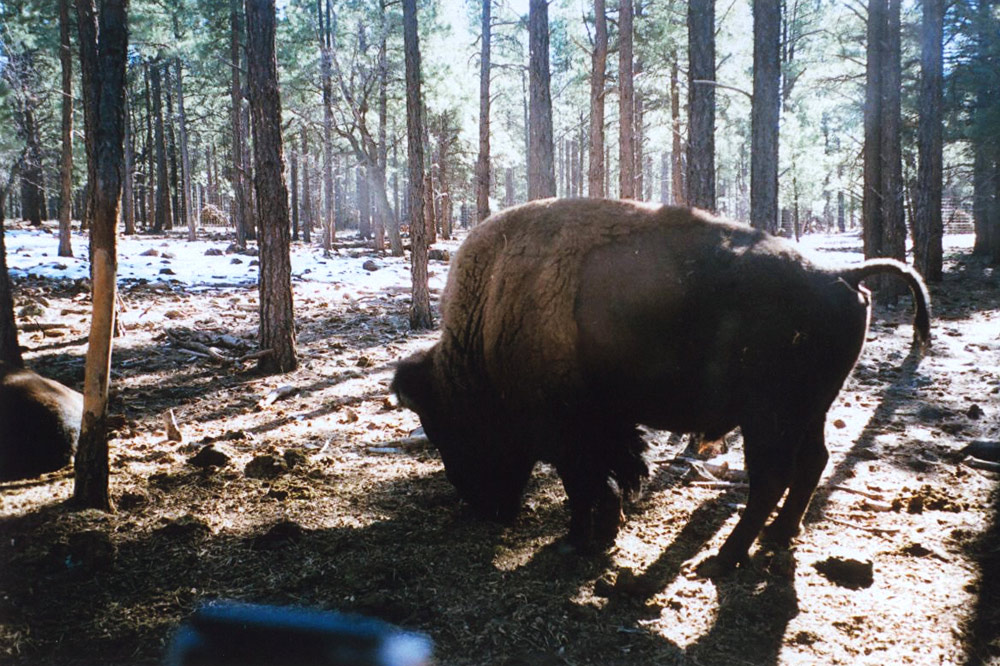 Heavy D: "The squad ready to jump off the cliff."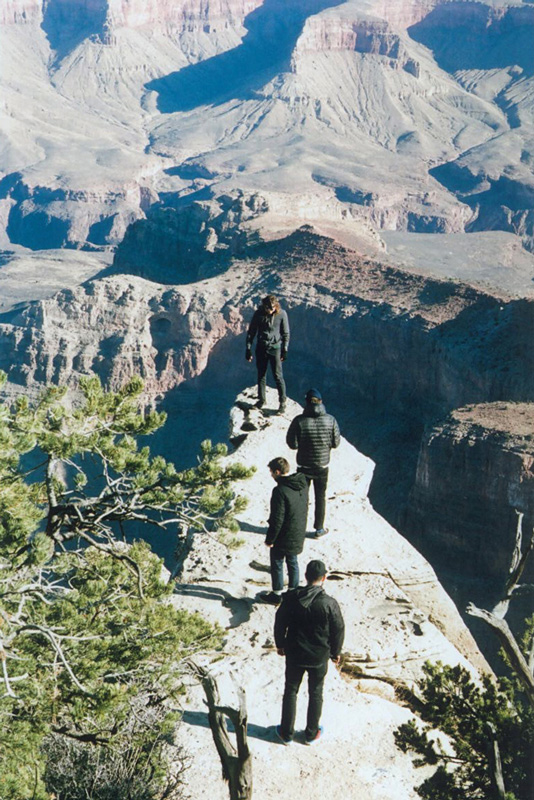 Heavy D: "My turn."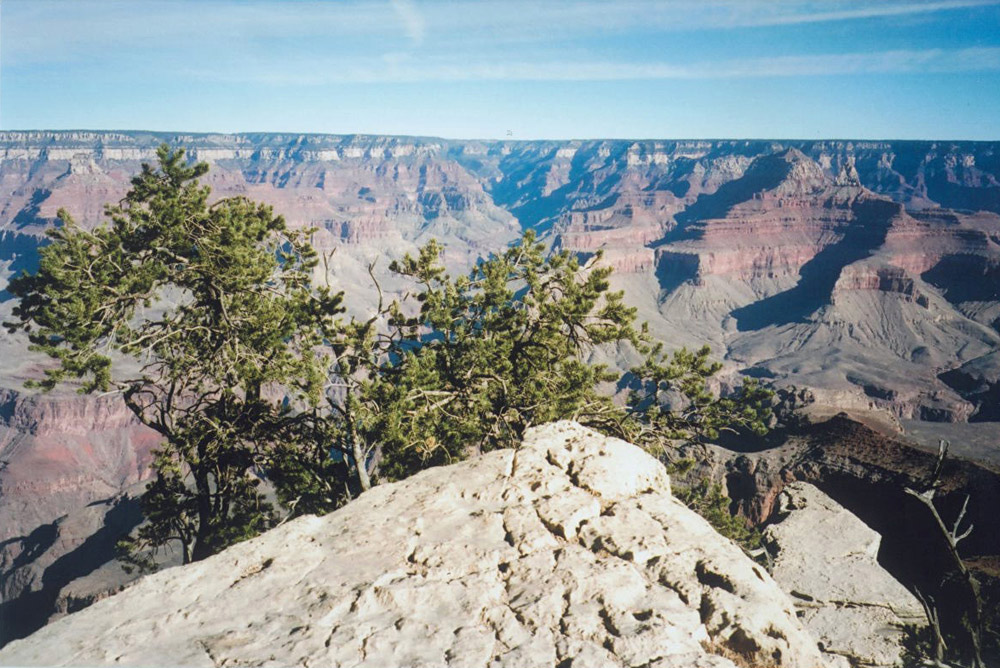 Heavy D: "Mind-boggling, right?"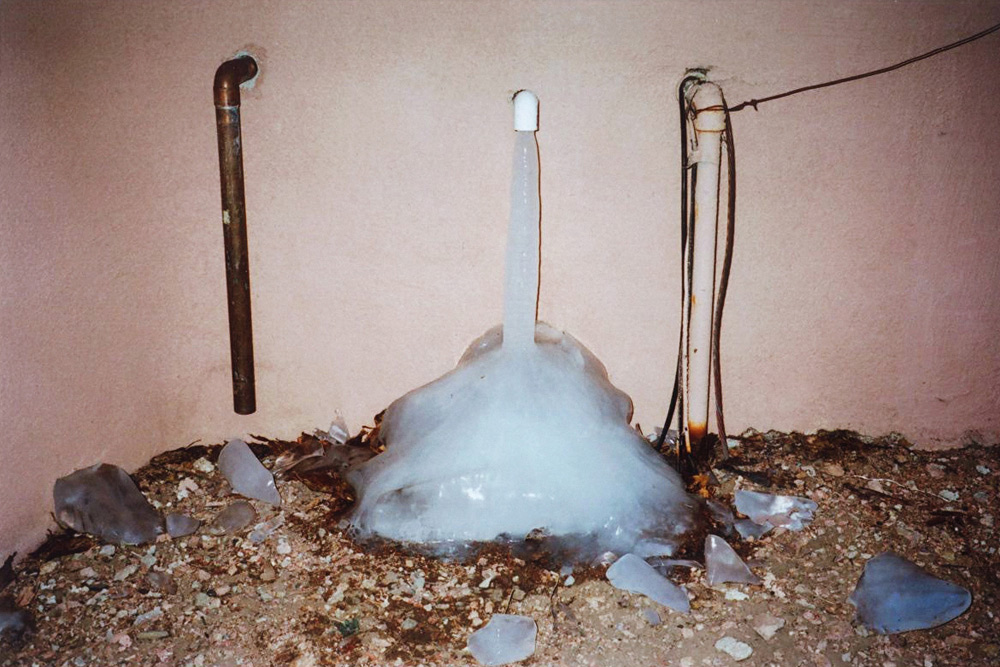 Heavy D: "Free rides on frozen creek in the middle of Santa Fe."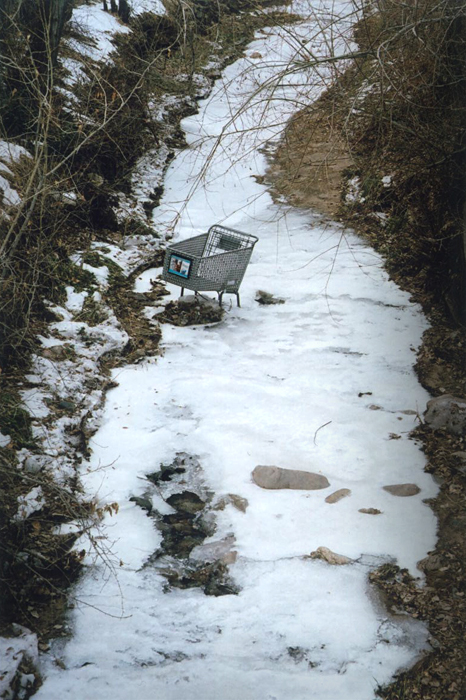 Heavy D: "Pat trying to get a night shot, until I ruined it with my flash."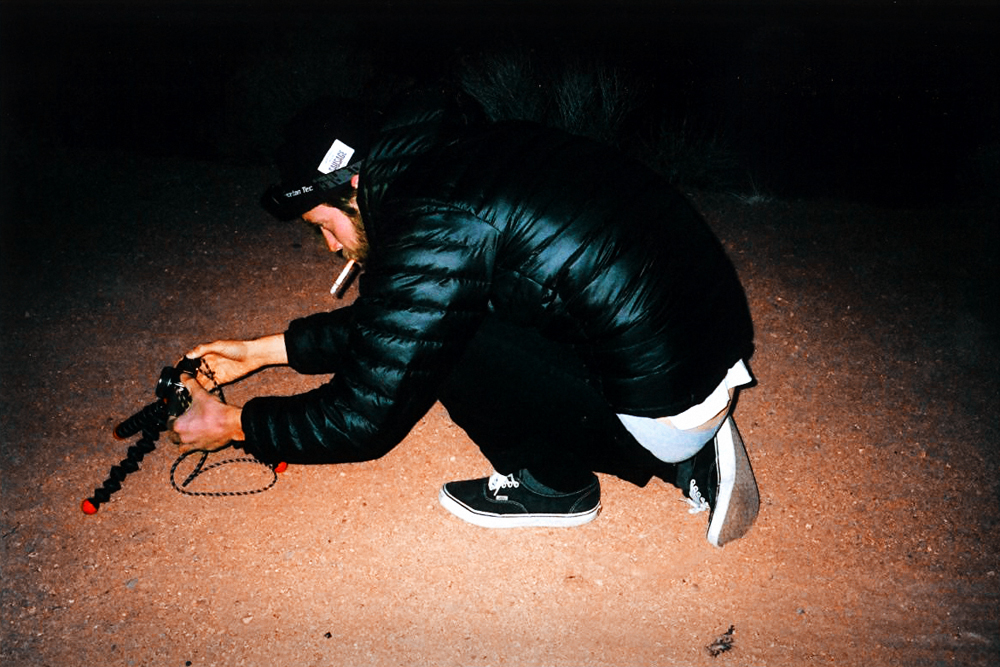 Heavy D: "Peaceful views in Santa Fe from the house we stayed in."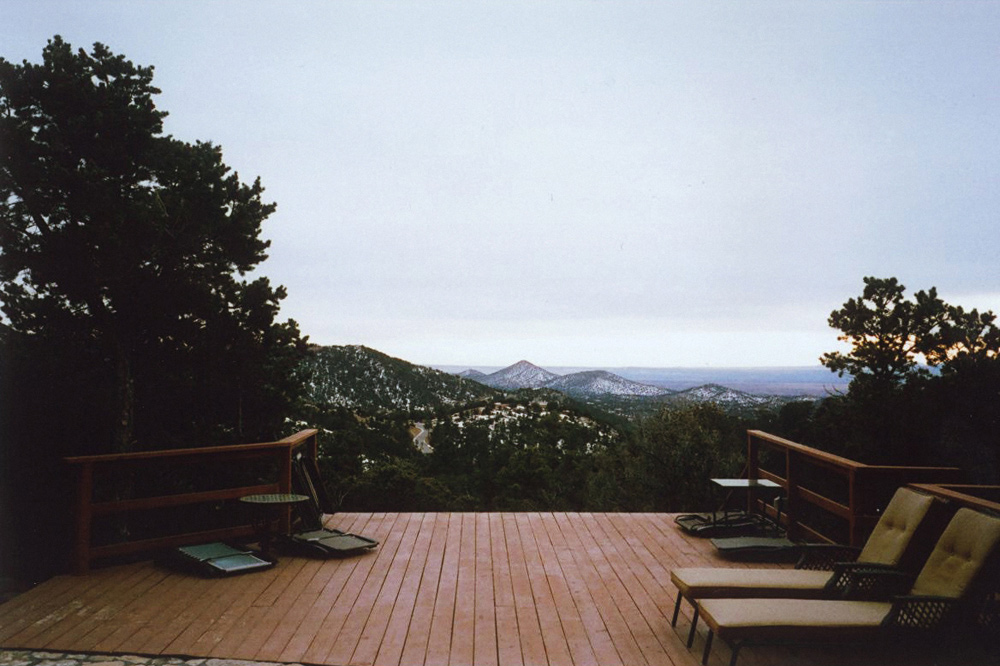 Heavy D: "Chris photo-bombing the nice view."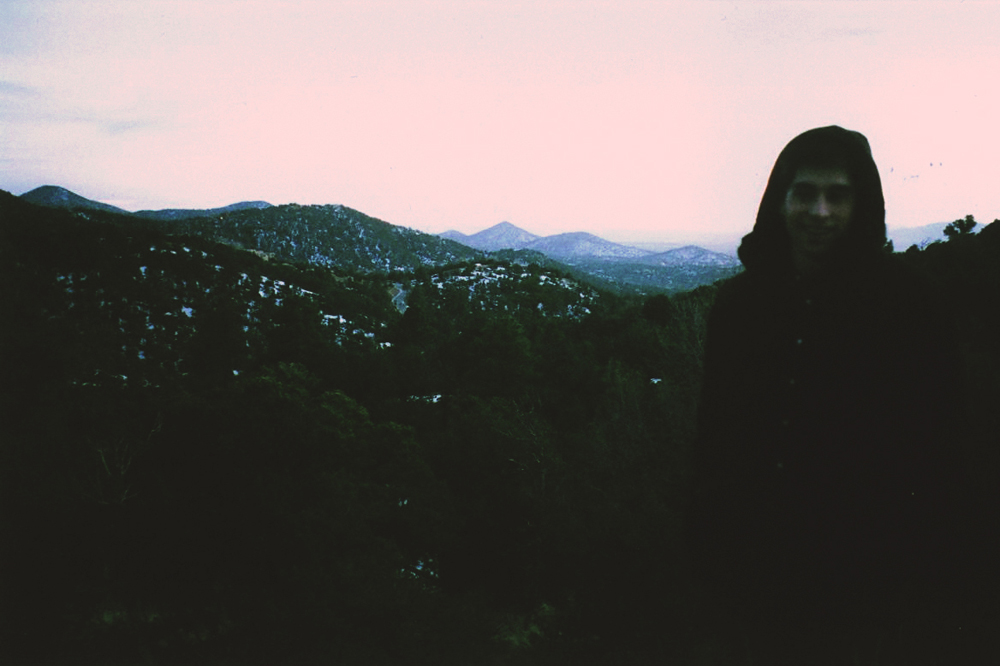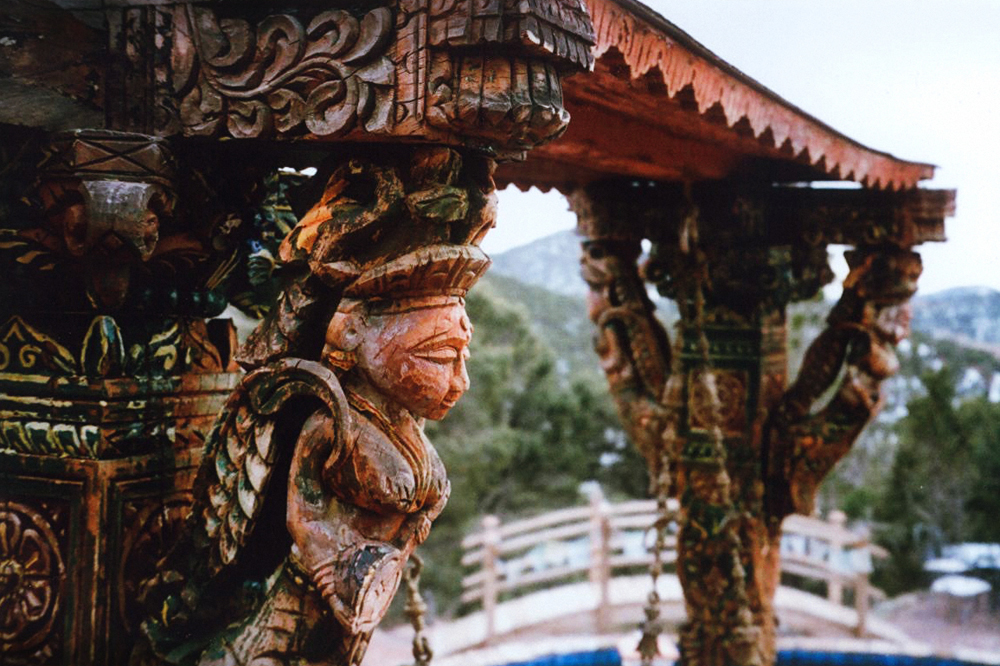 Heavy D: "(Left to right) Zach, Pat, Alfred, Bobby, Chris & Jayne."