It's about that time, fellas. The end of the year is upon us and it's time to reflect on the days where everything seemed to be going wrong but the memes kept us going. In fact, many things went really, really wrong this year but nothing is off-limits from memes. Interviews, celebrities, and movies are often caught in the crossfire. Thank God we don't have to log on and see another Area 51 or Joker meme again. But there are some memes that need to be resurfaced.
First and foremost, we're leaving all the bullshit in 2019.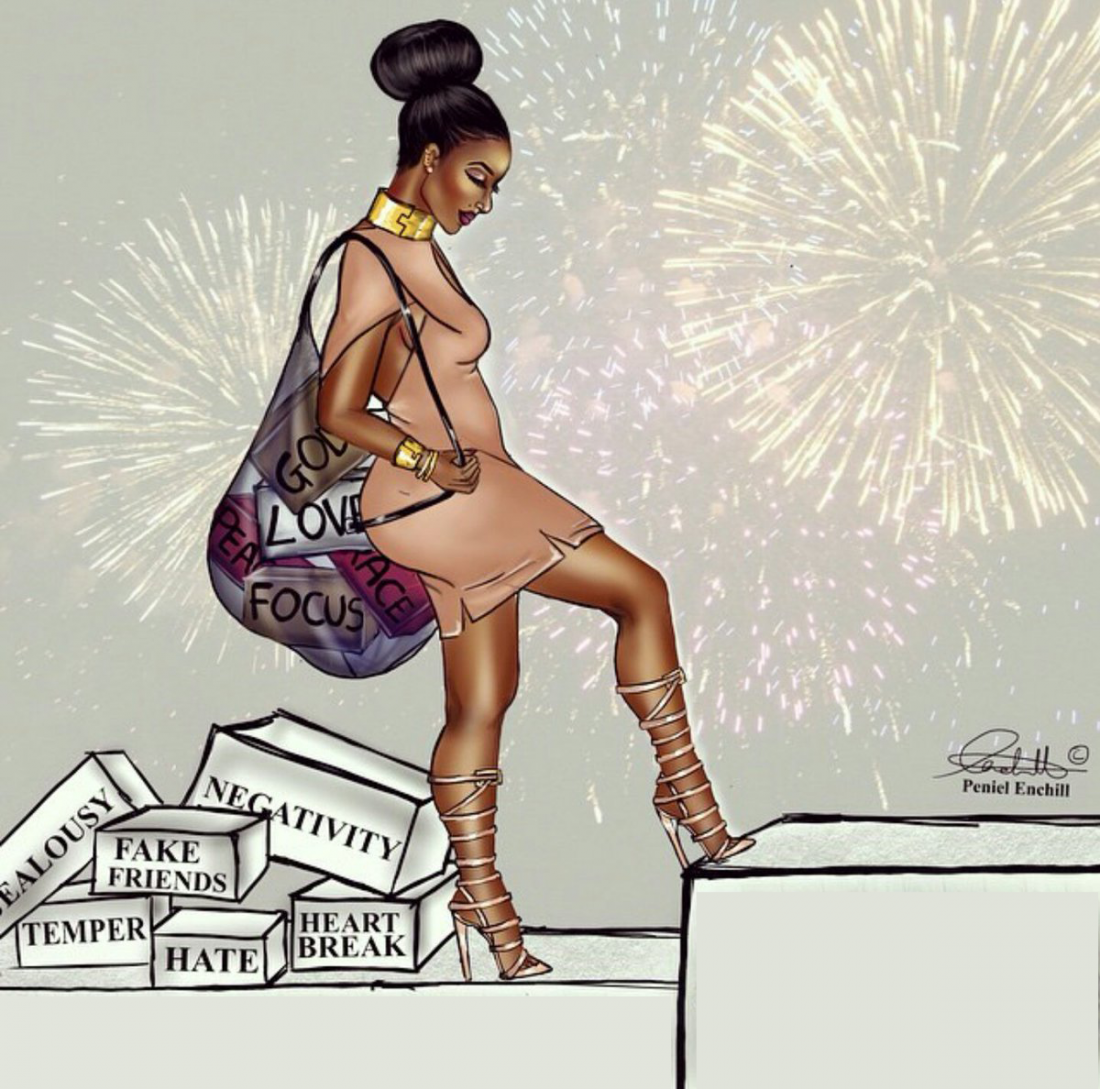 It was a banner year in the meme community, with plenty of meme all-stars and newcomers alike joining in the fun and getting plenty of upvotes on Reddit. But let's get down to the nitty gritty and give out some awards. This year, we'll be crowning an MVP and a Rookie of the Year in the meme world and the decision is up to you. We'll give you the nominees below and it is your duty as a user of Al Gore's Internet® to vote for your winner.
First, let's take a look at the nominees for Rookie of the Year. There were a lot of possible choices here but these nominees truly stood out from the crowd and made us laugh all year long.
Rookie of the Year
Memes are enjoyable because everything and everyone is subject to meme-ification. You never know what or who will become the next meme sensation. However, it takes a certain type of character and charisma to have multiple ongoing viral memes. These people are the revolutionaries, the firestarters, the trendsetters. This year, a few newcomers to the meme game really shined and made it seem like they could pop off with a new internet sensation at any moment. There's no telling what these rookies might do next.
Kawhi Leonard
When Kawhi was asked about the numerous players imitating his "hey hey hey" catchphrase, Kawhi simply responded with "People love me, I guess, and like the things I say." I will always respect someone who talks that big talk therefore Kawhi's nomination for Rookie of the Year is solidified. Though his personality could be described as "dry" or "devoid of humanity," the NBA superstar racked up a surprising number of viral memes this season. Whether or not he takes the trophy home is up to you.
If y'all see me with my headphones in looking focused just know this is what I'm listening to:
"Hey! Hey! Hey!" 😂😂😂 The first two seconds of Kawhi's intro is hilarious

(via @LAClippers)pic.twitter.com/N2Avlsrqxk

— SLAM (@SLAMonline) October 23, 2019