There's something captivating about R&B crooner Brandon Tory's sound. Maybe it's the way he pays tribute to places that have left an imprint on him—Boston (his hometown), Atlanta (a place he says is where he "saw the vision"), Miami, Los Angeles. These spaces—in some shape or form—have informed his sound, and he folds their influence in seamlessly for his most recent release, Yaga Season. "My first tape SHINE was the recap of a nigga goin from strugglin, doin open mics and being in the studio 24/7 in Atlanta to then moving to LA, being exposed to this Hollywood shit and meeting Timbaland and gettin love. Yaga Season was a recap of the shit we did after that. The parties, the shows, the love… on Yaga Season I took it further," he told The Hundreds via e-mail.
It makes sense. Yaga Season is a more high-energy affair compared to his earlier release, SHINE. It has within it a striking confidence—a celebration of well-deserved success. It alludes to the idea of "making it," but there is nuance and depth to the release—bits that allow listeners moments of reflection. "The response been crazy… I want my listeners to pregame to it, party to it, but also catch the subtle messages I always have in my music about character, loyalty, and life in general." It's a win-win—a catchy, up-beat, and truthful expression of self, featuring stellar production by FΔDE (you might recognize him from his work on T R A P S O U L), Brandon himself, and more.
Also: Catch Jalen Santoy on "Airbnb Life"—we recently premiered the Charlotte artist's "Off the Glass" on The Hundreds.
Listen to Yaga Season below and be sure to purchase on iTunes here. Support good music.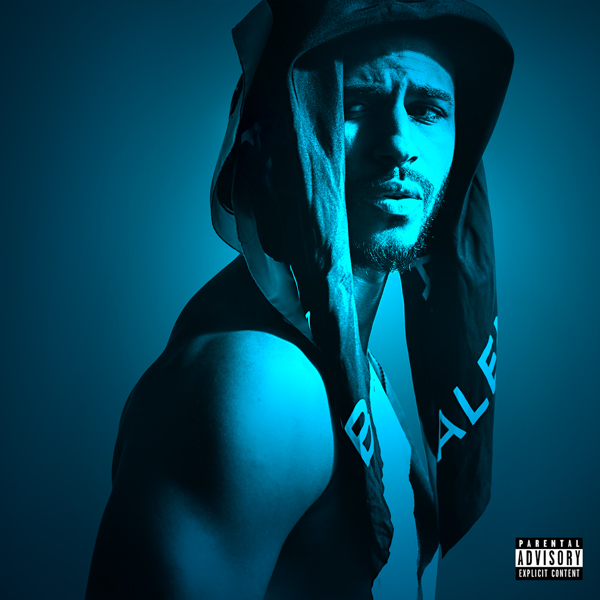 Yaga Season cover art
***
Follow Brandon Tory on Soundcloud, Twitter @brandontory, and Instagram @brandontory.