Last night was the beginning of a new relationship. One of the world's oldest and most decorated camera brands Leica held its first showing with famed N.Y.C. graffiti artist Mr. Stash. Held at their Los Angeles store, they were showcasing Stash's first ever photo works, which were featured in black and white. His images were shot in various locations ranging from N.Y. to Tokyo. Showcasing his versatility with a camera and the ability to capture various types of subjects was awesome to view through his lens. It was pretty cool to see someone known widely in one arena for his talent shift it to another medium. Free Range was cooking up some good as well as some beverages provided by Sean B. Good tunes and smiles filled the rooms along with people sharing a interest in photography as well as Leica itself. I have been to my share of photo shows usually held at galleries or store fronts and I must say adding the element of a store such as Leica for people to look all different types of camera bodies and lenses during a show makes it that much more enjoyable. Not only can people nerd out over the art itself via Stash's work but then you can walk a few feet over and take a look at amazing tools. With David Gensler heading this new movement with Leica, it will be exciting to see what is to come over the next year for the 100 year old brand.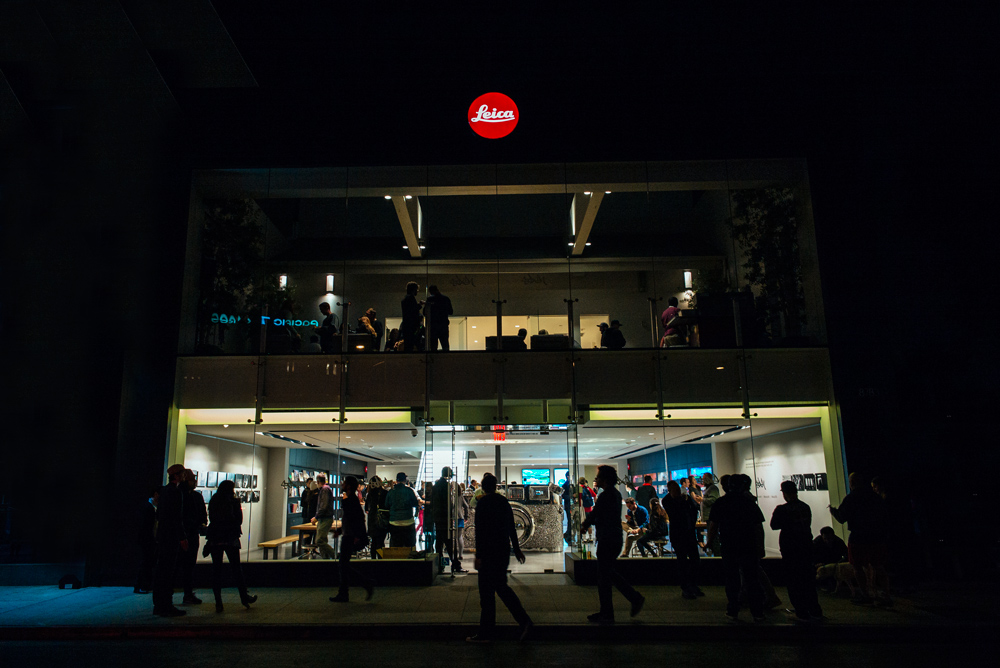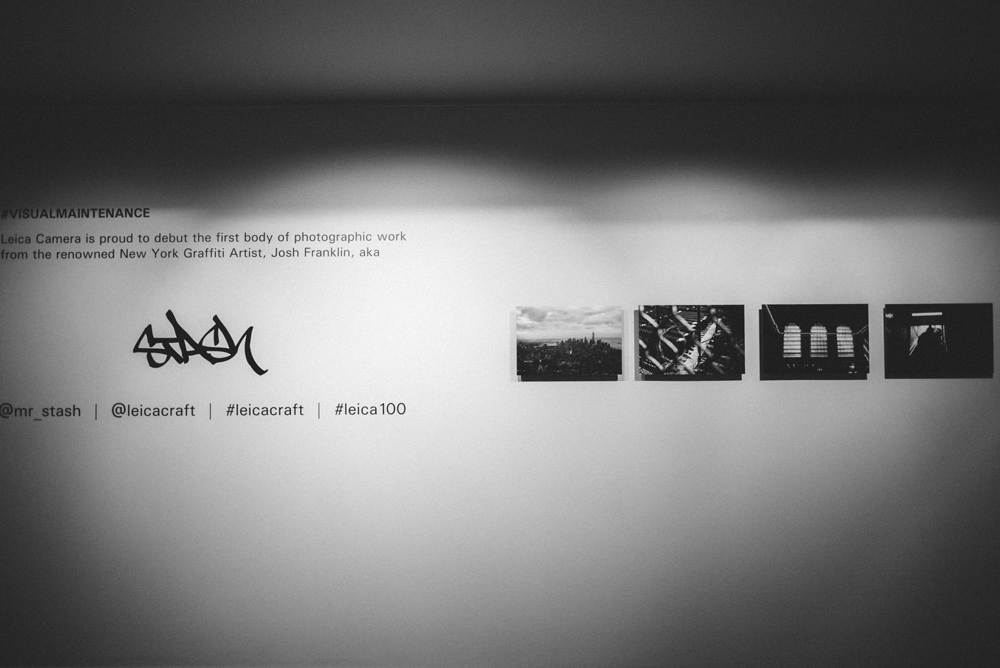 Biggest M I have ever seen.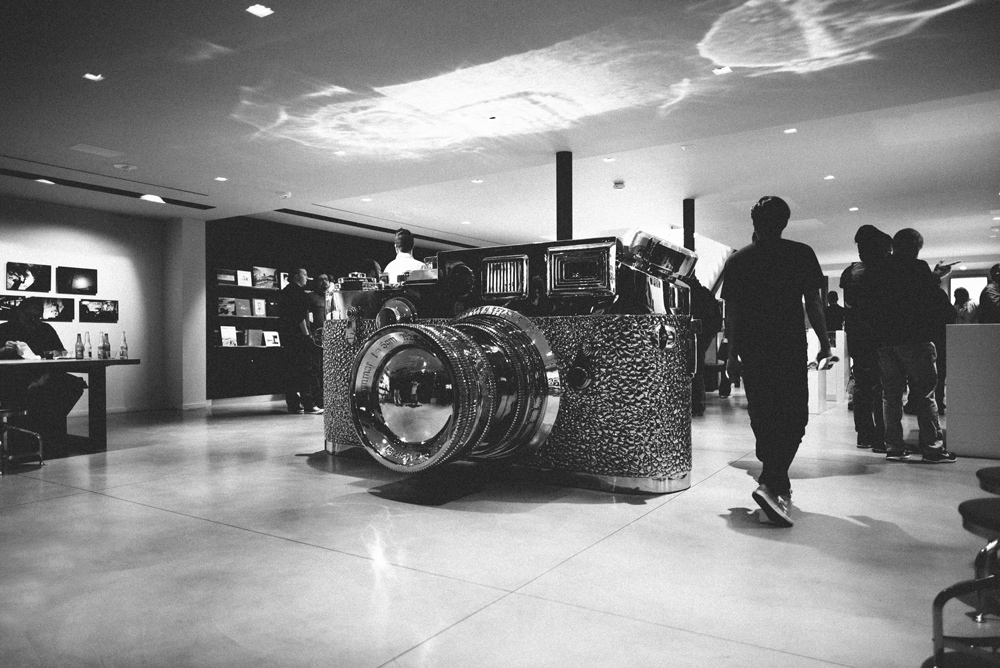 Ladies love the Stash.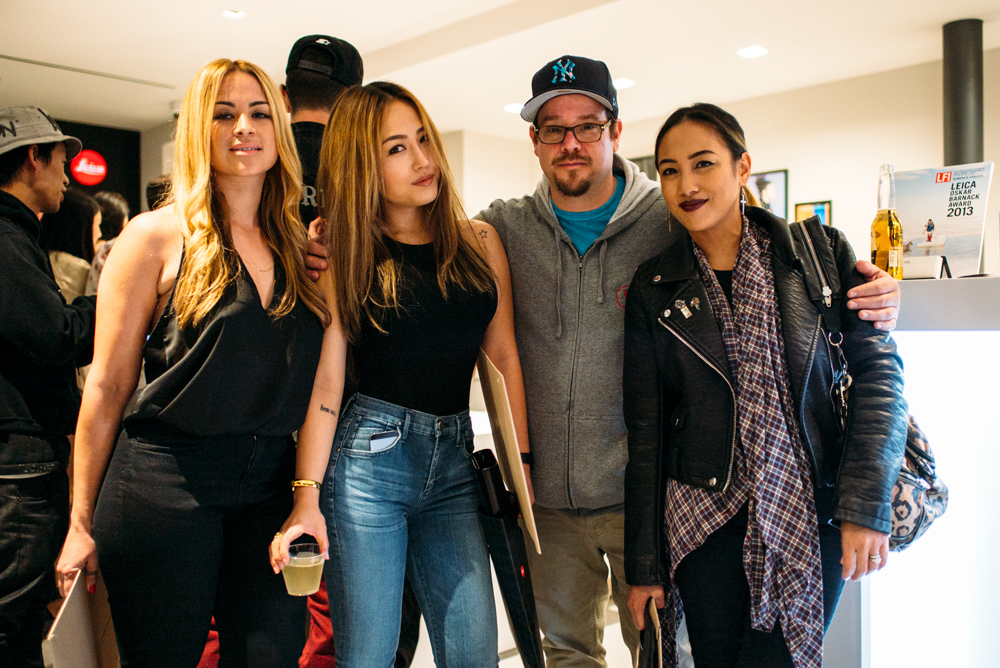 Bodies congregating in front of Stash's work.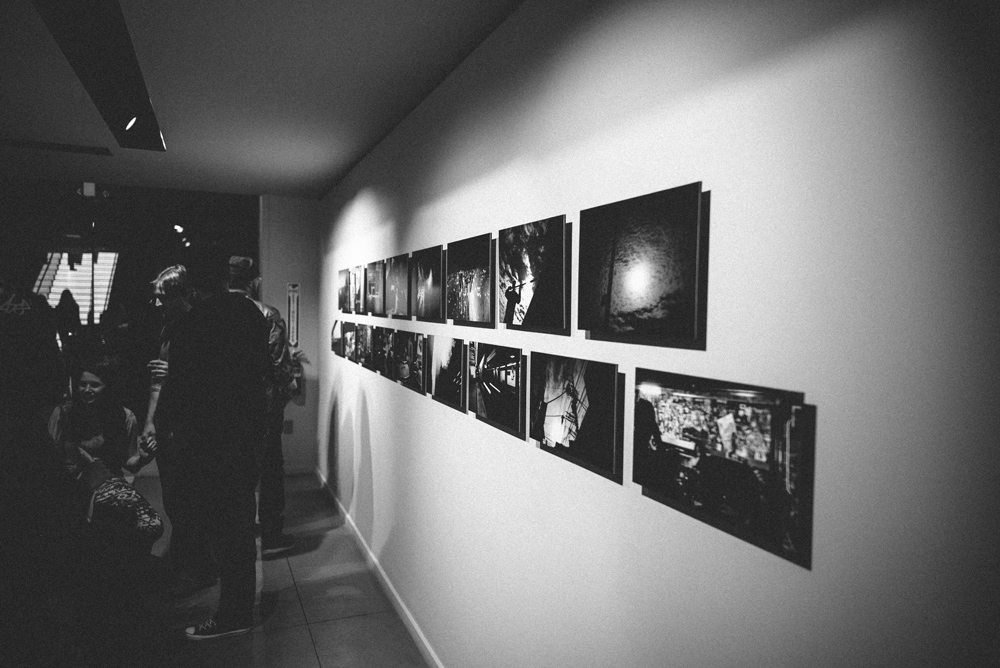 While some others found their way to some showcases.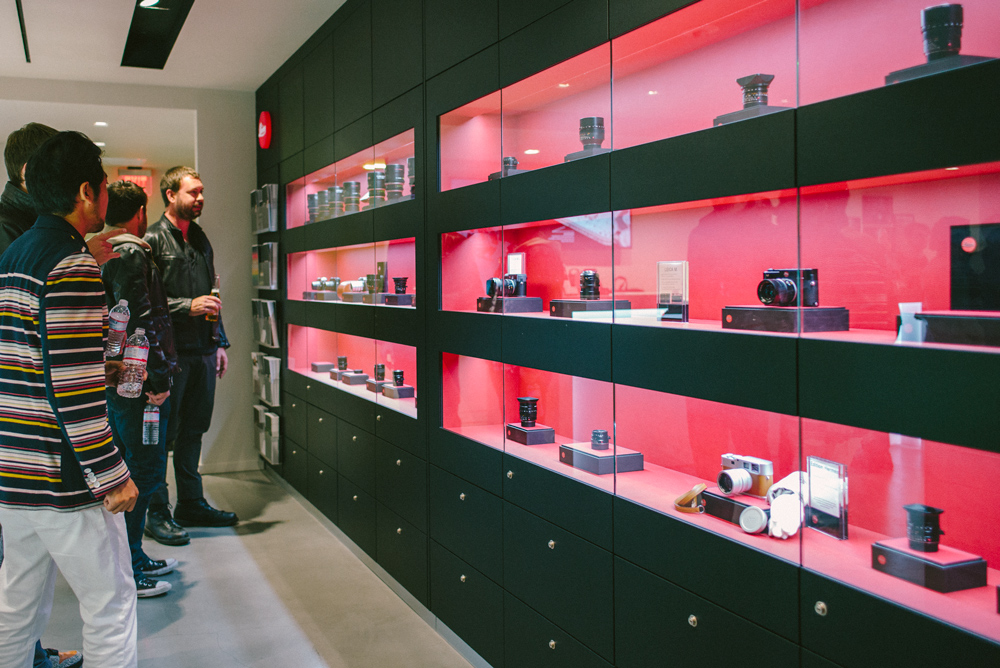 Got to accessorize.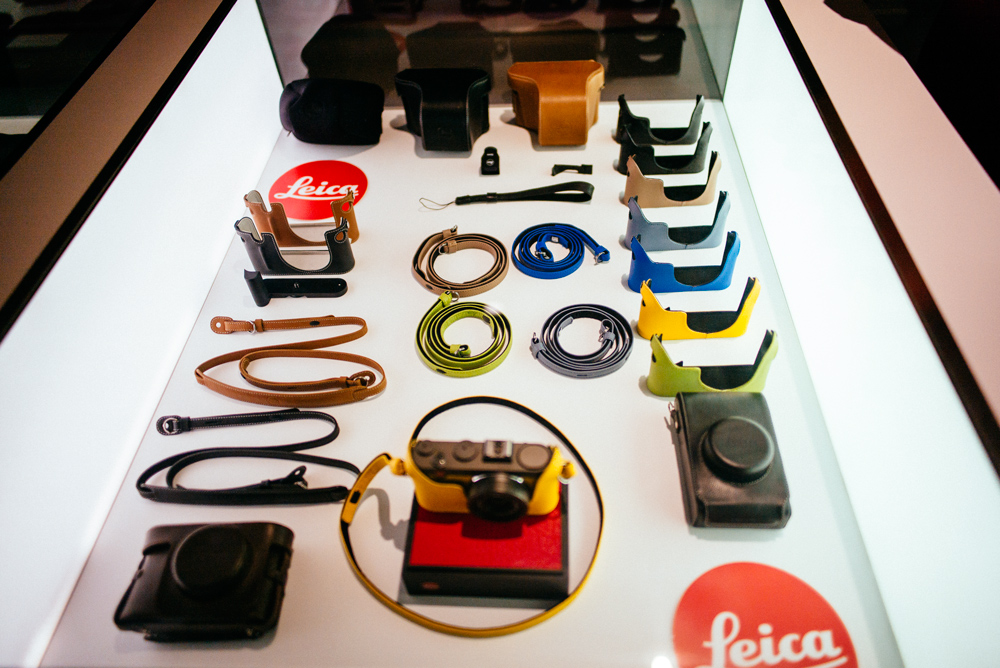 Free Range doing their thing.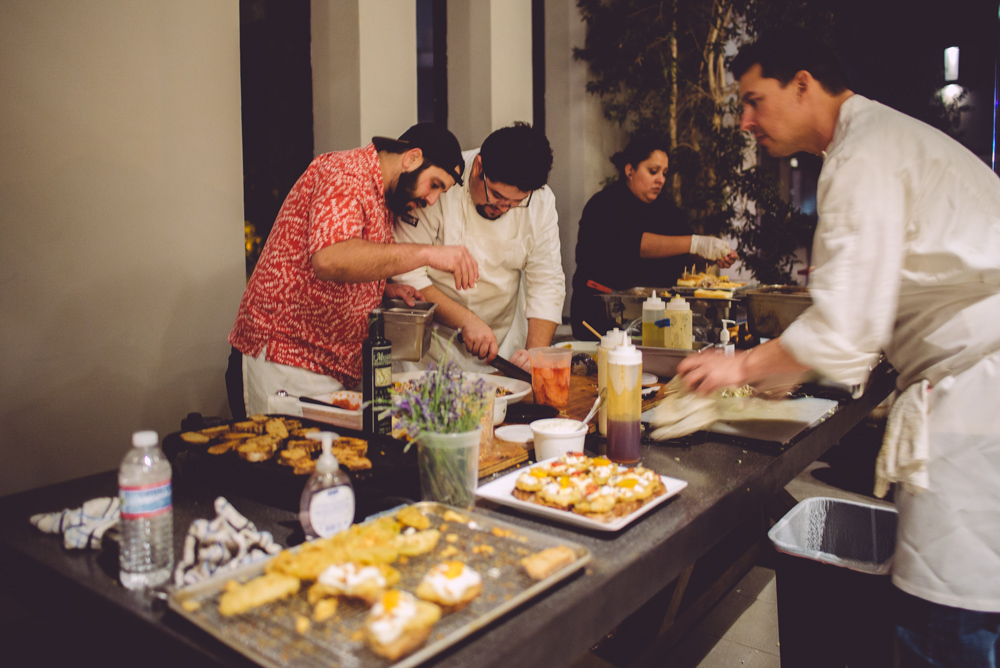 Free portraits shot with the famous S system were going on as well.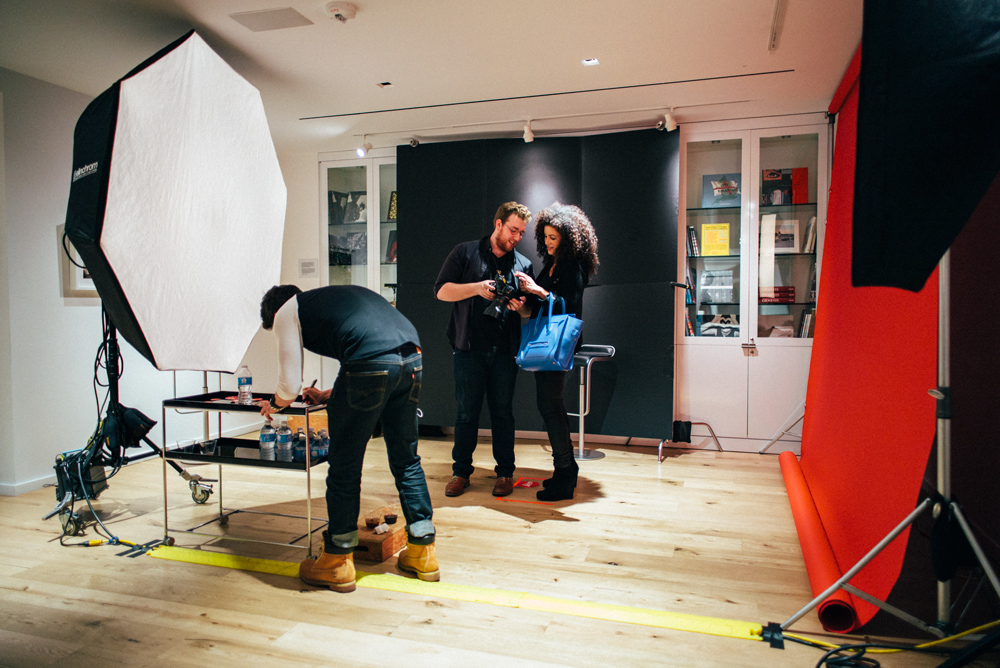 Brooklyn Dom and his significant other made it out.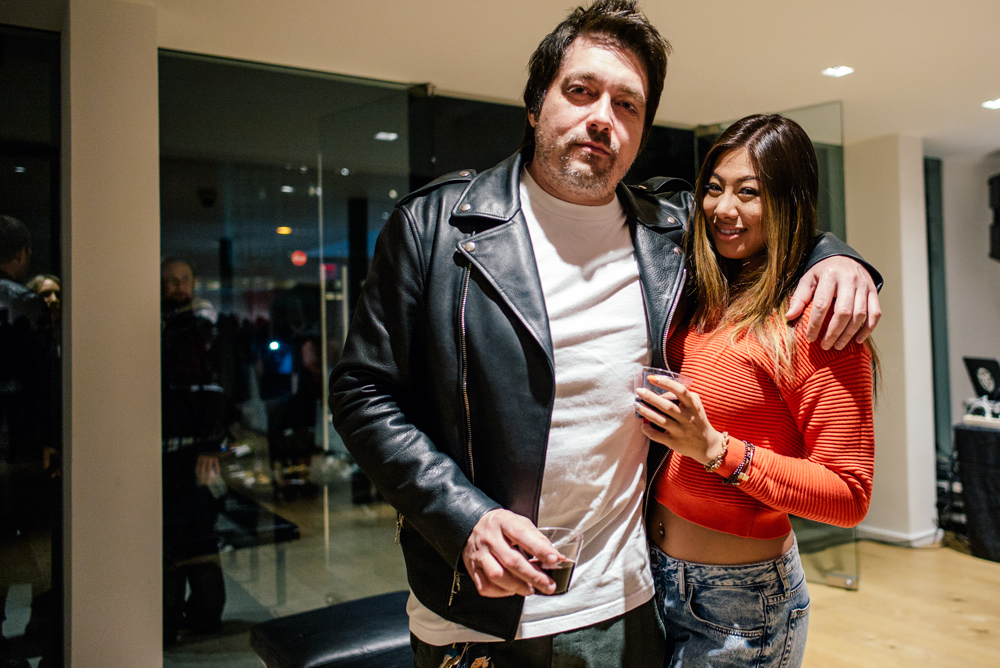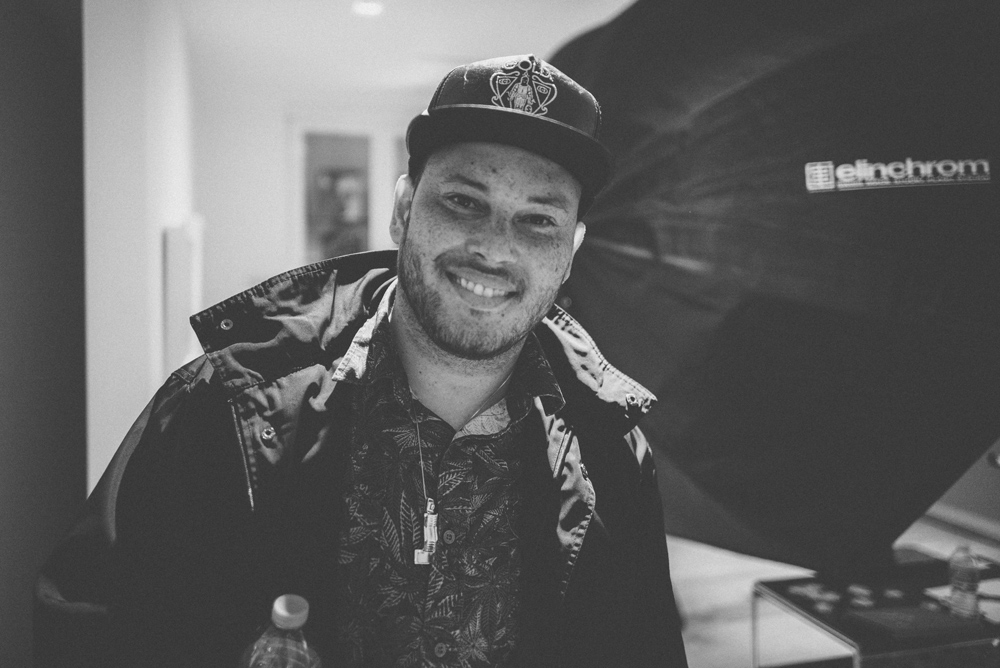 Vlad always giving me his best blue steel.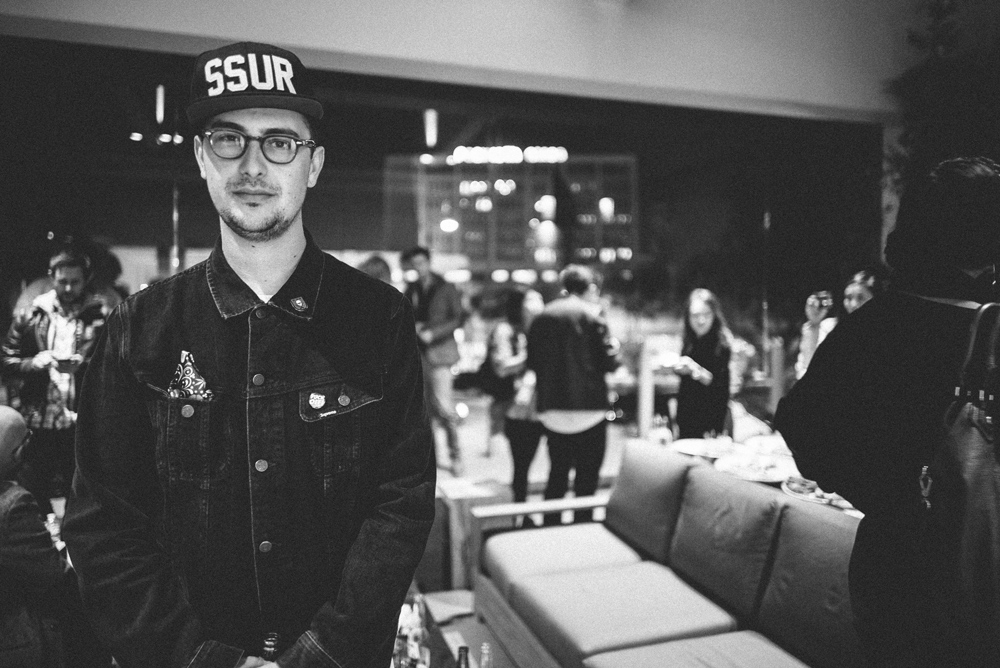 Vlad x CLSC (Red and Josh).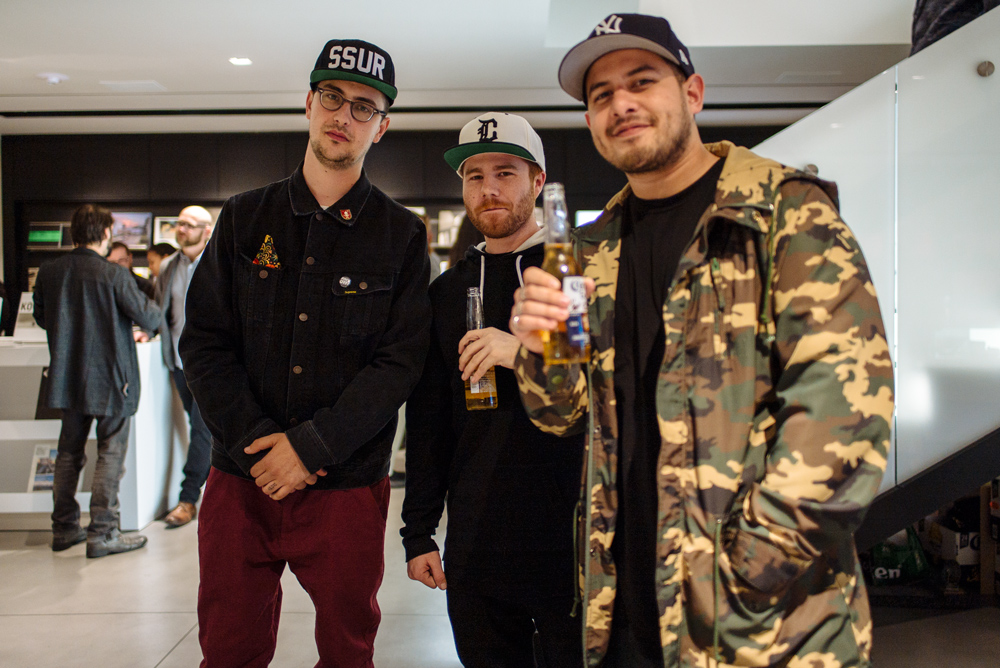 Eli Reed in the house.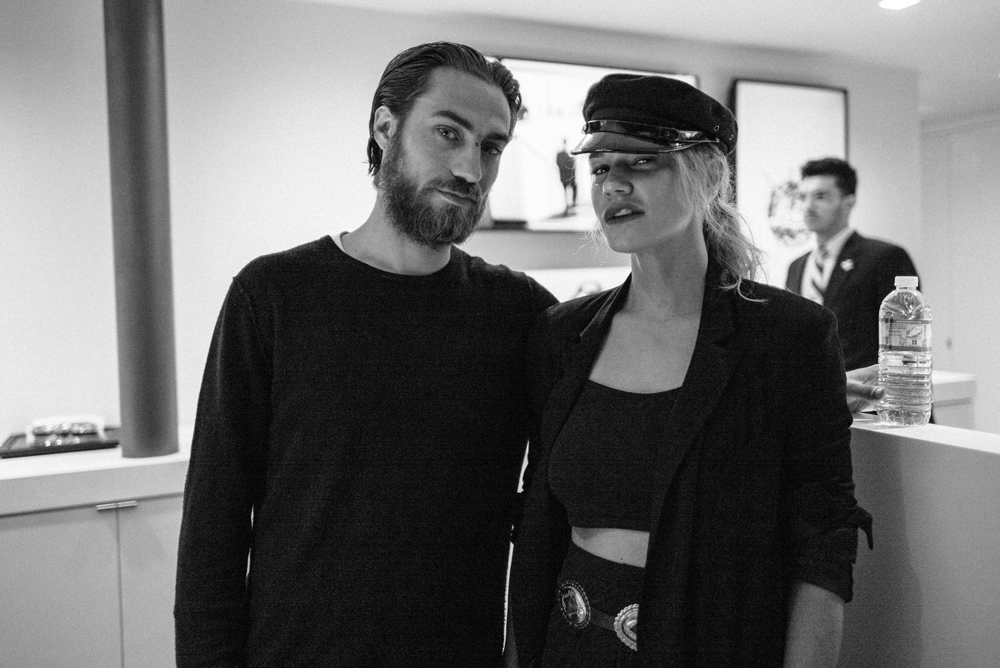 Talking shop.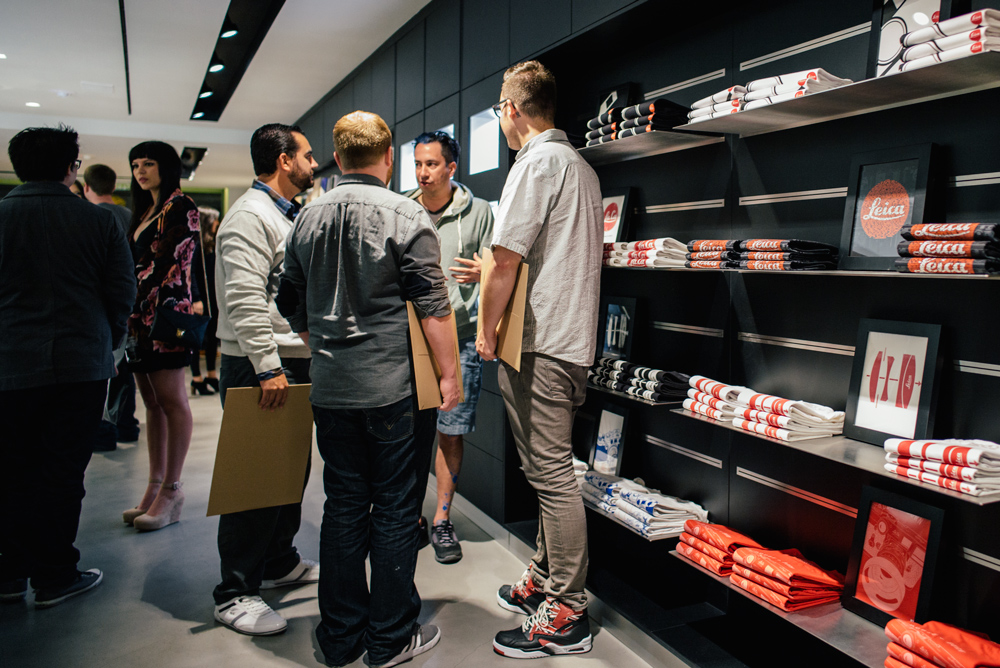 David Gensler with Pat Tenor of RVCA.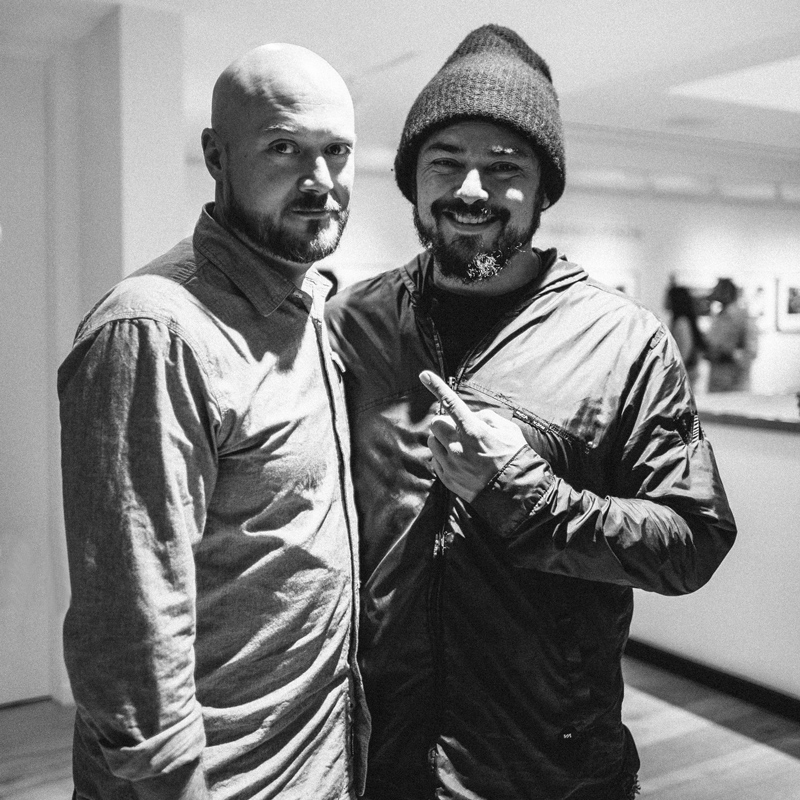 New York was definitely in the building.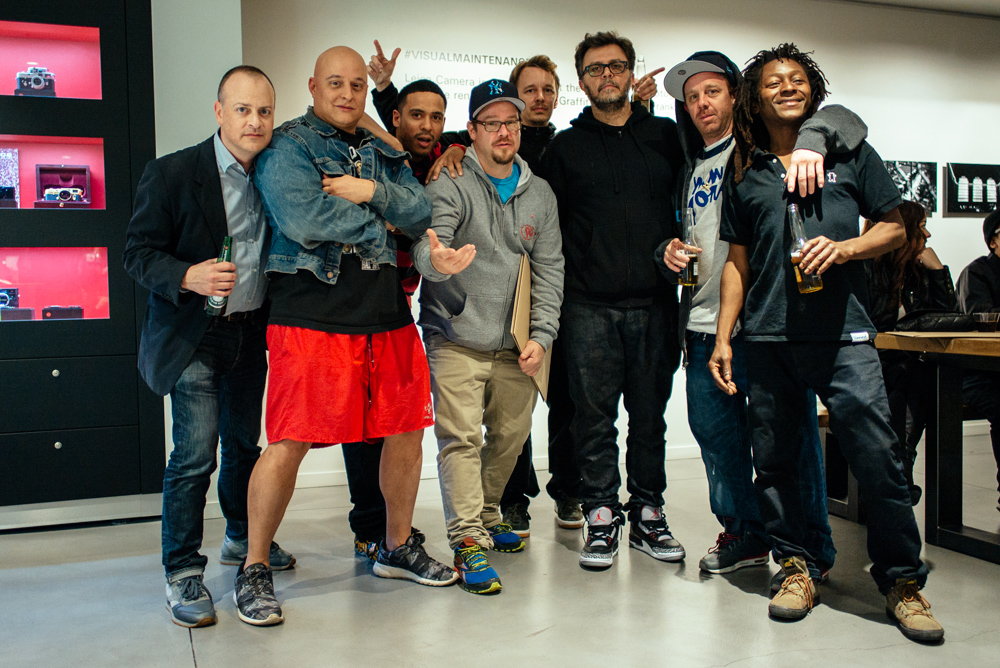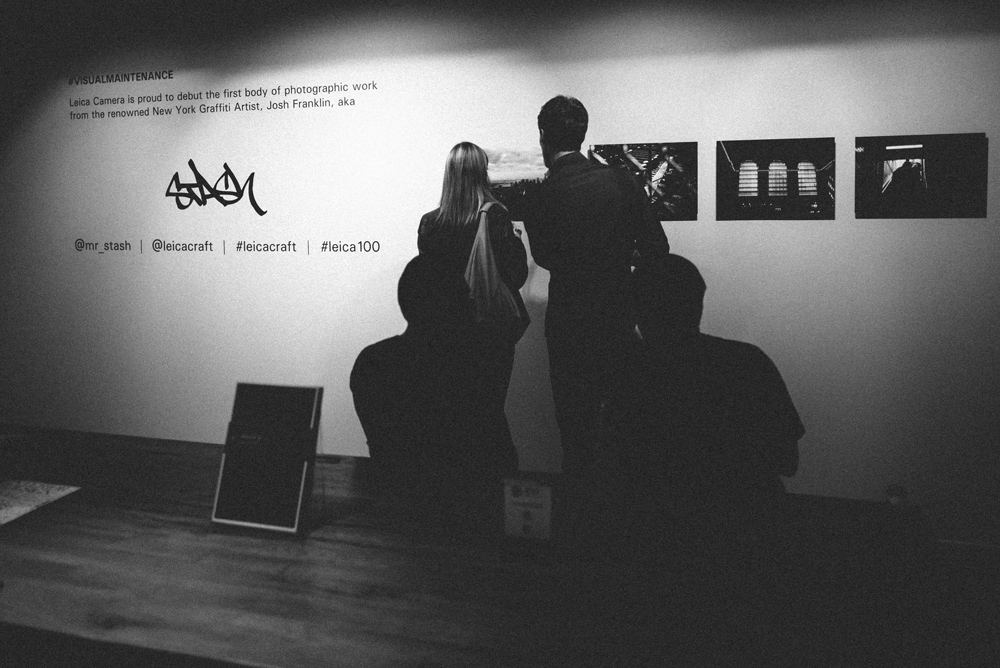 Red Dot.