Stussy x Baxter – Stussy has had some success with Baxter of California, and they plan to see if lightning can strike twice with a newly minted scent. This limited edition candle has a strong base in lime and chamomile, and blends in notes of patchouli and cedarwood. The result is a woodsy fragrance that is not over-whelmingly masculine. The wax used is soy based allowing it to burn longer than contemporary paraffin wax. The candle comes with the popular Stussy World Tour logo along with matching packaging. Devout streetwear fans can now have the smell of Stussy in their home.
Source: Baxter of California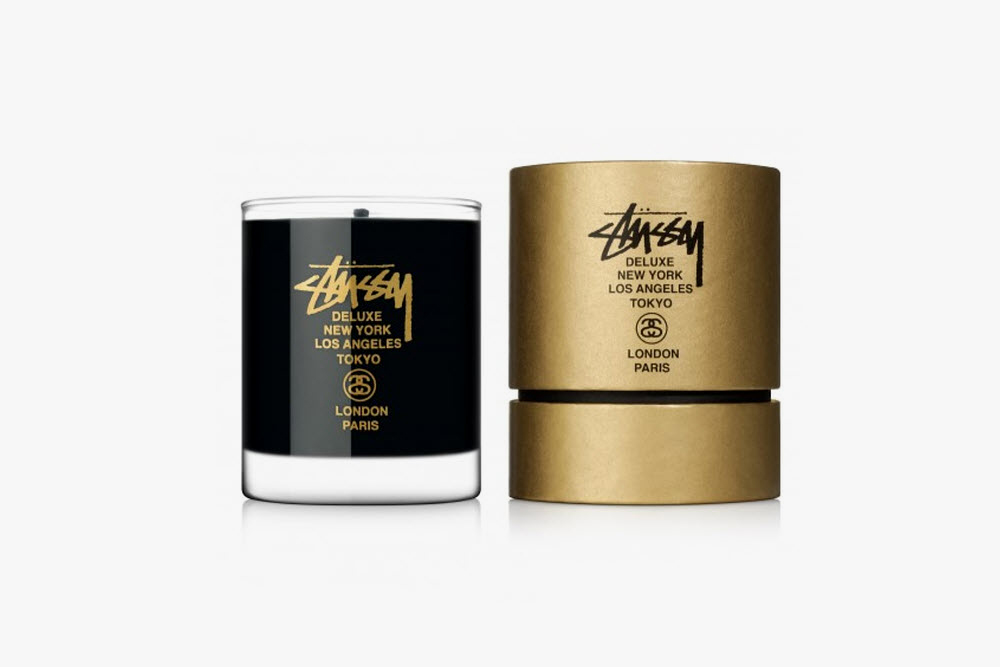 Air Jordan 1 Retro Hi Barons – Remember when Michael Jordan retired from basketball after this third NBA championship? There was speculation of his gambling problem, but that was all forgotten when the greatest-of-all-time donned a Birmingham Barons baseball jersey. The minor league team for the Chicago White Sox had Jordan flying catch balls, stealing bases, and driving in runs. His time there is providing the inspiration for the latest edition of the Retro 1. Using black, white, and grey, the classic Jordan returns in a never-released colorway. The slim and sleek silhouette of the Jordan 1 bodes well for the subtle colors, and will make a nice pair of beaters. The Barons are set to drop next Saturday, April 5.
Source: Wish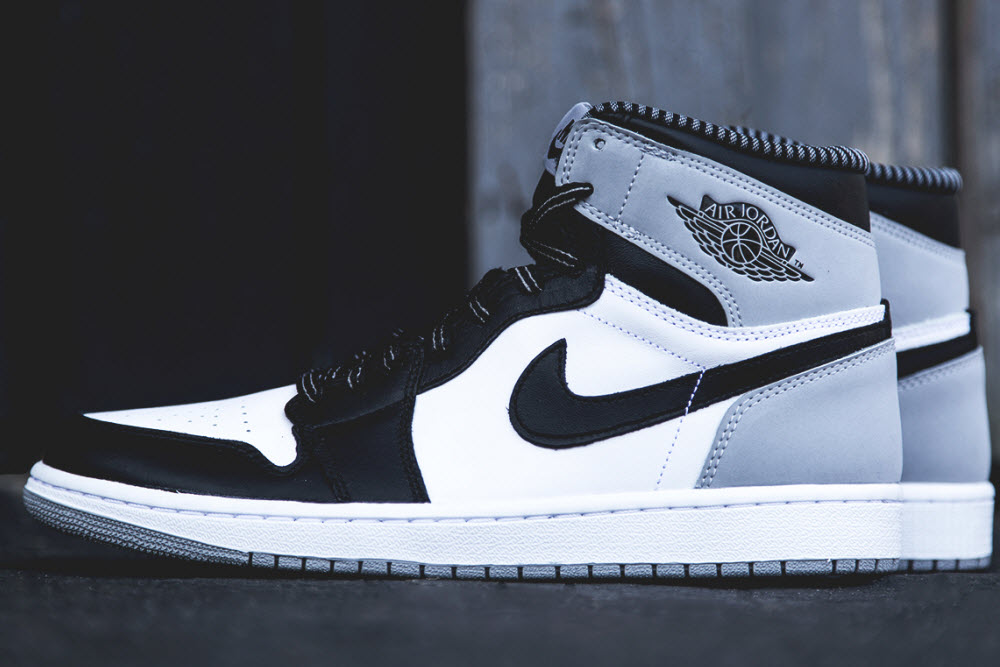 The North Face Metro Mountain Parka – I know the sun is shining and there isn't a cloud in the sky, but this latest jacket from The North Face is nice. The Metro Mountain Jacket arrives with a watercolor inspired camouflage pattern, and a ton of compartments. The classic Mountain Parka is updated for the streets and The North Face uses their HyVent to ensure the jacket is breathable and waterproof. The jacket is meant for city dwellers, but it still houses large pockets for those with gloves, goggles, and other snow-sport accessories.
Source: oki-ni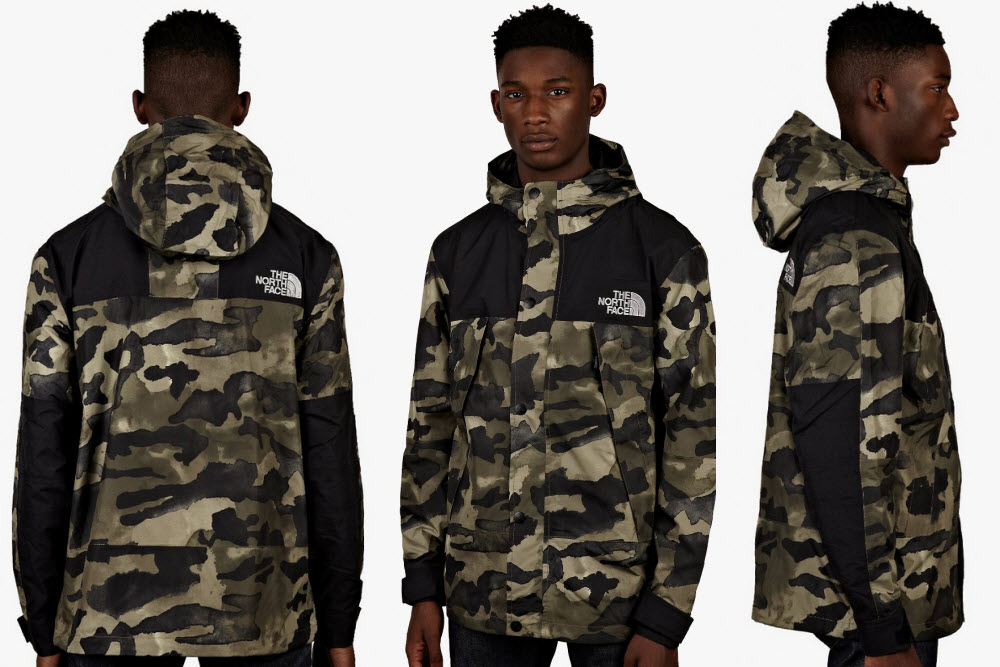 A Bathing Ape Ape Head Key – A Bathing Ape (BAPE) is a little late on the key-thing, but there is no doubt loyal fans will be switching up their house key for this joint. The latest accessory from the Japanese based streetwear brand takes on the iconic Ape Head silhouette and re-appropriates it on top of a blank silver colored key. The key is set to retail for $20 USD, and will be in stores very soon.
Source: BAPE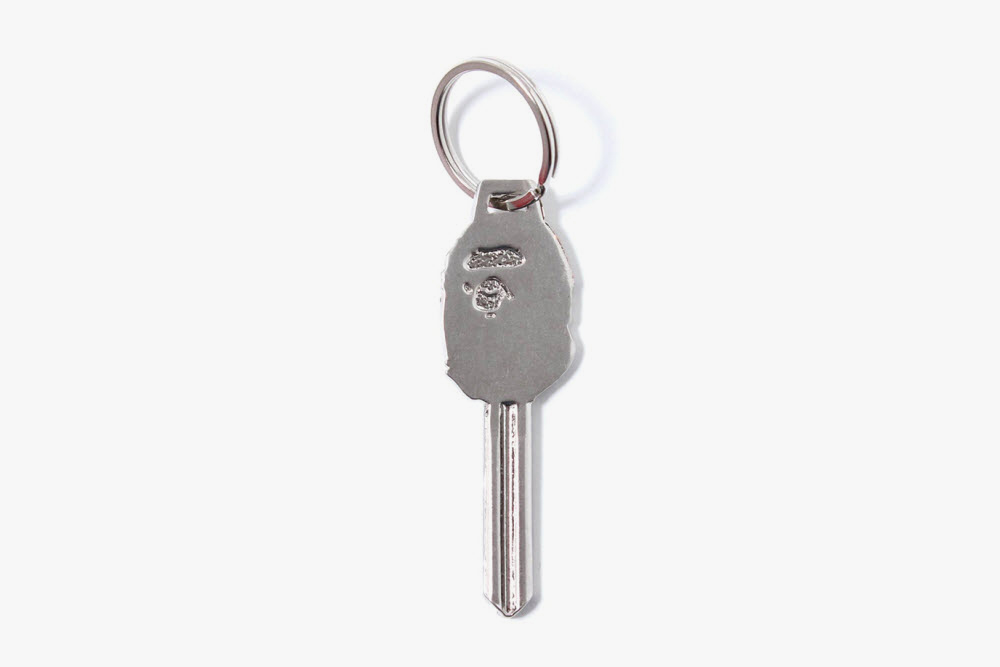 Barbour for Land Rover – White people of the world rejoice! Century old Barbour is now an official partner of Land Rover. The classic styling of Barbour is being met with the durability of Land Rover as the two English companies plan on a full collection of apparel, luggage, and accessories. This is the first collection by Land Rover and they plan to mix contemporary aesthetics to Barbour's rich history for functional style. A lot of collaborations these days make absolutely no sense, but this seems like a home run; two elegant WASPy companies going in!
Source: Land Rover