ALL JOKES ASIDE, our RSWD10 Comedy Show was the place to be last Thursday. A Streetwear brand doing a comedy show on Fairfax was unprecedented, but we made it happen with the help of Jensen Karp, who curated the night's killer line up. Here's what Jensen had to say about the event: "With so many comedy shows in LA, it's difficult to find a room with a brand new vibe, and we were able to find that on Rosewood. It was exciting and I'm usually jaded as fuck." It felt like an opportunity to bridge our two cultures together, and bring some of our favorite current comics out of the stuffy comedy club and into our RSWD community for a very funny night devoid of pretense.
Thank you to Jensen Karp, our host of the night Brandon Wardell, and comedians Kate Berlant, Ian Karmel, Jak Knight, Alex Edelman, Mike Lawrence, Beth Stelling, and Micah James. All proceeds and generous donations at the show were donated to Seth Rogen's Hilarity for Charity. Let's do this again soon?!
Recap photos below by Paolo Fortades.
***
Ian Karmel (@iankarmel)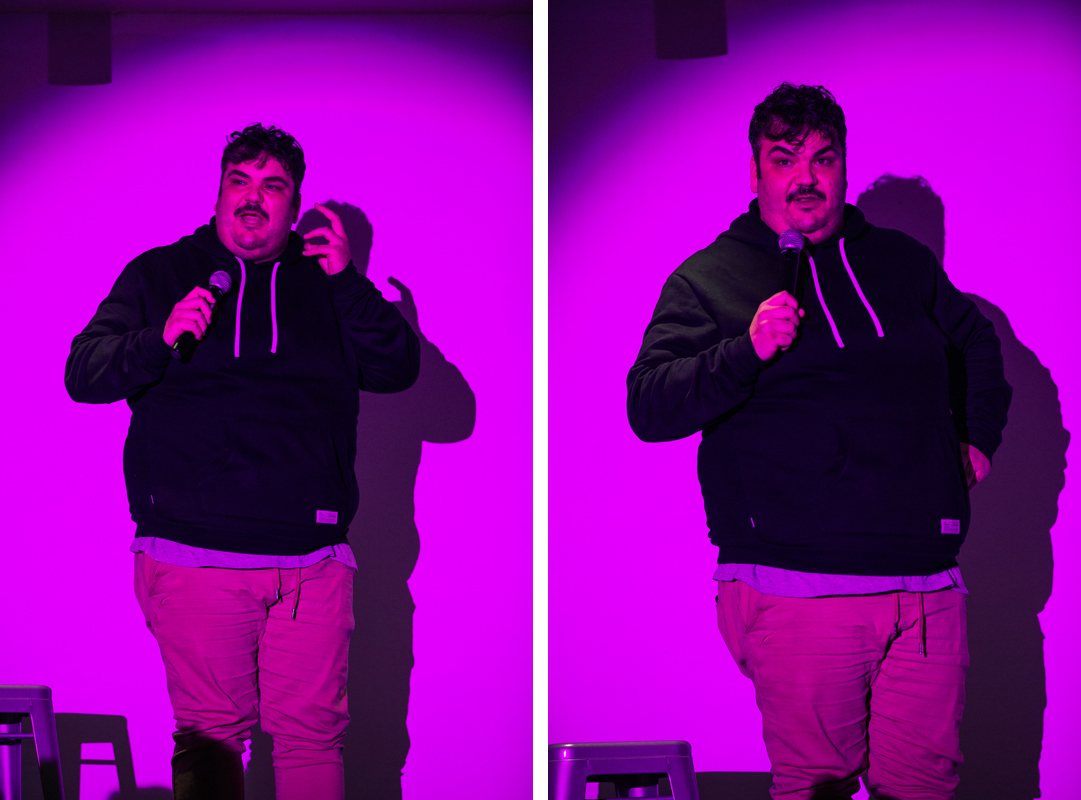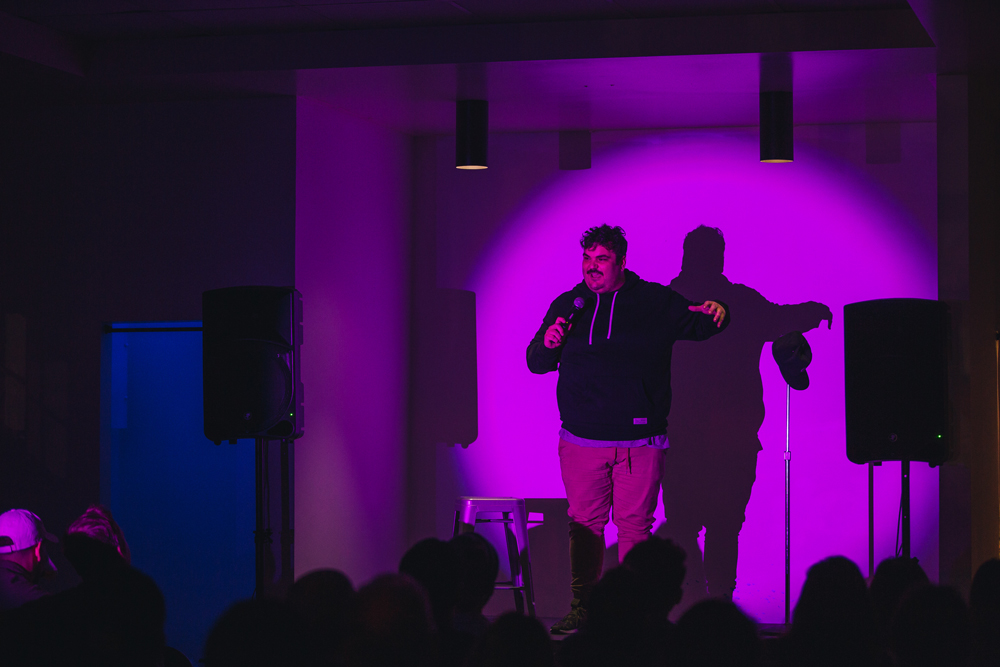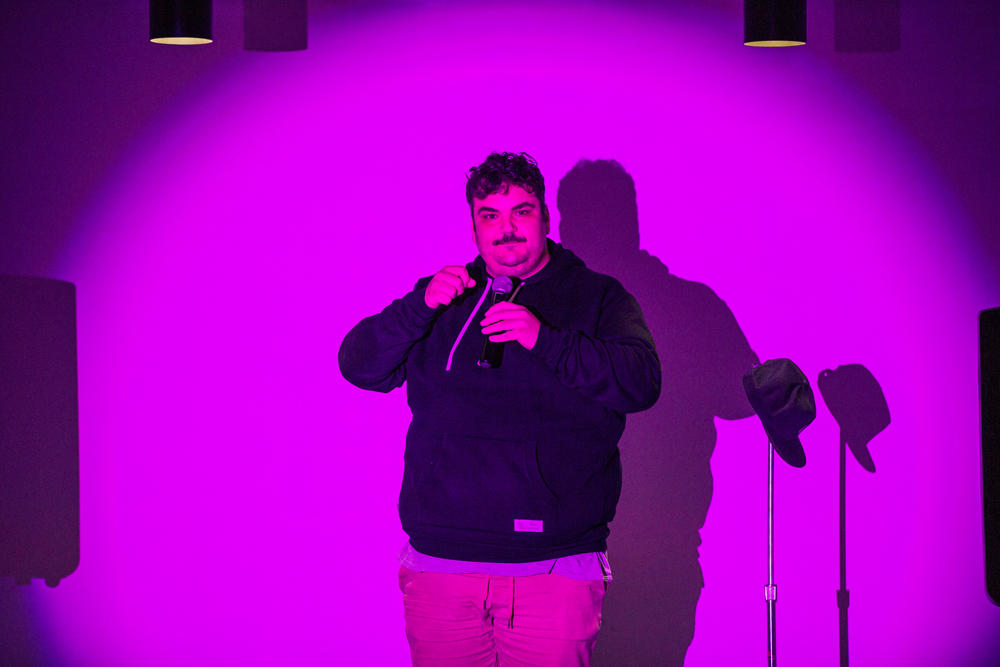 Kate Berlant (@kateberlant)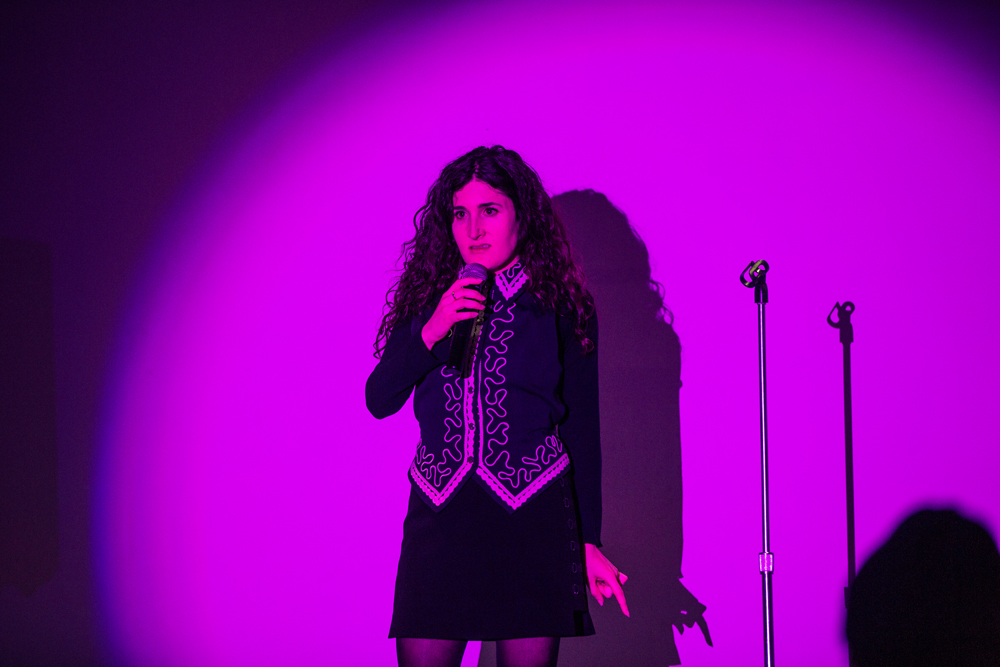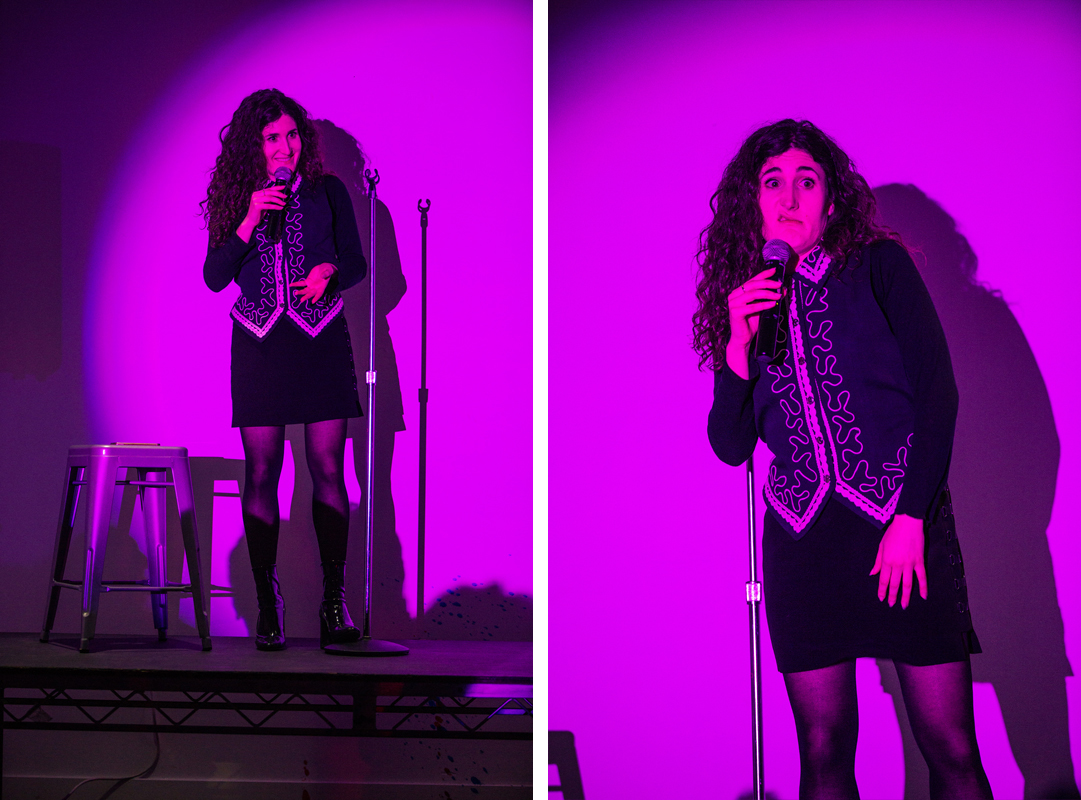 Jak Knight (@ItsJakKnight)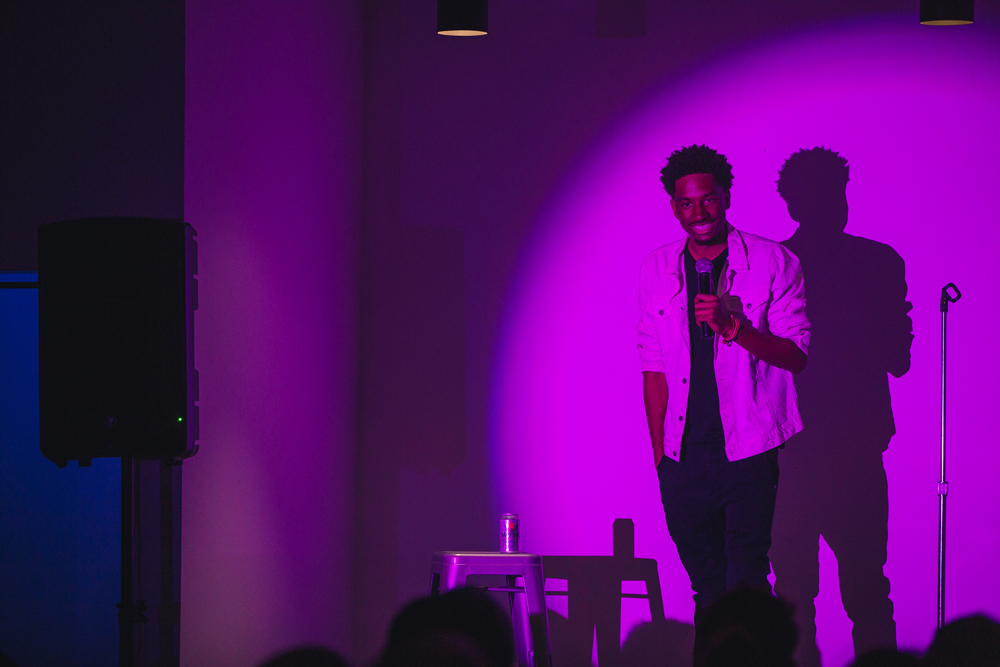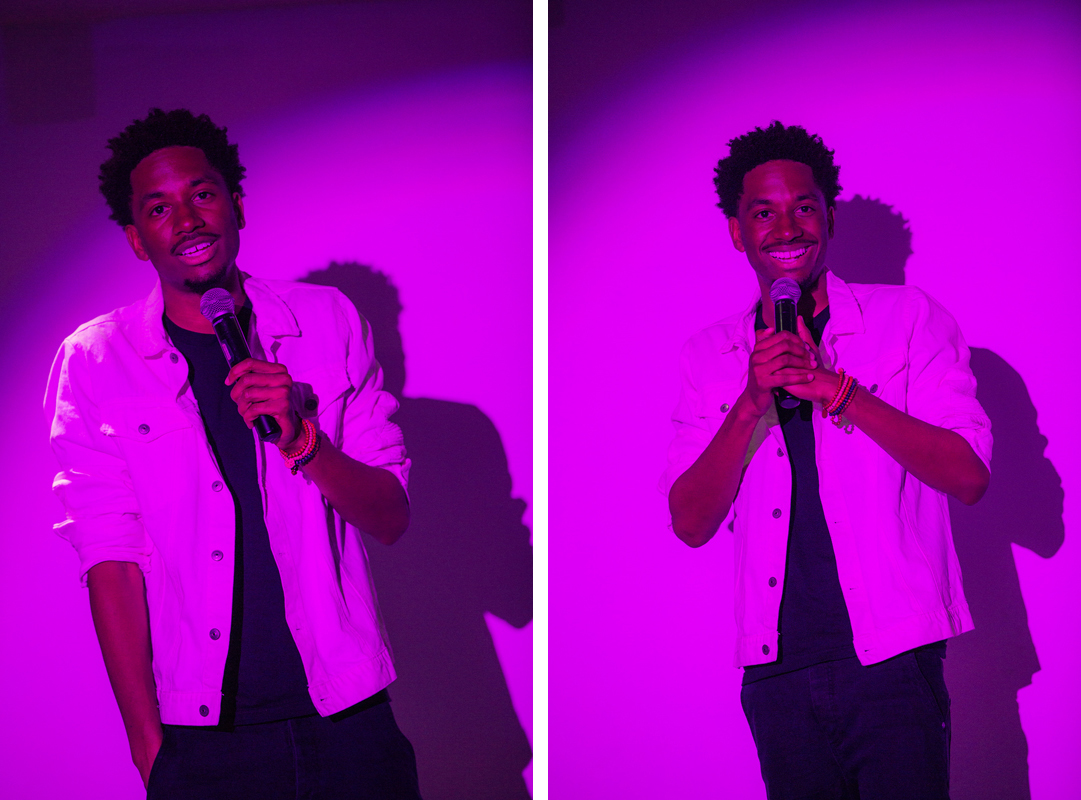 Alex Edelman (@alexedelman)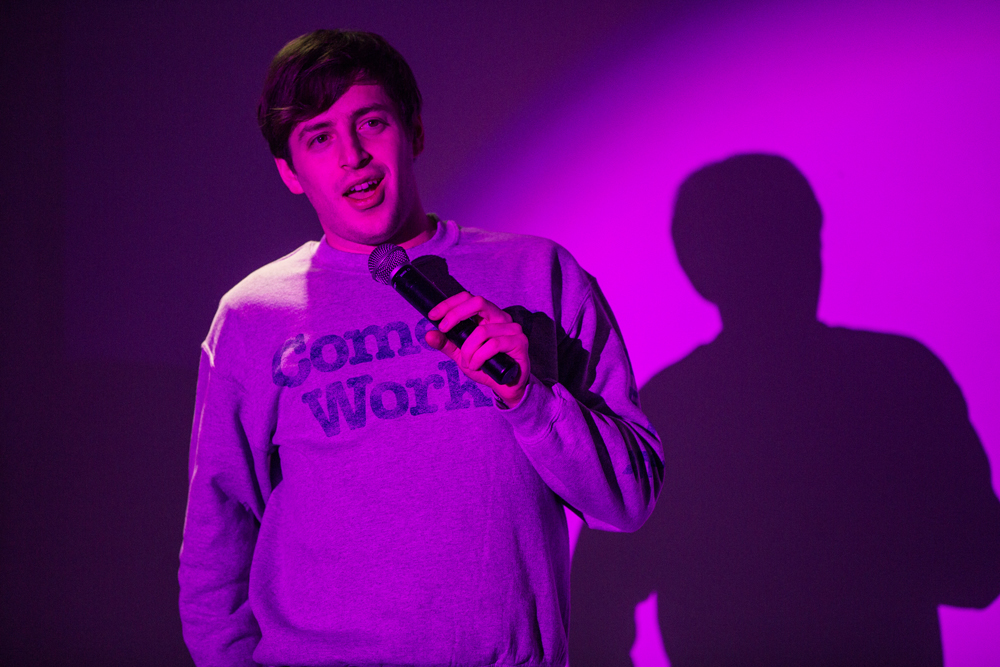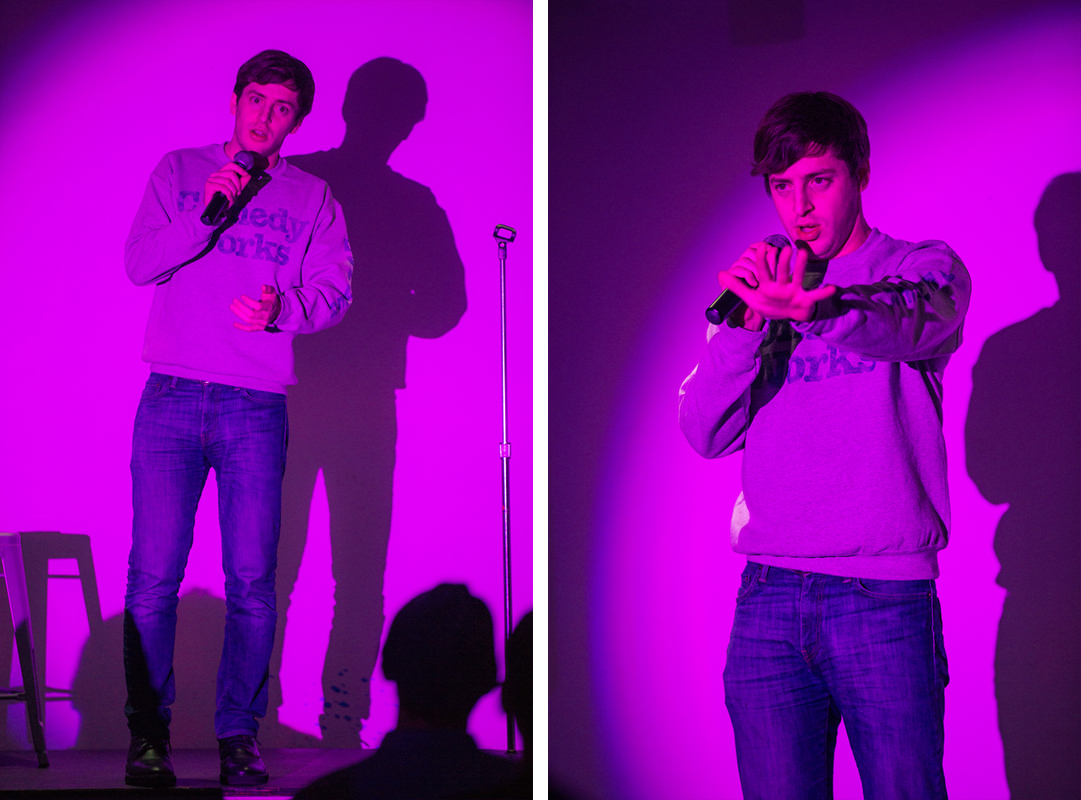 Brandon Wardell (@BRANDONWARDELL)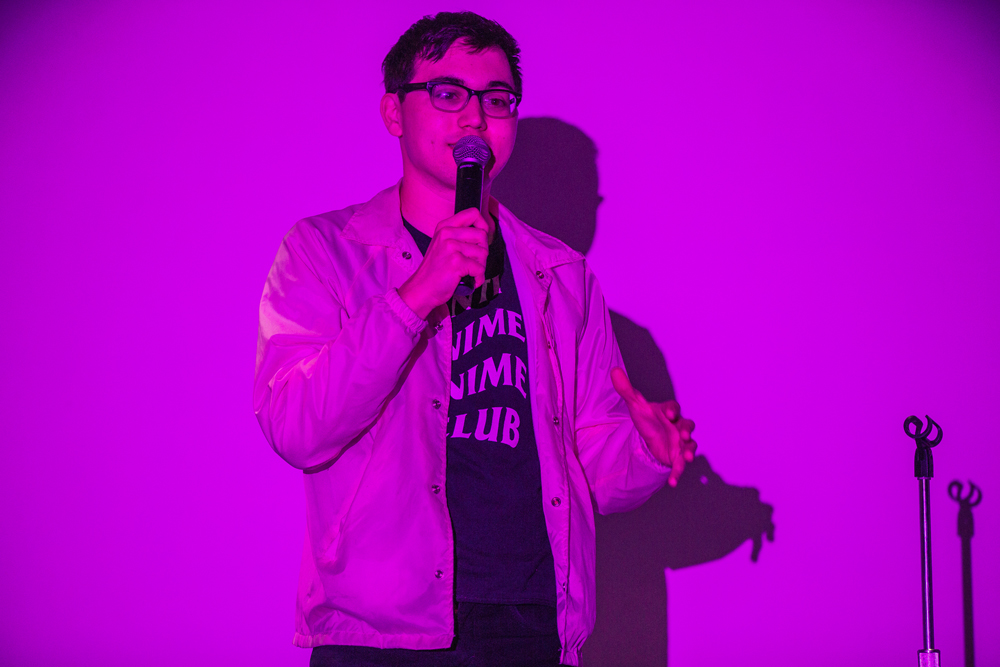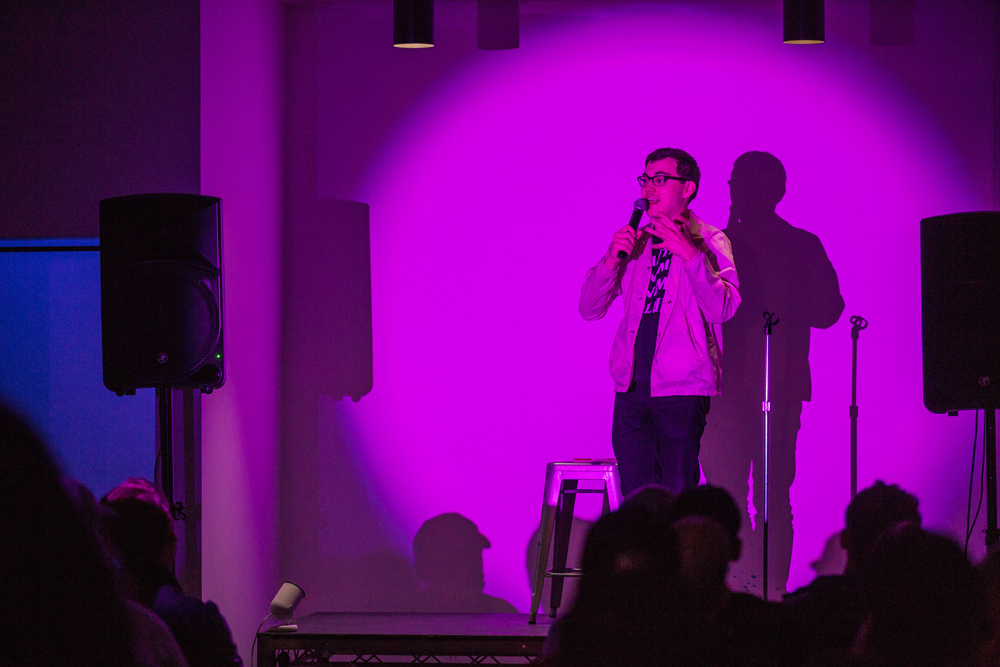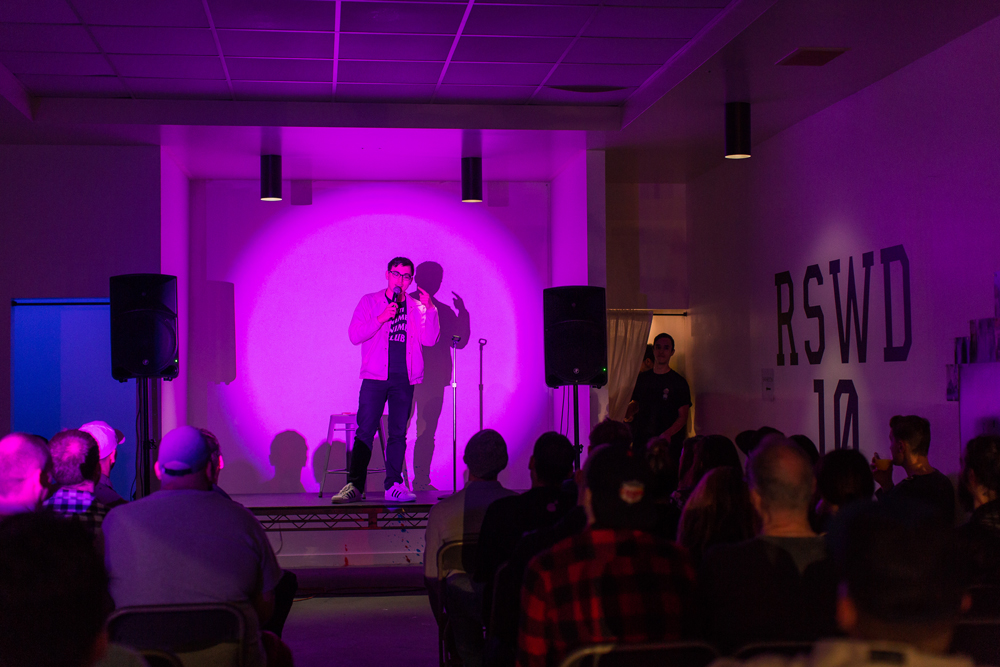 Beth Stelling (@bethstelling)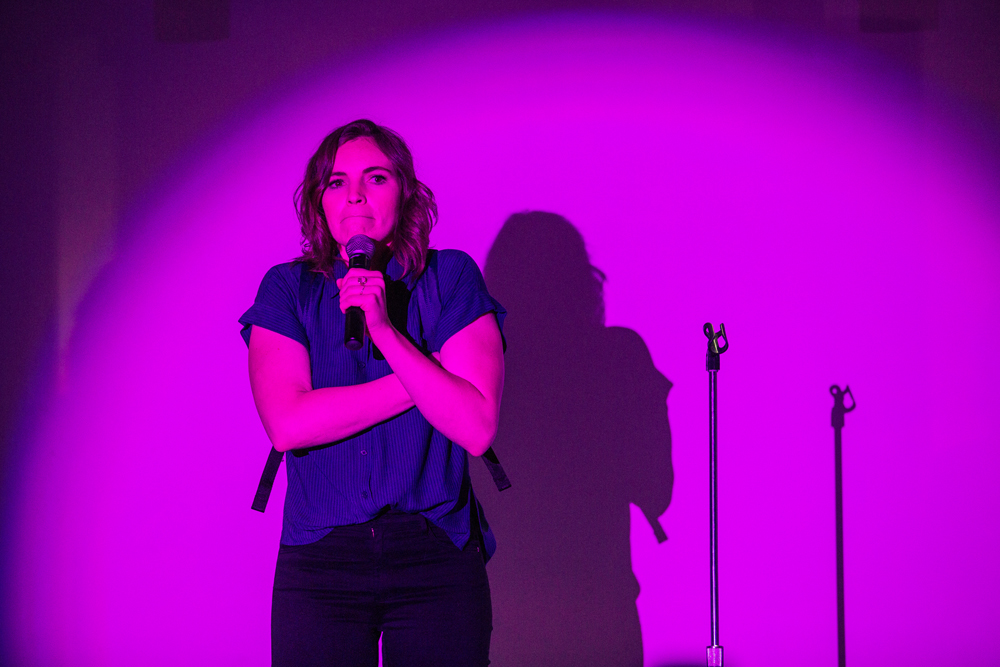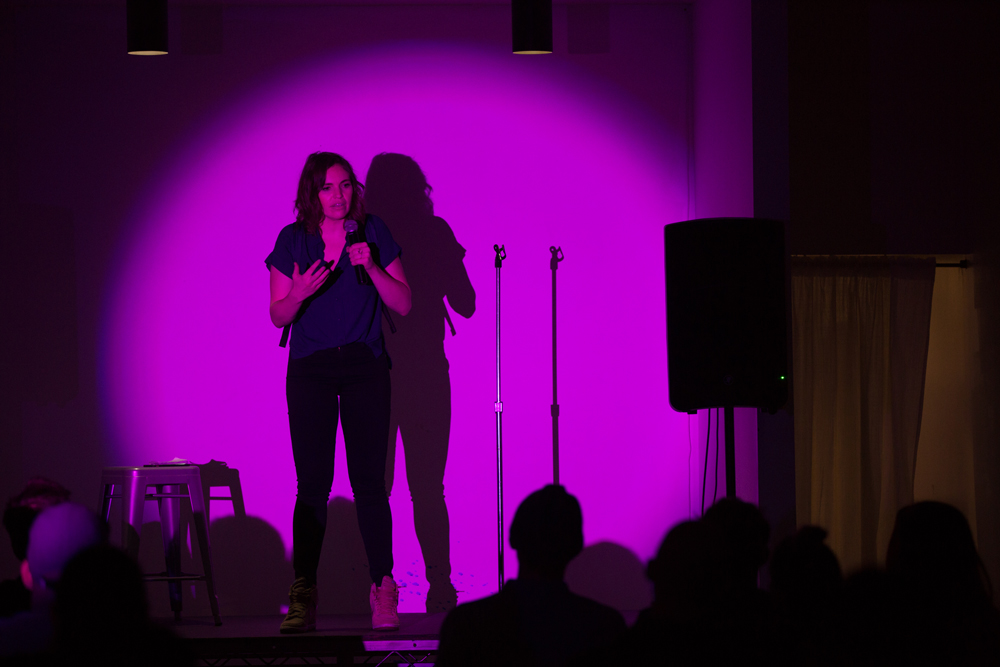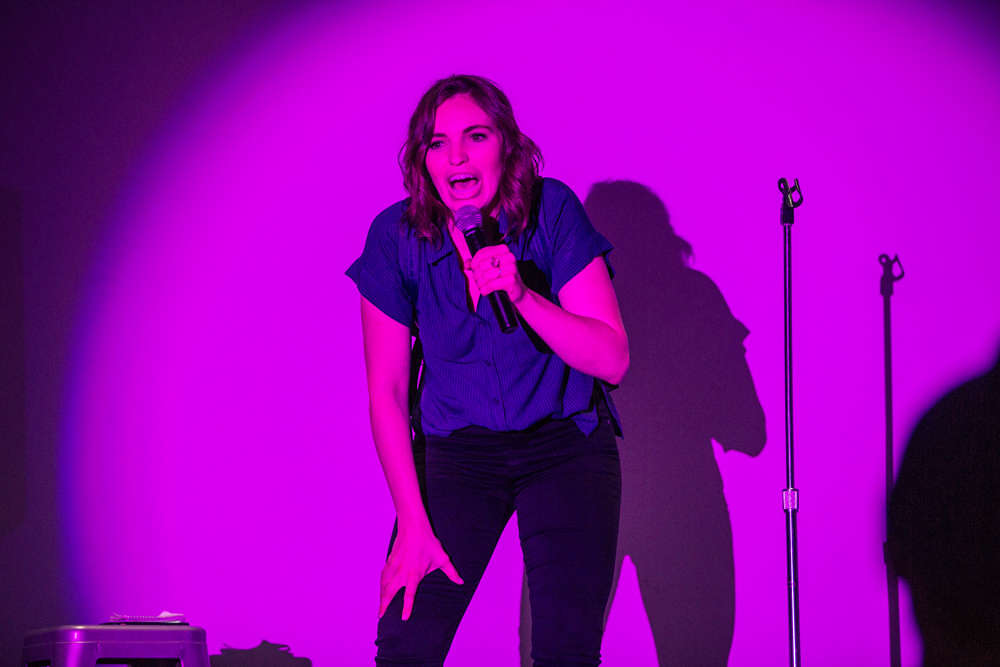 Mike Lawrence (@TheMikeLawrence)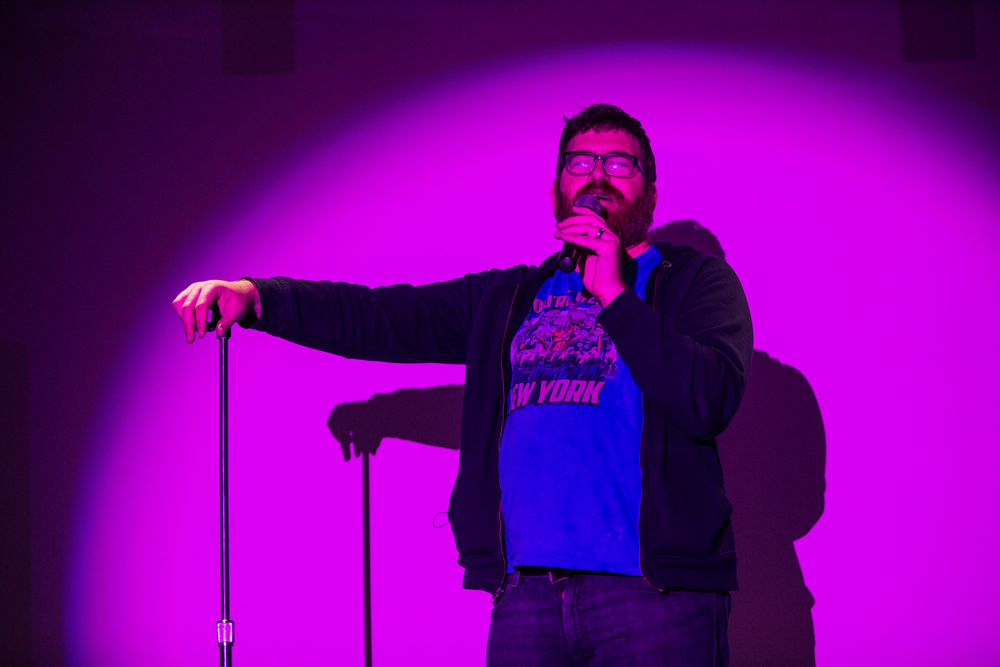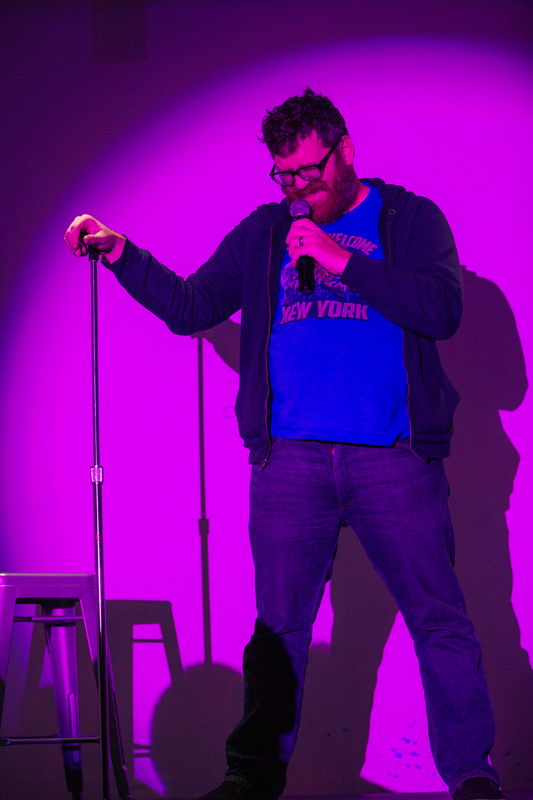 Micah James (@ilybabe2), who did a hilarious stand up/rap crossover performance.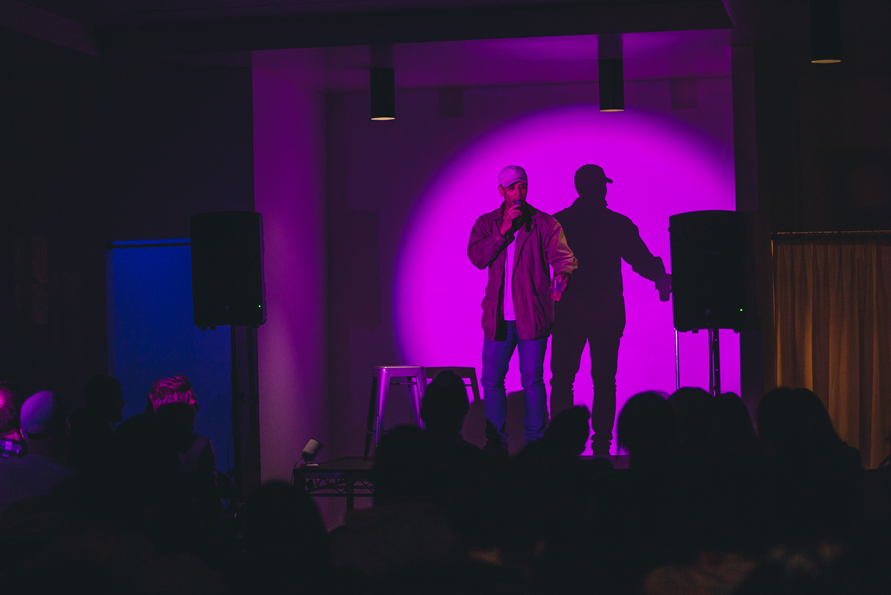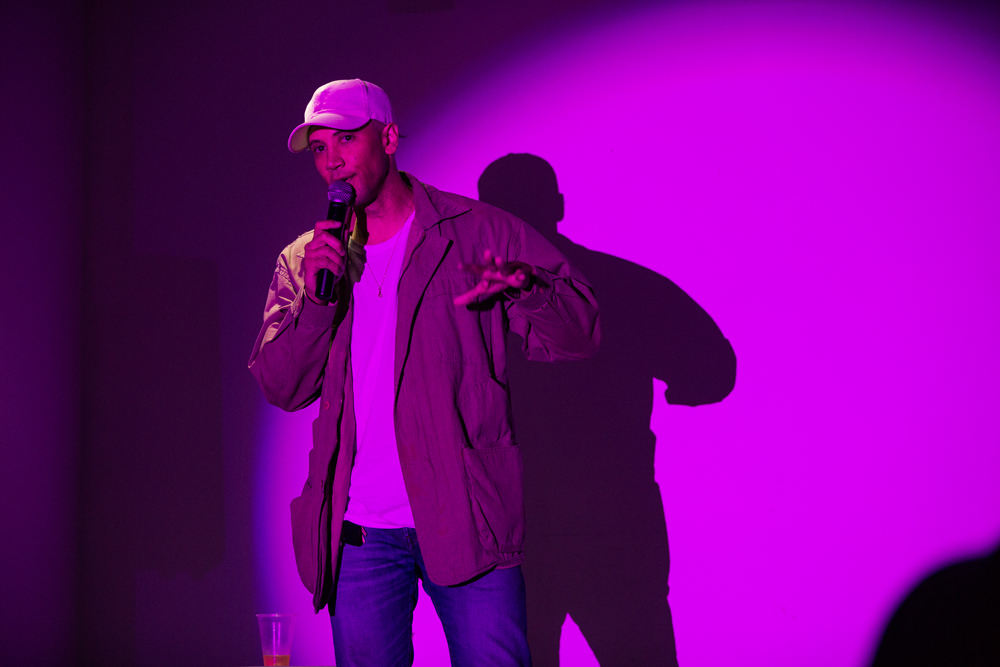 After the show on Rosewood/Fairfax. THANK YOU FOR COMING.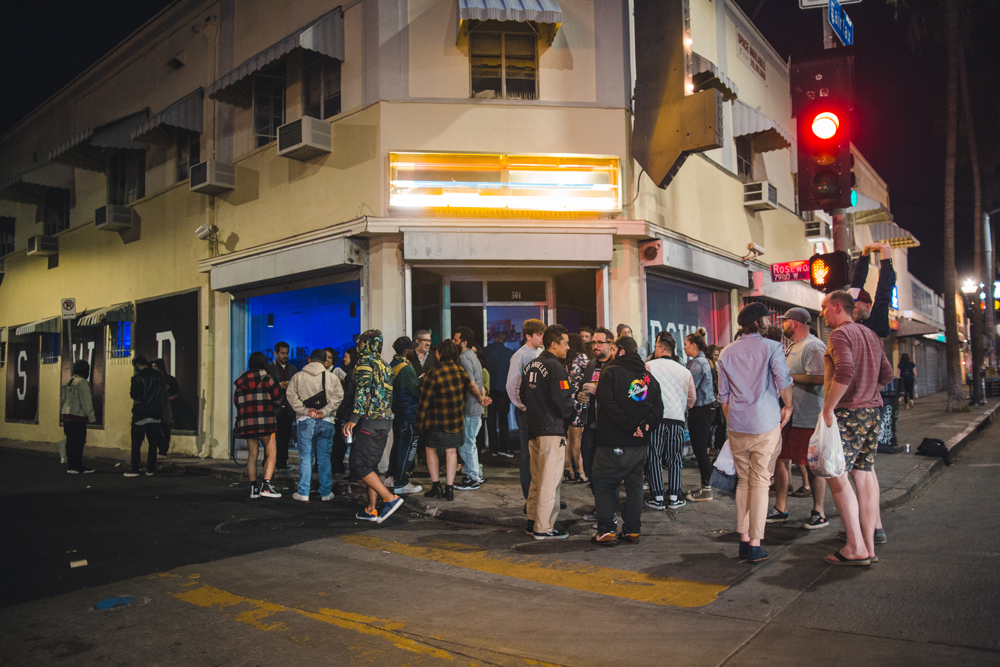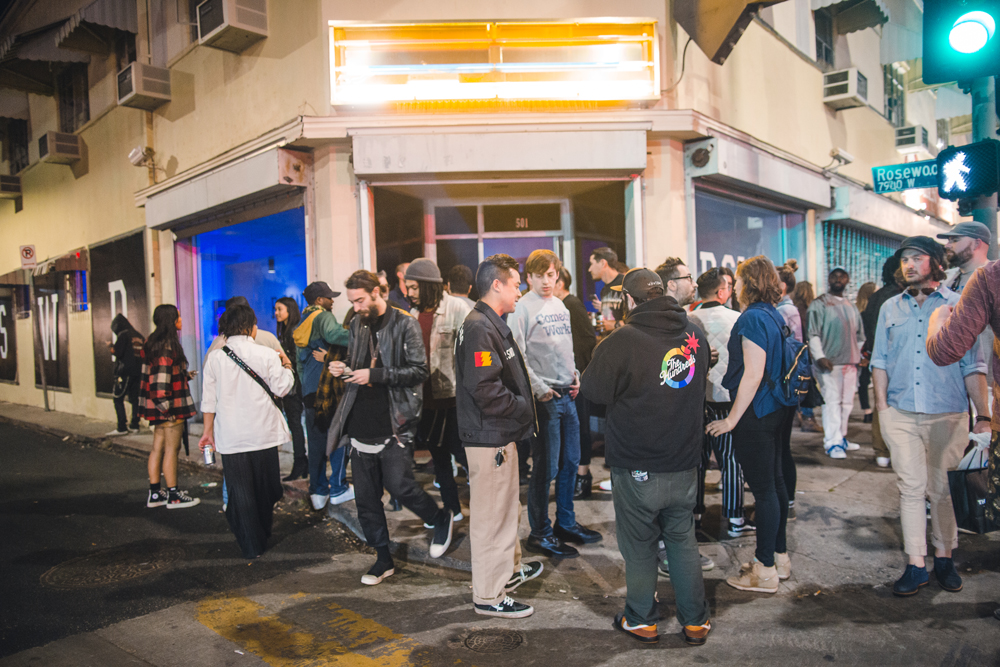 ***