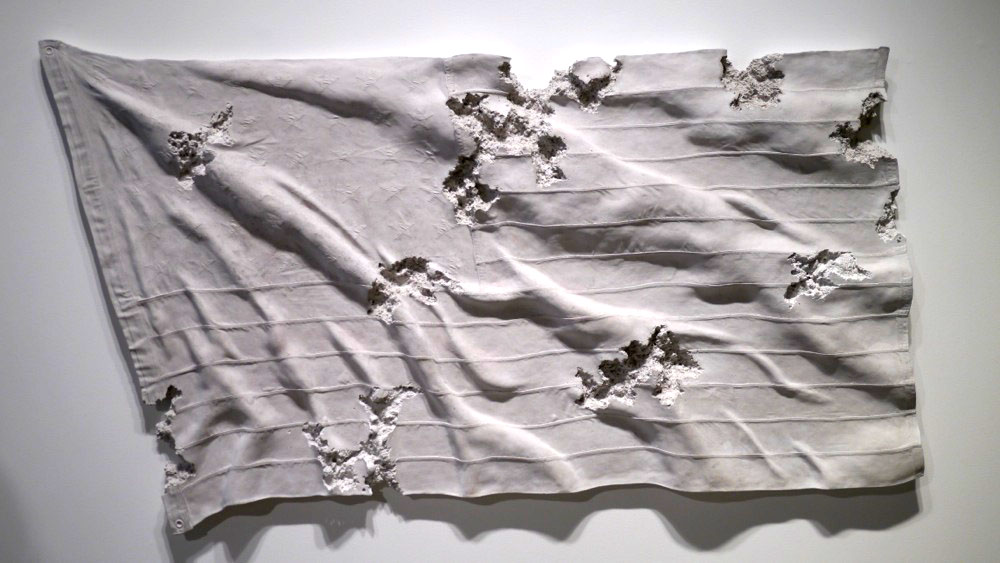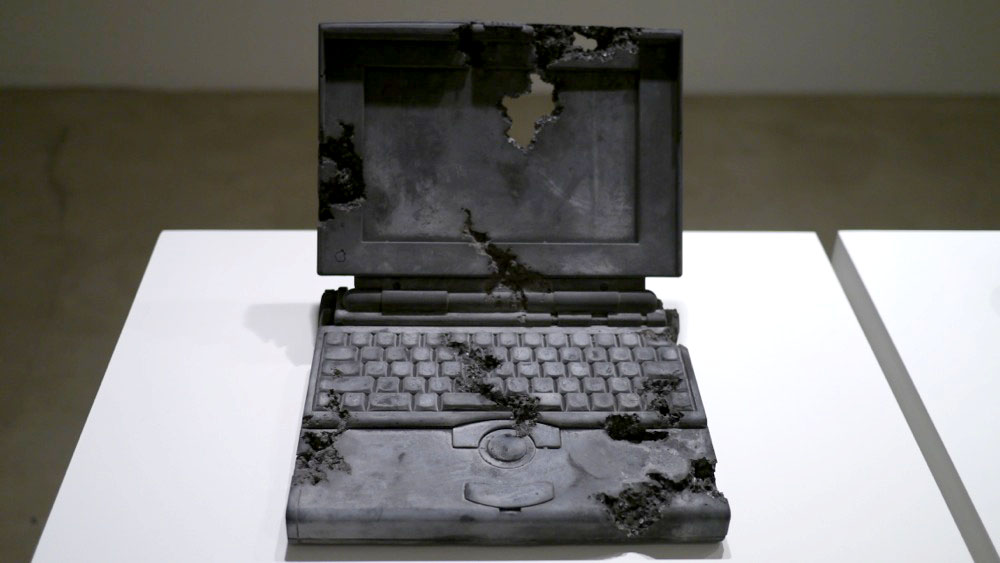 It's at OHWOW gallery. That name is art in itself, get it?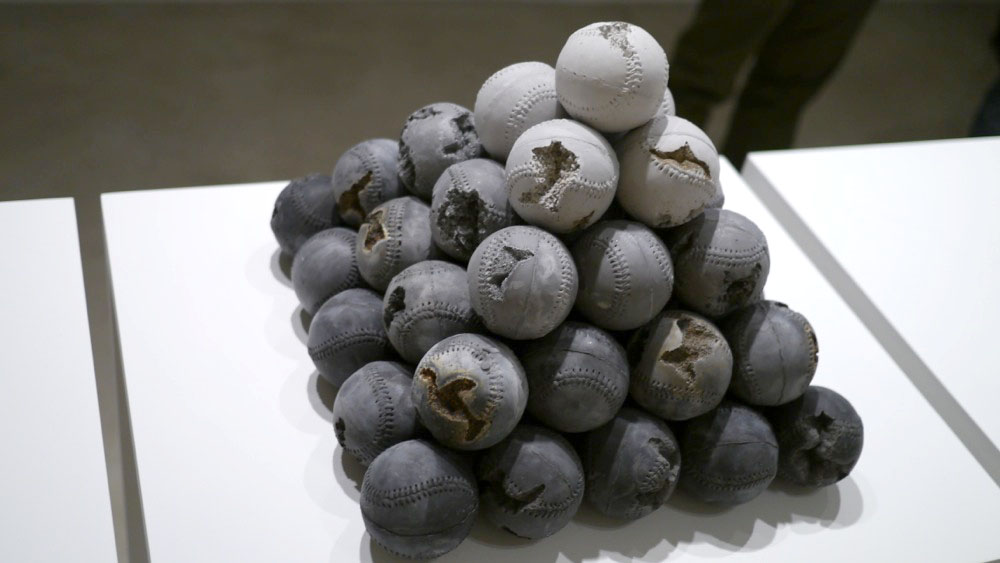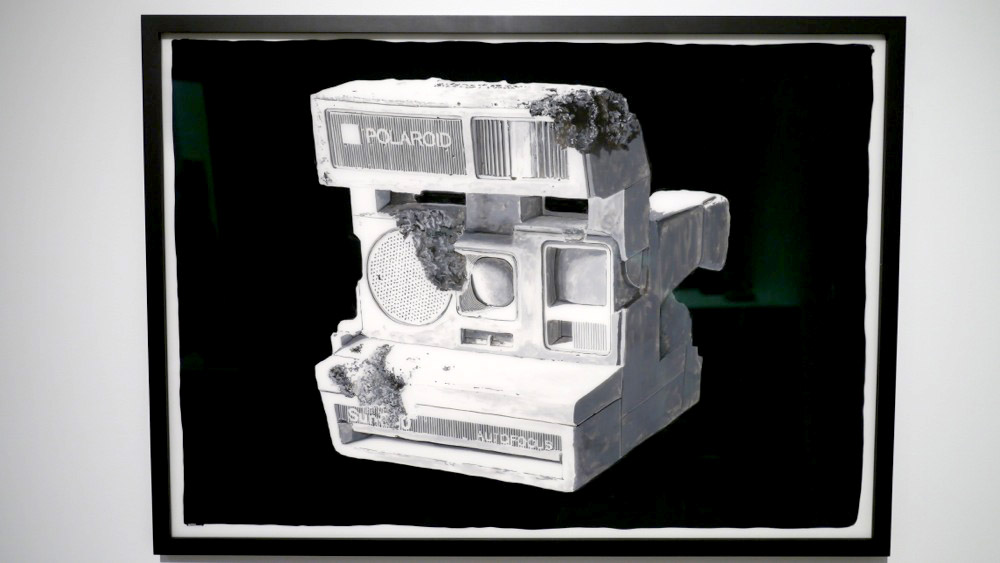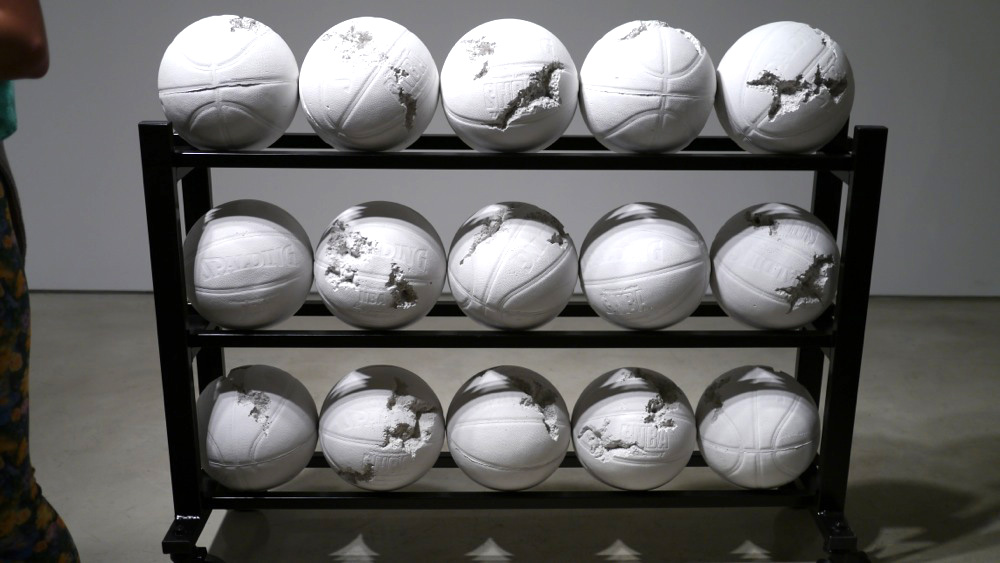 Kevin Poon and his highness Fraser Cooke.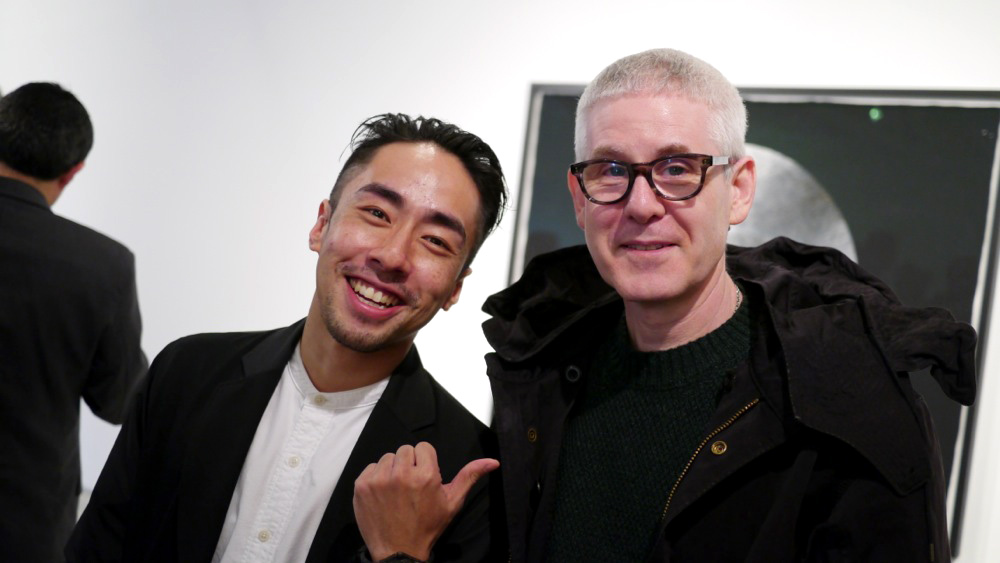 Not only does Daniel have to make all the work, then he has to talk to everyone. I'm exhausted.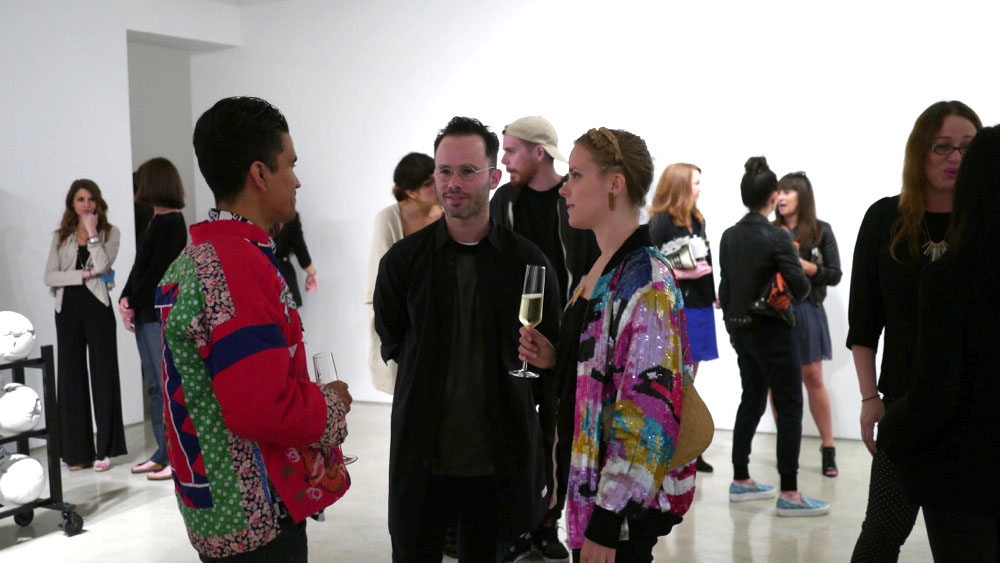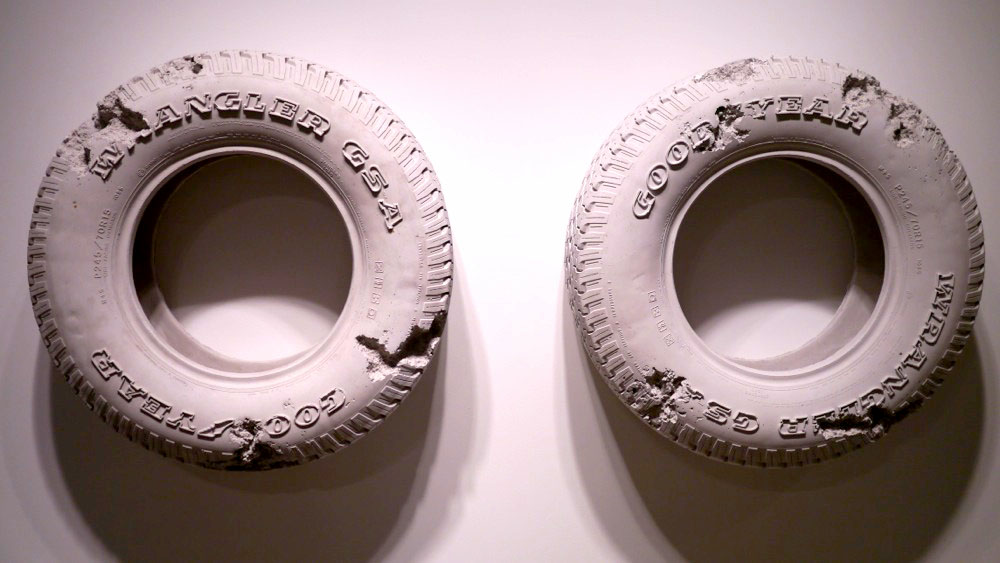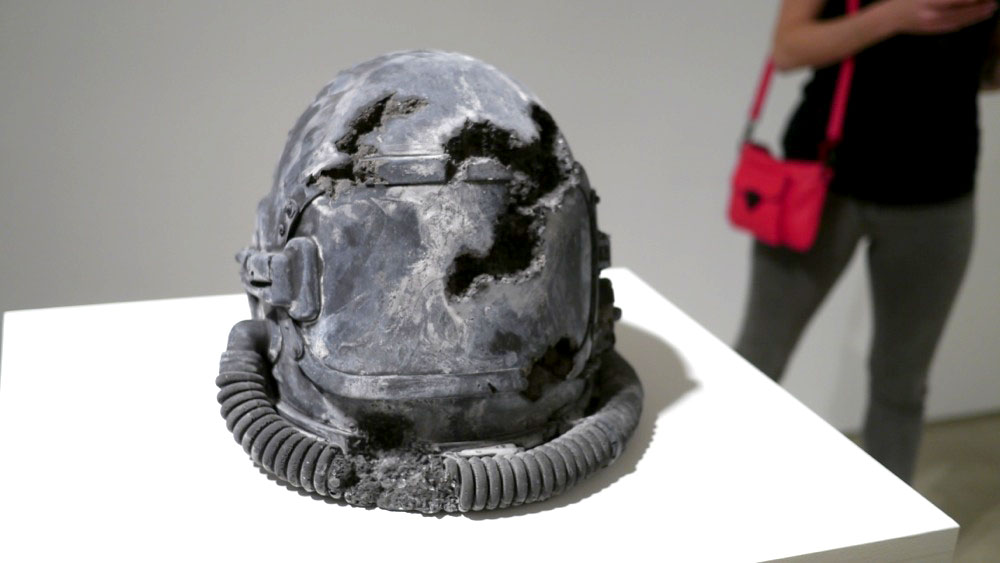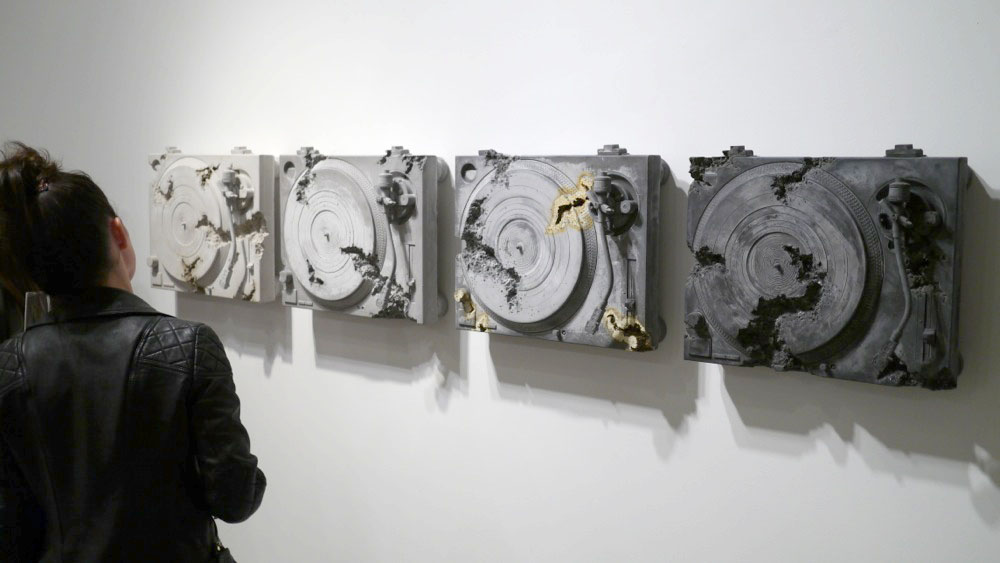 This poor chap died while taking a photo of a volcano erupting.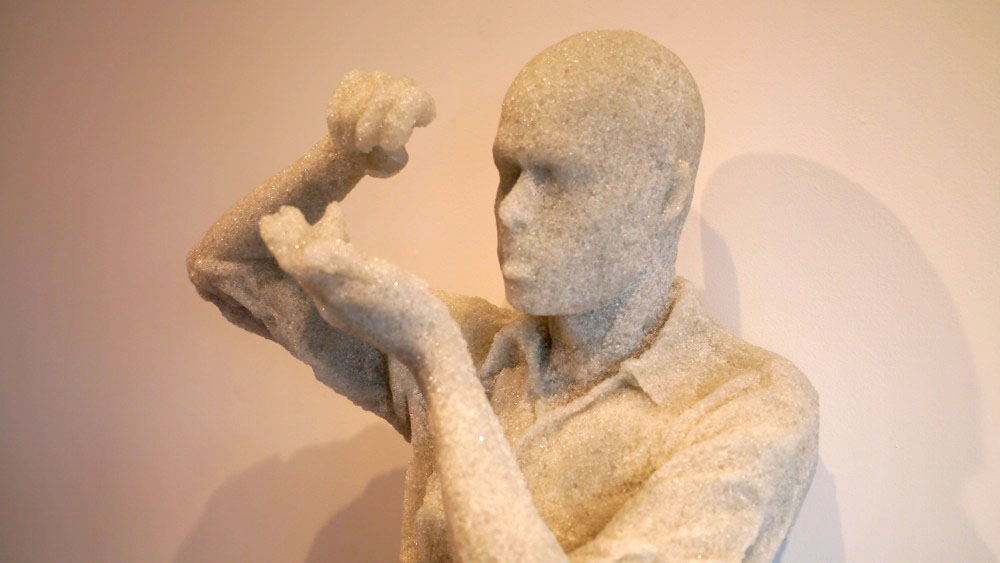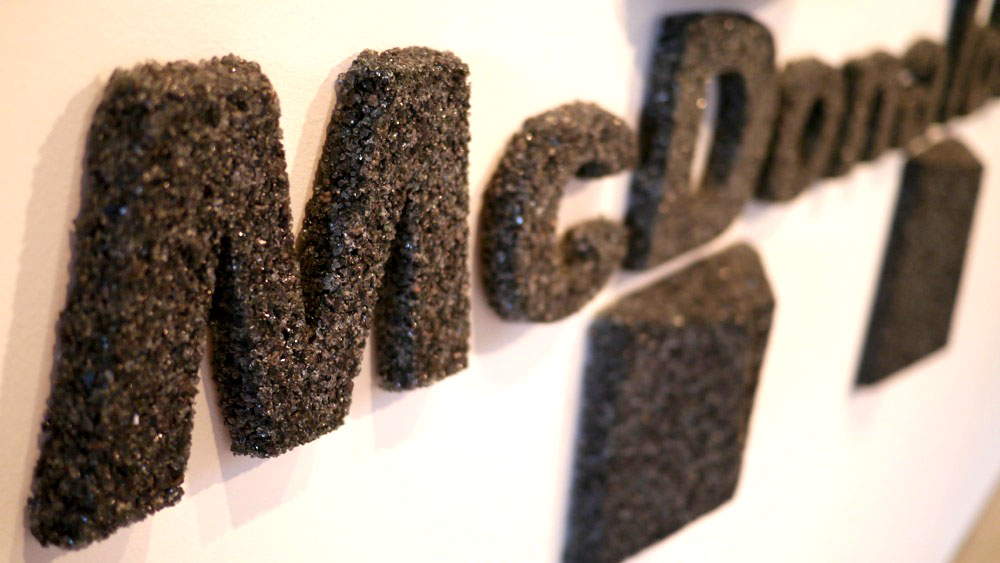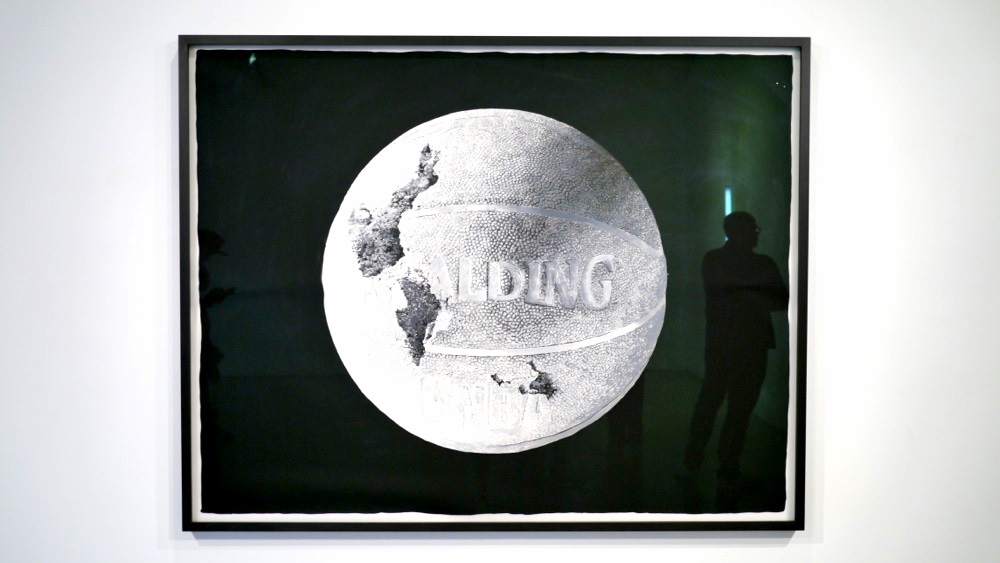 Alex Olson and Paul.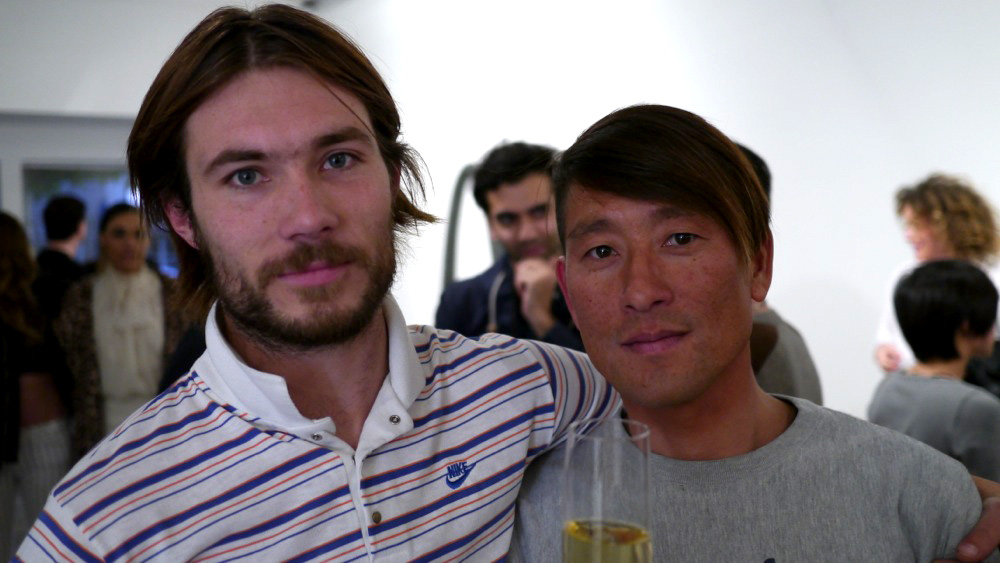 Tylynn and Bee Nguyen.