In celebration of shaking off influenza brought on by the season's change; I found it necessary to venture down the street from my domicile to the newest addition to Downtown Los Angeles' Arts District. With a quick walk from artsy murals and fancy Wurstkuche sausages lies the brand new bar, EightyTwo; a new hangout spot complete with a full bar and most importantly a classic arcade and pinball room. Filled with classic games to spark the nostalgia of the pre-Internet generations, EightyTwo seems to be the best new thing to the ever growing Downtown Los Angeles scene. With it's refreshing concept, minimalistic layout, and mature drink offerings, I wanted to enjoy EightyTwo before it becomes all of Los Angeles' favorite spot.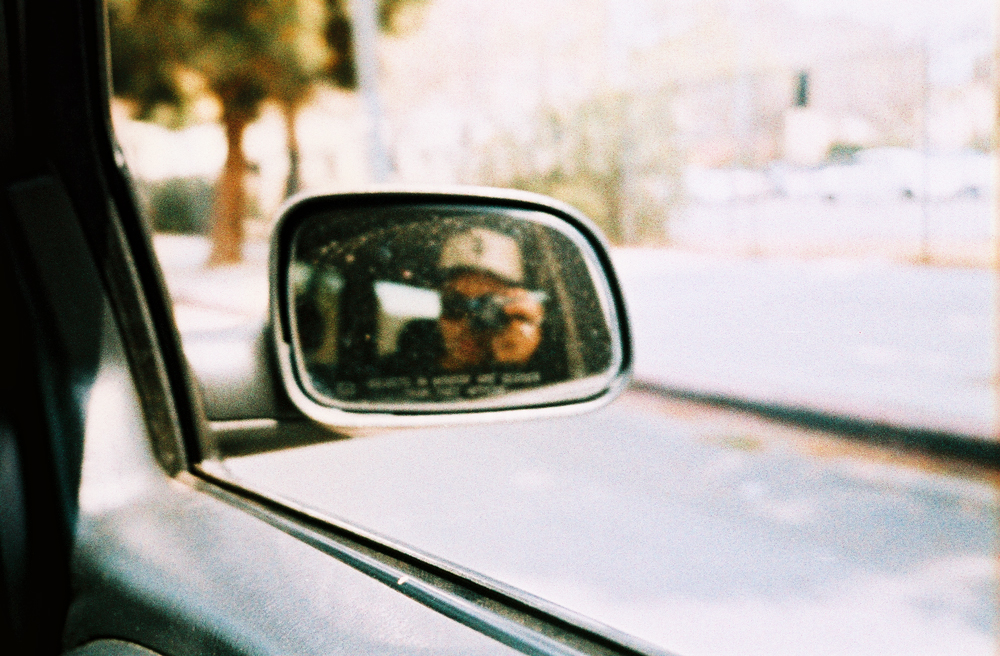 With hopes of dodging long drink waits (and Metallica pinball waits) I cruised over to EightyTwo in the middle of the week shortly after they opened at 6 PM. Expecting an empty bar, I was surprised to find the spot already occupying about 30 excited Happy Hour Bohemian types. Upon entry I immediately walked up to the bar and asked for the cheapest beer, knowing that these new hip spots usually serve fancy mixed drinks priced over $10.
I was glad to find they had cheap bottled beer on the menu. This alone is a make or break for me and a lot of my peers.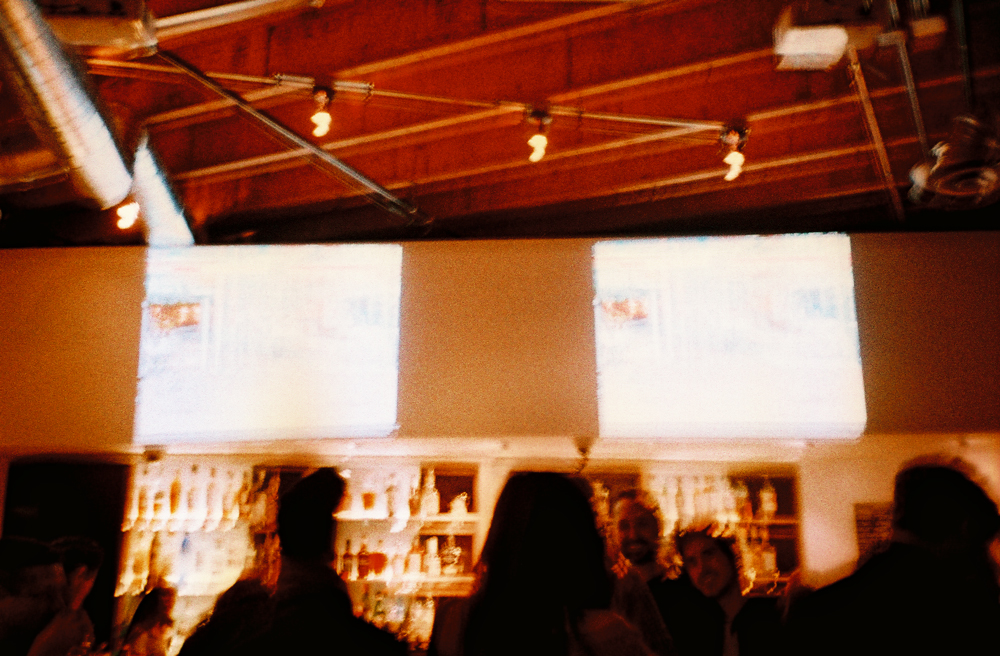 A few sips into my Lagunitas IPA, I bumped elbows with one of the owners of EightyTwo, Scott Davids. I let him know I was there to write this short piece and he granted me a drink token so I can test one of their fancy mixed drinks. I chugged my IPA and skimmed their minimal drink menu then ordered a whiskey drink made with coffee. It was now time to turn a $20 bill into quarters and work towards some High Scores.
Drinking and gaming has never been easier with conveniently placed drink holders attached to every game and pinball machine.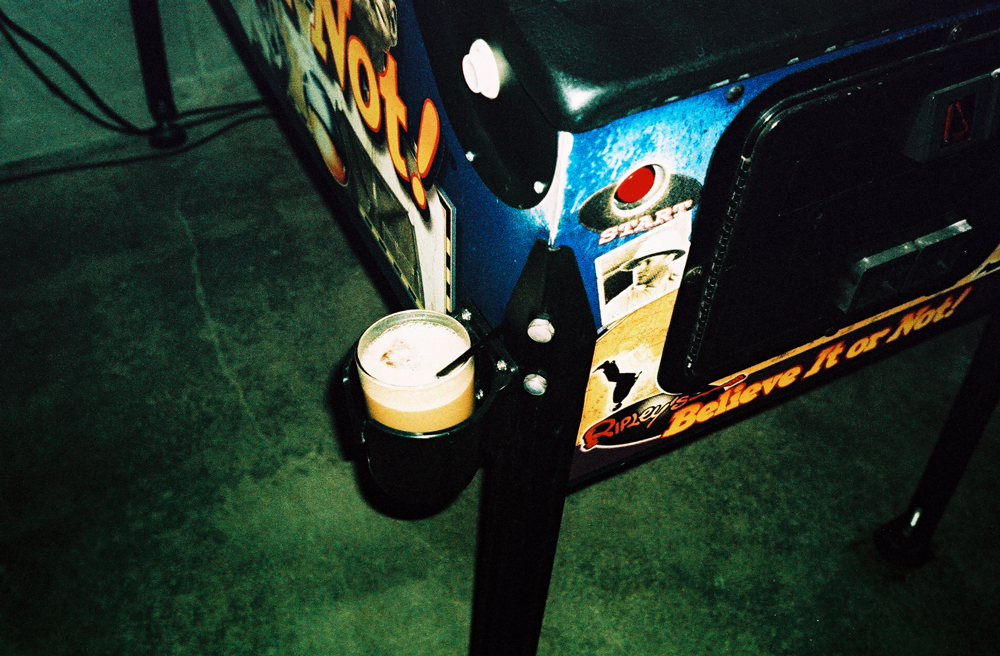 I'm a big fan of pinball machines so my first move was to their pinball room that houses about 15 machines ranging from vintage classics to newer, intricate games.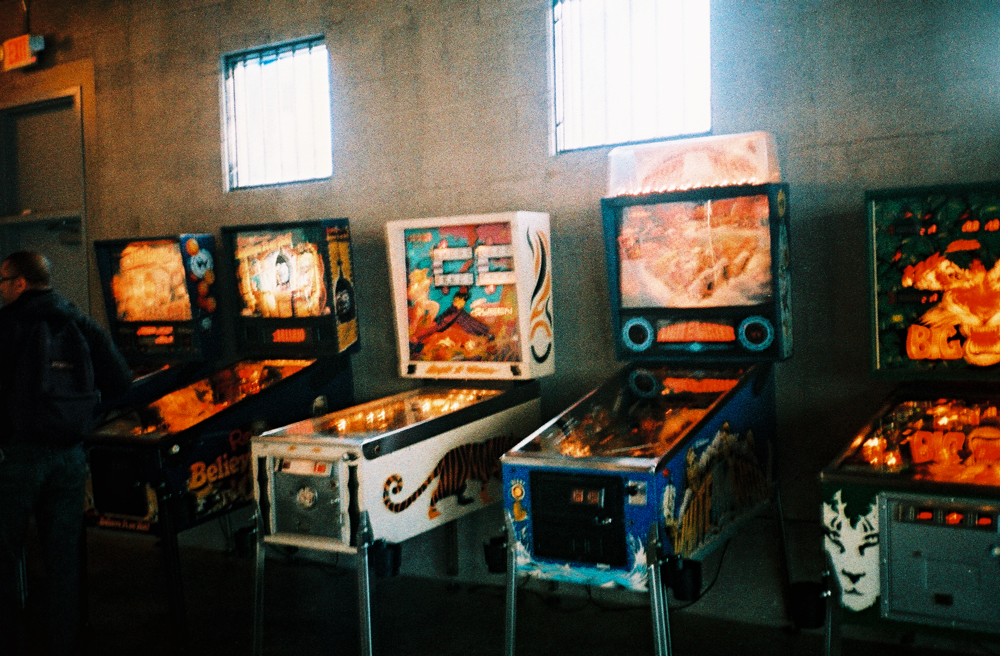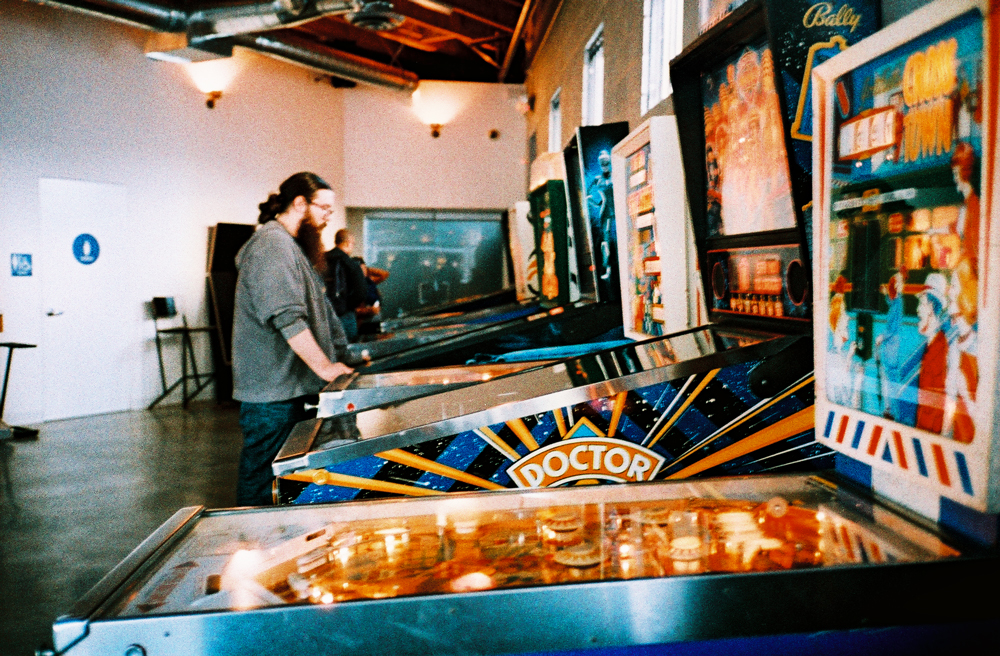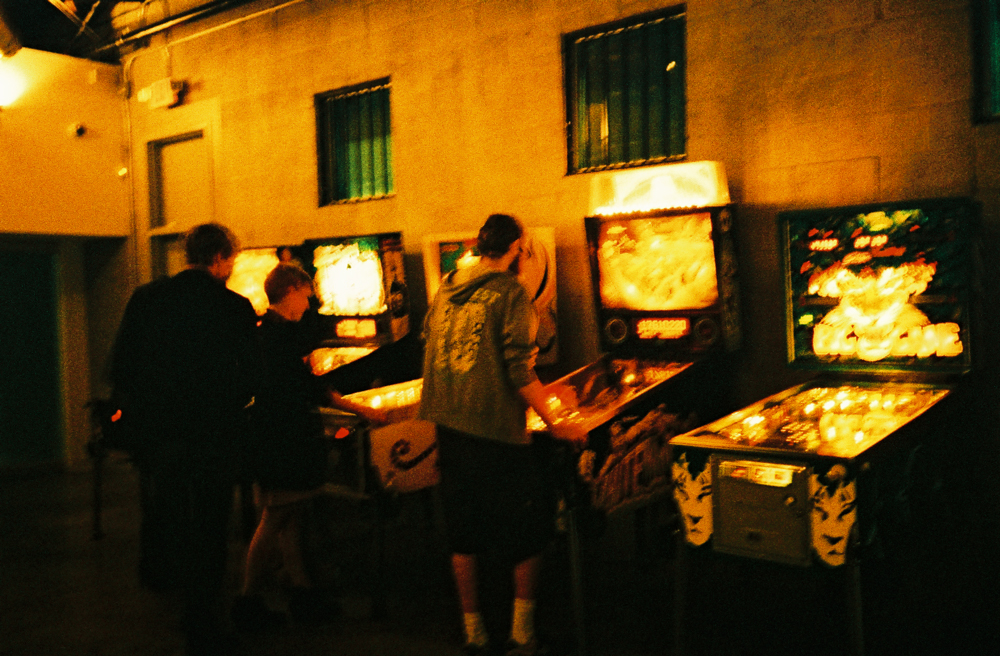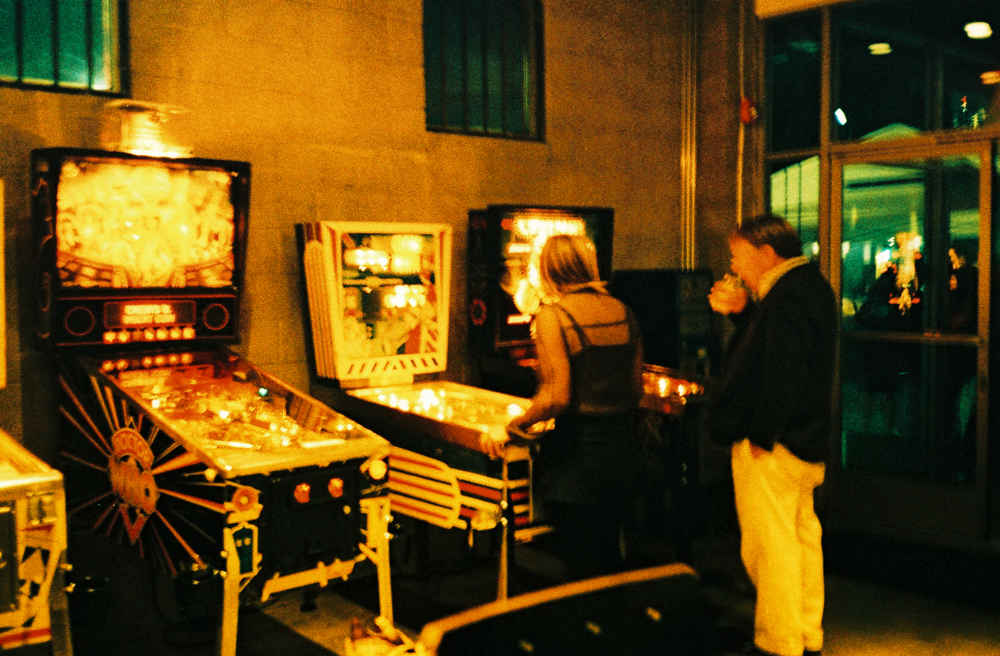 My main excitement was to play their Metallica pinball machine which remained occupied by what seemed to be pinball connoisseurs and experts; a sure sign that my taste was at par with the best??? While waiting in line to make my high score mark on the game, I used up my quarters on what the rest of EightyTwo had to offer. Practicing my flipper skills on games like Tron and X-Men, I worked on polishing my game and mastering the art of avoiding the treacherous "TILT". Mind you, that whiskey and coffee drink seemed to pack quite the kick towards my inebriation and whatever eye-hand coordination I had was quickly diminishing. After several failed attempts at a notable score I averted my efforts towards the arcade games.
It was now time to become Tim Hardaway and Chris Mullin in NBA Jam and work my skills on the court.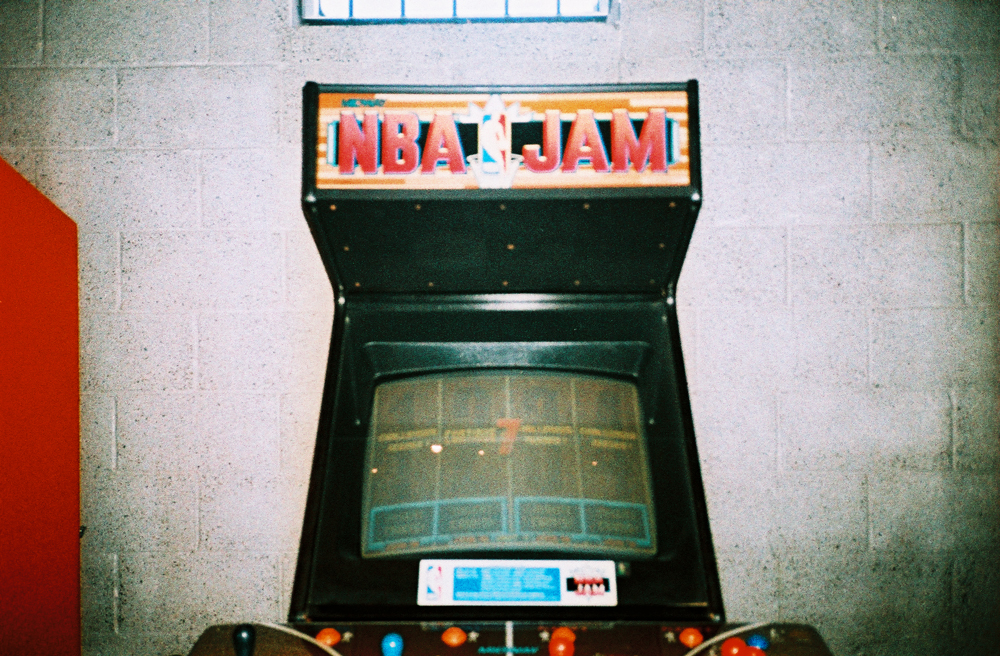 After about $3 worth of "BOOMSHAKALAKAs" and "HE'S ON FIREs" it was time to mess around with the Space Invaders, Paperboys, TMNTs, 720s, and BurgerTimes of EightyTwo.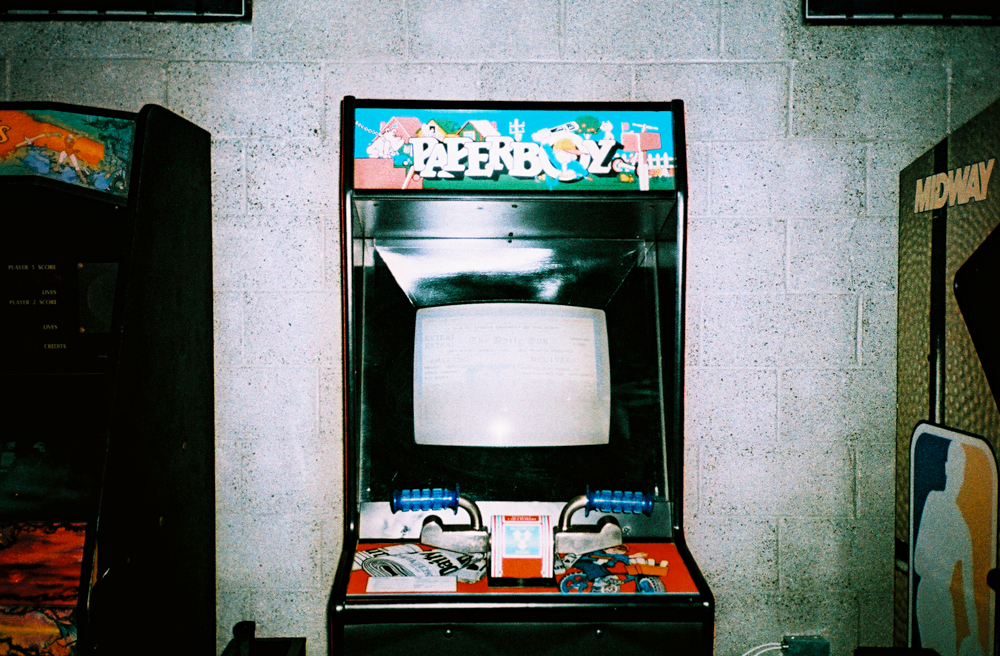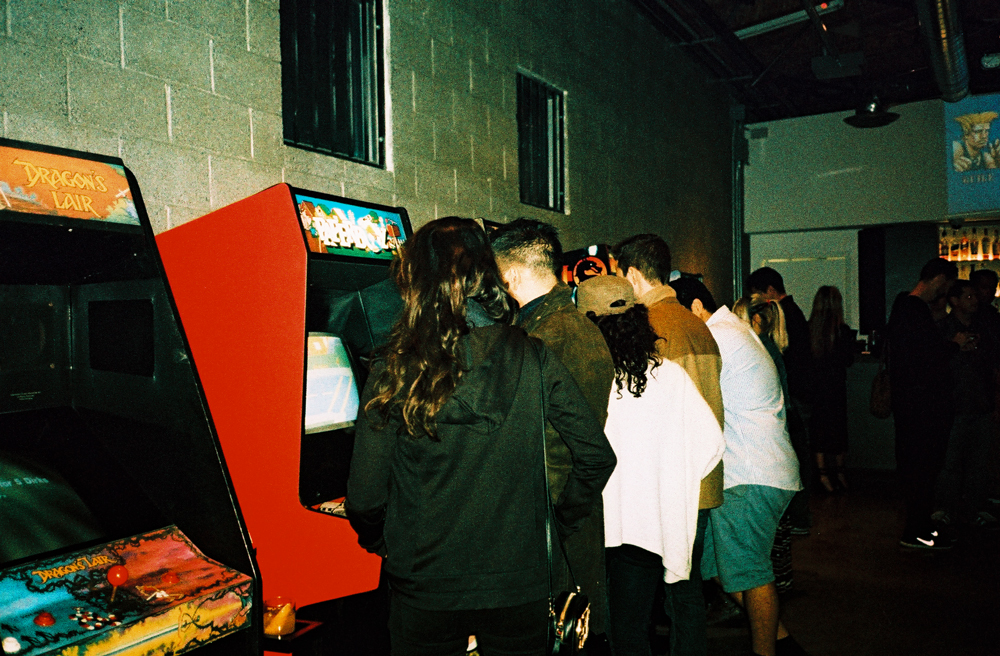 In between button-pushing and brief cries of celebration, I continued sipping drinks. By now I had been enjoying all that is the glory of EightyTwo for about two hours and was easily 5-6 drinks in.
Vision was impaired. Stumbling was in full effect. All pictures taken during this period were out of focus and pathetic.
It was now time to kick these bros off the Metallica pinball machine so I could leave my mark in history…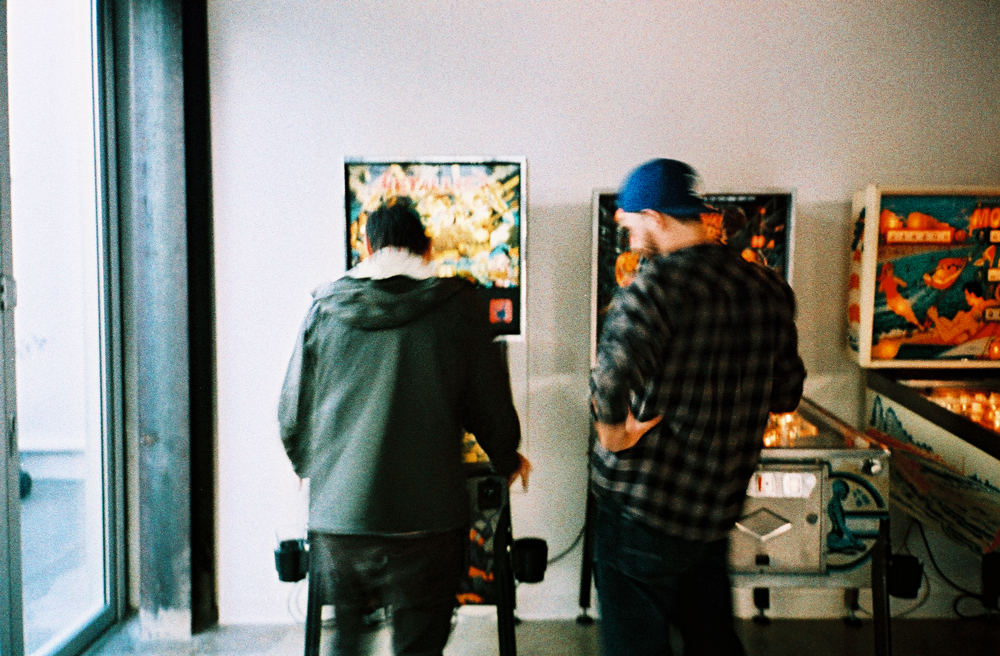 By this time, I was literally down to about $2.50 in quarters. Even with all the anticipation, preparation, and excitement I had to play this game, my dreams were shot down within 10 minutes as I watched that stupid silver ball plummet between the flippers, marking my allotted gaming budget's end. SMH.
Although I left no admirable mark to EightyTwo's high scoreboard, I did get to end my night with a new favorite DTLA bar. Between the good drinks, fun games, and perfect layout (and even more perfect smoking area), EightyTwo gets a two thumbs up. Two thumbs up from a person that now knows he is a better drinker than he is a gamer.