Yup, as mentioned in the interview, Club Juicy have kept the club scene in Norway hot for a decade and they wanted to celebrate it big! So that's what they did! They sold out a big venue for the whole of Oslo, gathered a whole lot of great Norwegian entertainers, mixed it with awesome DJ's (S/O DJ TED SMOOTH), and capped it off with a legendary Harlem rapper! It was sick! Just like Juicy promised. A big congratulations to Patski Love and Chris Stallion! Let's get it for ten more years! I, of course, was there to document the shenanigans, so check it out below – right after this dope recap video made by my brother, Christian Bastiansen, with good help from Herrmann Stenerud. Great job guys!
And now for some pictures:
Murk, Niclas, and Snaasa providing the people with The Hundreds x 10 YEARS OF JUICY tees.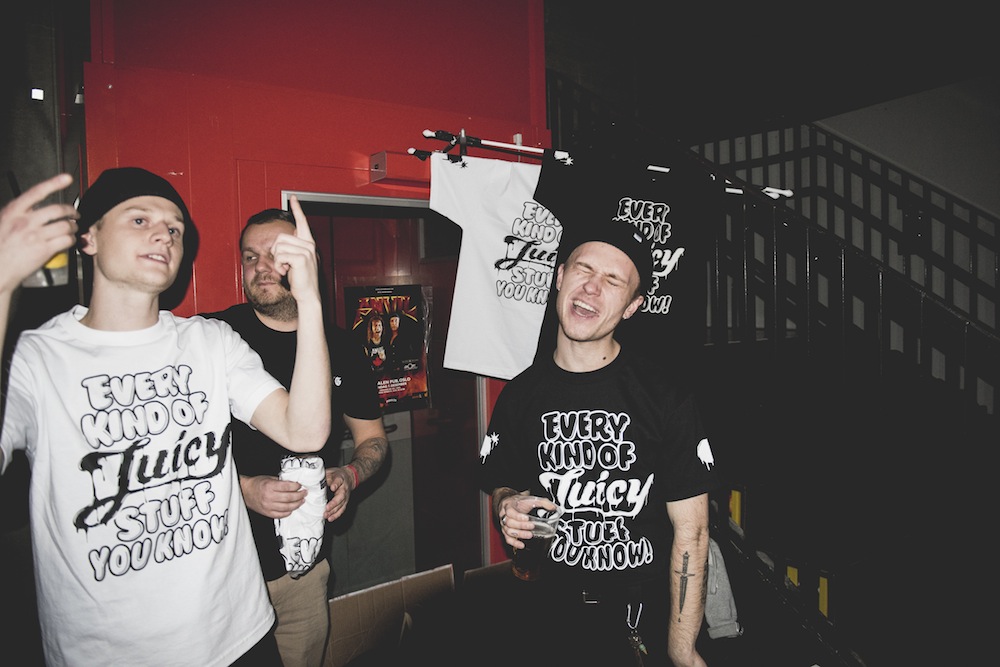 You already know that the birthday boys killed it!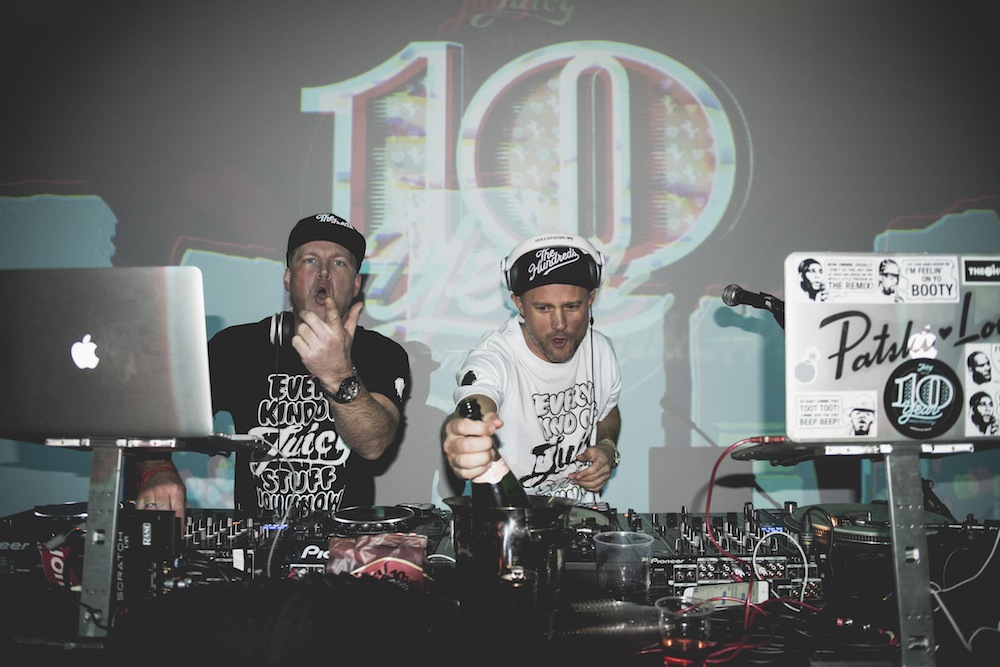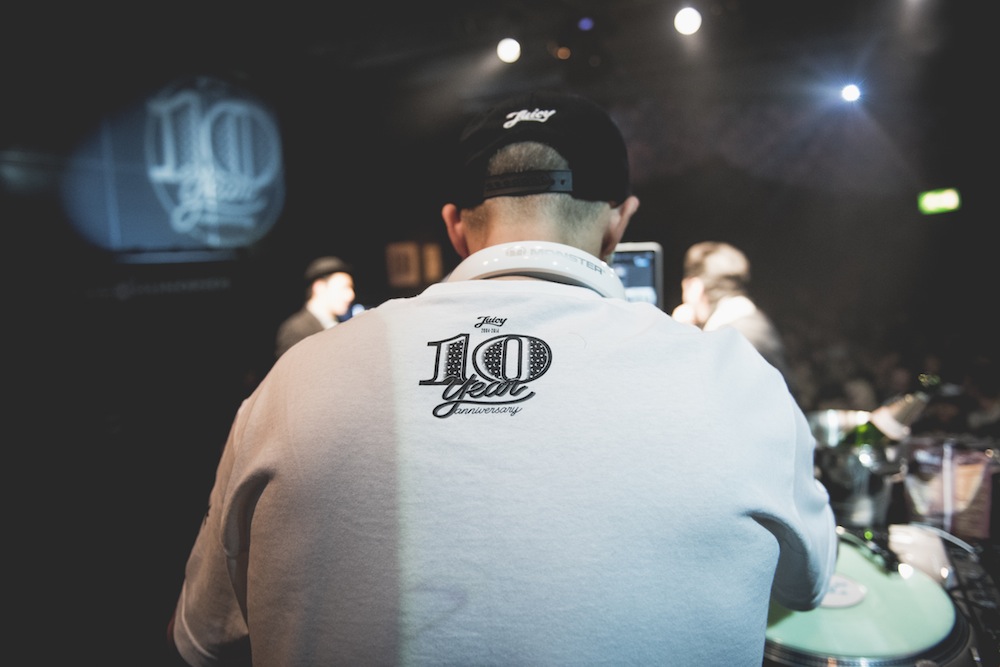 S/O the homies that performed! B.A.W.S, Pumba, Lars Vaular, Kaveh +++. Norway got game!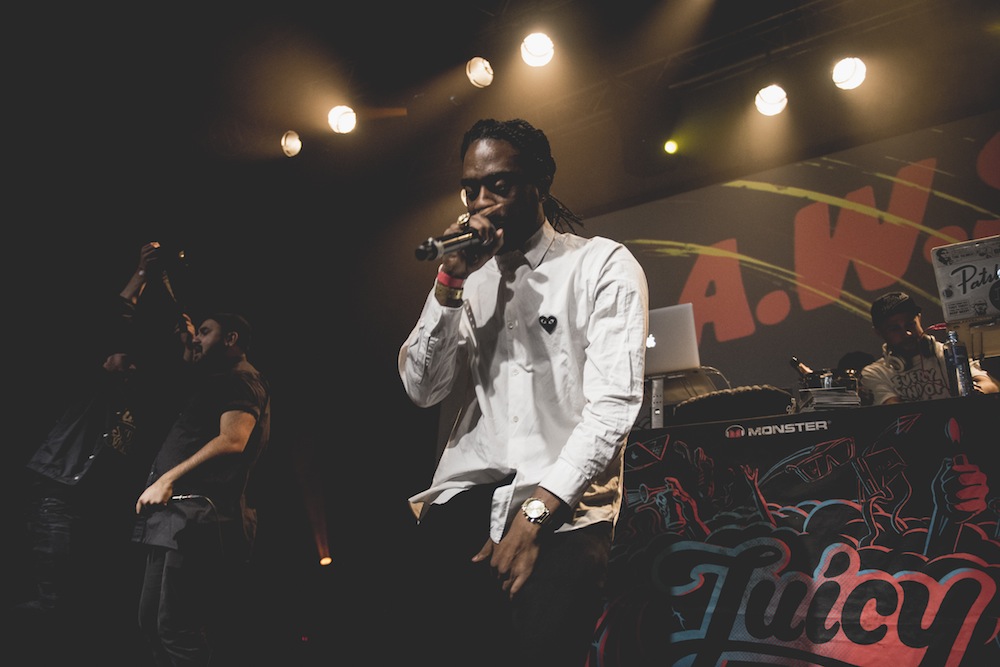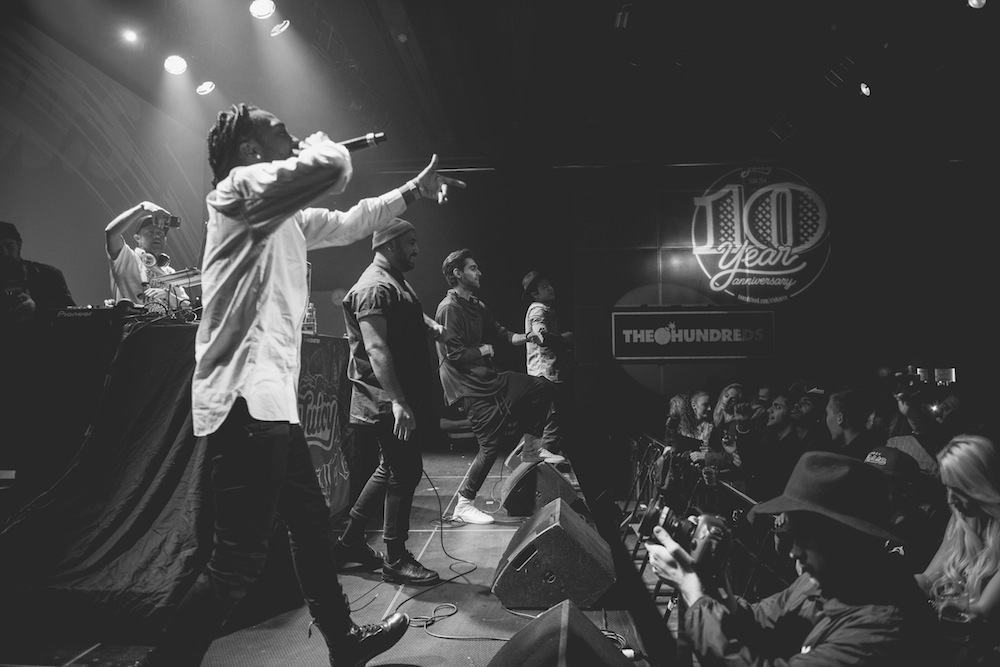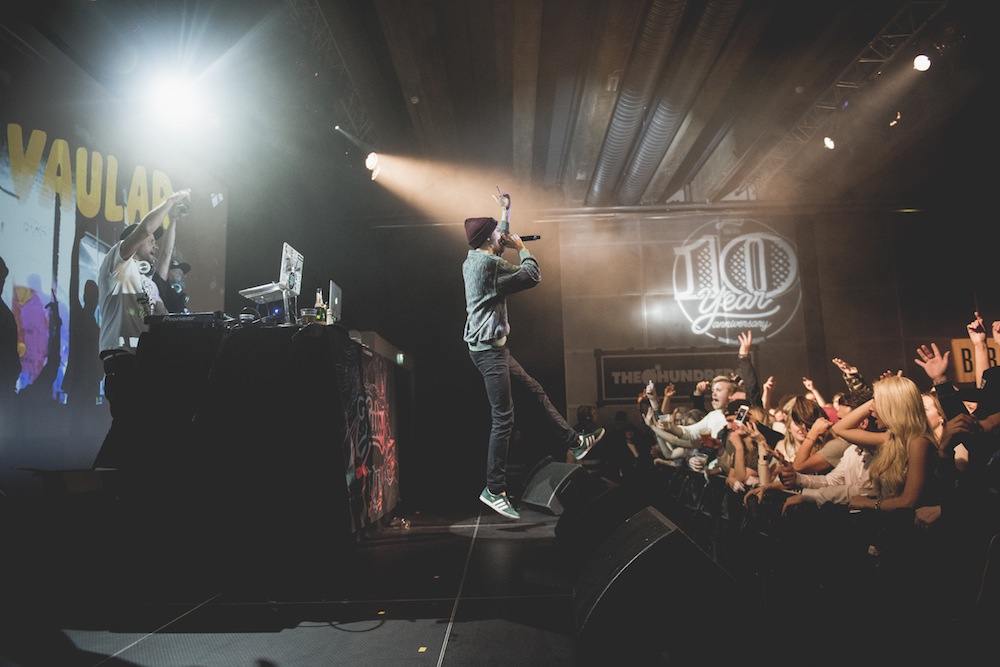 Ted Smooth did his thing as usual. He actually played on the last anniversary and killed it so hard that they invited him back again.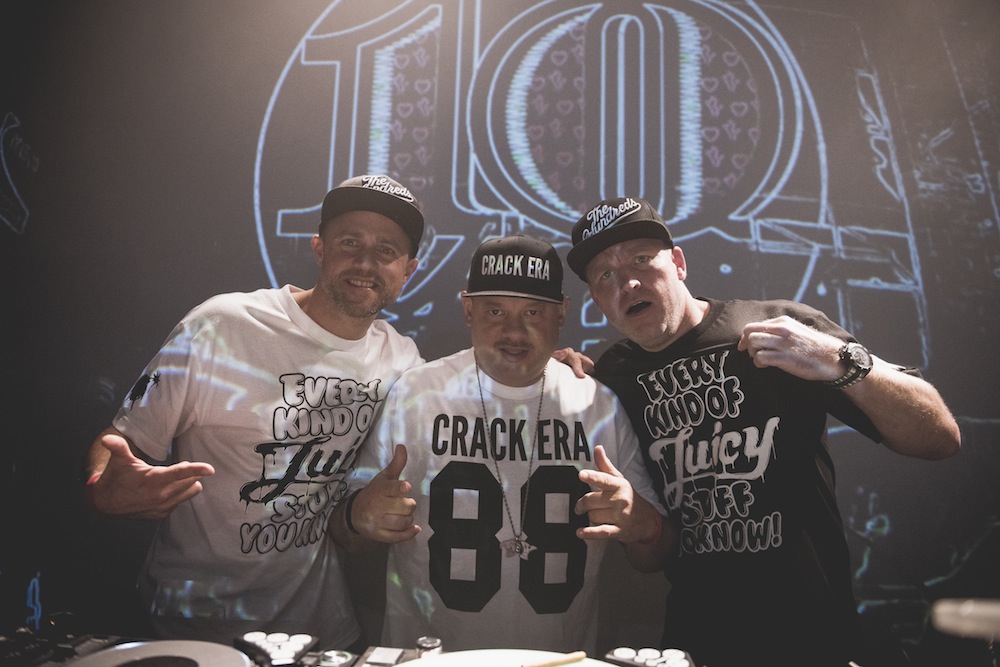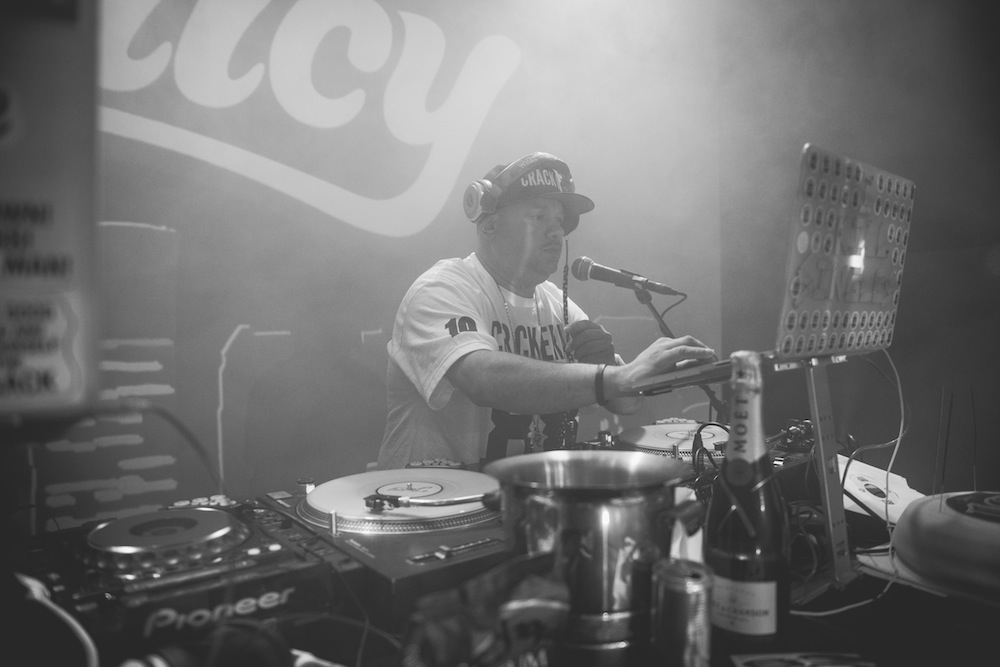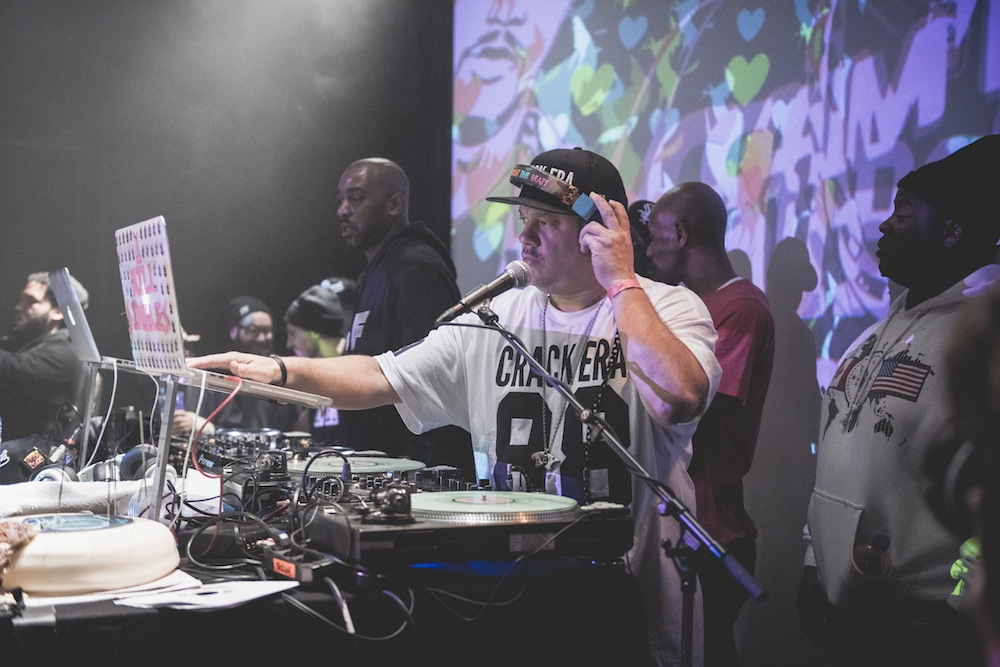 Celebration time.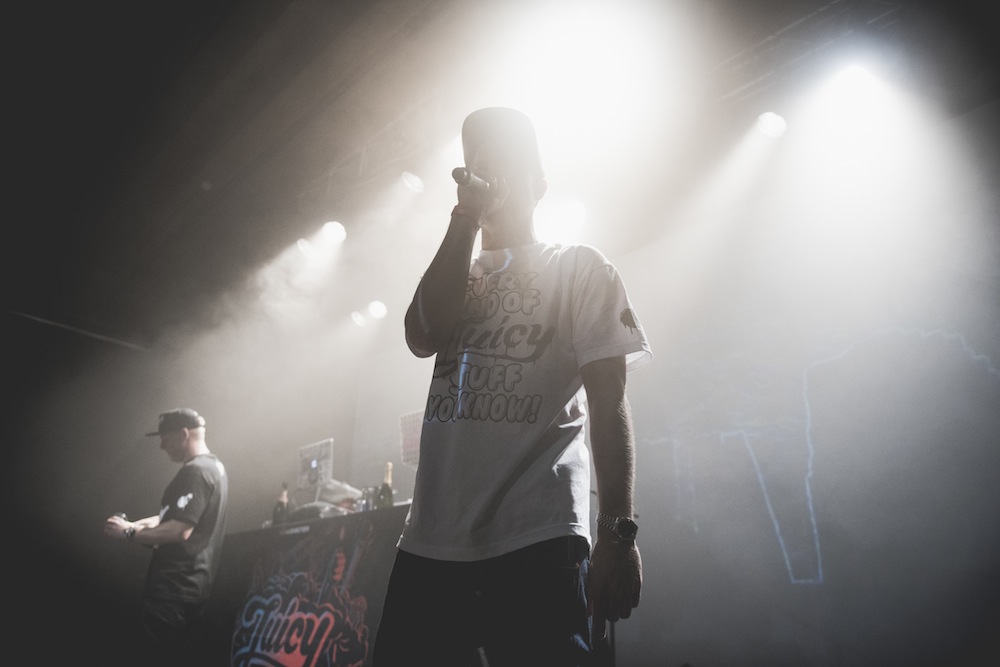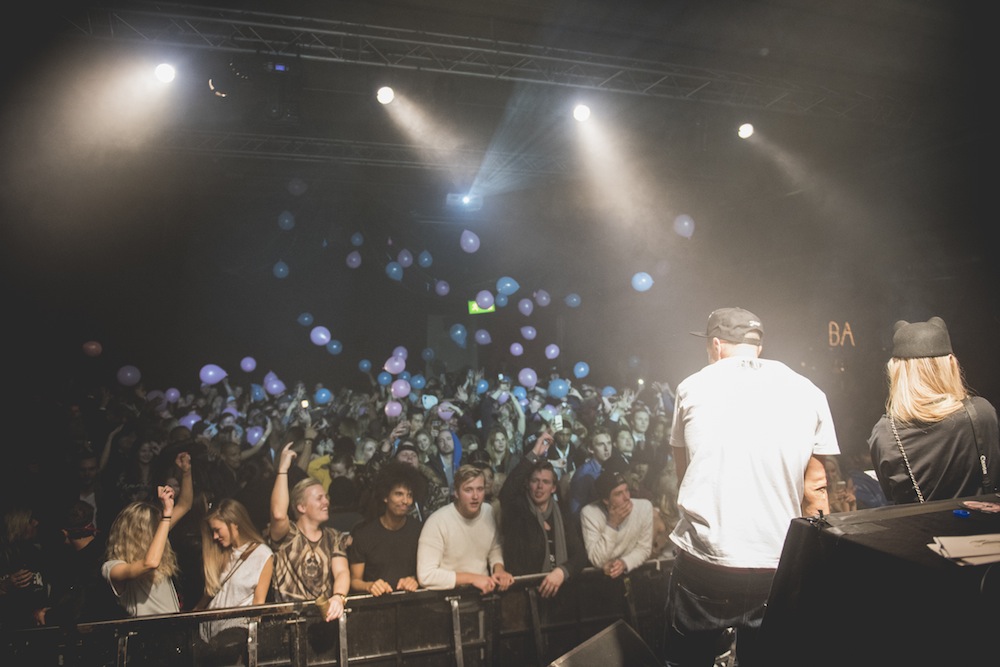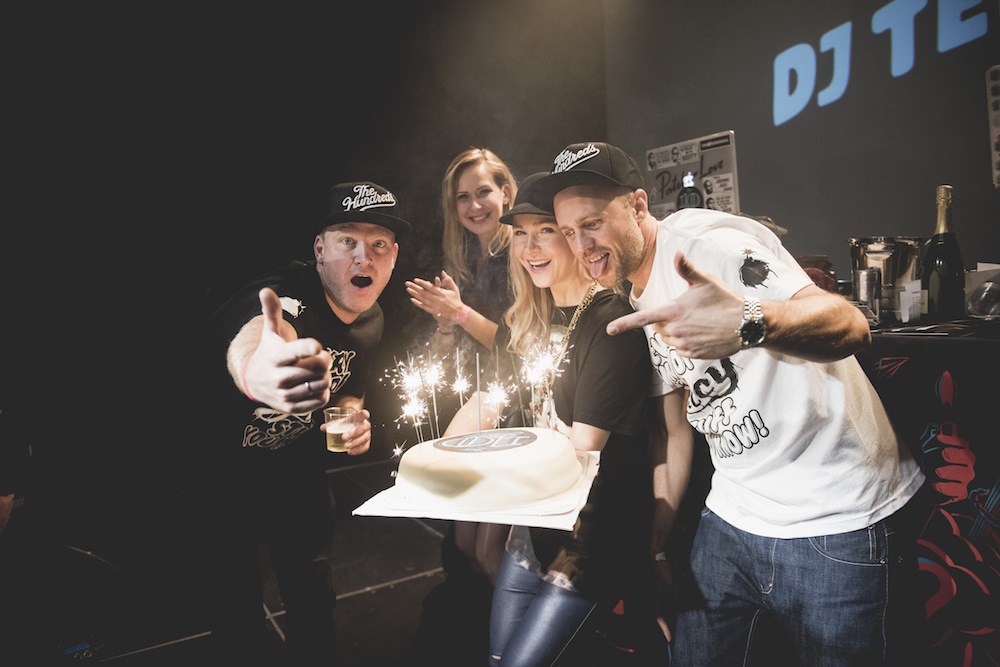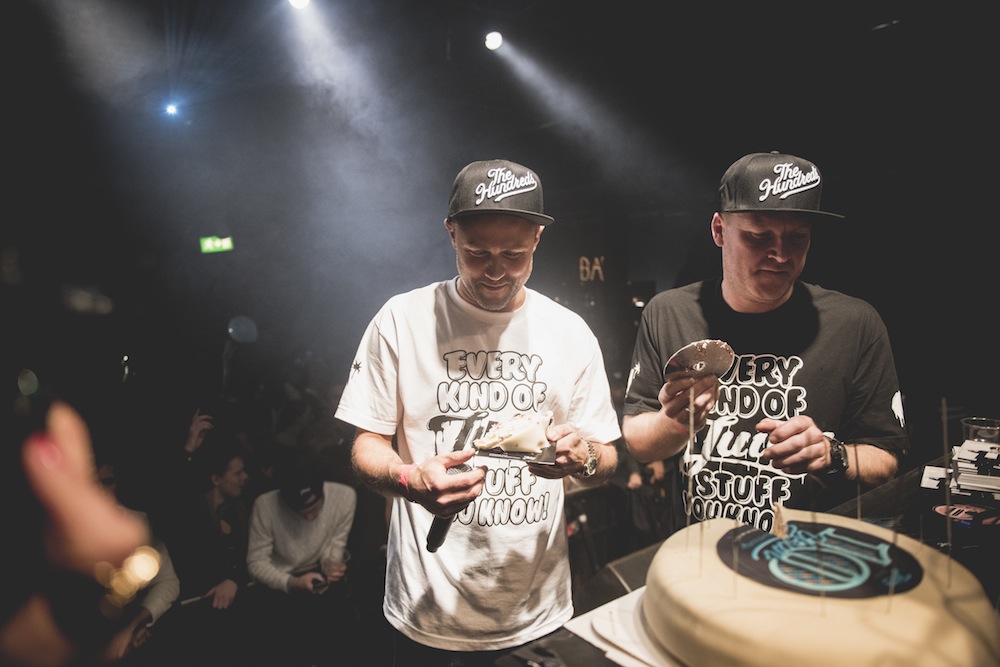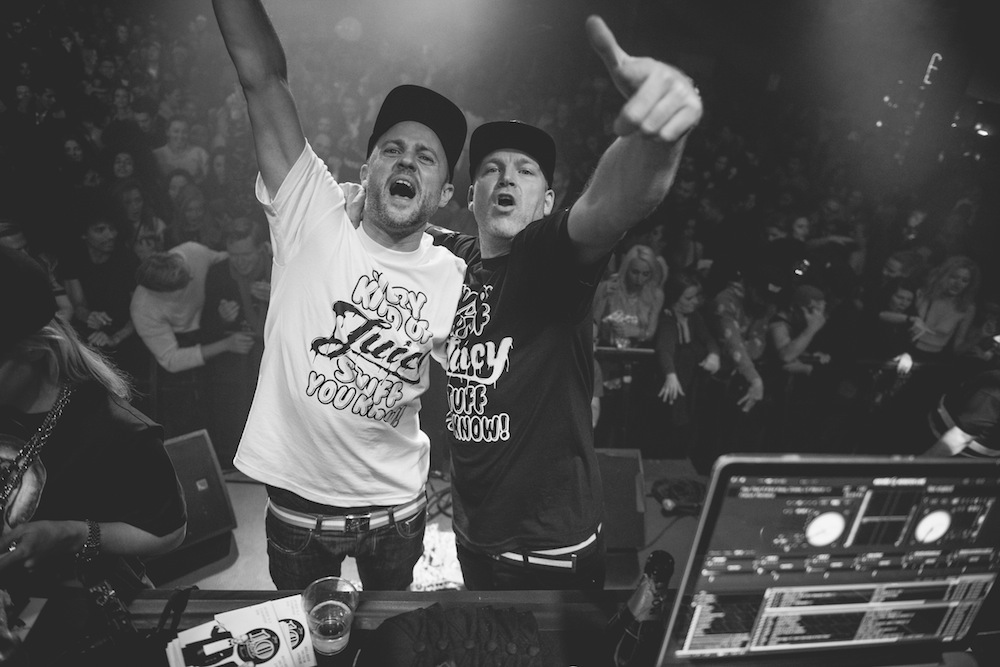 And then it was time…
for CAM'RON!
The crowd went crazy and it seemed like Cam'ron was feeding off of them. I think he might have been surprised when he heard that everybody knew all his lyrics. He performed classic after classic and people loved it! DIPSET! S/O to Cam'ron for letting me take photos on stage!
The calm before the storm.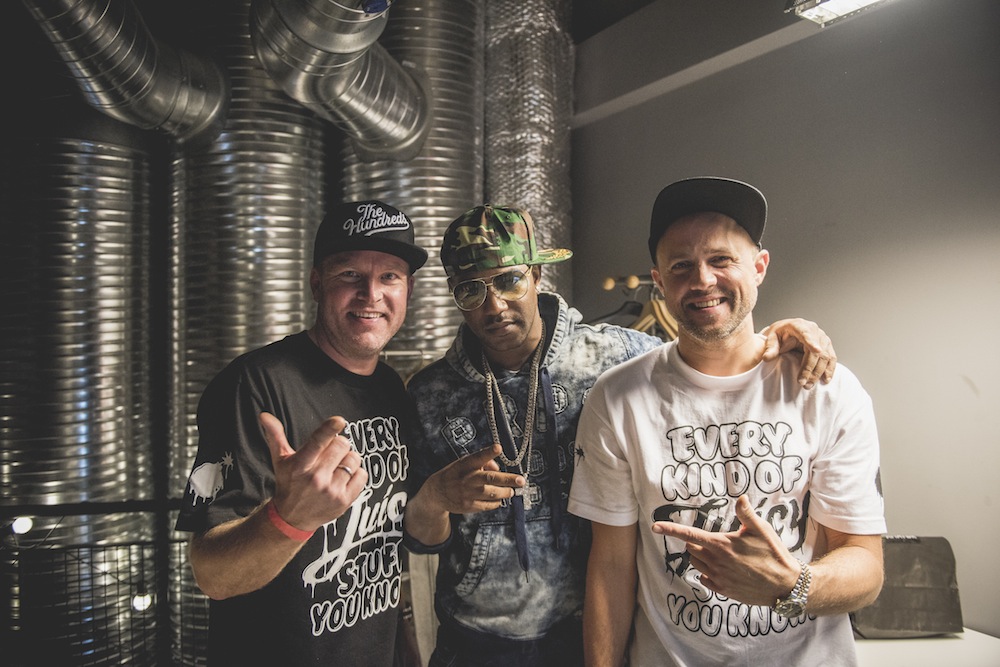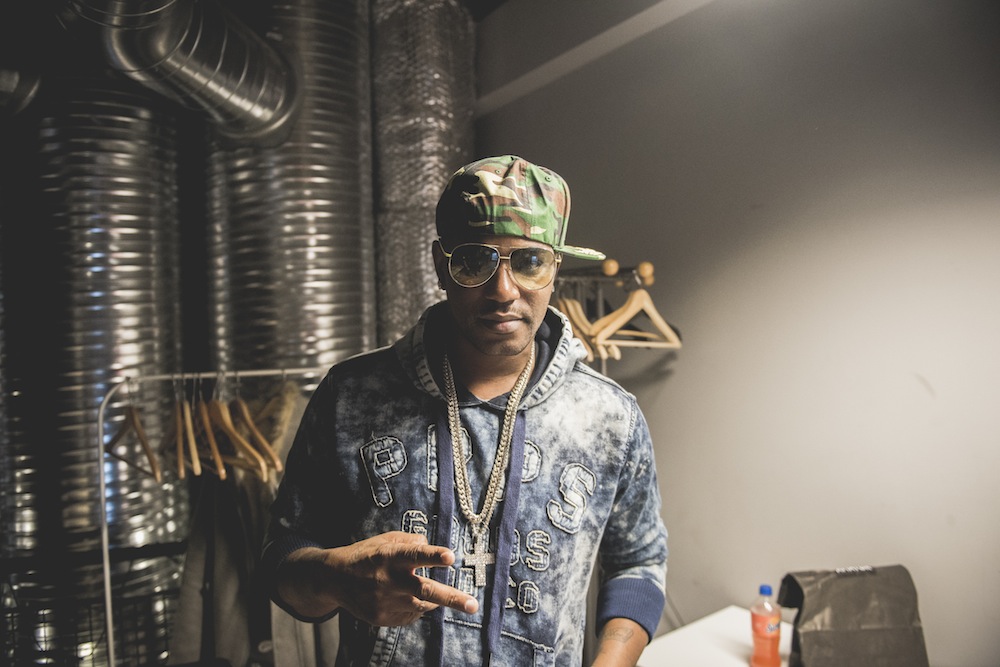 CAM'RON!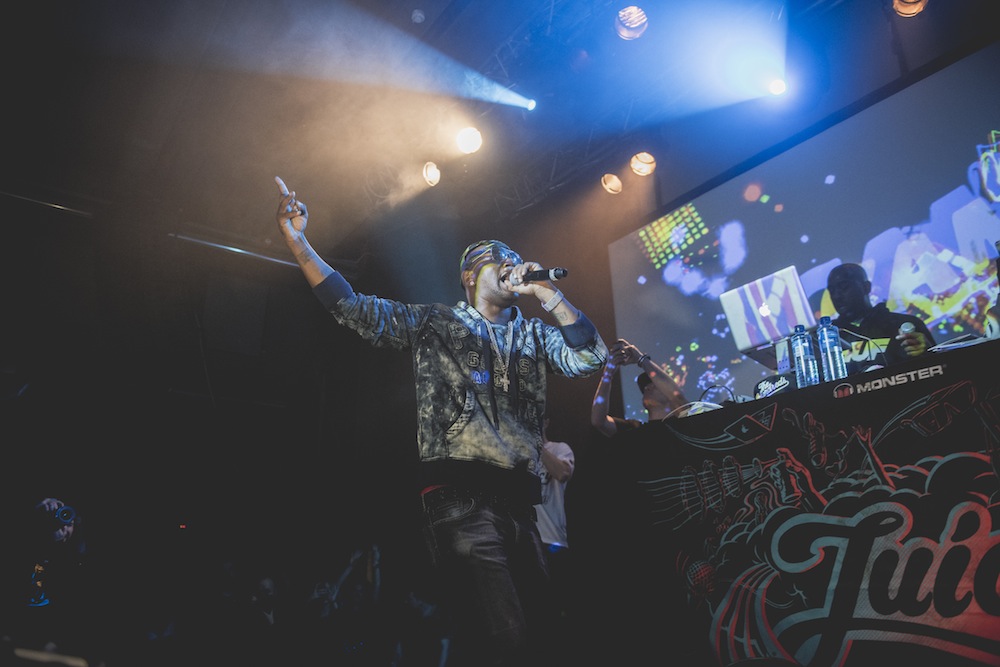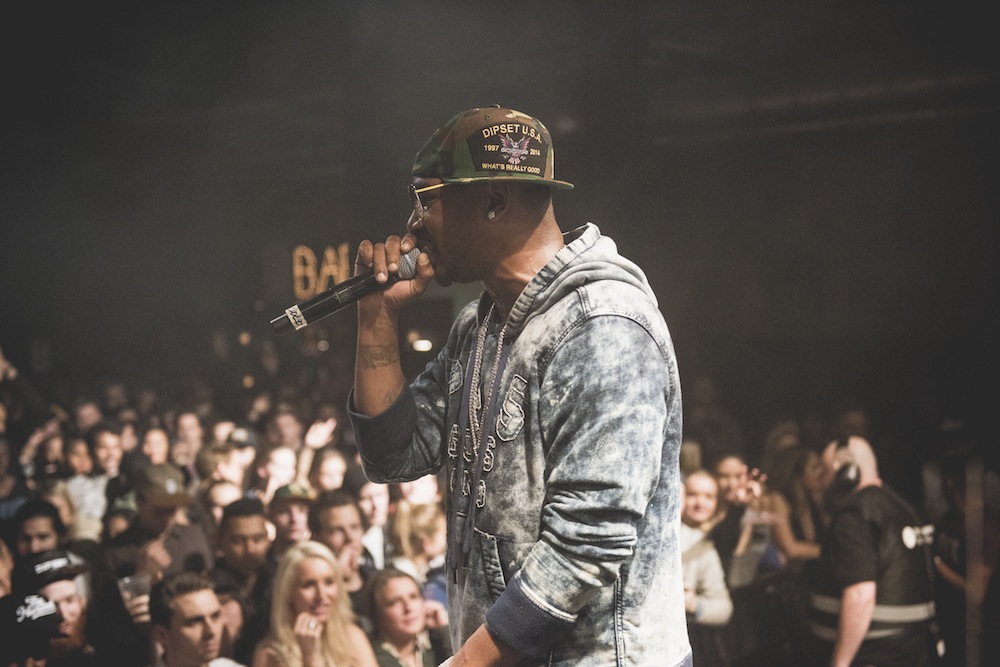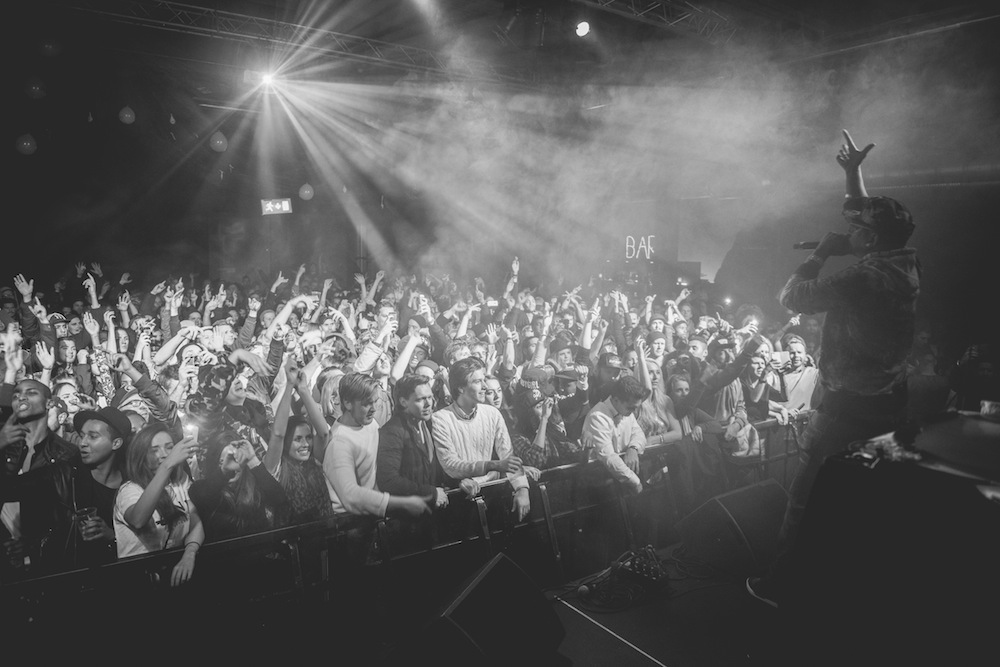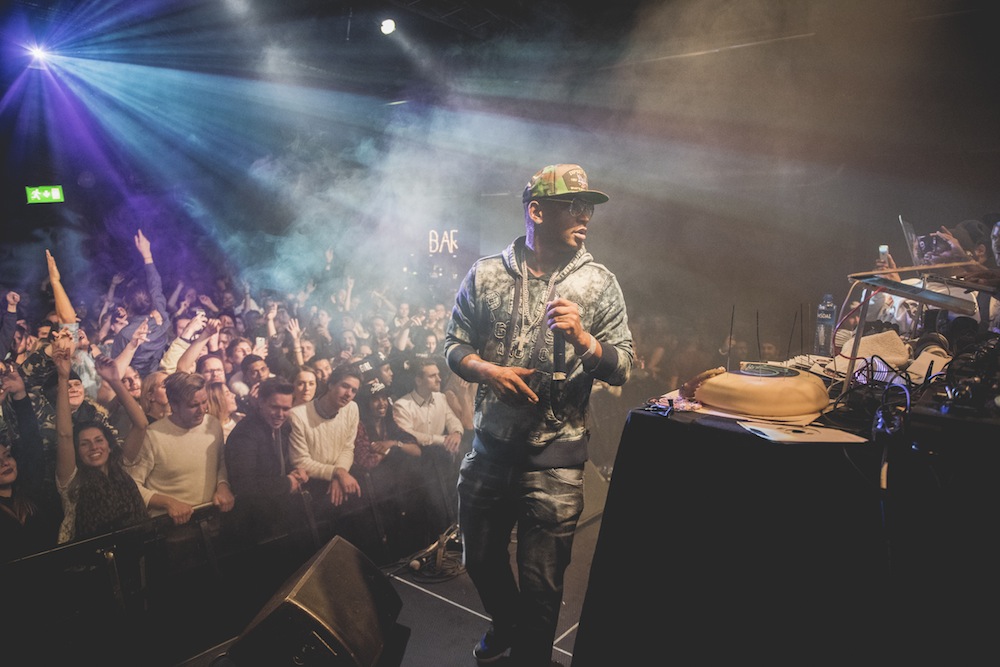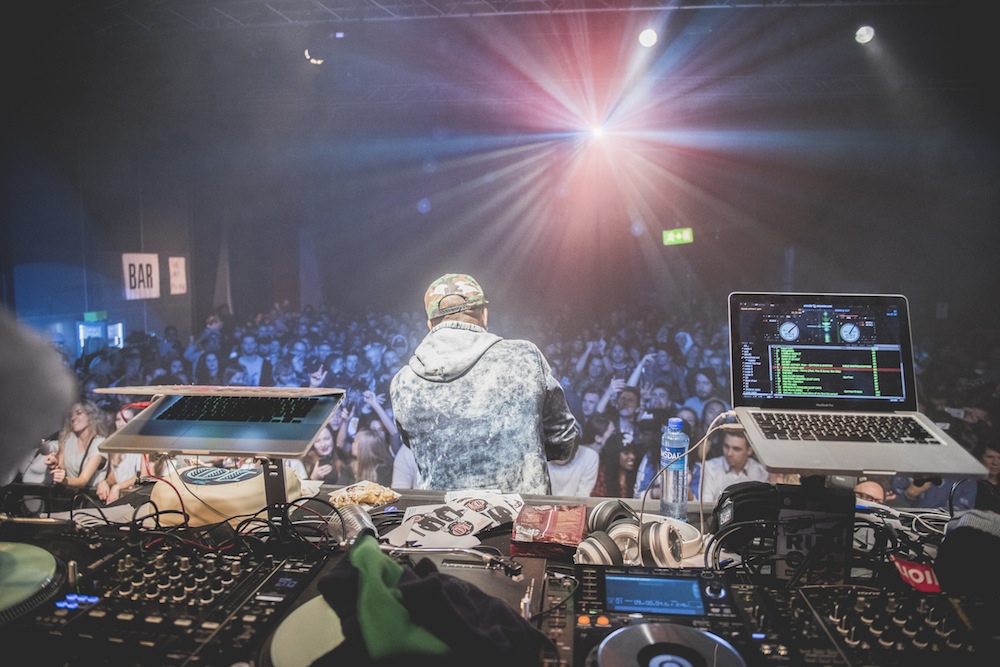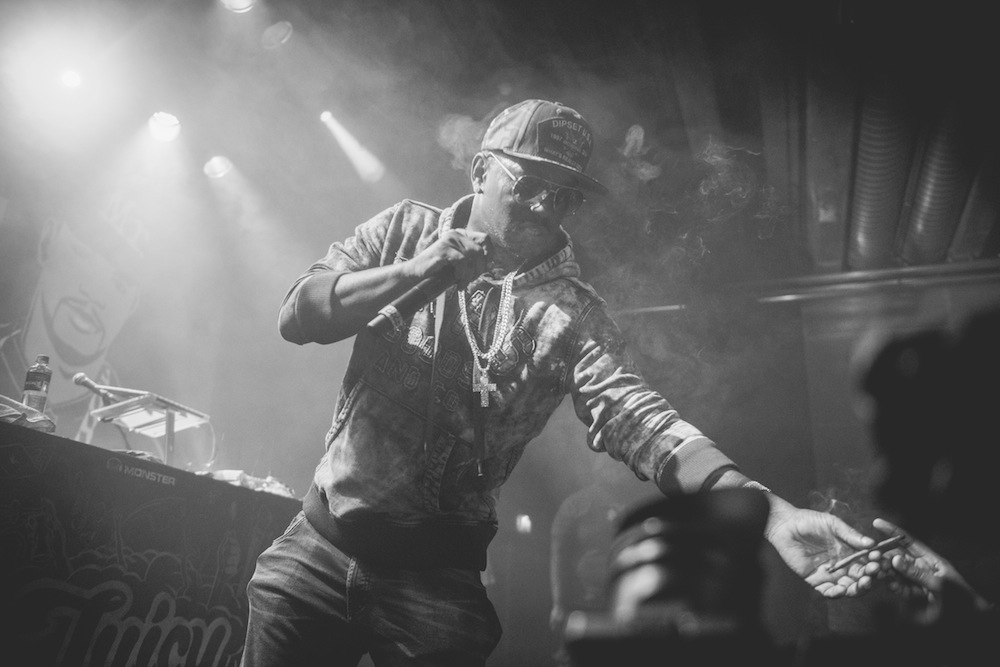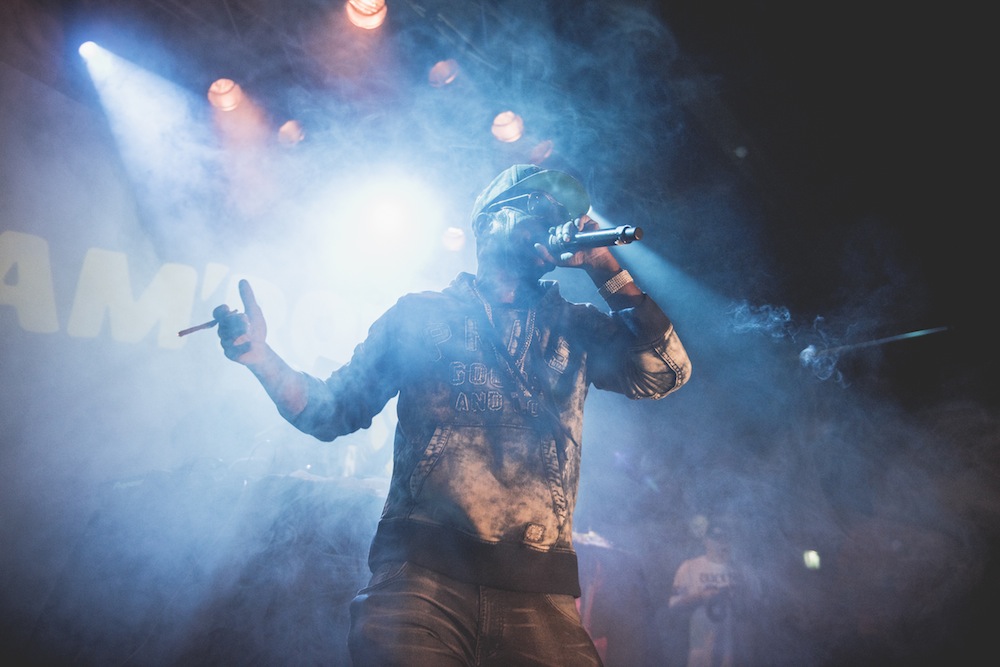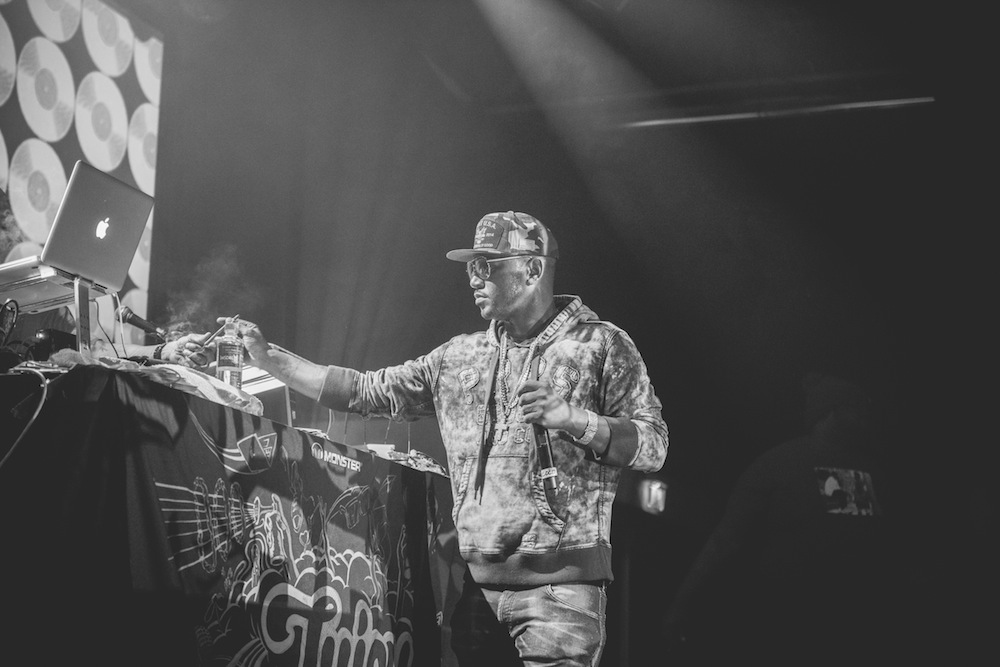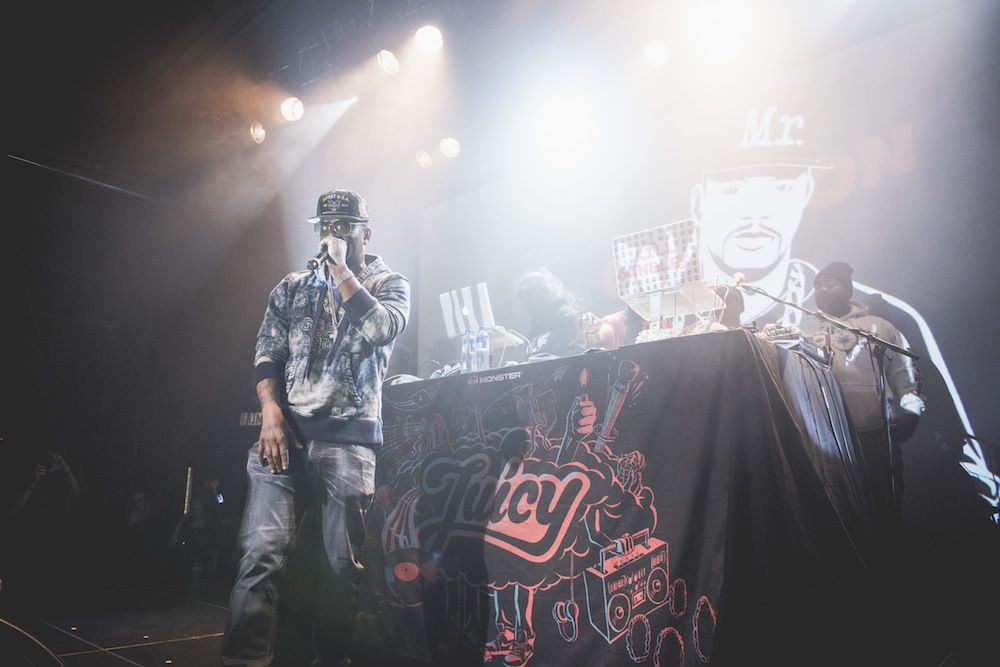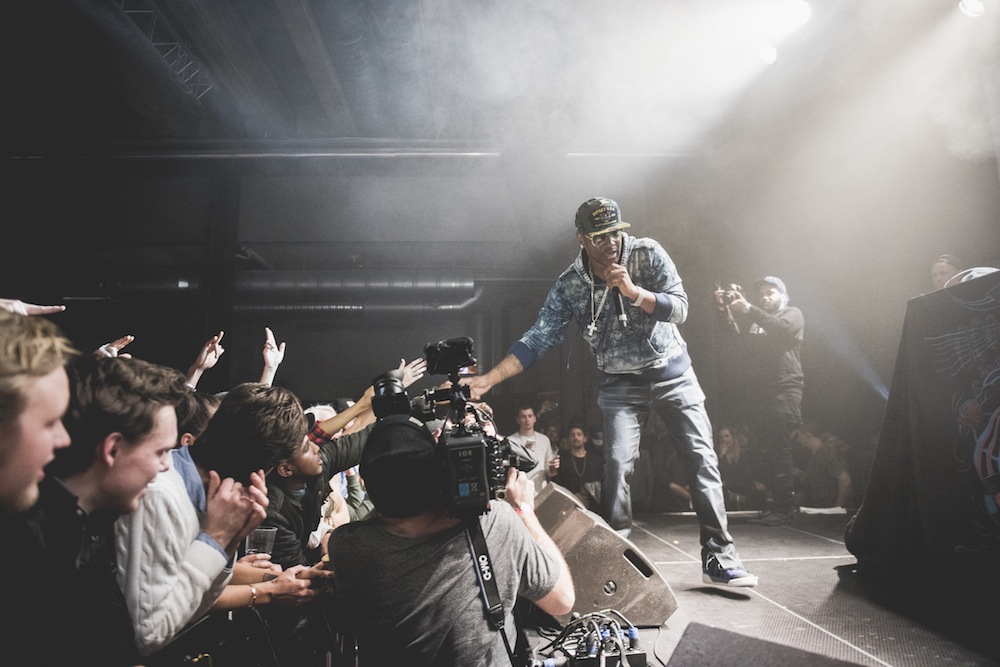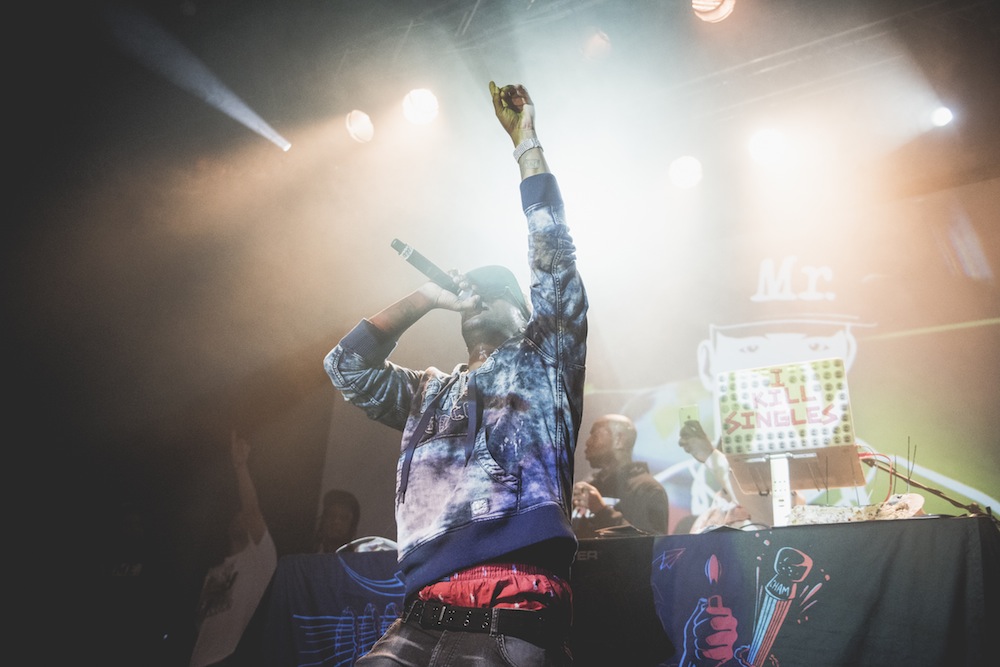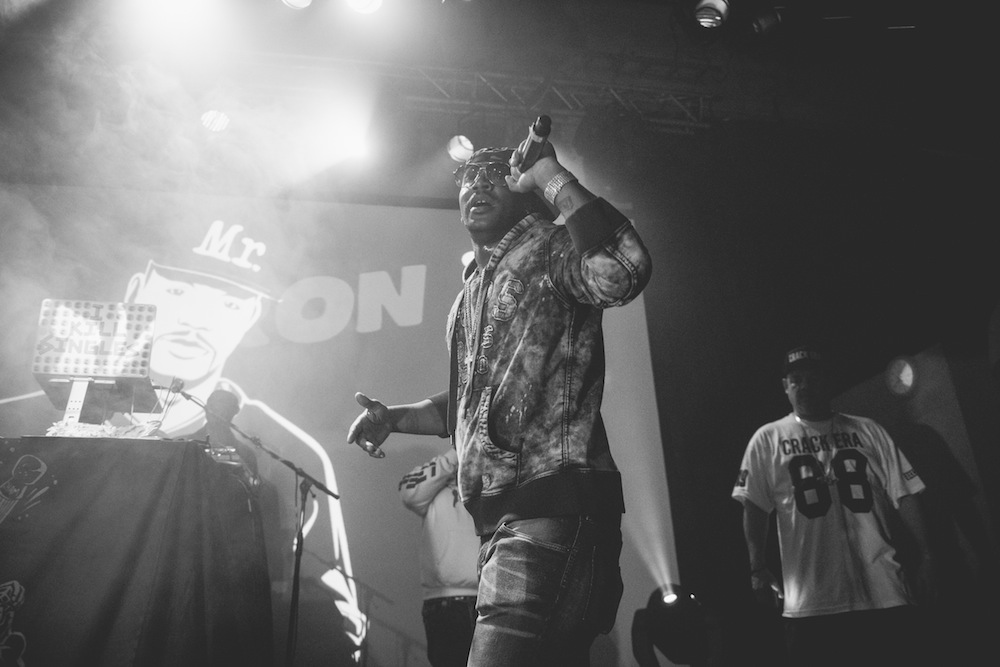 DIPSET ALL DAY.
Thanks for signing the vinyl Purple Haze, more on that album HERE.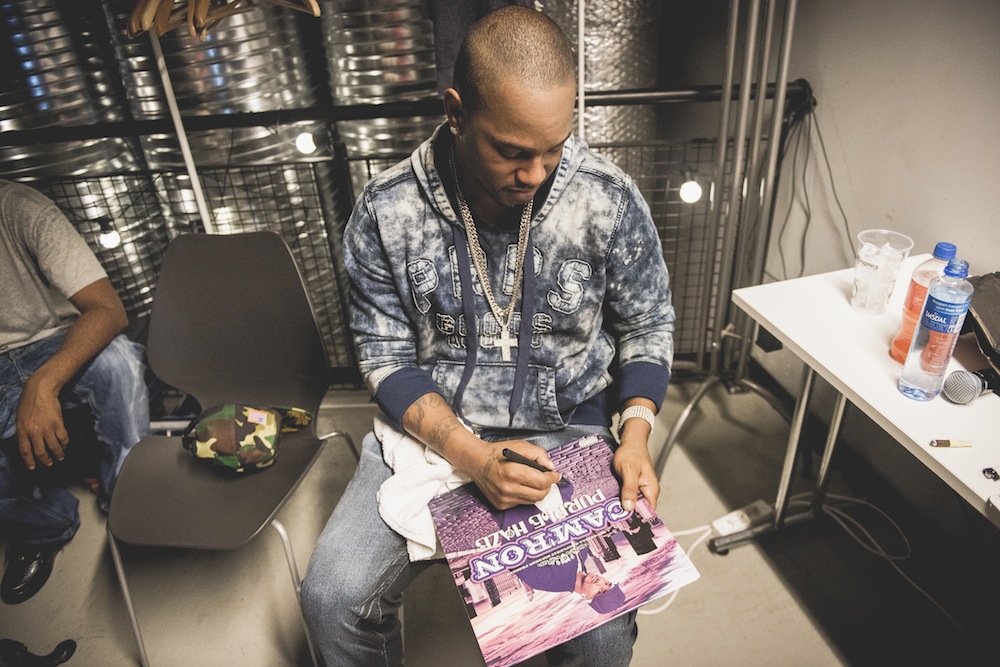 It's a wrap.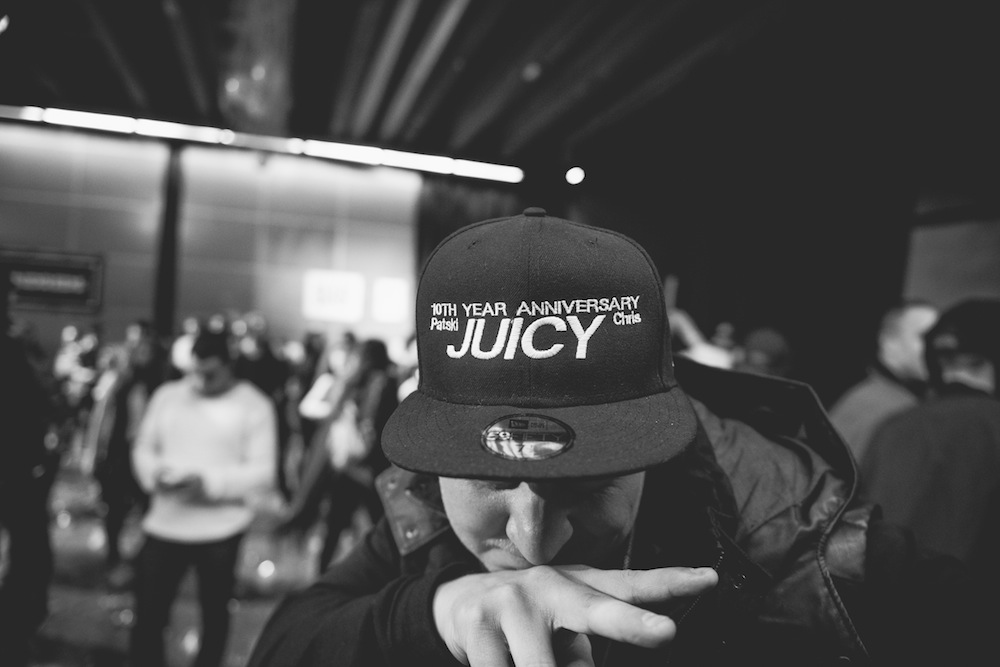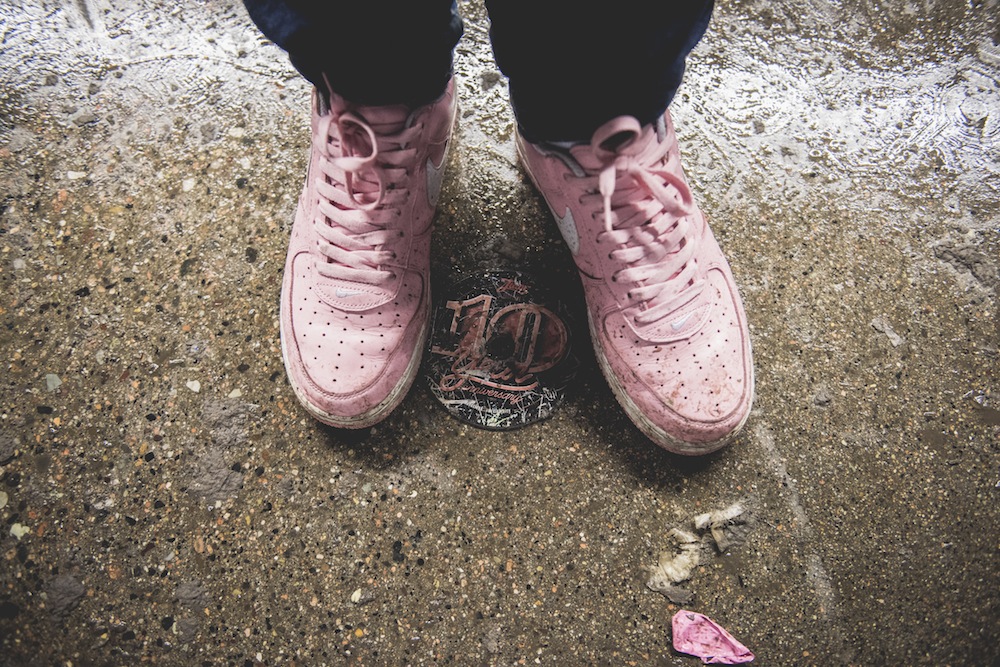 For more pics of this night click HERE