Lookbooks are one of the biggest clichés in fashion. Or certainly bad lookbooks are. Yet no marketing materials have the same impact on the outside perception of a brand; lookbooks place fans of a brand in the same position as editors and writers to offer comments. They tell the stories we need to know in order to understand the clothing. Anyway, blah blah, here are 10 of the best lookbooks that dropped in 2014.
Read about my Favorite Moments in Fashion 2014 and The Dopest 10 Sneakers of 2014.
Norse Projects FW14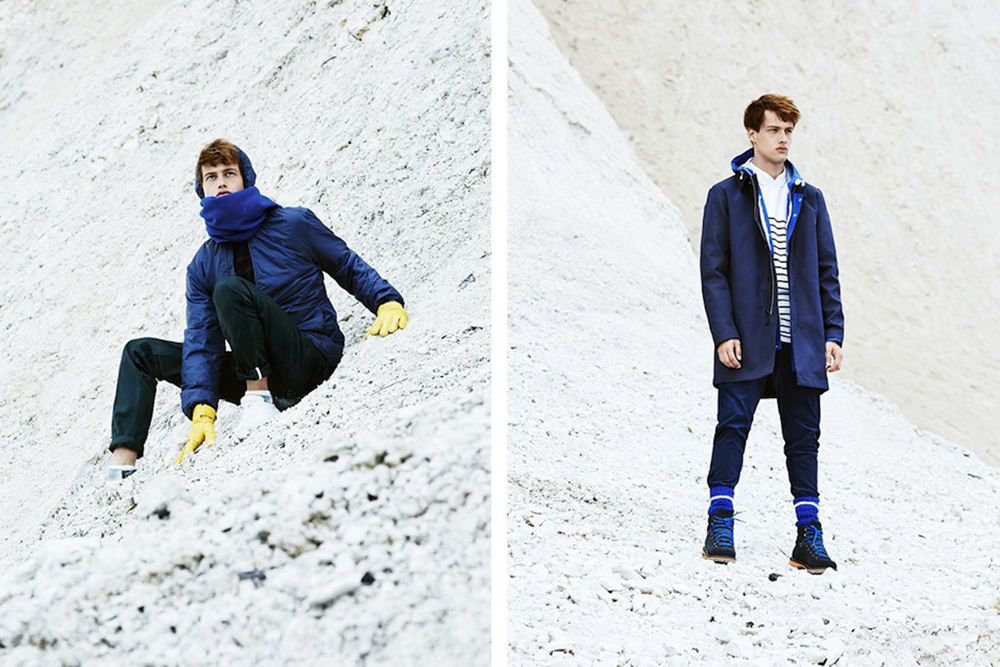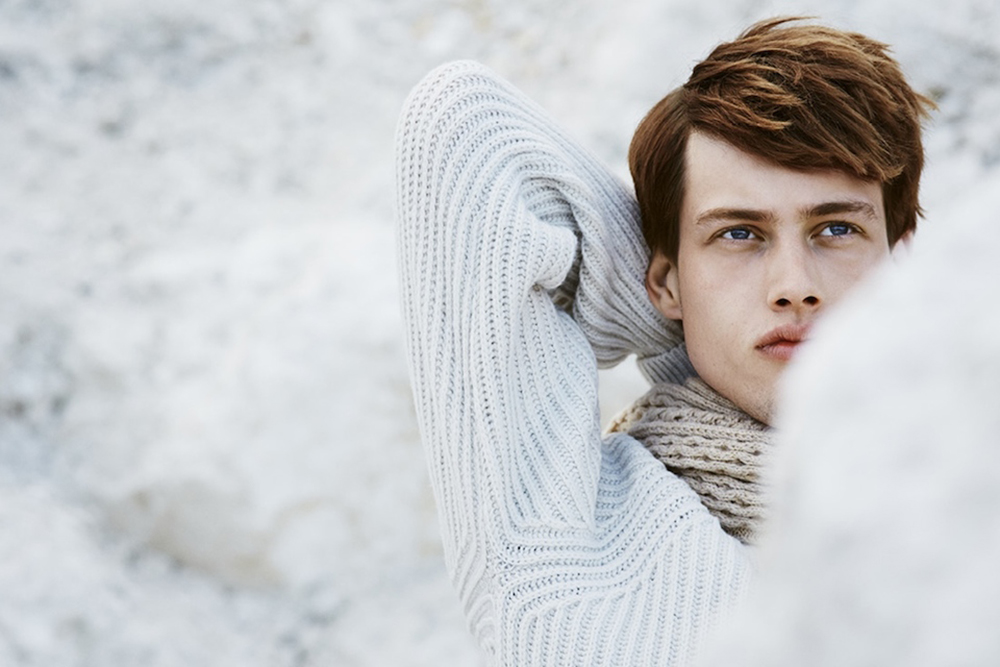 Norse Projects isn't trying to be anything that it's not. The brand recognizes Scandinavian design sensibilities exceedingly well, and their visual communication is usually very powerful. The photos reflect Danish and general Nordic qualities with a feeling of poignant modernity. FW14 was shot in the shadow of what we can assume are the Cliffs of Valhalla, and showcases the brand's keen sense for art direction.
Raised by Wolves FW14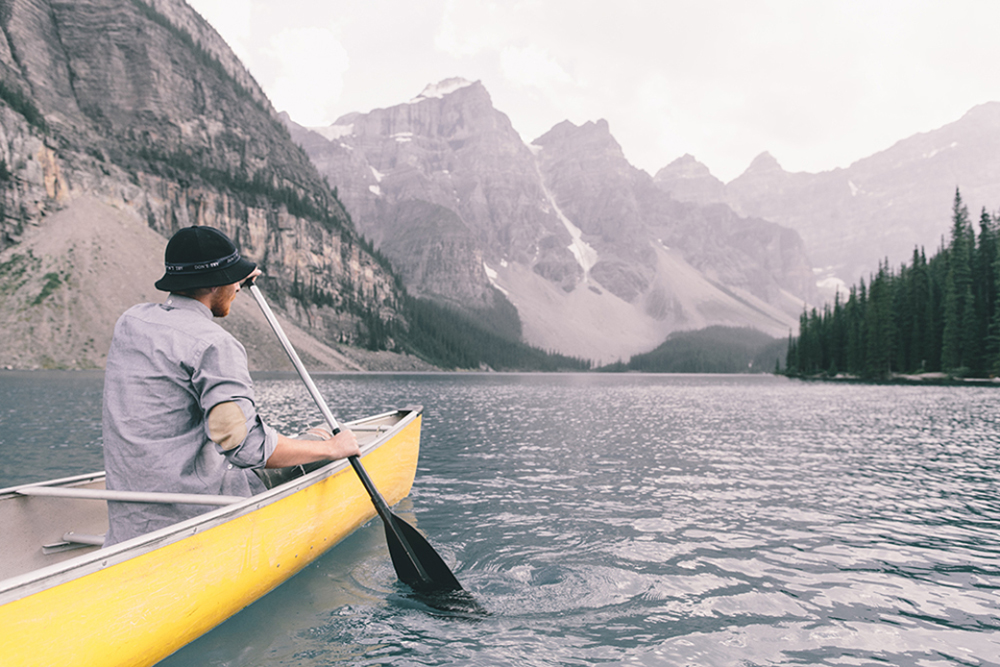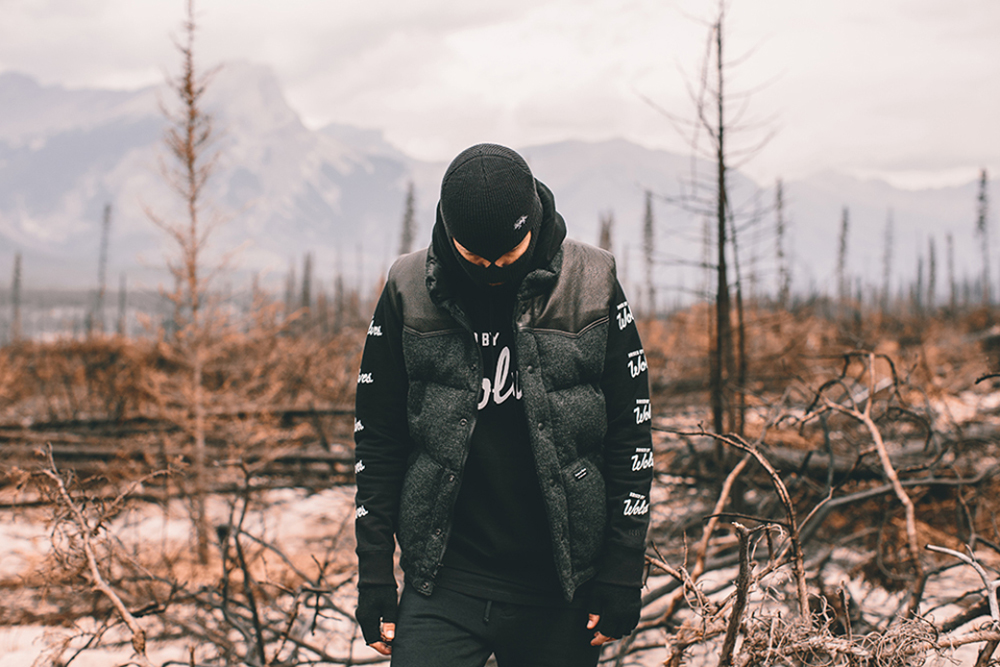 Raised by Wolves ventured into the vast expanses of the Canadian outdoors to deliver us this totally epic photo set. Of course trashhand behind the lens is always going to provide superior imagery, and it's awesome to see Raised by Wolves develop its brand identity even further with each new lookbook, while delivering original designs that have no need of wavering to every new trend that crops up.
Gosha Rubchinskiy x Supreme Editorial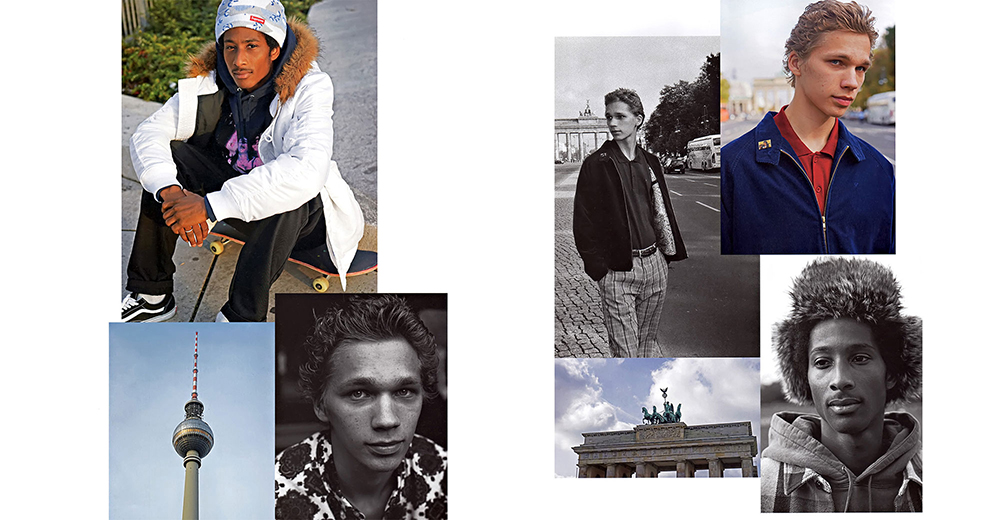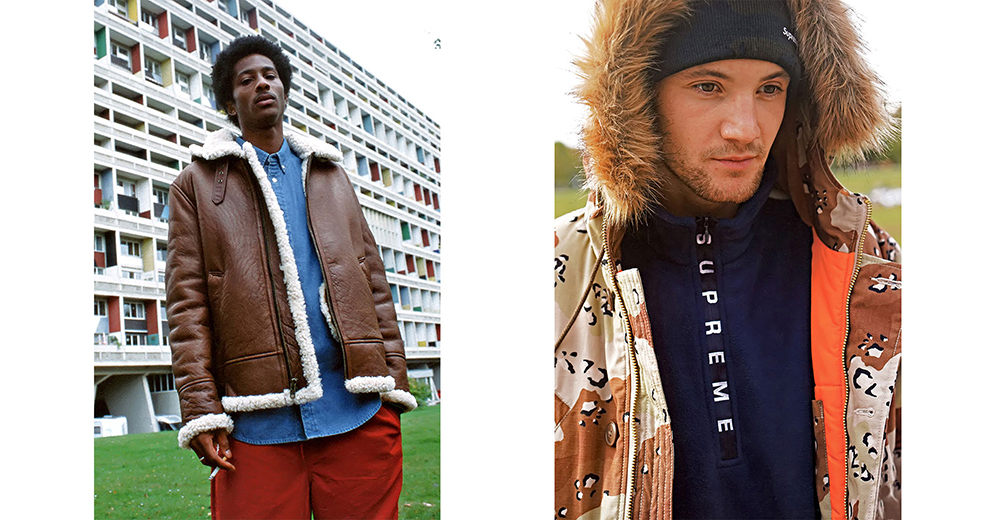 Often, the most memorable lookbooks or editorials are a product of third-party involvement. Supreme brought in Russian photographer Gosha Rubchinskiy – who also started a clothing line of his own recently – to shoot an editorial in Berlin, and Gosha truly did his thing. The resulting images are raw and organic, bringing tangible depth to what would otherwise just be some guys standing around wearing clothes.
FOTT Spring/Summer 2014 "Big In Japan"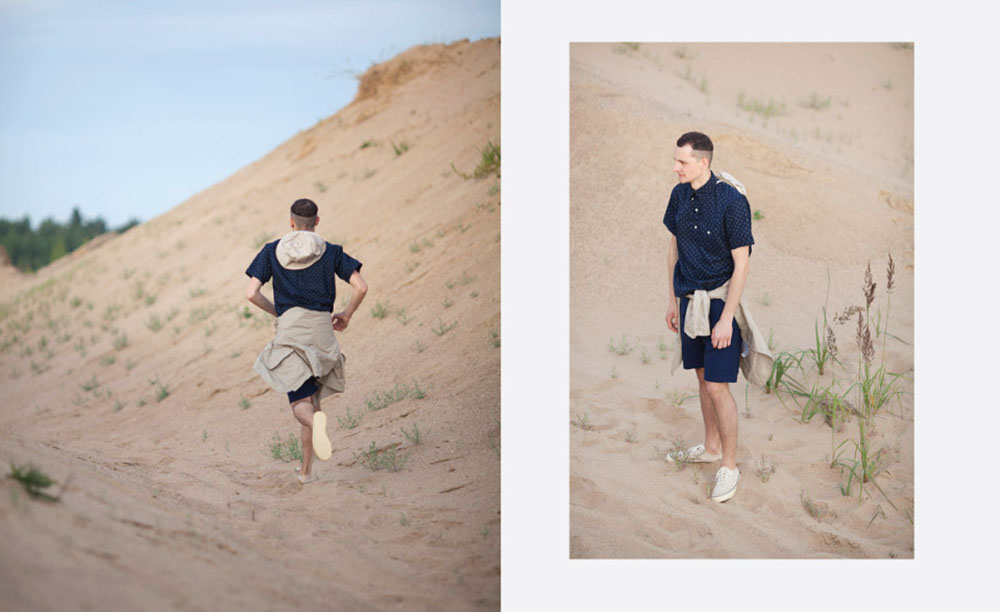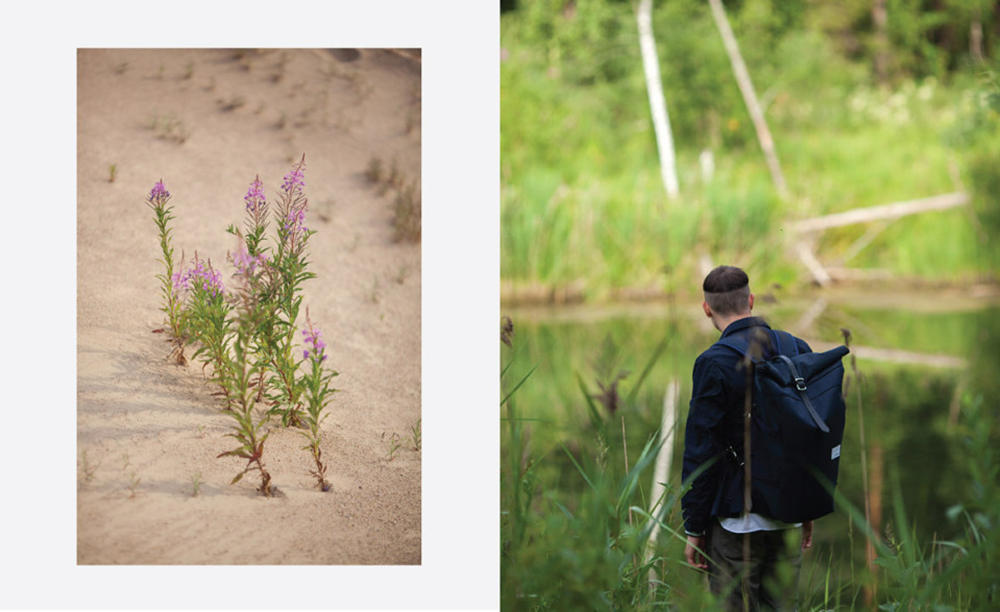 Russian retailer FOTT shot this editorial featuring Japanese brands in the desert. None of that really makes any sense, but regardless, the images surely go above and beyond. Are there deserts in Russia?
OAMC Fall/Winter 2014 for "THE NEW ORDER" Magazine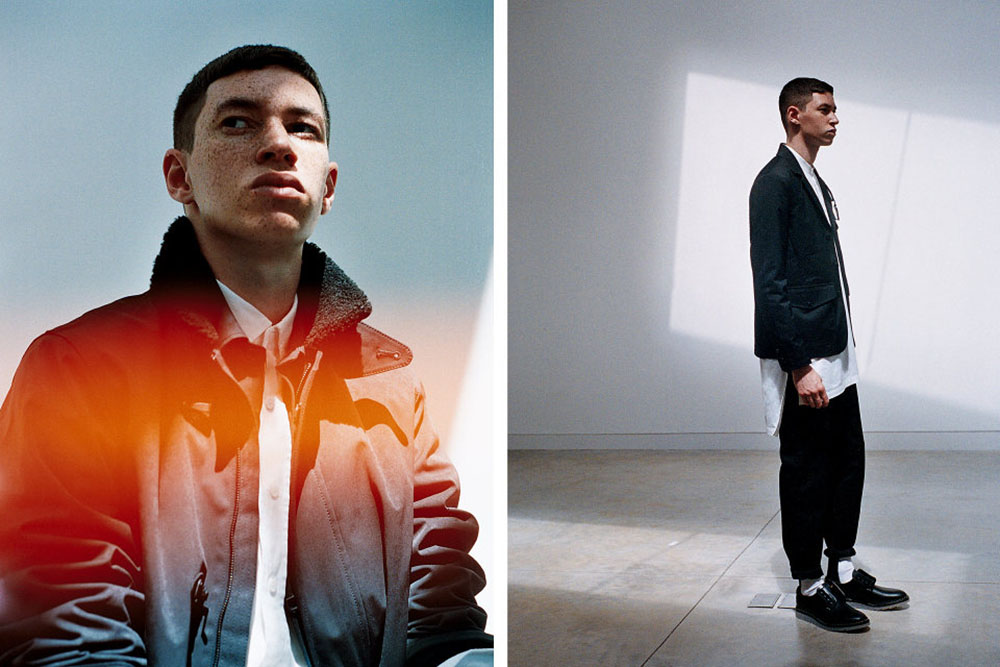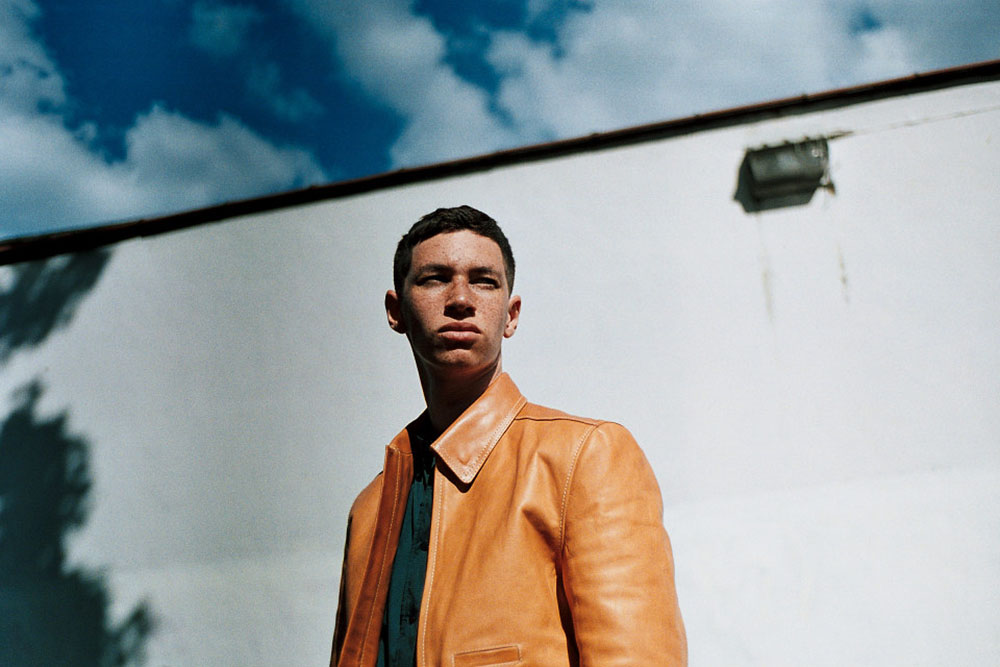 To a degree, there are indefinable qualities that make some lookbooks appealing to the eye. I've been a fan of The New Order magazine for quite some time, and this OAMC editorial that dropped in the fall is first-rate.
Rick Owens Fall/Winter 2014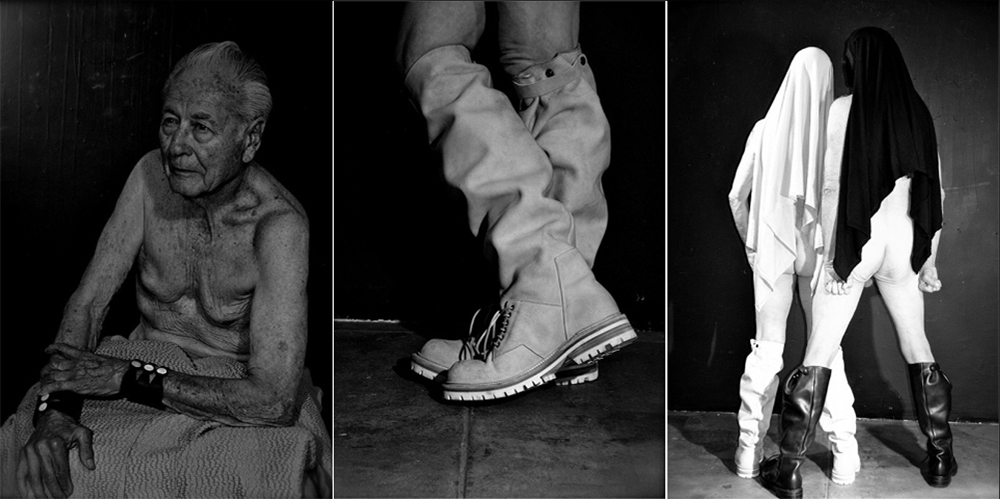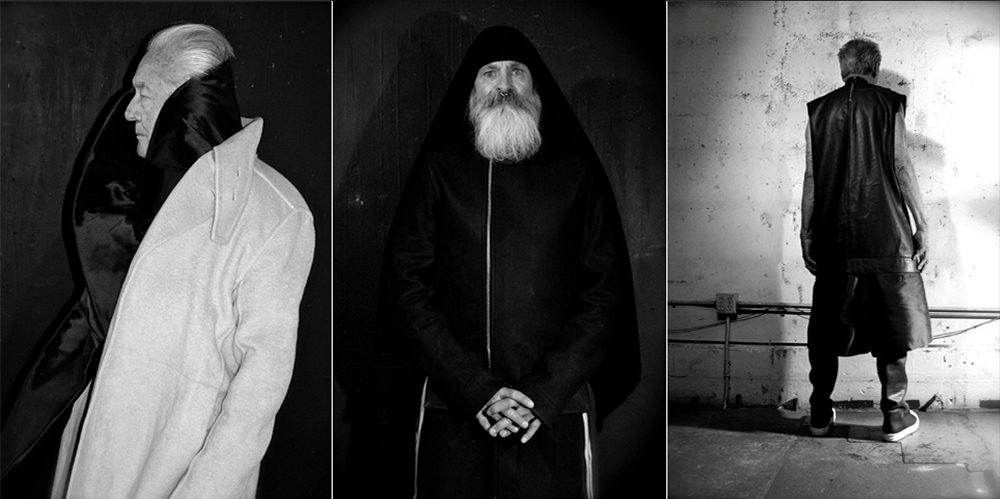 This Rick Owens campaign was absolutely one of the most memorable of 2014. Rick teamed up with another Rick – fetish photographer Rick Castro – to envision the FW14 collection sported by four older gentleman aged 63 to 90. We've seen Rick make completely unabashed decisions in the past, most memorably with his runway shows, and nothing changed in 2014.
Belief Fall/Winter 2014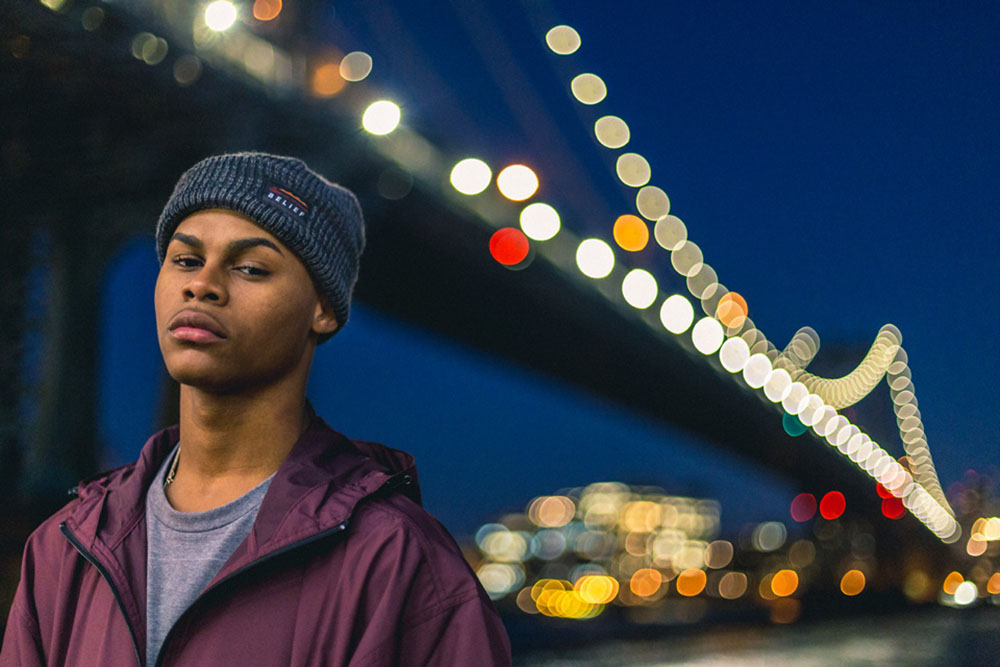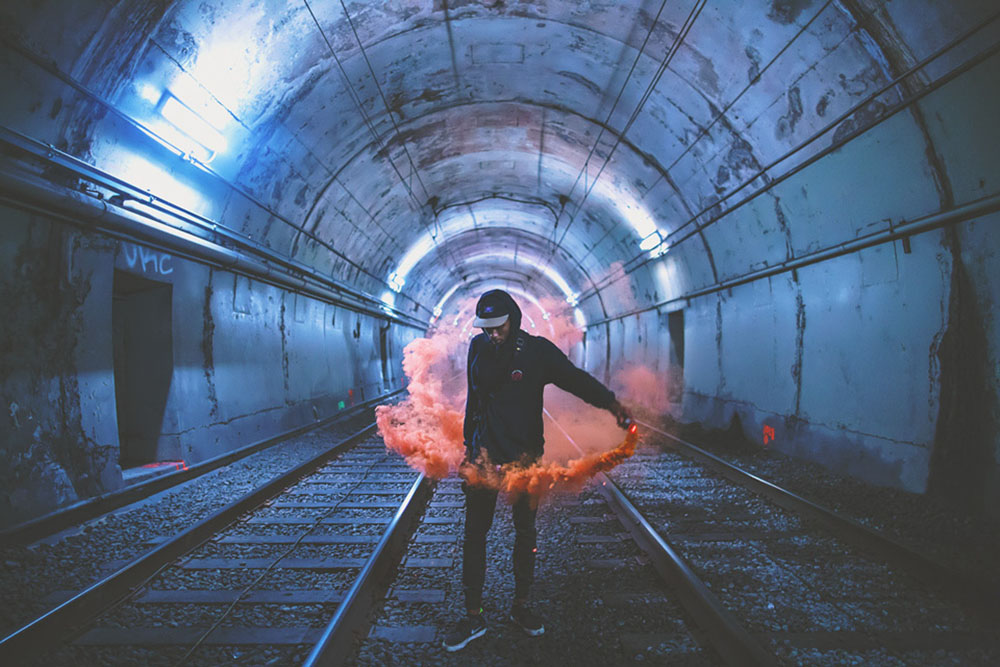 New York-based skate shop Belief's FW14 campaign made my list because this lookbook is a great example of how specific styles of photography have been cultured through Instagram, and subsequently start to influence streetwear aesthetics. These images pull strongly from "guerilla photography" standpoint, and evoke a sense that you yourself are out there in the street with these shooters.
C.E. Fall/Winter 2014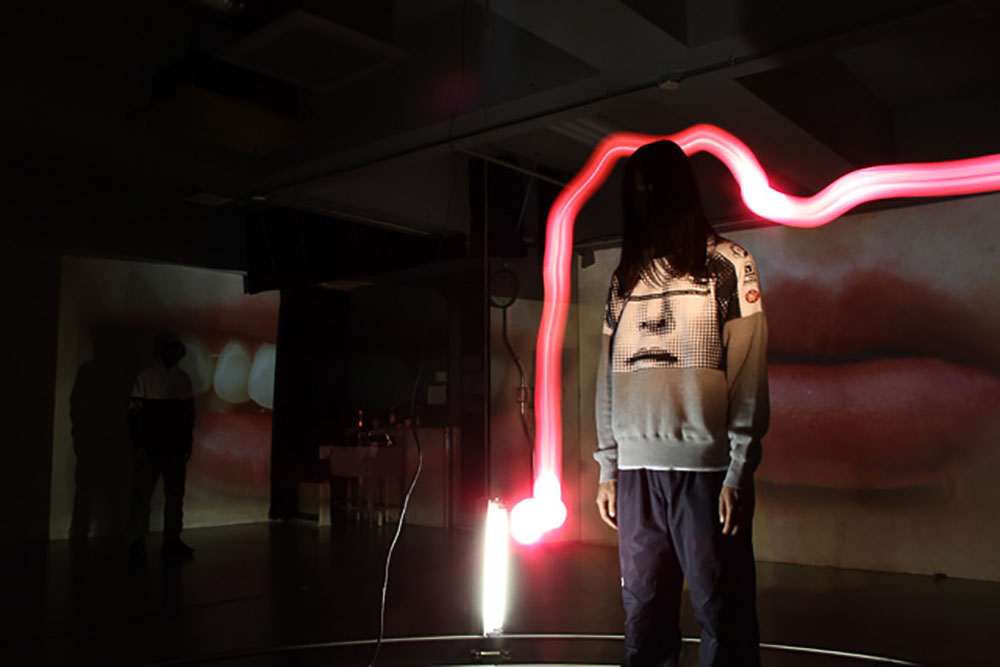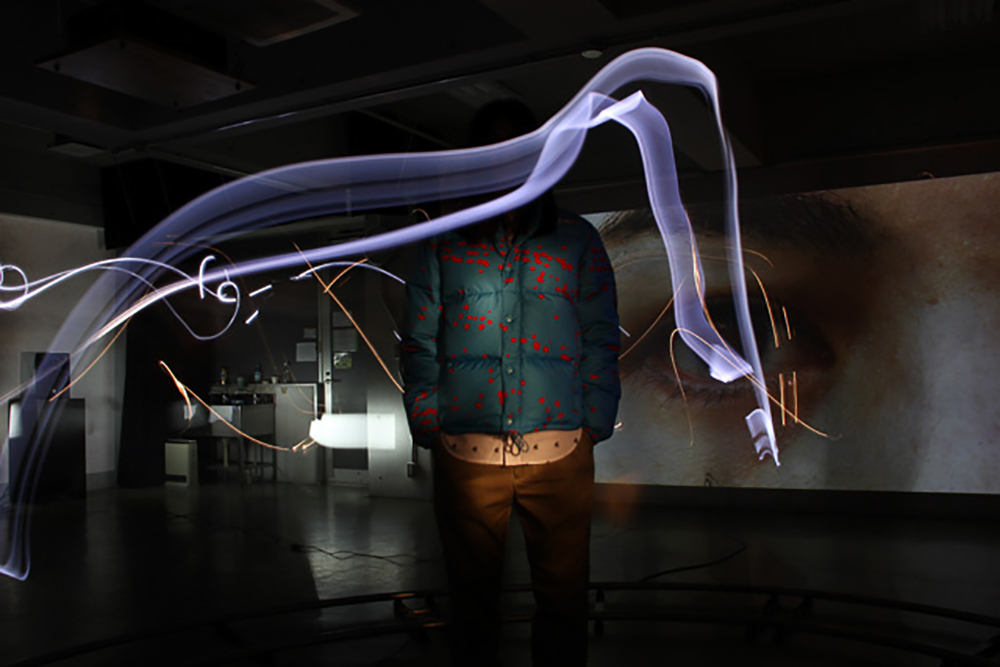 C.E.'s glitchy, post-internet aesthetic is completely on par with the direction of this latest lookbook that arrived in October. These images provide some hints as to what designer Sk8thing's vision behind the brand is, beyond clothing, which conciliates the fact that C.E. is still quite enigmatic after only a handful of seasons.
F.C.R.B. Spring/Summer 2014 Video
This video lookbook from SS14 playfully captures the concept behind Nike-owned diffusion label F.C.R.B. It's fun, and it stood out to me because it was different from anything I had seen all year.
Hypebeast "Summer of Slides" Editorial
This was definitely one of the dopest and most unusual editorials of the year. Silas Lee smashed the visuals, and HYPEBEAST deserves kudos for thinking outside the box, and being decidedly on trend with choice of accessory.