Maple Set Knives – Those crazy Canadians and their maple has found a partner in German quality steel. This maple knife set may seem counter-intuitive, but wrapping wood around steel can be pretty handy in the kitchen. While wood is usually just a fraction of the knife, the Maple Set uses rugged Canadian maple to cover the entire silhouette of the knife and adds a razor sharp X50CRMOV15 steel at the edge. Four rivets ensure the proper alignment between the wood and the blade, and the knives are properly weighted to have a sturdy feel.
Source: Maple Set Knives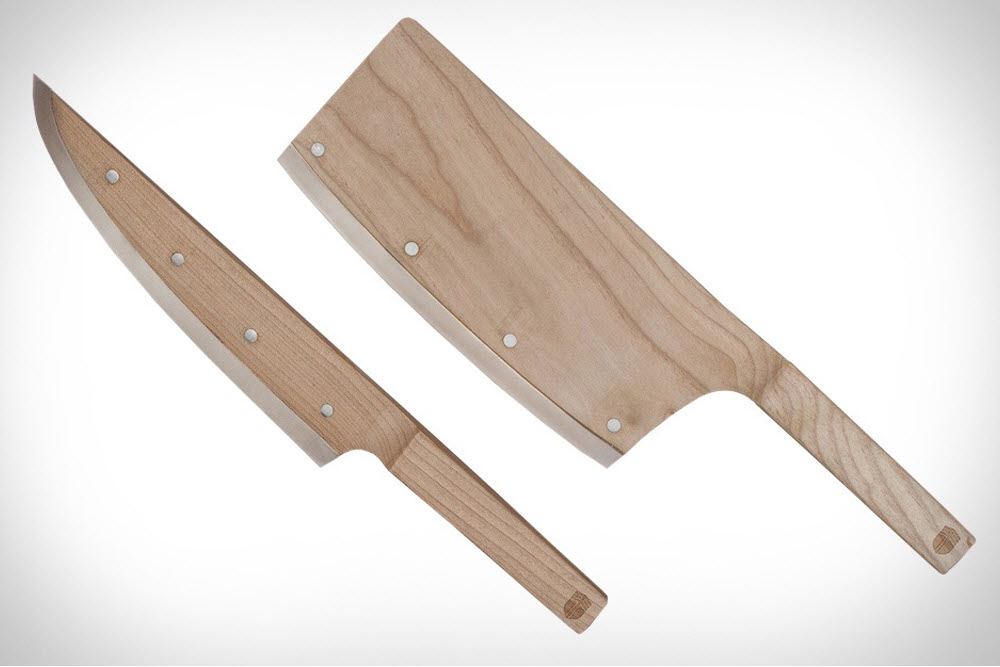 NEIGHBORHOOD SRJ / CL-JKT – NEIGHBORHOOD is going in with the leathers, and the classic motorcycle jacket is the latest to get the Japanese brand's touch. The new SRJ / CL-JKT resembles the classic Perfecto from Schott, but instead of a smooth cowhide, NEIGHBORHOOD went with a tumbled and textured leather. The jacket also comes with a slimmer and more tailored fit. The eye-catching green plaid wool check lines the interior to give you a little insulation on those cold rides.
Source: HAVEN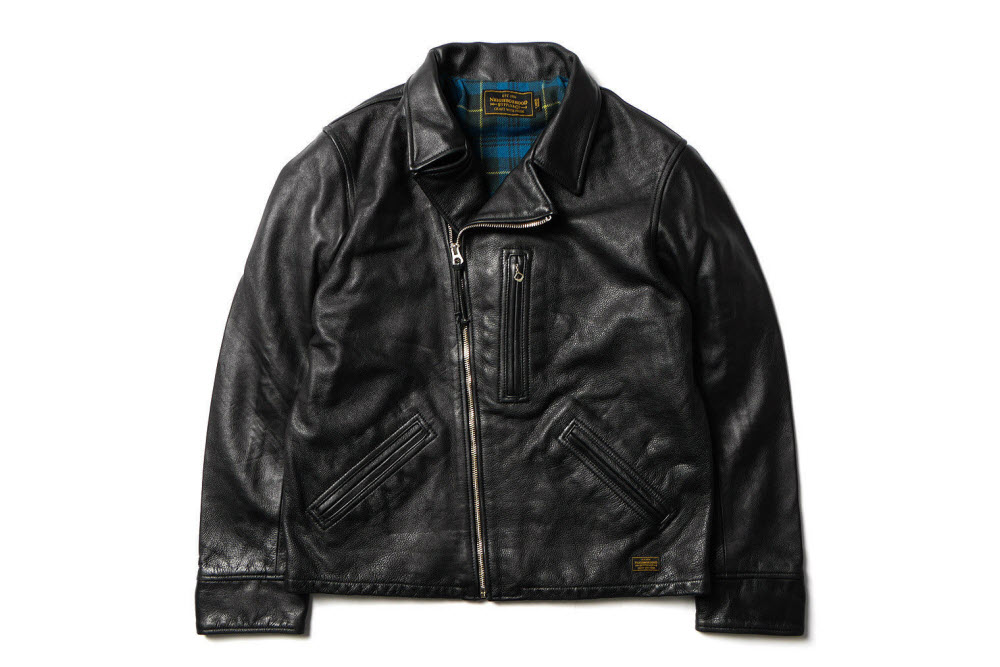 Meridian Explorer² – If you think your laptop speakers are lacking, you aren't the only one. With laptops lacking modular features, you're stuck with the same lousy sound card for the life of the computer. The Explorer² from Meridian can exponentially increase the sound quality of your audio system. The sophisticated volume control systems plugs into your audio out channel and can extend the audio range by 100 decibels.
Source: Meridian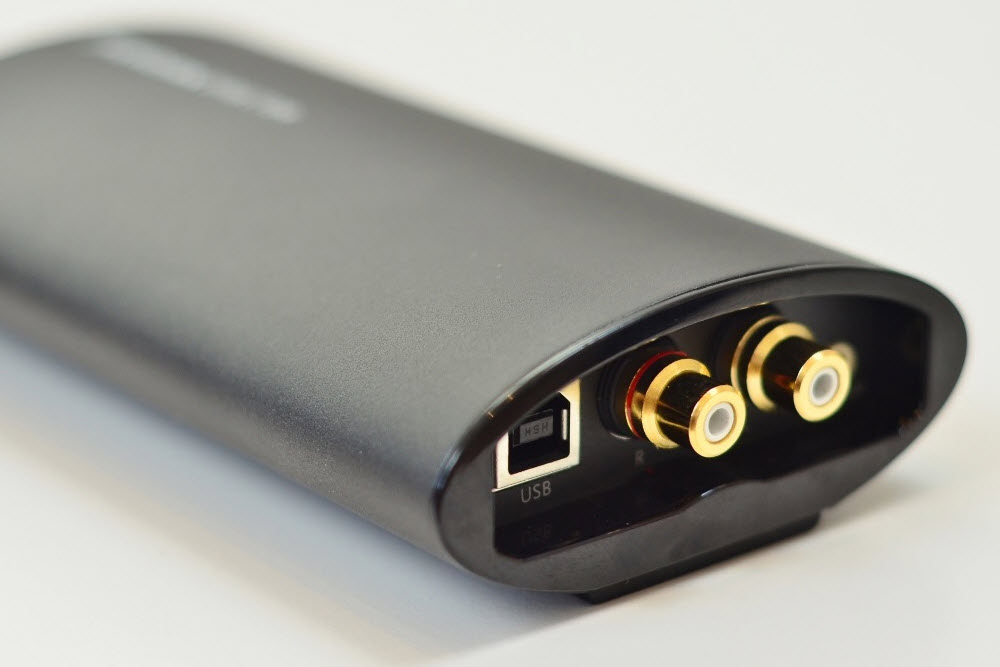 Nike Kobe 9 KRM Ext "Black Mamba" – Not since Michael Jordan has there been another player to have a Nike shoe without the swoosh. The Nike check is the identity of the sneaker until you come across a player like Kobe Bryant. The Laker guard has been elevated to another level with his 9th signature Nike sneaker, and while many come with the swoosh, there are just as many that only arrive with the Kobe logo. The new KRM Ext "Black Mamba" is a beautiful performance sneaker with textured snakeskin uppers, faux python print, and nearly nothing else. With its high-cut design, it has the subterfuge found in military boots, but you know as well as any that these were designed for the greatest player left in the league – to tear into defenses.
Source: Nike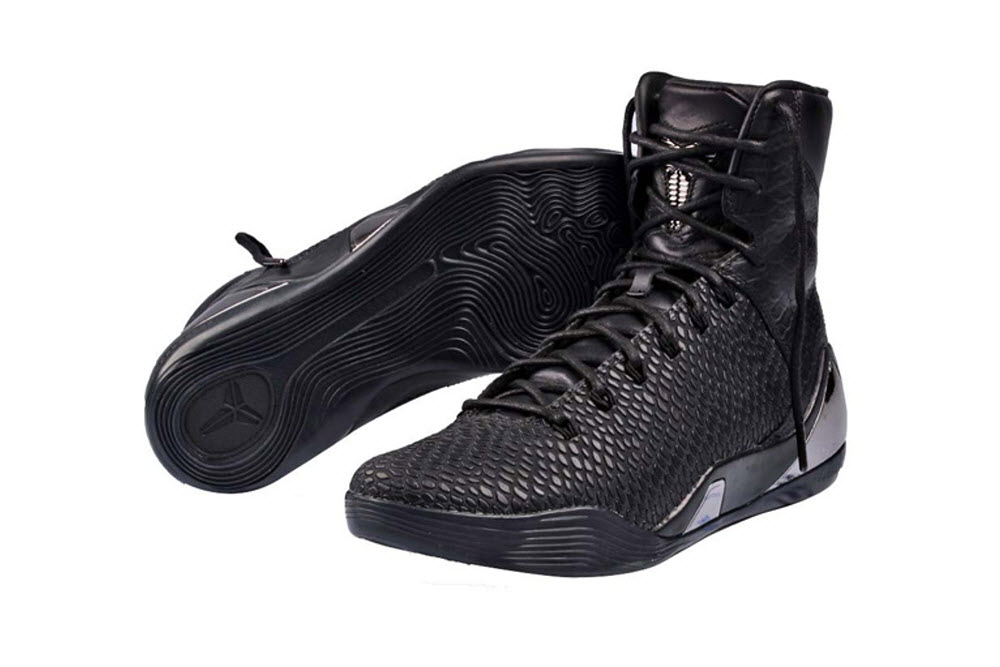 BEAMS x Star Wars – I have been a harsh critic on the amount of licensing George Lucas (now Disney) does with the Star Wars line. BEAMS project with my favorite childhood movie looks pretty lazy, but I'd buy it. The Star Wars collection from this Japanese brand is so simple that it's right. Using Champion's famed reverse weave sweats, the collection comprises of crewnecks and sweatpants featuring character names in a collegiate font. At the left sleeve, you have the Champions logo, and the right there is the silhouette of the respective character. It's painfully redundant, but I'd wear it.
Source: Highsnobiety