What's up everybody? Hope the holidays treated y'all well.
With 2013 winding down, a lot of us are taking the time to reflect on our favorite moments of the year. I sat down and looked through my photos from the year, trying to decide which meant the most to me. Some were obvious choices, while others I had to really think about. Take a look for yourself.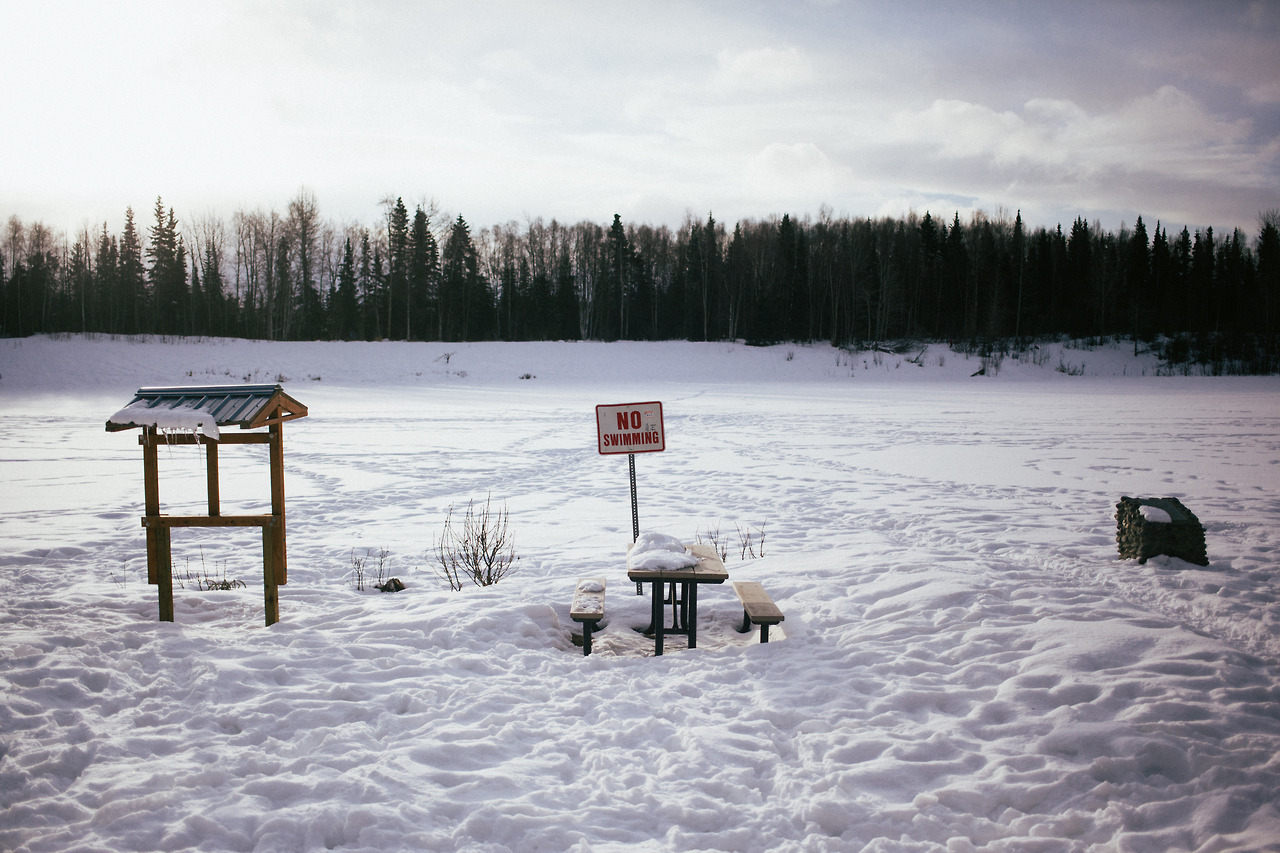 I laugh every time I see it because I picture folks trying to swim in it… Anchorage, Alaska -March.
A passerby looks down on a paraplegic man asking for change on the sidewalk. This really upset me, seeing hundreds of people walk by him and pay him no mind, but maybe it's because I wasn't familiar with the customs of the country. I didn't have much on me, but what I did have I set in the bucket. Gangnam-Gu, Seoul, South Korea – June.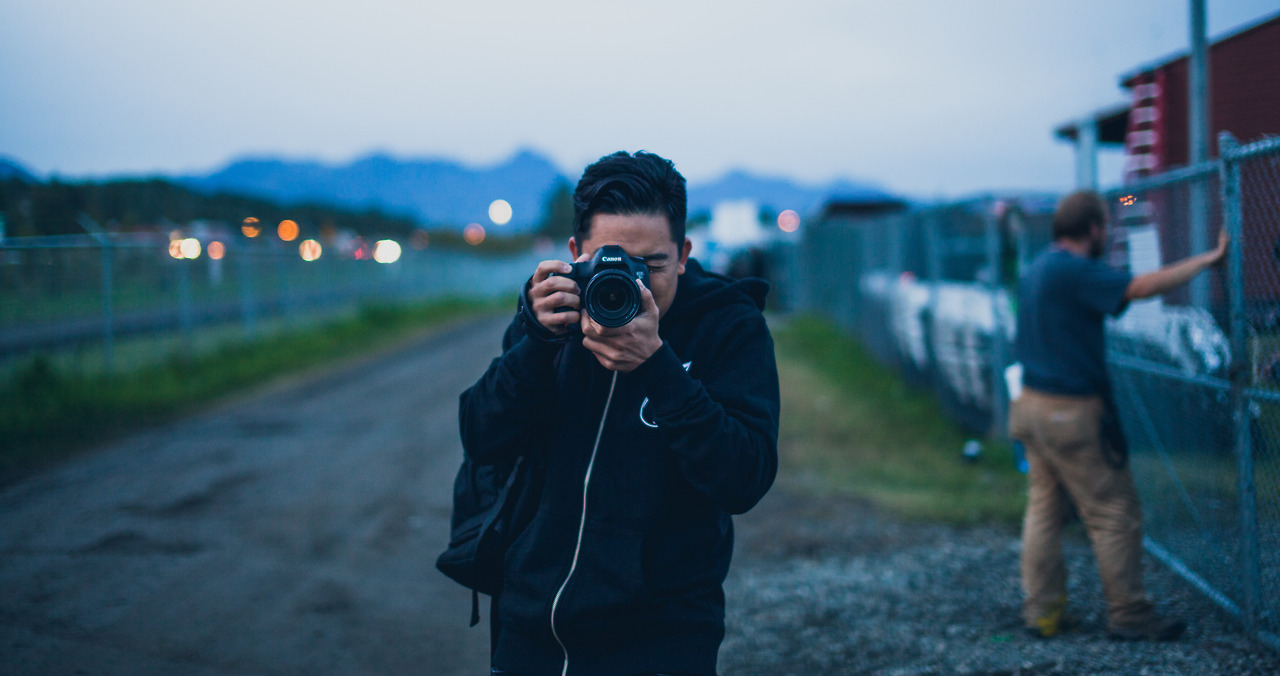 Random guy I met on this dirt road after the state fair. S/O to Nick at Taco Bell too. Wasilla, Alaska – August.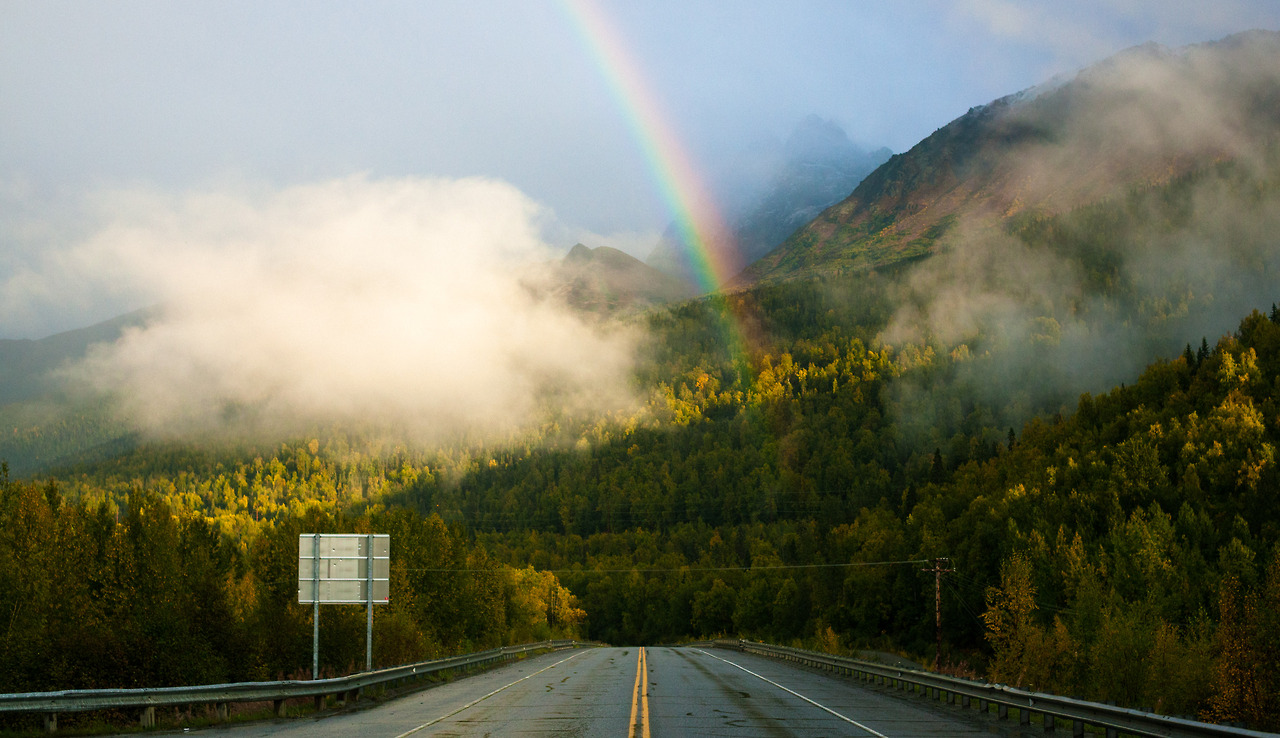 Took a wrong turn trying to find the spot in the next photo and found this. Palmer (maybe), Alaska – September.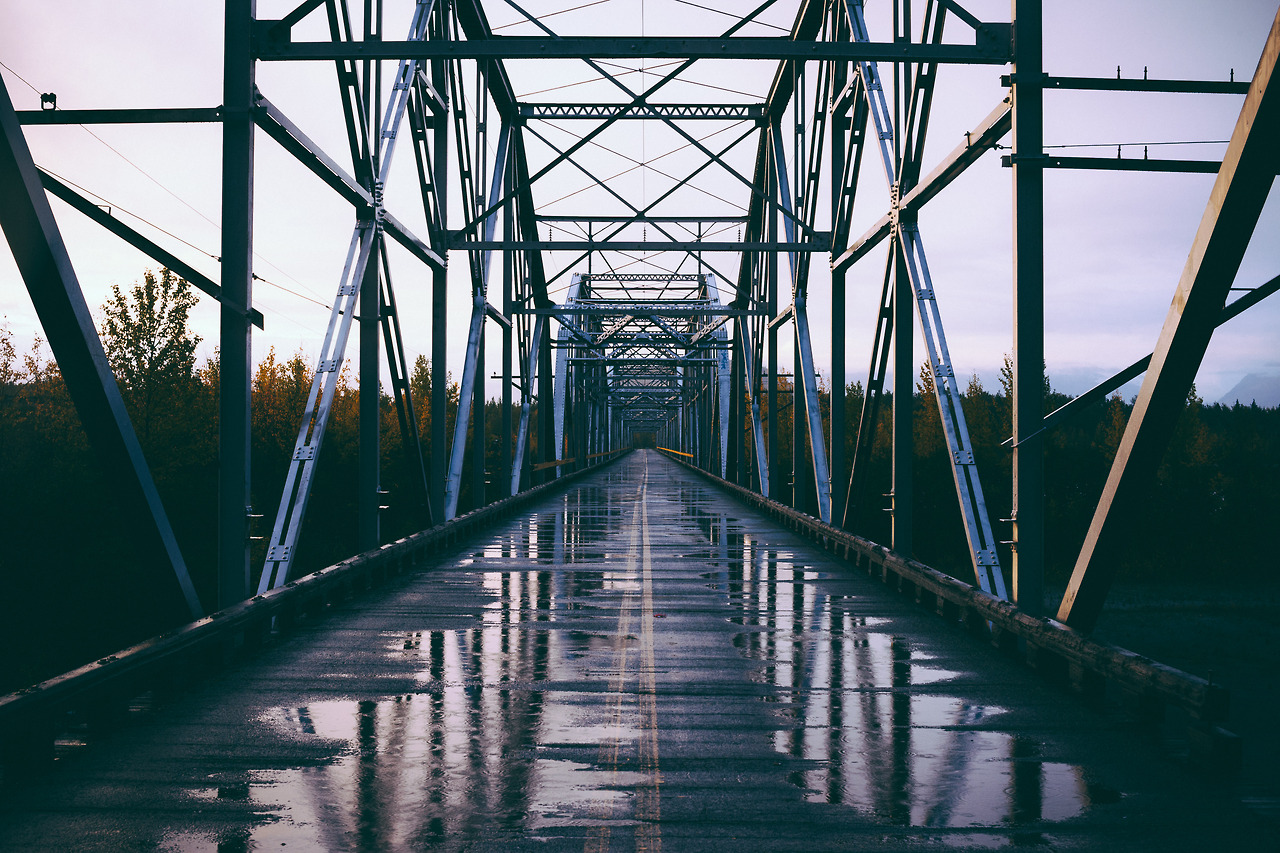 Found it. Palmer (I think), Alaska – September.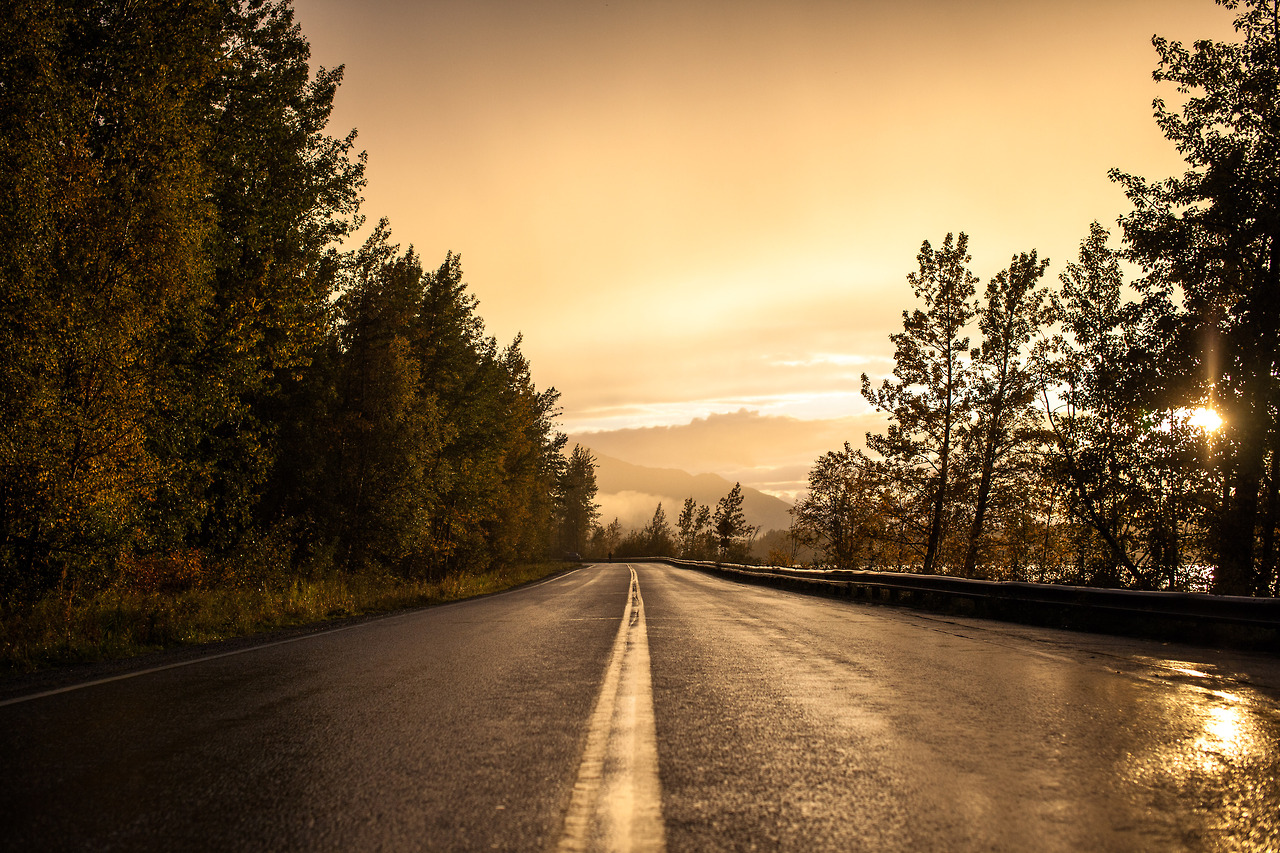 This was taken the same day as the last two photos. Probably the best example of "golden hour" I've ever experienced. Palmer (I don't even know), Alaska – September.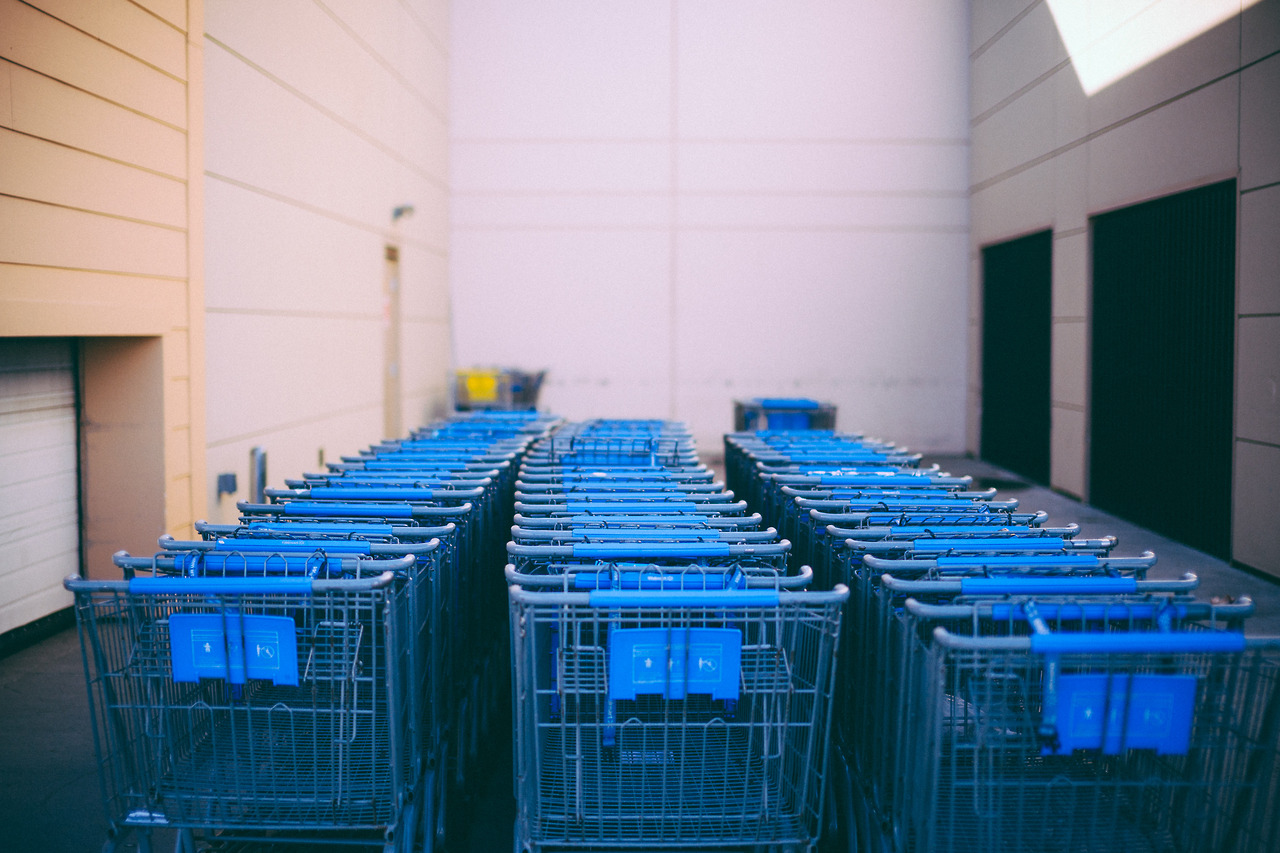 You can read the story on this photo right here. Anchorage, Alaska – September.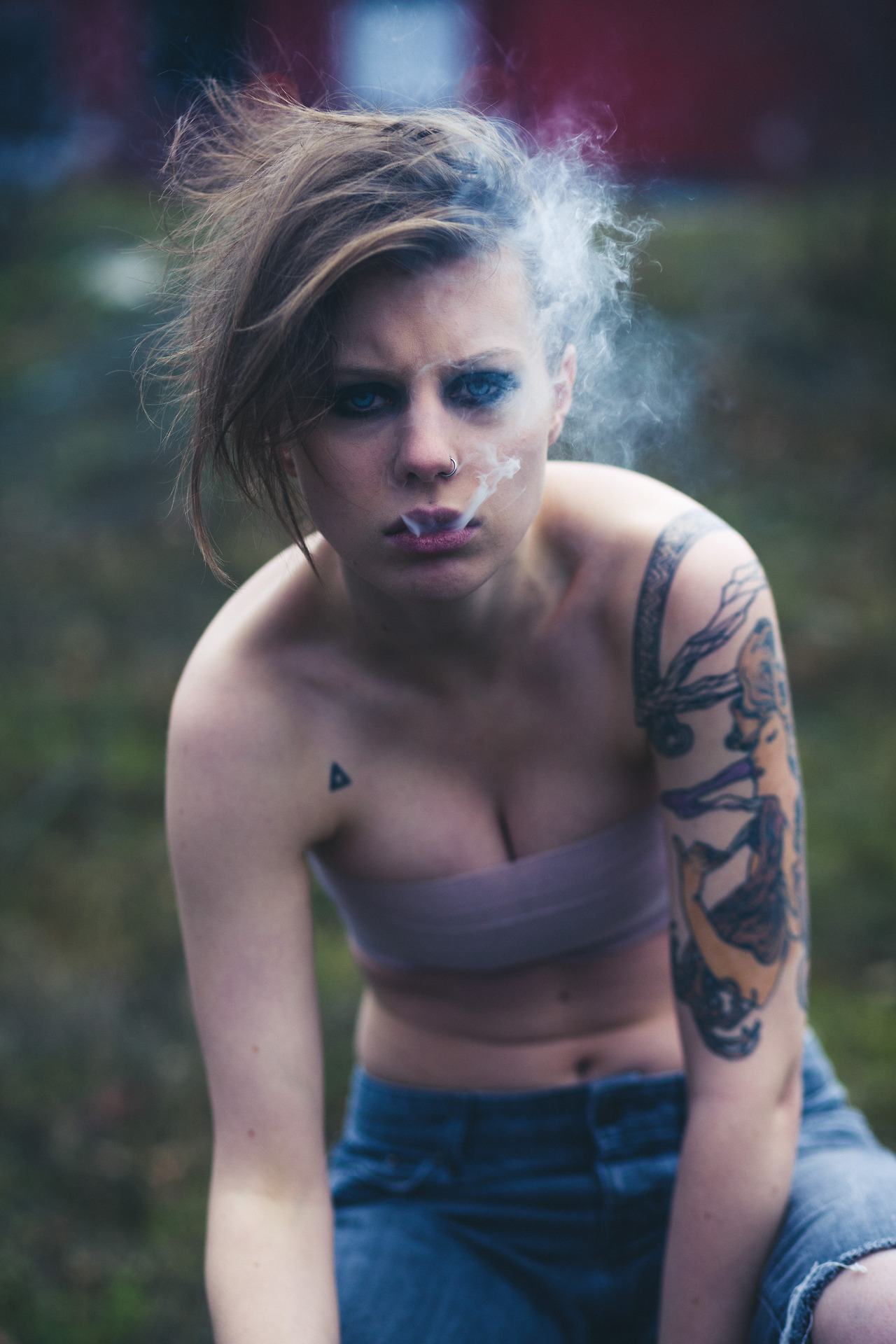 My favorite portrait from this year. Looking forward to doing a lot more. Anchorage, Alaska – October.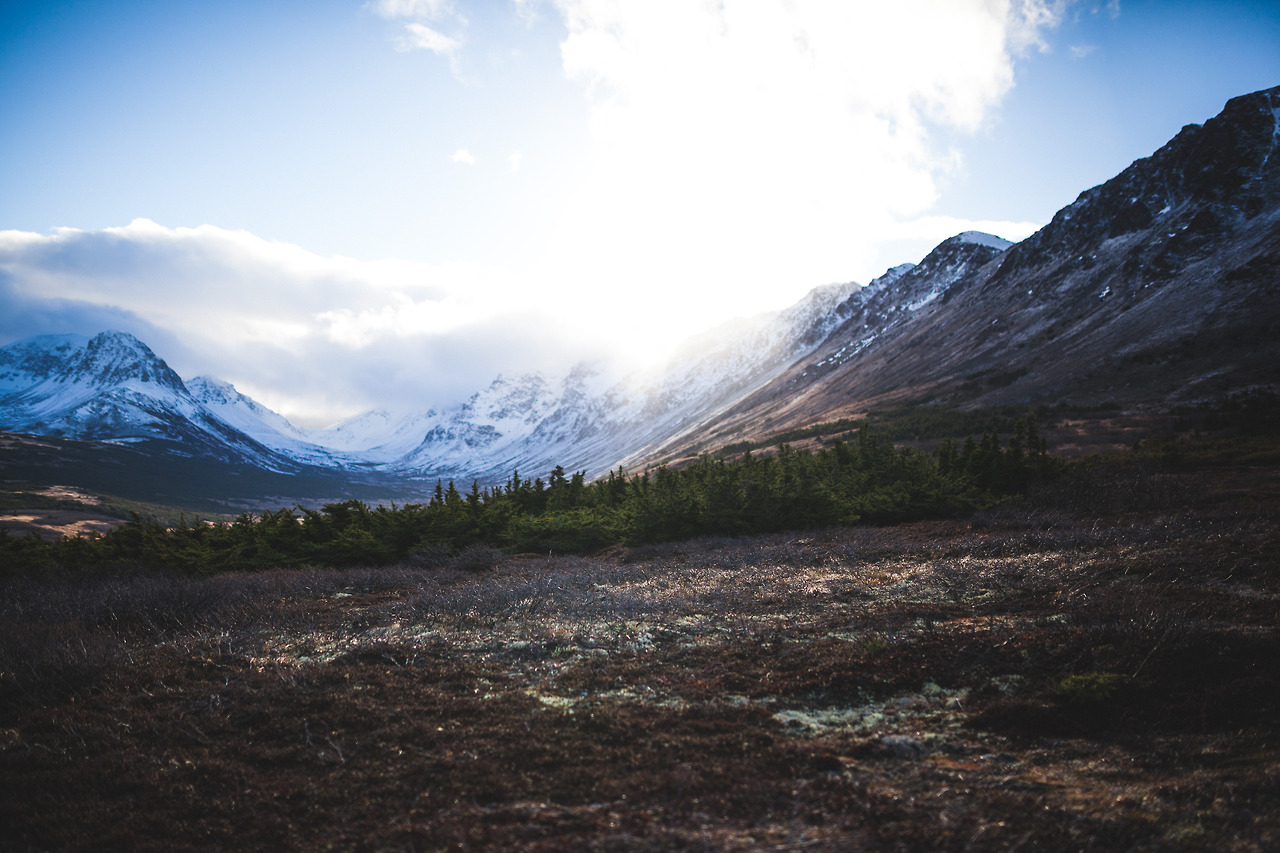 Went on a hike with a few homies visiting Alaska. Crazy view, even though we didn't make it to the top. Anchorage, Alaska – October.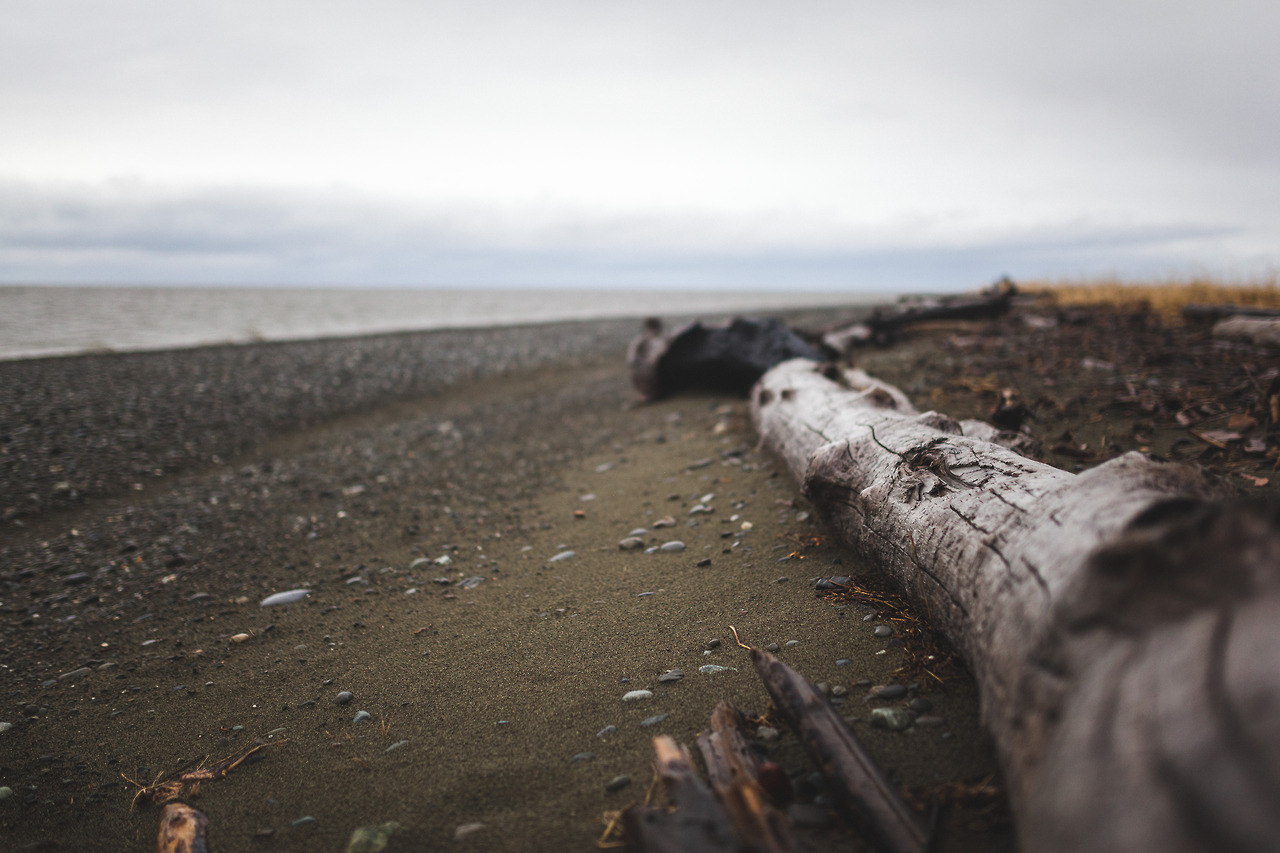 Nice day at the "beach". Anchorage, Alaska – October.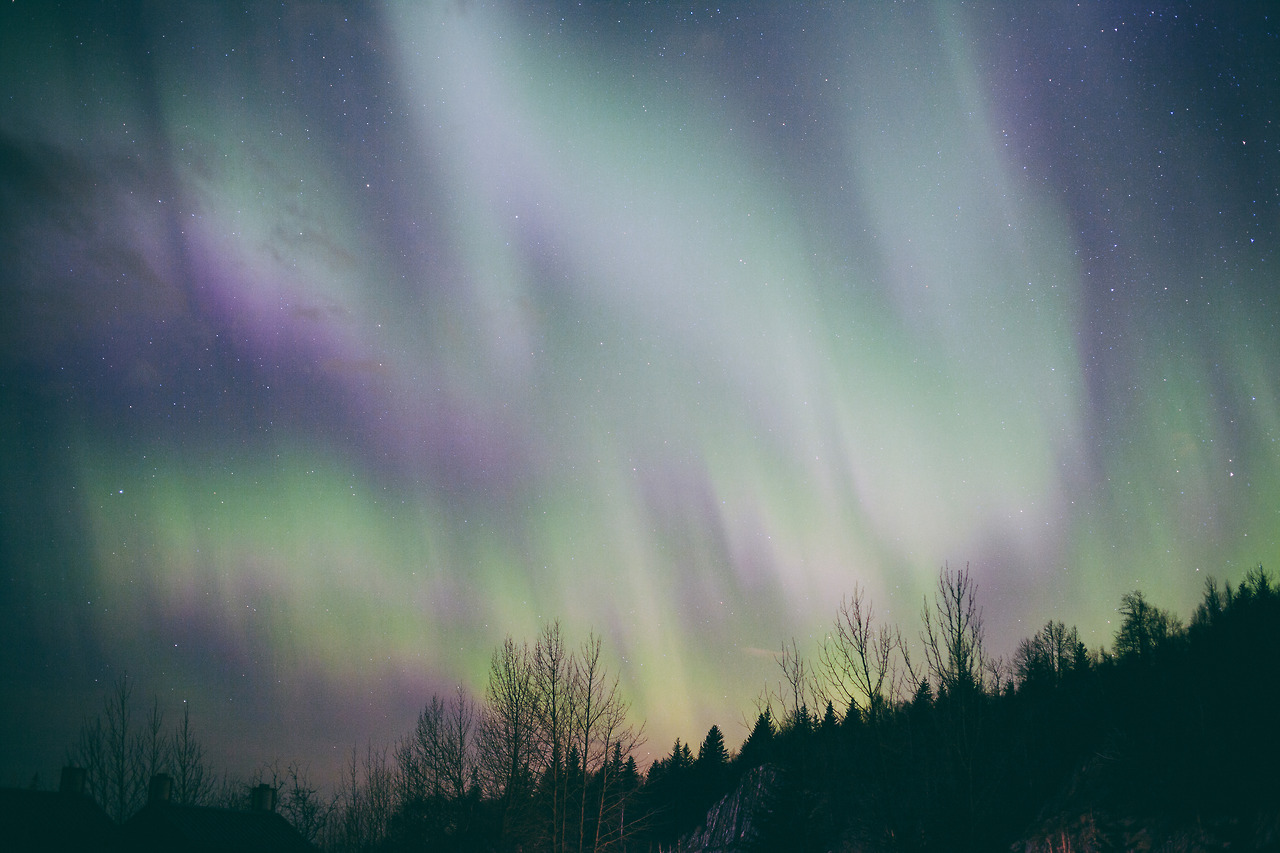 I tried to catch the Northern Lights, but I was too excited to get a good shot. Still happy though, because that excitement is what it's all about. Girdwood, Alaska- November.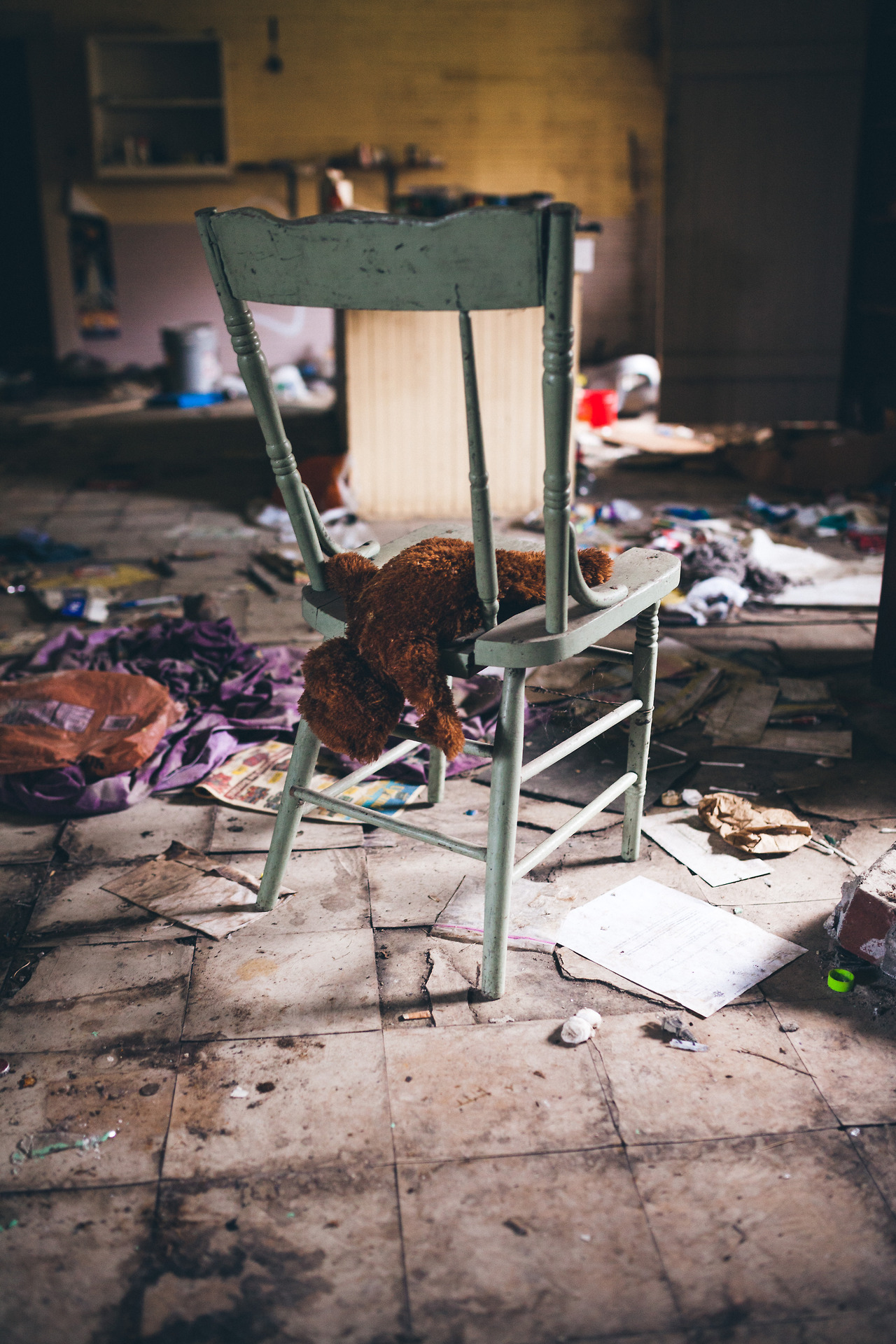 Creepiest house I've been in, ever. The wall behind me had "I'm sorry you died…" scribbled on it in red marker, as well as a ton of racial slurs and Ku Klux Klan propaganda.  S/O to Dylan for showing me around while I was in town. Bellingham, Washington – November.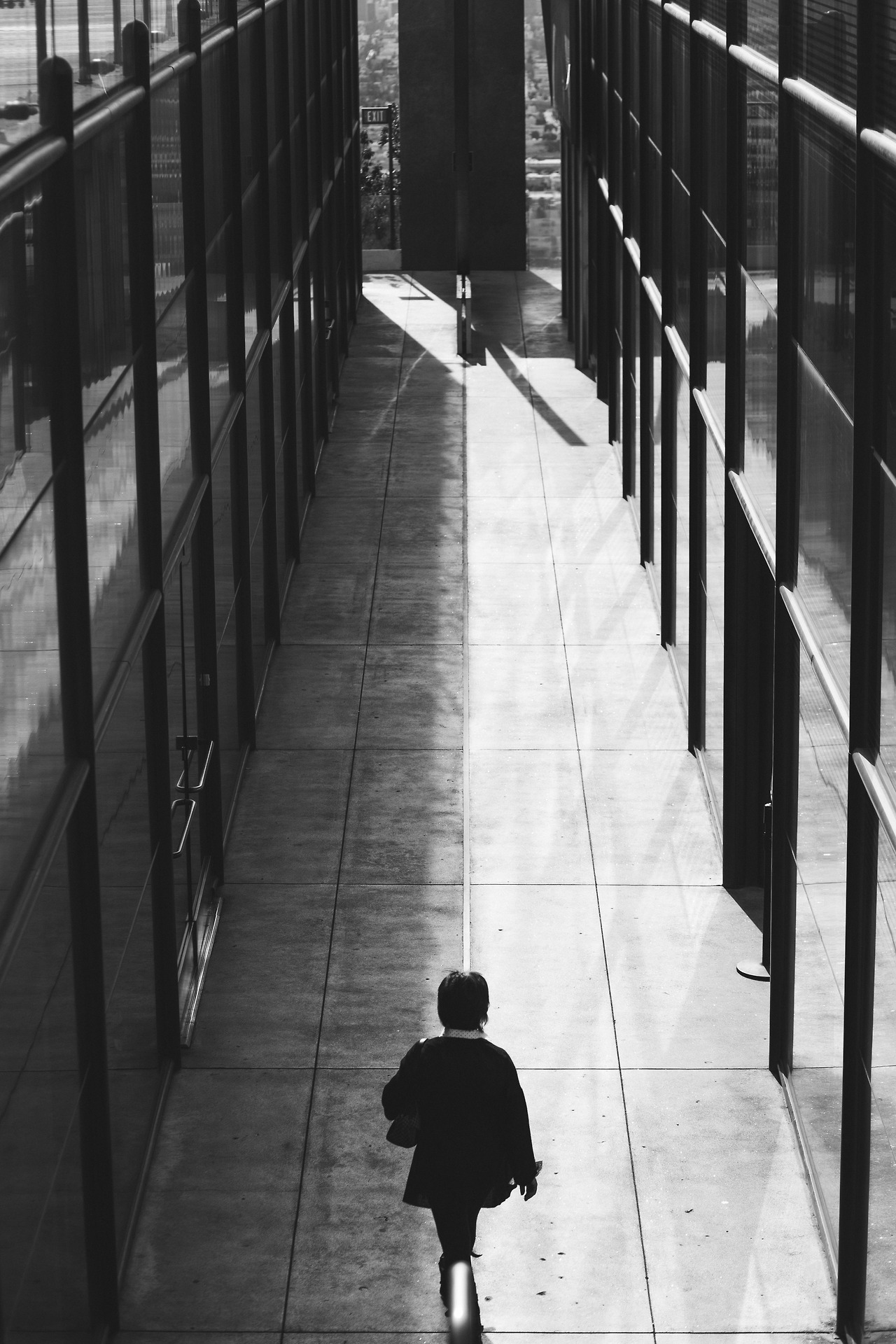 Lady in Griffith Observatory, Los Angeles, California – November.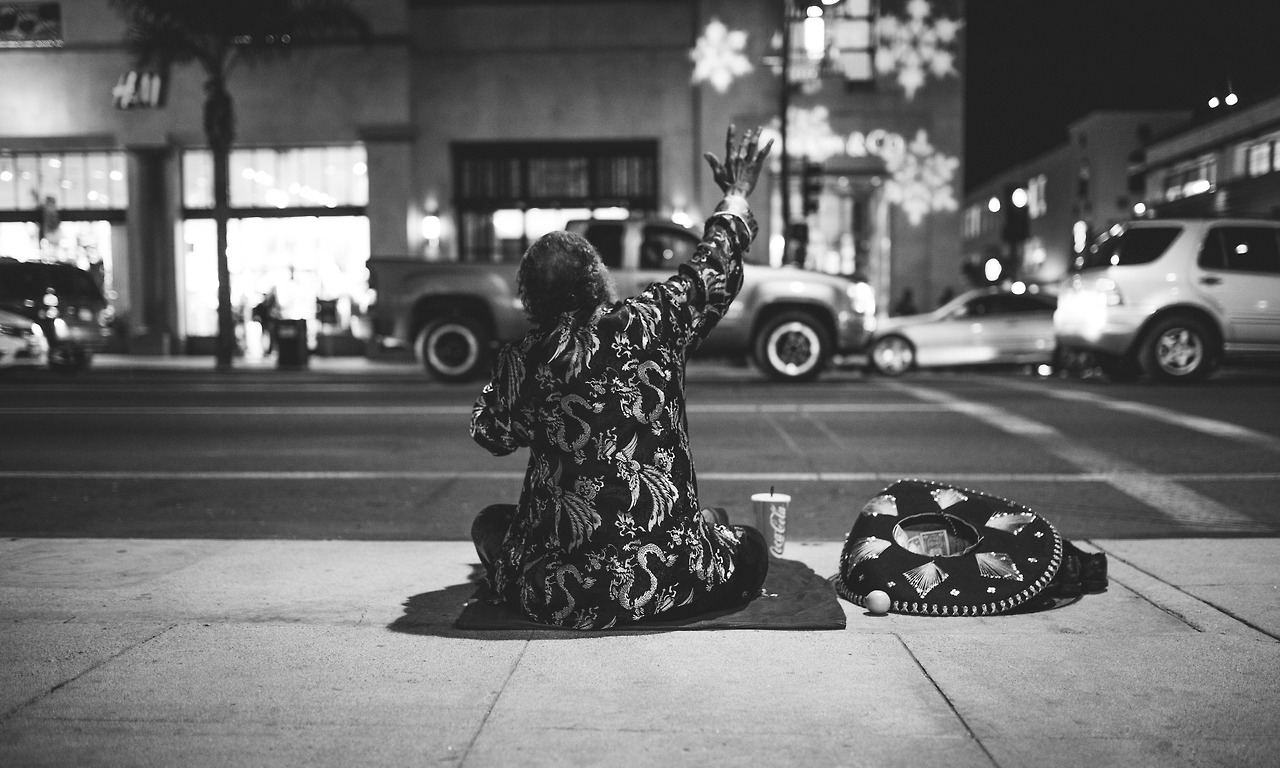 Trumpet playing hustler that I met while shooting around with a few members of The Hundreds fam Van & Luis. Los Angeles, California – November.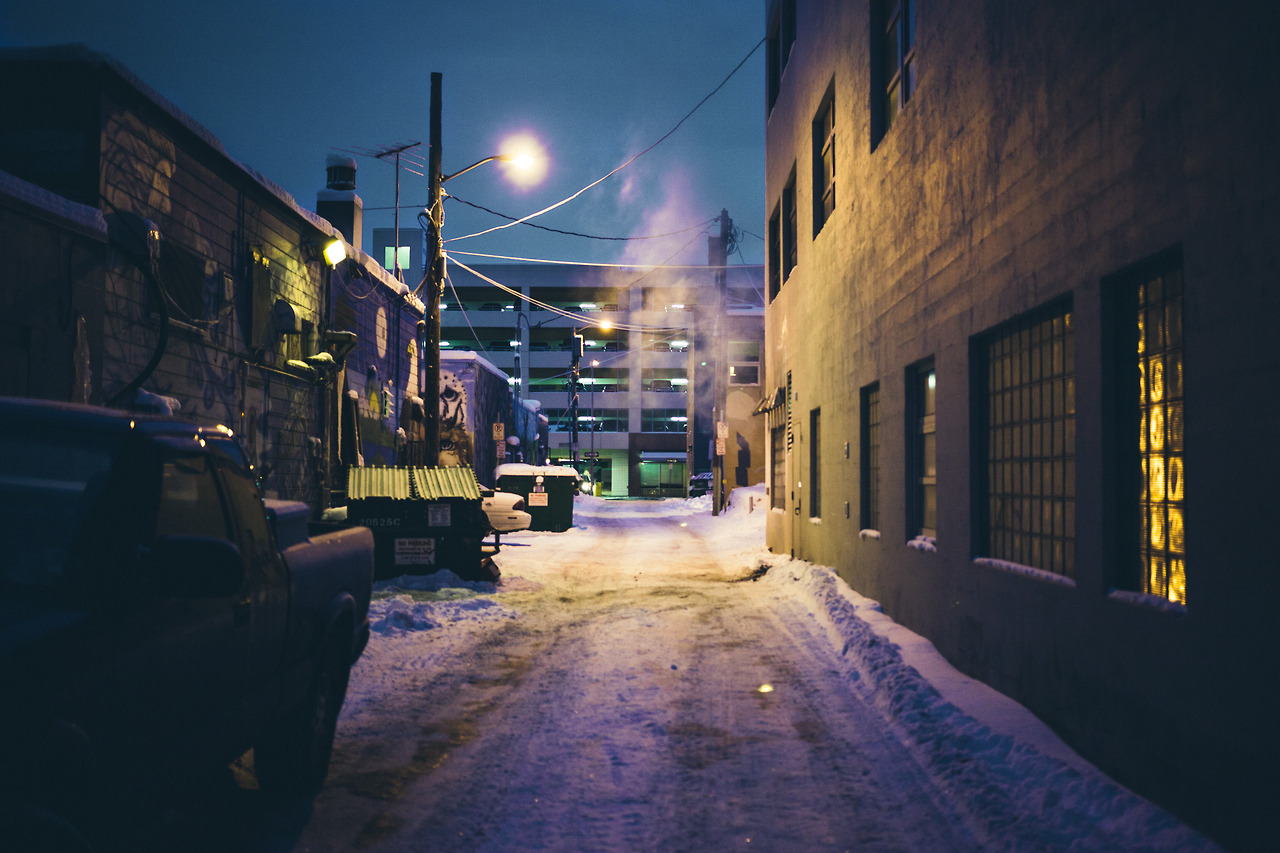 I took this last week. I just thought it was dope. Anchorage, Alaska – December.
After looking back, I realized I take a lot of shitty photos, but that's okay. My goal with photography, as well as with everything, is to grow and get better. Never stop, never settle. Here's to the new year and new adventures!