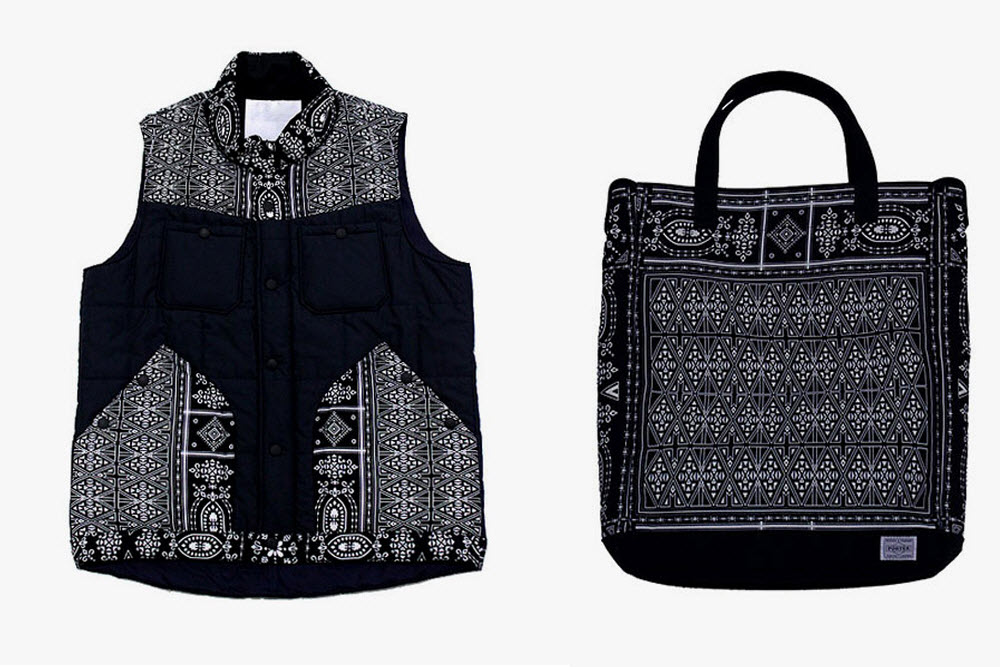 White Mountaineering Bandana Print – Japan's White Mountaineering plans to ring in the new year with a couple of store exclusives that use the classic bandana print. This custom pattern will be used across a goose down vest, along with a tote bag made with the help of Porter. The pieces come in a matching black and white colorway and will be available in the Omotesando store in Tokyo on Friday, January 3.
Source: White Mountaineering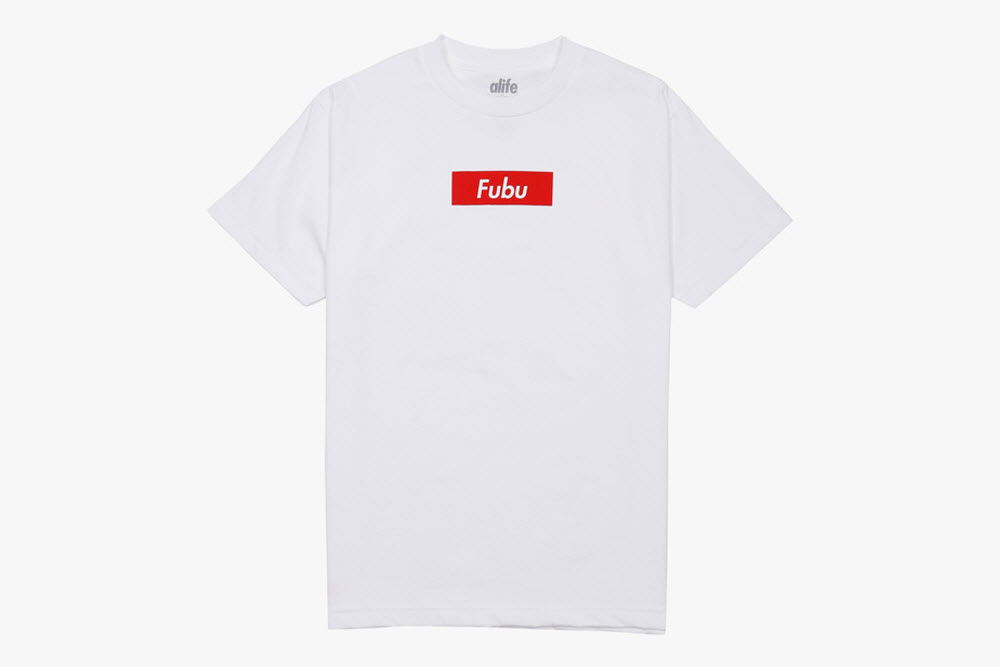 Alife Parody T-Shirt – The New York based menswear label parodies Supreme and FUBU with their new parody T-shirt. In the mid 90's FUBU came out of nowhere to capture the menswear industry by storm, within a few years it was carried exclusively at Marshalls, TJ Maxx, and ROSS; the one powerful brand became a cautionary tale. FUBU is now used across the classic red box logo that Supreme re-appropriated from Barbara Kruger. Look for the ironic T-shirt to be available directly from the Alife online store.
Source: Alife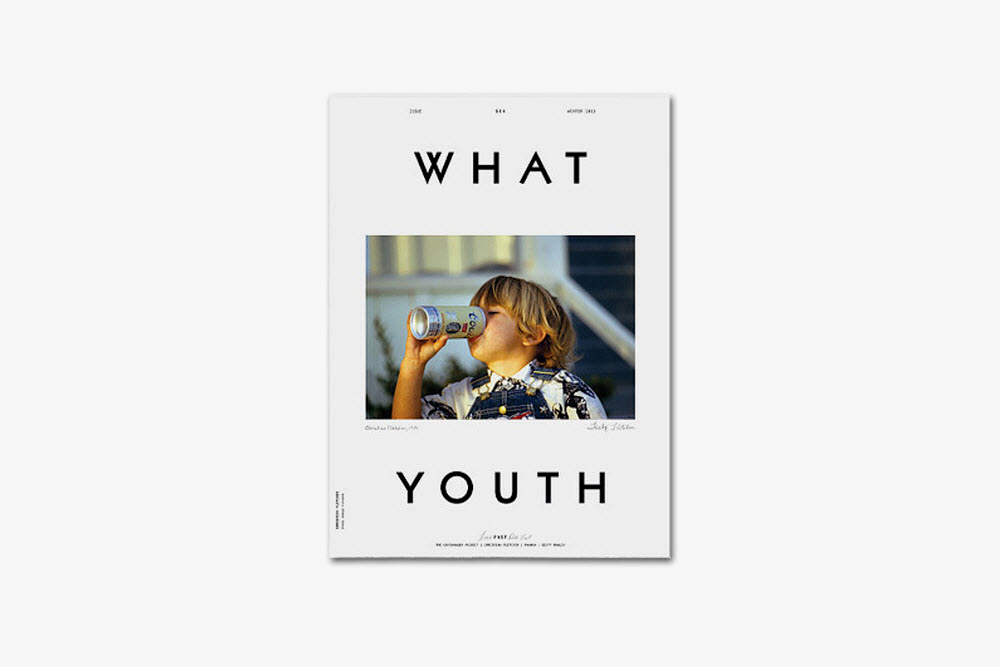 WHAT YOUTH Issue Six – Those saying that print is dead never got to mention that to WHAT YOUTH. The magazine offers up their 6th issue and continues to explore surf culture. The cover story us led by Christian Fletcher, and include 70 pages of beautiful photography from Arto Saari. In addition to the gorgeous photos there is also an interview with legendary skaterboarder Geoff Rowley.
Source: WHAT YOUTH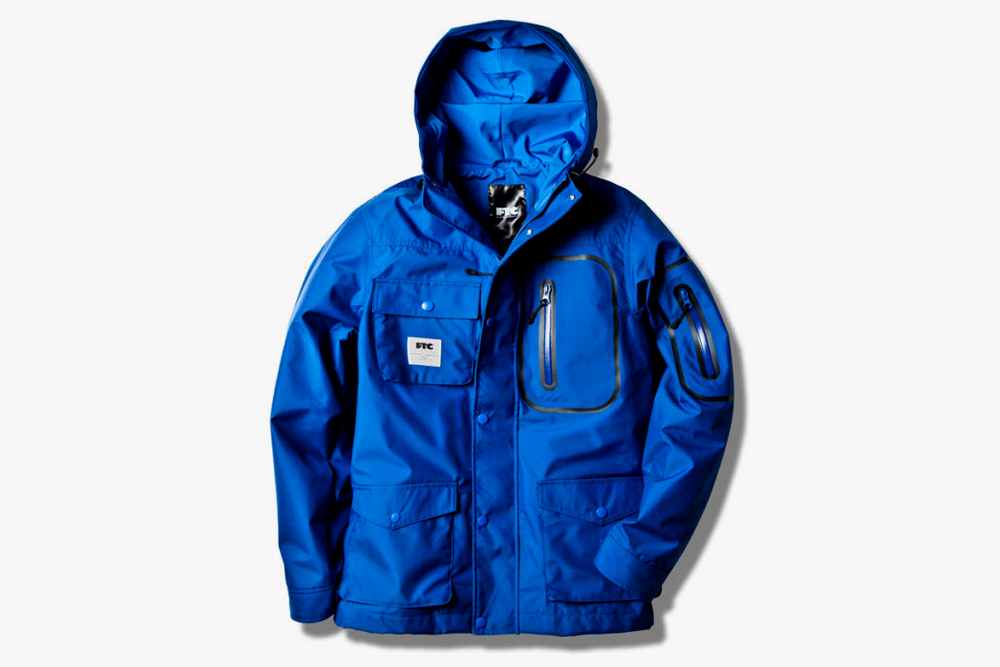 FTC Waterproof 3L MT Jacket – FTC in San Francisco has always been ready to enrich the skate and cycling community, but they have no set their sight on supporting snowboarding. The new "Waterprrof 3L MT" jacket is a classic outershell that uses the latest technical fabrics. The jacket features a three-layer waterproof body, adjustable hood, waterproof taped zippers, and the seams are fully sealed.
Source: HYPEBEAST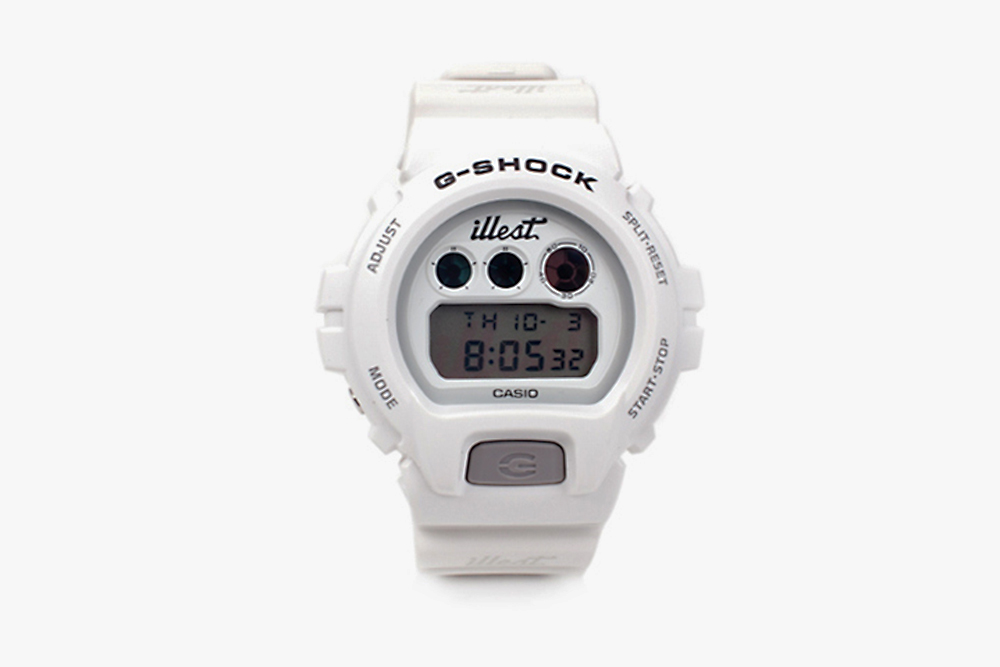 Illest x G-Shock – Illest is partnering up with Casio again as the Japanese watch manufacturer helps the Los Angeles based brand celebrate 15 years in the business. The classic 6900 arrives in an all white color and a matching grey "G" button. The Illest logo appears at the top of the dial face, and will also have logos debossed on the plastic strap. Look for this exclusive piece to be limited to 1,000 pieces and available January 31, 2104.
Source: Illest