2017 was a great year for music, but for mixtapes, not so much. Maybe fans are tired of hearing DJs screaming over tracks or maybe artists smartened up and started to silently boycott free music. Either way, with the rise of music streaming, the mixtape has become a lost art form. Once known as a way to break a new artist or an opportunity for a veteran artist to re-introduce themselves, mixtapes have become an afterthought in this new era.
As streaming becomes more popular, the line between EP, mixtape, and album have become even more blurred. Was Future and Young Thug's Super Slimey a mixtape? Was PeeWee Longway's Blue M&M 2 an album? With most projects being readily available on iTunes and Spotify, it's hard to figure out where a body of work stands. For this list, the criteria was: the project had to be released in 2017 and be available for free download on LiveMixtapes, DatPiff, to DigitalDripped.
Key! & Reese LaFlare – Been Had Boyz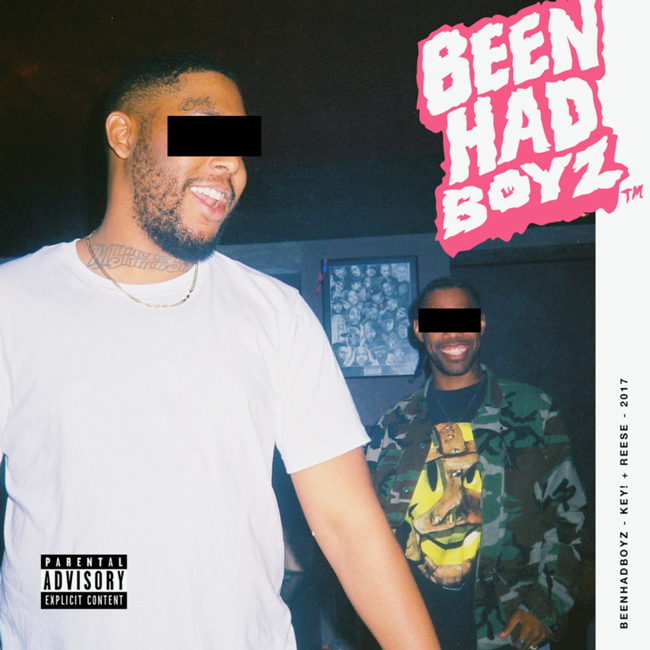 Reese and Key! are the unsung heroes of Atlanta's trap. Two of the original members of rap collective, Two-9, Key! and Reese have been toiling on the underground for sometime now. They kicked off 2017 with the collaborative tape, Been Had Boyz, letting fans know they been had the clout that SoundCloud rappers of this generation want so bad. "1Up," the standout track from the tape, interpolated sounds from Sonic The Hedgehog and a melodic hook to stunt on your haters.
SahBabii – S.A.N.D.A.S.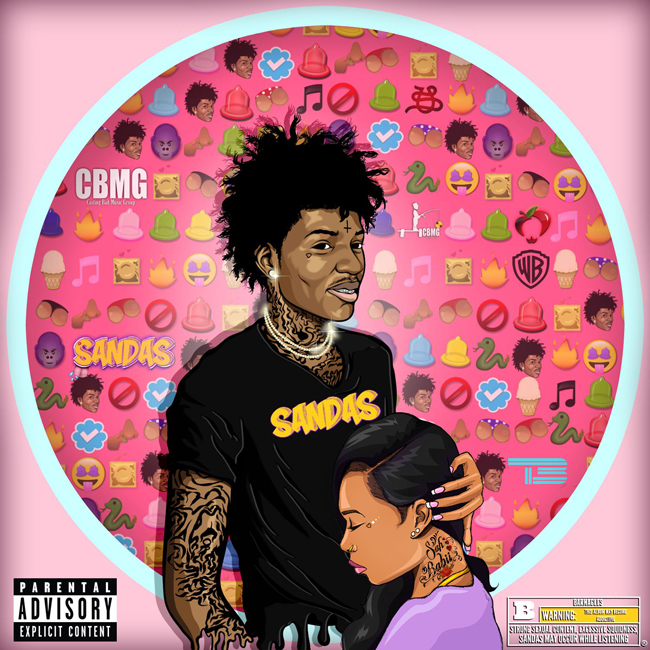 "How you suck dick but don't eat string beans?" Sahbabi burst into 2017 with some of the most outlandish bars in rap, paired with beats that I can only describe as ethereal. Alongside his producer/brother T3, Sahbabi's debut tape S.A.N.D.A.S. was filled with happy beats and dark lyrics. His breakout single, "Pull Up With Ah Stick," was a perfect example of the sound. The accompanying video captured the same energy, featuring his whole neighborhood—including toddlers—roaming through the streets of Atlanta with heavy artillery.
Young Dolph – Gelato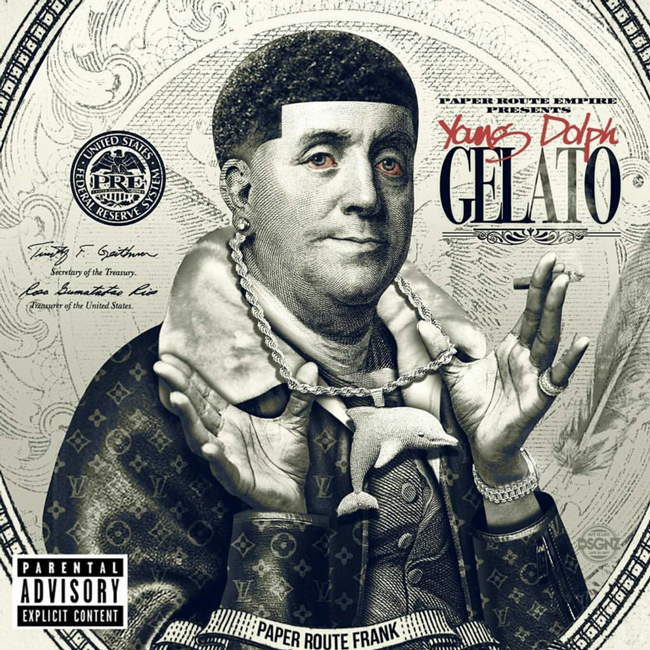 Young Dolph's Yo Gotti diss "Play With Yo Bitch" is a strong contender for diss song of the year. The act of performing the song directly after getting his car riddled with 100 bullets before a show should give him the title. To kick off, 2017 Dolph released Gelato, his most ambitious release yet. Looking to crack mainstream, the tape featured "On the River," where he and Wiz Khalifa traded verses and "Bagg," where he outshines the King Of The Teens Lil Yachty. Dolph's Gelato definitely set the stage for an eventful 2017.
Lil Baby – Harder Than Hard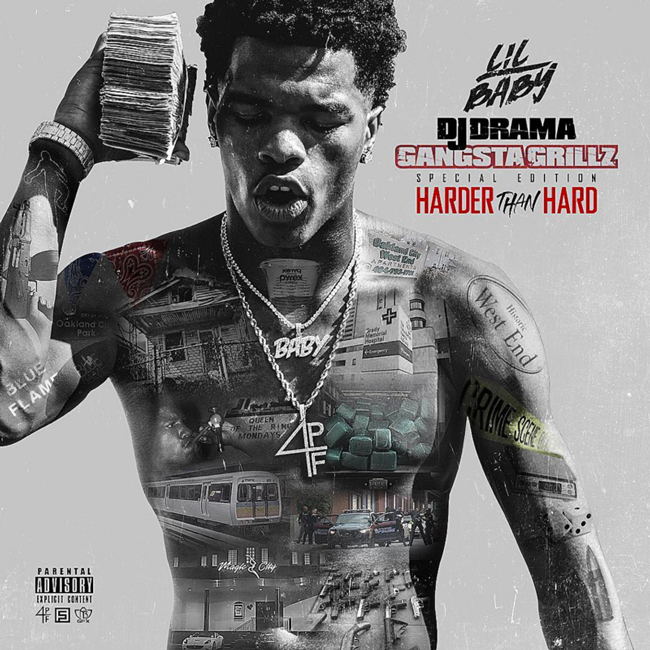 More often than not, it is never a good sign when a rapper says he's been rapping for less than a year, but Lil Baby defies that notion. Alongside his producer Quay Global, Lil Baby burst on the scene with his Atlanta anthem, "My Dawg." With vocal tones reminiscent of Young Thug, Lil Baby's Harder Than Hard provided street tales for the next generation of Atlanta. After his guest verses on QC's Control The Streets Vol.1, I'm looking forward to what Lil Baby has planned for 2018.
Murda Beatz – Keep God First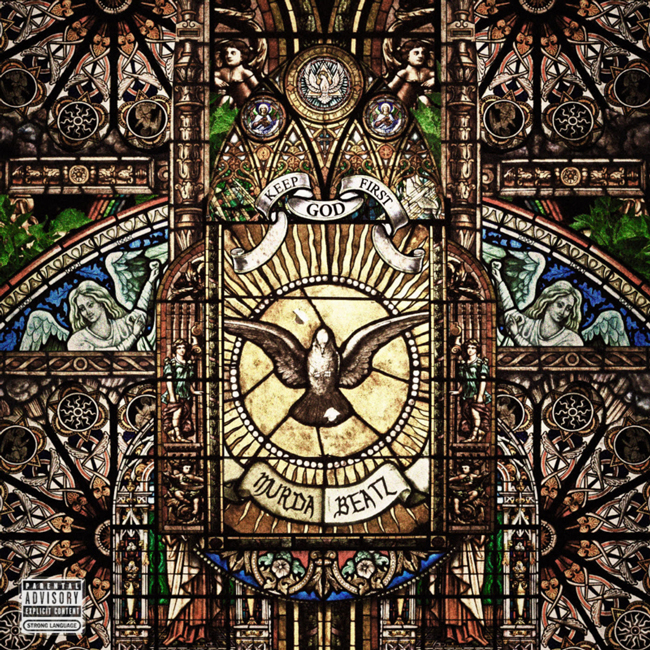 In 2017, Murda Beatz shed his persona as the white Migo and stepped into his own, providing the soundtrack for some of the year's best songs. Although his Keep God First mixtape dropped around late December on 2016, I'm including it on this list for two reasons: first from Jeremih to 2Chainz, Murda Beatz really showed his range as a hit maker. The second reason is this is the tape that made me realize that Offset was a bonafide superstar. Featured on the first 2 songs on the tape, Offset comes in hot, relegating Blac Youngsta and Playboi Carti to the backseat as he and Murda Beatz's production take the wheel. My favorite track from this project is the Offset solo song, "Growth," which is a great metaphor for the year he is having.