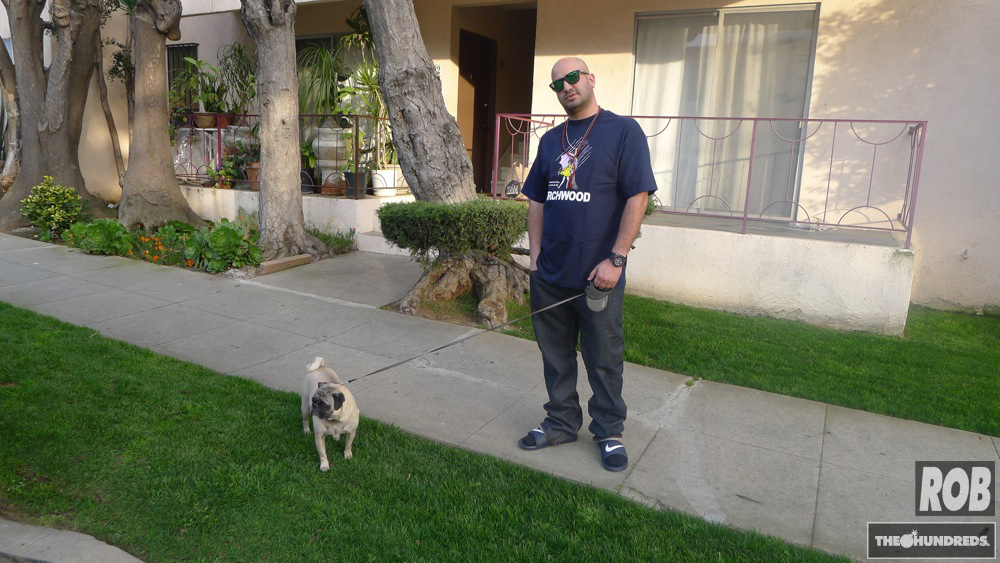 Jon Hundreds. The unsung little brother of Ben Hundreds. The manager of all things printed has a secret to tell. Creator of the Archwood brand. After all these years of collectors battling over who has the largest sneaker collection, a champion can finally be crowned. After the applause has dissipated, I would like to introduce to you… Jon Hundreds' massive sneaker collection.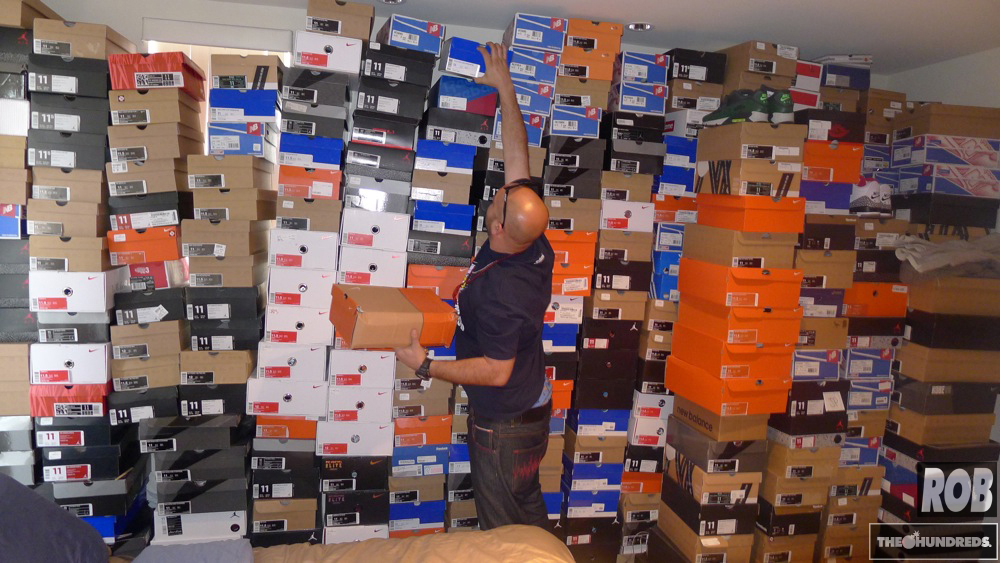 Let's start in the bedroom. Floor to ceiling three boxes deep in some areas. Not impressed?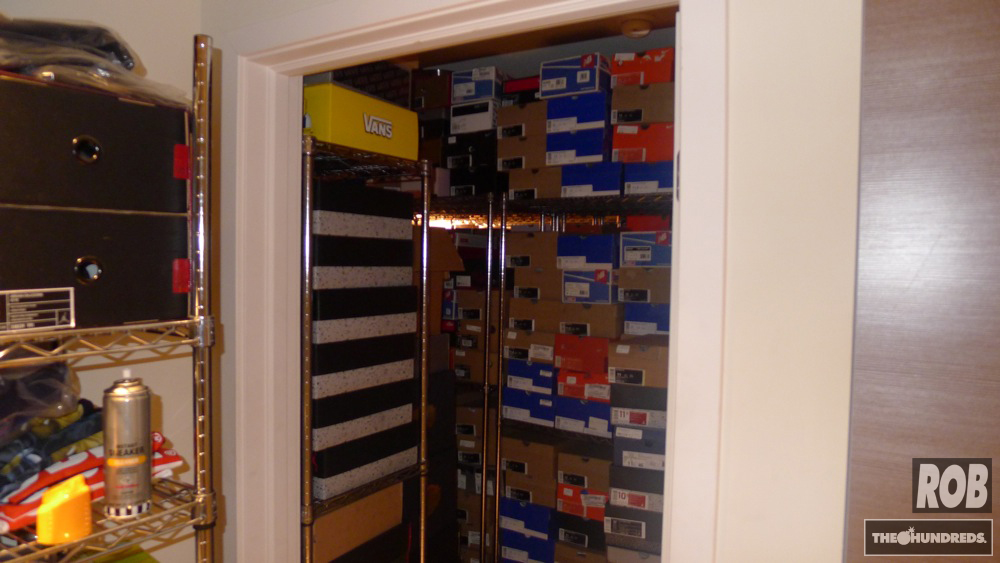 Let's try the spare bedroom.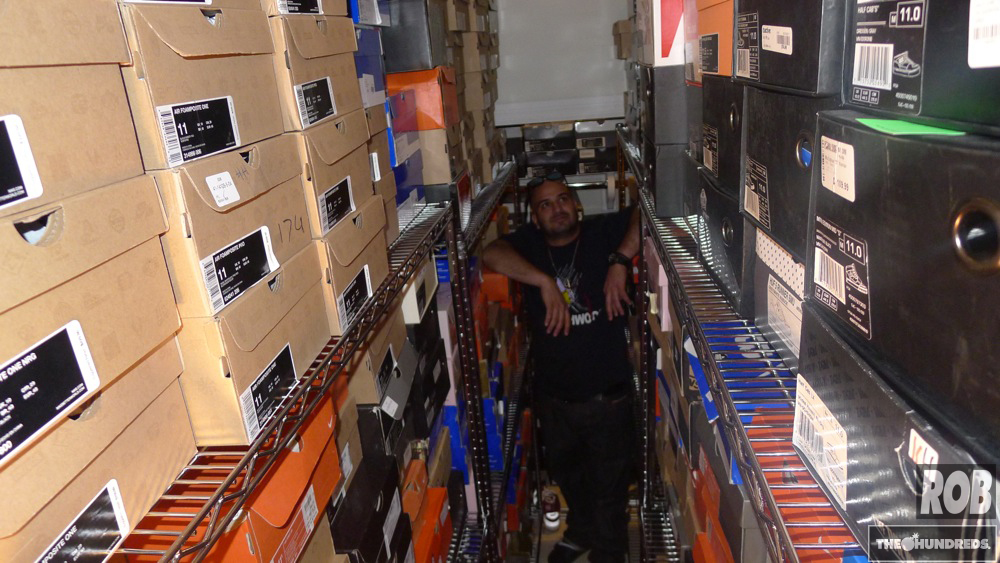 10 commercial shelving racks, 2 closets, floor to ceiling. Predominantly Nike and Jordan brands.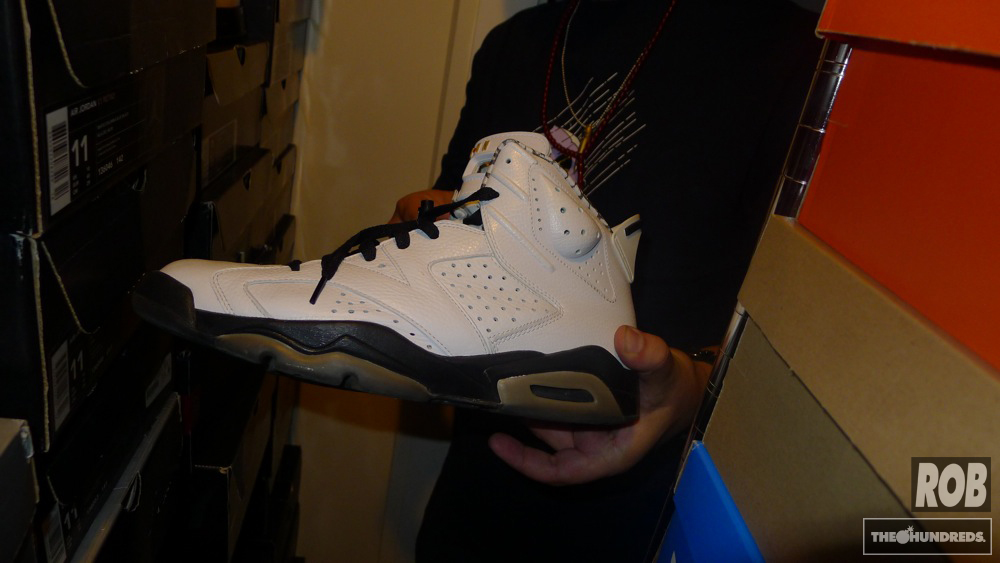 You have the Motorsports?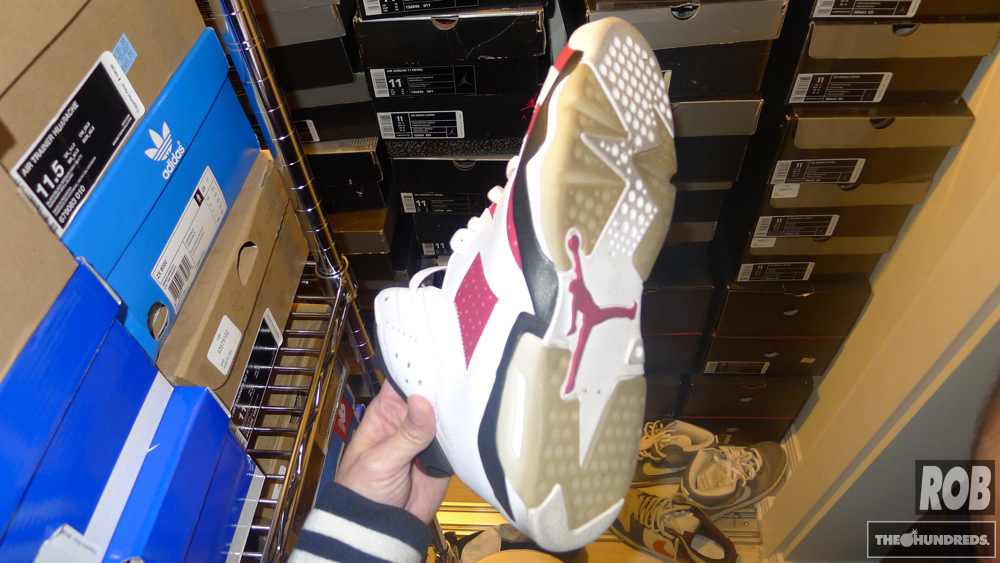 Did I mention he also wears everything?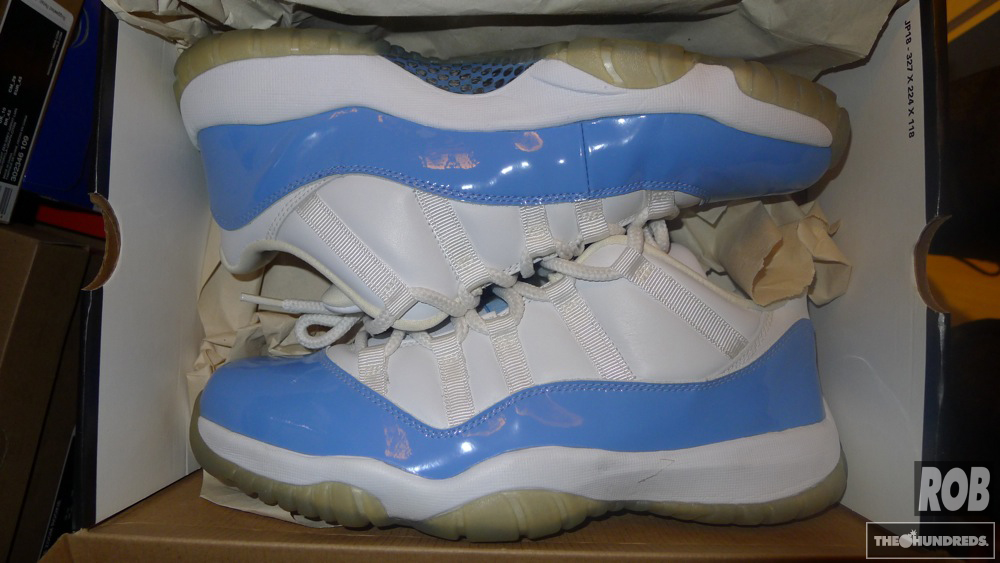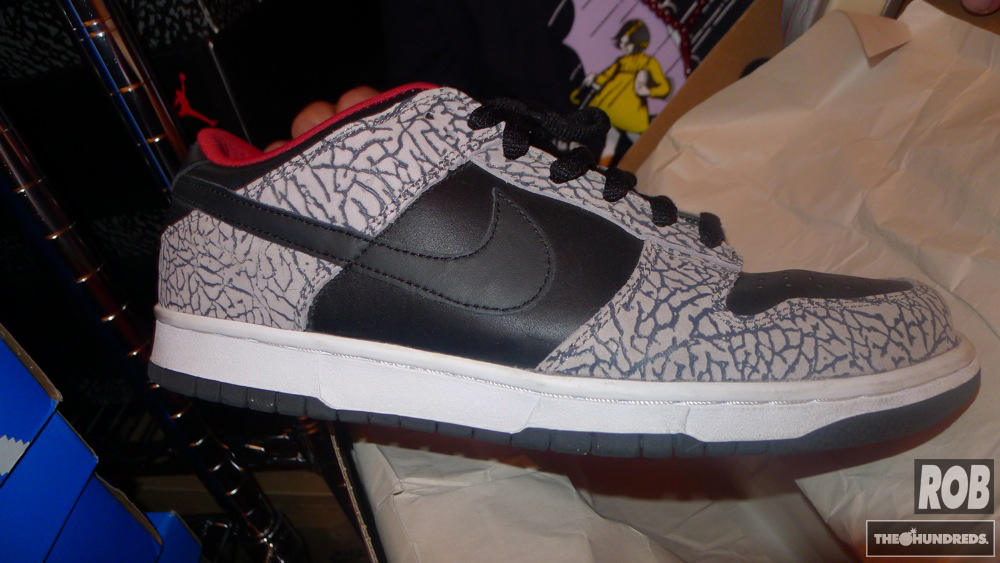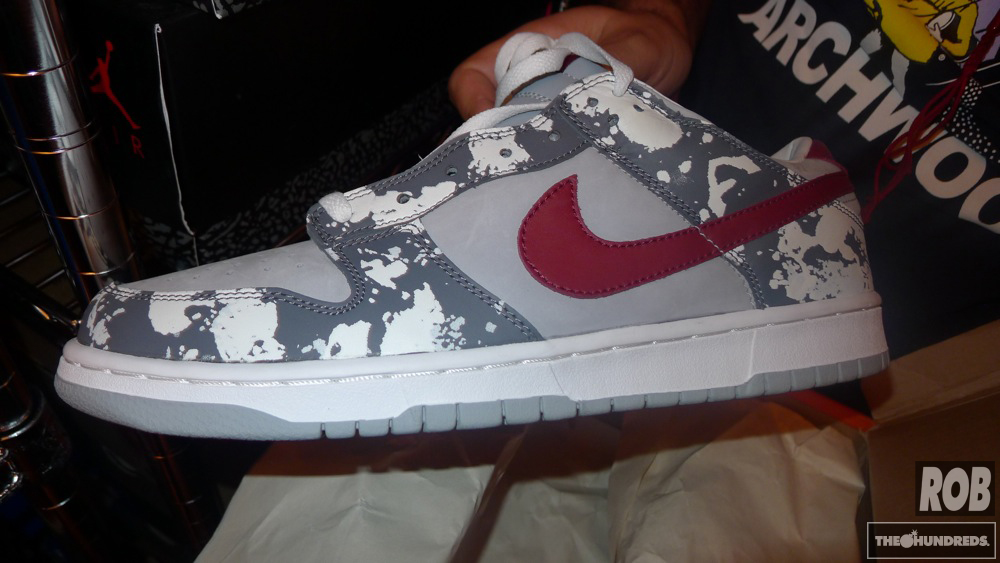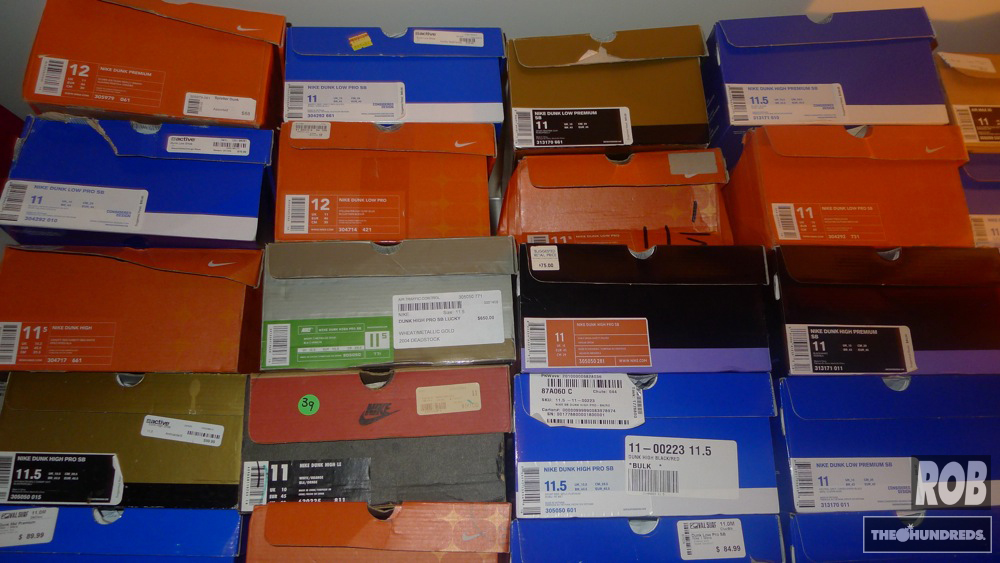 My panoramic lens cannot fully capture the old SB dunk wall.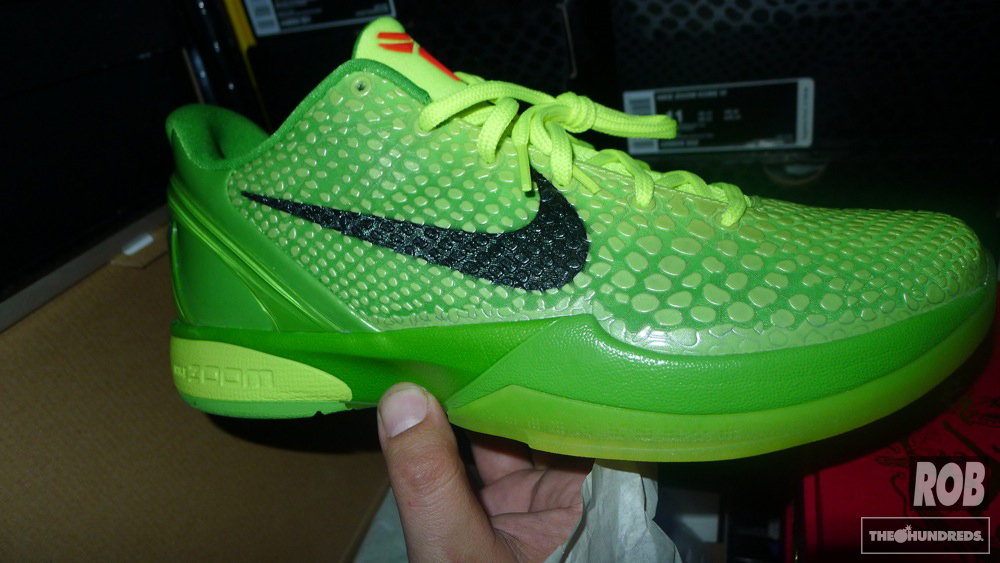 Aesthetically he loves the new Kobe's.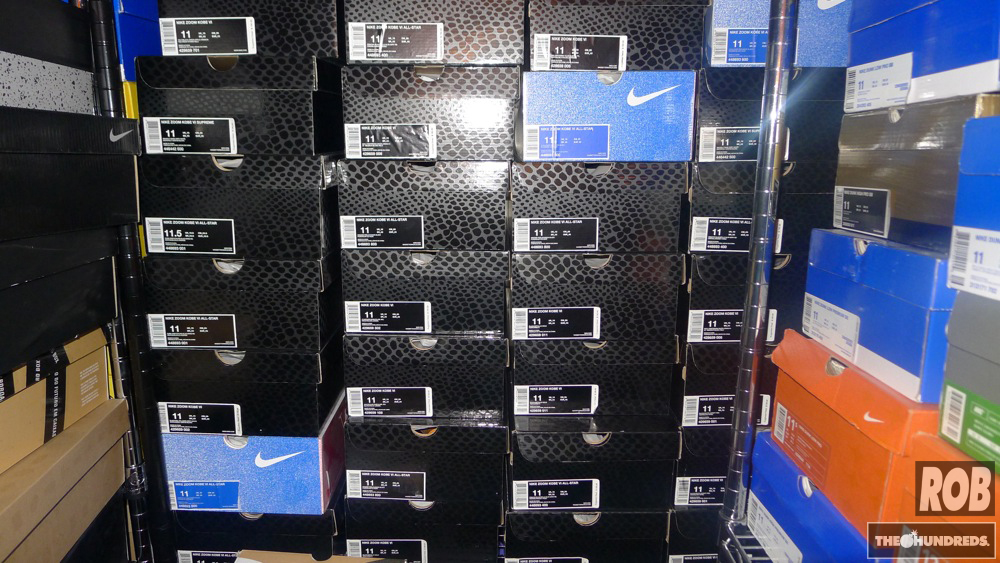 I've never seen anyone's Kobe wall before.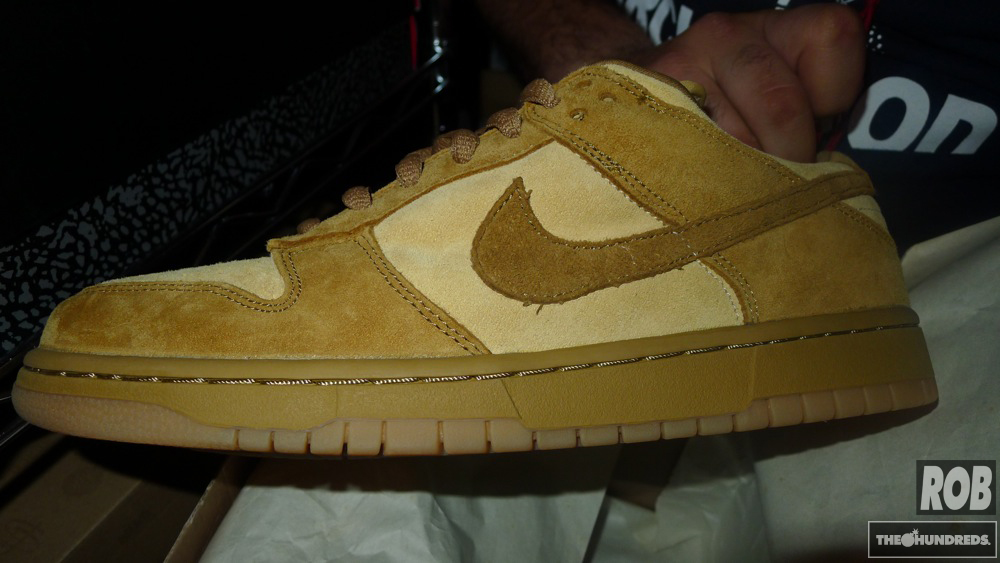 Reese called.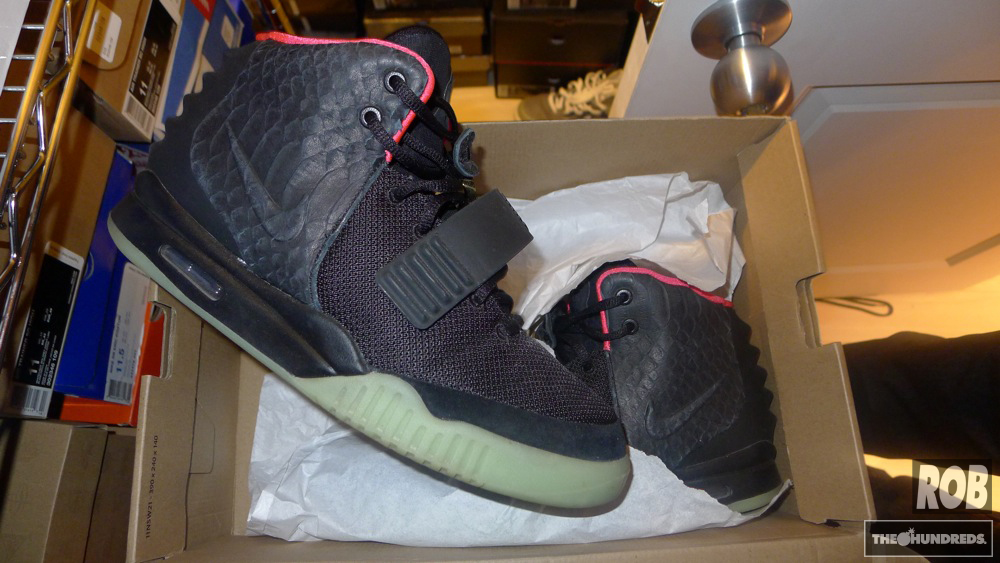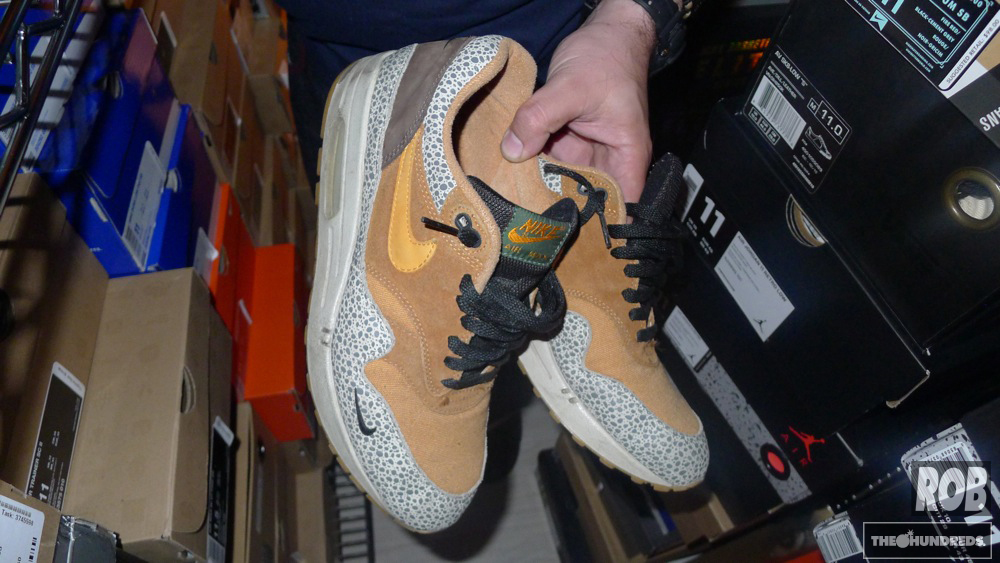 Original safari's.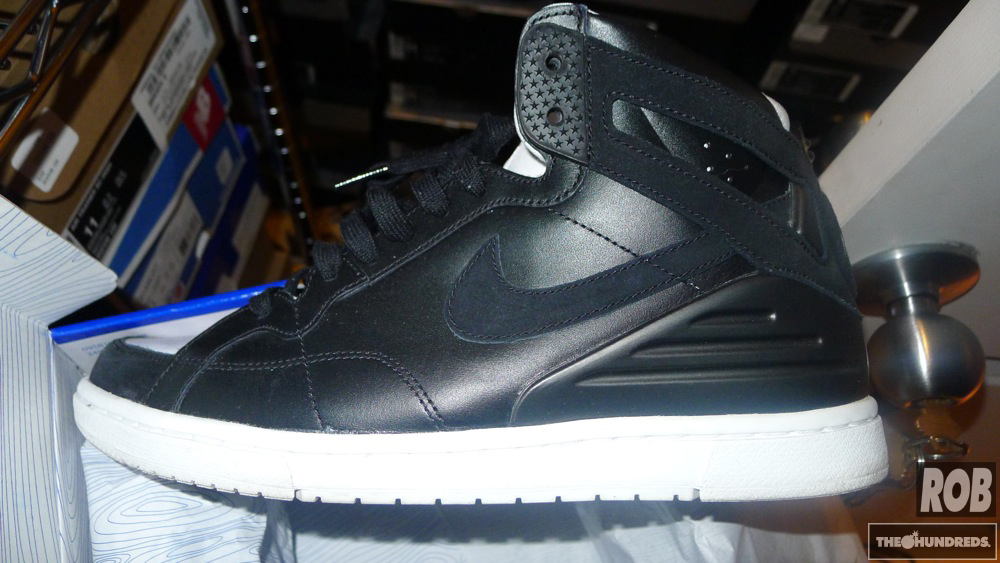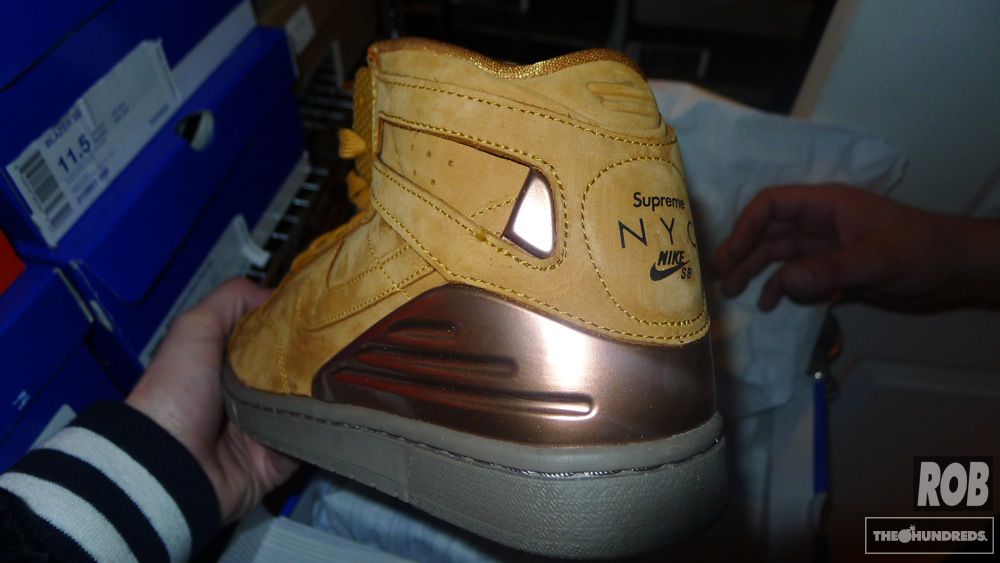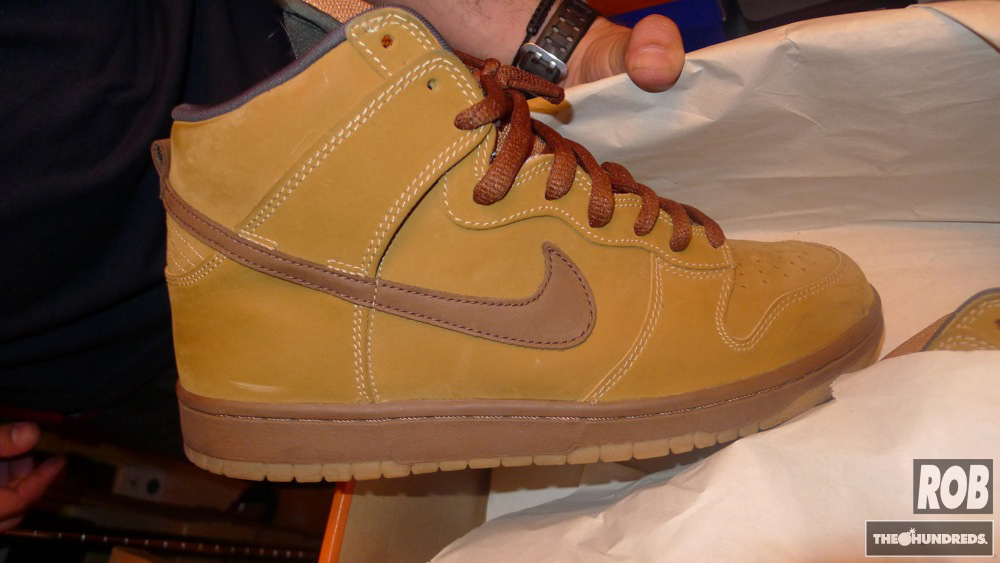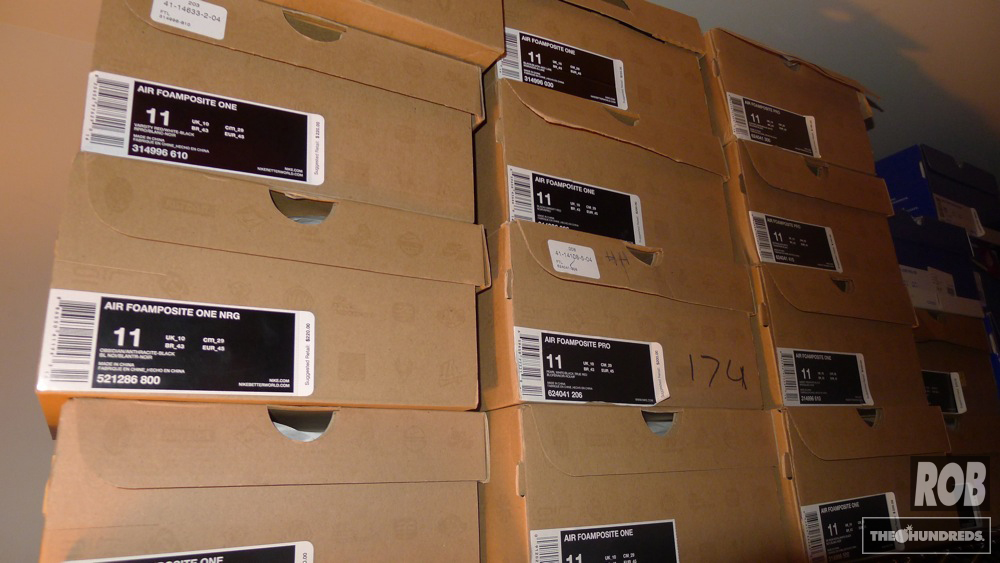 Oh, the Foamposite wall is over here.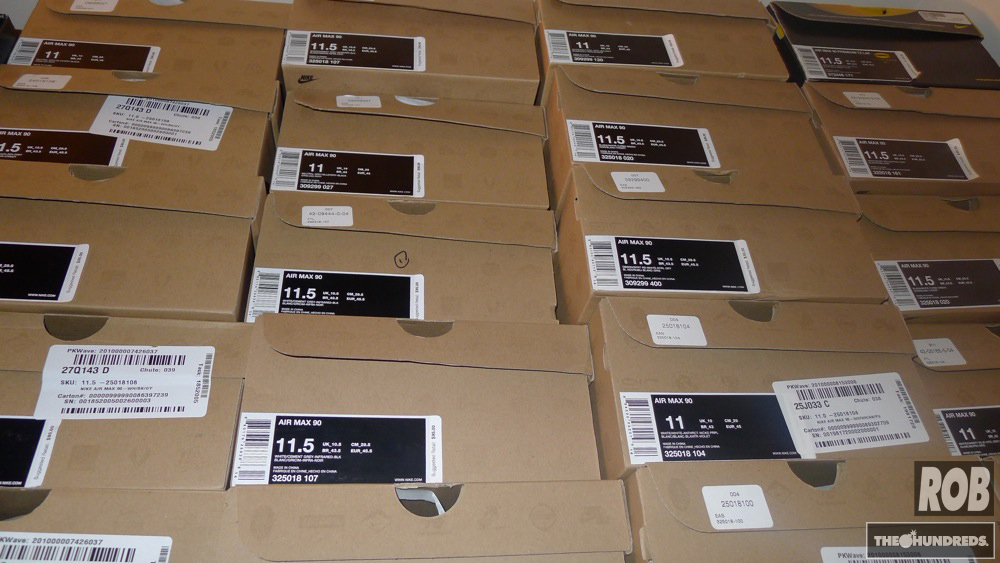 AM 90s can be found here.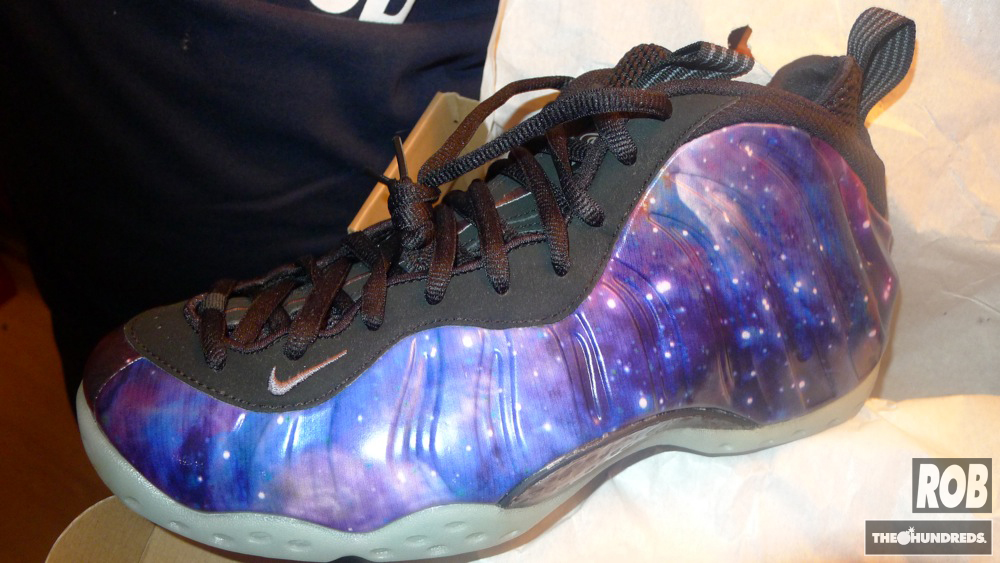 Carl Sagan called.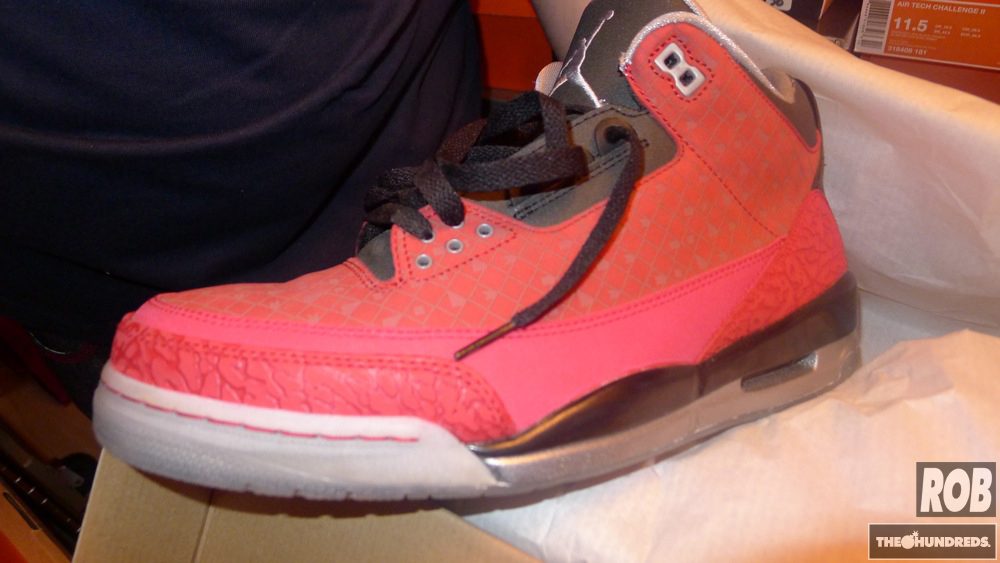 Doernbecher Children's Hospital called.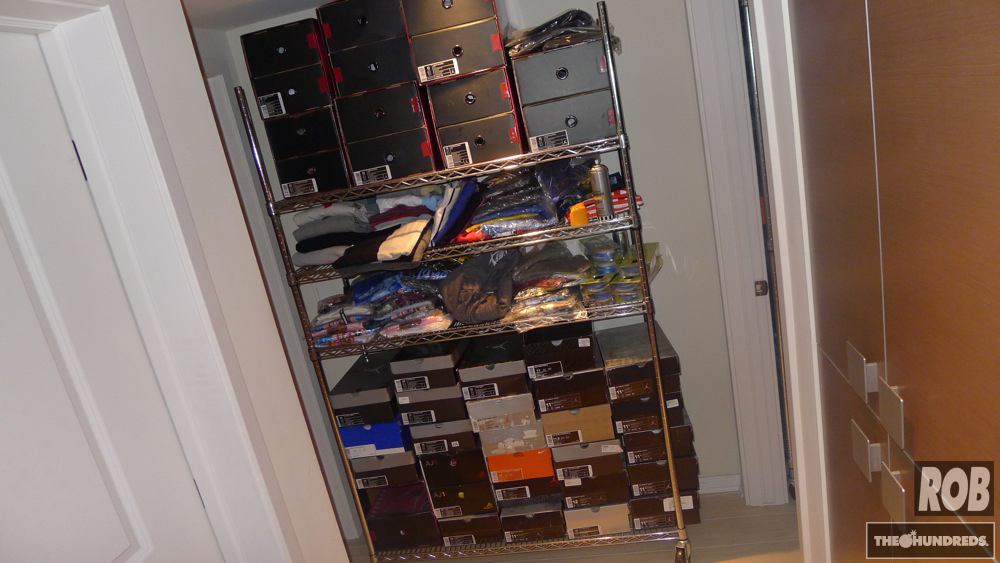 Just a lonely rack in the hallway. What your collection looks like… if you have 7 Defining Moments Packs.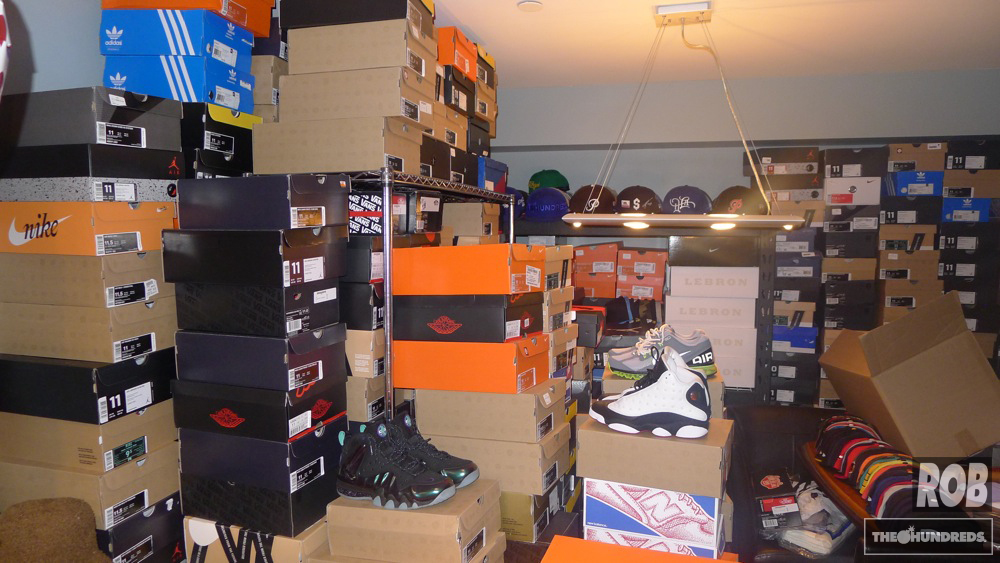 Have you been to the dining room yet?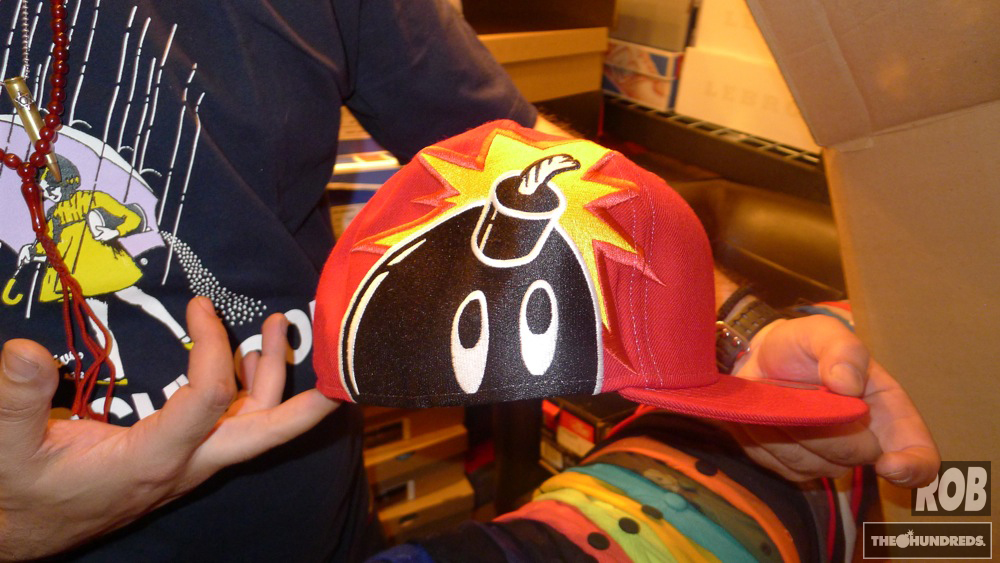 One of the only items unworn NIB is the Adam side bomb New Era. See Bobby? I am on brand!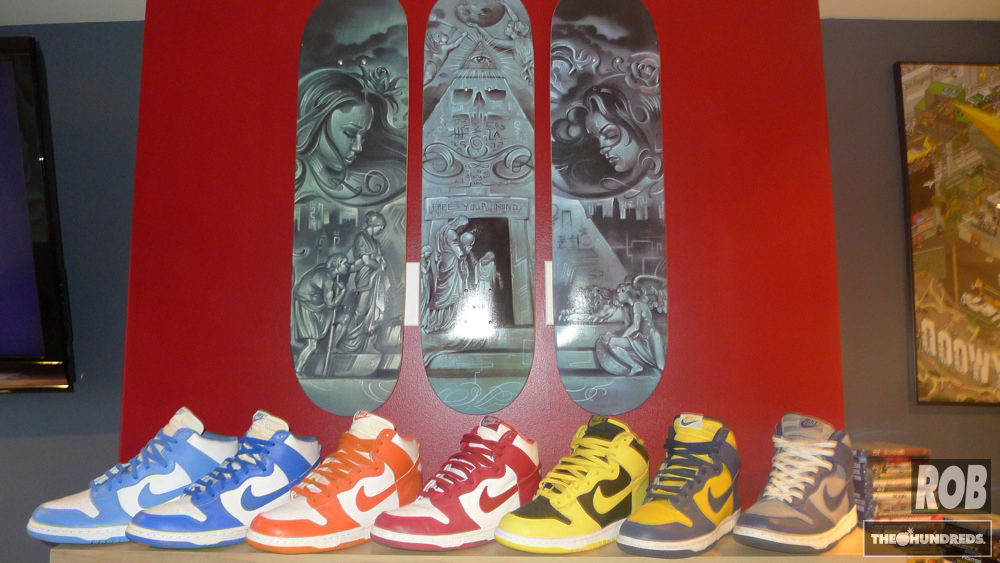 Stay true.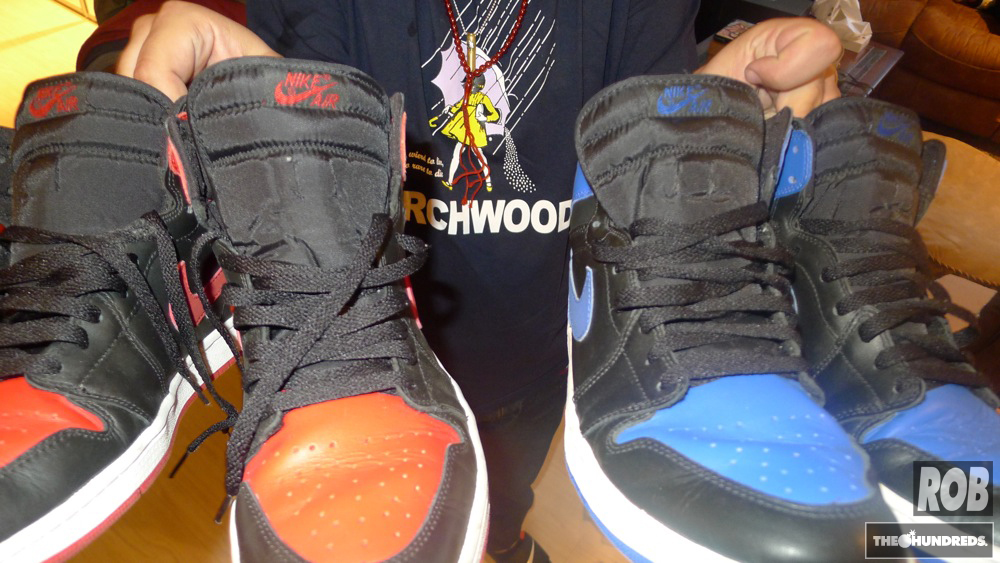 Do your Jordan 1's have Nike on the tongue?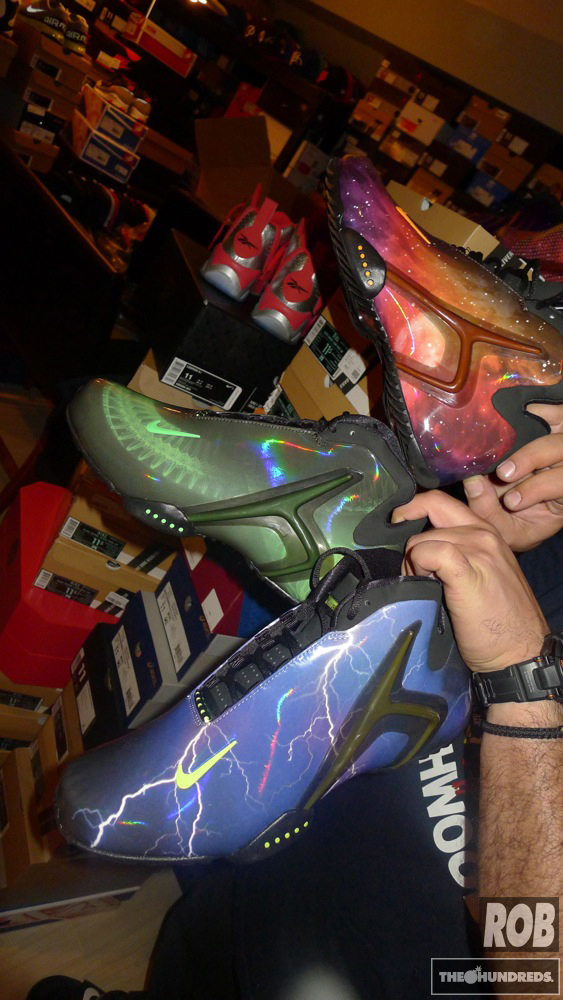 Jon got these a few weeks ago. You can get them this weekend.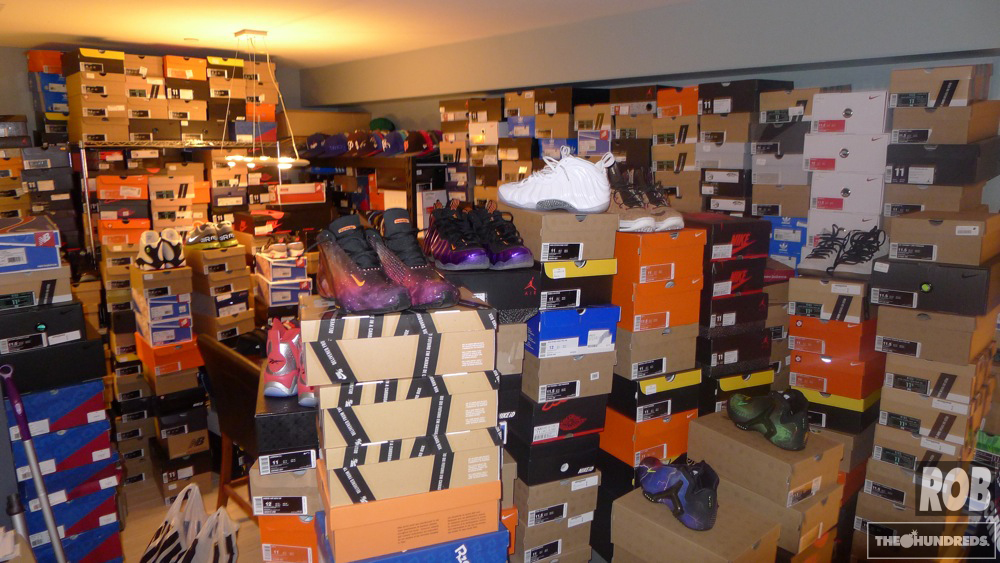 I have heard many people say "I have 2,000 pairs of sneakers." Spungie told me straight to my face. If you have 2,000 pairs of sneakers then this is what your house looks like. Remarkably… it smells great!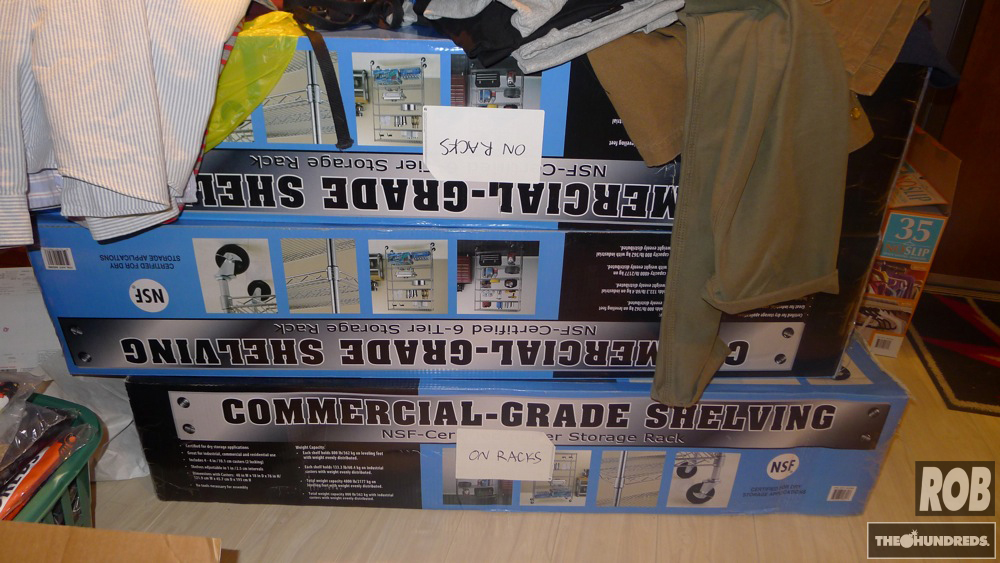 It's more of a visual gag.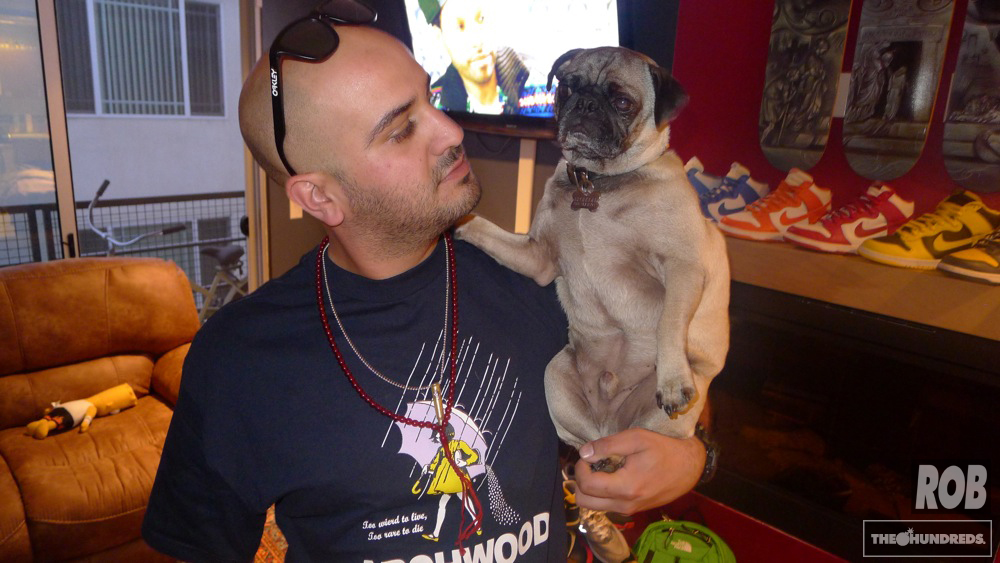 Jon Hundreds would like to apologize for all the feelings this post will hurt. His dog is named Bronson. After the United Kingdoms worst criminal in history.