:: The Hundreds Skate Team Rider ::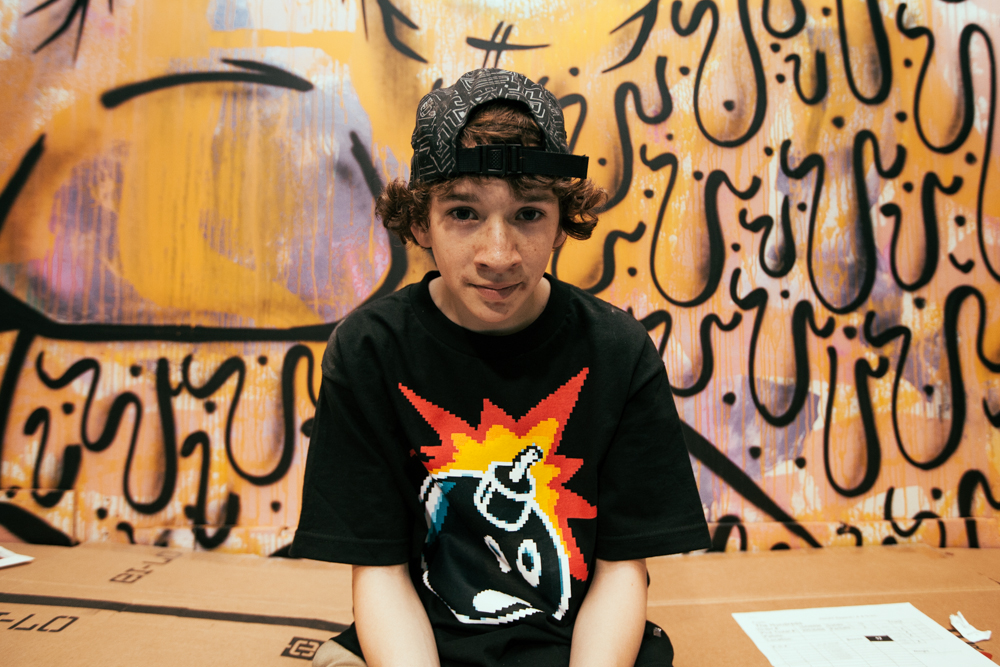 Hometown:
Santa Clarita, CA
Age:
16
Stance:
Flow.
How long have you skated for?
8 Years.
How long have you been on the team?
Beginning of the year.
Favorite skate spot:
Paseo 3 Block.
Street or Vert?
Both.
Favorite skate park?
Santa Clarita Skatepark.
How is it coming into The Hundreds Home Base and skating the ramp?
Always fun to come to Los Angeles and skate an amazing ramp.