Consider this as me officially starting beef with Goodhood. In opening their new store on Curtain Road in Shoreditch, it's plain to see that they've gone out of their way to financially cripple me; personally. I'm out here trying to sensibly save money for my future endeavours and these tasteful bastards have come along like, "Hey, I know we're chipping away at your bank account already, but that's not good enough, so here's this brand new mothership of a store that's going to fuck you up completely. Saving money is for squares anyway. Spend it, spend it all. Here, now."
Thinking about it, I'm probably going to end up walking out in front of a truck whilst trying to compose my next hilariously relatable tweet anyway, so I guess I might as well be wearing an exceptional Cav Empt sweatshirt and a Synthesized Geranium Leaf musk when that happens. In fact, let's just squash the beef already. When it comes down to it, I know you've only got my best interests at heart. I'm sorry, Goodhood. It's not you, it's me.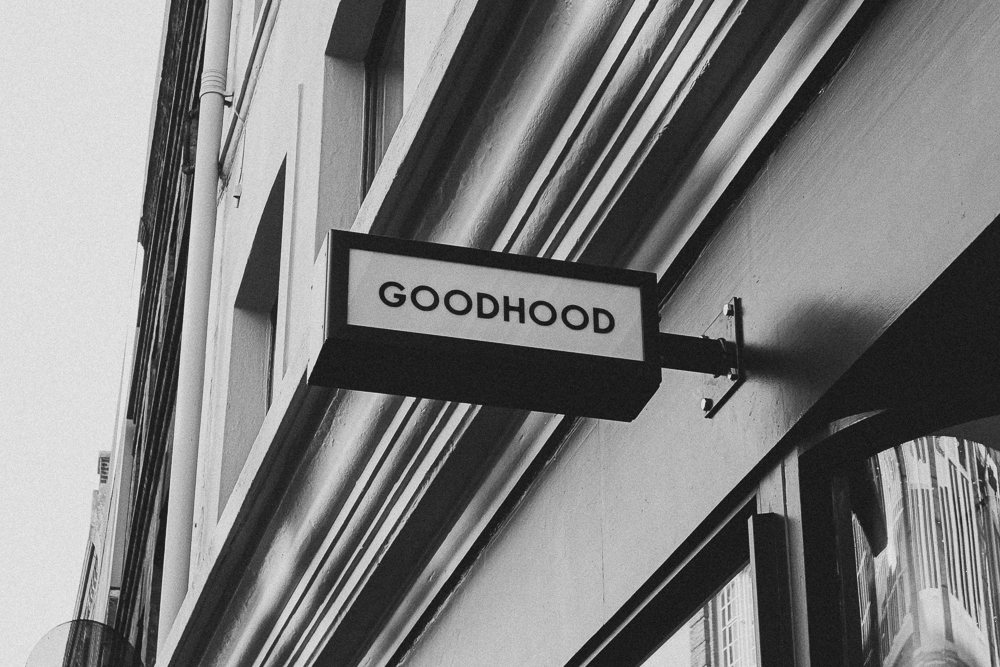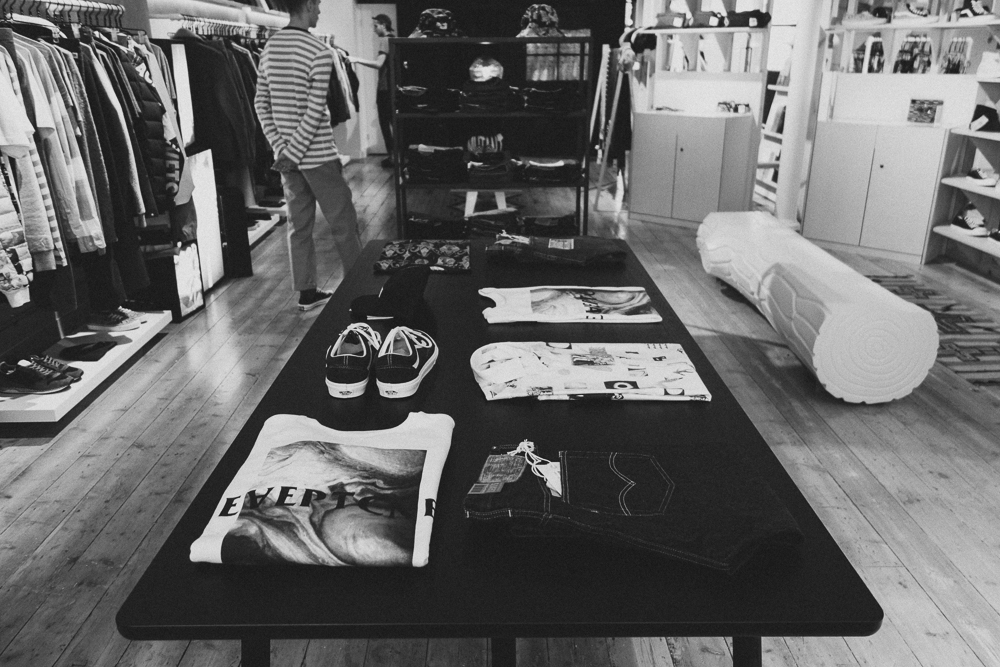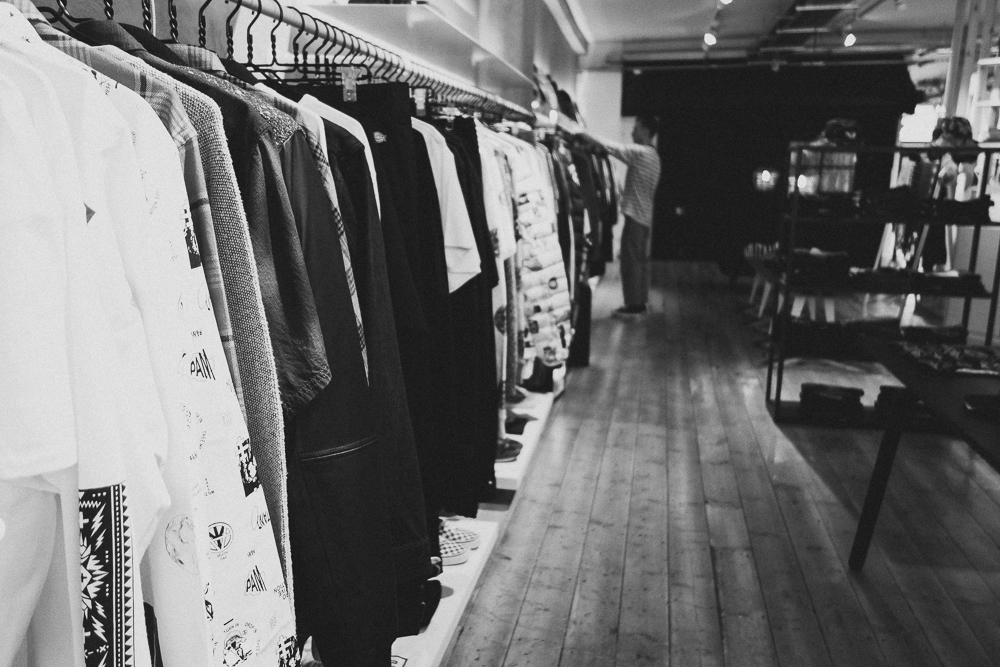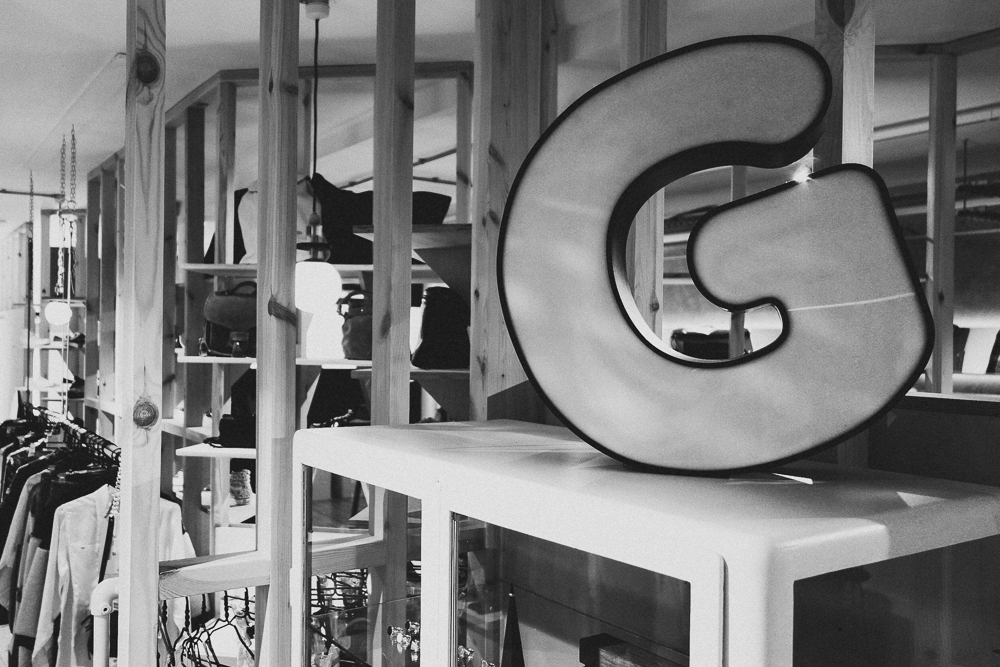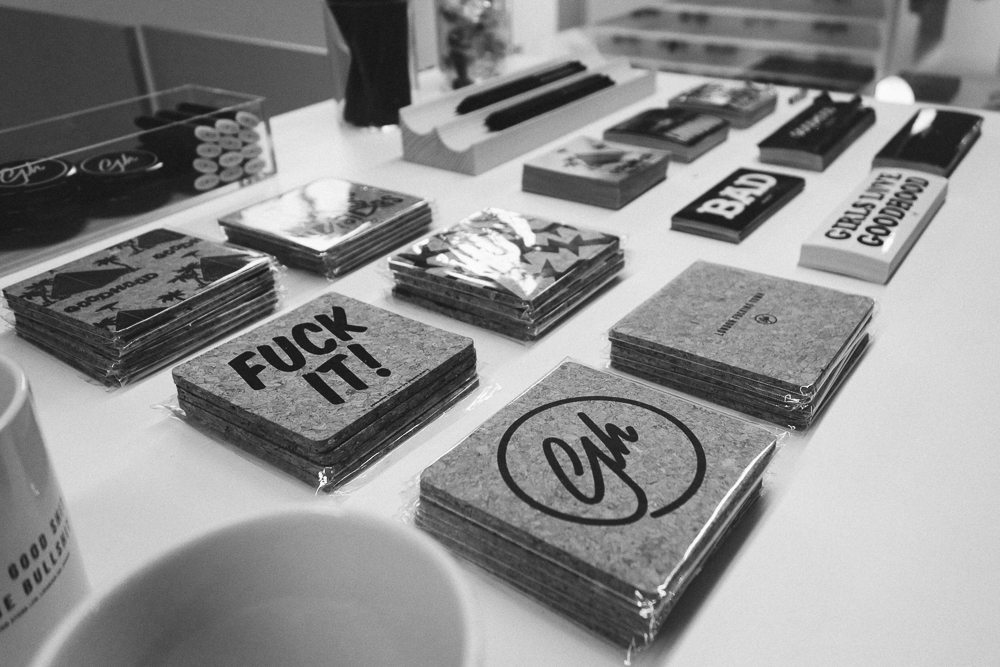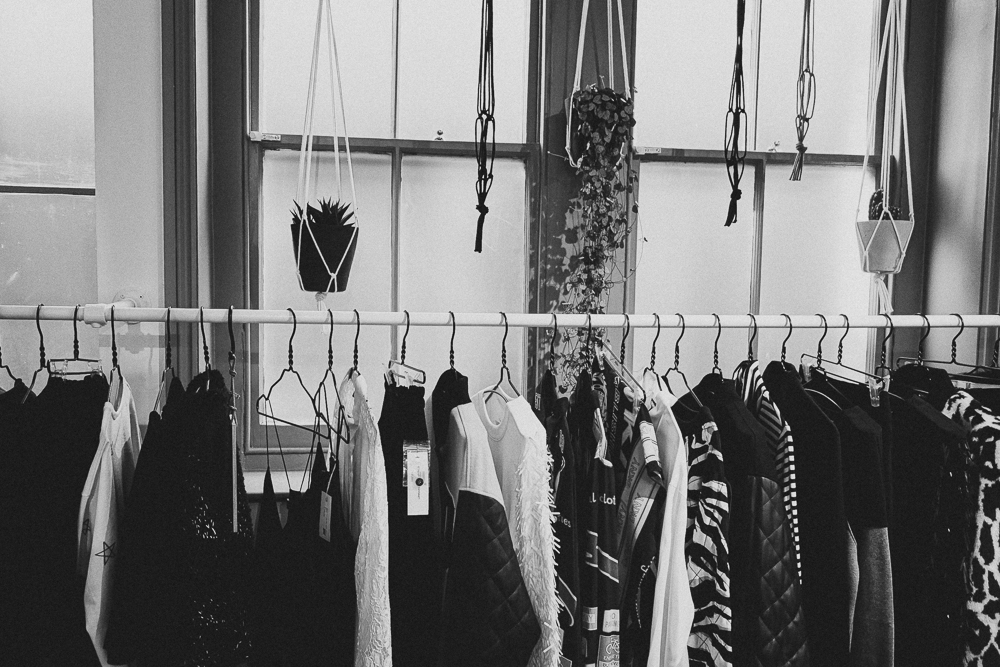 The two main words that spring to mind when I think of Goodhood are: Presentation and Curation. Walking around the new store, you'd be forgiven for thinking that you've stumbled into an exhibition or art space, but not in a pretentious or intimidating manner. It's evidently stylish and considered, however the focus is still very much on the product itself, without the store developing an overbearing ego of its own. And that's where their exceptional curation comes in. Goodhood is, without doubt, one of the best stocked stores in London – if not the UK. There's a heavy Scandinavian and Japanese influence, with a wide range of carefully-selected product to suit the contemporary consumer. It remains entirely on point, without blindly jumping onto the latest trends.
From FUCT and Junya Watanabe, to Norse Projects and Vans – its relevance is in its honesty and consistency.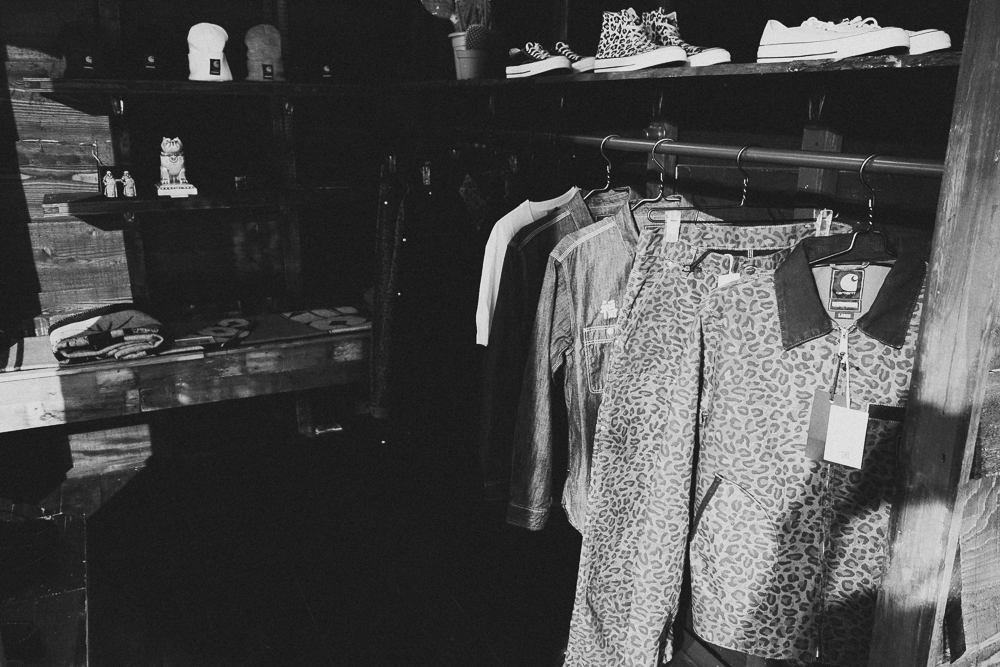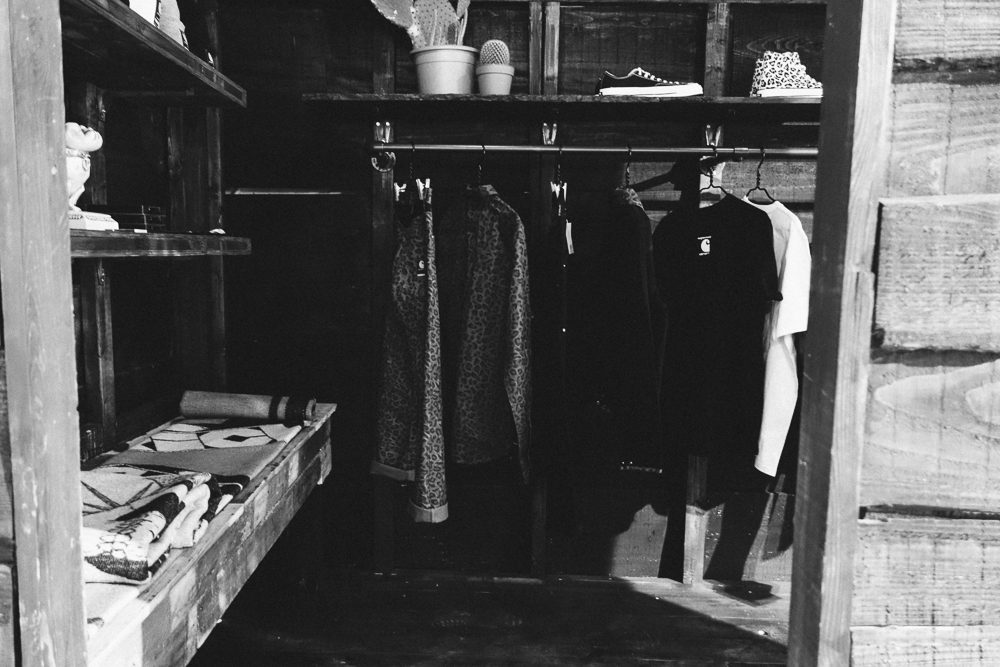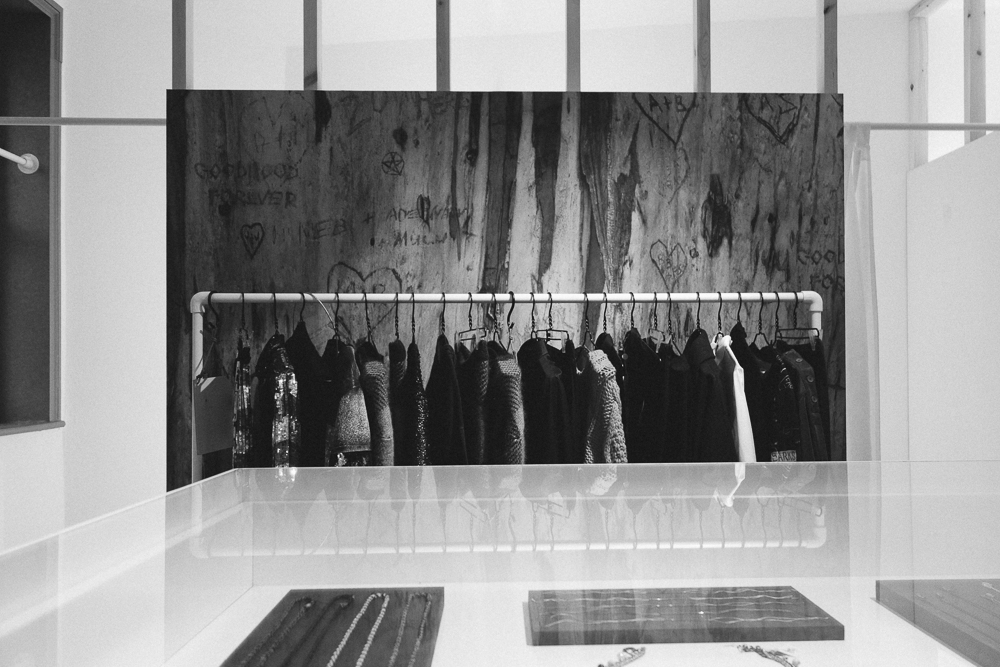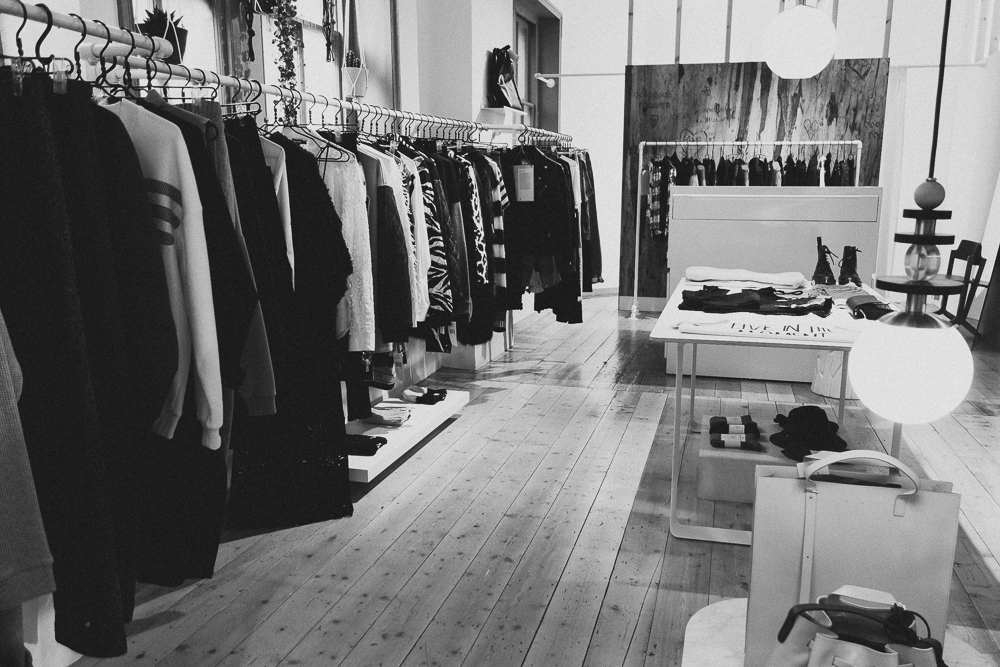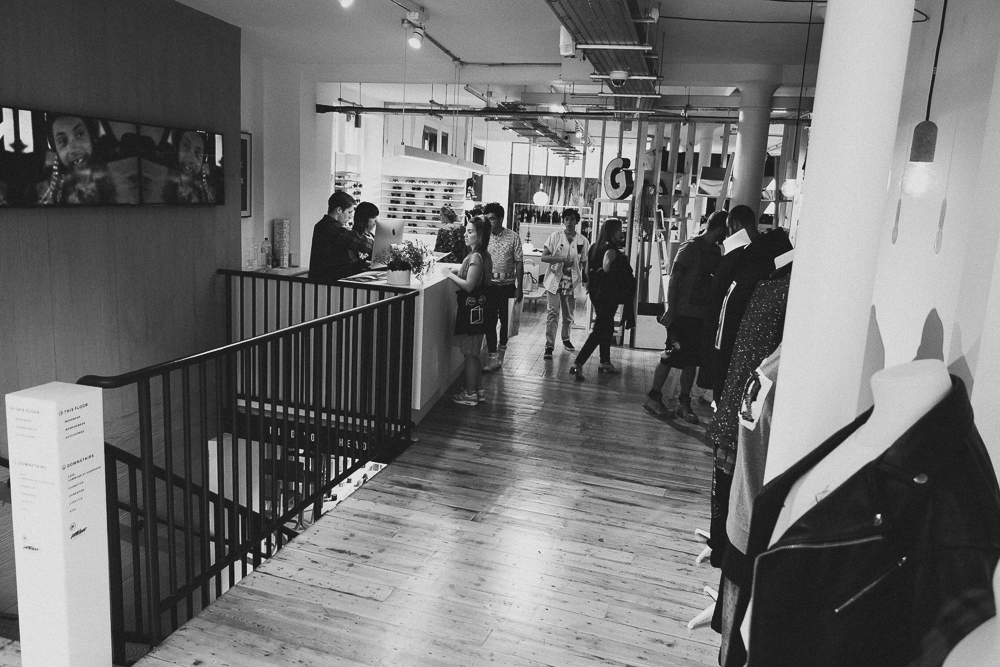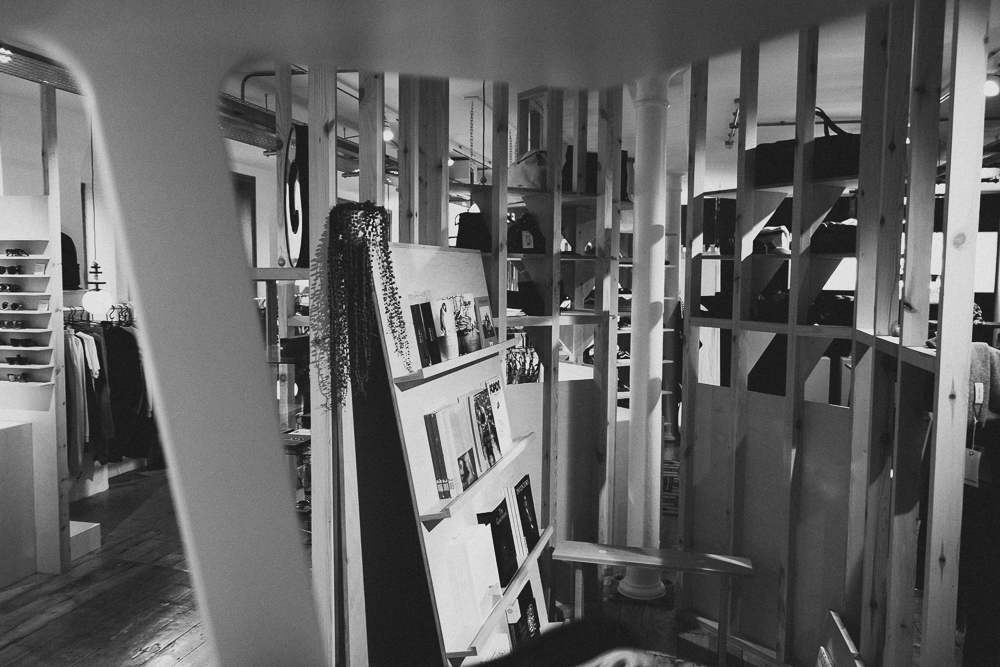 Goodhood is very much selling a lifestyle here, as they always have done; but better. They set the tone with the old Goodhood store and Life Store on Coronet Street, but bringing it all under one roof like this is where they'll surely flourish.
This is a god-level retail manoeuvre we're talking about here, guys.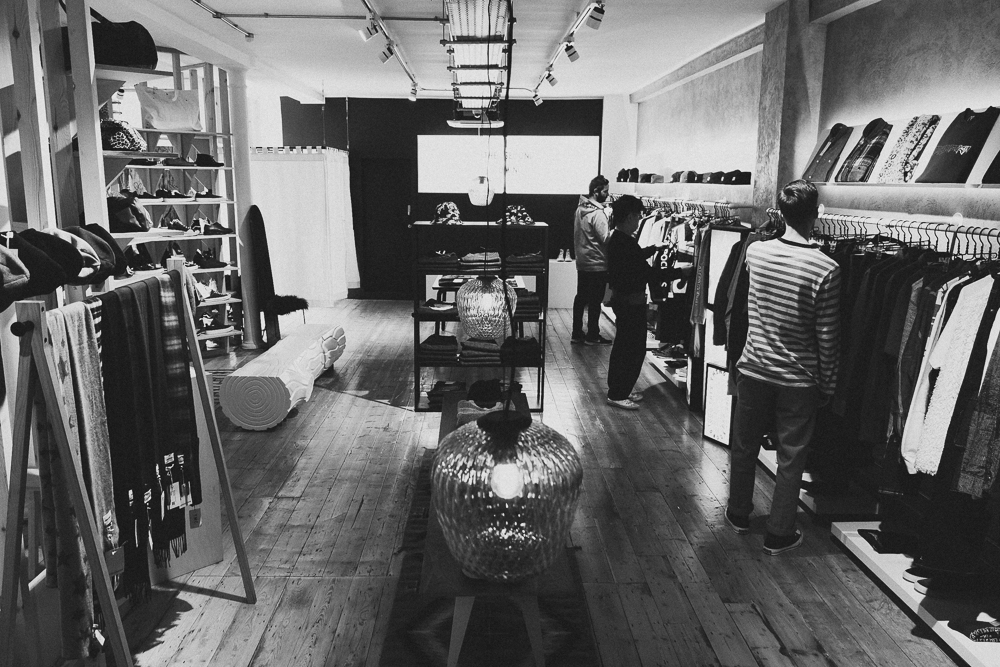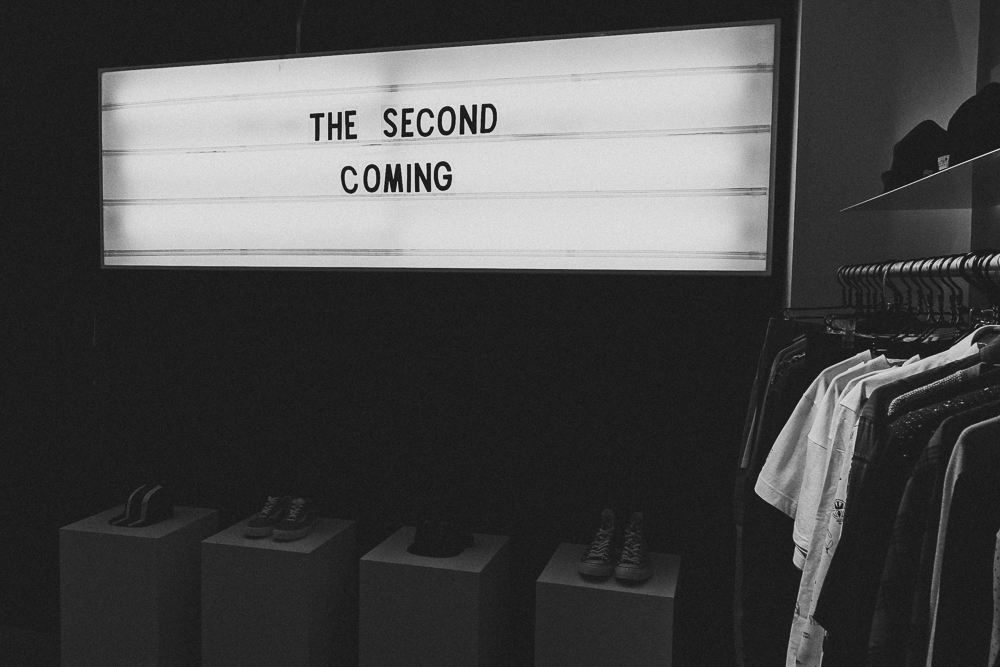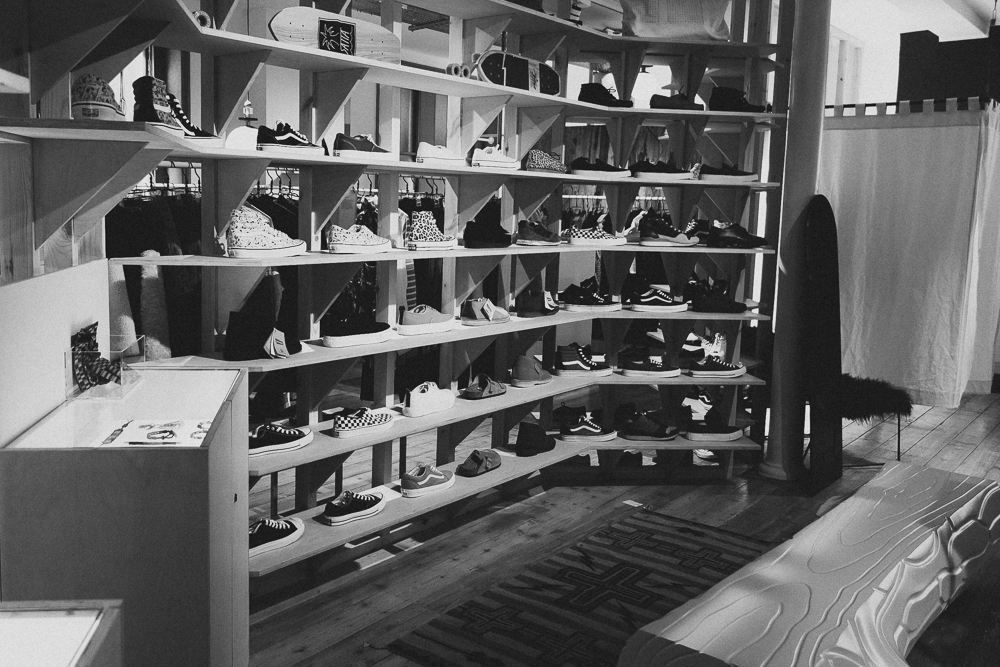 Fun Fact: You can catch a glimpse at the old locations from when Adam showed The Hundreds cru around London back in July.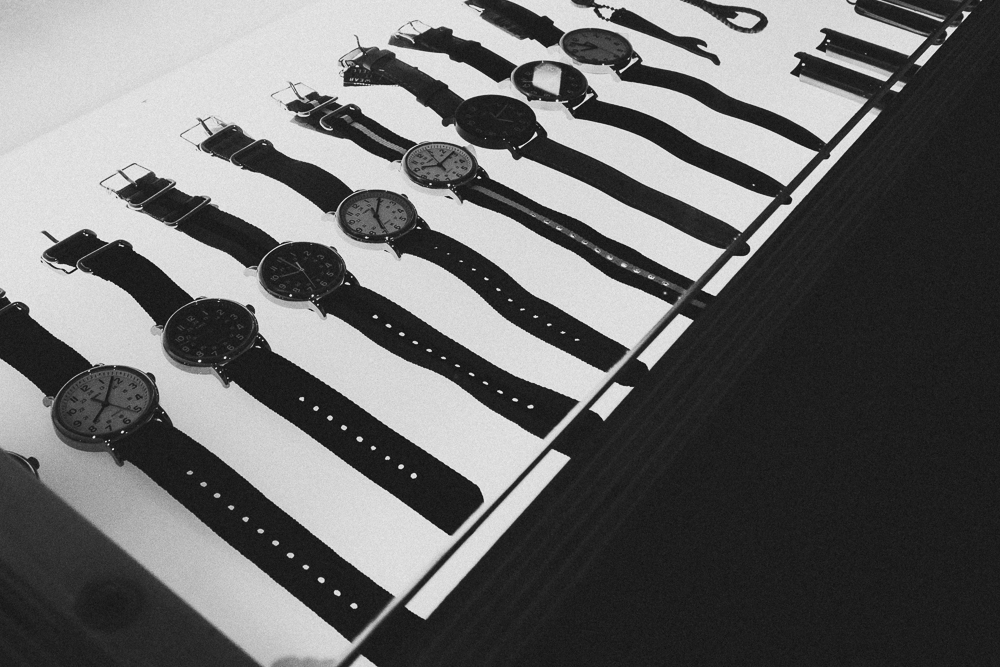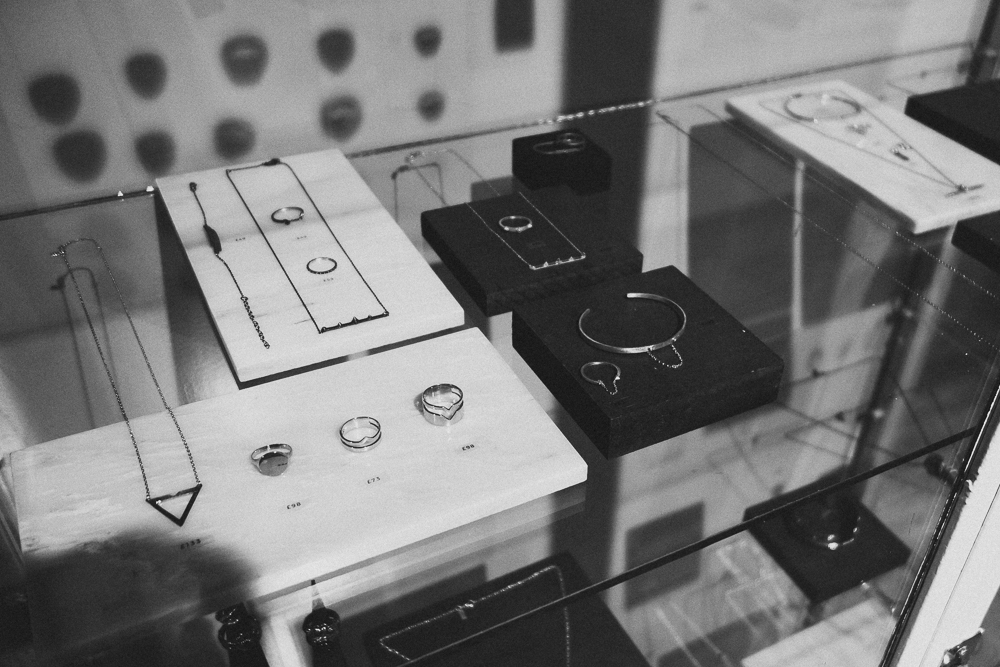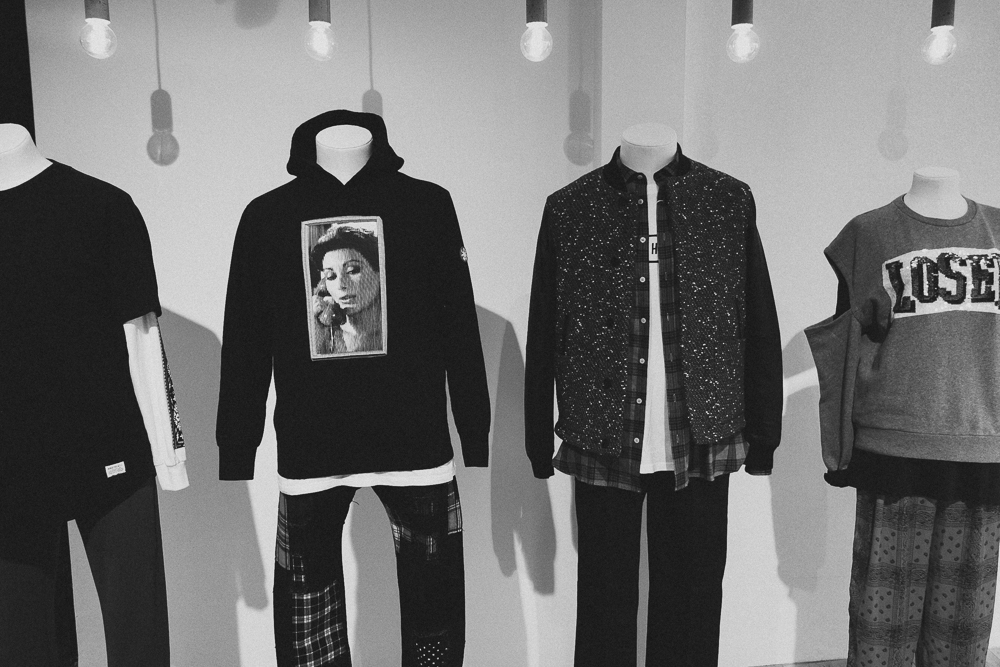 When you're done browsing their carefully selected range of menswear, womenswear, and accessories upstairs, you can venture downstairs and pick up some dope scatter cushions or some grooming products or some new ceramics to set the scene when you next flex your fresh-as-hell apartment on Instagram. This store is here to vastly improve your quality of life, without turning you into an asshole, like me.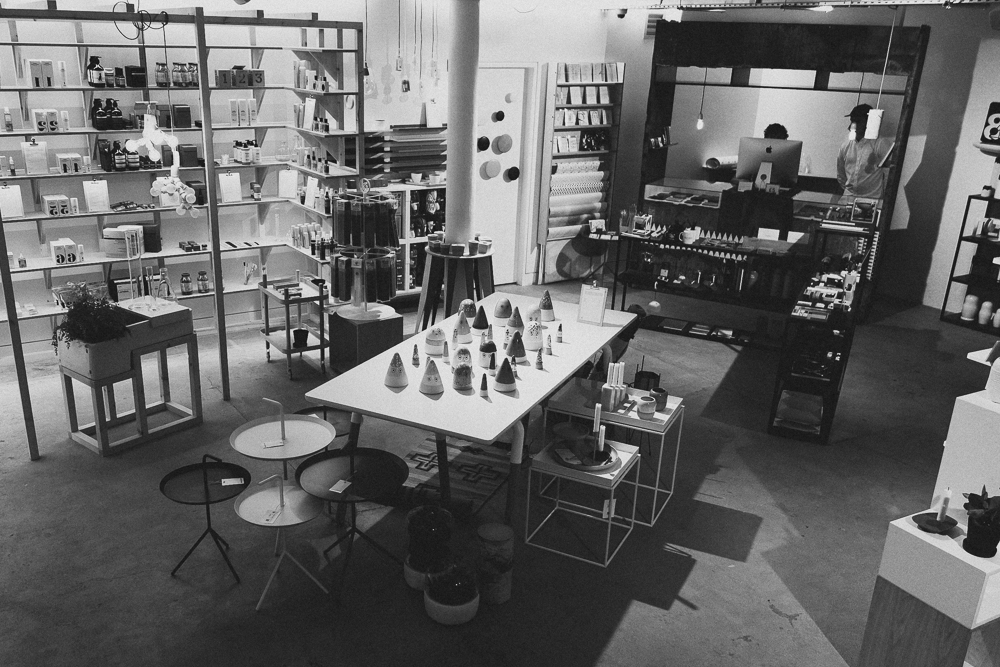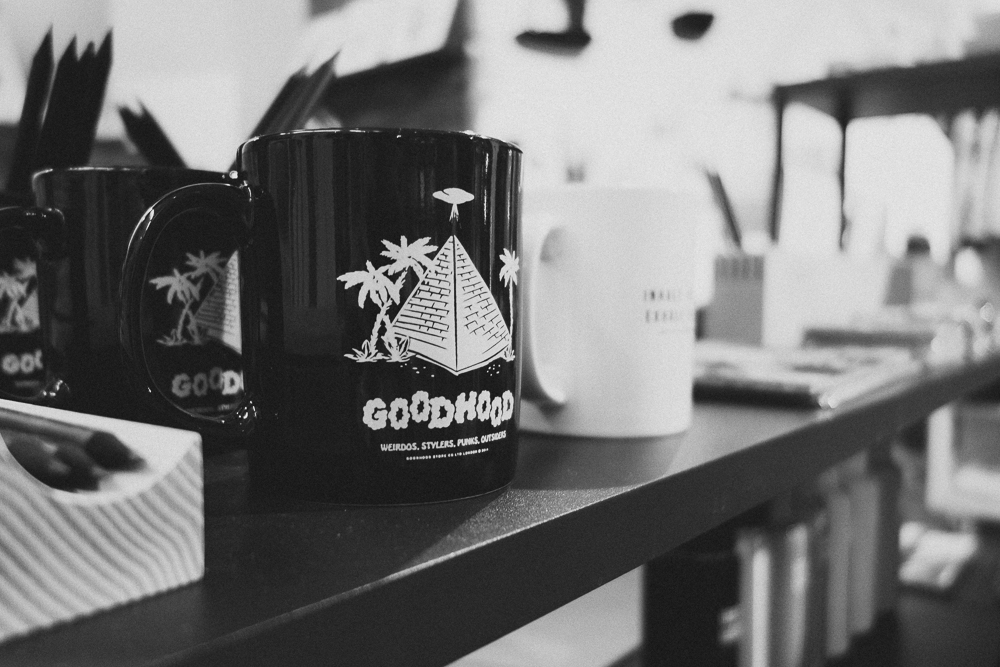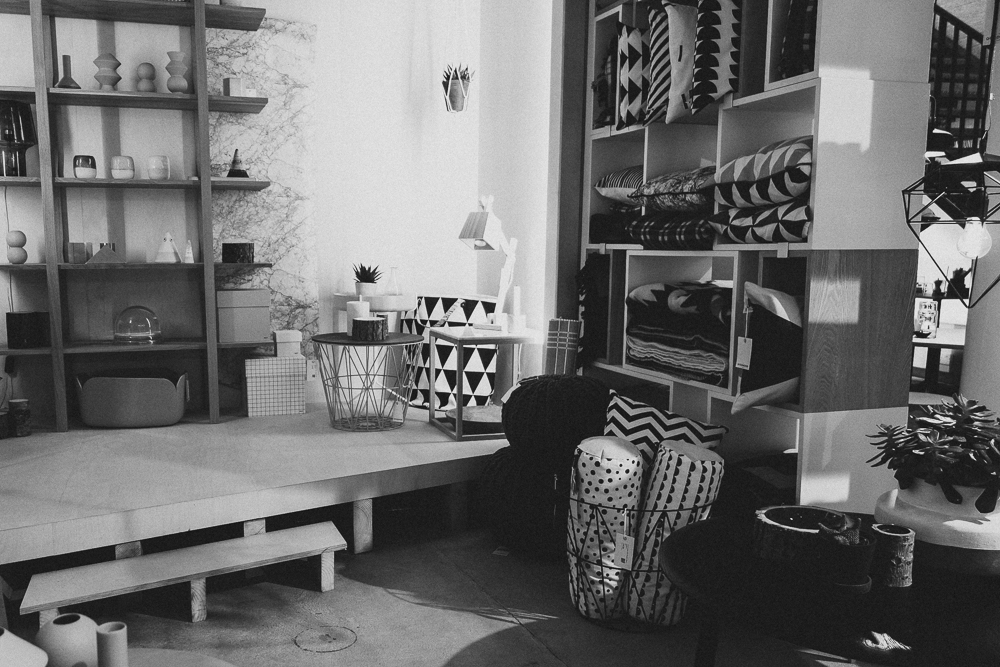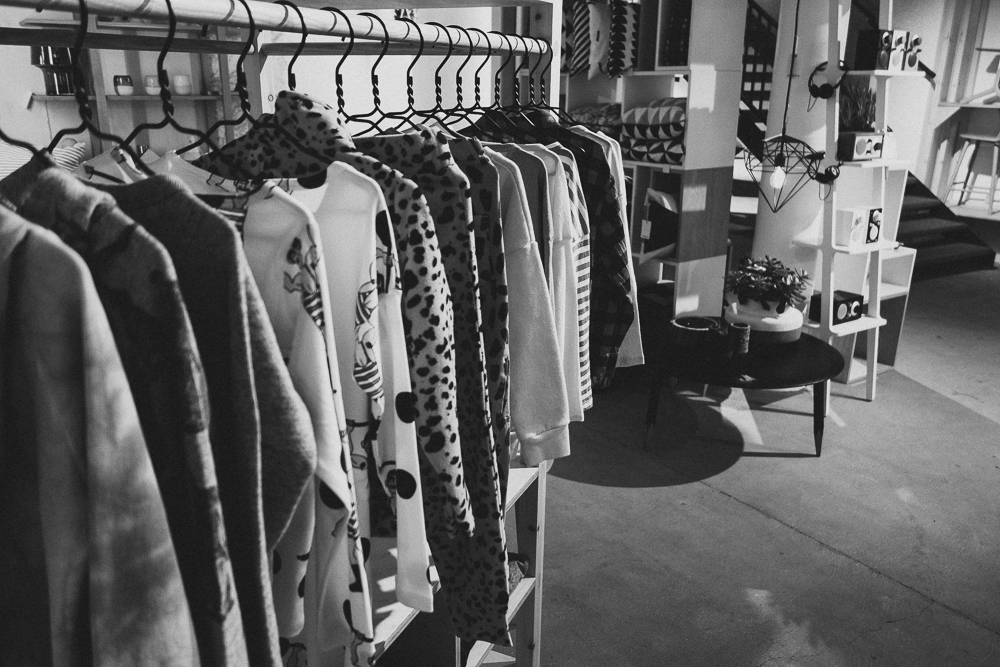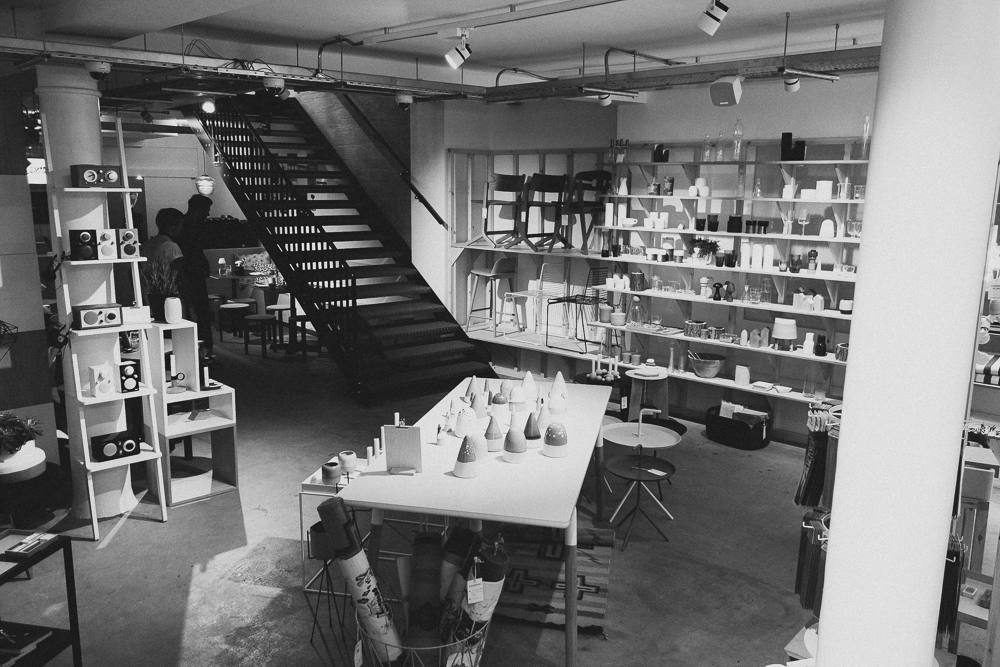 Oh, and there's also the fantastic Commune café serving up a selection of food and coffee downstairs too. You know, just in case they weren't killing it on every level already.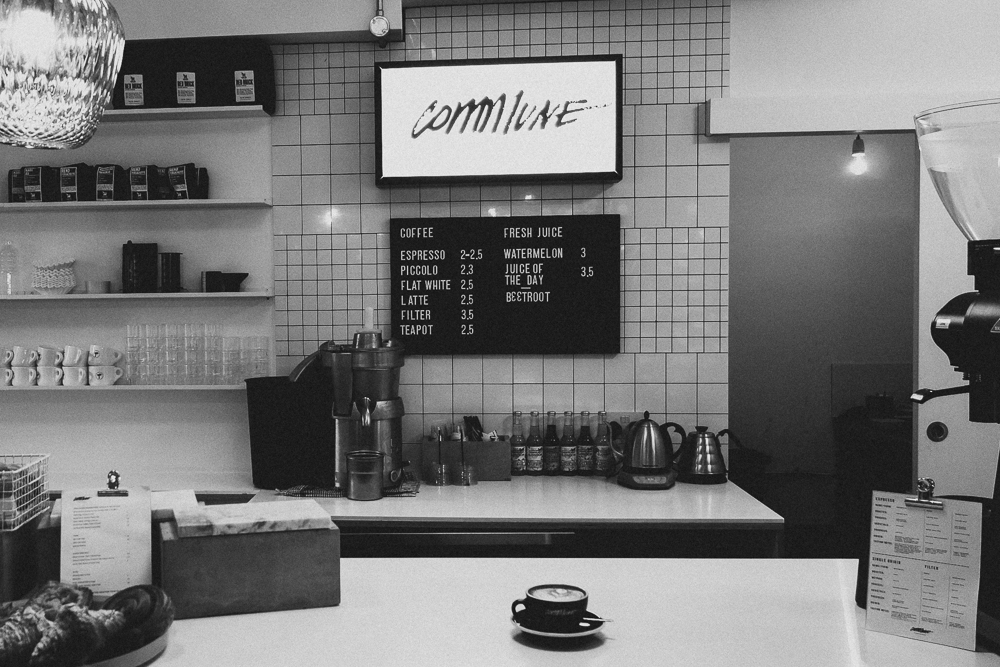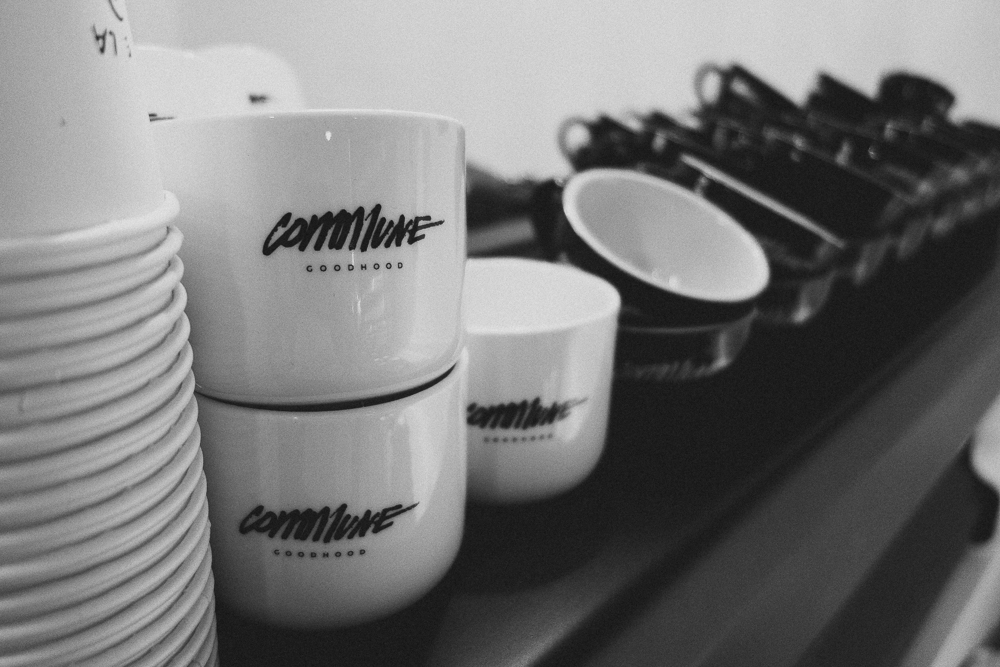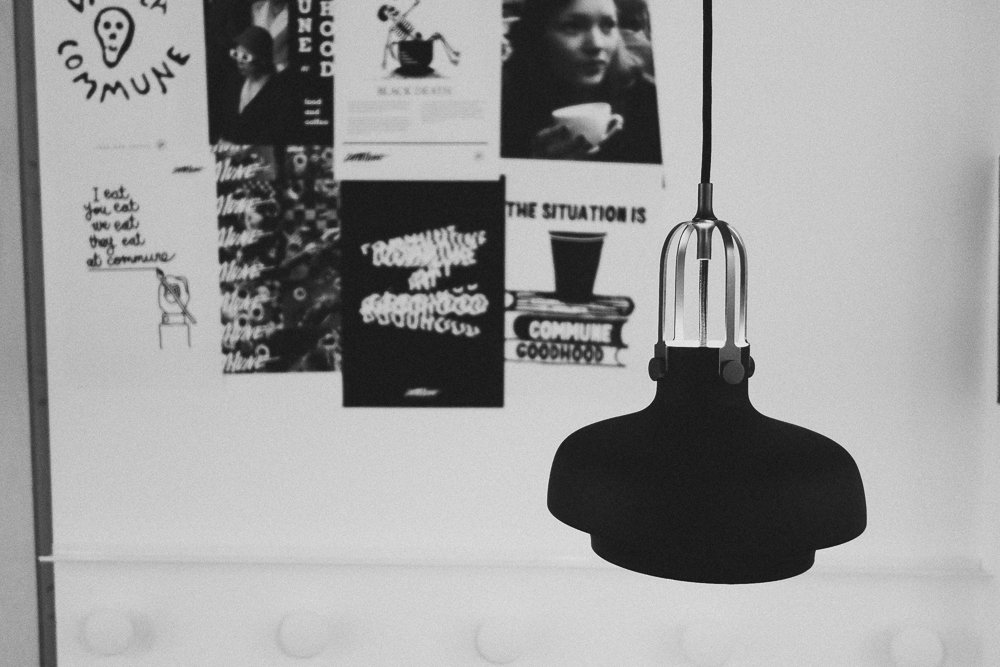 I find it hard to be serious when I'm writing these articles because it's still damn hilarious to me that I'm allowed to write for The Hundreds, but I am being 100% sincere when I say that it's establishments like Goodhood that restore my faith in humanity's sense of taste. This is more than just shifting product – it's an education. This is an independent retailer that is not only surviving, but thriving because they're focusing on their own sensibilities and ignoring all the flippant fads that go out of fashion as quickly as they arrived. You'll never find your dream pair of drop-crotch, faux leather jogging pants here; but you will find a comfortable as hell pair of Soulland pants that will make you happier than getting 100+ likes on your #OOTD anyway.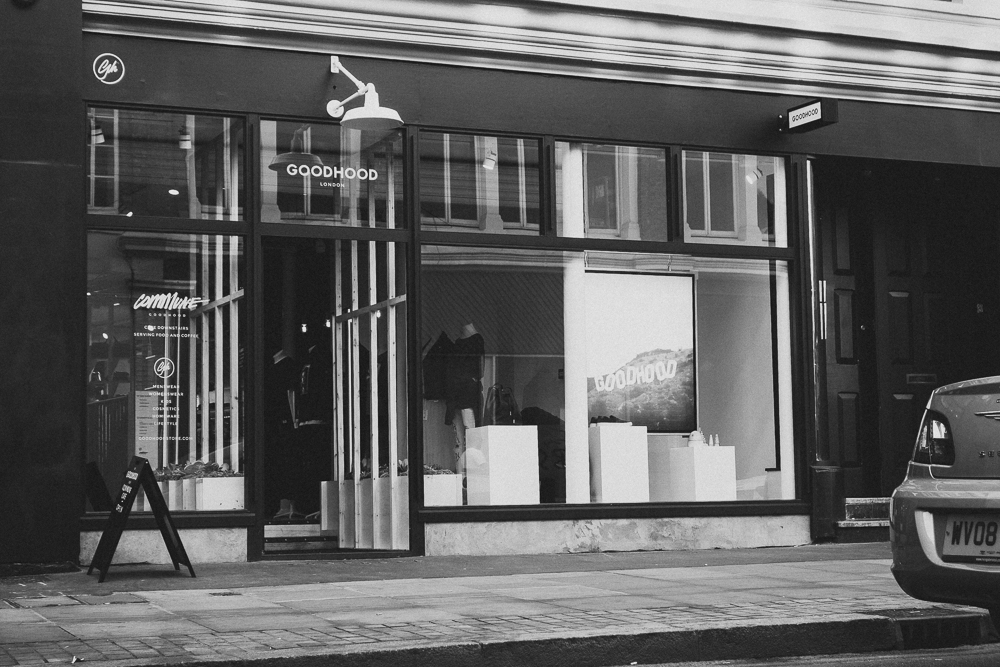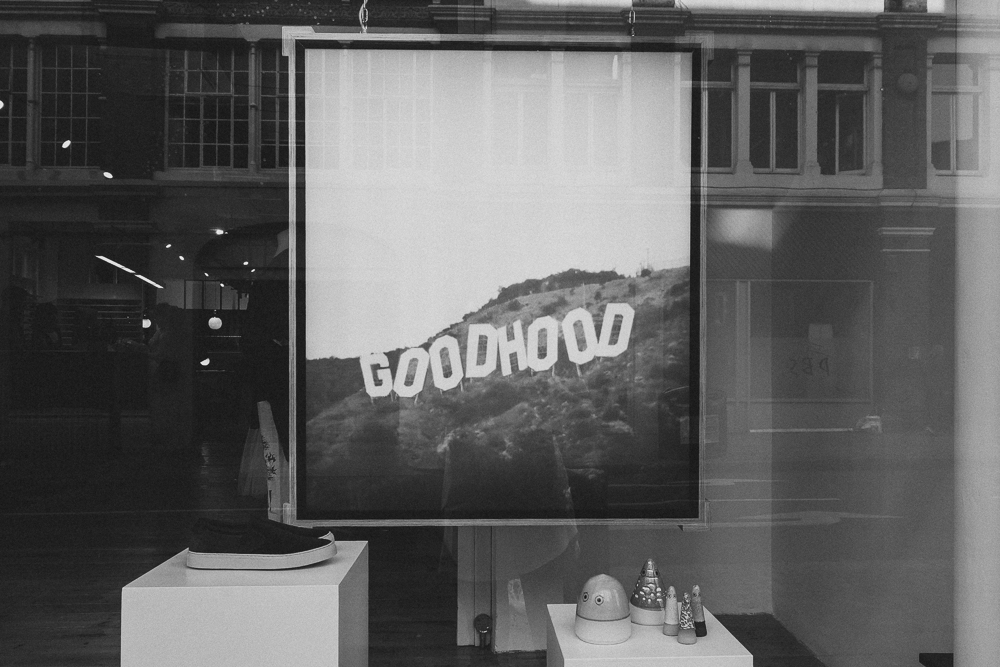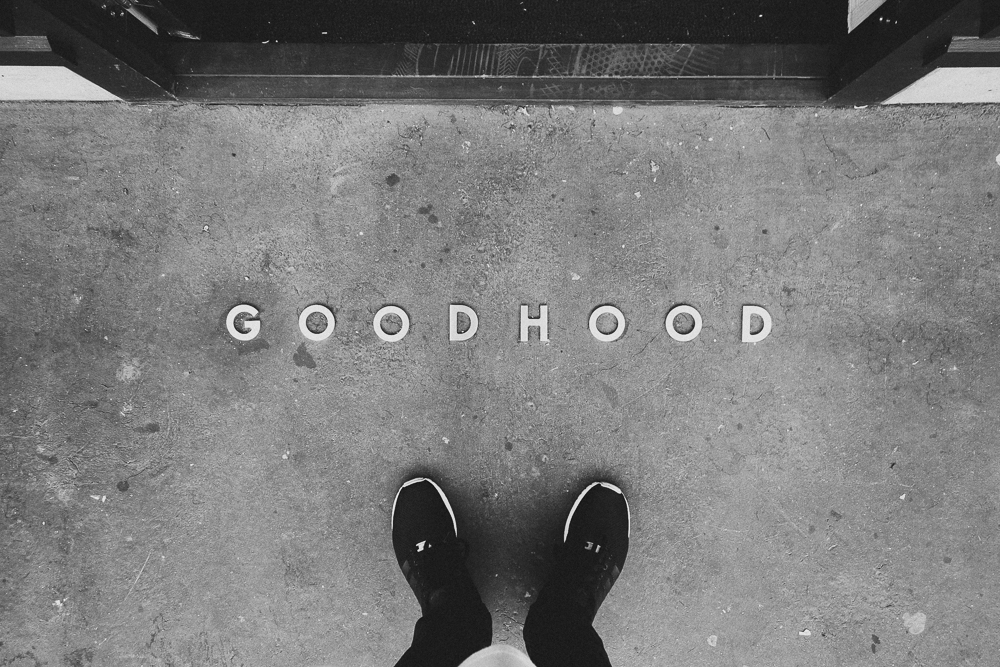 On that note, I should probably take a leaf out of Goodhood's book and stick to what I'm good at AKA not photography. I mean, these photos are okay, but I'm under no illusion that they really do the store justice. It's a truly beautiful space that's been crafted with great care and attention, and I'd strongly suggest that you make the effort to stop by if you're in London or passing through the Shoreditch area in particular.
It's safe to say that it's all good in the hood.
::
You can find Goodhood located at 151 Curtain Road, Shoreditch, London, EC2A 3QE. Open 10-6 Monday to Saturday & 11-5 on Sunday. www.goodhoodstore.com / @goodhood