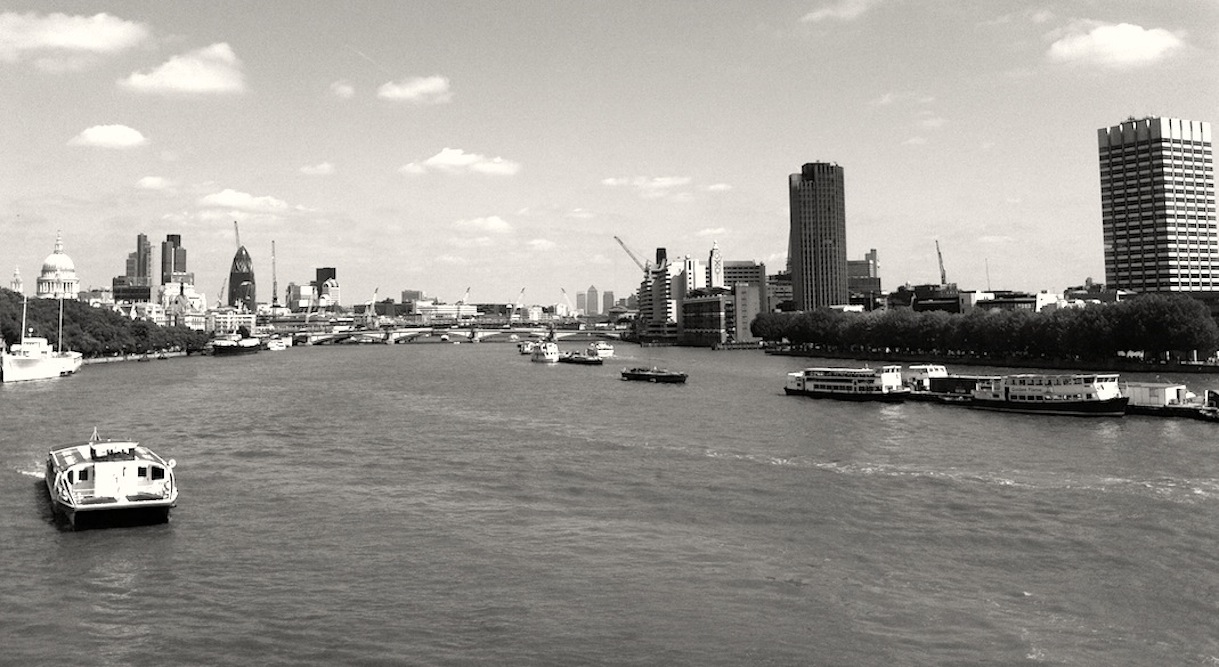 Hi there. My name is Phoebe Lovatt. I grew up smackbang in the middle of London, England – a city blessed with approximately 300 overcast days per year! In late 2012, I packed up to start a new life in Los Angeles, where things look a little bit different: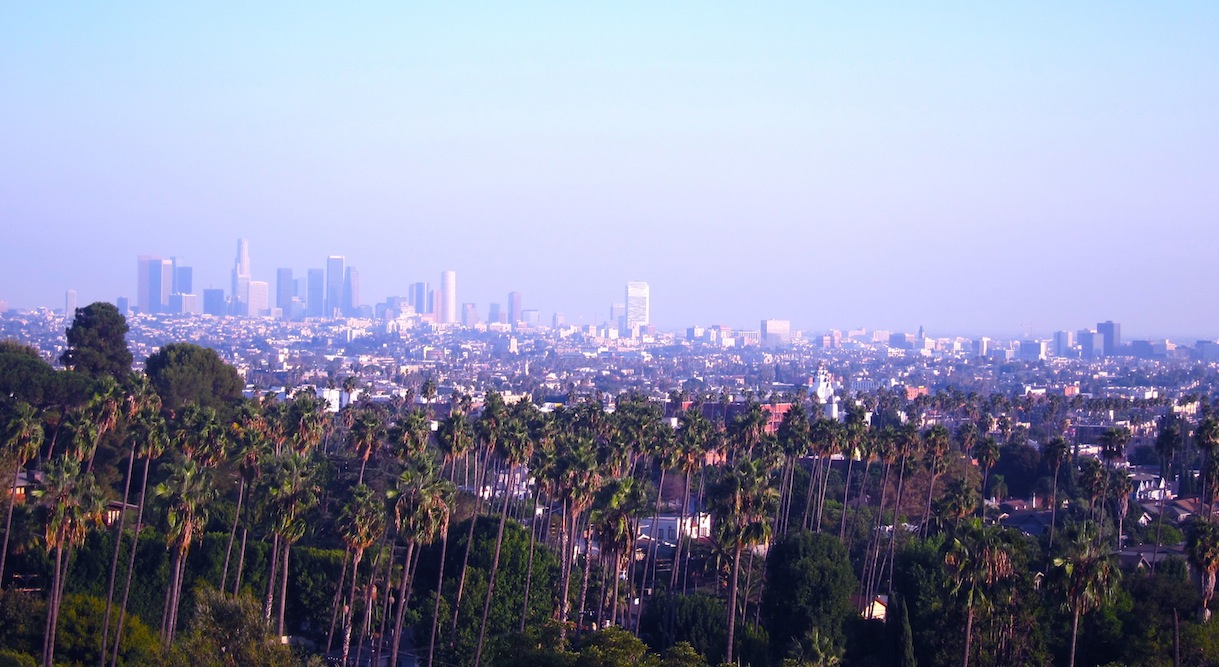 I'm a freelance journalist, writing for magazines, websites and brands in both England and America. My job necessitates long periods of time spent in hysteria-inducing isolation, but it also gives me free rein to meet interesting people and ask them impertinent questions. I hope to do a lot more of that on this site.
I'm obsessed with travel and food (who isn't?) and I spend a lot of time documenting my adventures in print and on my own travel site. I have a near-pathological compulsion to share news of the best people and places I find along the way – whether that means a seafood shack in Ibiza or a 'zine stand in Brooklyn –  so I'll be doing a lot of that here, too.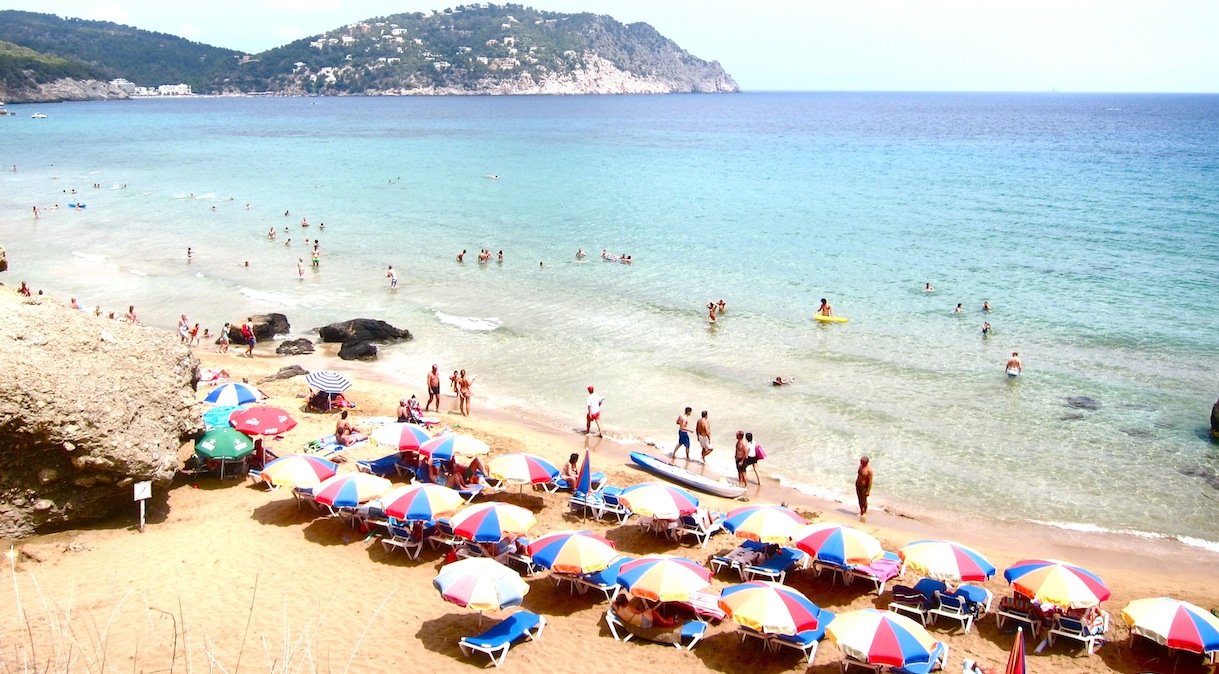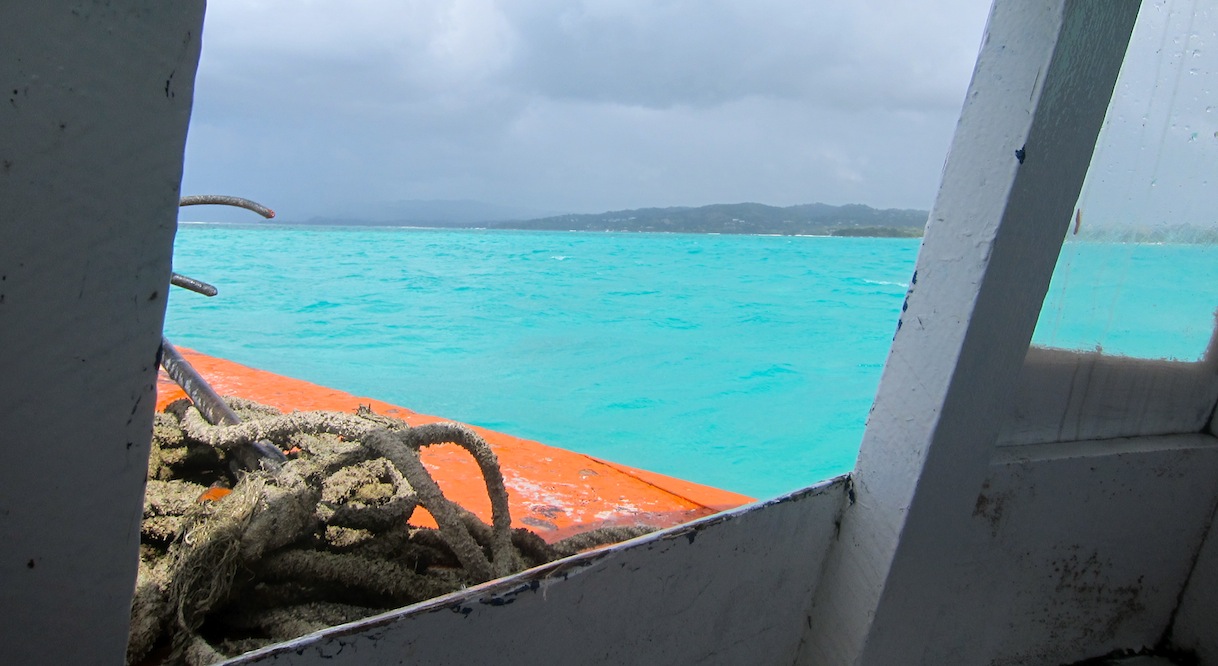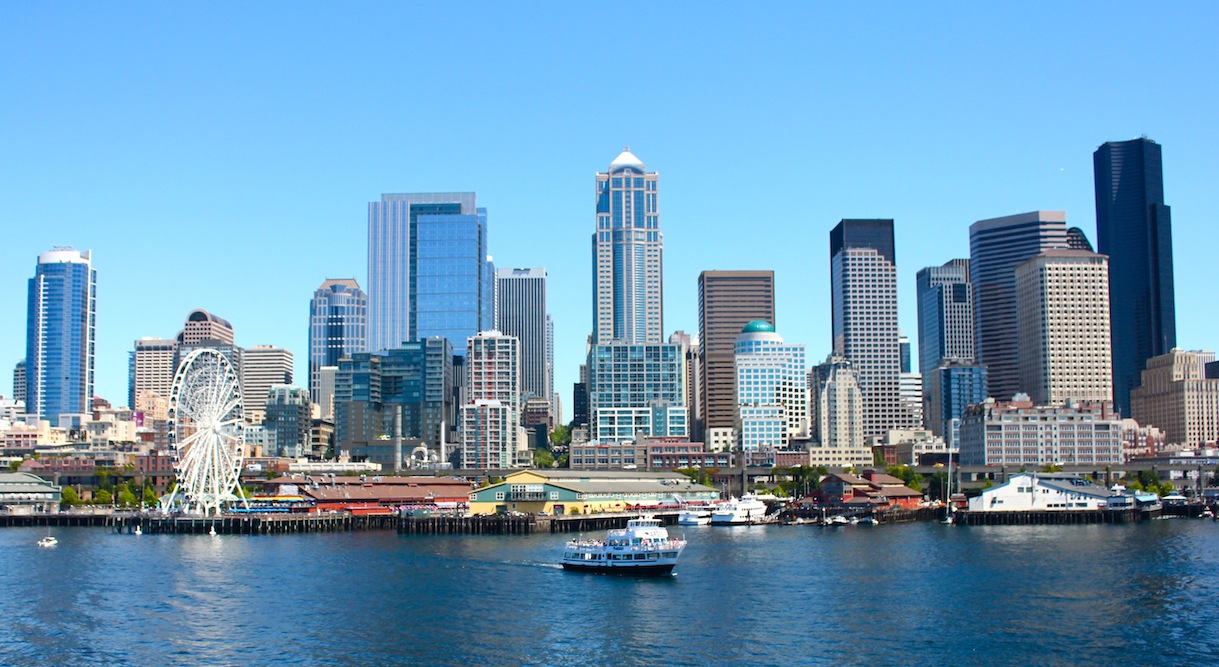 Obviously no person can spend an entire life in transit (although that lucky bastard Bourdain seems to be giving it a pretty good shot), which is why it's good to live in a place where every day is a trip. Although I've been in Los Angeles for over a year now, I'm still endlessly fascinated by this city in all its beautiful and bizarre glory. I'm always happy to have another outlet for my discoveries in LA and beyond. Hope you'll join me for the ride.