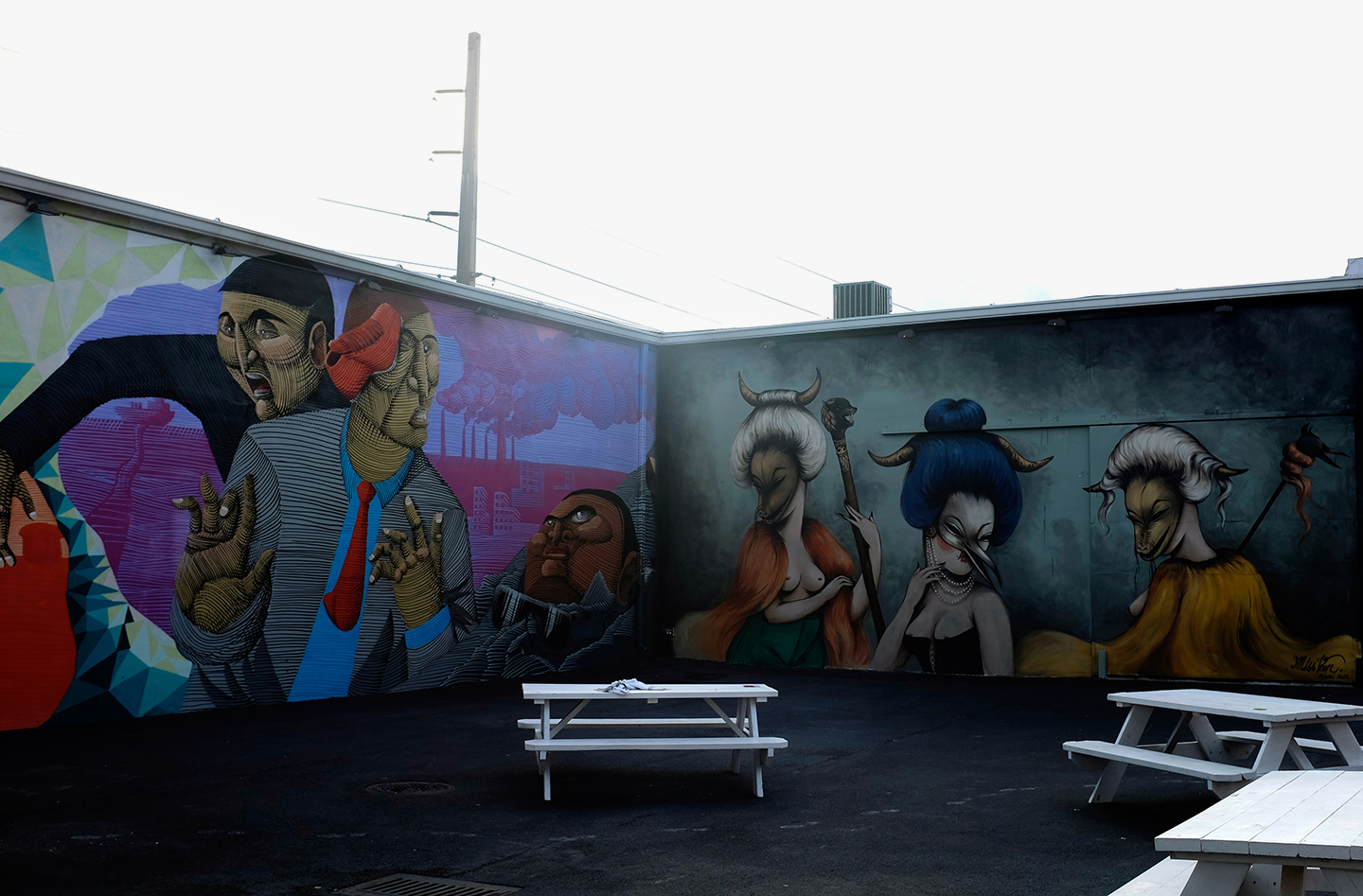 An old mural by Brazilian artist,Nunca (left), next to a brand new mural by French artist, Miss Van (right).
Art Basel is my favorite time of the year in Miami. Thousands of people travel to our city to visit events in both the South Beach and Downtown areas. Art fairs, exhibitions, block parties, street art…. the list goes on and on. If you've never been to/heard of Art Basel, you can check out some pictures I took last year here and here. The weeks leading up to Basel always get me excited…new faces arrive in town, giant tents take over the streets and murals begin to emerge. It seems as each year gets busier, the chaos begins earlier. Here is a glimpse into some of the "pre-basel" shenanigans I got into last week before the Basel madness began.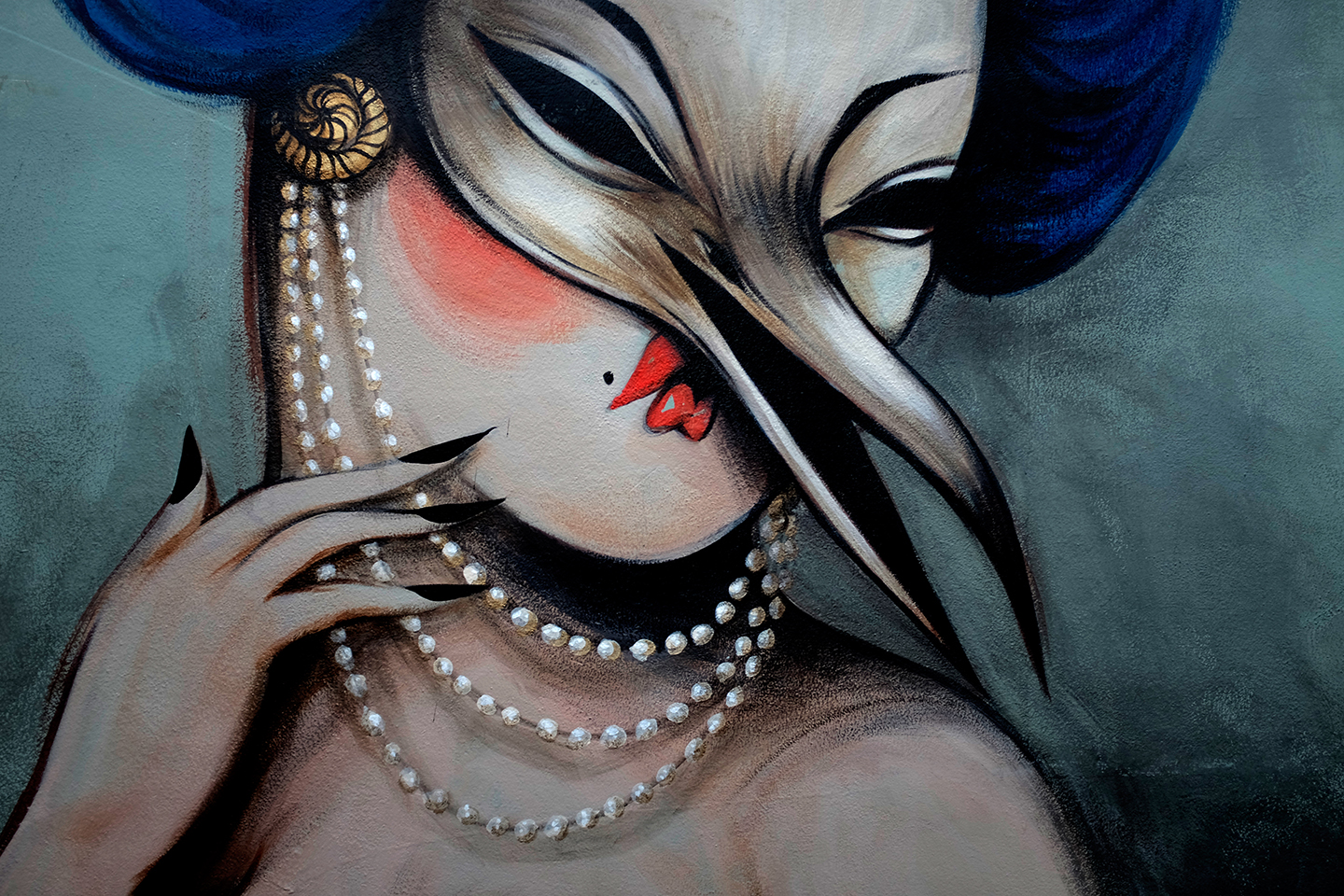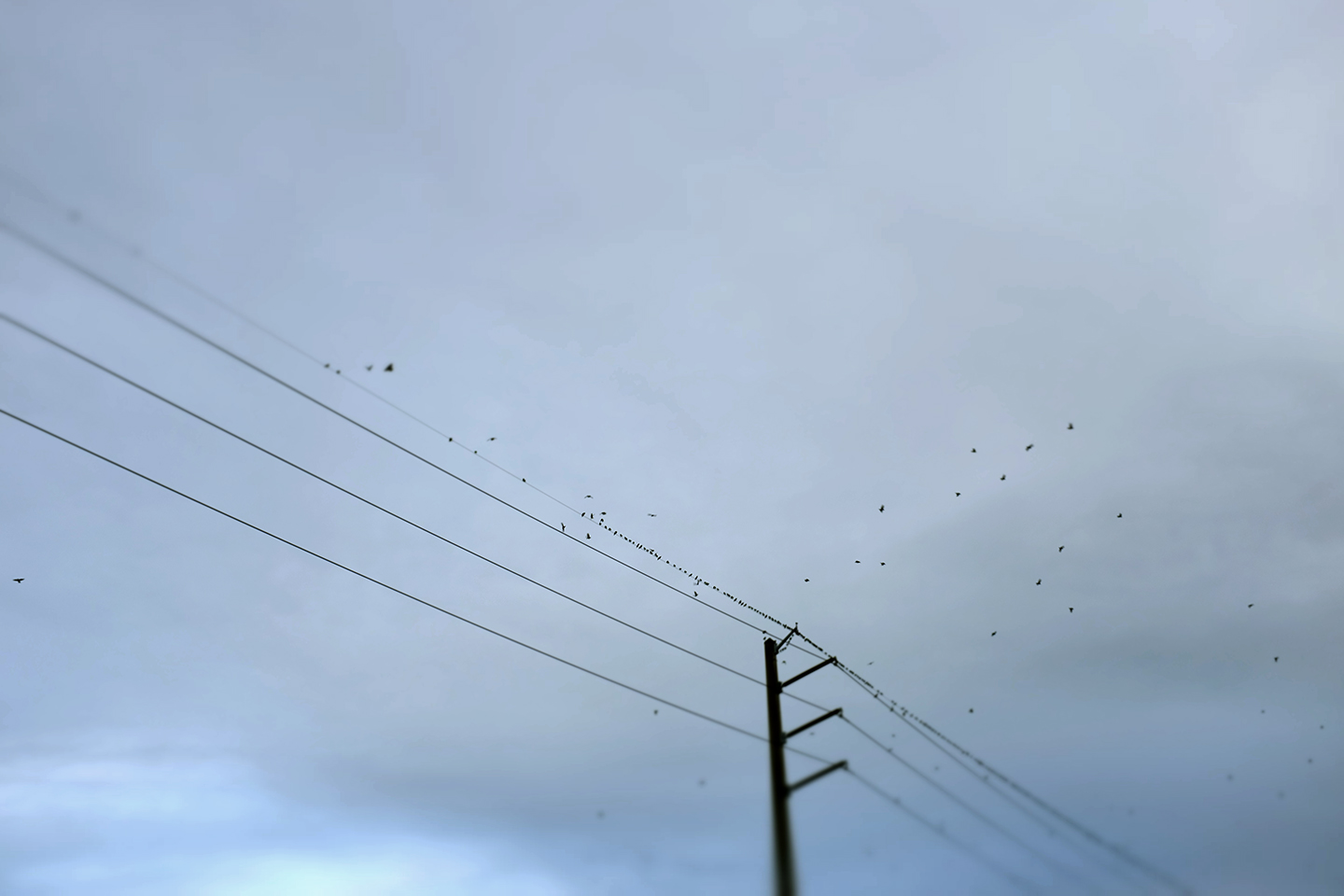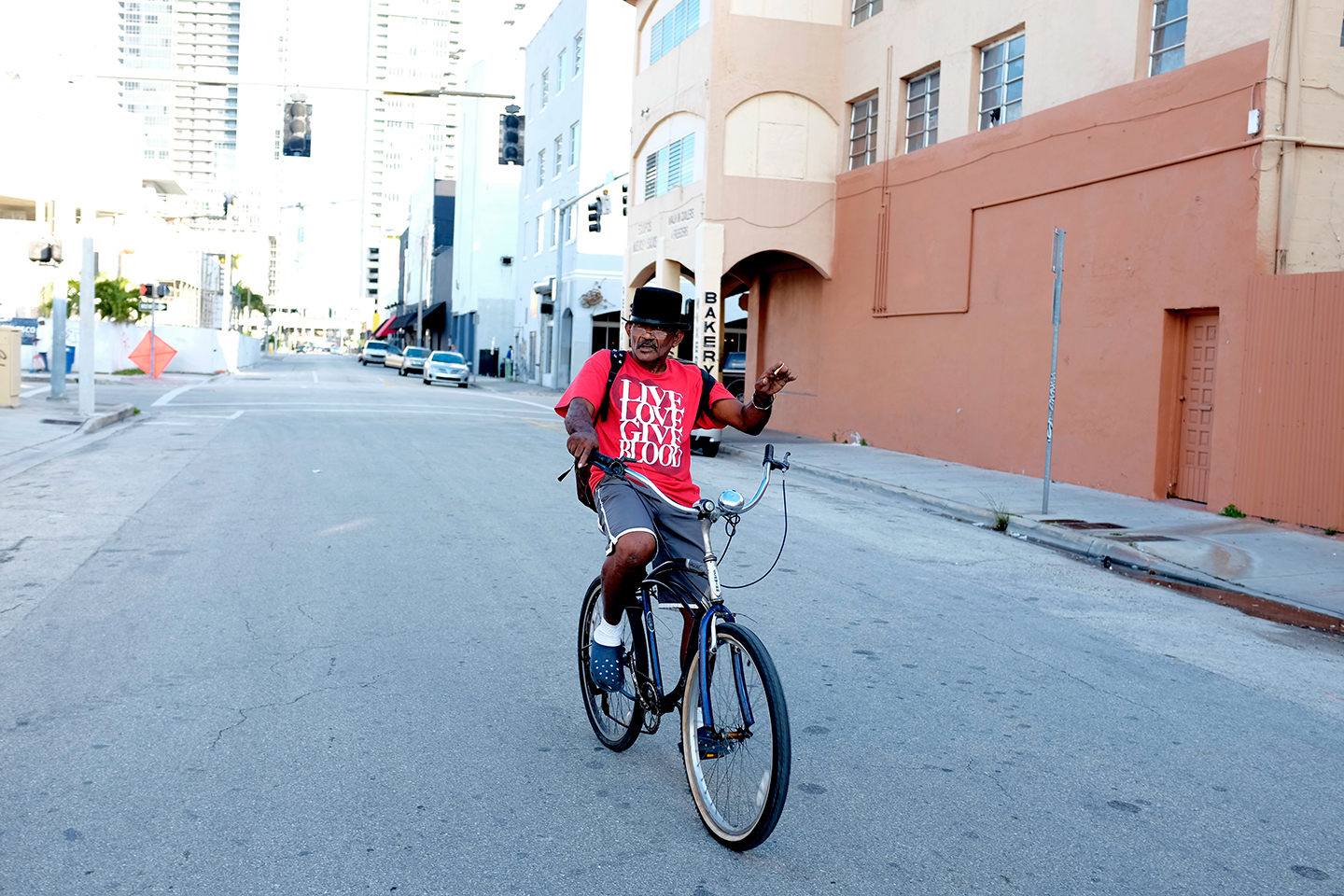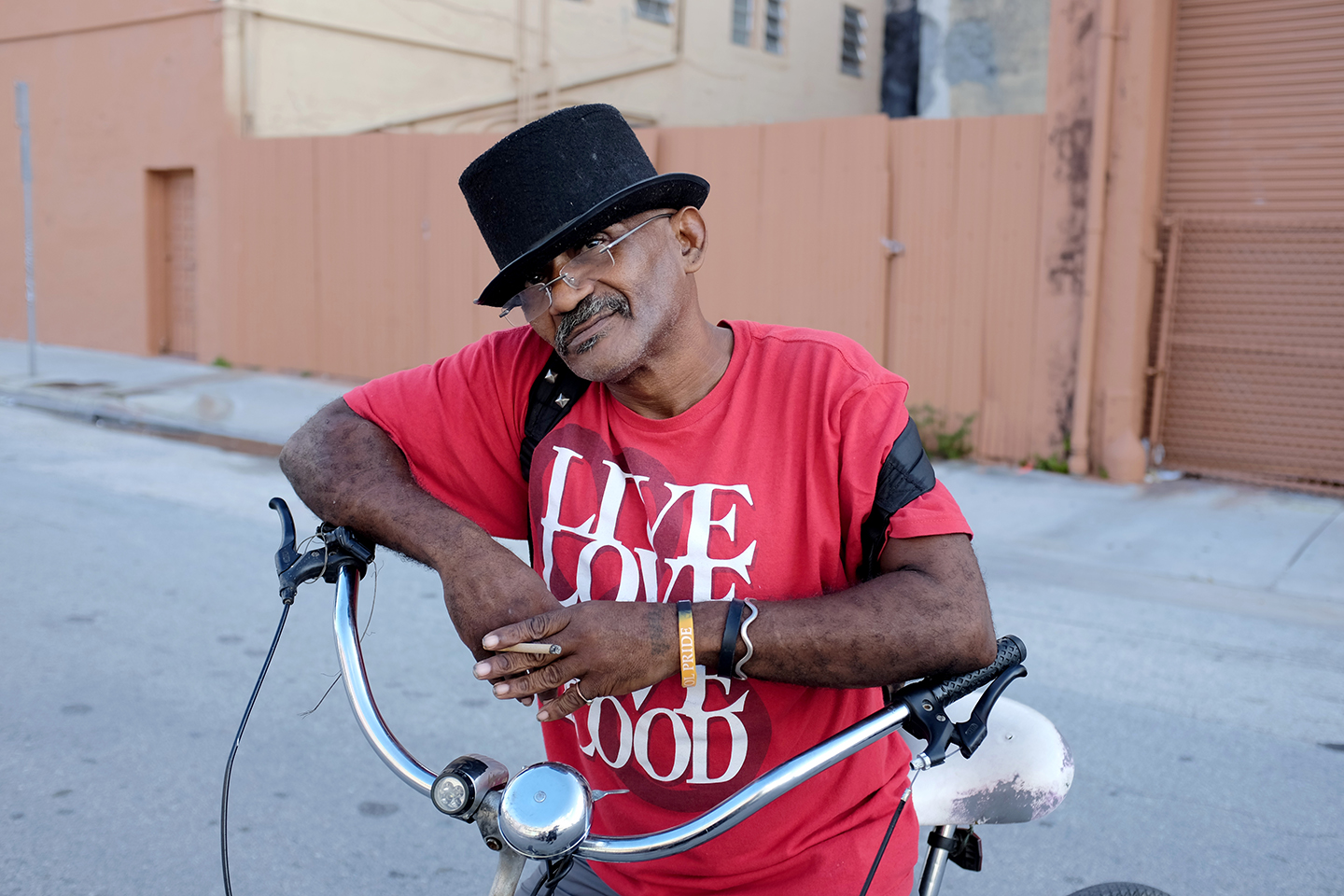 One of my favorite locals, Chocolate.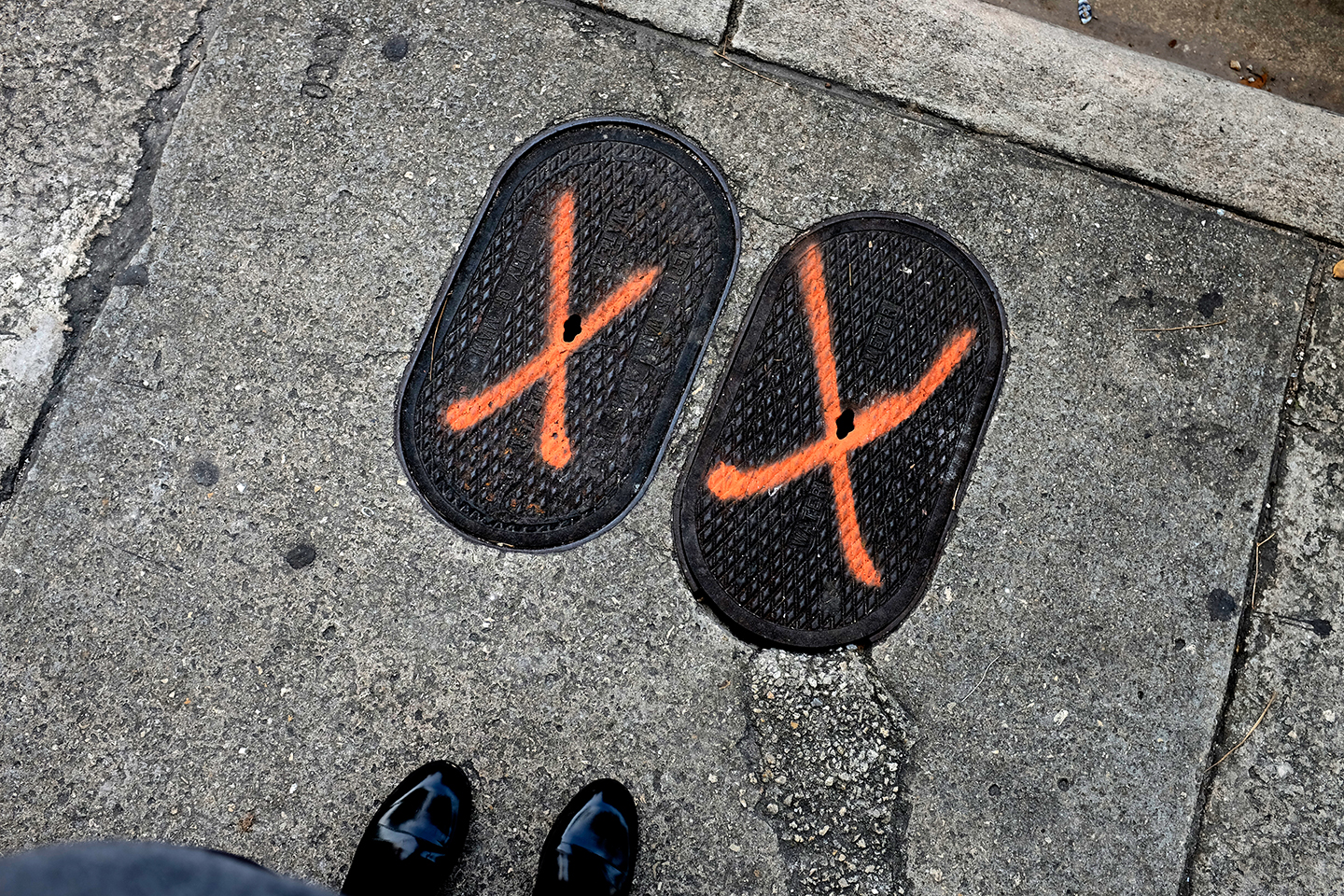 Kaws, is it you? LOL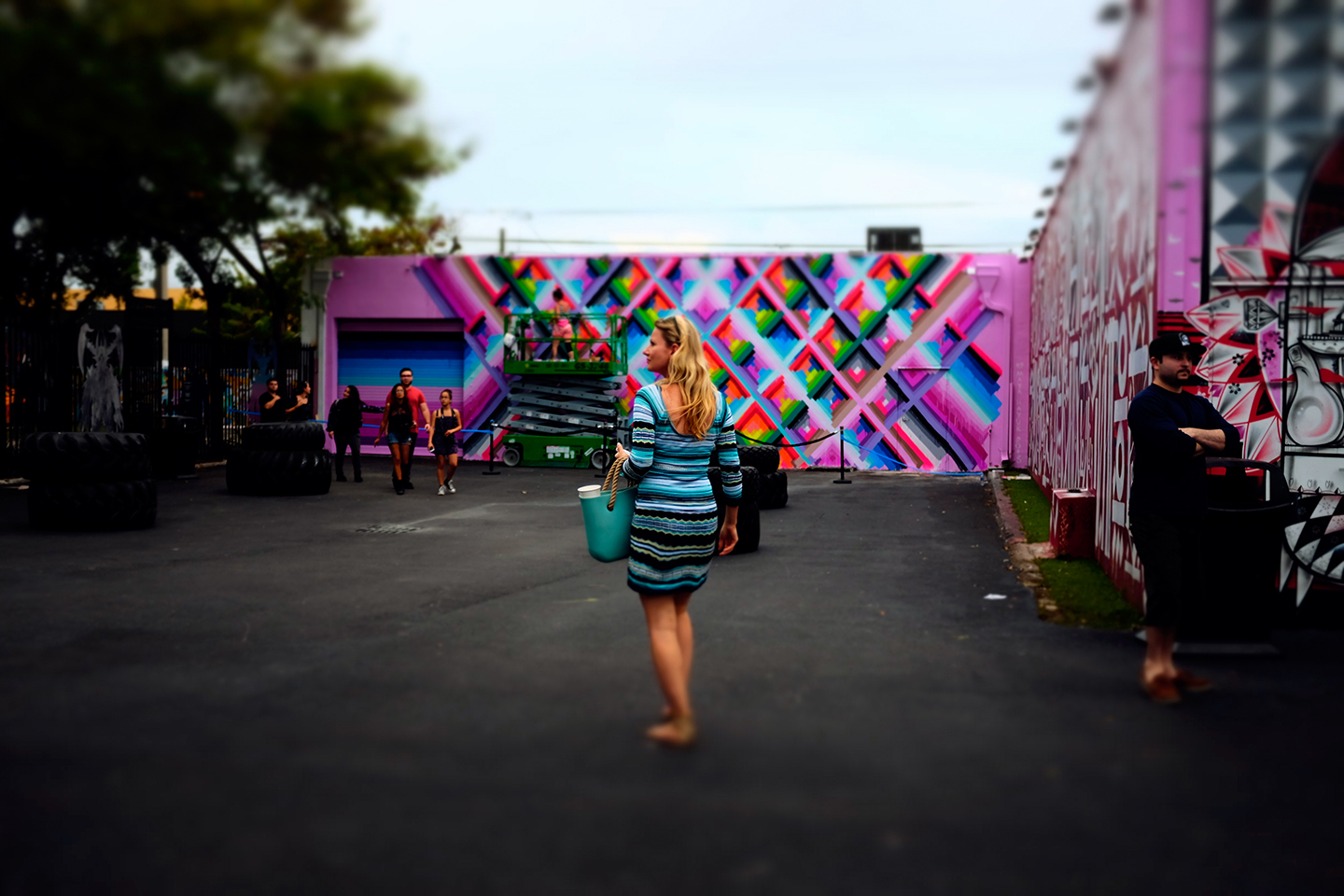 Mural in progress by Maya Hayuk.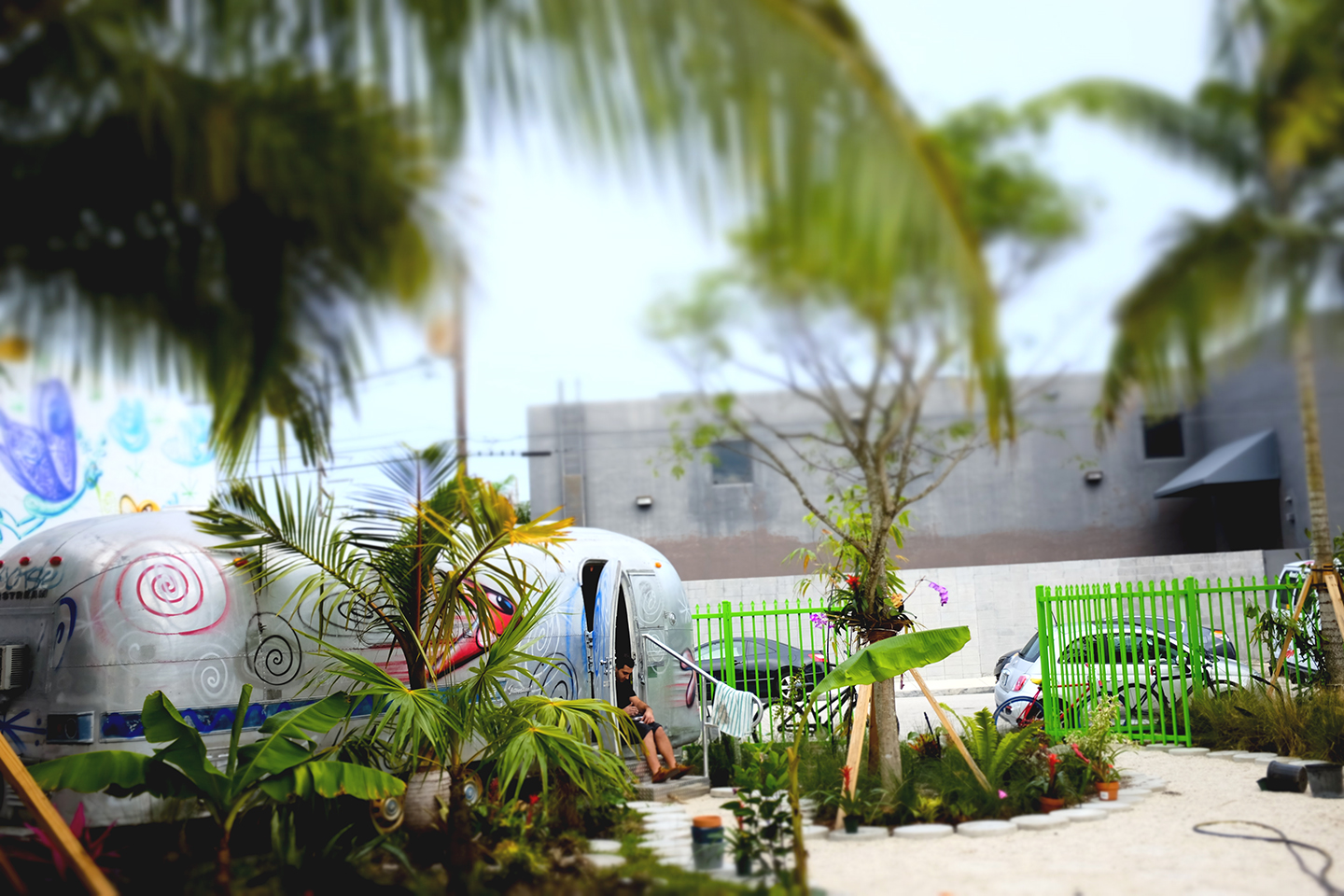 One of my favorite new additions to Wynwood is Kenny Scharf's garden, known as "Tonywood."  It's nice to see more greenery in Miami, especially in this area, which is a warehouse district. I heard about this project last year and was excited to see it come to life. While riding around on bikes with my ladies, we stopped by to see how it was coming along.  Kenny was at the garden planting and prepping with his daughter, Malia. They invited us to join on the planting, thanks for the fun times guys. Xo!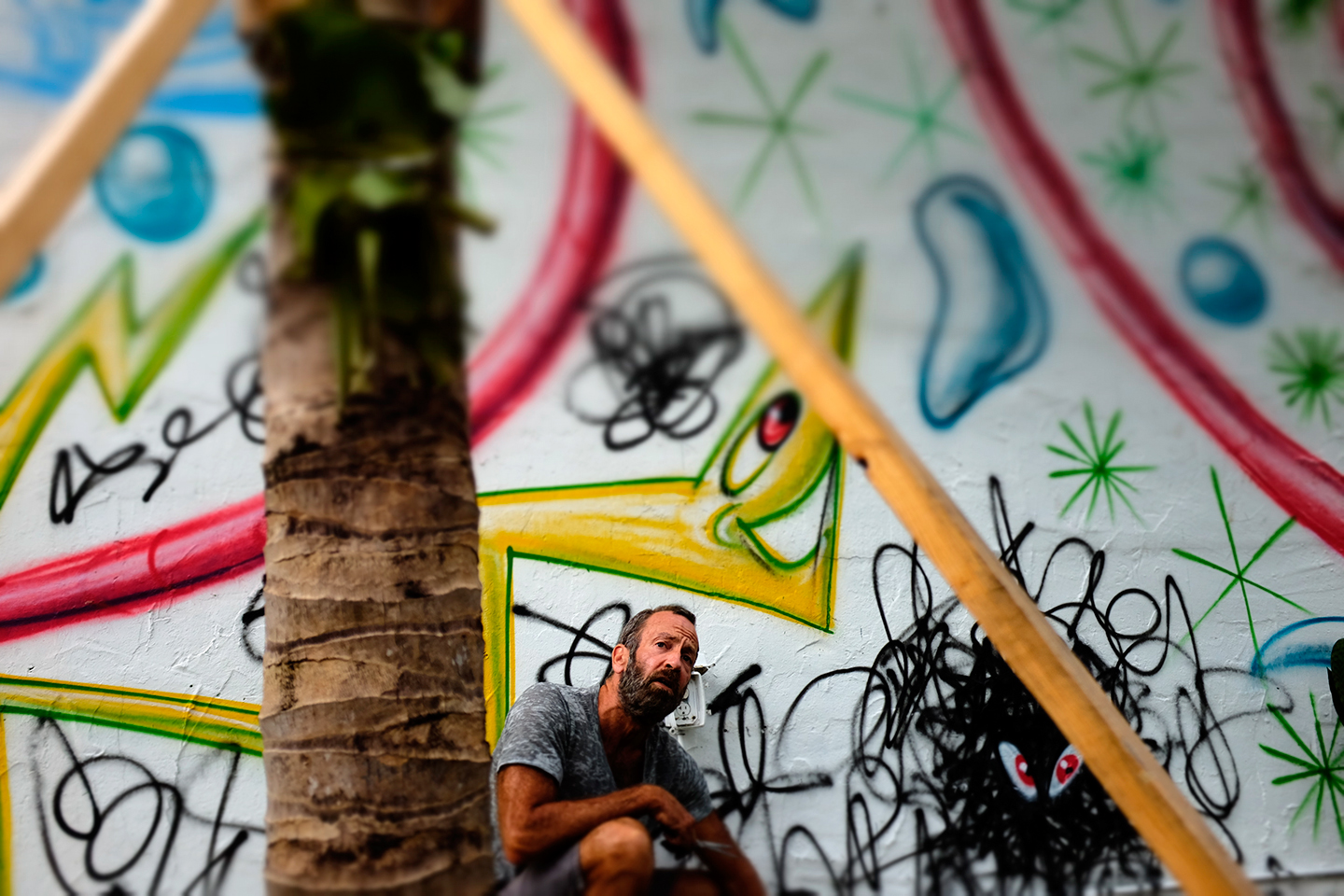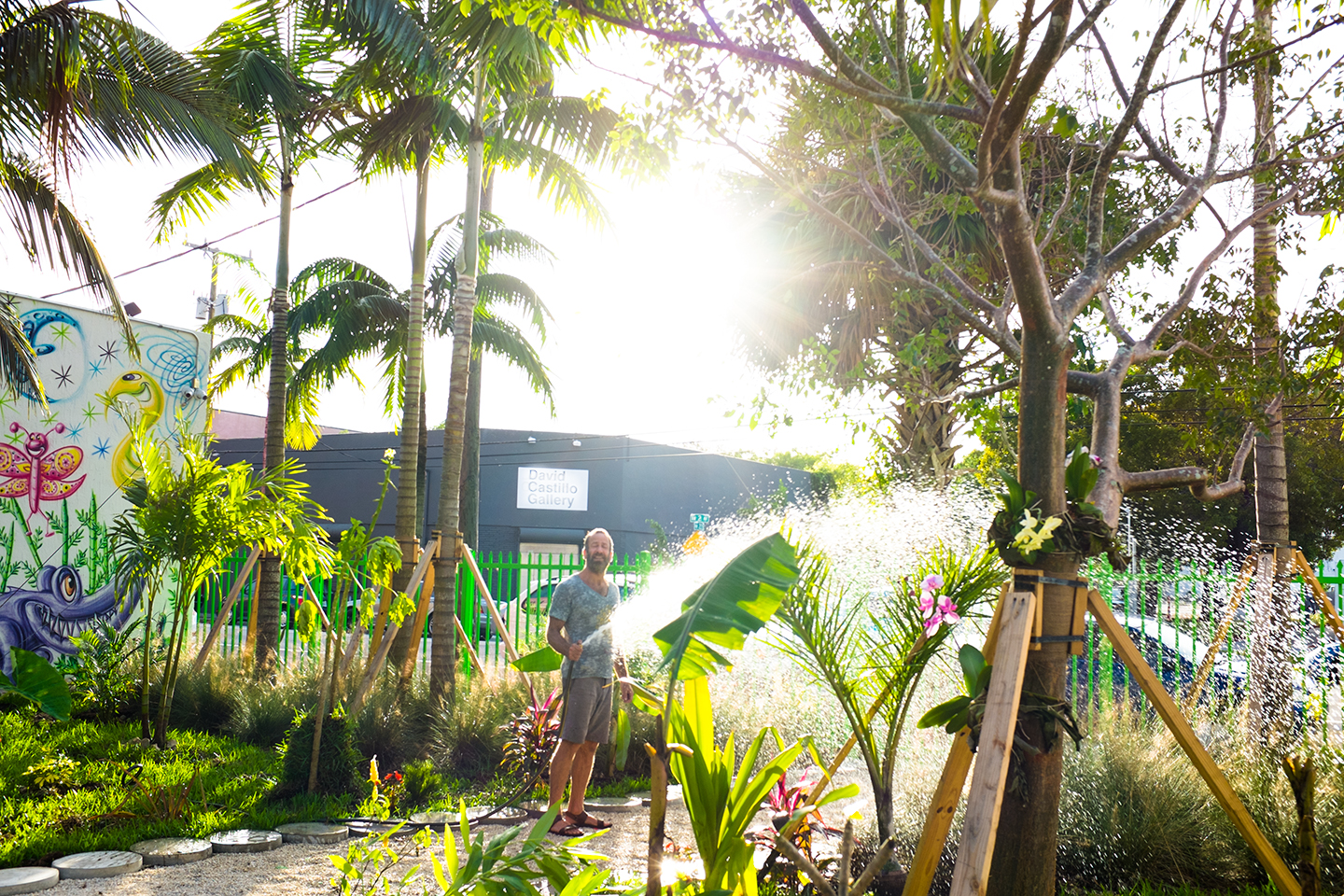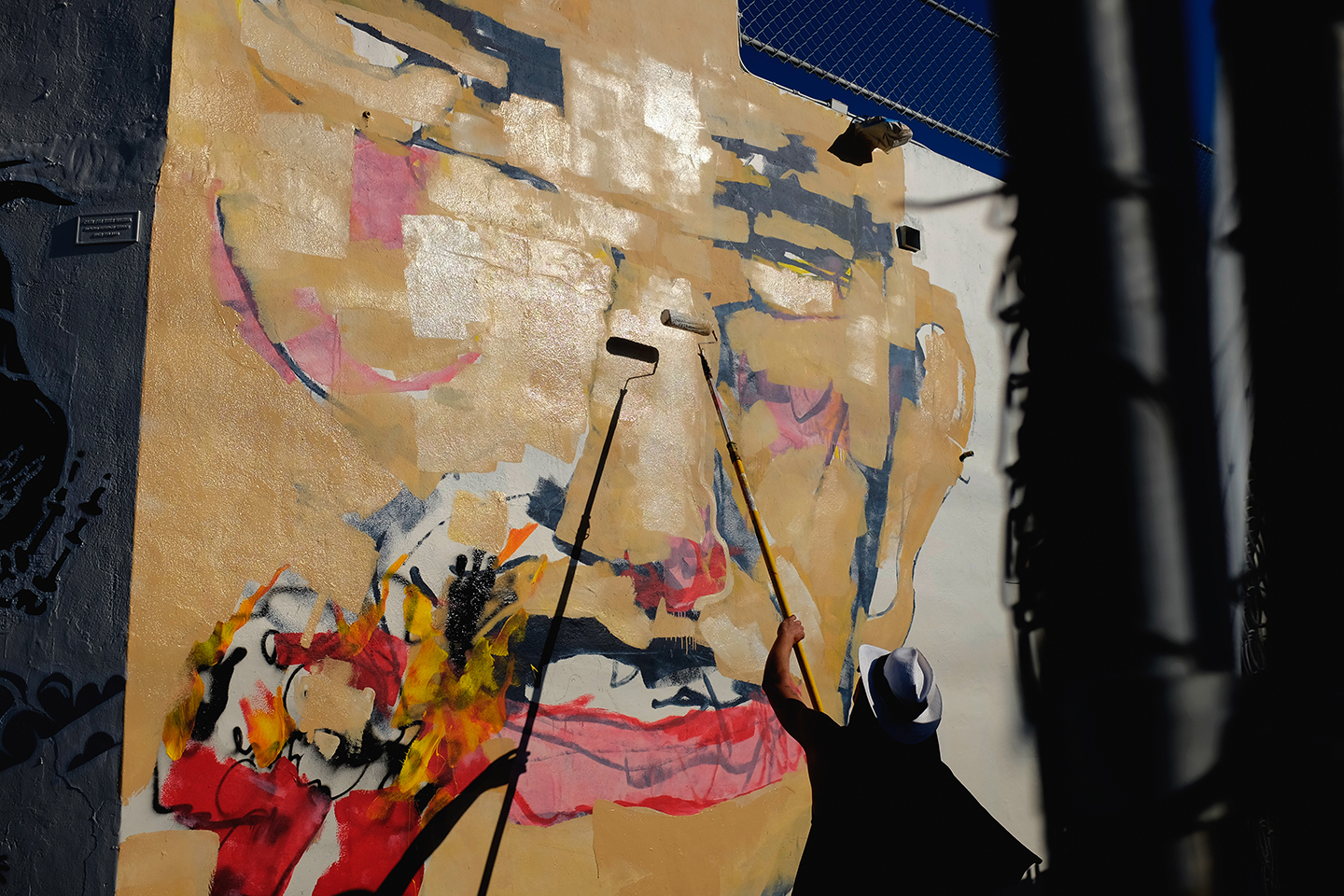 Anthony Lister , via Australia, painting Santa on fire.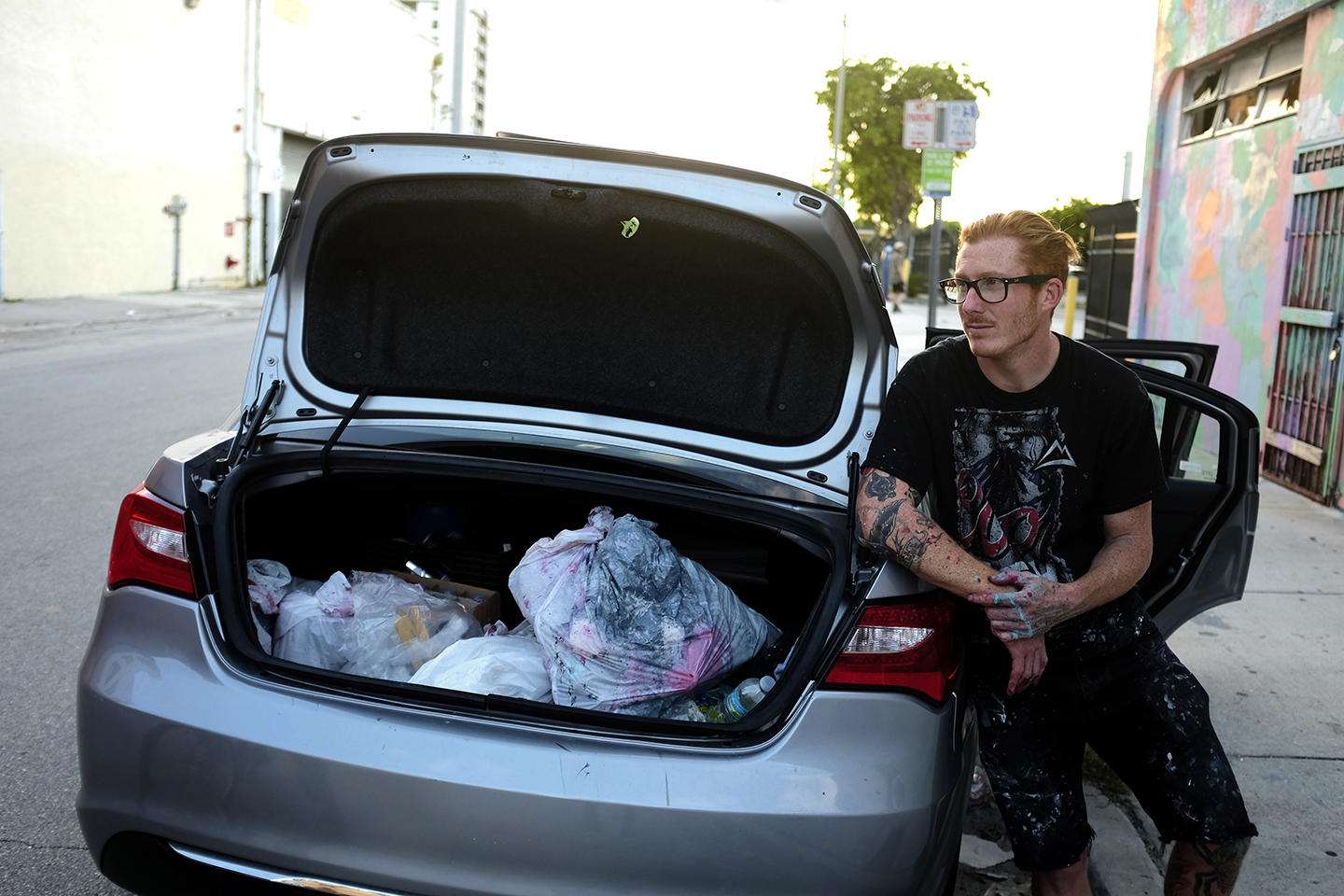 House of Meggs (Australia), chilling after finishing his mural.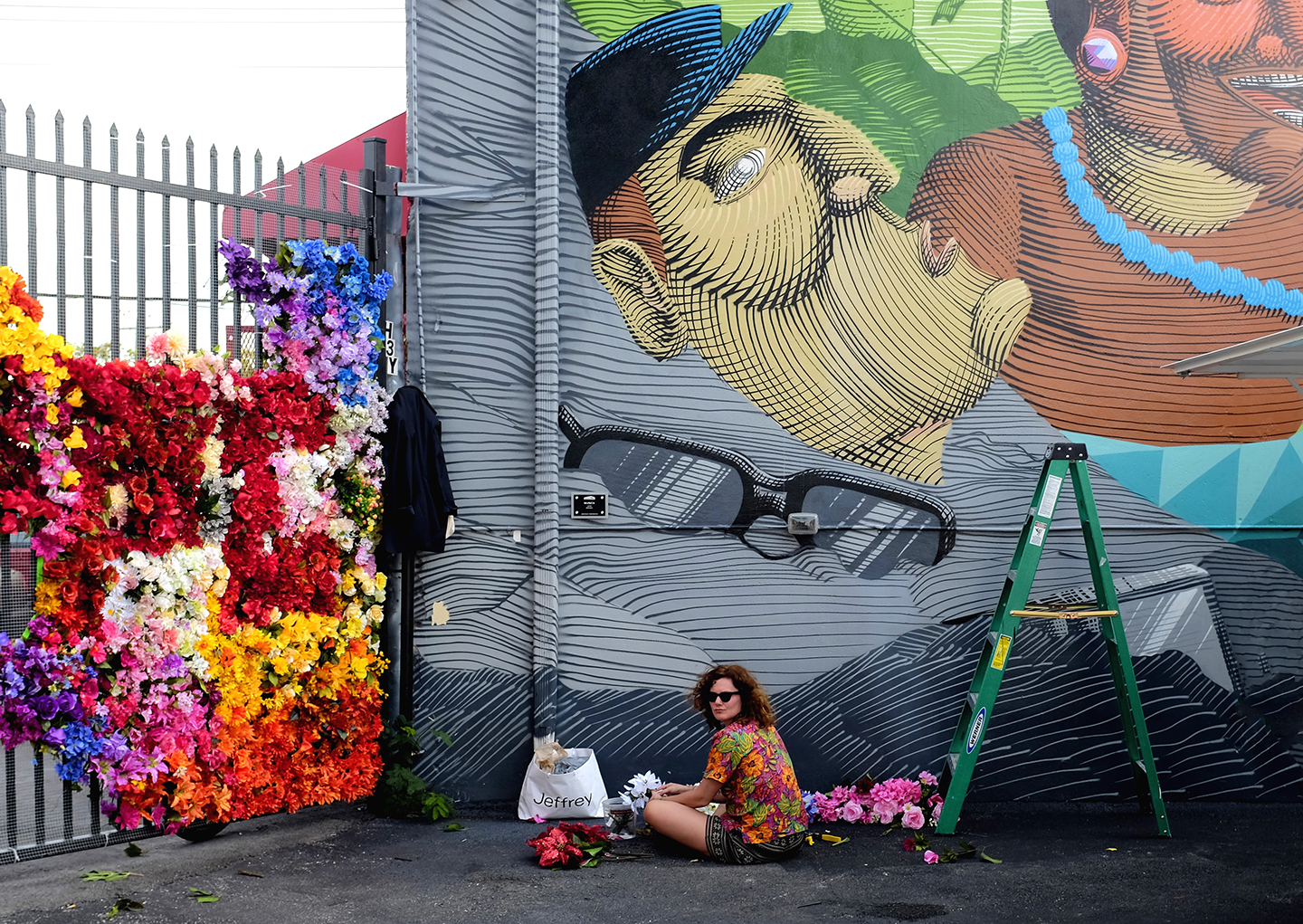 Ah! I love Fafi, another beautiful French lady. She's in town working with The Wynwood Walls project as one for Women on the Walls (more on that soon). I assisted Fafi using flowers as a medium for her beautiful piece.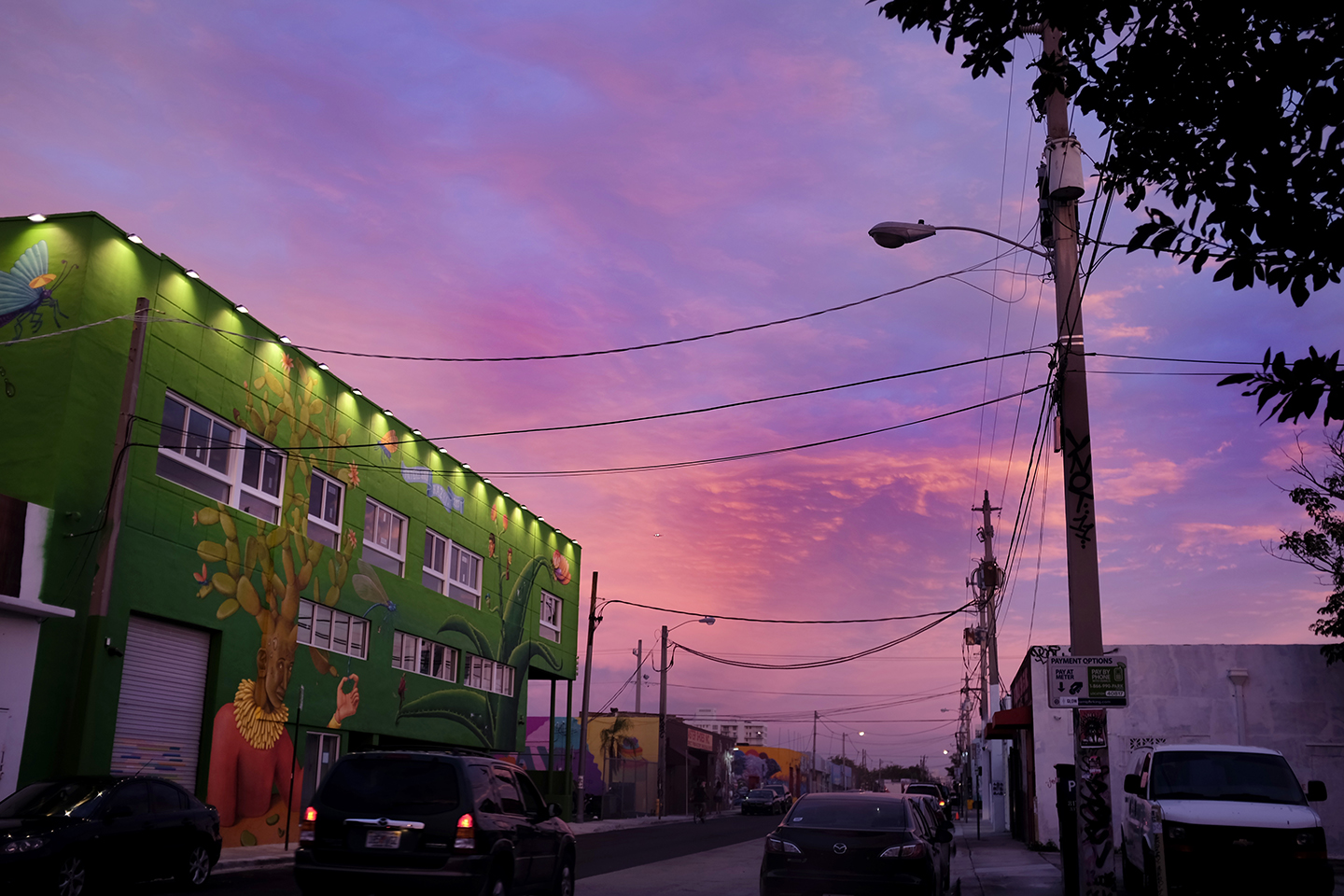 Mural by Ukrainian artists, Interesni Kazki.
More Art Basel coverage soon!
Xx.