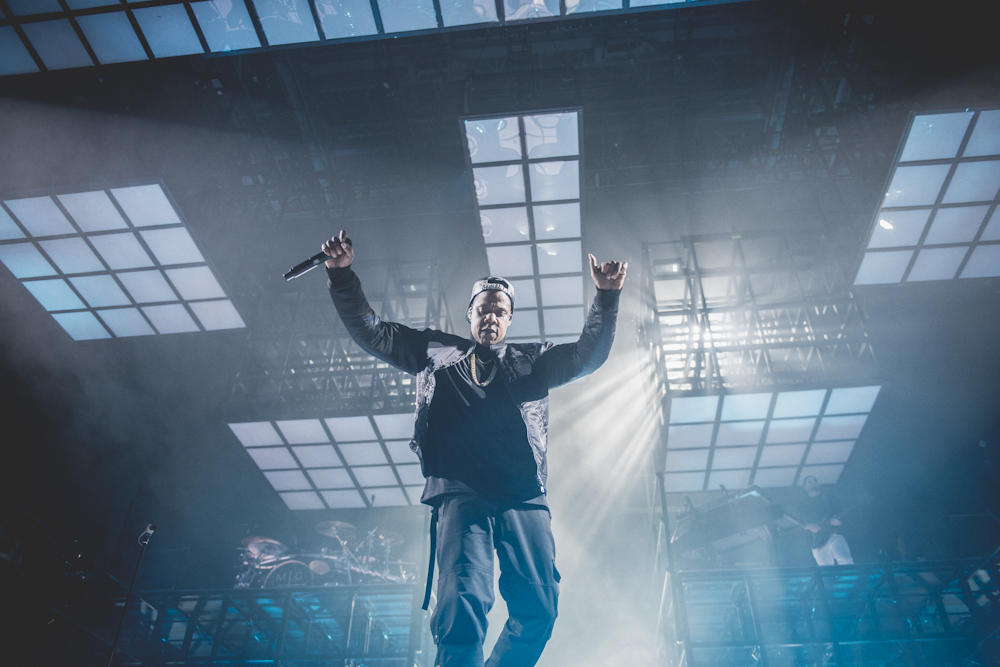 Concerts are one of the first things I took pictures of when I first picked up a camera. Even though Norway is such a small country, the big artists still tend to visit us. Maybe its all the oil over here? Maybe because of that they think its an easy sold-out concert? However, a packed concert that I went to a couple of months ago, was the "Jay Z – Magna Carter World Tour" show. Seems like everybody loves the Jigga Man over here. Which is easy to understand; the man has hits for days, and can still rock the stage like no other. I was excited, because I got myself a photo pass, and my goal to snap a picture of Jay Z holding up the "ROC" was in reach. After letting us shoot the first three songs(in the pit) I had completed my mission and more so. WIN! Now I just need that Zach Cordner hook-up so I can take pictures on stage with Hov.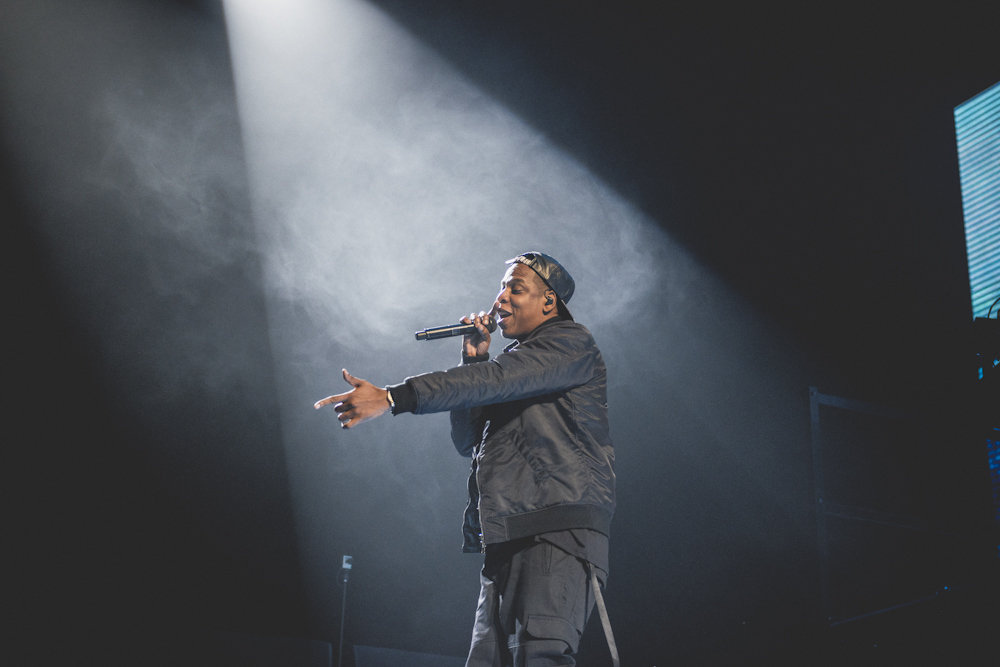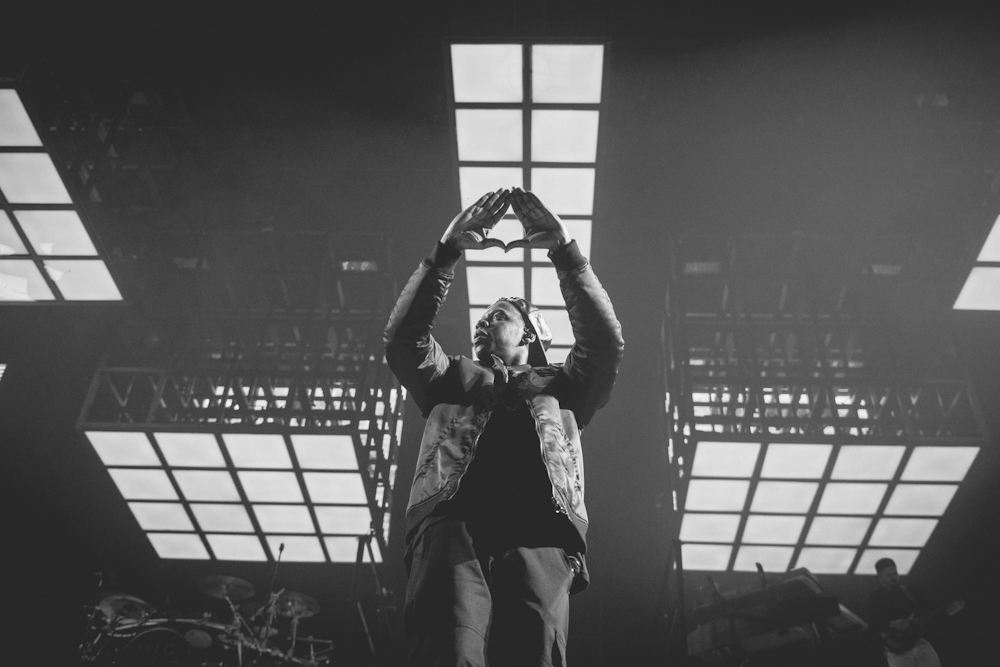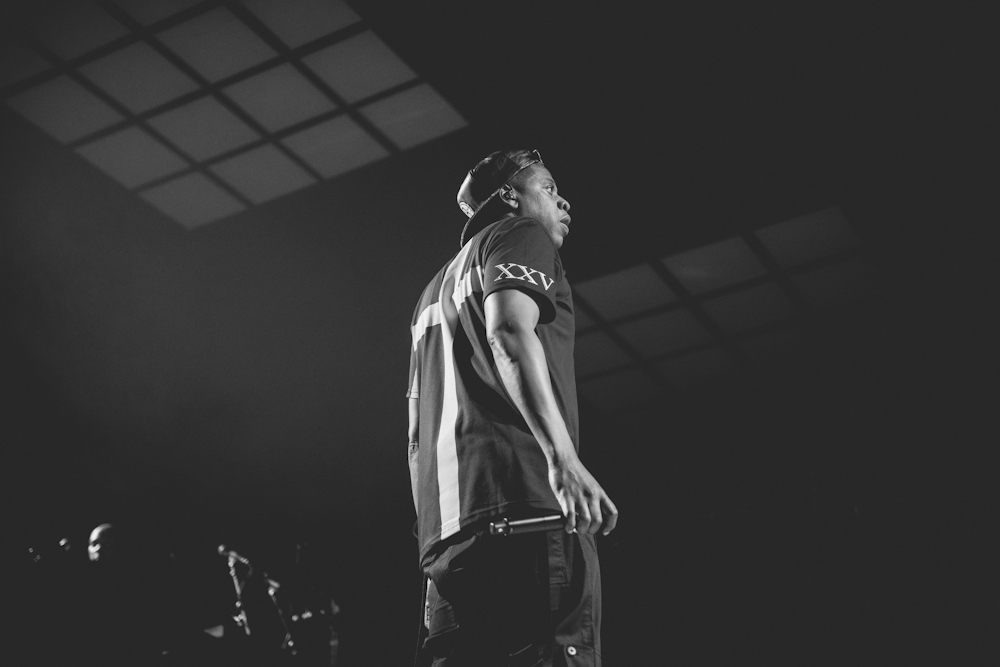 THE ROC IS IN THE BUILDING.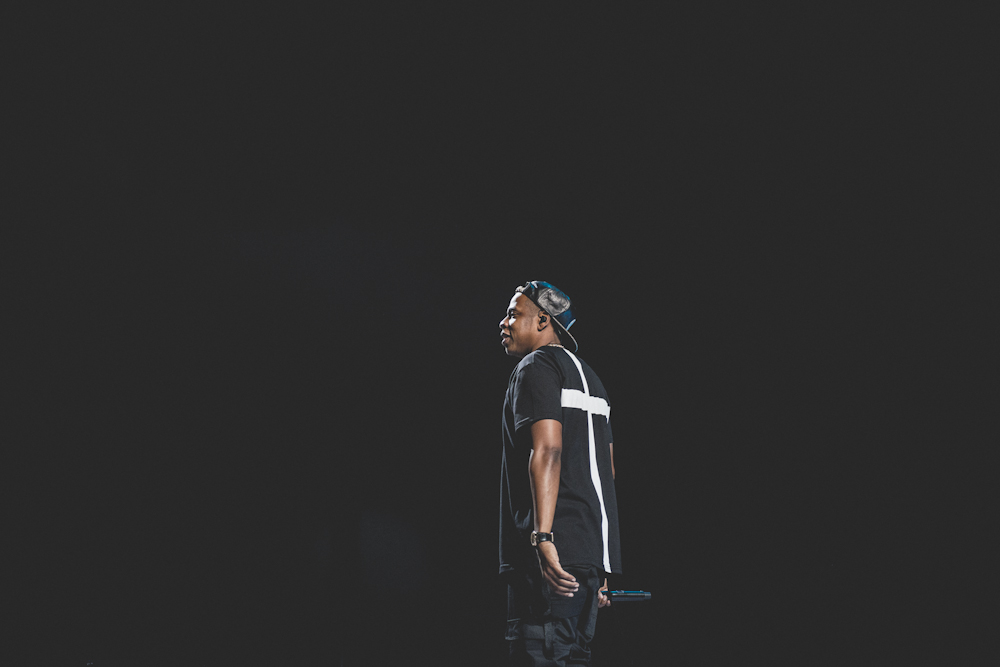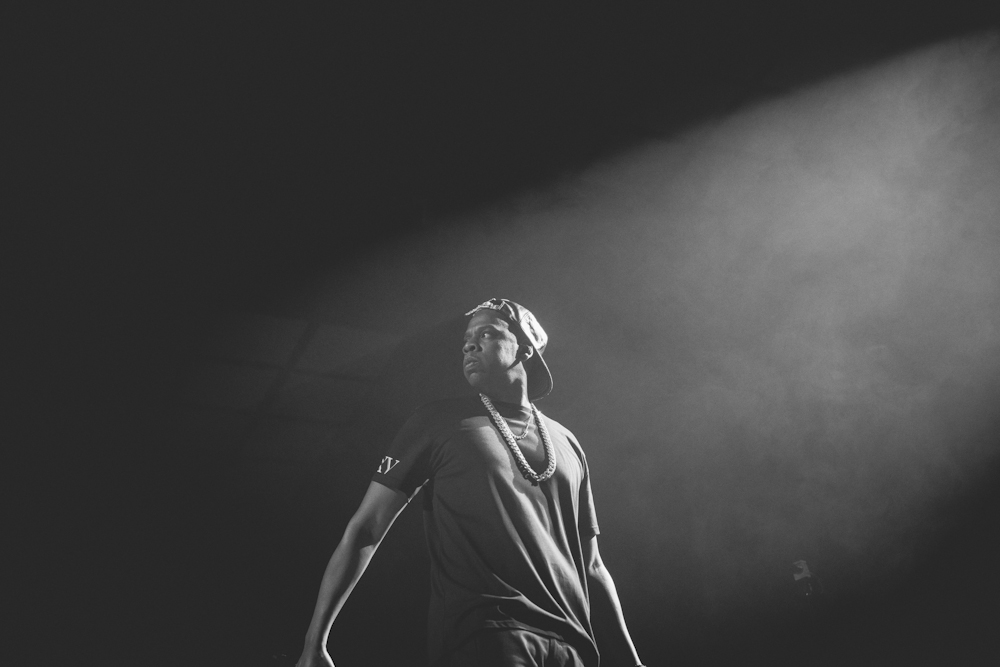 I must say that its one of the better concert experiences I've had. ENCORE, ENCORE, ENCORE!