Some brands come, most go, then there are those who linger, but a rare few have the power to remain relevant. Here are some brands that not only managed to stay consistent, but influenced a cultural perspective. There are obviously tons of other brands that belong on this list, but as someone who has steadily followed the rise, decline, and then rise again of street culture, these are the ones that make sense. The list of six aren't necessarily all streetwear, but the way they did their business continues to affect this growing billion dollar industry. Scattered between two giant sportswear companies are some independent brands that have managed to catalyze the way men and women (mostly insecure men) spend their money and define a style.
6. Undefeated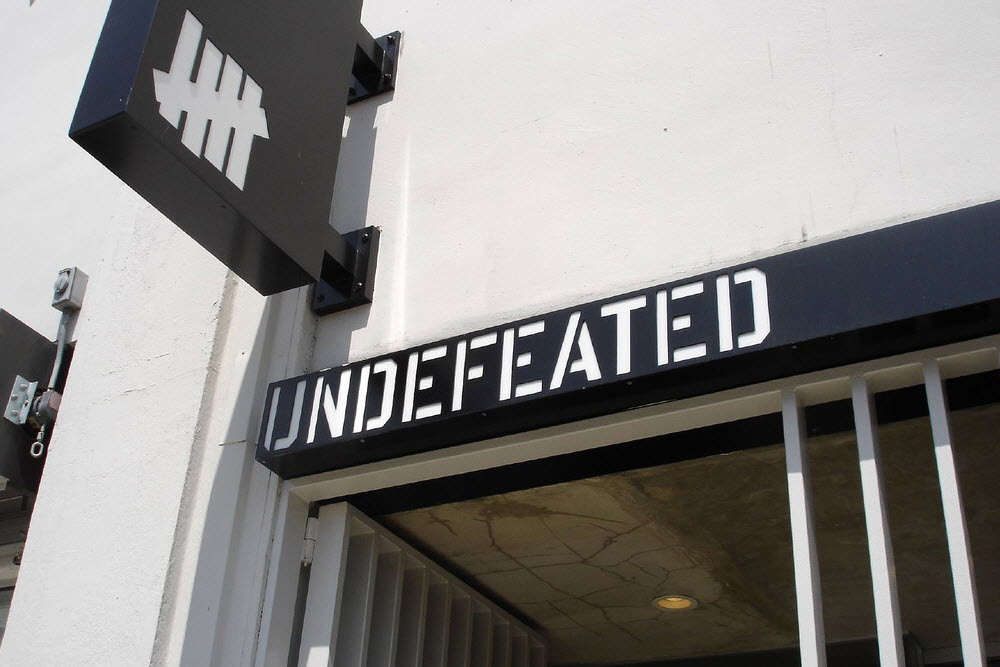 This is where it all started. Right there on La Brea; Union around the corner, Stussy right next door, and your girlfriend can kick down the street at American Rag while you shop.
It's hard justifying this sneaker boutique's place across this list, but Undefeated really did change the game. In the early 2000s, I was at UCSD up to Red Dragon Skate in Encinitas down to Willy's Skate Shop, and would drive all the way to downtown to grab kicks. Once I came back to Los Angeles, there was just one stop to make: Undefeated. Their approach to sneakers was just different. Every other mom-and-pop shop was a business. They wanted you to spend your money, and be on your way, but Undefeated had enthusiasts peddling their shoes. Here was a place that had people who were lurking on NikeTalk, knew about the co.jp drops, and rocking some rare heat. Undefeated ultimately defined the idea of the sneaker as a boutique. Their five strikes logo eventually kick-started an entire brand. The most likely competitor to Undefeated is BLENDS, and while BLENDS may have their share of ill collaborations, look at the difference between where each store stands. Undefeated is a recognizable brand, and is being sold at Urban Outfitters; that five strikes is undeniable.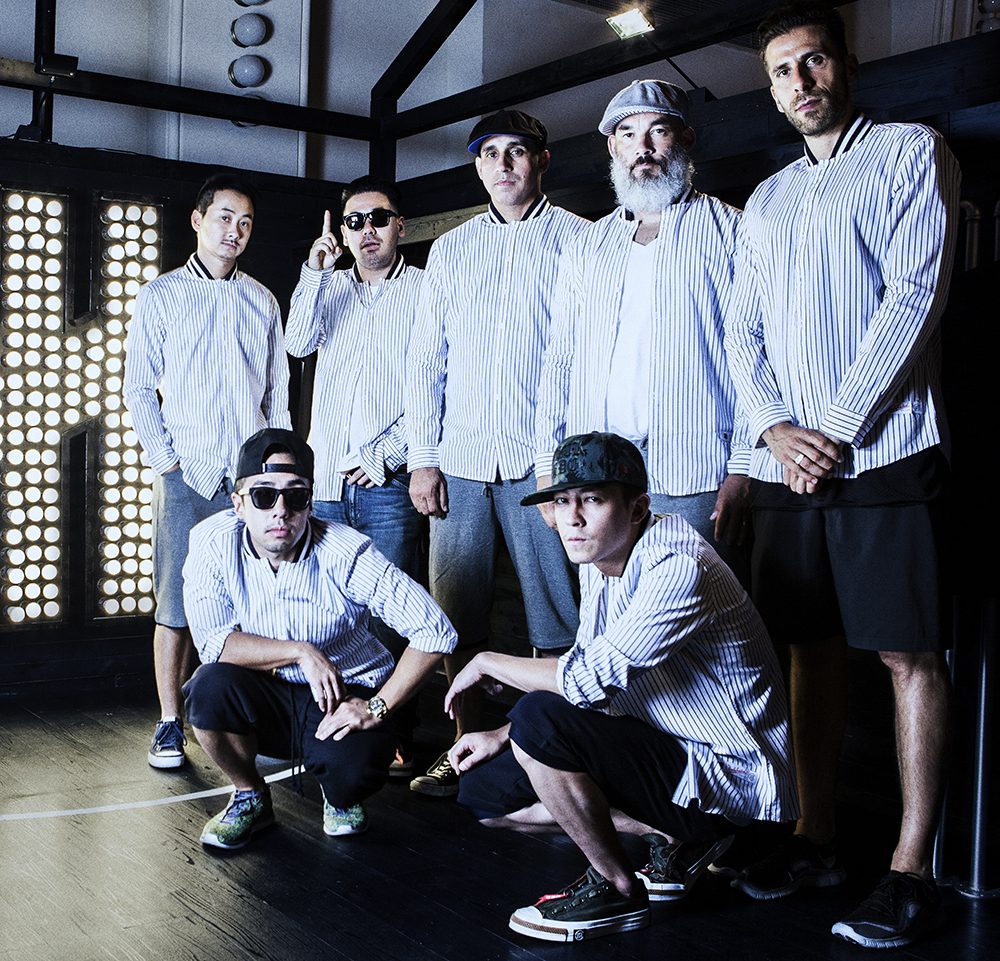 5. A Bathing Ape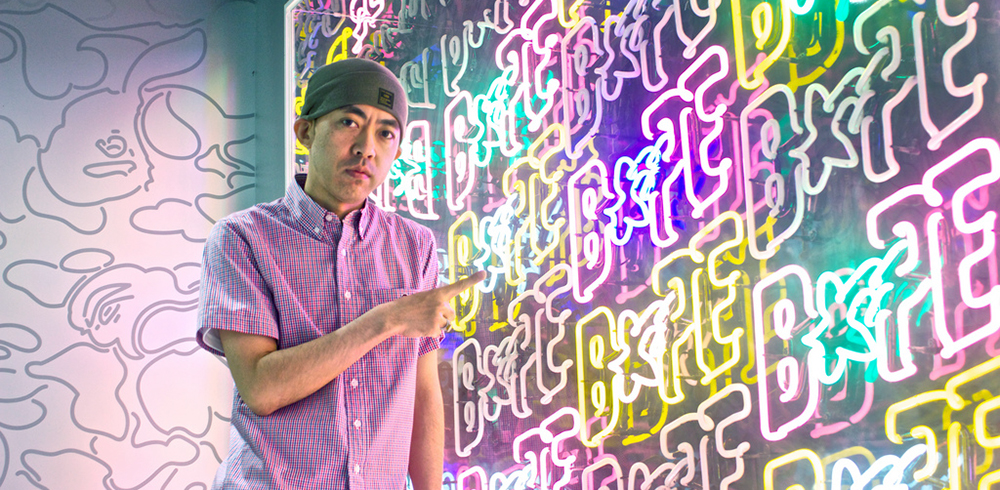 I really hesitate to put A Bathing Ape on the list. With Nigo gone, this conglomerate is a mere shell of its former self. Even under the bottomless pockets of Hong Kong's IT, BAPE is a mere afterthought. But, in the late nineties and the early 2000s BAPE was a juggernaut. It was rolling through the competition, and their approach to exclusivity and collaborations is an archetype that nearly every brand follows till this day. Their releases had it all. The long lines were represented by a gamut of dedicated fans to resellers travelling from Korea, Hong Kong, Taiwan, and China. Think about this for one second – BAPE exclusives basically fed families. Re-selling BAPE was an occupation to some people, and guess what? It paid well. BAPE also had a way with bringing life into tired brands. Remember when adidas killed their shell-toe market by selling it to everyone from Footlocker to Mervyn's? BAPE somehow made it cool again. BAPE really coined the concept "cool by association," and they were relentless about procuring the most over-the-top projects. Pepsi, Coke, SpongeBob, the list continues to grow.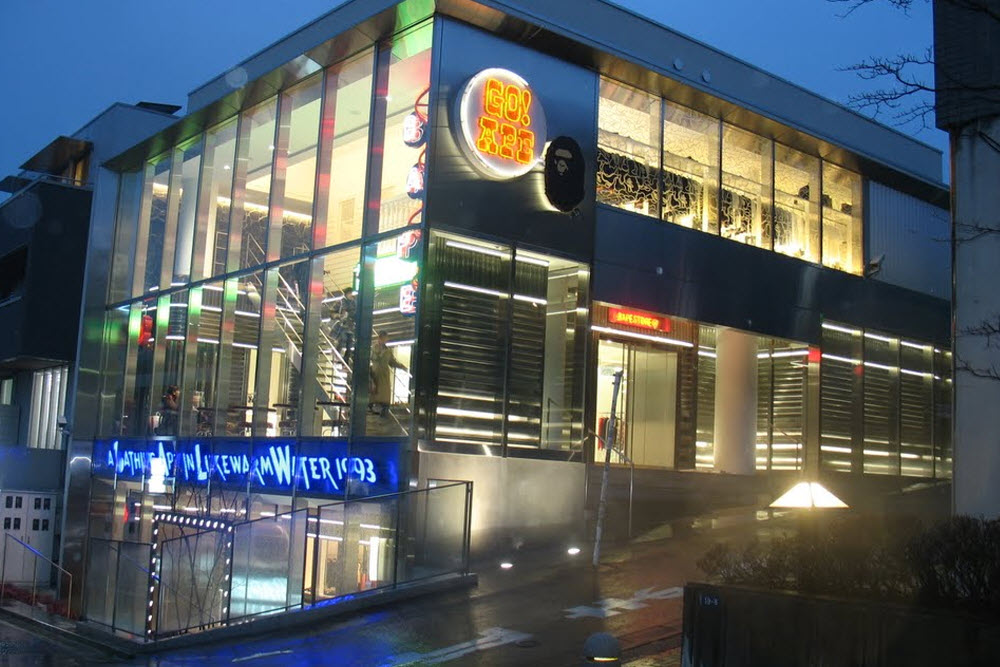 Besides their exclusivity, BAPE was one of the first brands to employ world class architects to design their stores.
4. Nike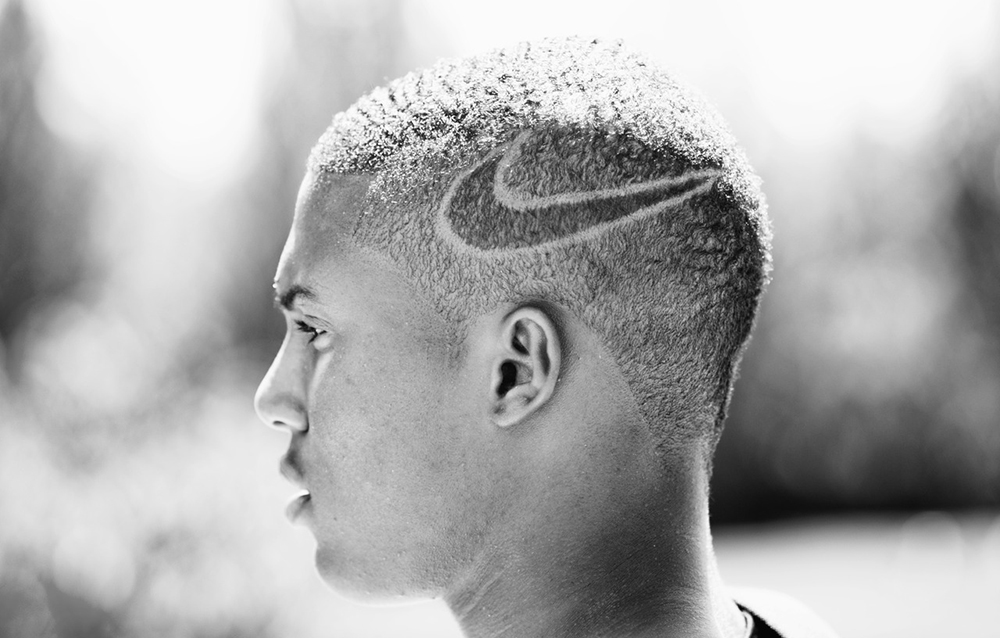 N-R-E-A-M. For many, it's not cash that rules everything around them, it's Nike. They're a beast. They took the lead thanks to Michael Jordan, and they never looked back. As much hate as Nike receives, it's always business as usual, because their brand and their place in culture is solid. The swoosh is nearly everywhere because of how successful Nike is with segmenting their brand. A Nike sweatshirt from Kohl's and Tech Fleece from Nike Town both feature the Nike check, but one is on sale for $30 and the other is sold out at $130. Not even adidas, Nike's nearest competitor, can do this. Remember when adidas assigned Japanese designer Kuzuki Kuraishi and footballer David Beckham to design their own exclusive line? Where are they now? Nike doesn't mess with gimmicks, and the whole reason they can release the same sneaker every month after 25 years is because they have a devoted following. Air Force 1 White/White is everywhere from rap songs to Sons of Anarchy; the sneaker appeals to everyone. Nike knows their market and they are so good at segmenting that they have a product that appeals to nearly anyone, and everyone. Like I said – BEAST.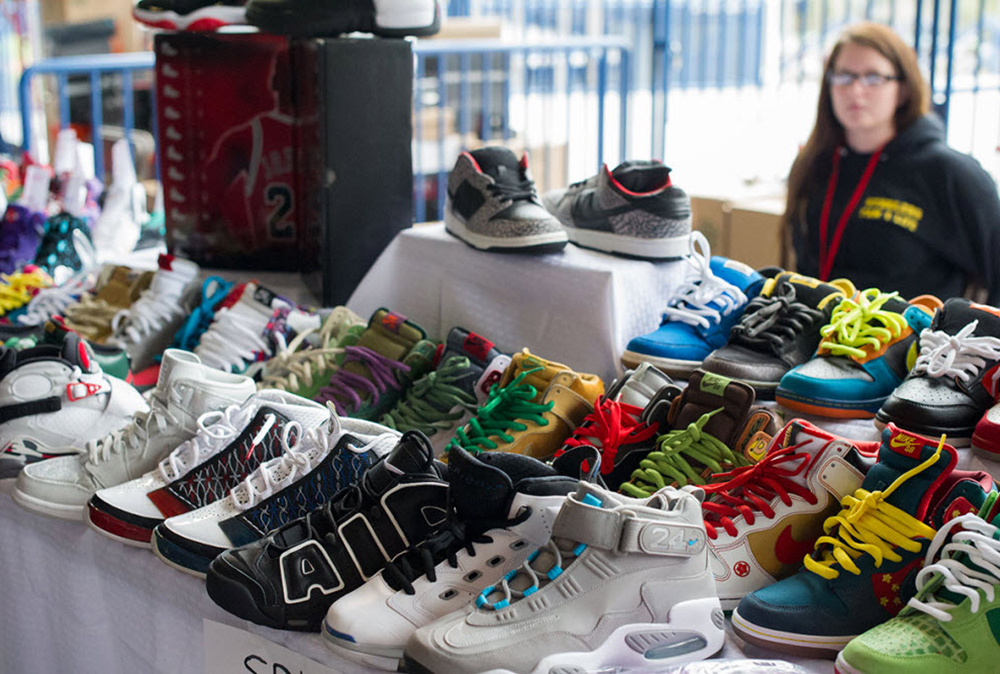 This is a chick showing off her collection of deadstock GSs at a semi-monthly convention sneaker show. Nike done WON.
3. Stussy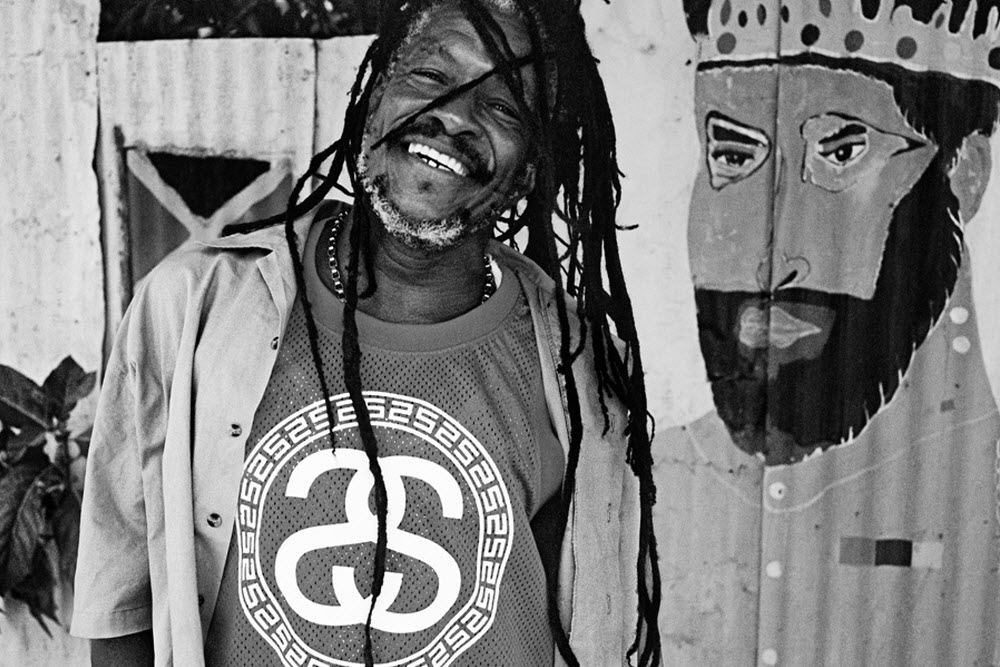 Stussy was the first to respect all forms of lifestyle culture. It wasn't just pro surfing at the helm, it was everyone else.
What Stussy did that other brands failed to do was that they legitimately integrated music culture into their clothes. It sounds so simple now, but casual menswear 30 years ago was dominated by surf culture. Even kids sitting in Idaho were rocking Quiksilver and Billabong without ever stepping onto the beach. Stussy came around and changed all that. They may have not done it overnight, but there was Shawn Stussy constantly repping surf culture with his own passion for music and the arts. If there is any wonder why Shawn Stussy is so admired, it is because this was a guy that always gave a fuck. From Rastafarian beliefs to a love of underground hip-hop, this little clothing brand out of Southern California was deeply entrenched in subculture. Yes, they also made a ton of money off of some dude's signature, but Stussy really did come on the scene and distinguish itself. They incorporated a love of music and culture into their product, and wasn't just another white boy surf company.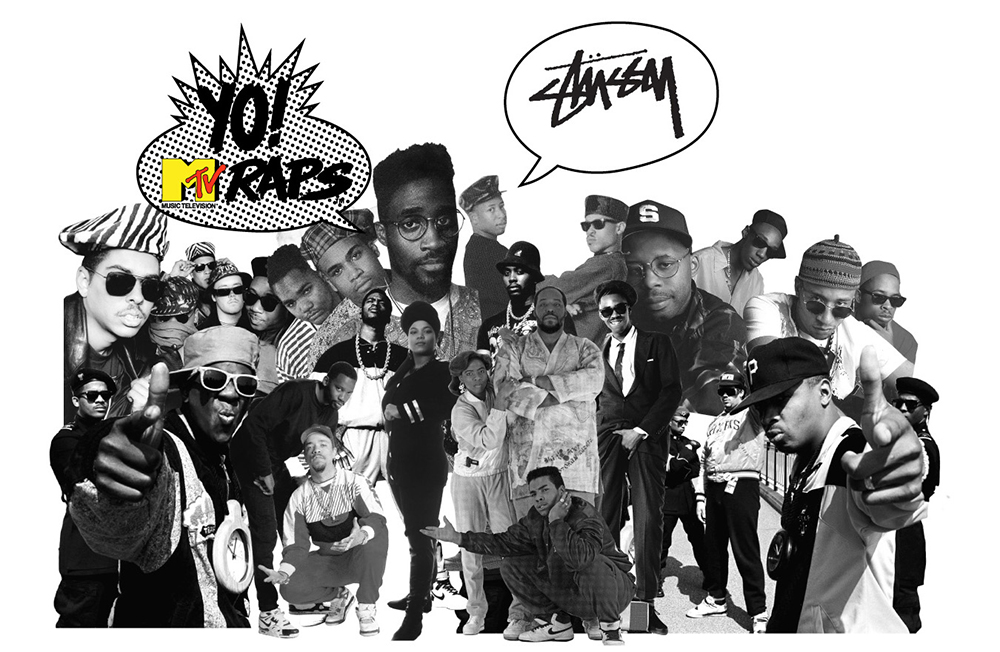 2. Supreme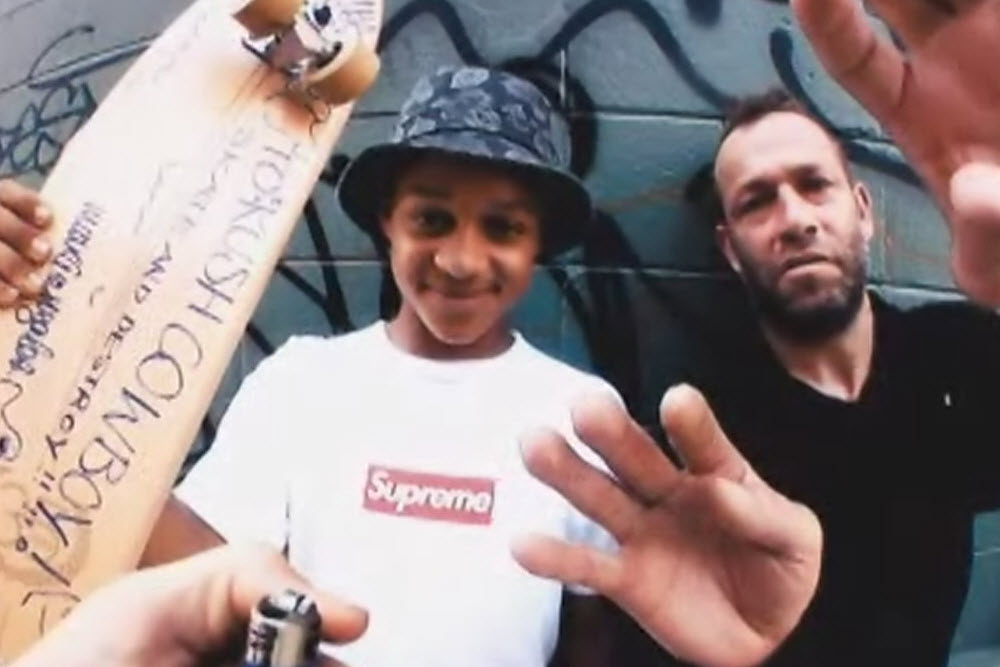 That's the Gonz right there. He skates, draws, writes, and an all around good guy.
They totally stole their logo from Barbara Kurger. The font is Futura Bold Italic across a red rectangle, but something so simple has dominated the streetwear scene for twenty years. Supreme is as much about culture, as it is about skate. Their styling and design cues are nostalgic flips of odd logos, re-appropriated sportswear, and a whole lot of attitude. What this serves to do is connect to the buyer. They know all about sub-culture, and whether you collect shoes, get lost listening to punk music, or reminisce about blazing with a friend, there was a time when the things that surround your life was subtly placed on a Supreme graphic T-shirt. Some argue that it's because of Supreme's devotion to quality or their small production runs, but what makes Supreme stand out is their way of connecting with the buyer. This is why older graphic T-shirts are so coveted. Supreme was one of the first brands to make collecting something used and old… cool. Nike sort of did that, but sneaker sub-culture was different. Supreme was clothes, and not until Polo did it get young guys collecting T-shirts. Mother fucking T-SHIRTS?!?!?! How ridiculous is that to read? Not colorful pullovers that read "Snow Beach," or sneakers that were released only in one store, but a graphic screen printed across a generic Alstyle T-shirt. You can literally watch five YouTube videos and do this yourself. That's Supreme; haters going to hate.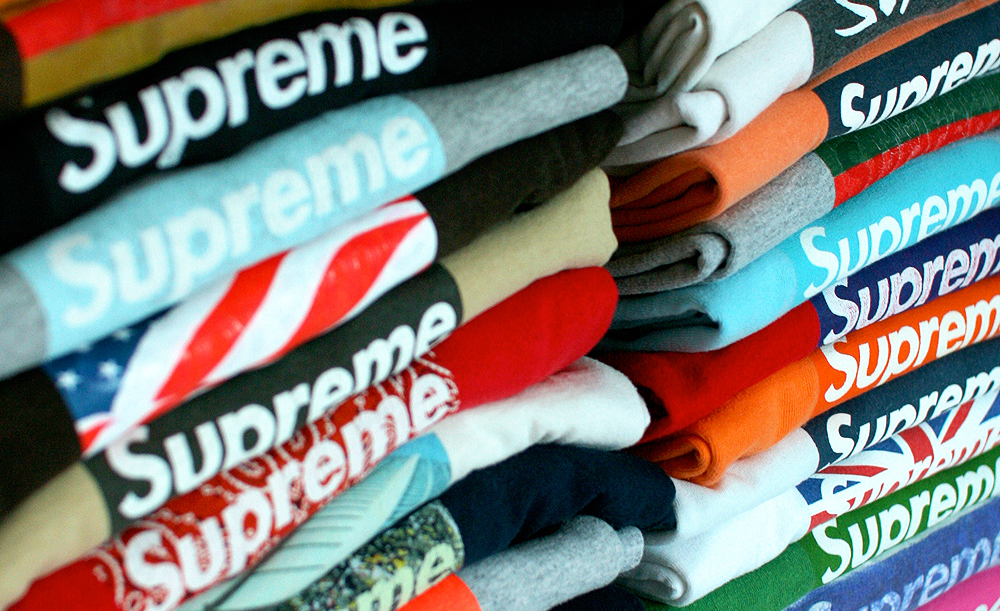 1. Air Jordan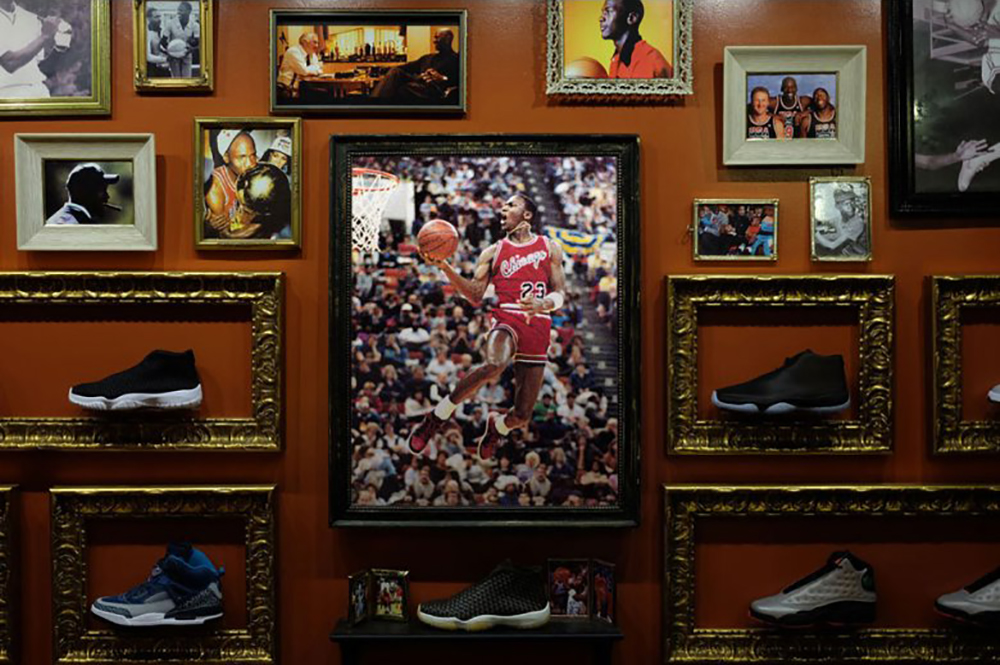 This is the one brand that can consistently get grown adults to stray away from their warm beds to sleep on cold streets. Supreme and BAPE have their share of camp outs, but how many times did their release start a riot, initiate a stabbing, or create mayhem? The thirst is real! The reason why a Nike brand appears twice here is because Air Jordan is just that powerful. It's everywhere from skate to music, and obviously sport. The Jumpman has transcended culture. Jordan is a religion. Just look at how devoted fans are to Jordan Brand's cheap production values. From smudges of glue on the toebox to the cardboard thin Nubuck, Jordan retros are a shell of their past – but fans are eating it up. Every week, you get a post up on NikeTalk about a dedicated fan selling his collection over how terrible the latest retro was produced, but then you hop onto Instagram and see that it doesn't matter. You have teens salivating over some Cement 3s from 2011, AND it doesn't even have the Big NIKE!!! Jordan is on the top of the heap because the shoes can get kids who didn't even know about Michael Jordan's greatness loving his products. You see anyone tattooing a silhouette of Henry Ford on their ankle because they love their Mustang? Jordan is above all.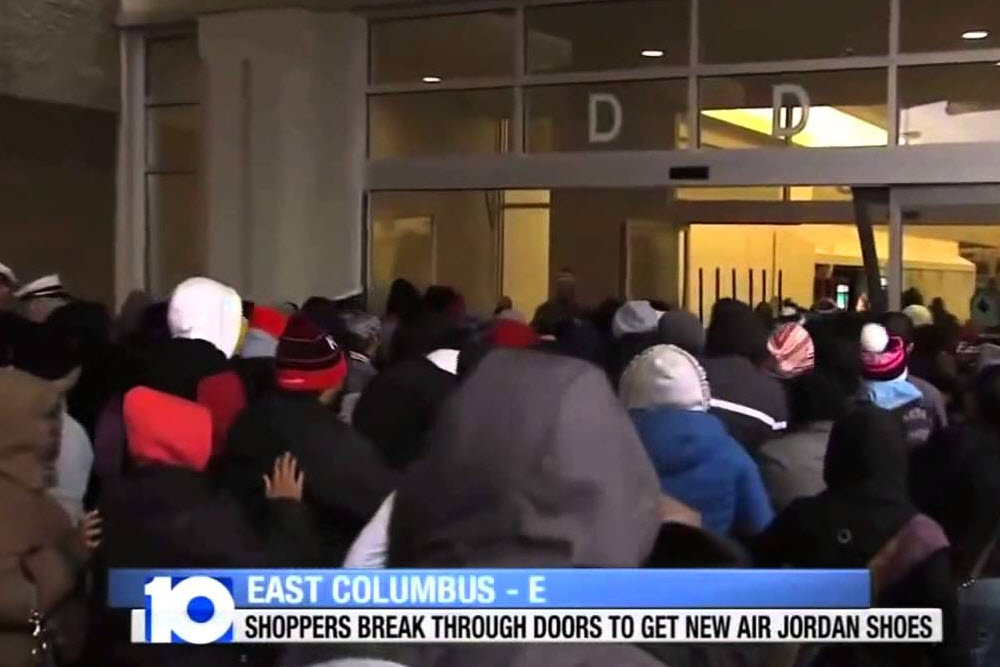 People have literally died for a pair.