One of the glorious things about running something like Breaks Magazine is that at a moments notice could get a phone call from Nike SB asking if you want to go to Paris for the day to interview Stefan Janoski about, well, being Stefan Janoski. That and how his signature Nike SB shoe is one of the most successful skate shoes of all time, fully assimilating itself within the non-skater wardrobe. Not many can boast that.
I love Paris, even despite the fact that when I was 18 and visiting for a BMX competition some friends and I were jumped and beaten in Parisian suburb Creteil as a gang attempted to steal our bikes (they didn't manage it), it's always a fun time.
Whats even better is the journey – it could not be easier. Flying anywhere is a hassle. You have to turn up hours before you fly, you have to get to the airport which is usually (or at least in London's case) nowhere near the city you're actually flying from and once you get there you have to then repeat the process again once you come back. Giant waste of time.
Travelling to Paris on the Eurostar is non of those things. The station is only 15 minutes from my flat and you show up there only 30 mins before departure, sit on a train for just over 2 hours, and voila, you're in central Paris Gard Du Nord Station. No further security, just walk out in to the city. It's excellent.
I was really lucky the day I came out, the weather was blisteringly hot and the morning sun cast a dreamy haze over the city.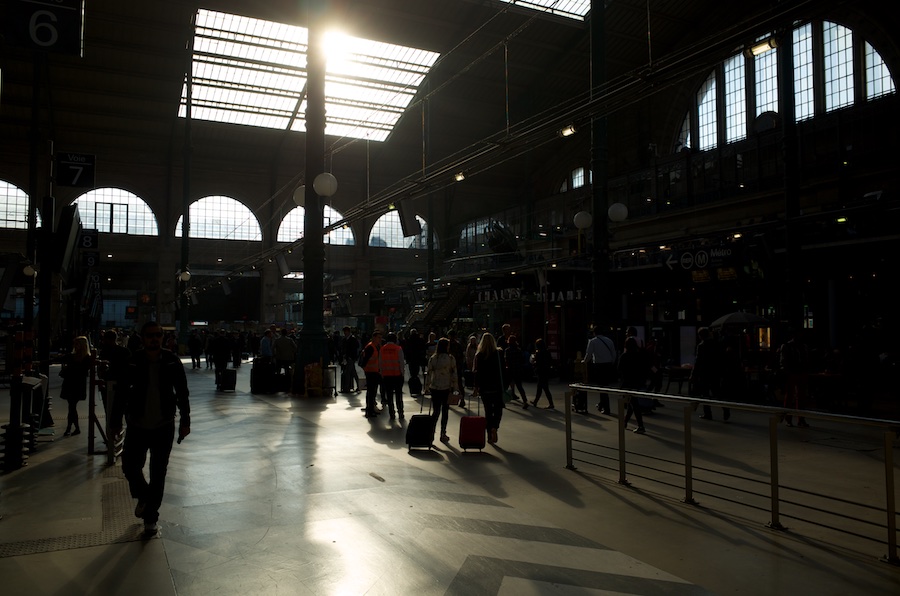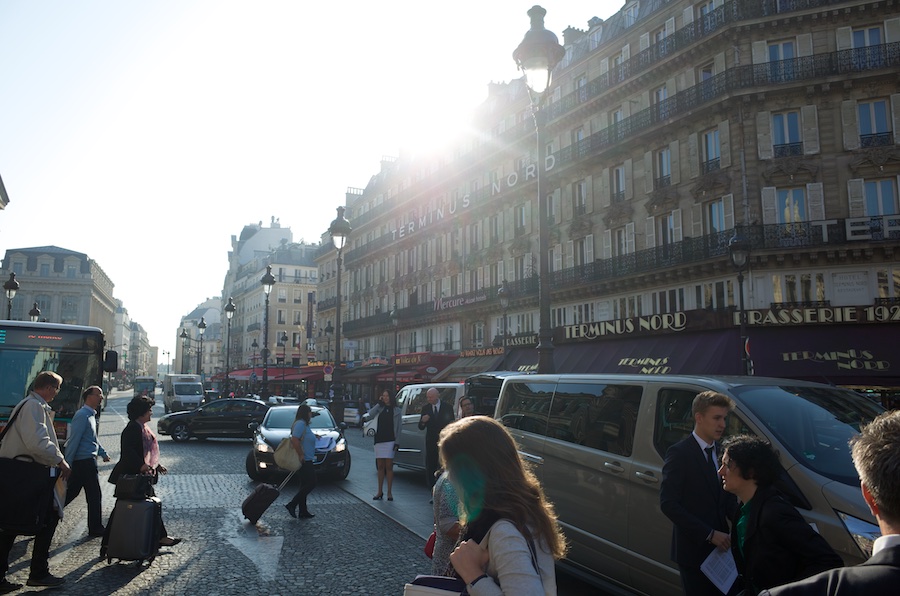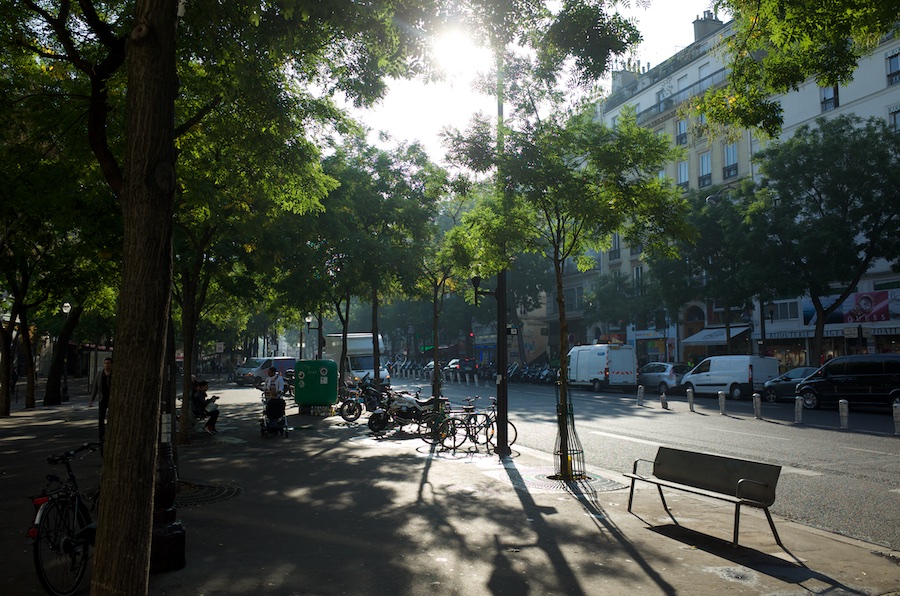 I was there with High Snobiety and two German skate magazines I can't remember, who were all there to use our allotted 15 minutes to interview and meet Stefan, before his Nike handler whisked him off to shoot some photos somewhere for a future advert.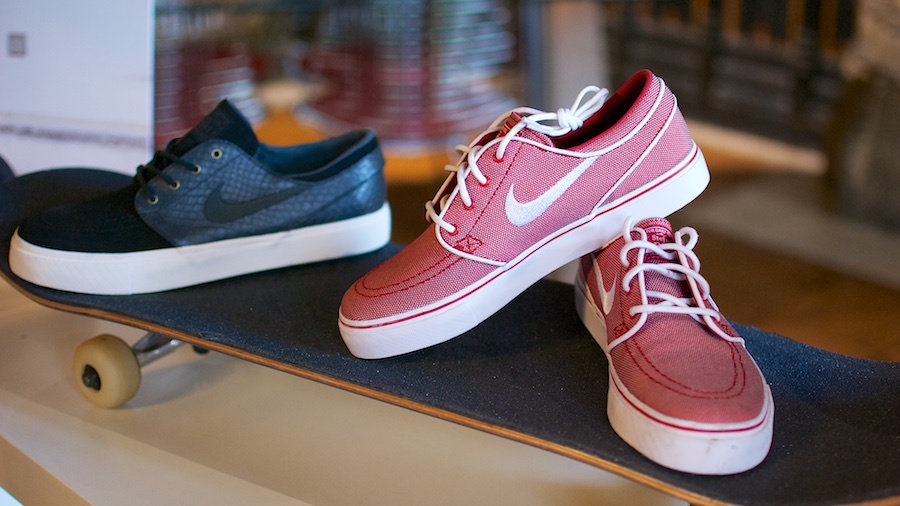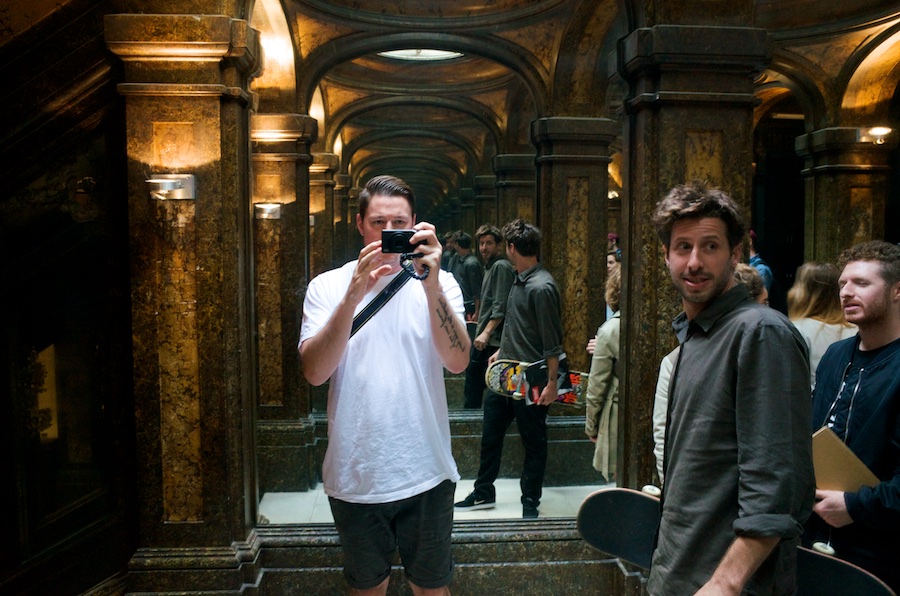 Hi Stefan.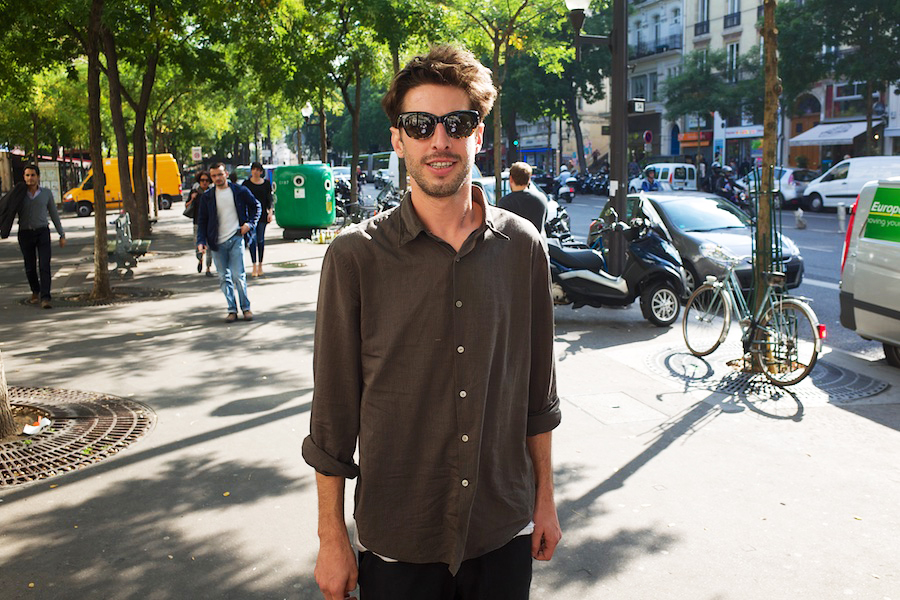 Once the whole thing was over I had about 4 hours to kill before my train back to London so decided to make the most of it and walk to some places I knew.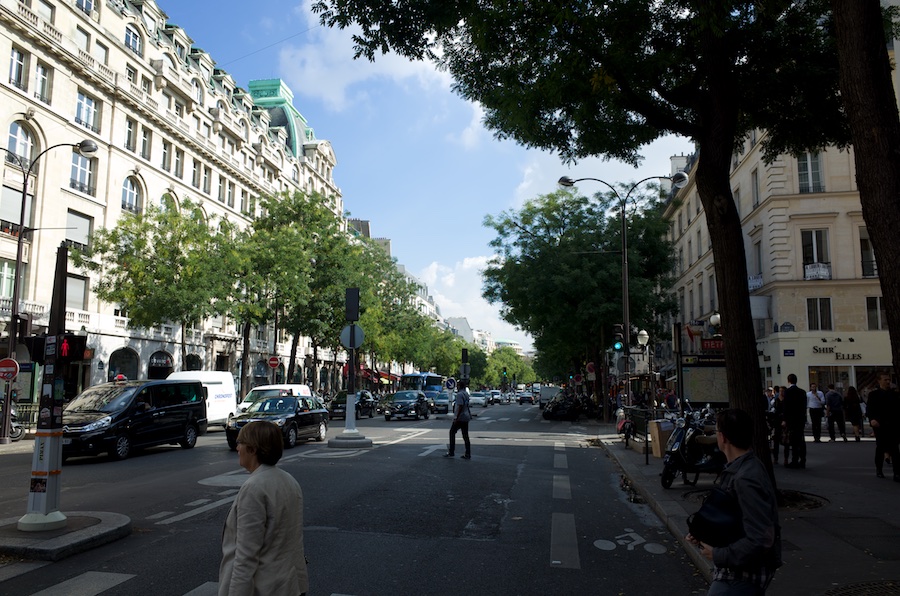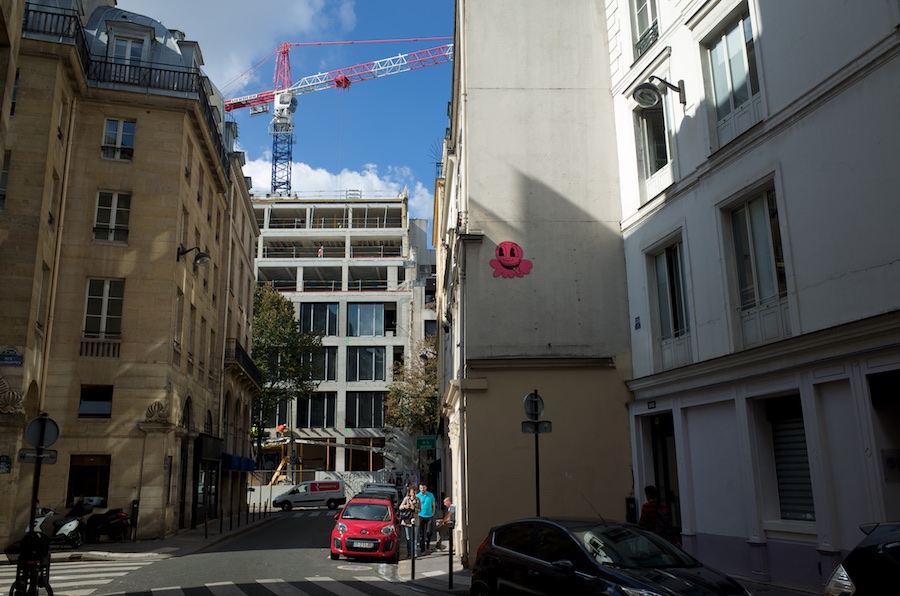 A bagel is hardly traditional Parisian fare but fuck it I was hungry.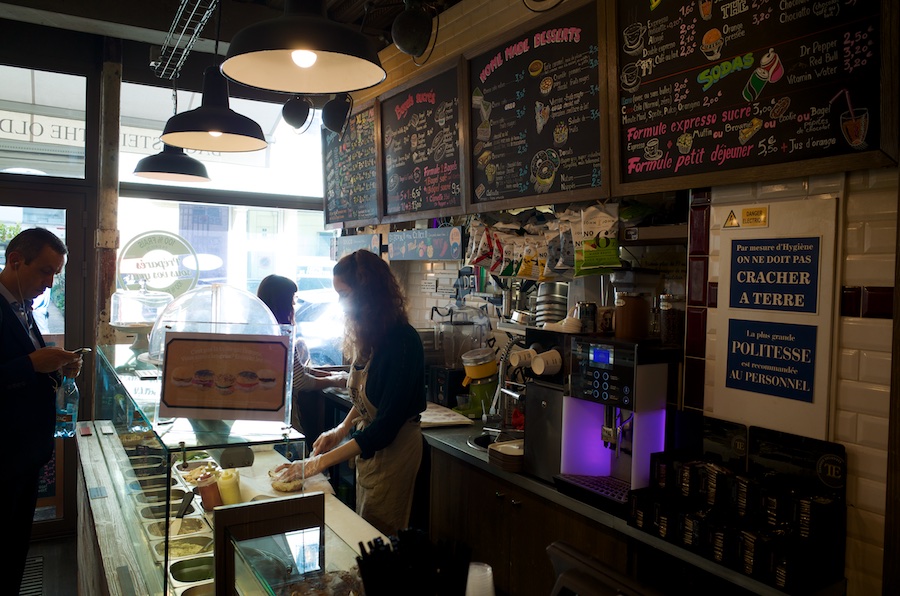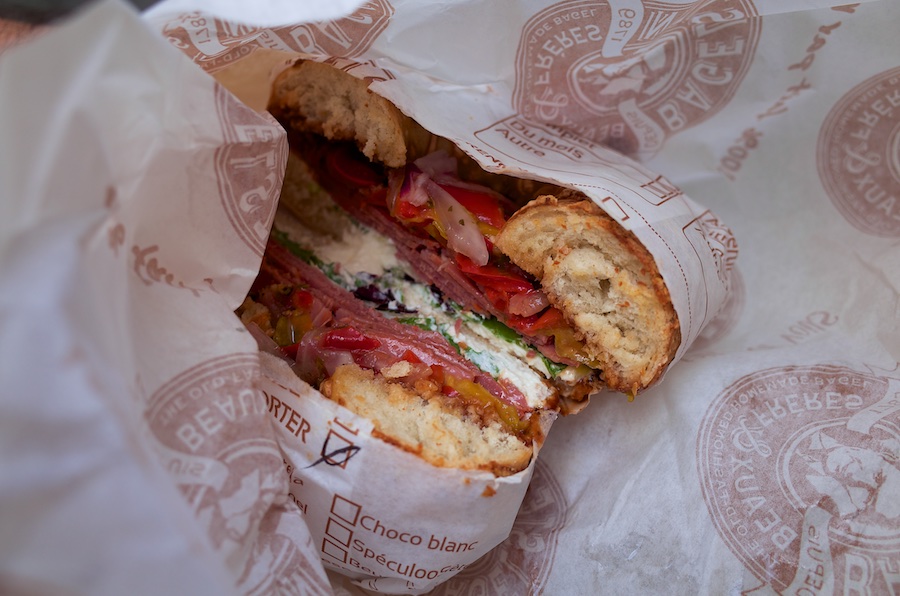 Colette is always a must on people's Parisian itinerary, but there was nothing I couldn't buy in the UK and it seems to have lost its edge as a taste making retailer stocking hard to find items, especially with the advent of the internet, and I left underwhelmed.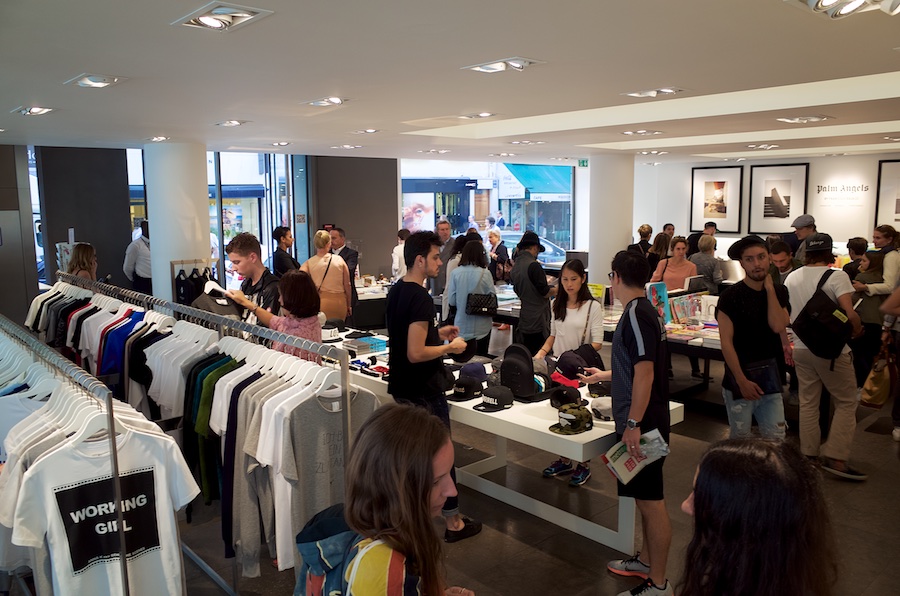 Not before I spread the word though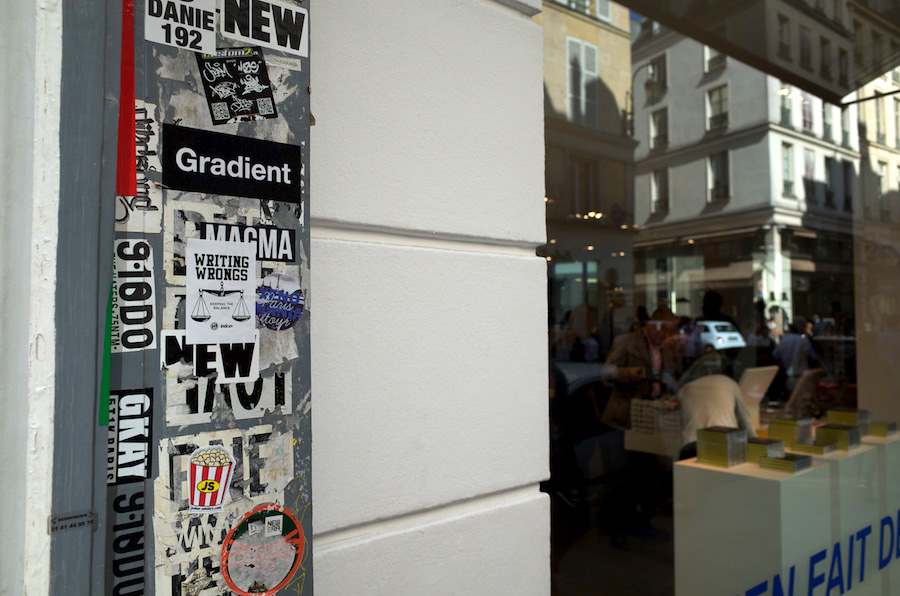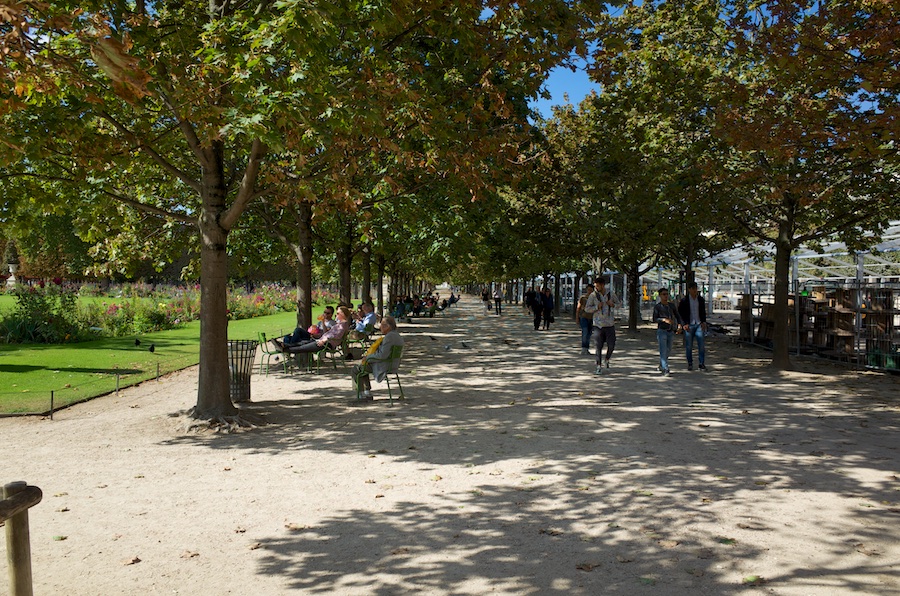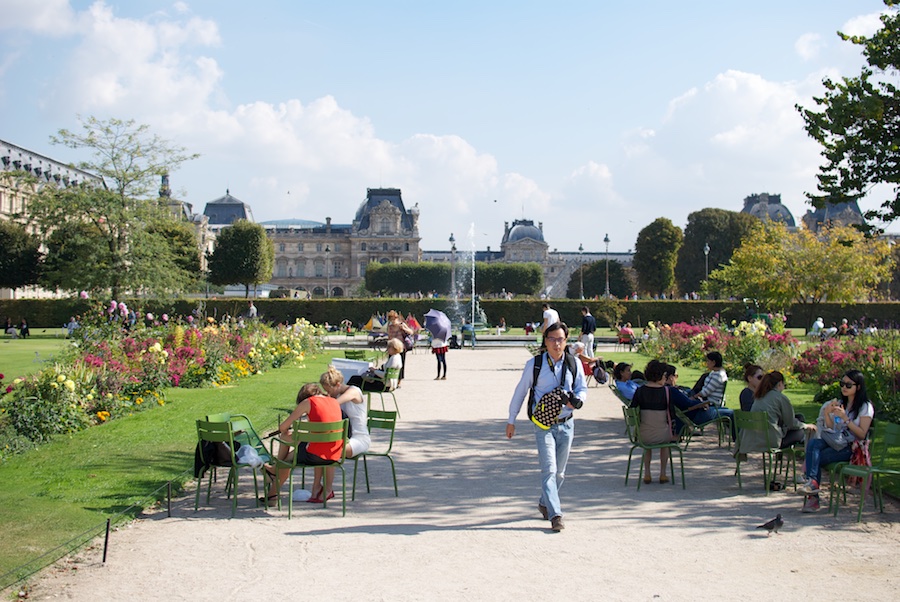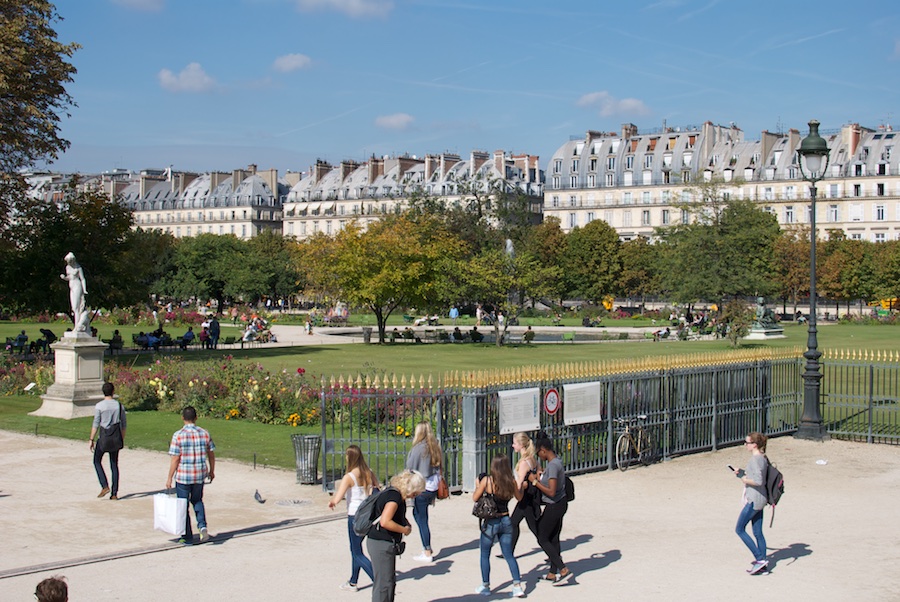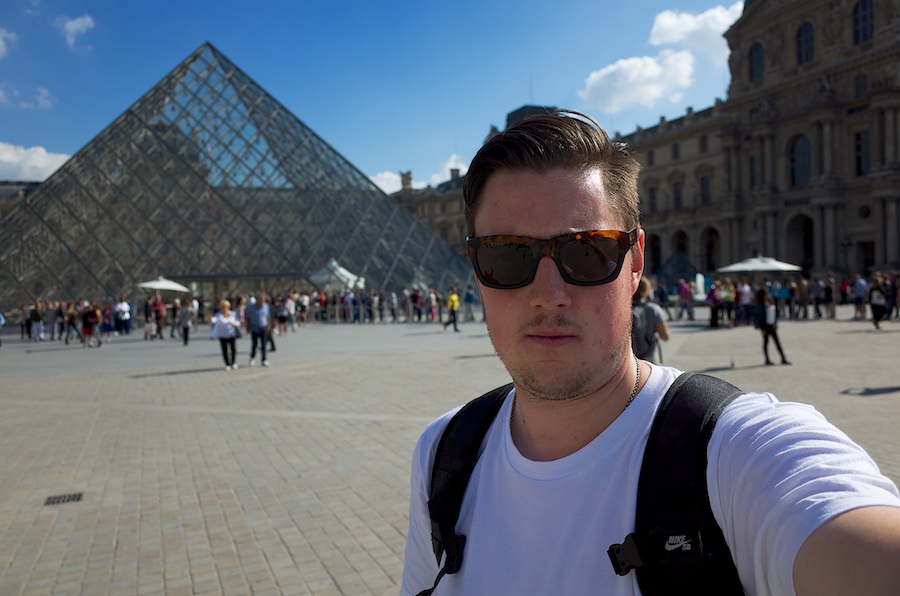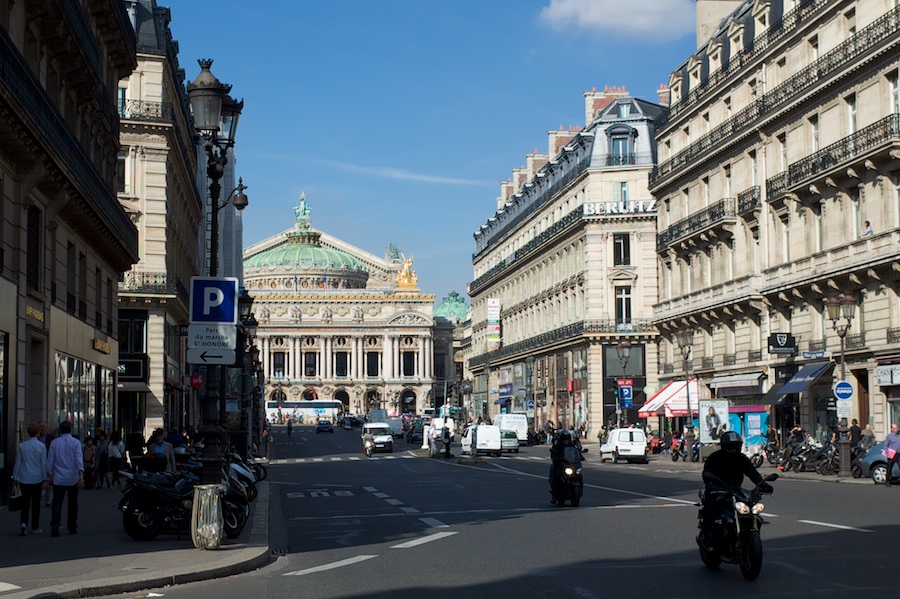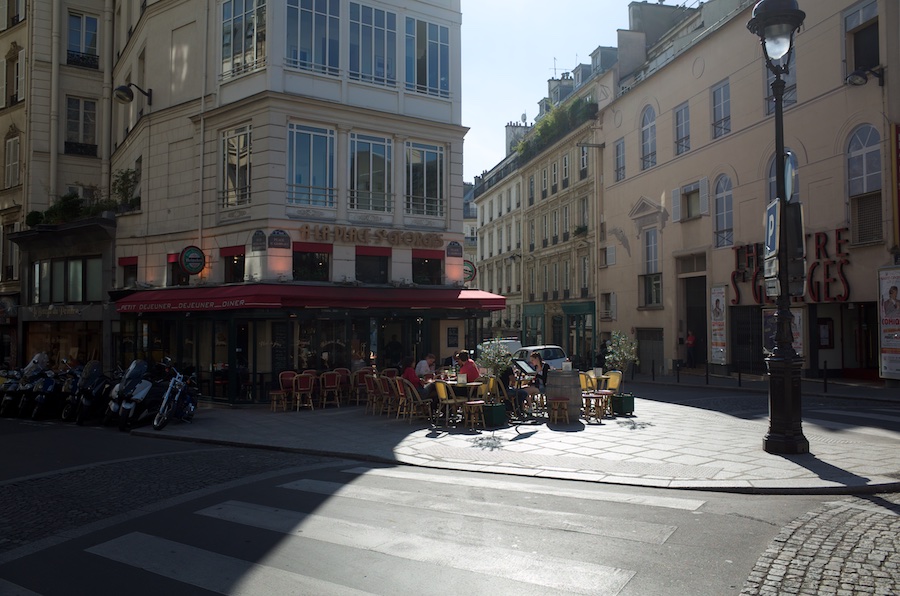 Once I'd taken in the grandeur of the parks and museums (albeit from the outside) I trekked up the Pigalle district, famously shady in it's heyday (It's the home of the infamous Moulin Rouge) it's also the home for creatives and musicians, most notably in street culture that of Pigalle, Stéphane Ashpool's brand that is the namesake of the area he was born and raised in. Most may recognise the logo aboard A$AP Rocky's t-shirt, or from their recent Nike collaboration, but their collection is much grander than that, taking in some borderline flamboyant cut n sew pieces.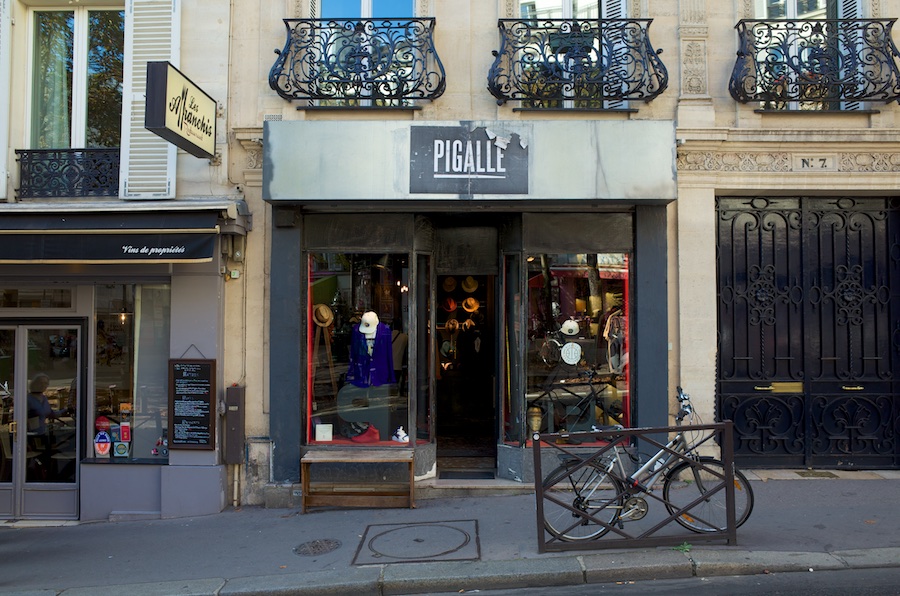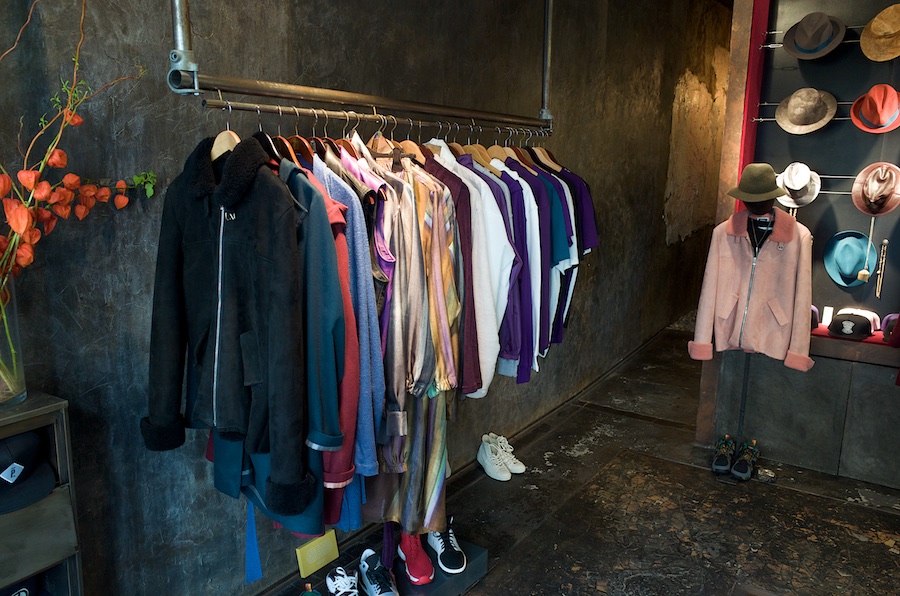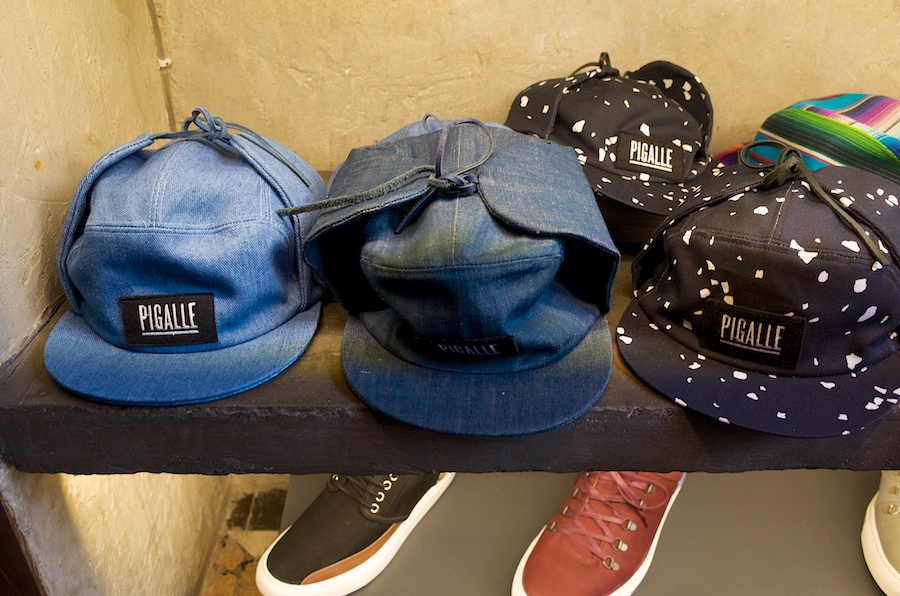 Stéphane's main love is basketball, and Nike and Pigalle recently continued their ongoing partnership with these Air Raid's and the dedicated Pigalle Basketball pop up shop (with exclusive apparel) that is round the corner from the original store.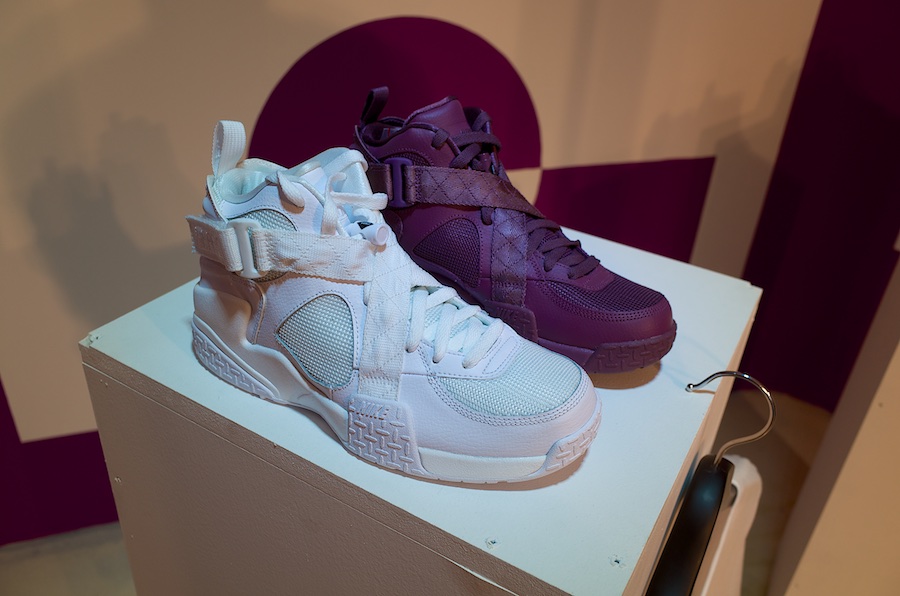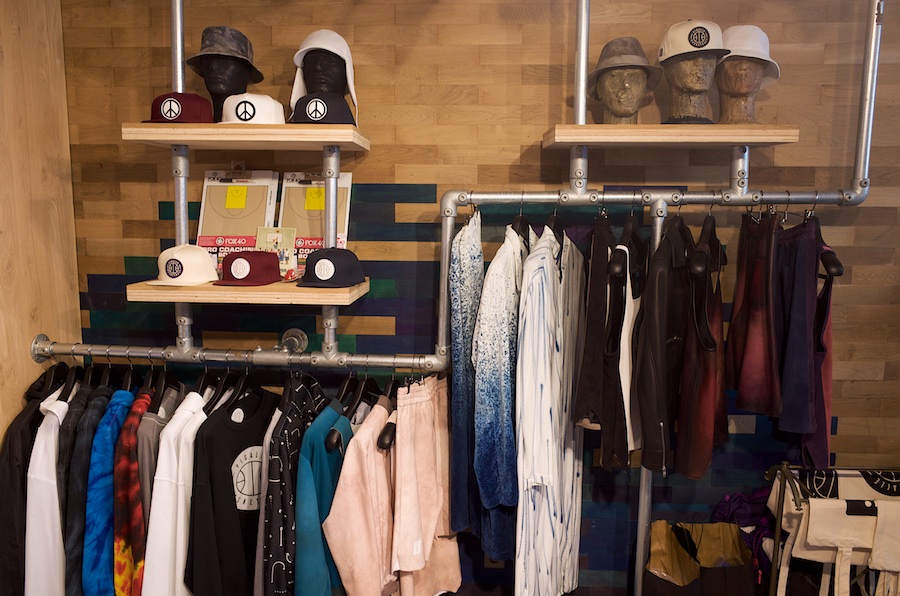 Opposite that is a recently revamped basketball court, painting in the Nike collab colours and on which Stéphane coaches basketball with the neighbourhood kids.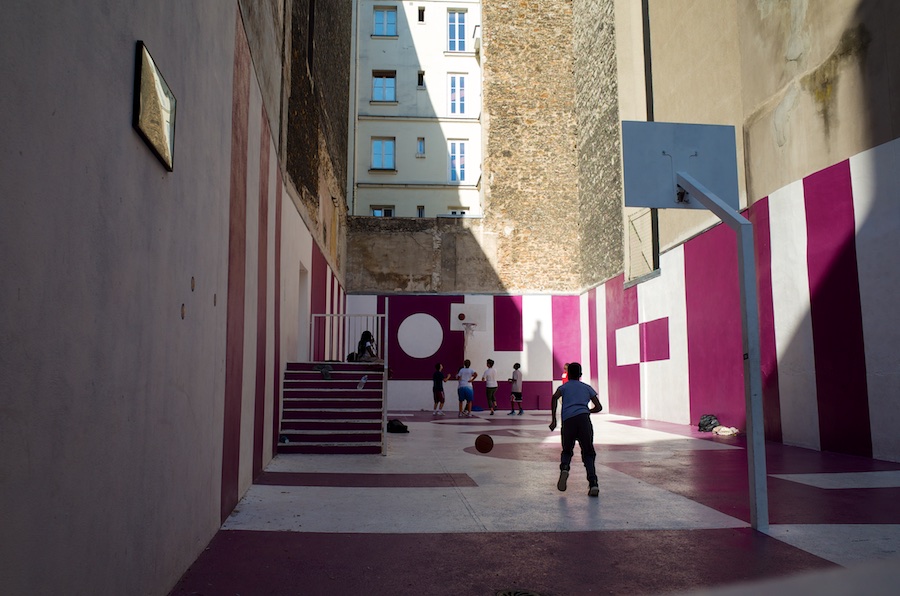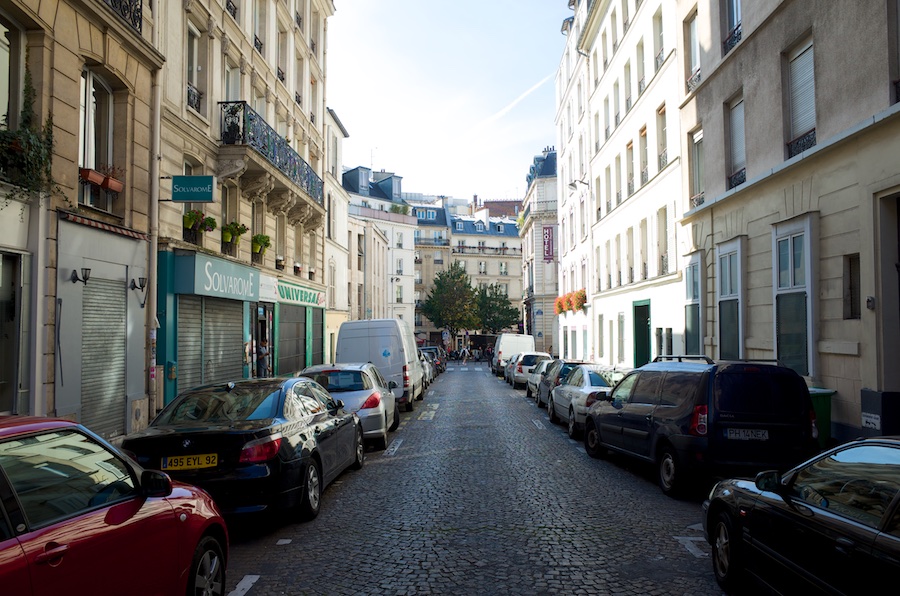 My time was up, but with my journey to Paris taking less time that it takes me to go back to my parents house in Leeds, it won't be long before I'm back.