At the tender age of 21, Nessly has already been grinding in Atlanta's competitive and vibrant hip-hop scene for years (he introduced Lil Yachty to Burberry Perry). His story may seem familiar, but following your dreams never gets old. CJ Rucker came through with the great interview skills and Nessly even said this was his favorite interview on Twitter.
My favorite interview I've ever done. Shout out to CJ https://t.co/zqFh6ucGR4

— nessly (@nessly24k) April 5, 2016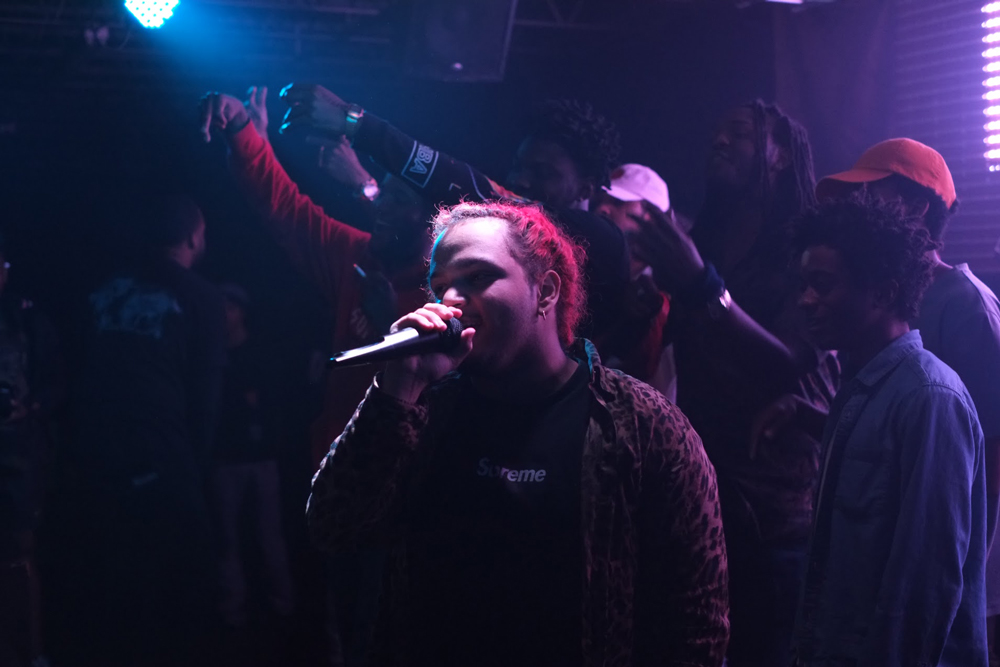 ON THE BEAT :: KIDDOMINANT, the Nigerian Producer Ready to Take Over the World
KIDDOMINANT may not be a household name, but the Nigerian producer has a talent for making people dance. Working with Nigerian music royalty like Davido is just the start and KIDDOMINANT's firm reign on afrobeats is making its way to the US and the UK.
The interview continues Zeemuffin's ON THE BEAT series, where she talks to the producers behind the music that's moving our world. Check out her previous interview with TM88, which changed the game.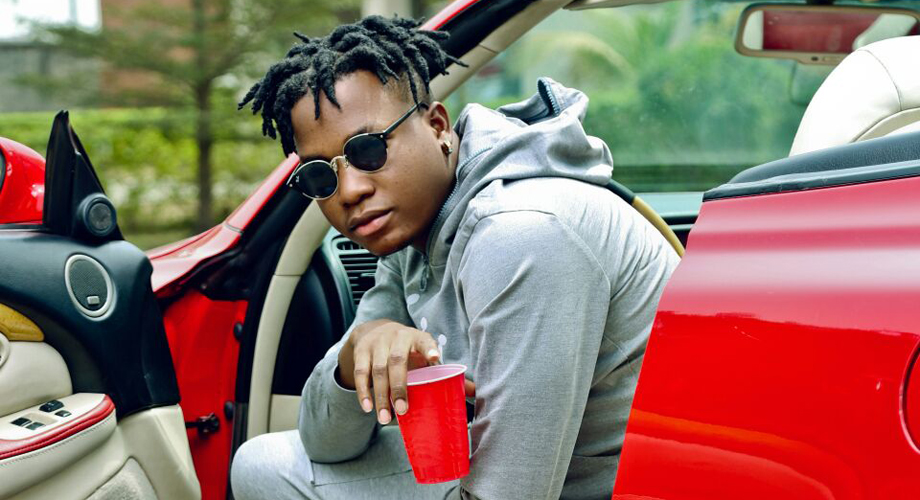 #TBT :: Why Dodgers Broadcaster Vin Scully is a Goddamn American Legend
He didn't produce music, nor did he run a trap house, but Vin Scully is an OG. Holding down the Dodgers for 67 years is just one of the few talents of the celebrated broadcaster—he's also just a straight up bad ass. Here's why we love Uncle Vinny.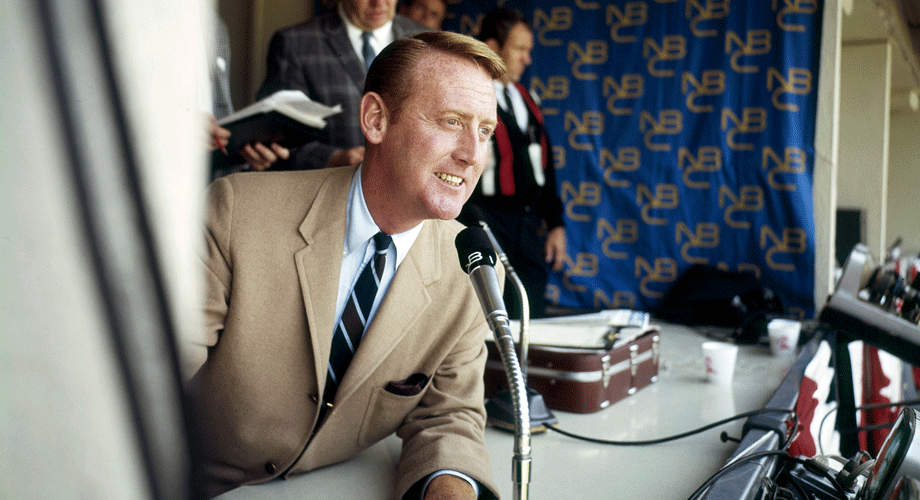 Get ahead of the pretentious fucks at Coachella with ten new joints. Tara gives you a taste of everything with her latest list of songs that everyone should give a try, with this edition featuring COMMAND, Trapo, No Rent, and more. P.S. Besides having a golden cosign, Tara Mahadevan always includes little tidbits of wisdom in these playlists. Here's some from this week:
Being a creative is hard; sometimes, as an artist, you gotta amp yourself up and keep the morale high. And that's exactly what Lukas G does on "Quotez," using his braggadocio as a tool to for a positive spirit and self-confidence. And like any true Chicago rapper—where the idea of squad, gang, crew is paramount—he's taking his homies with him.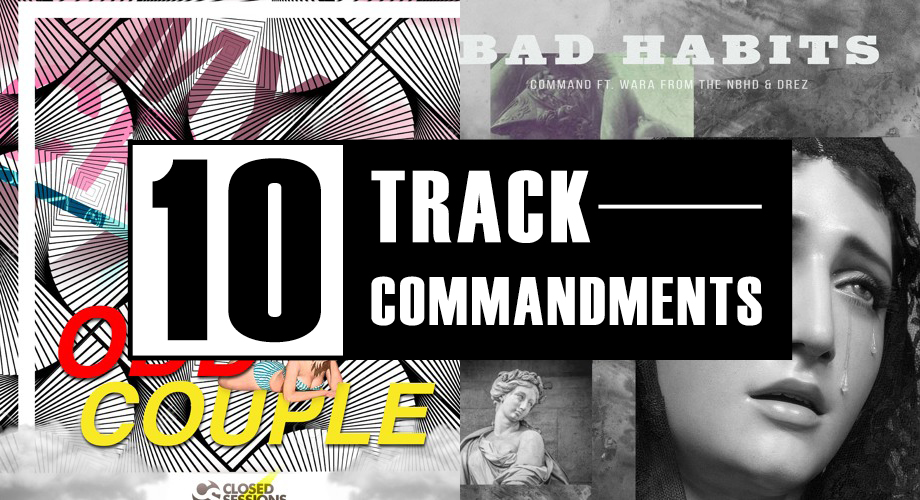 Design Butler on His "Replica" Exhibition and Creative Relationship with adidas
"If I was a rapper, the first exhibition was my 5 track EP—Replica is my album." Right when Design Butler aka Tej Adenuga said that, we got chills. Tom Winslade, our London correspondent and design maestro himself did us all a solid with this interview.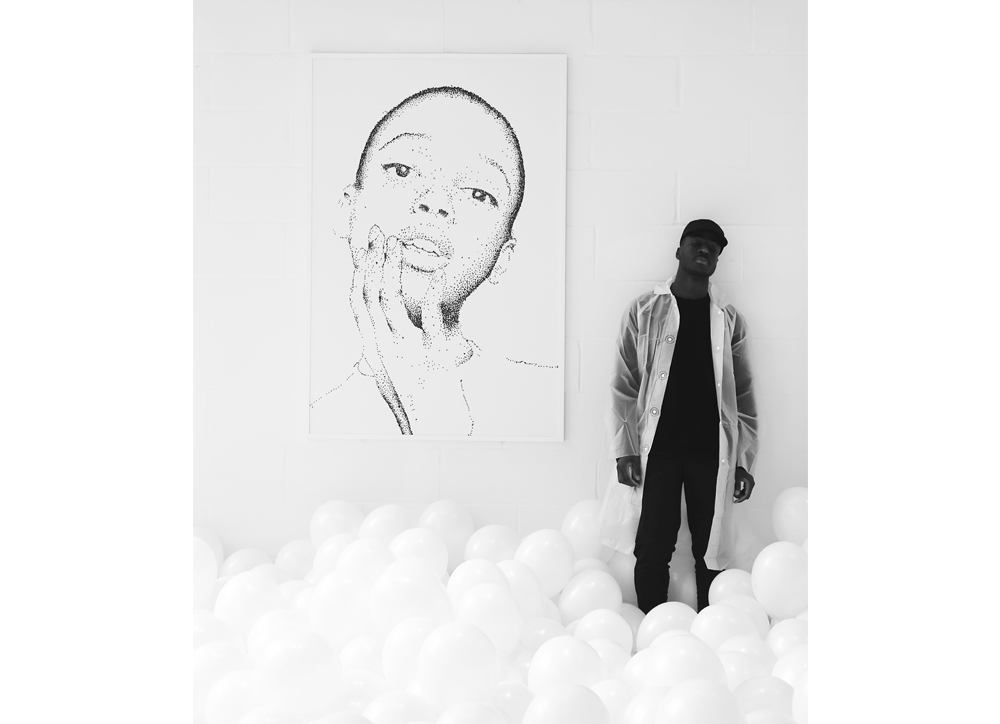 This is a special one. Charlie Kane (the mind behind our critical Dad Hat article) came down from the Bay and by chance, we were invited by Red Bull to go see Stormzy's first-ever show in Los Angeles. Alina (editor), Todd (assistant editor), Johnny (head of video), and the whole crew all showed up. We love what Charlie wrote—she captured a palpable essence that we all felt there.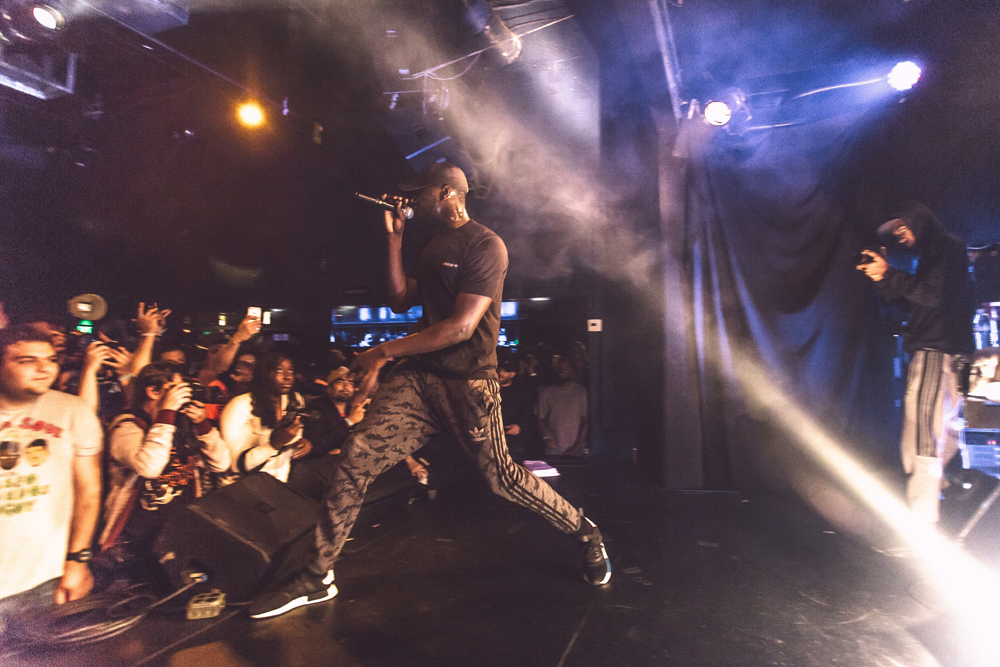 ***