This post is written in between countless laps around a long wooden table in a loft downtown while chain smoking cigarettes and sipping Tecates while simultaneously trying to accomplish my everyday battle of figuring out what to eat for dinner. I've spent the last few weeks without wifi at the crib. From Coachella streams and viral Drake videos, this absence and reprieve from relevance has felt like a vacation of sorts. Unfortunately, in the process I've managed to neglect a handful of important tasks such as contributions to this here blog (rant column, opinion smorgasbord, Kenny Powers-inspired memoirs). Therefore I've been trying to get my mind and imagination jogging back towards more consistent contributions to whatever it is I talk about here. Live from my permanent vacation, I'm grateful I  get to provide whoever lurks these posts with my own media from my own lens; hopefully aimed at the typically unseen and unspoken discussions of this lifestyle. In layman's terms, I strive to make this blog a documentation of the undocumented. Whether it's people, places, or closet skeletons; I do my best to make that be breaking news for you. Now that I have the readers that have skimmed this far into the post in tune with what I'm aiming to do around here... Let's continue with the regularly scheduled program of against-the-grain commentary and California living through an unfocused lens. In the process of cleaning my room the other day, I came across a finished roll of Illford 400 black and white film picking up dust. My process of getting black and white film developed has an extra step than what I usually do so I typically dread getting it done. But out of curiosity of what was on the roll, I made my venture to Samy's to break the mystery.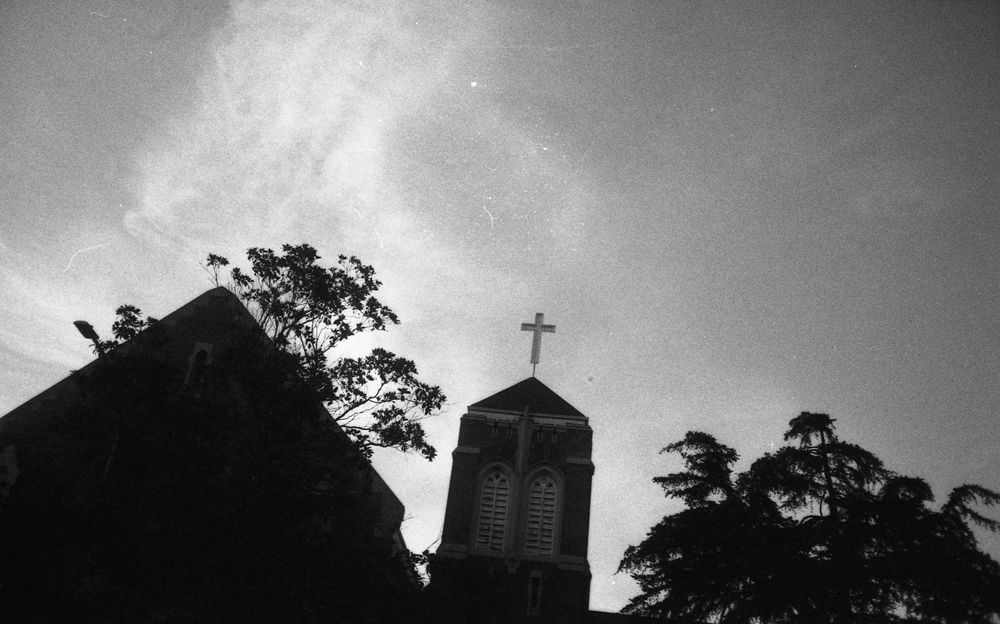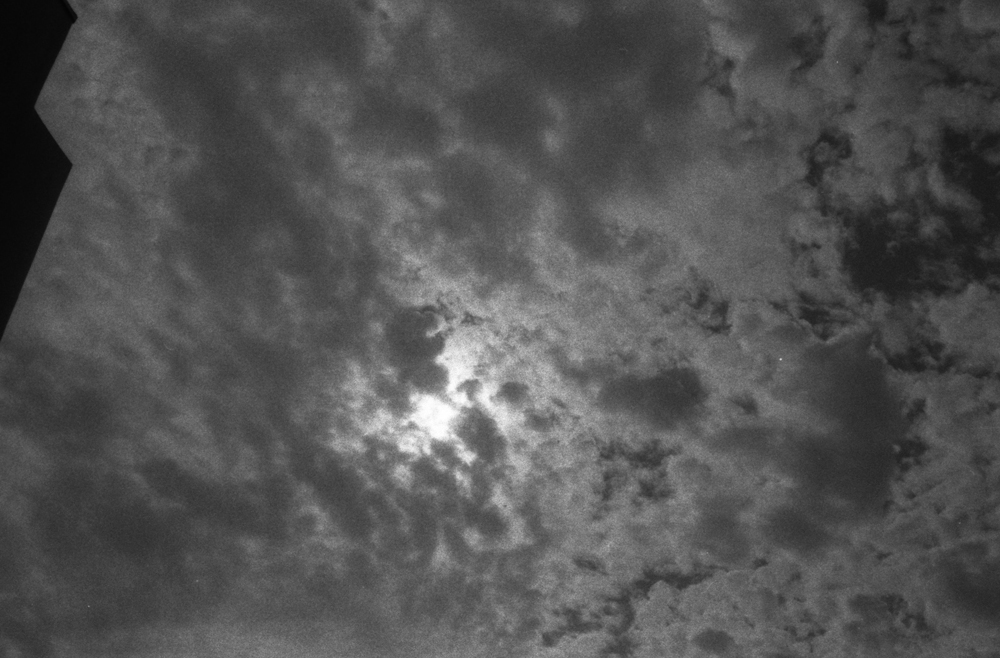 My dawg Jason aka Them Jeans. He was the first dude in LA throwing parties that put me on. Back in the glory of the Cinespace days, Jason would book me and my crew before I was old enough to get into the club. He was also the first person to book me in LA when I finally moved down here from the Bay. Years later he's still a staple in the LA music and social scene with bigger, better and bolder tricks up his sleeve. With a new restaurant/food venture on the horizon, I'm sure you'll see me post about whatever current craze he is stirring up in East Los Angeles.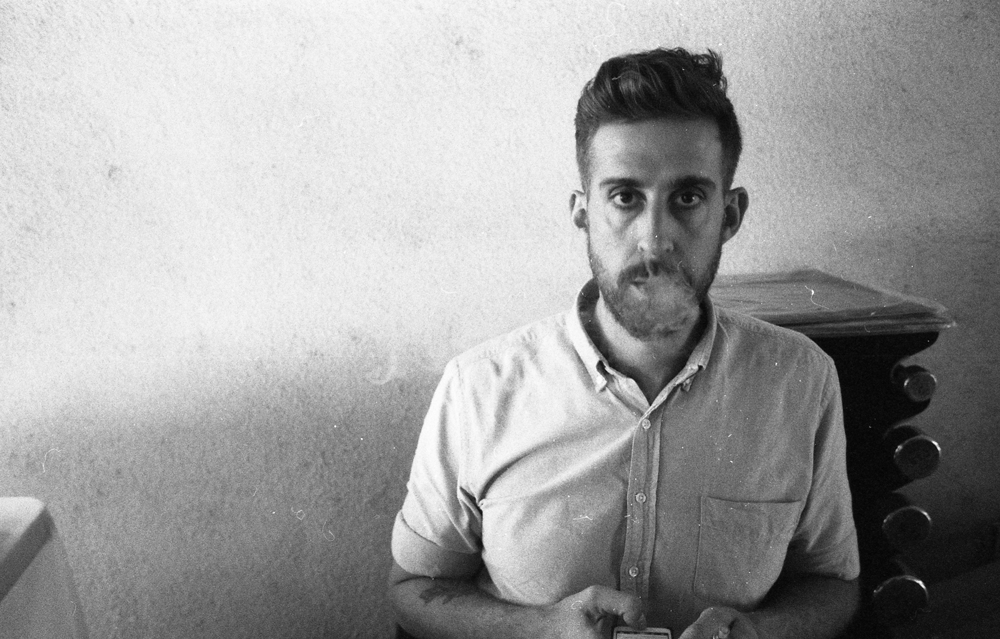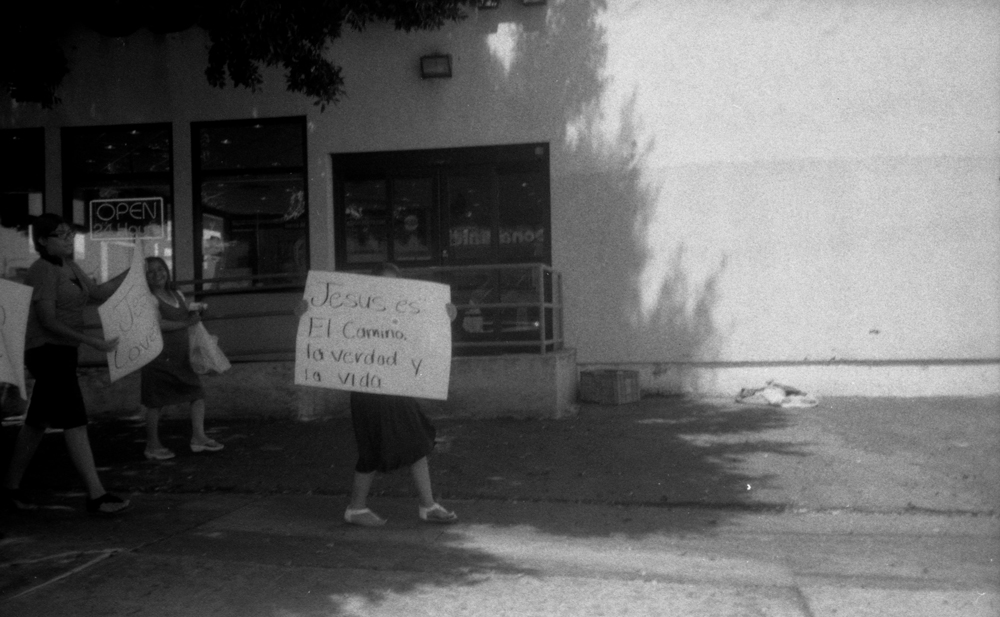 By now I'm sure you're familiar with what my humble home recording setup looks like. This picture was taken while visiting a studio in Burbank for a very top secret project that will eventually see the light of day. Even with the expensive equipment and spacious vocal booths, I still will always prefer the imperfections and charm of my own home studio. DIY for life.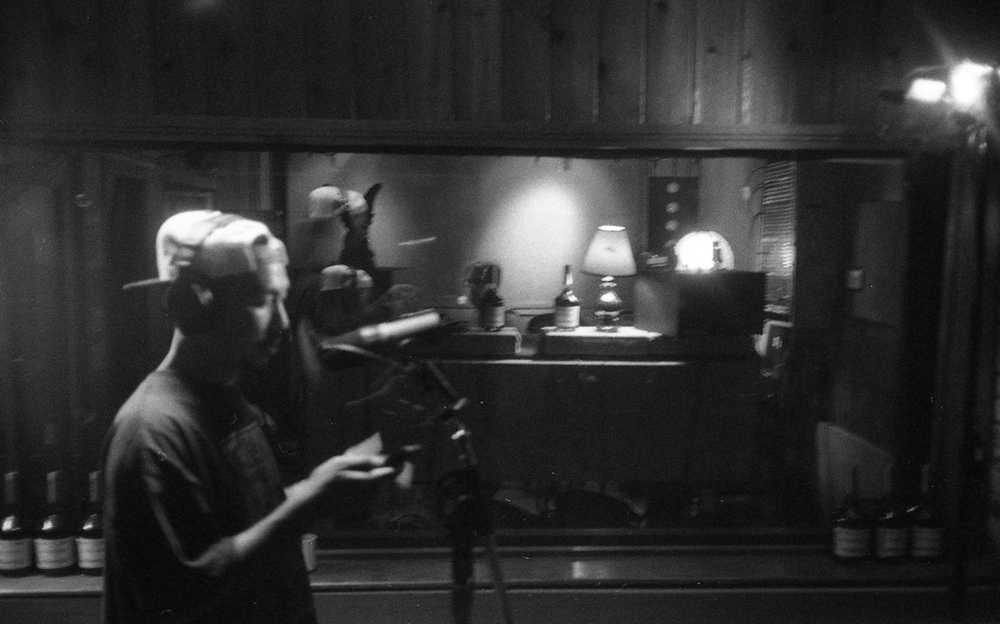 Years ago Sagan Lockhart worked on Rosewood. Pretty sure he got fired. I'm pretty sure I replaced him. Pretty sure he started doing his own thing and taking pictures. I'm pretty sure I started doing my own thing and taking pictures. I'm pretty sure we can be your role models.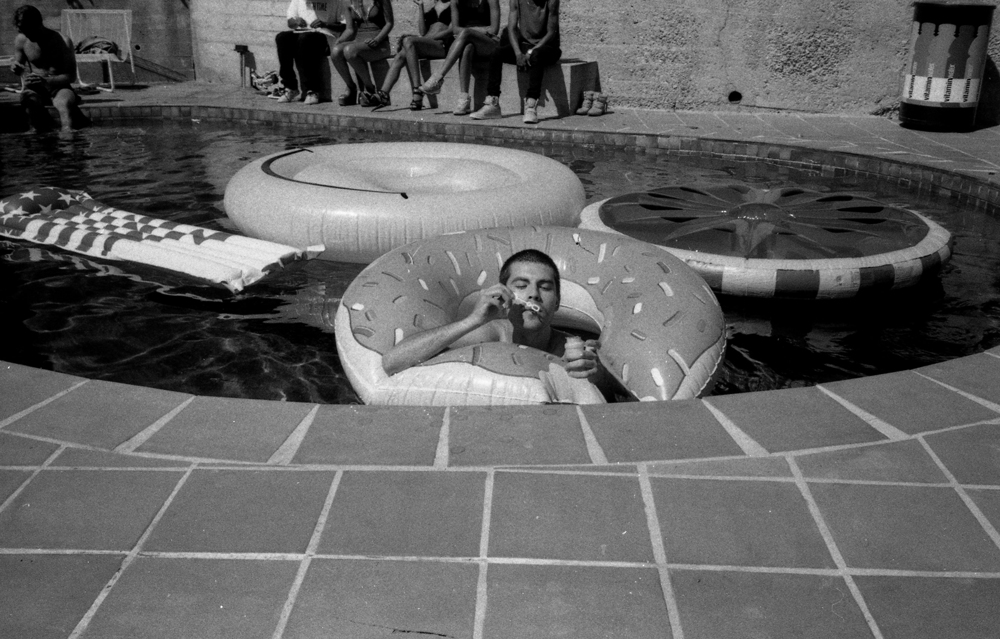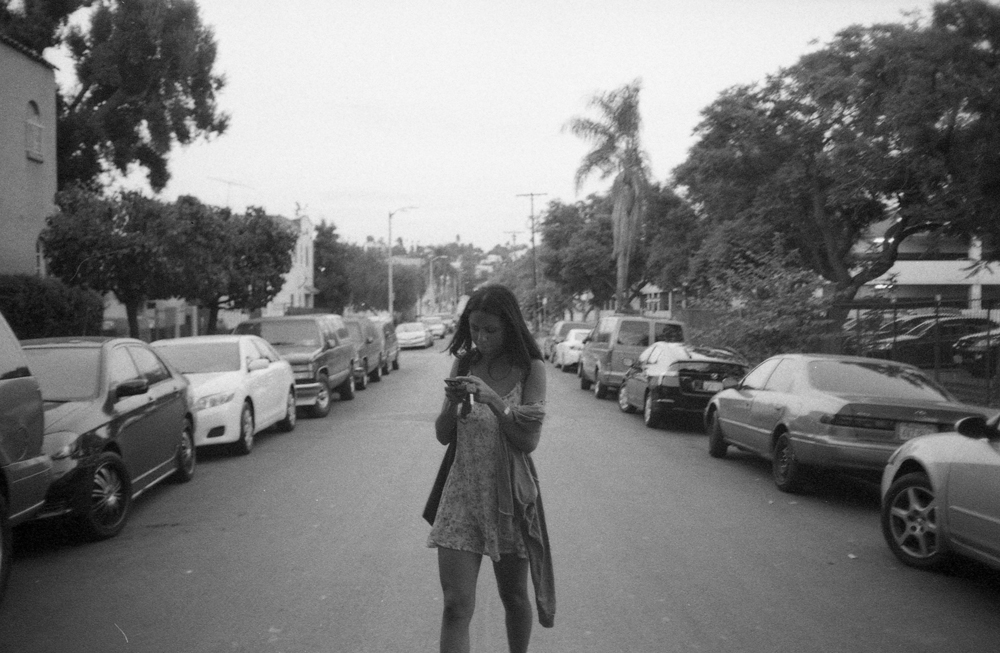 Real RSWD heads know my guy.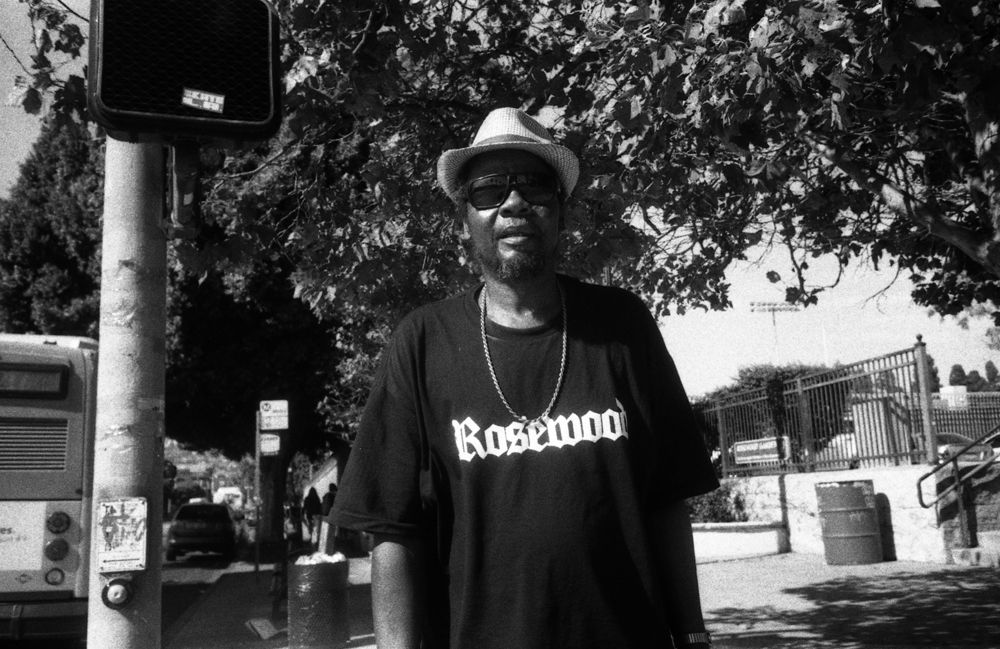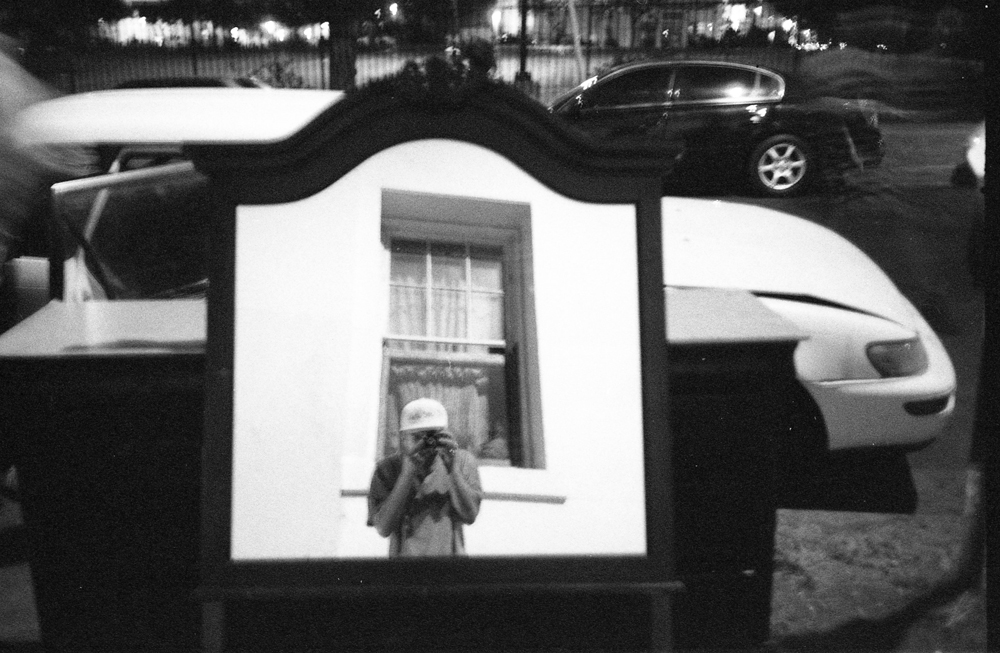 Not quite a memory lane. Not quite throwback. But with the right words, the world that an artist sees can always be made relevant. Enjoy your week.