Day 2 started off dusty, then got colder and shittier. The screens and speakers are lowered so the wind doesn't blow them on to unawares citizens. I can't see anything from back here... let's go on stage.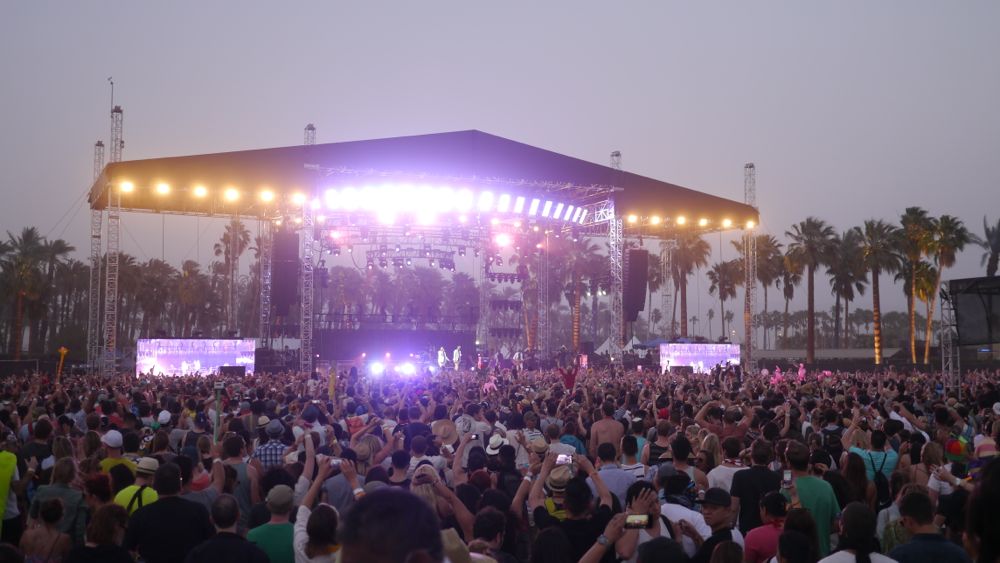 Much better perspective. This is the largest crowd Capital Cities has played in front of in North America. South America they blow this shit out of the water.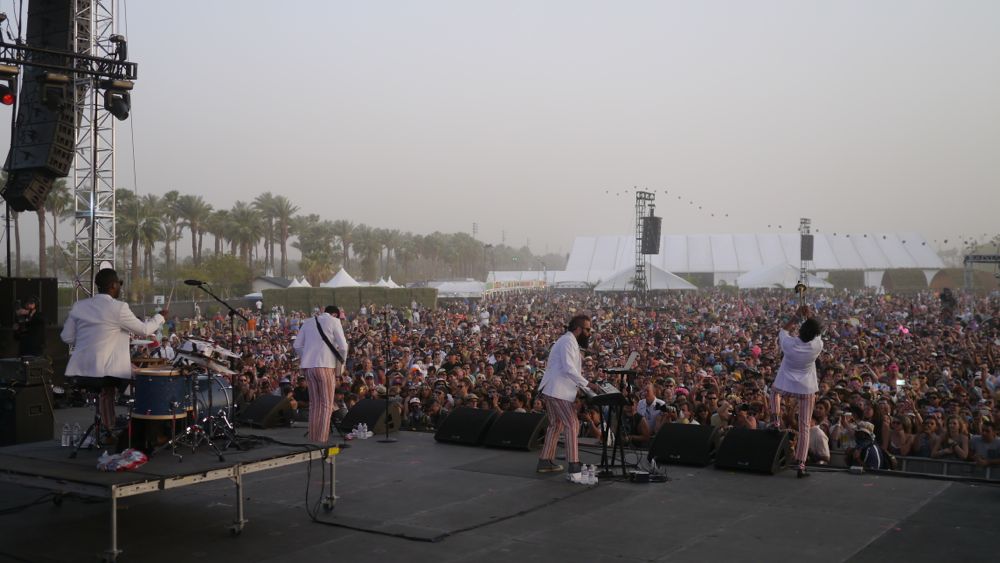 Ryan and Sebu just enjoying the moment.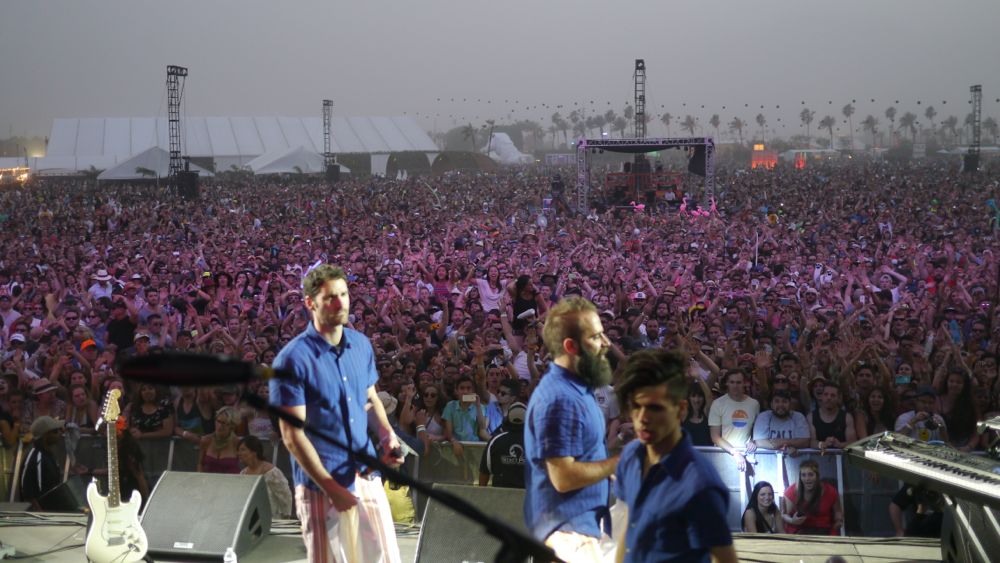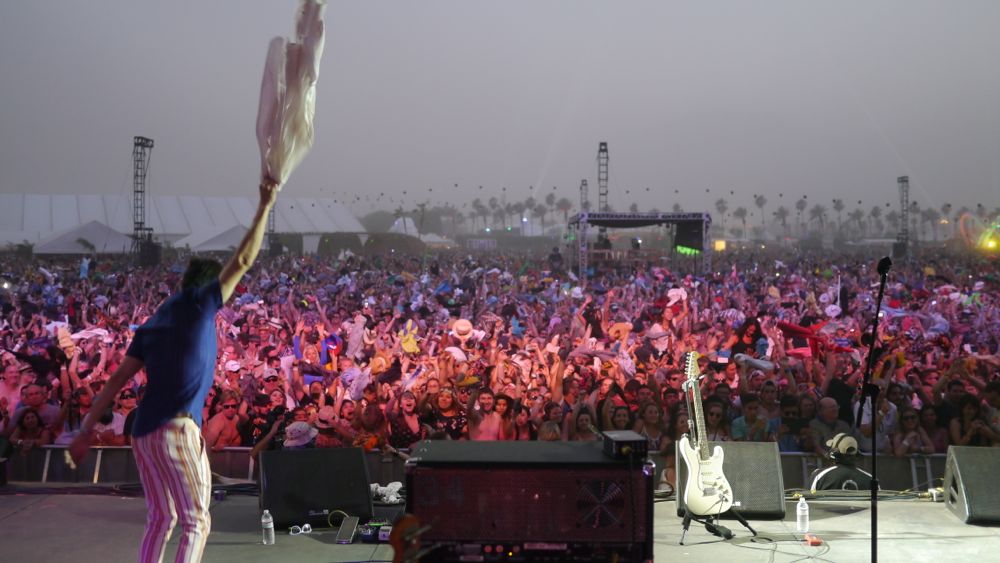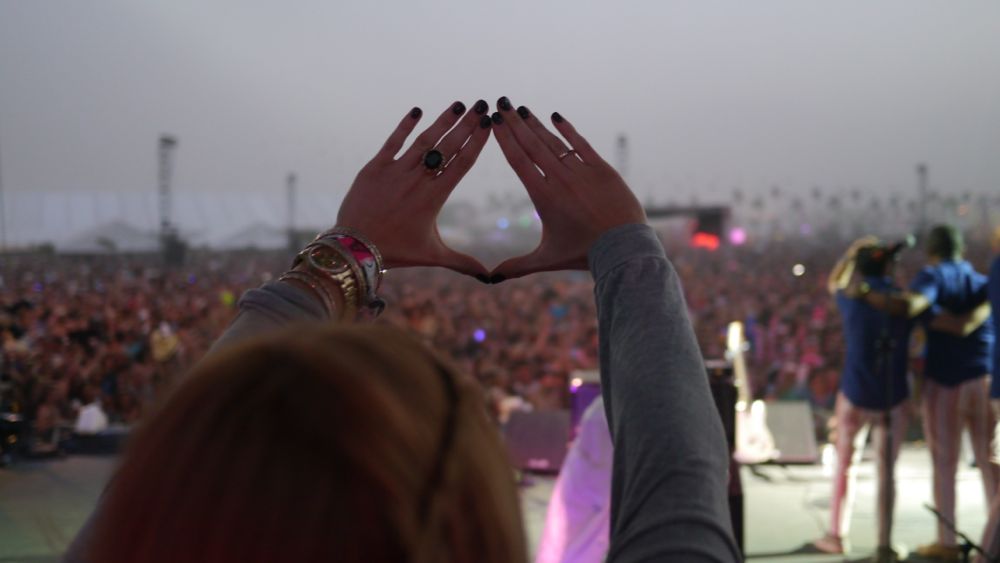 Dan Weisman manages Capital Cities... and works for Roc Nation. On Dan is the Chipset tee by For All To Envy, and swimming goggles by herbs herbshit.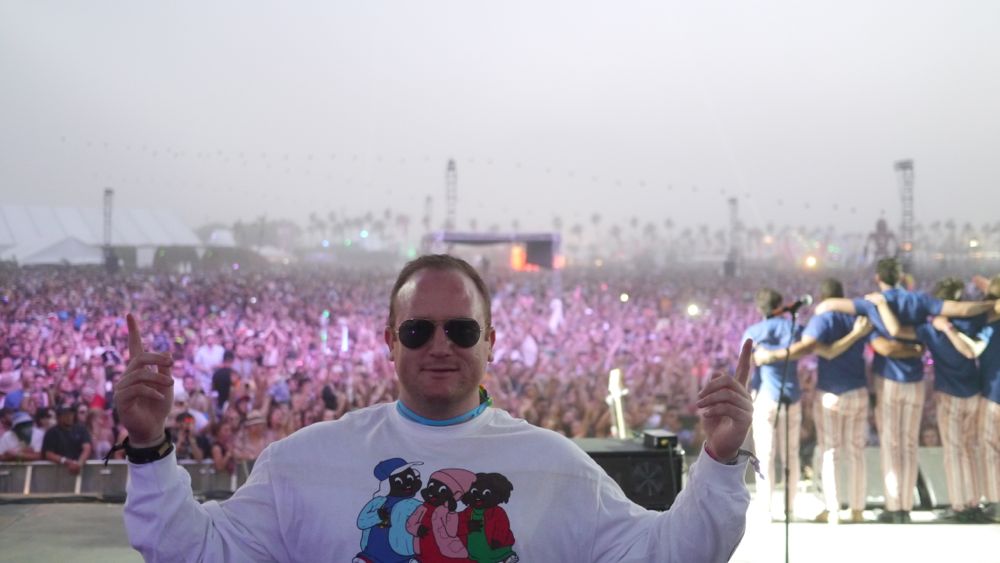 That time I got Pizza with the GZA and other members from Wu-Tang.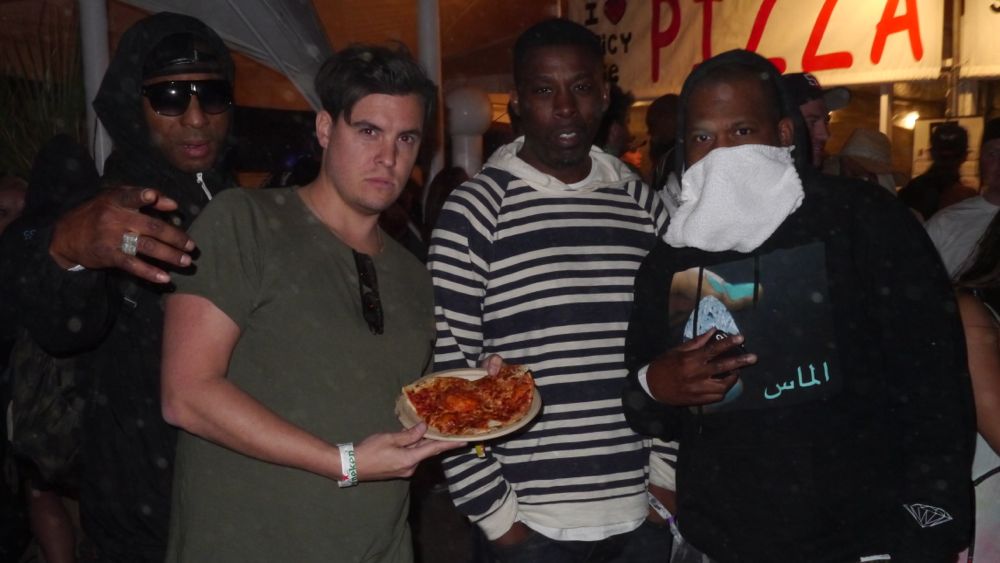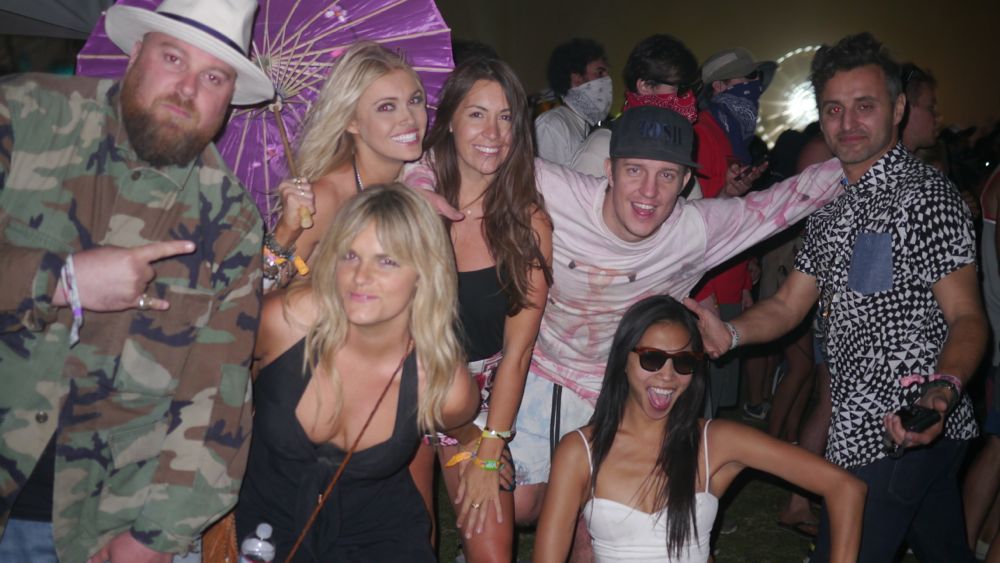 See you next year music nerds.