Pentax 645z – Technology is racing towards clarity and the next rung on the ladder is 4k content. Pentax's new 645z has a 51.4 megapixel sensor that has incredible video shooting capabilities and a top ISO of 204,800. What makes this camera a game changer is that it costs two-thirds less than the competing Hasselblad H5D-50c. Get movie quality cinematics, and photos the size of a billboard with this 51.4 behemoth.
Source: DPReview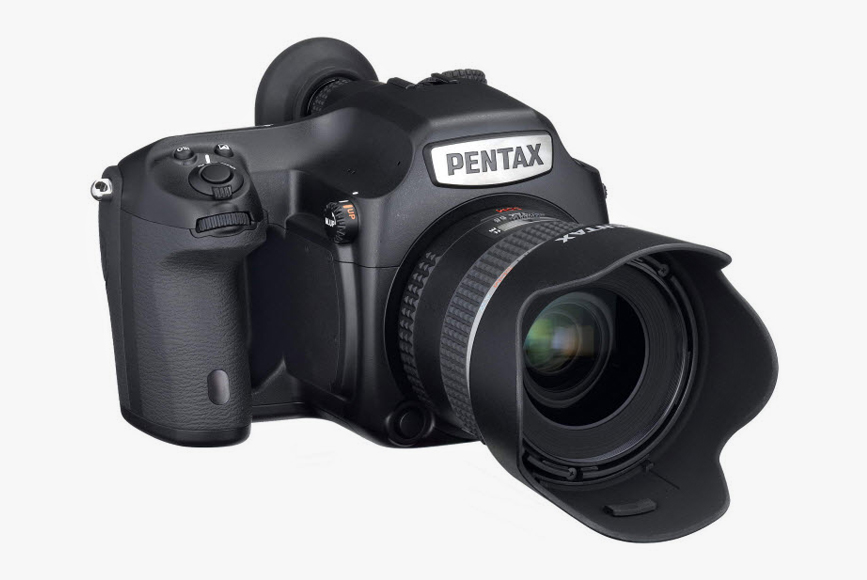 Flippa K x Tangent Garment Care – Tangent Garment Care is a small outfit out of Sweden that has a knack for cleaning clothes. Their eco-friendly cleaners have been selected by Filippa K to clean and preserve their premium range of apparel. Cleaning artisan denim is usually pushed back until the stench takes you out social events, till finally the trusty Woolite Dark is used. Tangent changes things up by creating a detergent that is non-toxic, and wondrous at preserving the condition of all clothes. Look for a specially formulated detergent that combines spearmint and pettigrain.
Source: Tangent Garment Care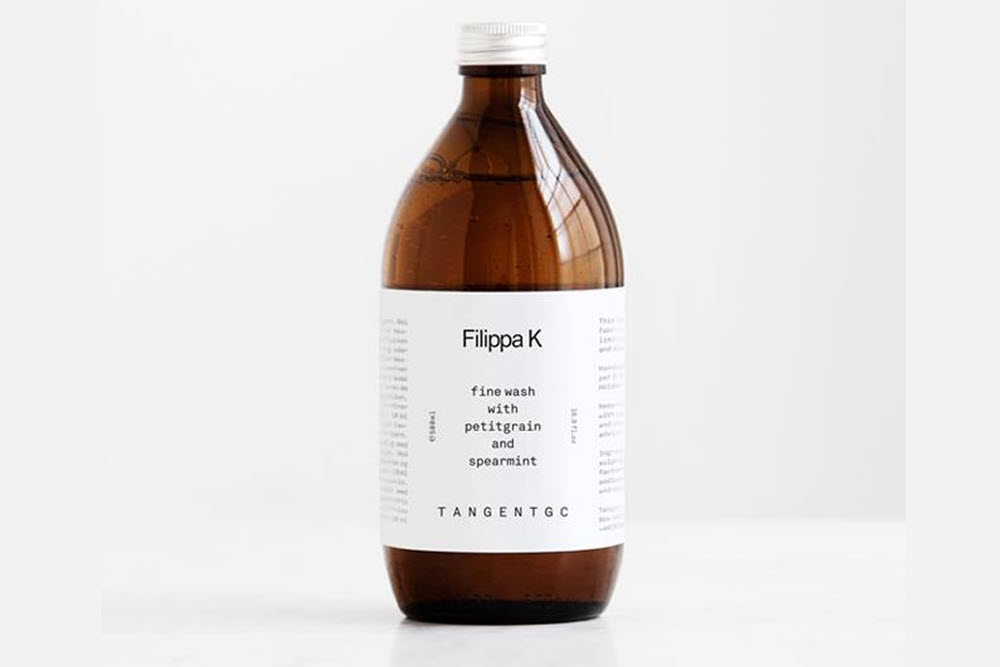 Darth Vader Toaster – When will the Star War licensees ever cease to amaze? Darth Vader, the intergalactic dark Sith Lord, can now be a part of every breakfast. The ominous mask that covers the disfigured face of the disgraced former Jedi now houses a toaster. This neat little toaster also toasts the Star Wars logo on one side of the bread and the Darth Vader silhouette on the other. If I were in the market for a toaster, then you can bet I want the bad ass Darth Vader helmet over some plain stainless steel one.
Source: Big Bad Toy Store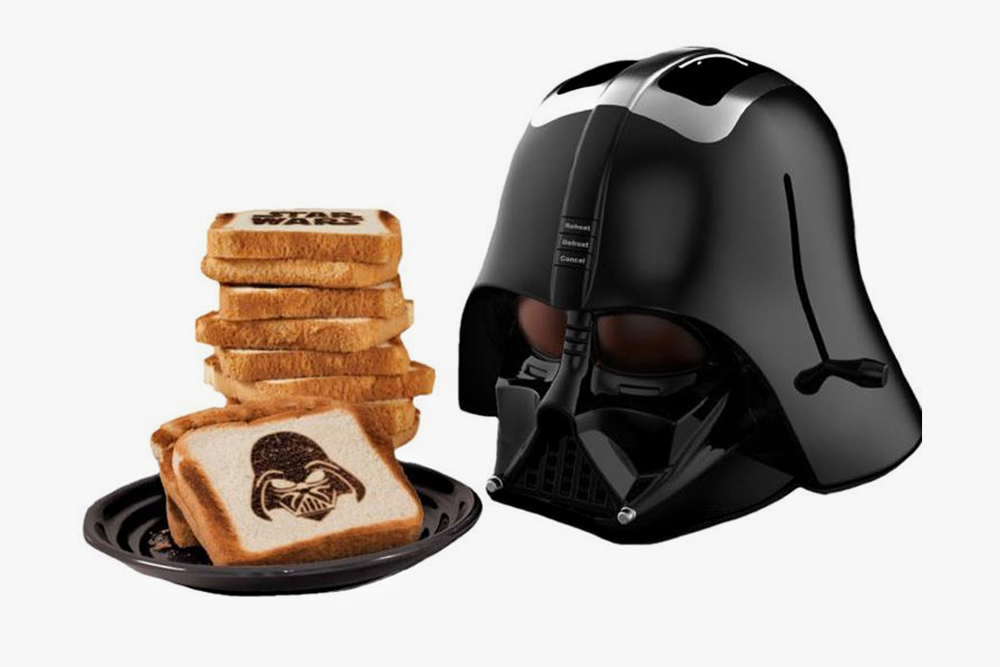 Air Jordan 1 x Lance Mountain – The first Air Jordan 1 for Nike SB has been a huge success and following up is a project with skate legend, and artist, Lance Mountain. Shredding in pools and ramps in the eighties required the ankle protection that a basketball sneaker provided, and for a period, Lance Mountain wore mismatched Js decked out in various paints. This cultural sneaker aesthetic is being relived with this new Nike SB release. Each sneaker is mismatched, but will not be revealed until the shoes are worn. Each scrape and scuff will create an individual statement. With Lance Mountain and eighties skate history on board, Nike SB has a home run on their hands.
Source: Nike SB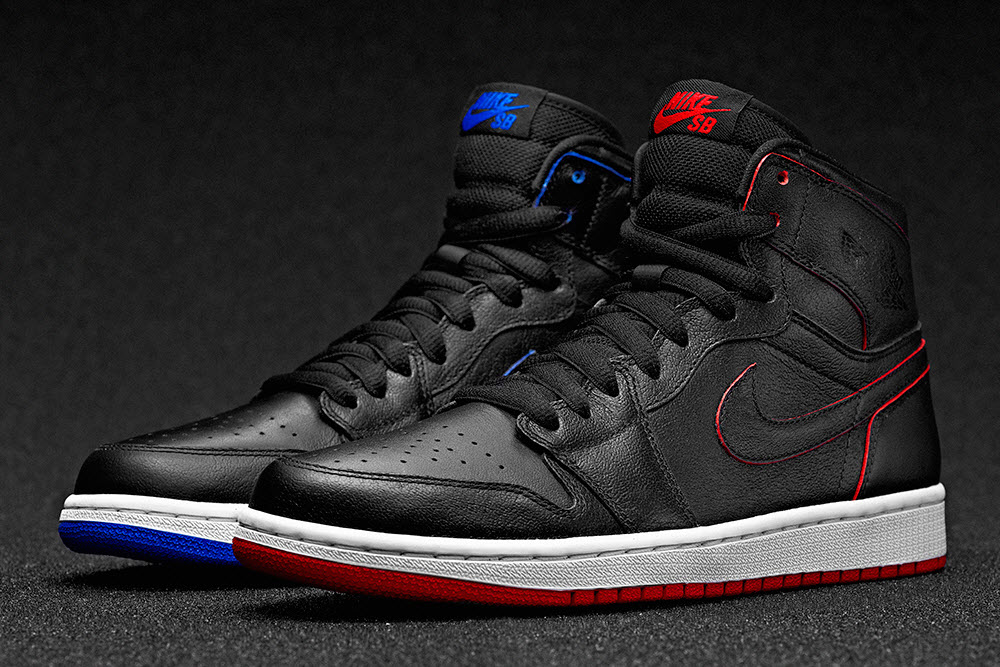 BEAMS x Incase -Incase's attention to detail and BEAMS reverence for quality has the two coming together to build a collaborative daypack. The backpack is built with nylon twill material that is commonly found on a traditional MA-1 flight jacket. The interior reveals a bright orange lining like a flight jacket would, and within the interior is a dedicated laptop sleeve with 360-degree padded protection. The bag is made to ensure your precious MacBook is kept secure and safe. Along with the daypack is a miniature all-purpose version of itself, this sweet combo is available in black or khaki.
Source: BEAMS