Oh how I love Illegal Burger. It's probably one of the best burgers that I've ever tasted (I even love the veggie burger there!). Everything about it is so right. The only downer, might just be the fact that it could be bigger. However, you can always buy another one. And thats the most likely thing you end up doing. Ever since it opened I've been a regular. Well, actually I feel like everyone is a regular there. There is almost always a huge line there. But well worth the wait.  The charcoaled  grilled homemade burgers are so on point. I remember that I went back everyday for a week, until I had tried all the different burgers. Not only do they have good burgers, but good beer too! What I like about Illegal Burger is also their profile. Everything from the whole venue, to the wrapping on the burgers, to the labels on their own beers. S/O to Metric System Design Studio/Ugly Logo for their work.
I went there the other day to meet up with the homie Ali and The Hundreds very own Norway rep – Niclas! Good times! Hadn't met Niclas for the longest time, so it was awesome to catch up. I'm really happy I got to know Niclas. He has done so much for the Norwegian streetwear scene. Thanks for letting me be a part of it! Without him, I don't know if I would have been in the position that I'm in. Thanks sir. Lets keep the ball rolling this year! Over some burgers and beers, the three of us planned some exciting things that we hope to do this year. Fingers crossed! Let's make 2014 HUGE.
Great meeting.
Alright, enough text, here are the infamous burgers.
Awesome beer label.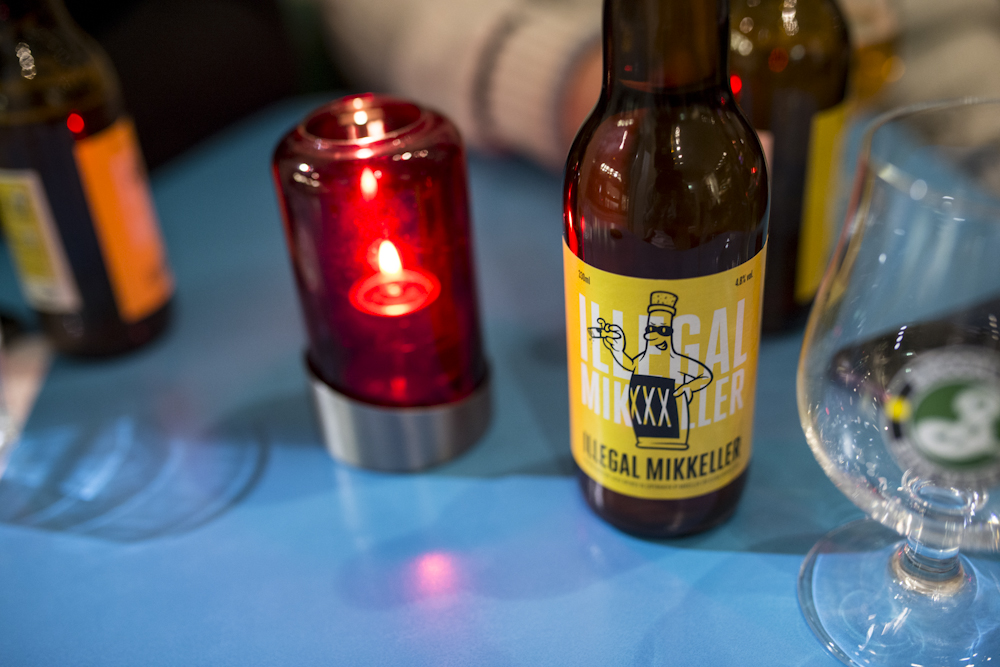 Always planning a new move.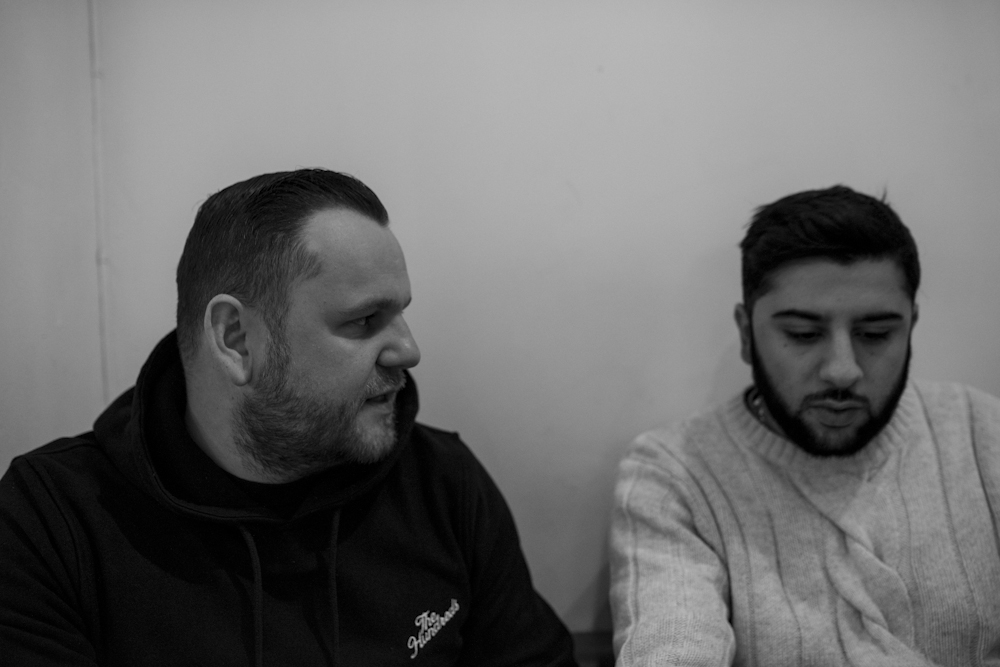 Niclas!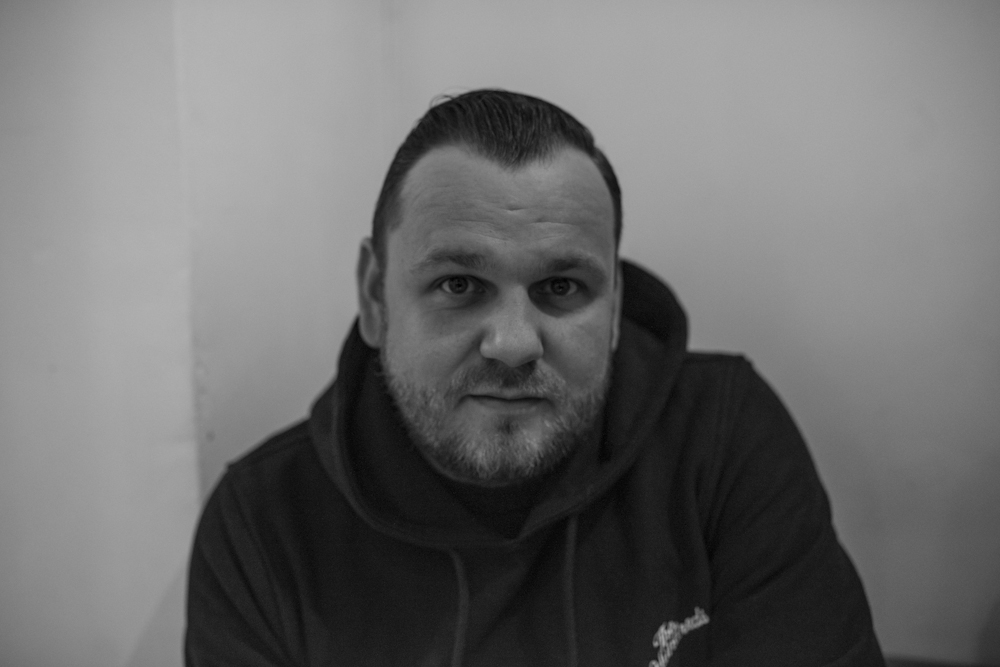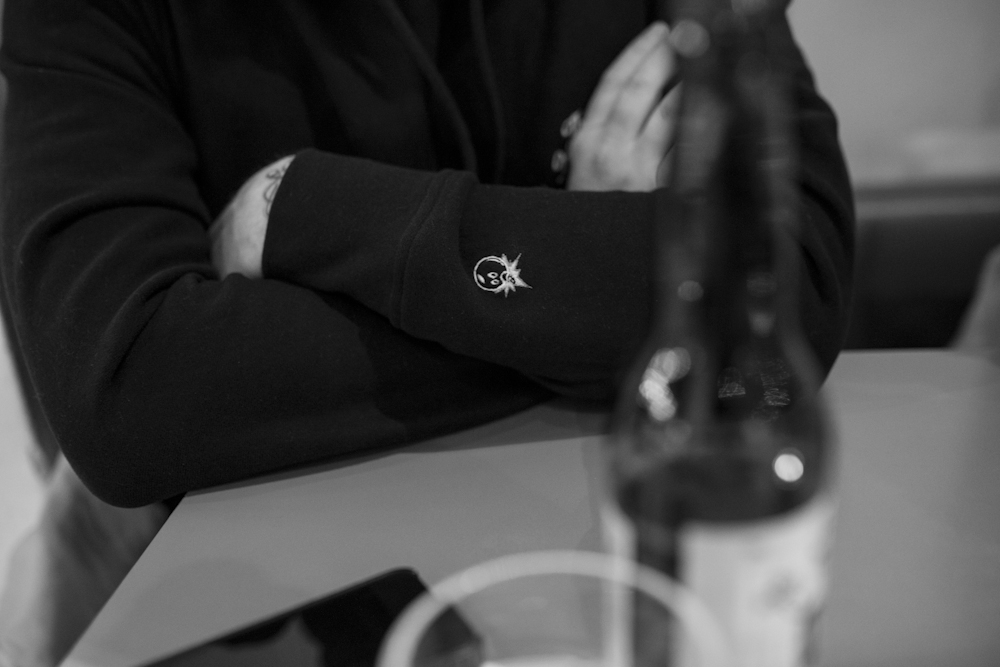 Attack! They had the Cheese Royale (classic cheeseburger Illegal Burger style), while I had the Hot Mama Deluxe (Guacamole, bacon, cheddar, jalapeños, bbq sauce +++). I WIN!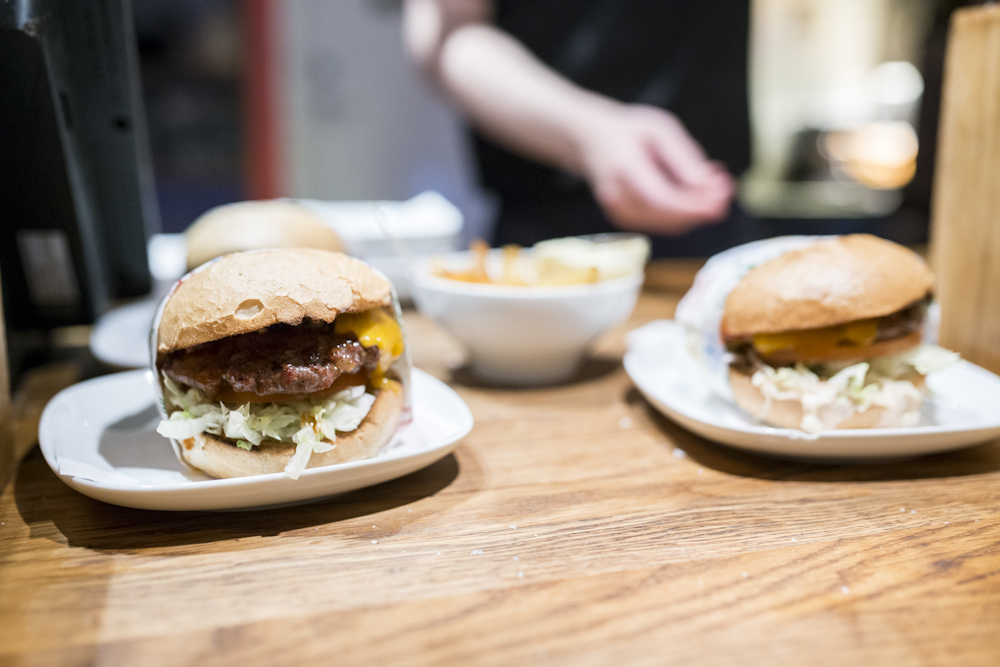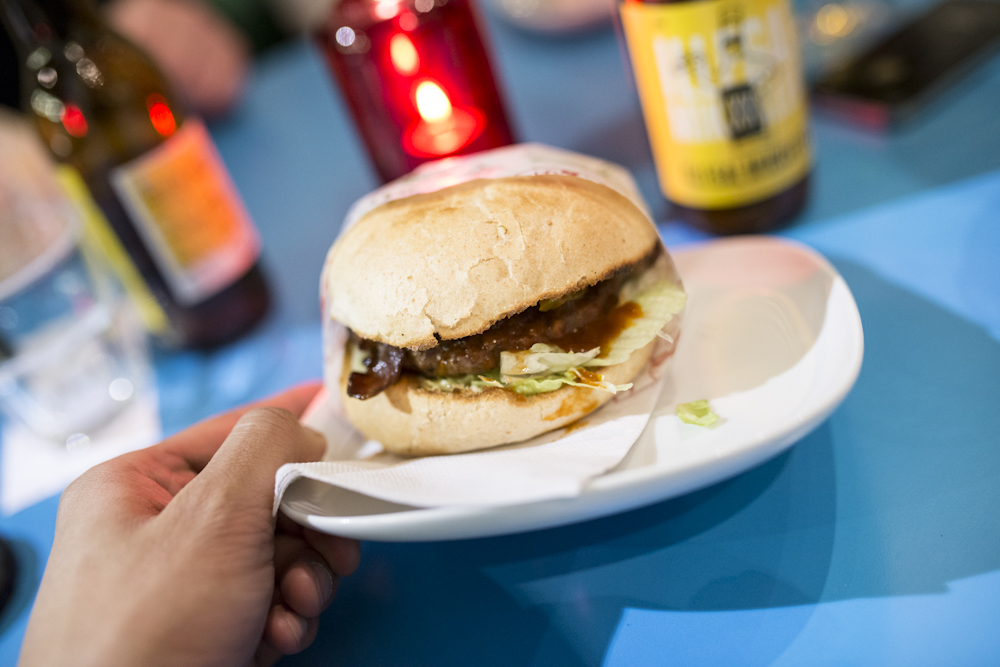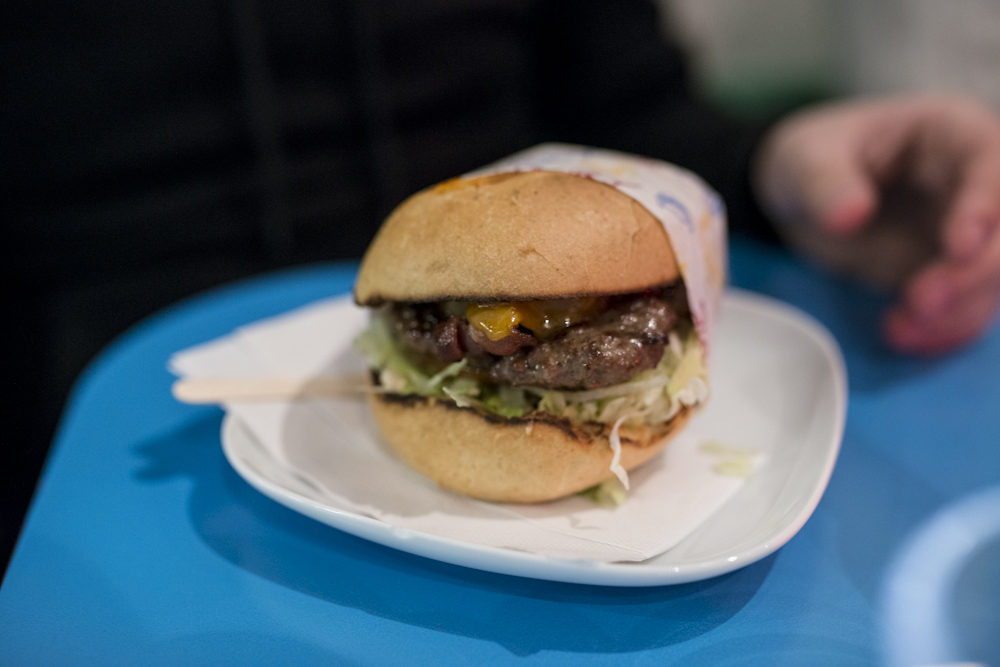 The potatoes are sick too.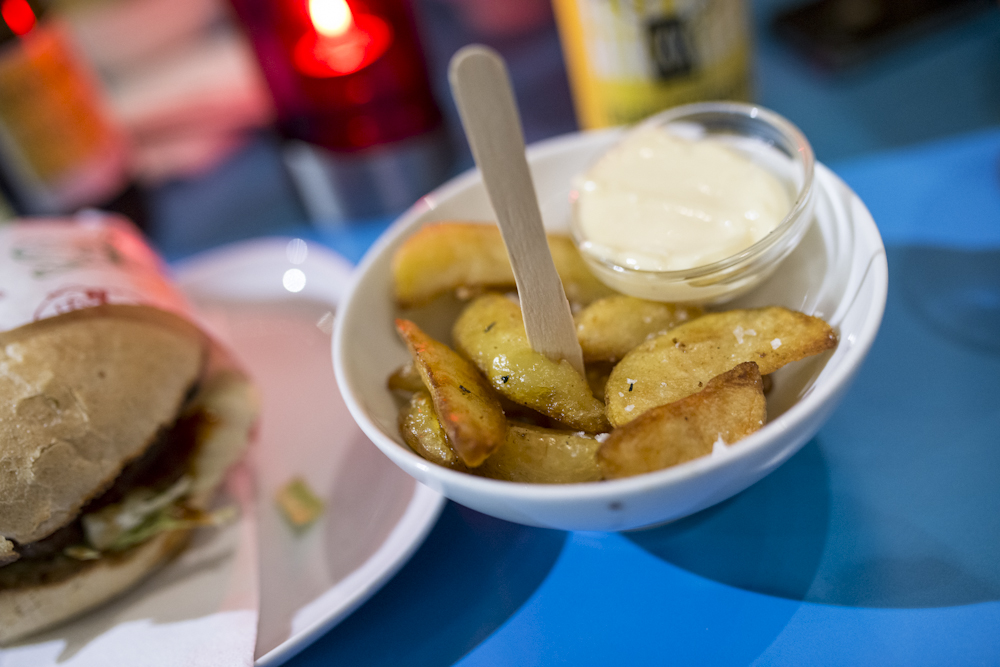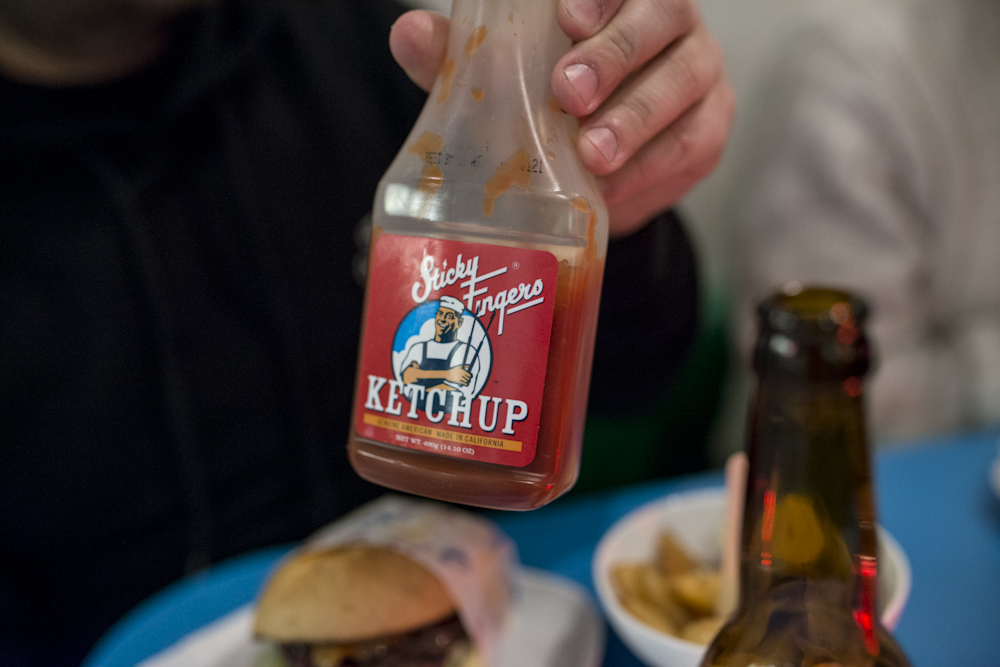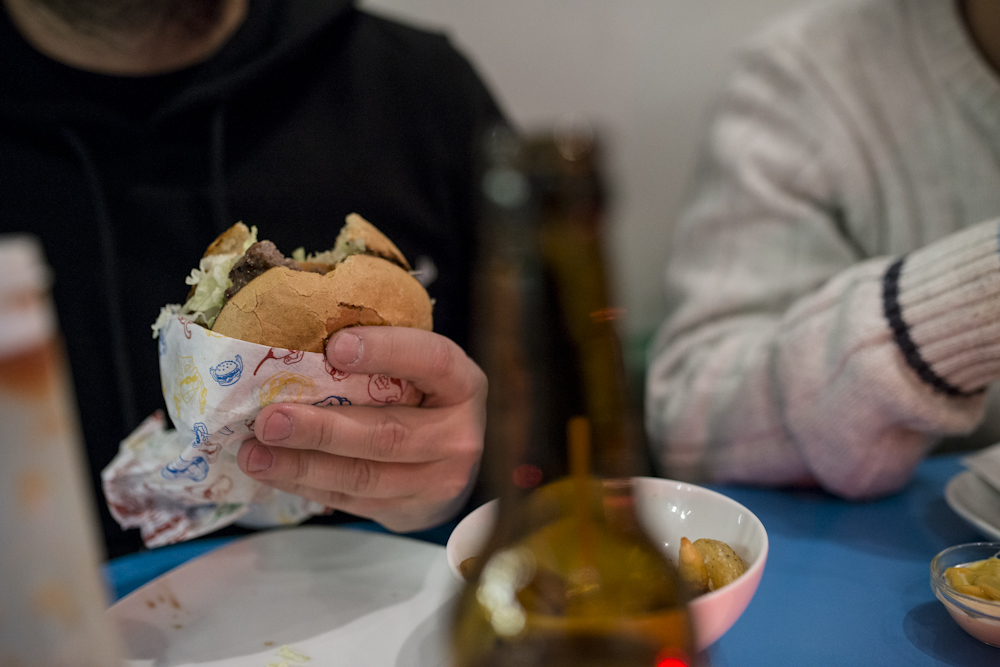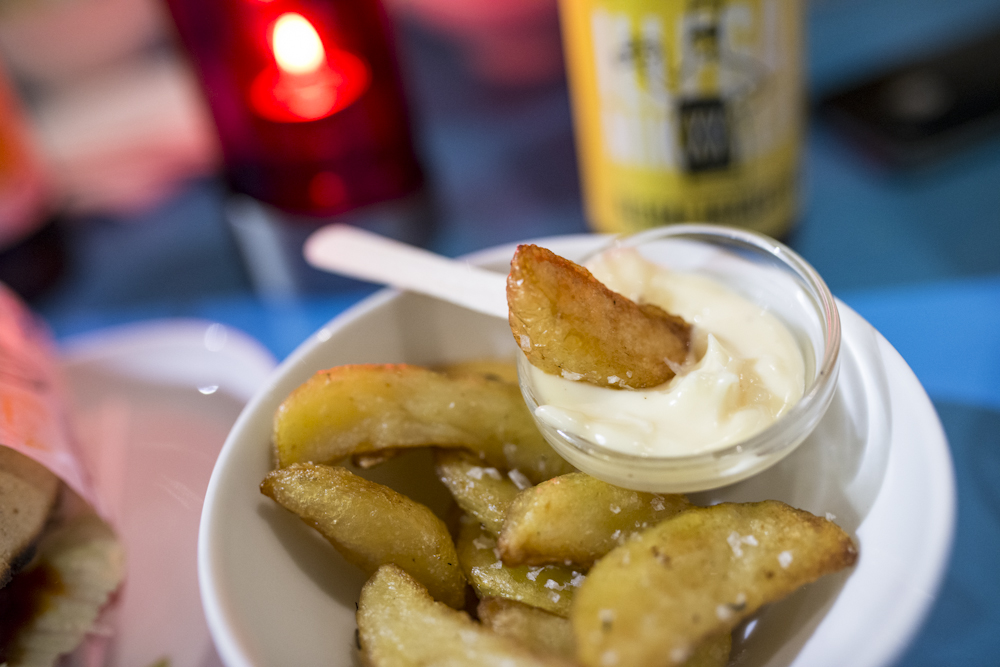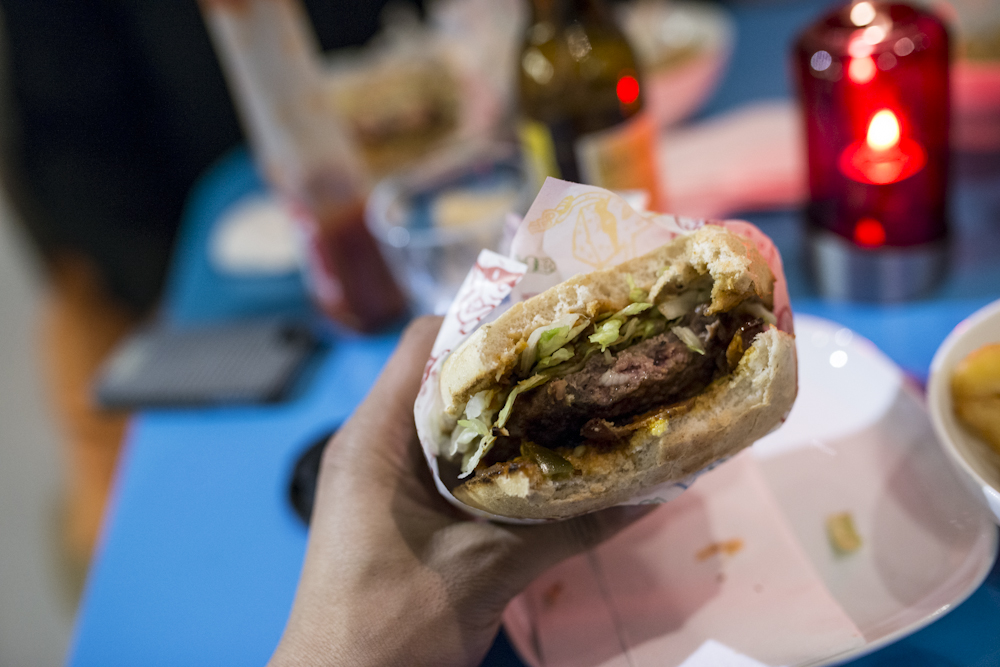 More awesome branding and labeling.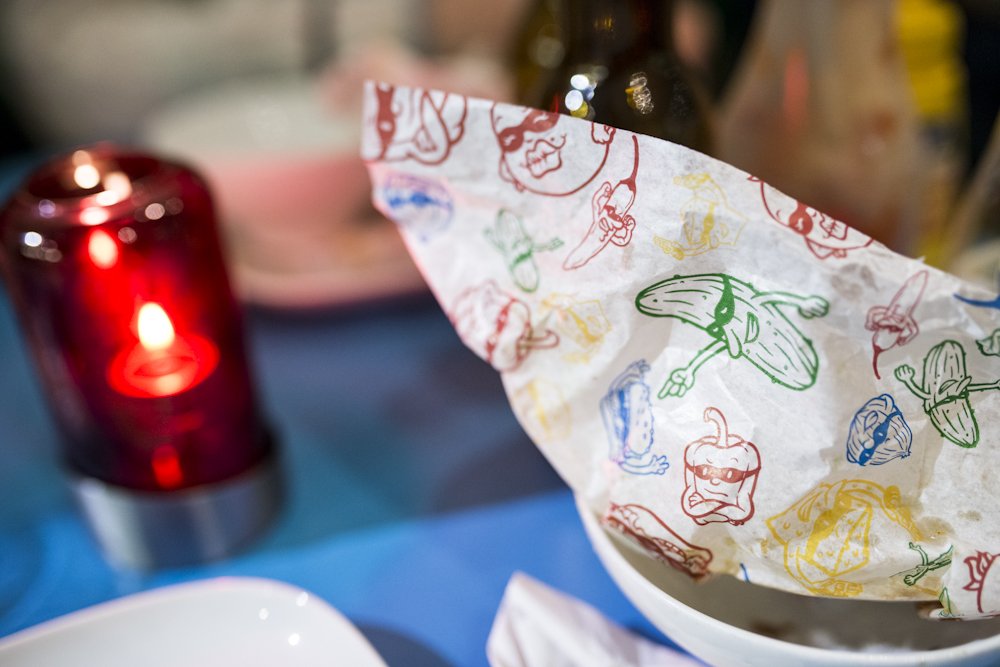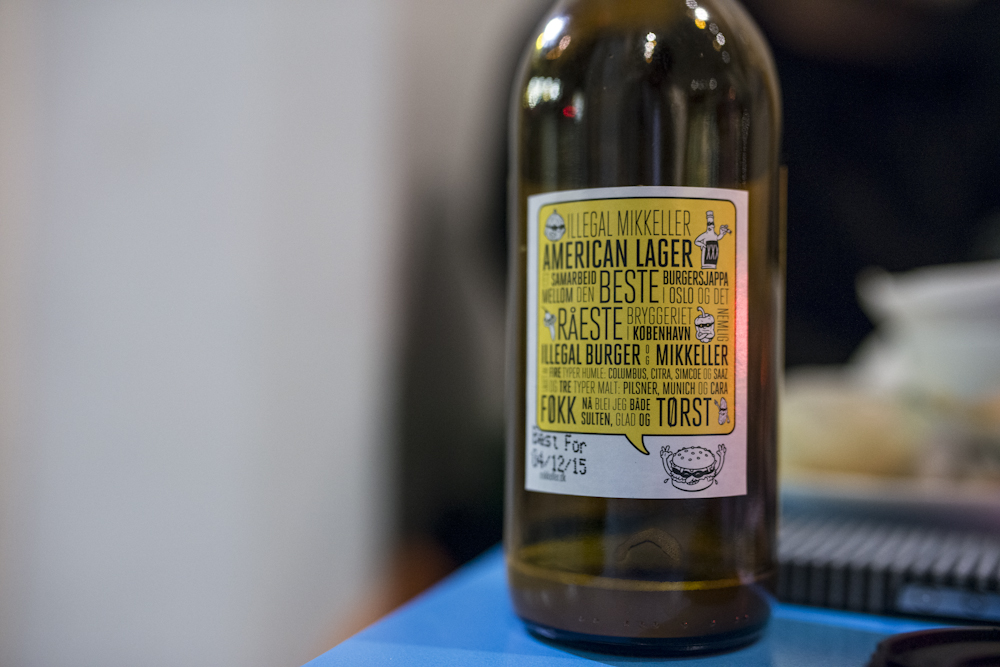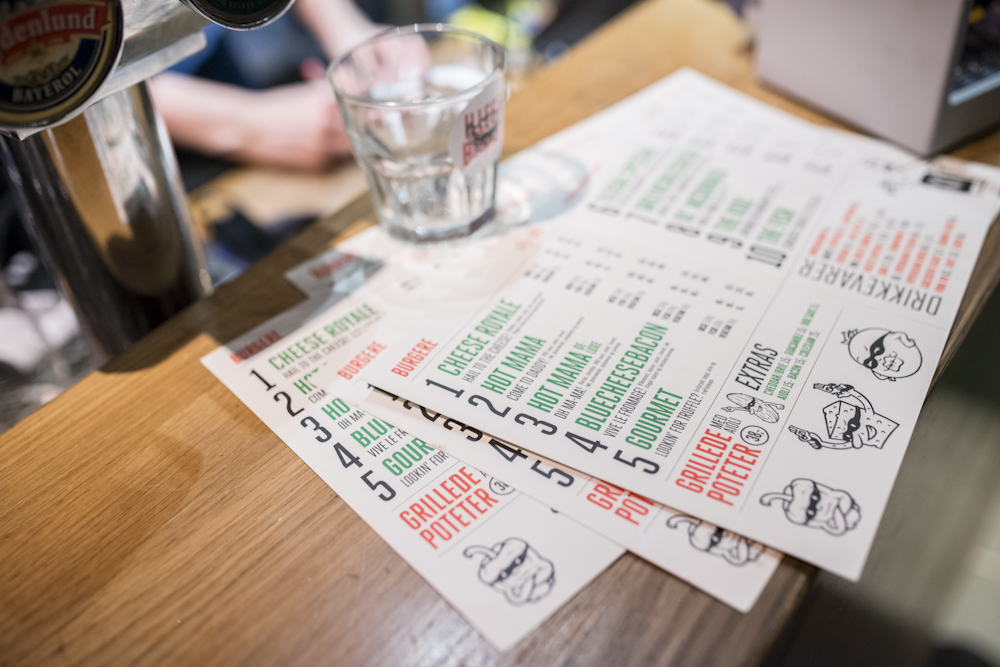 Man, I suck for not eating more. See you again asap!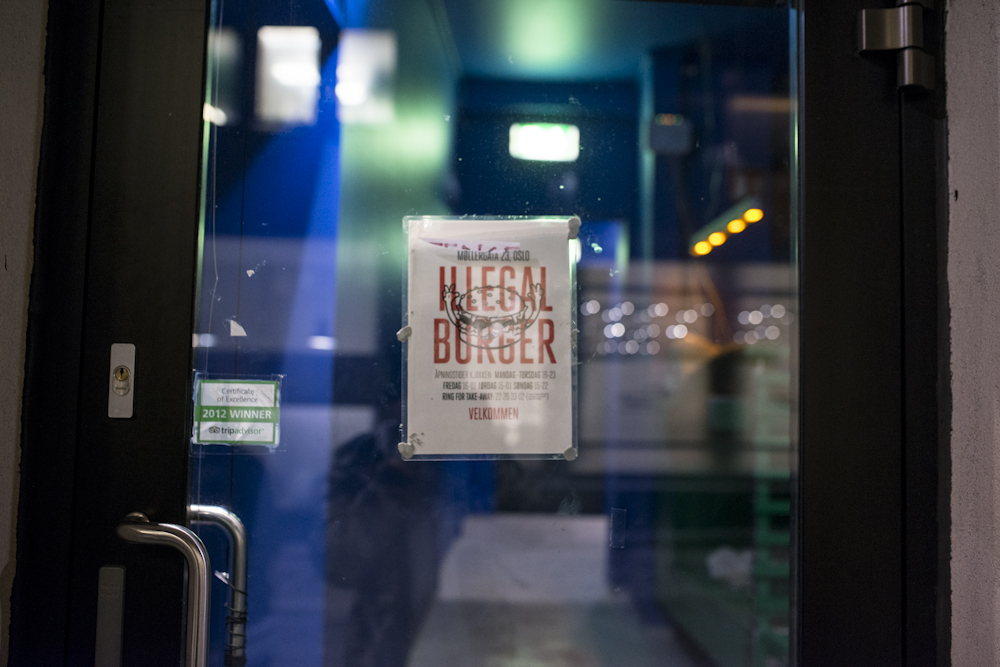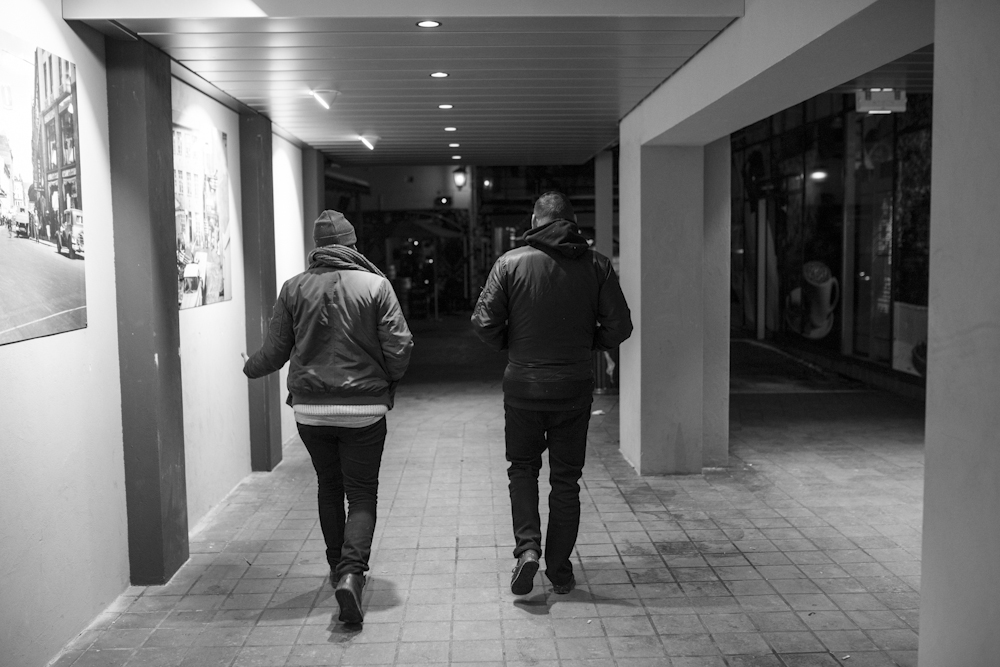 – akam1k3