The Hundreds is proud to announce the release of the The Hundreds X Who Framed Roger Rabbit collection. As one of The Hundreds' co-founder Bobby Hundreds' favorite films of all time, we are proud to bring the first-ever official Who Framed Roger Rabbit collection to life. The collection is available now at The Hundreds flagship locations, Online Shop, and select authorized retailers nationwide (full stockist list at the end of this post).
"Who Framed Roger Rabbit's idea of breaking down walls between fictional universes forever inspires in the same way The Hundreds collaborations do." -Bobby Hundreds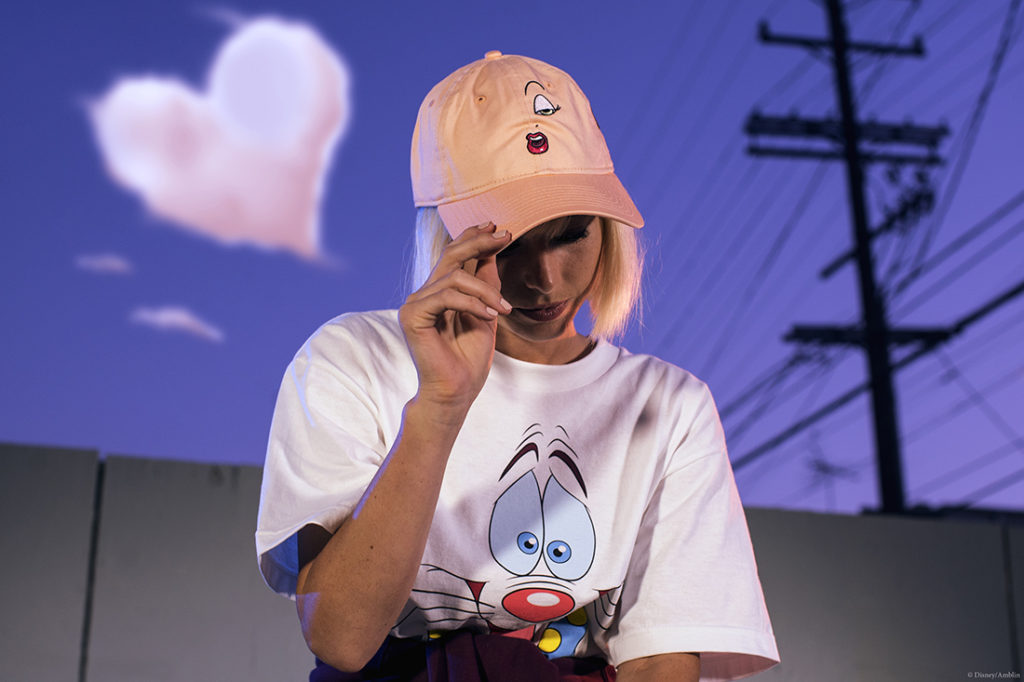 The Hundreds X Who Framed Roger Rabbit includes a series of graphic T-shirts, a hooded pullover sweatshirt, a workwear-inspired jacket, and a lightwash denim button-up shirt, featuring all of our favorite characters: Roger, Jessica Rabbit, Benny the Cab, the elusive weasels, and Baby Herman. We immortalized the film's opening cartoon starring Roger and Baby Herman with our "Showcase" T-shirt, and the "Make Up" graphic is a minimalist take on Jessica Rabbit's visage. Highlights include the "Rabbit" shop jacket, made of mid-weight cotton twill with a diamond quilted taffeta lining—the jacket prominently features a direct screenprint of Jessica Rabbit across the back as well as Roger Rabbit's face and the The Hundreds X Roger Rabbit logo embroidered on the front chest.
Inspiration was also taken from Roger's signature look with The Hundreds' take on Roger Rabbit's red overalls; constructed of bull denim, paired with our recreated blue silk bowtie with yellow polkadots. Additional accessories include a snapback, beanie, pin set, rubber keychain and two coffee mugs.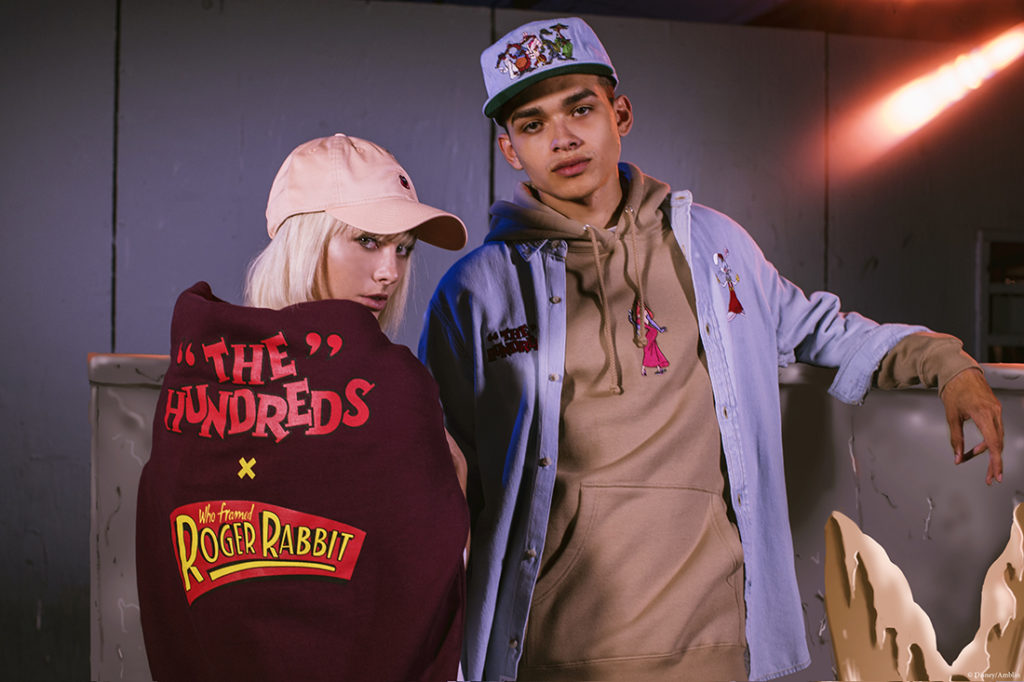 Our Who Framed Roger Rabbit-inspired lookbook was shot at RSWD, our 10-years strong Los Angeles flagship, located on Rosewood Ave. and Fairfax Ave.
The photos shot by Robb Klassen are coupled with added illustrations by Phil Lumbang, who said he "tried to make the illustration as subtle as possible, as if a cartoon world was a normal part of life on RSWD."
Hair & Makeup: Madison Blue
Director: Phil Lumbang
Photographer: Robb Klassen
Stylist: Ceilidh MacLeod
Photography Assistants: Allison Gretchko & Paolo Fortades
Models: Bleu Archbold & Jordan Sannicks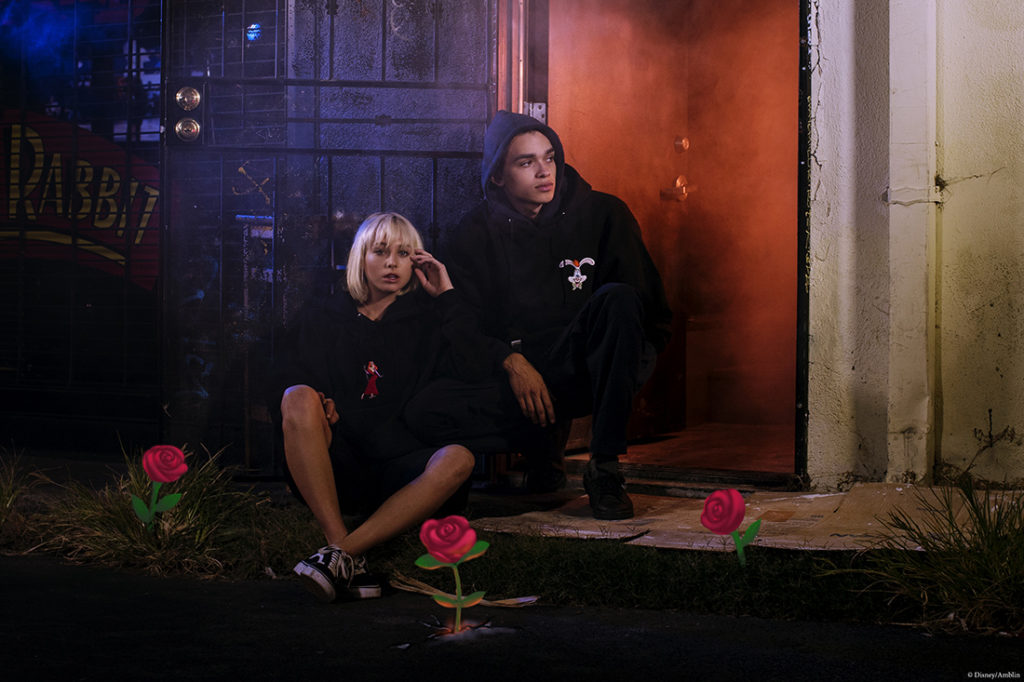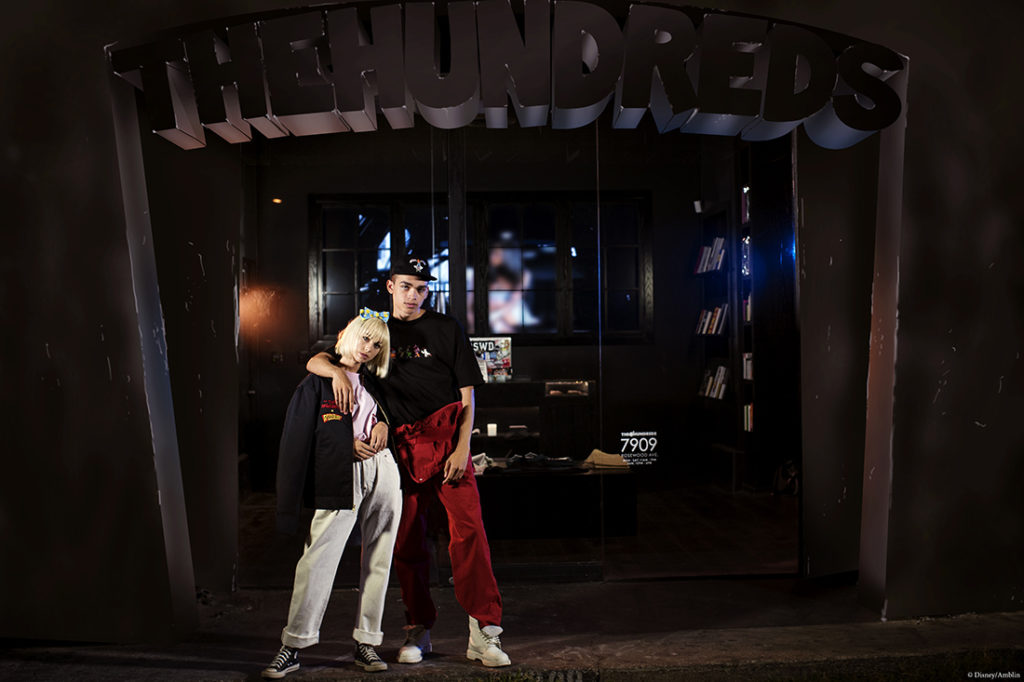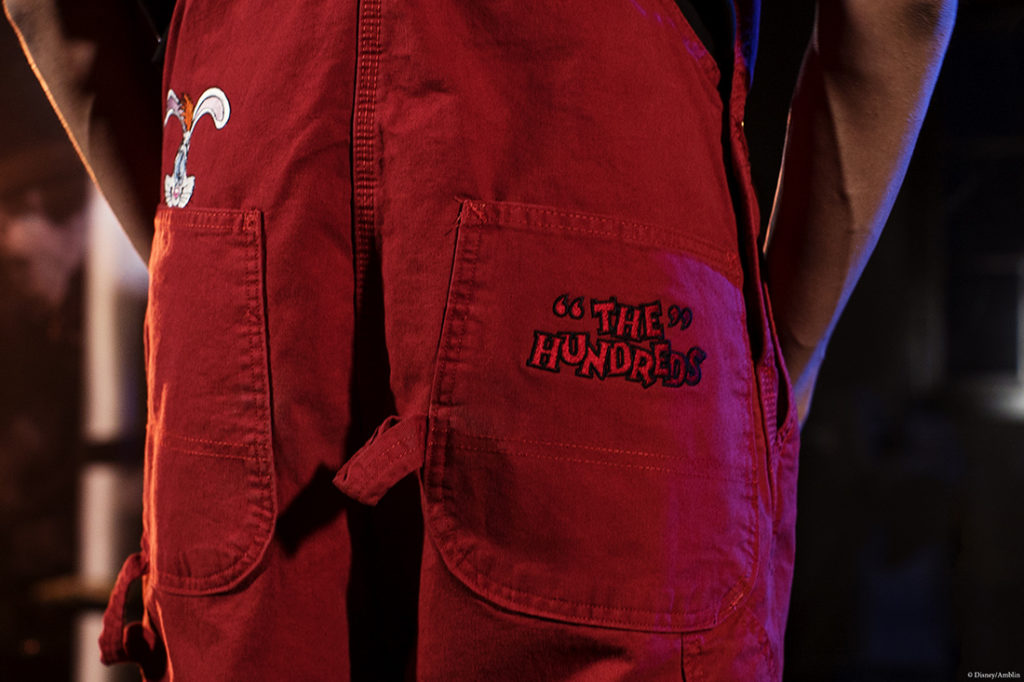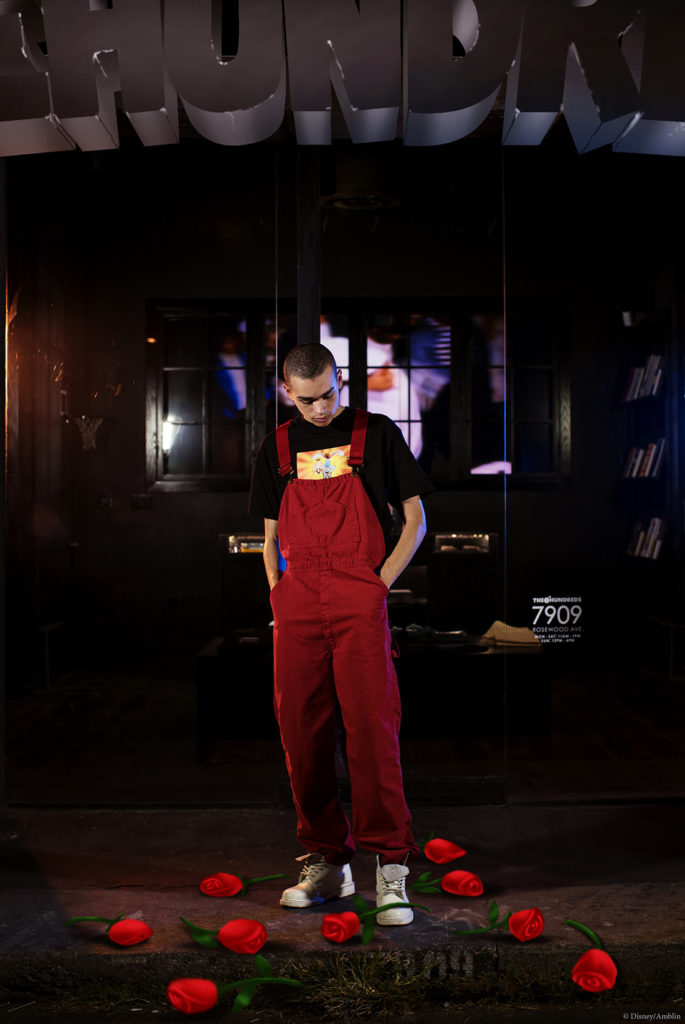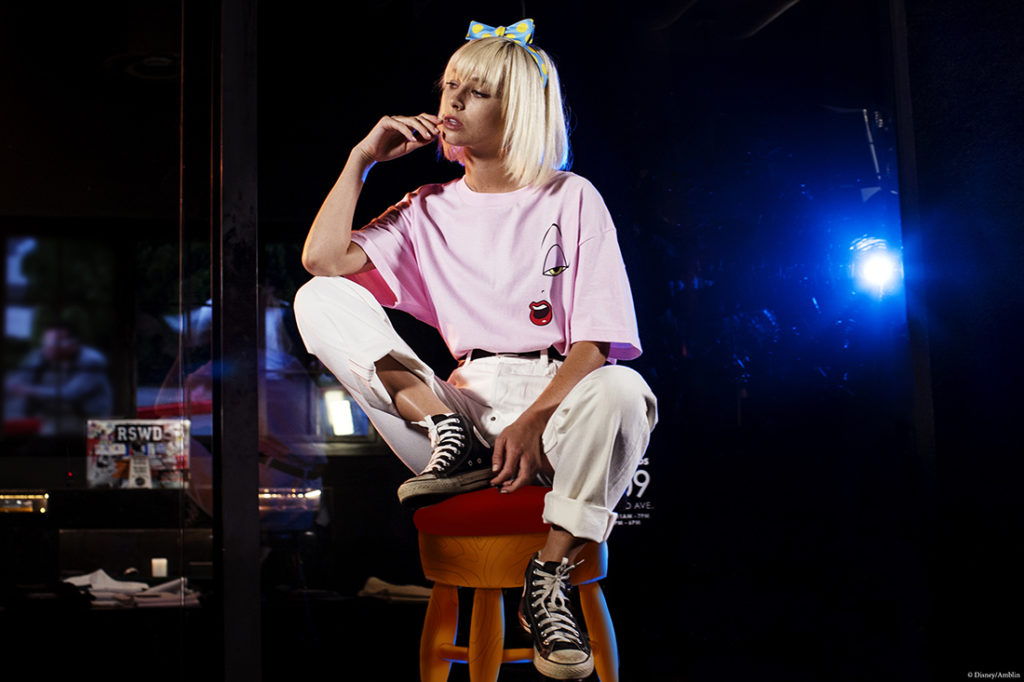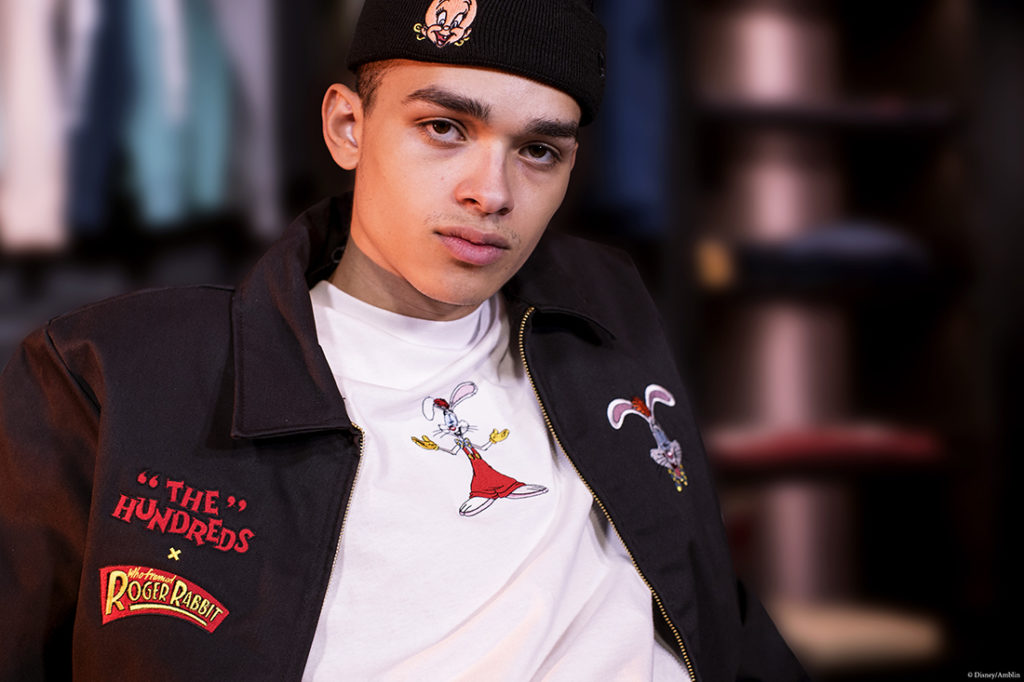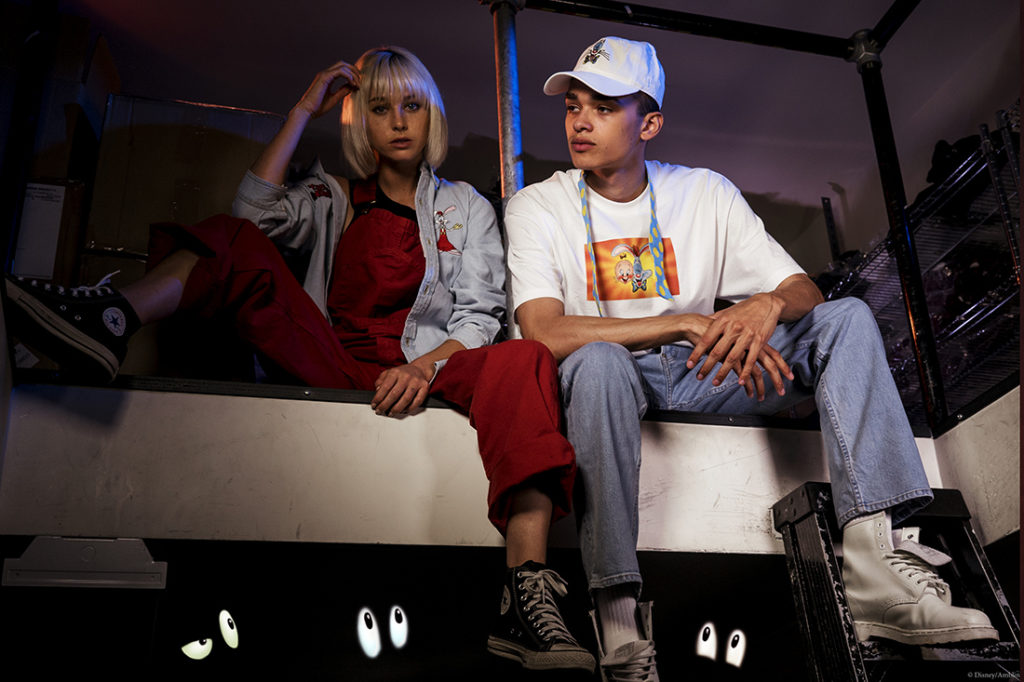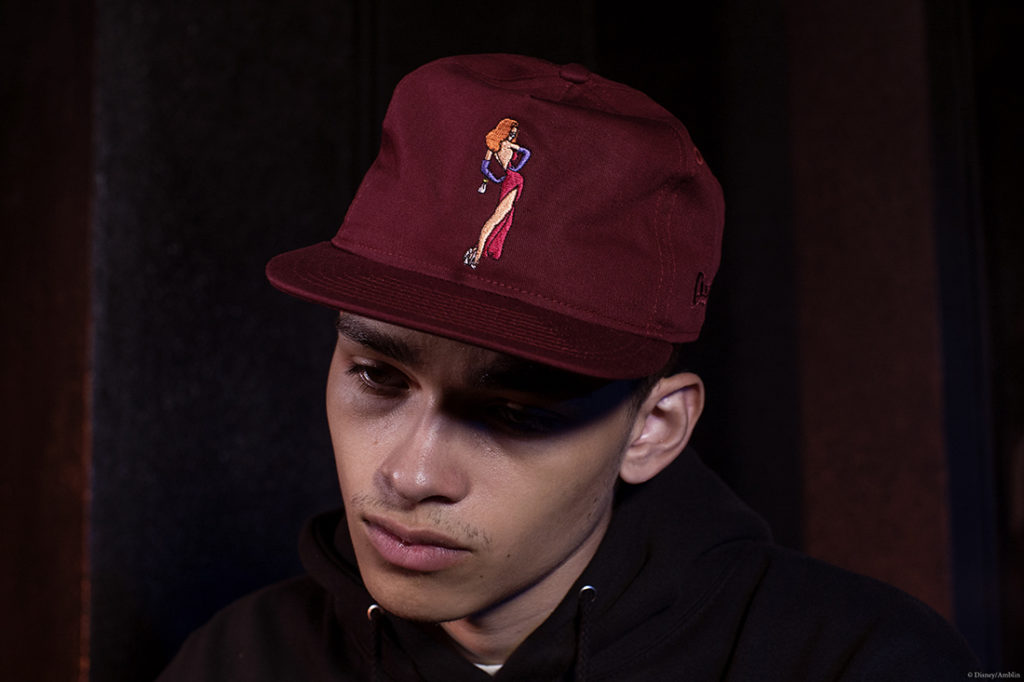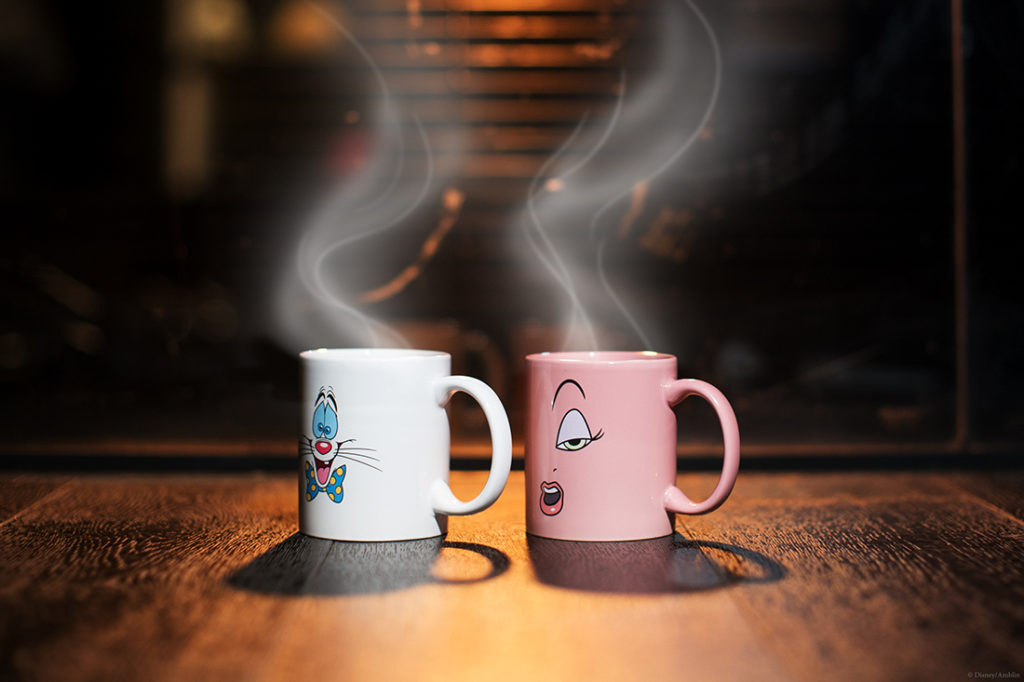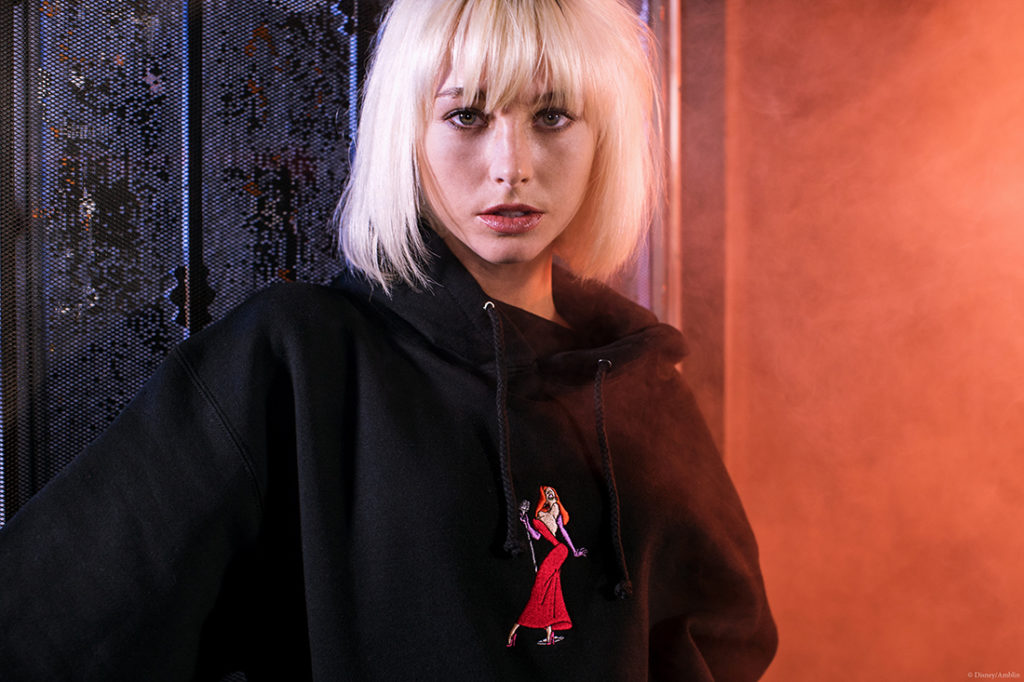 Domestic stockist list:
| | | |
| --- | --- | --- |
| Allstar Outfitters | New Orleans, LA | |
| Blades | New York, NY | |
| Burn Rubber | Detroit, Mi | |
| Cream VA | Norfolk, VA | |
| Fresh Rags | Pinellas Park, FL | |
| Halftime | Teakneck, NJ | |
| Moda 3 | Milwaukee, WI | |
| Moms Sweet Shop | Kitty Hawk, NC | |
| Neckbreakers | Charlotte, NC | |
| Nexus | Norfolk, VA | |
| Oneness | Lexington, KY | |
| P's & Q's | Philadelphia, PA | |
| Politics  | Baton Rouge, Laffayette, LA | |
| Puffer Reds | Ypsilanti, MI | |
| Puffer Reds-W | Wayne, MI | |
| Shoe Gallery | Miami, FL | |
| Sneaker Junkies- Boston | Boston, MA | |
| Sneaker Junkies-Thayer | Providence, RI | |
| Sole Classics | Columbus, OH | |
| Sole Fly- Eureka | Miami, FL | |
| Wish ATL | Atlanta, GA | |
| Sole Lounge | Houston, TX | |
| Active Ride Shop | Online, Select Locations | |
| Focus Lakewood | Lakewood,CA | |
| Billion Creation | Chula Vista,CA | https://www.billioncreation.com |
| Crown Boardshop | Corona, CA | http://shopcrownapparel.com |
| ASW Distribution | Portland,OR | https://shop.ccs.com |
| RVRND Boutique | Lompoc, CA | http://www.rvrnd.co |
| Revolution SD | National City, CA | |
| Passport | San Luis Obispo, CA | https://shoppassport.com |
| Legends – Downey | Downey, CA | http://legendsboardshop.bigcartel.com |
| Community Service | Englewood, CO | |
| Xtreme – Culver City | Culver City, CA | https://xbusa.com |
| Xtreme – Lakewood | Lakewood,CA | https://xbusa.com |
| Xtreme – Santa Ana | Santa Ana, CA | https://xbusa.com |
| Xtreme – Los Angeles | Los Angeles, CA | https://xbusa.com |
| Millennium Shoes | Inglewood, CA | http://www.millenniumshoes.com |
| New Star Activewear | Sylmar, CA | https://newstaractive.com |
| Attic Zoo | Buena Park, CA | https://attic2zoo.com |
| Kings | Montclair, CA | https://www.shopatkings.com |
| Compound Gallery | Portland, CA | https://compoundgallery.com |