Tomorrow, we release The Hundreds Winter 2017 Rosewood Collection, available in limited quantities exclusively at flagship locations RSWD (THLA) and POST (THSF). This limited, store-specific delivery will not be available online or sold in other shops, with each collection representing its respective brick-and-mortar.
There will be a special set of RSWD and POST vintage-inspired chenille Champion Reverse Weave hoodies and matching sweatpants in the drop.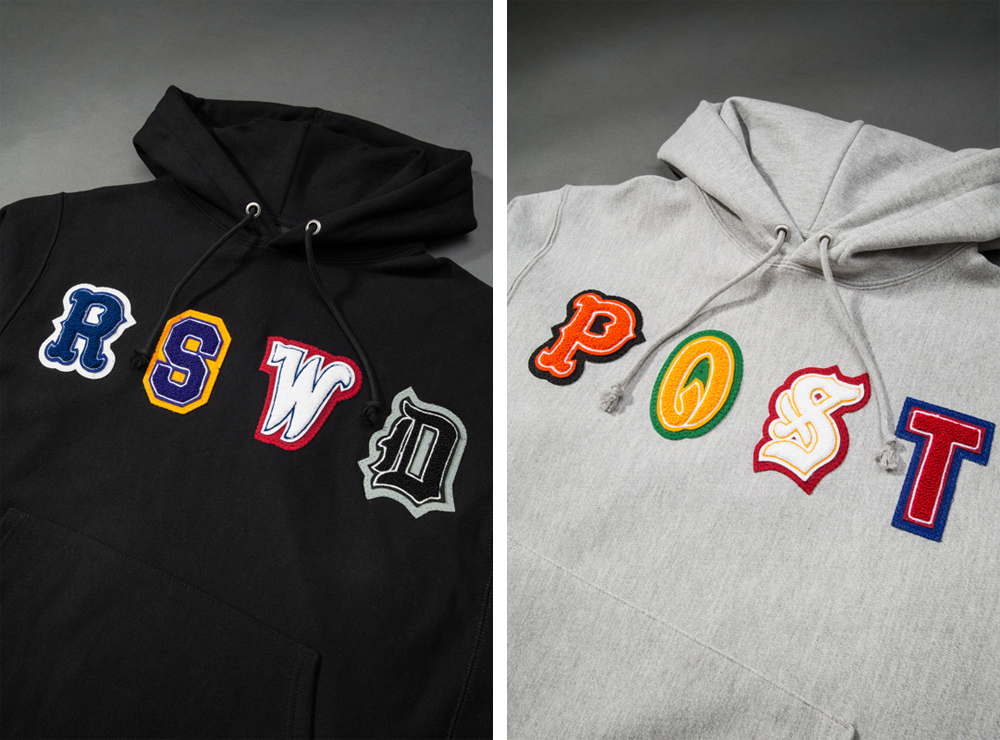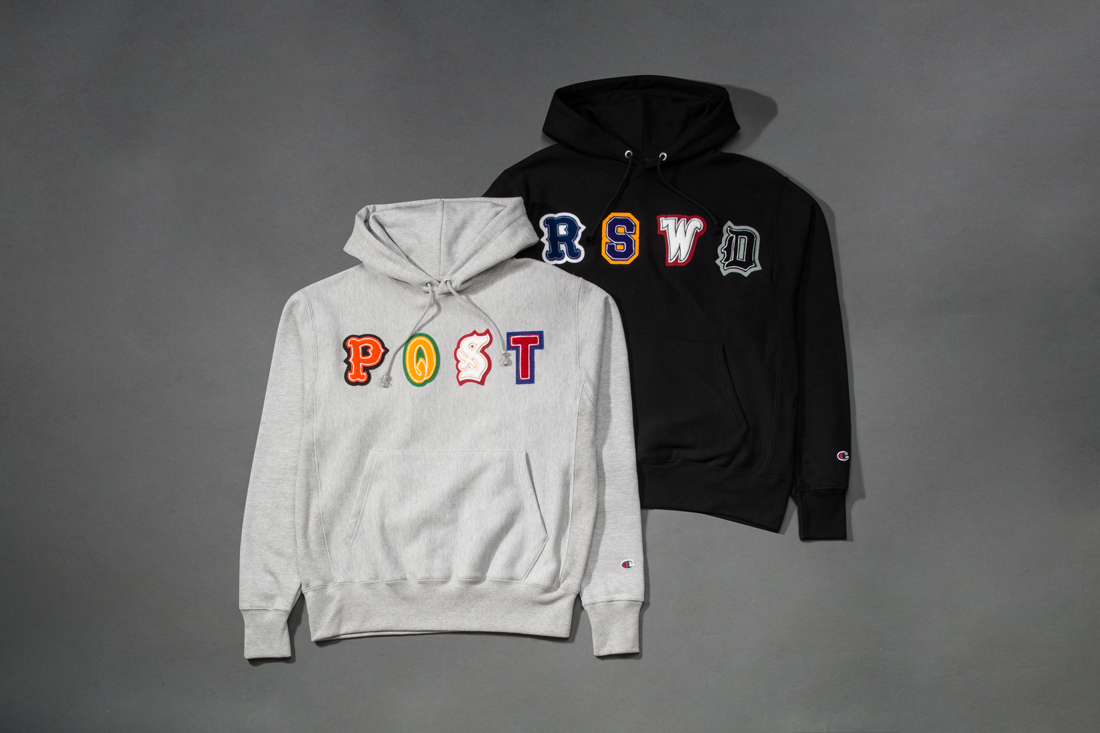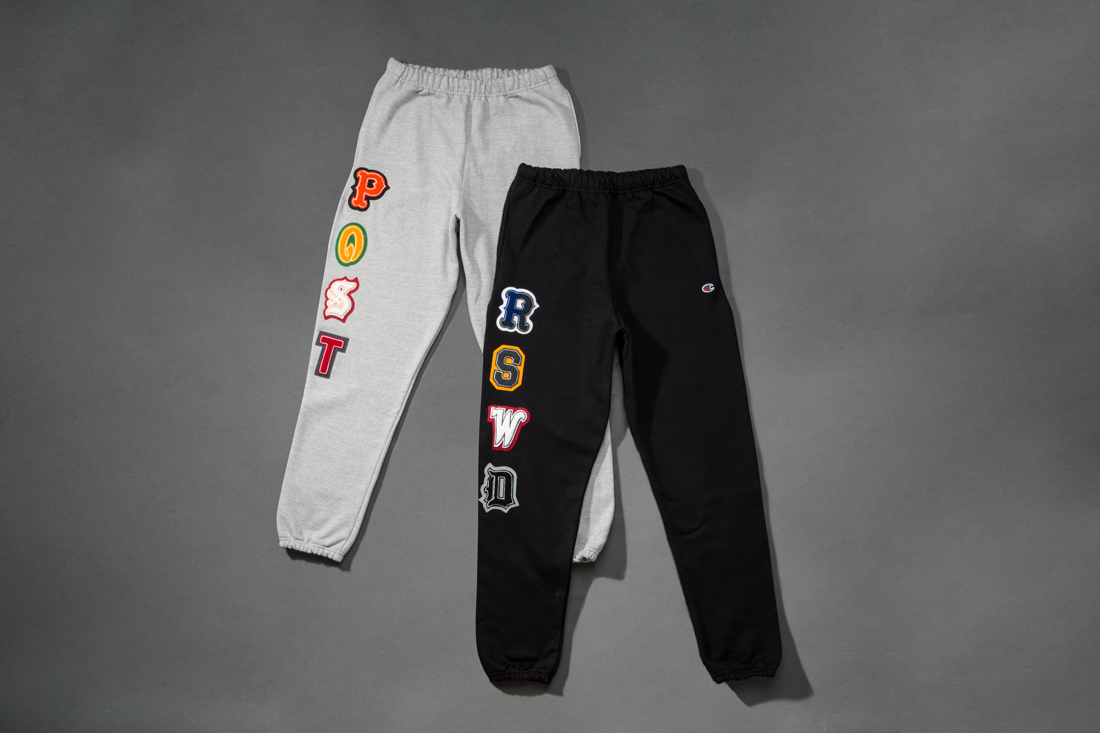 …And a set of Champion Eco-Fleece screenprinted hoodies and T-shirts.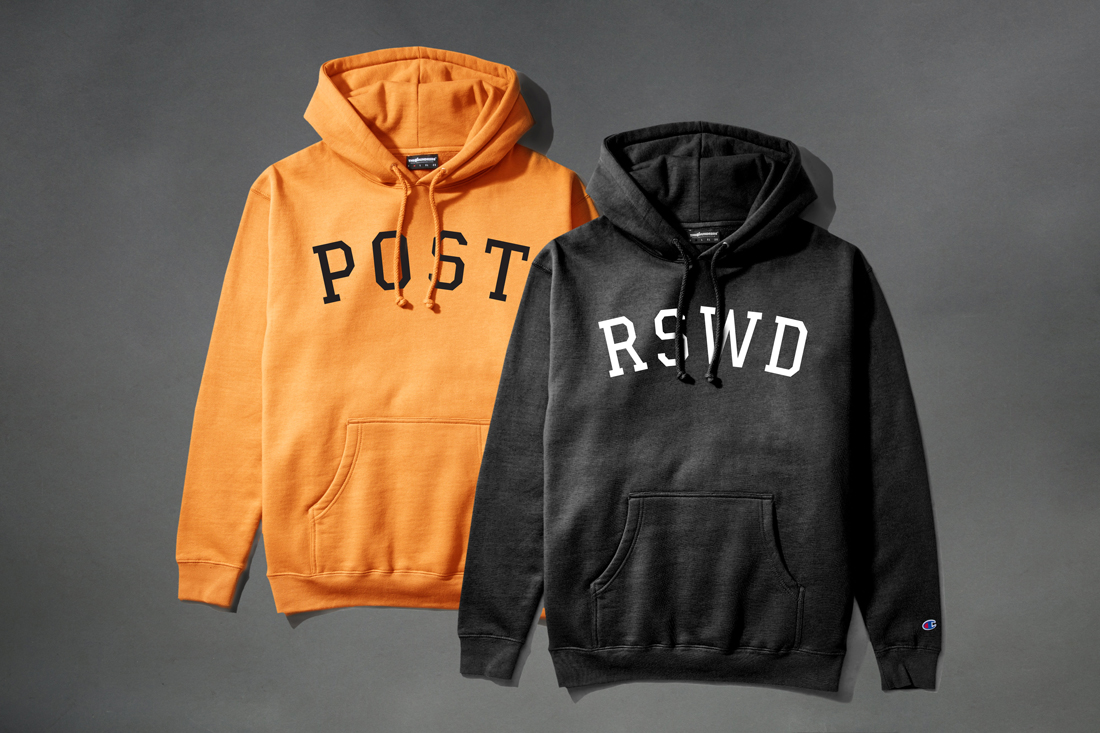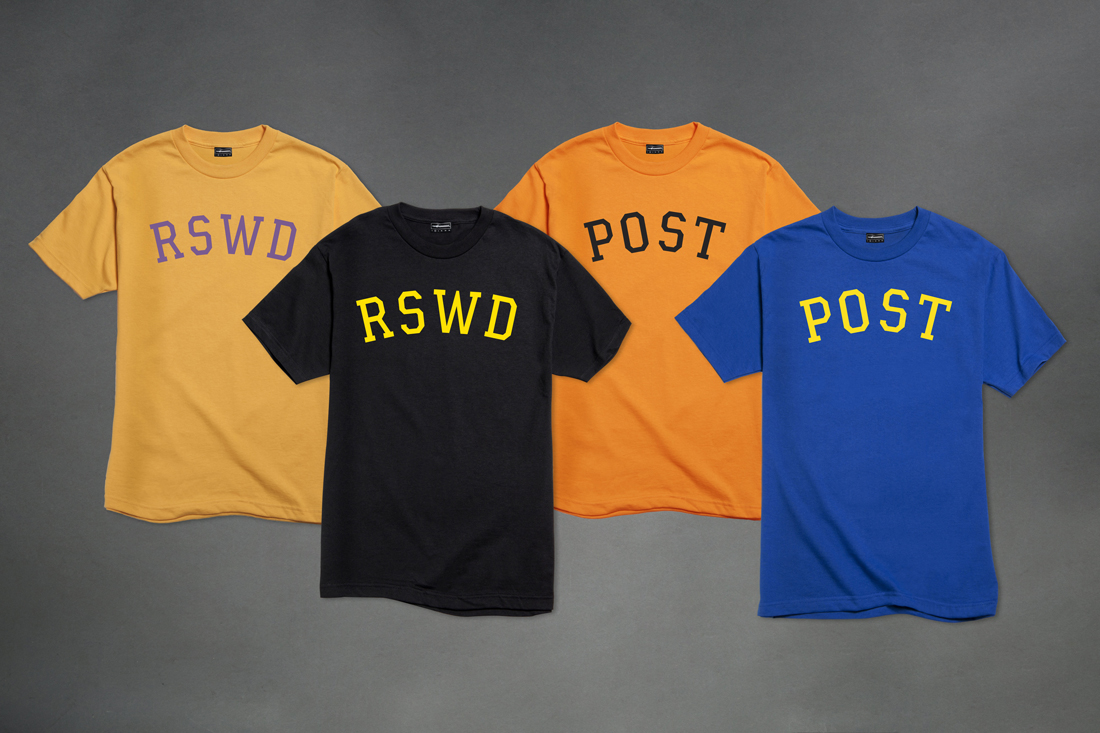 Photos below by Allison Gretchko.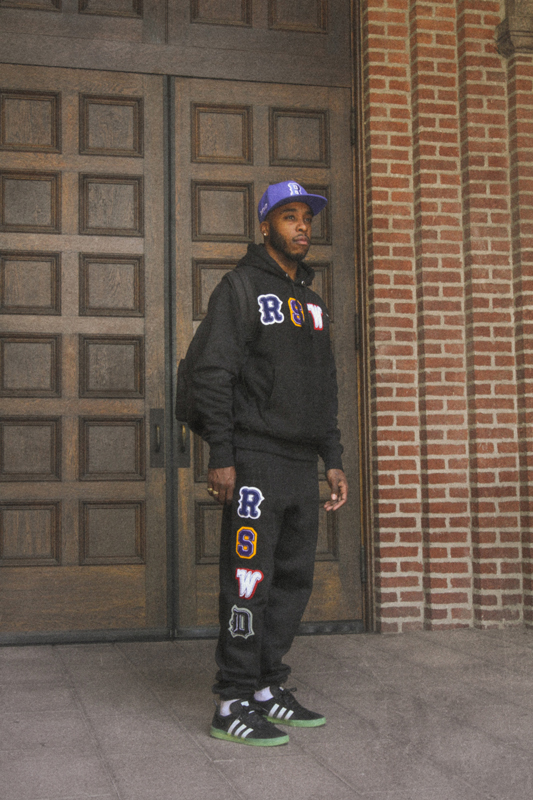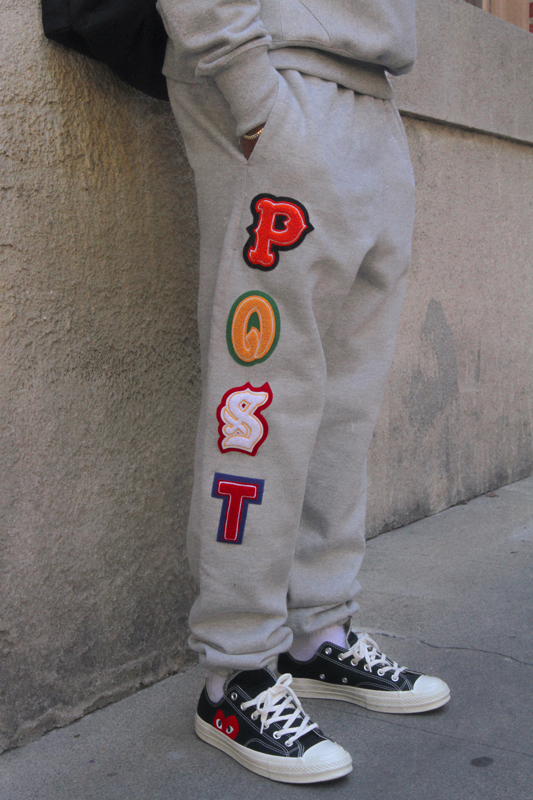 This is a bittersweet one for us, as Bobby Hundreds recently announced the upcoming closing of our storied POST flagship (his favorite out of all our flagships) with an Instagram post: