Paisley Forever. Since the beginning, our love of Paisley print has defined some of our most popular products—and some of our most iconic moments. The understated, simplistic design lends itself to the expressionist philosophy of Streetwear—if we like it, we'll throw it on everything.
Bobby Hundreds wrote that, in 2004, he and Ben were literally doing everything for The Hundreds, from print design, to production shots, to managing the rag-tag online shopping carts. He'd be up until 3 am to put the final touches on a new release.
The release that set it off and broke the site? The allover print paisley. (Read about it here.)
To pay deference to, and expound upon that early explosion, we've drummed up something new for 2017.
Check out the Spring '17 "Paisley" pack below, and cop it now at flagships, and the Online Shop.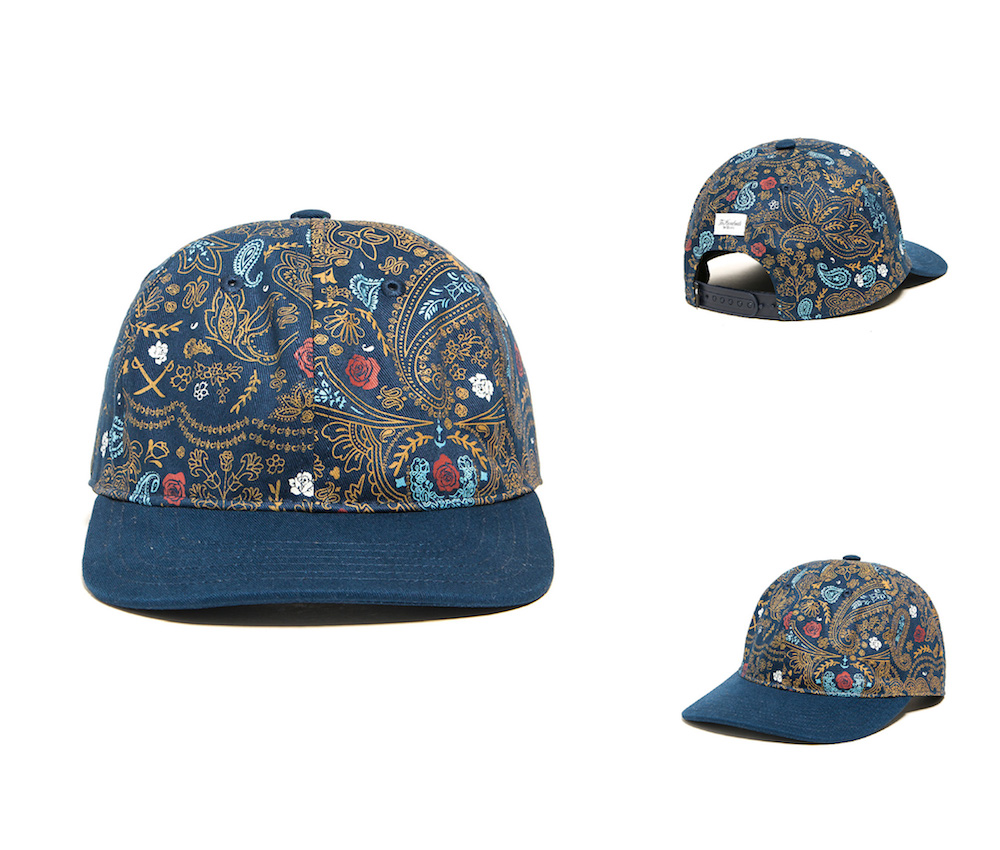 "Carti" snap-back cap
Nearly 12 years after the release of The Hundreds wildly popular all-over paisley hoodie, we're coming with an updated design featuring palm trees and our signature rose incorporated into the print: The "Figueroa Paisley."
Tracing its origins to central Asia as early as the 15th century, the "Figueroa Paisley" steps out L.A. stuntin' in the 21st century with a redeveloped floral motif, that adorns two hats, a short-sleeve button up, a long-sleeve jersey, shorts, and a fly ass anorak.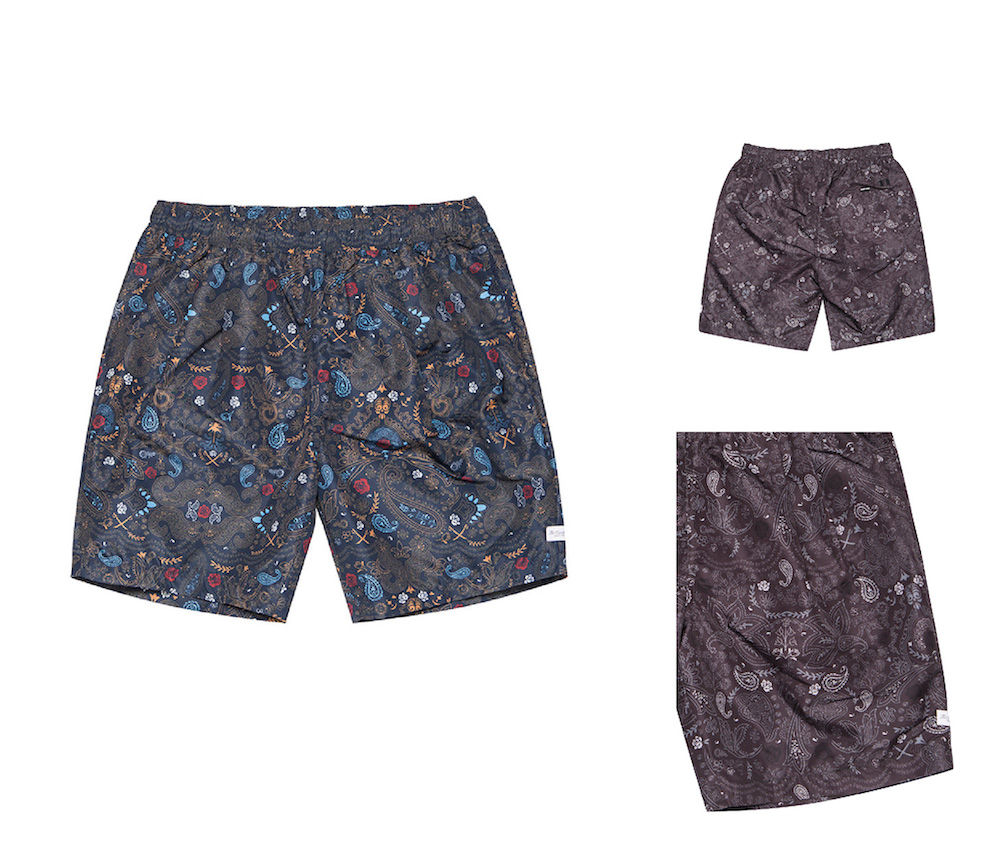 "Dale" hybrid shorts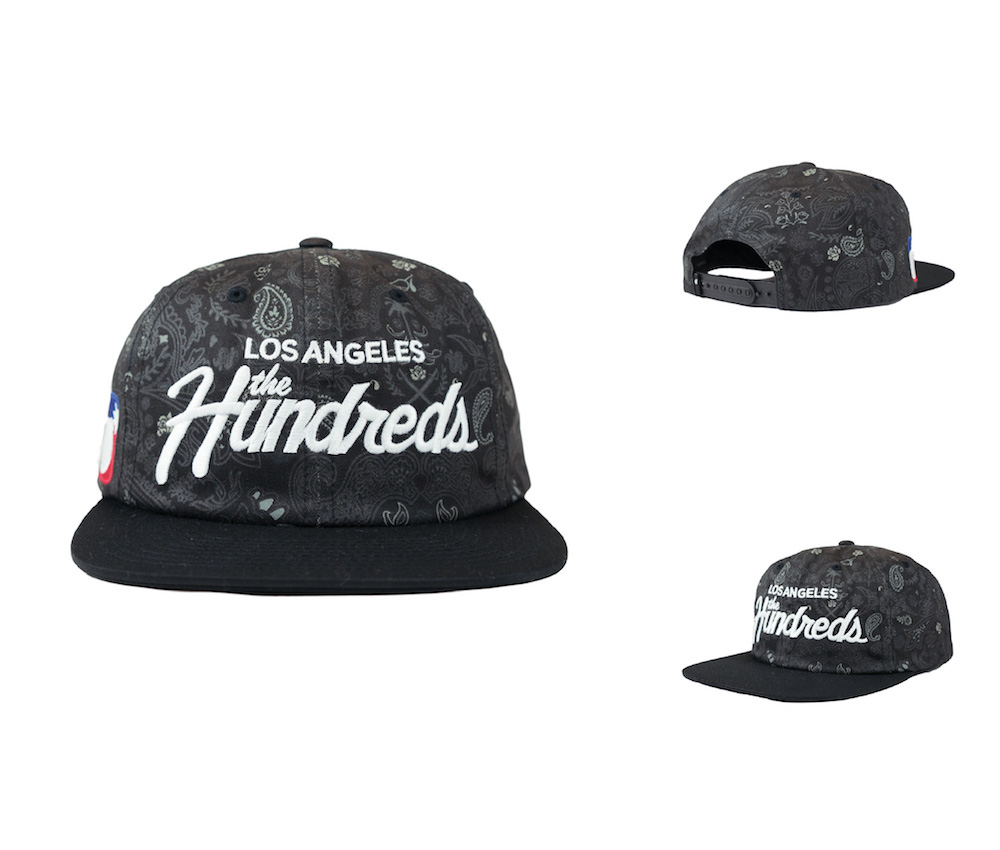 "Team" snap-back cap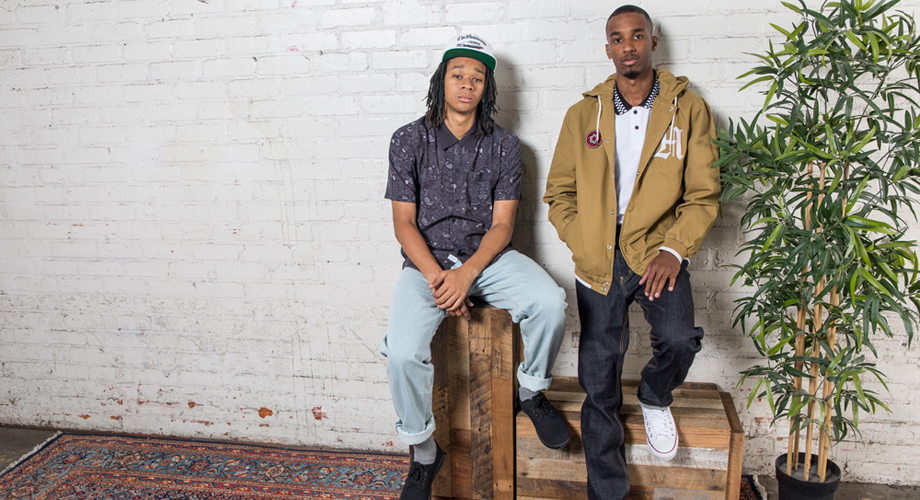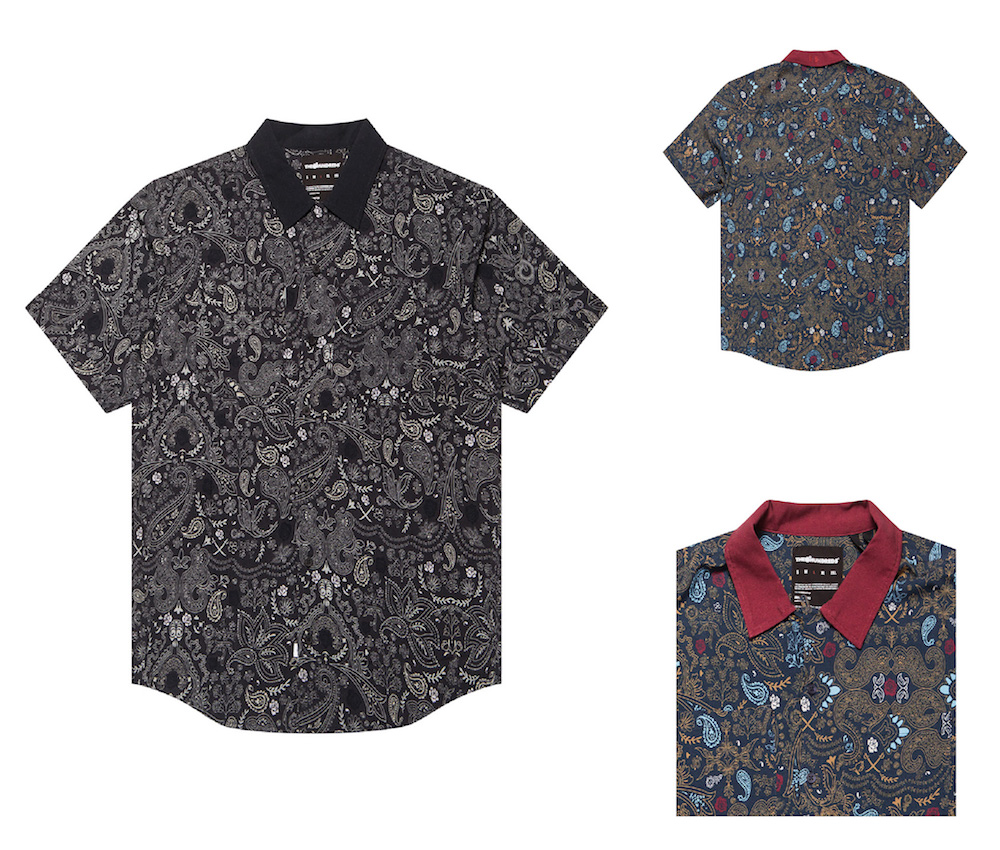 "Fig" button-up woven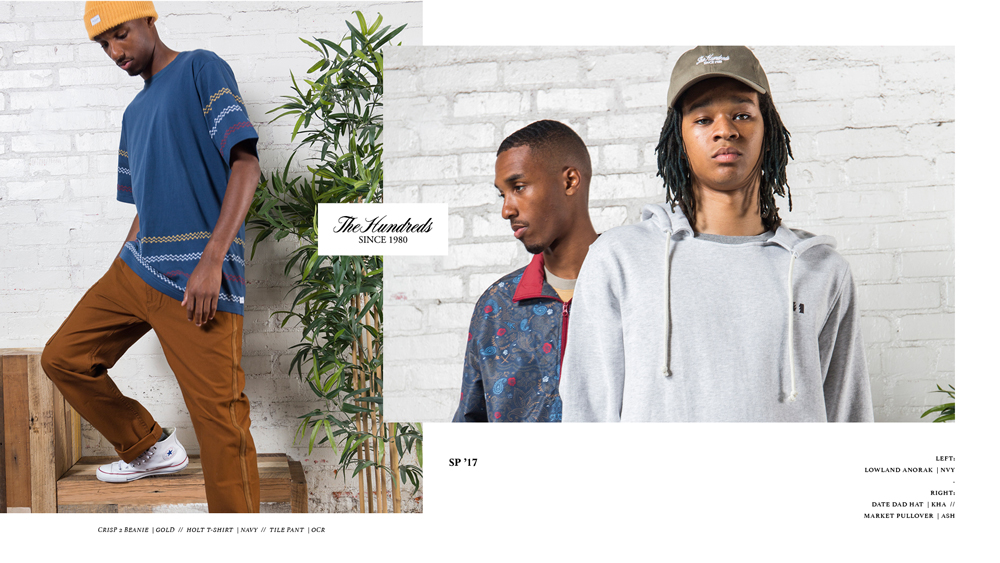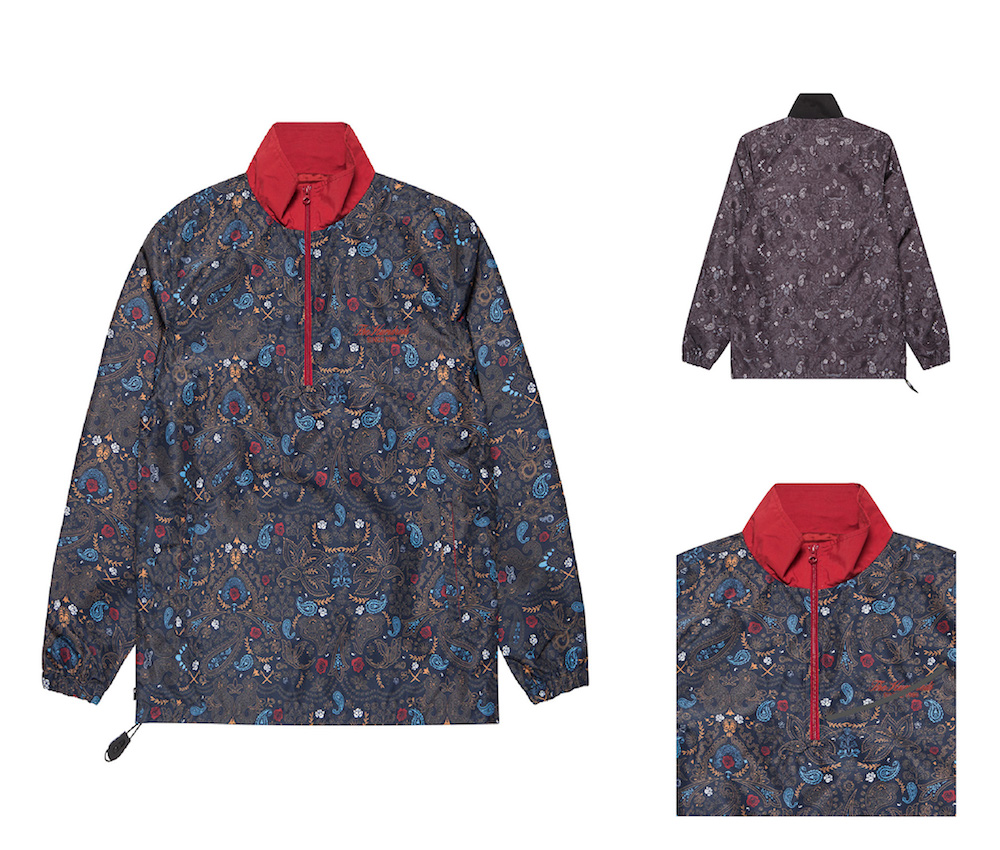 "Lowland" anorak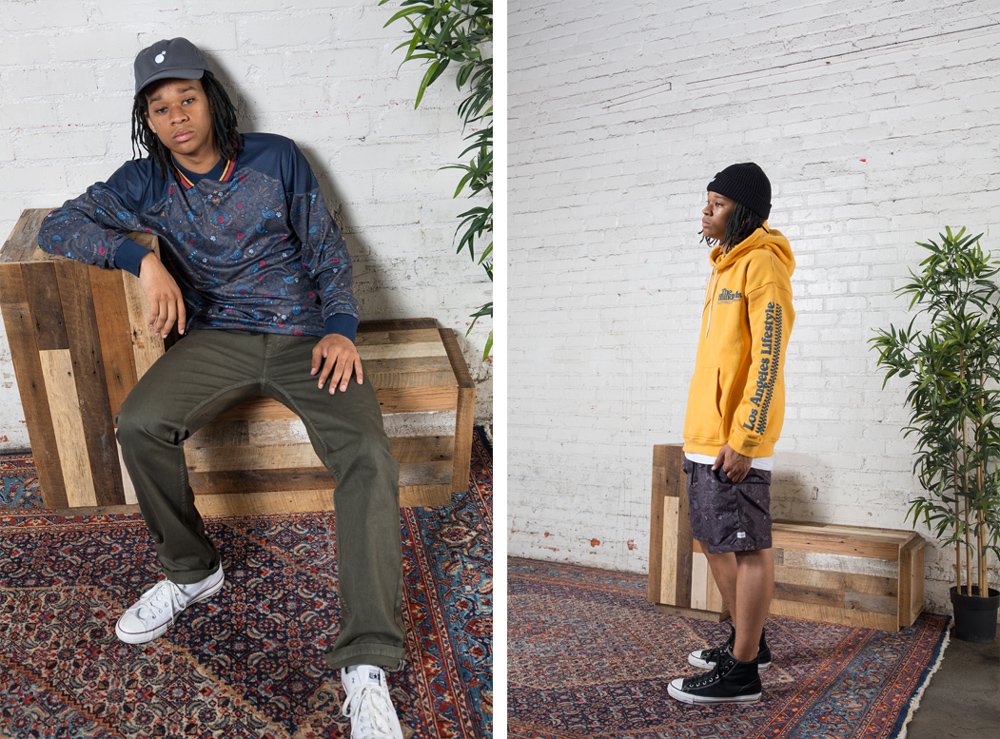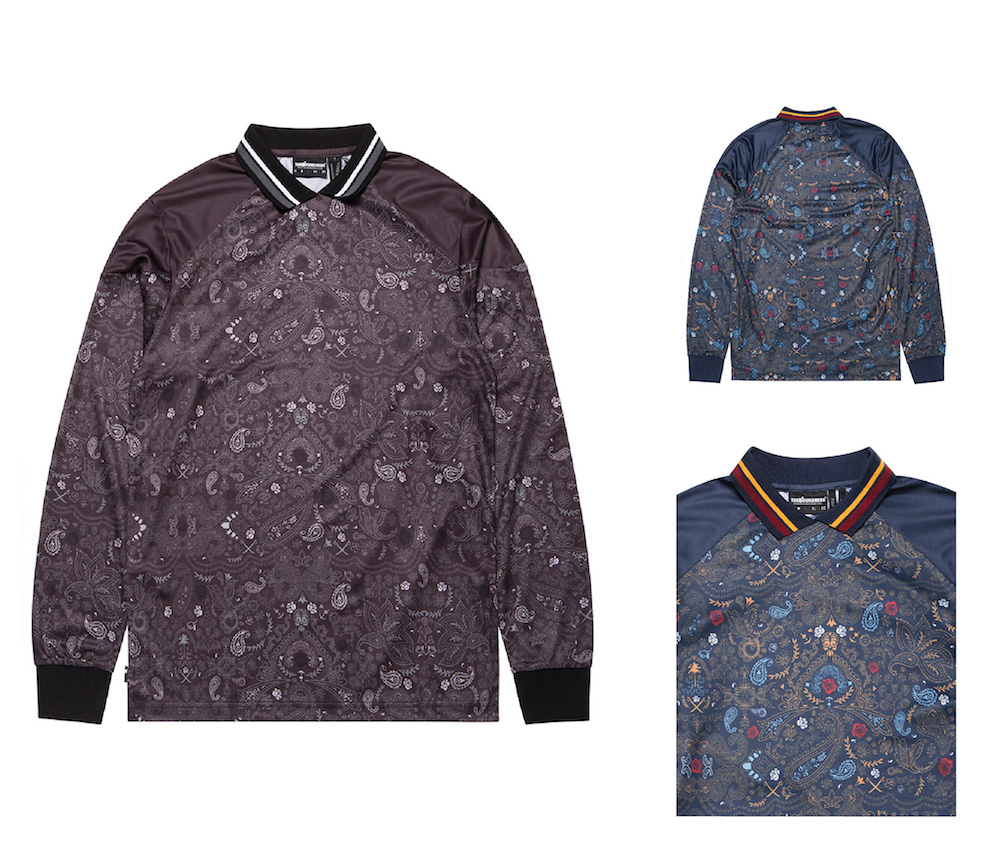 "Association" long-sleeve jersey
***