This past weekend, The Hundreds friends and family gathered for our "RSWD 10" photo show, a trip down memory lane featuring photographs taken by Bobby Hundreds, Anwar Carrots, 13th Witness, Alexander Spit, Scott Turner/Switch, Kacey Lynch, David Rivera, Ian Macdonald, Steven Vanasco (otherwise known as Van Styles), and more. The photo show documented 10 memorable years on Rosewood Ave—our history in photos—with familiar faces speckling the walls. A memorial was also created in honor of our brother Jimmy Briggs, a true member of The Hundreds' family who's inspired us to be better and live more fully.
The gallery opened Friday night to laughter and smiles, and warm sense of nostalgia. There was solemnness, too, in remembrance of those we've lost over the years, whose legacies were forever ingrained through the show. Drinks were served (thanks to Sapporo!) and memories were made to tunes spun by DJ Osh Kosh, DJ Carmen D, and DJ Papa Epill. If you made it out, thanks for stopping by and being a part of The Hundreds history.
If you didn't get a chance to catch the show this weekend, peep the recap photos below and experience something special. Photos by Paolo Fortades.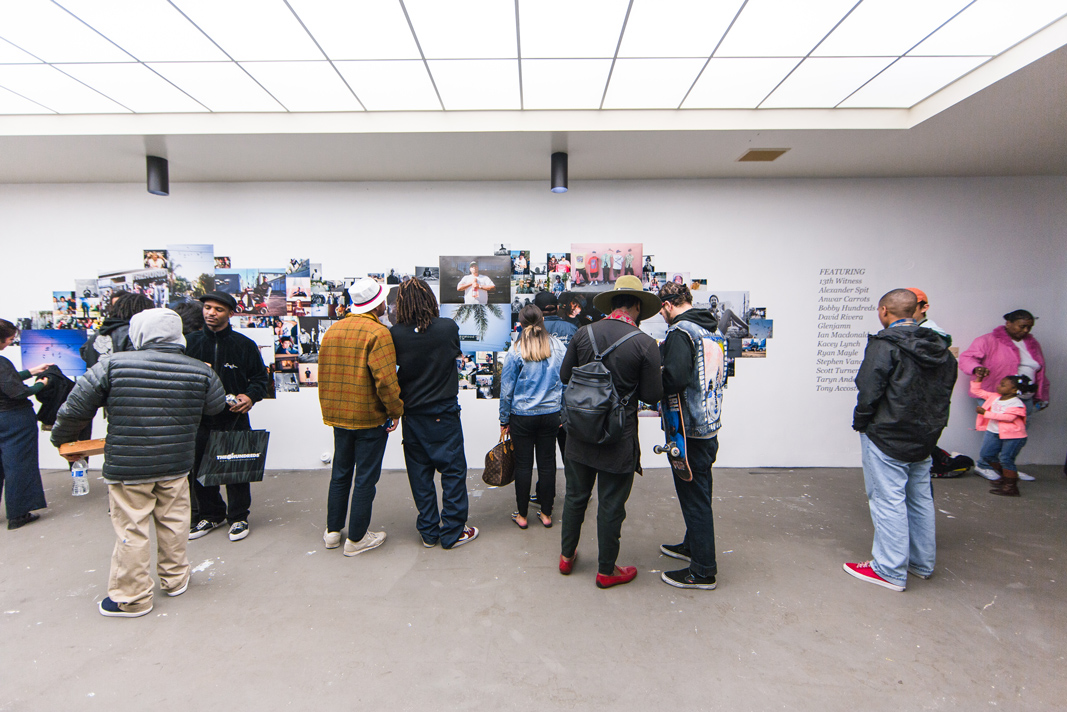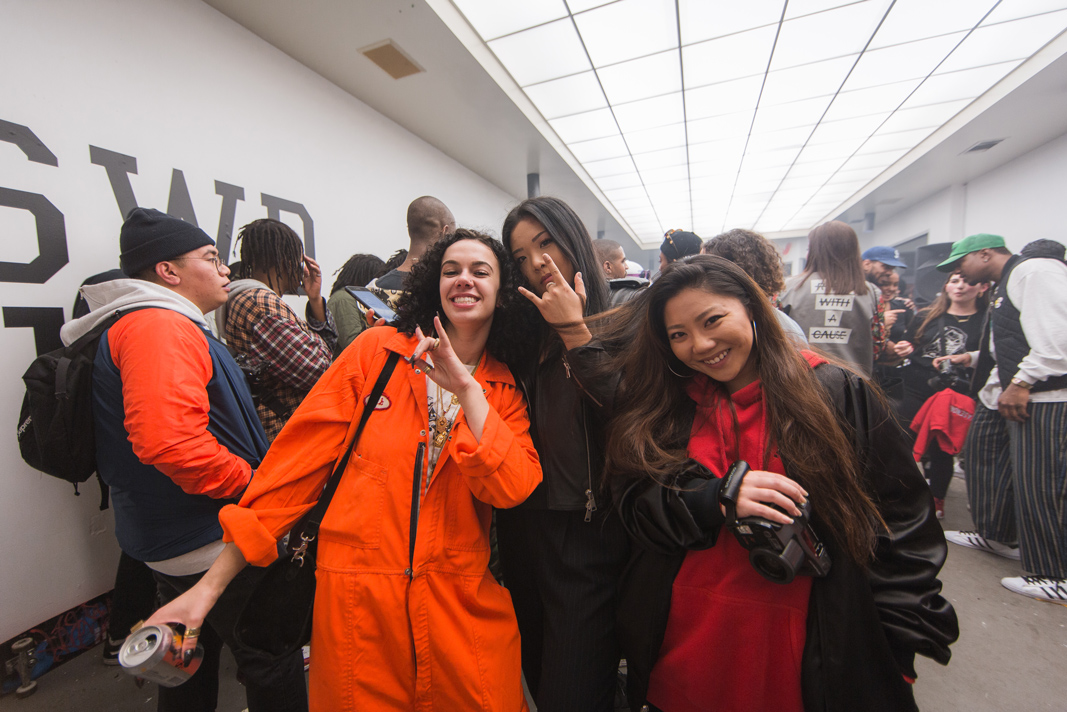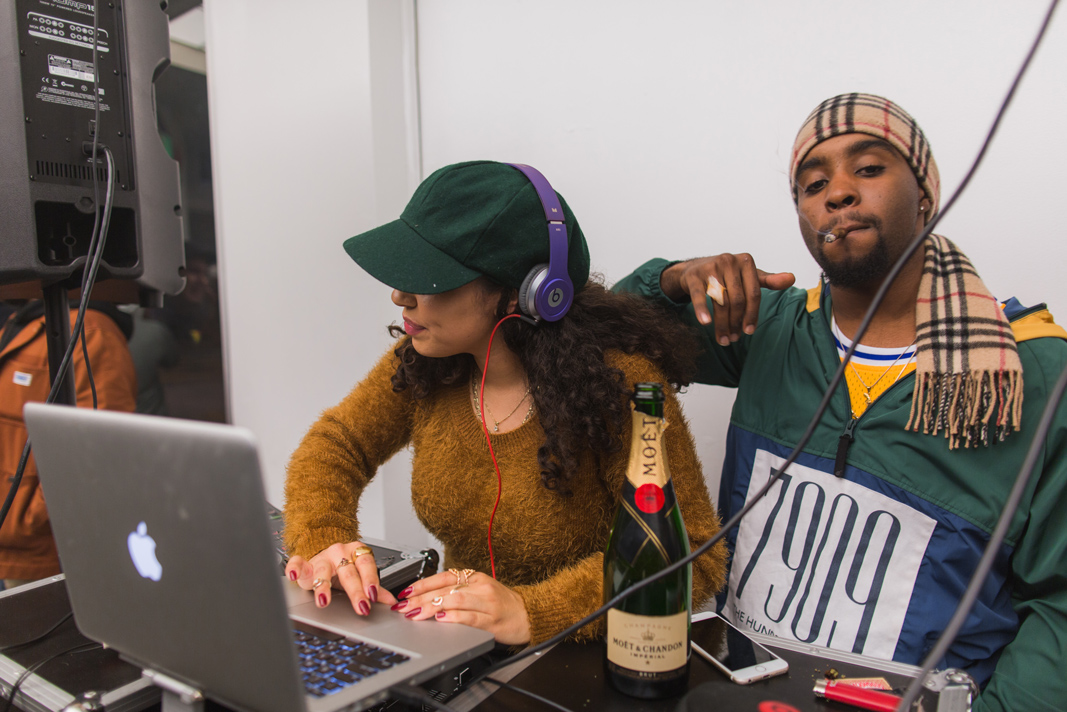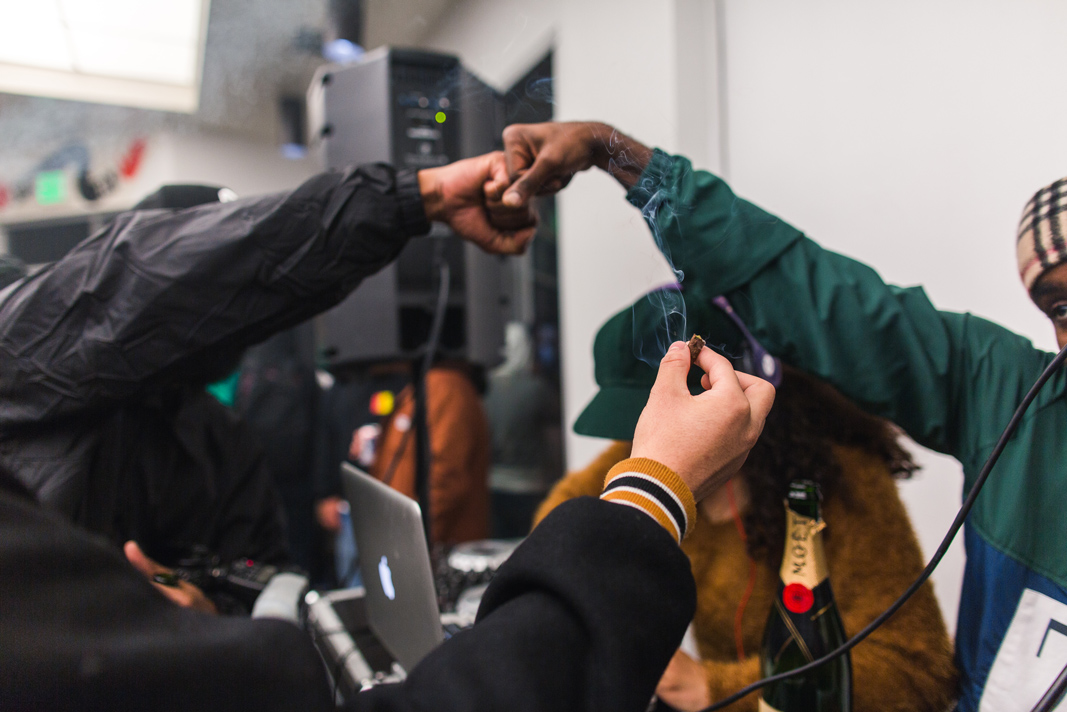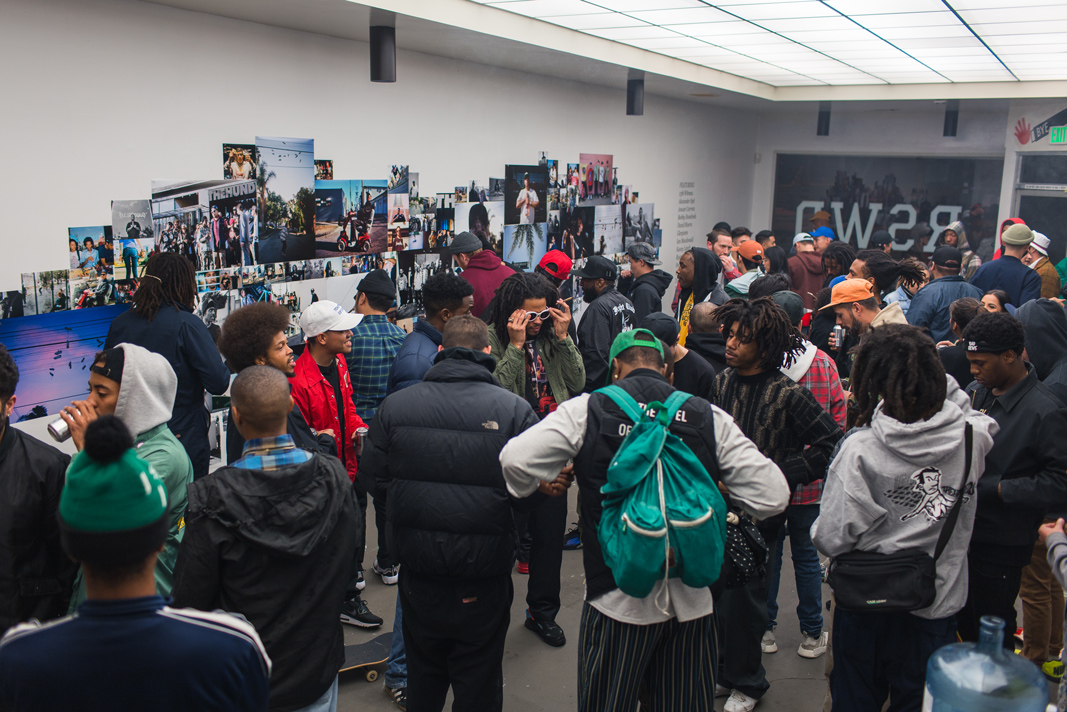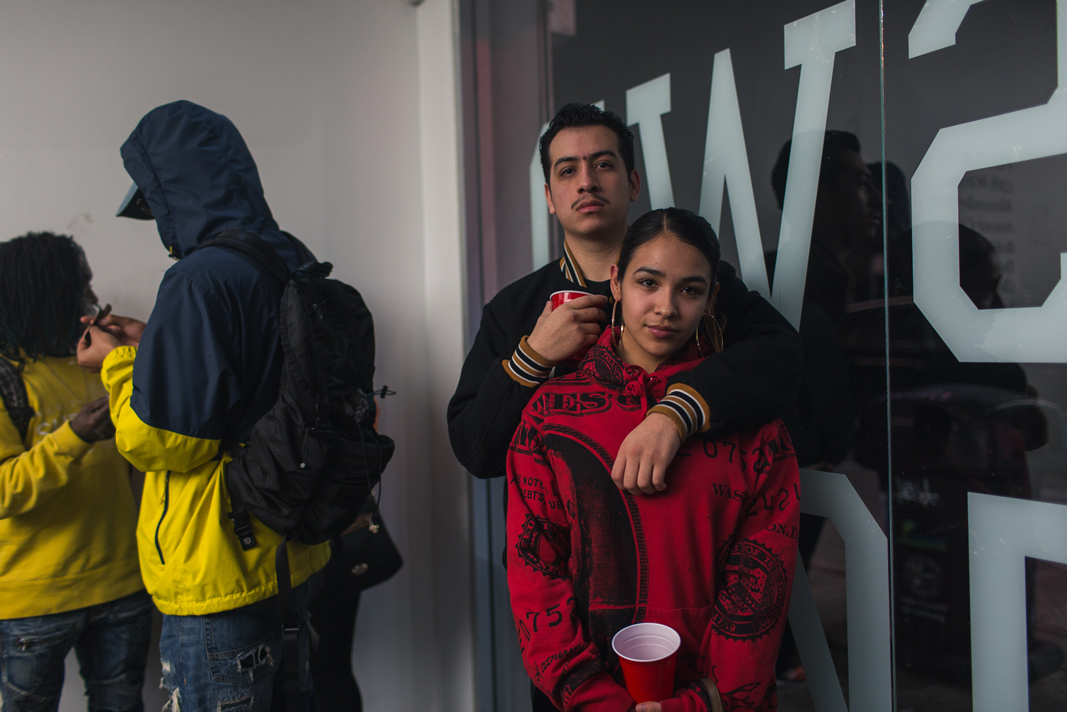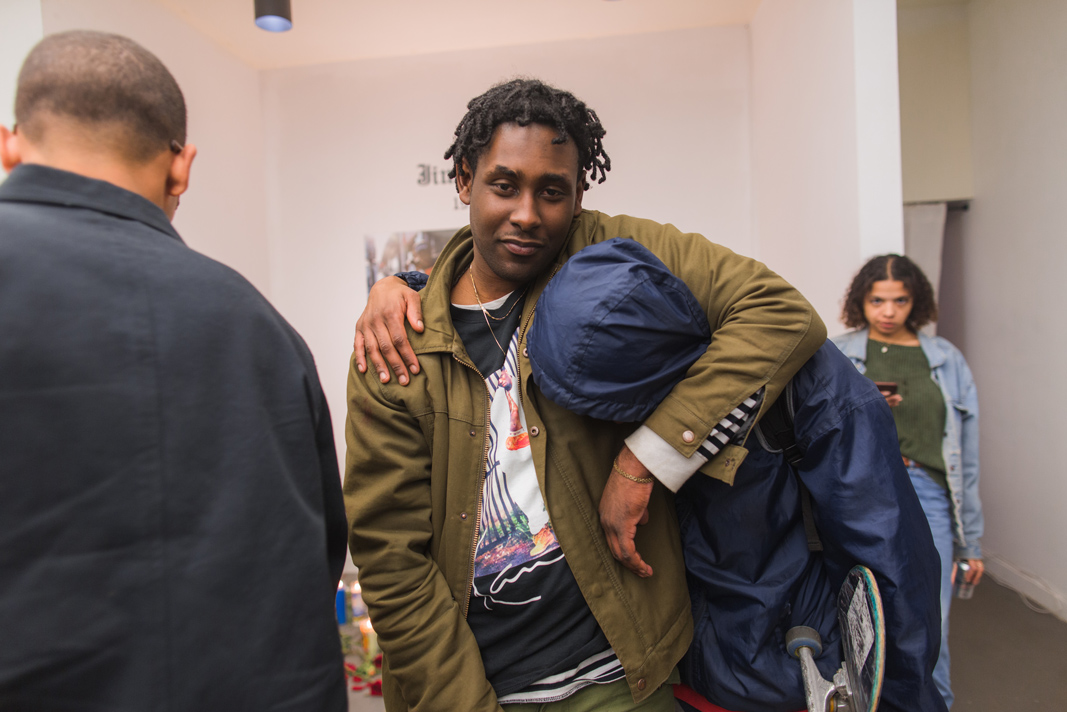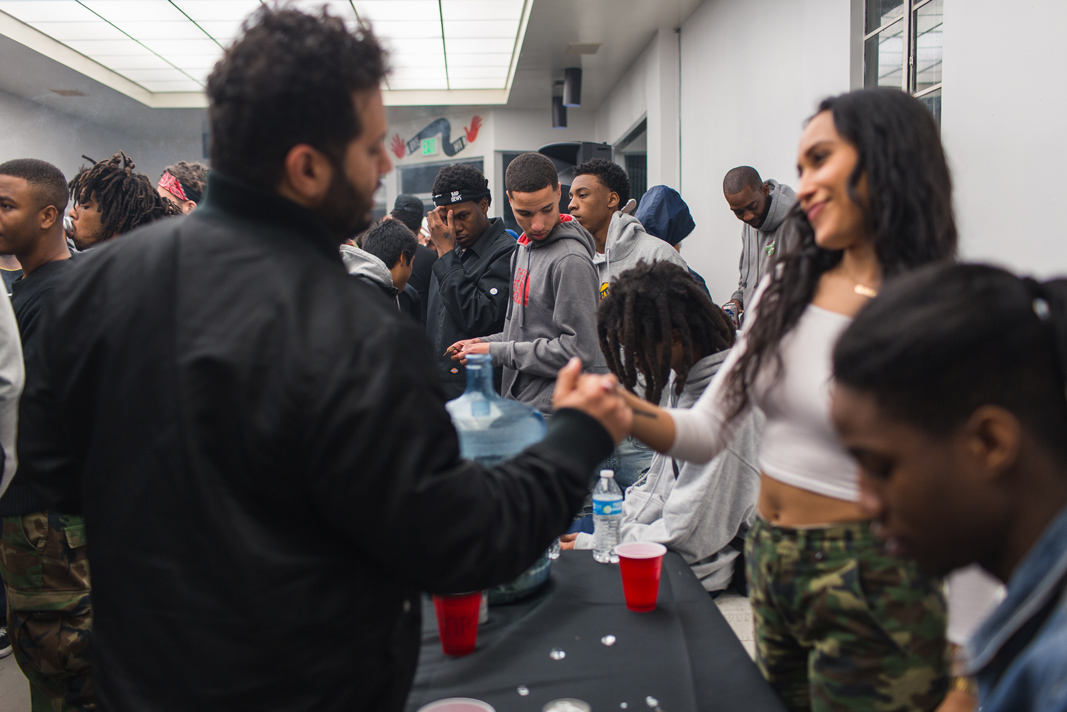 Alexander Spit.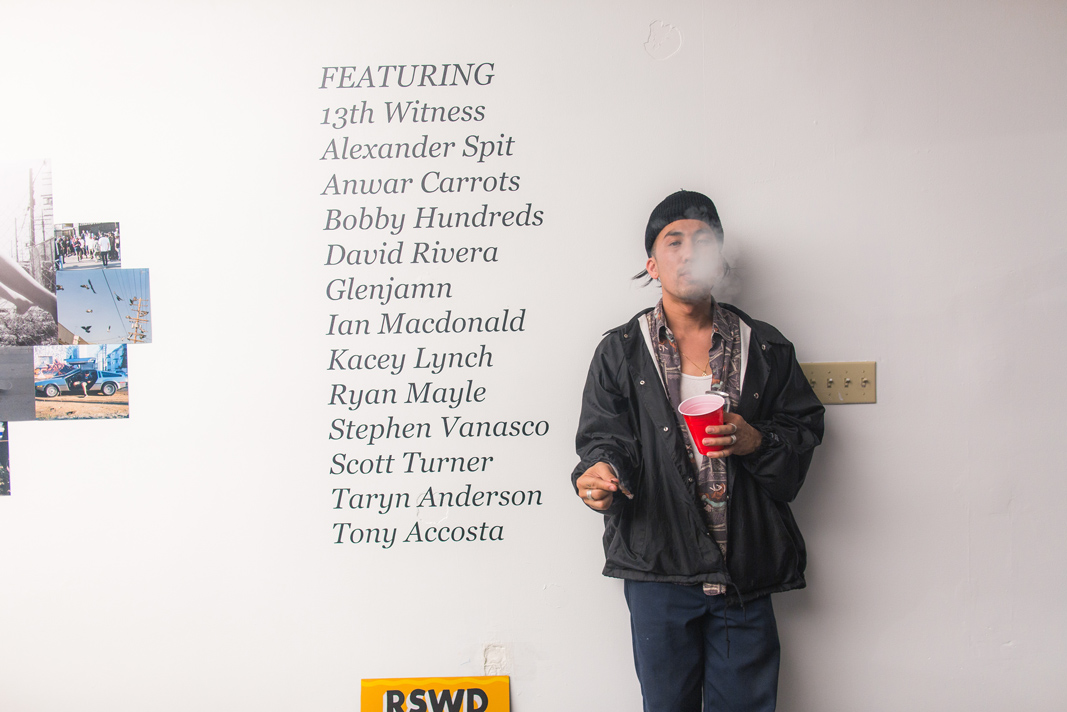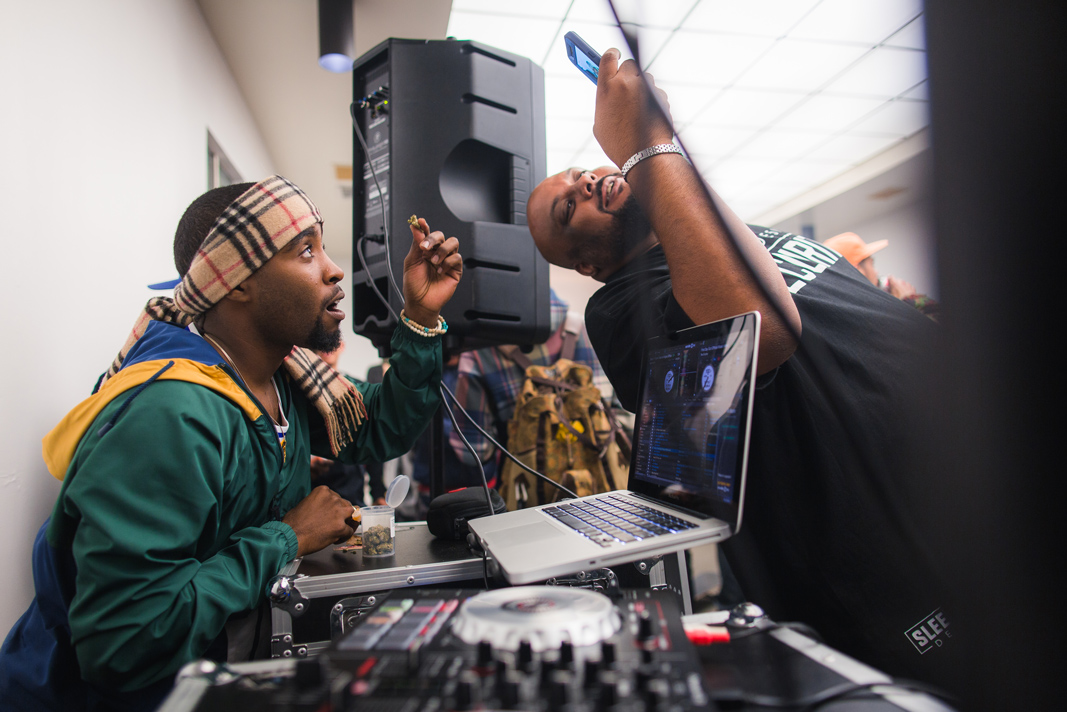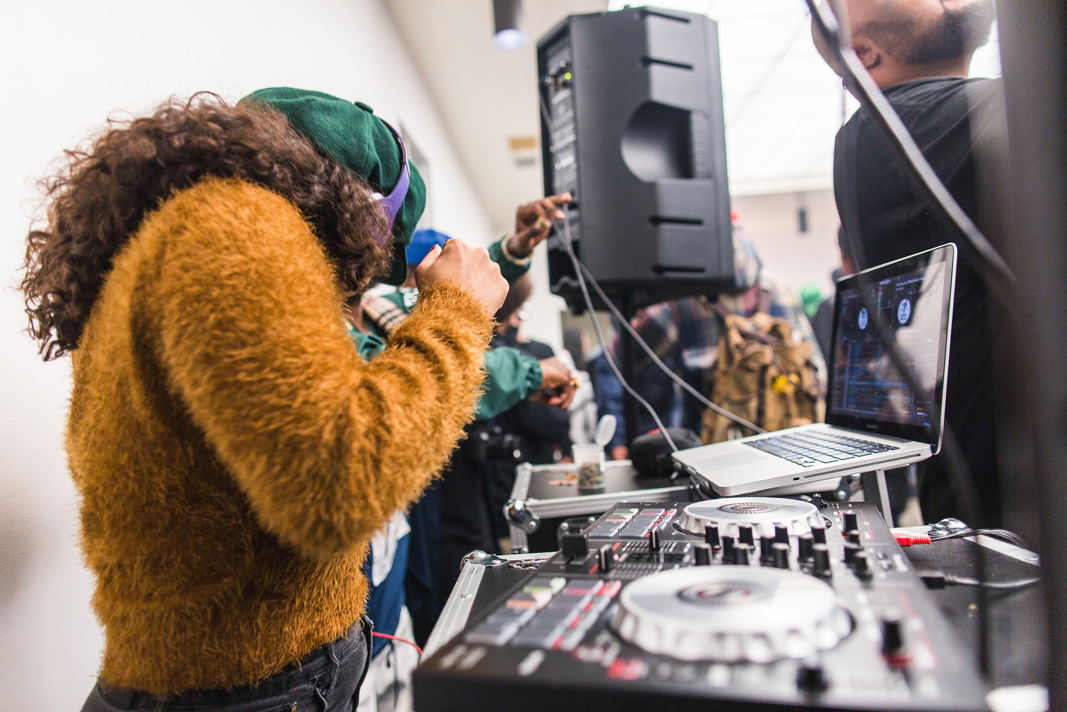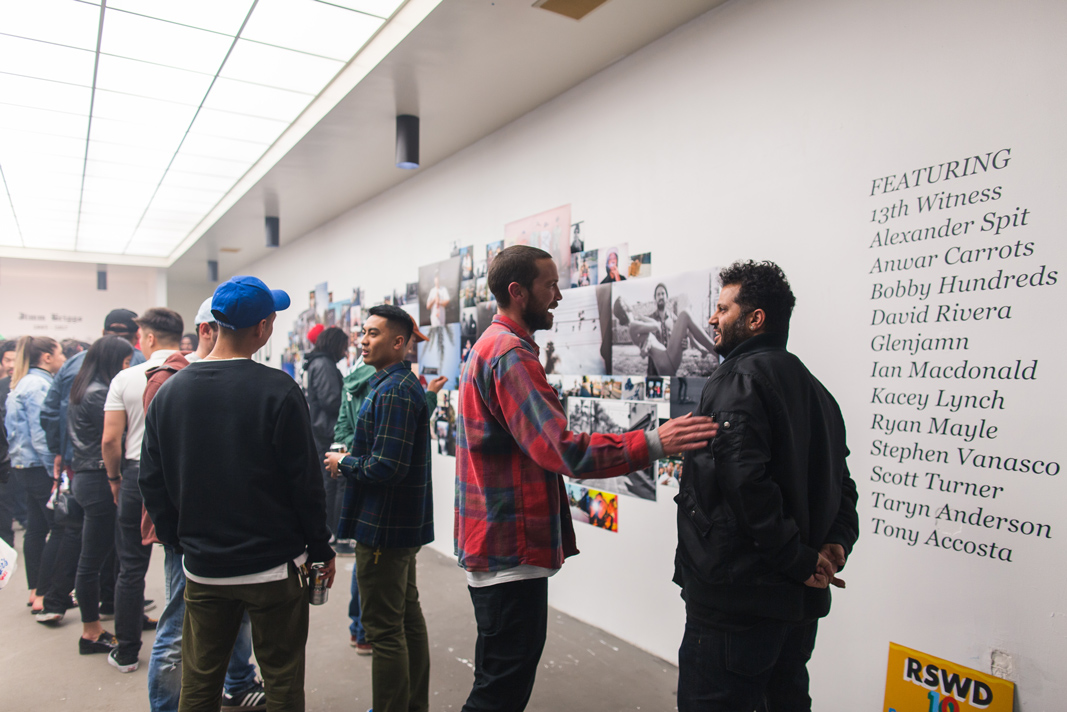 Five and Switch.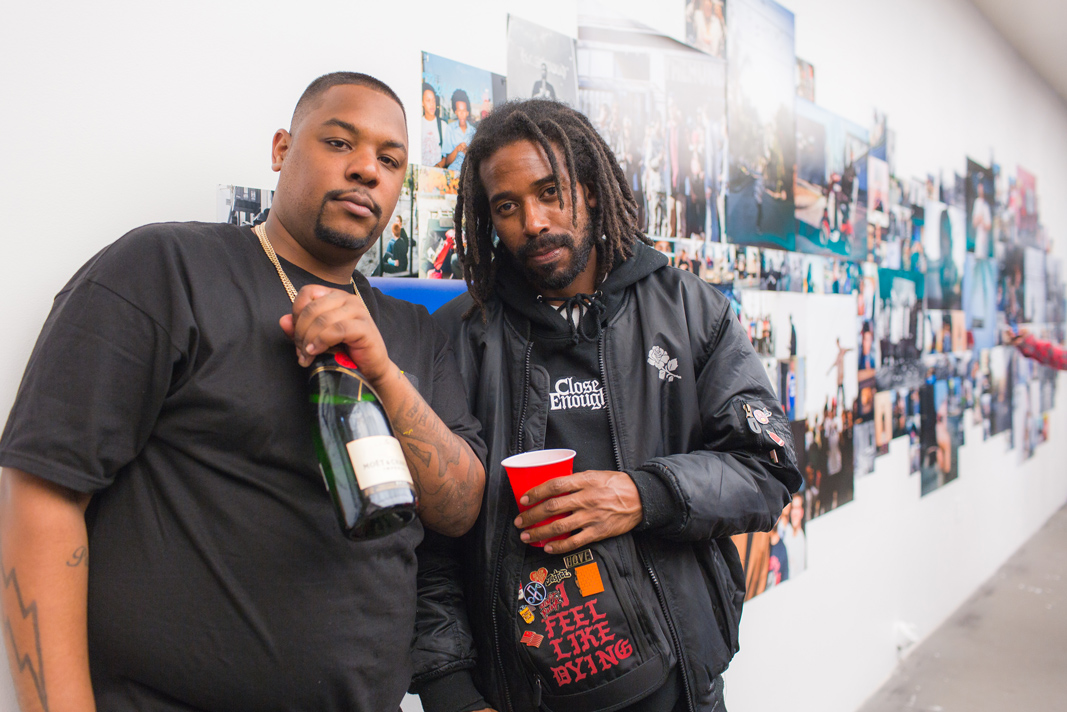 Ben and Spit.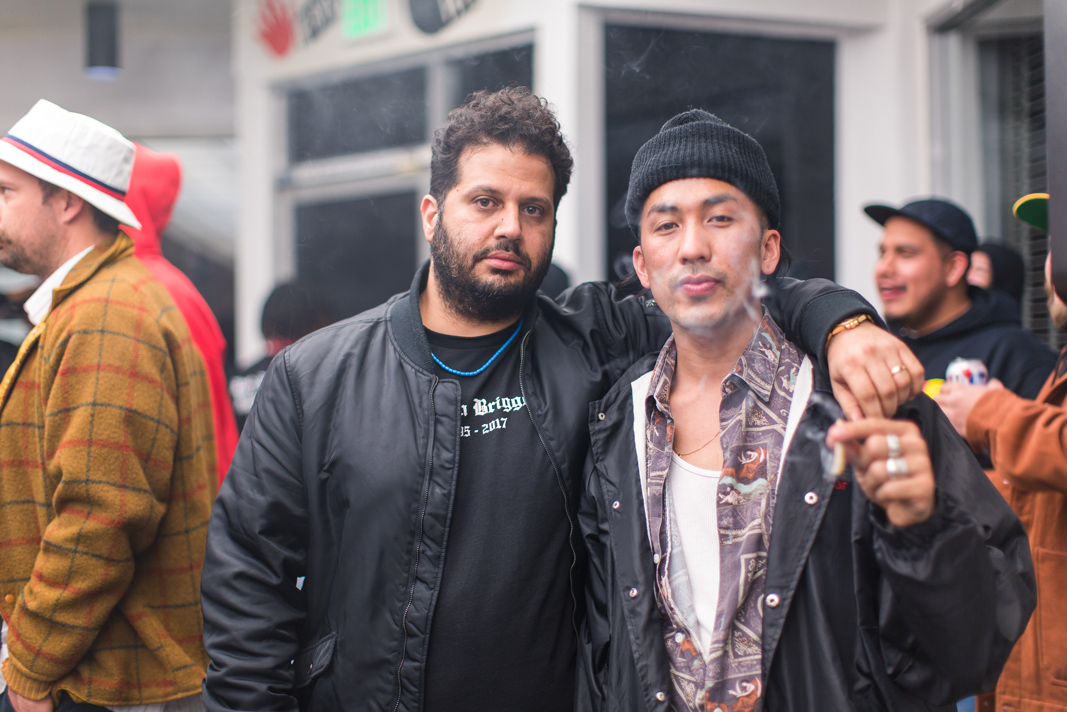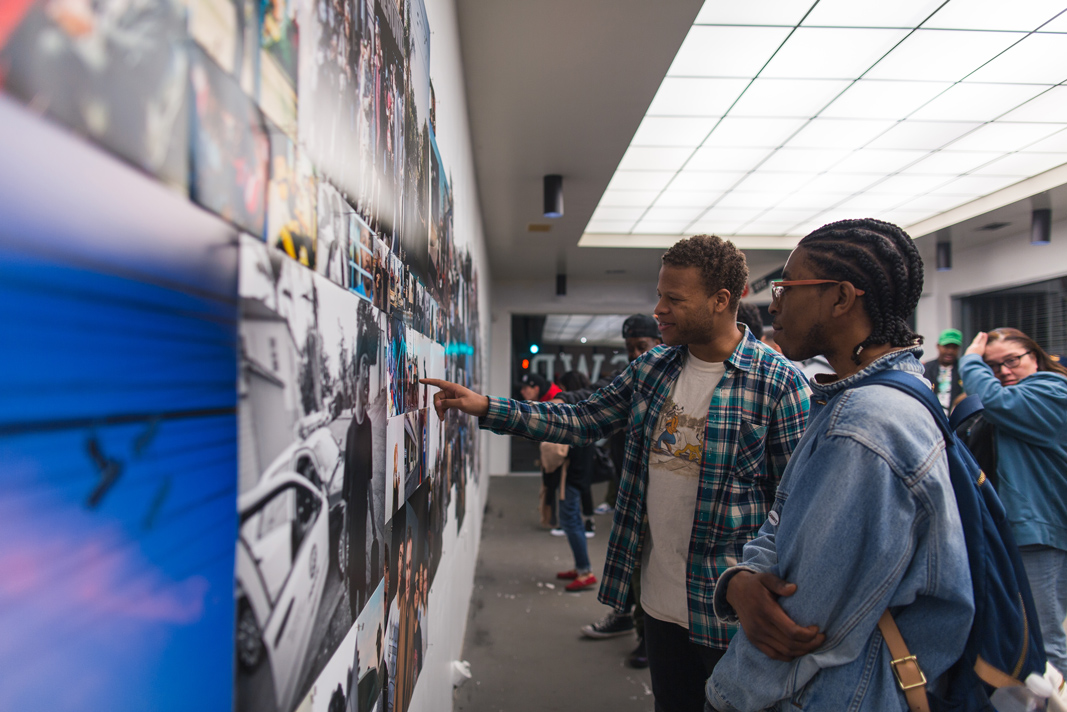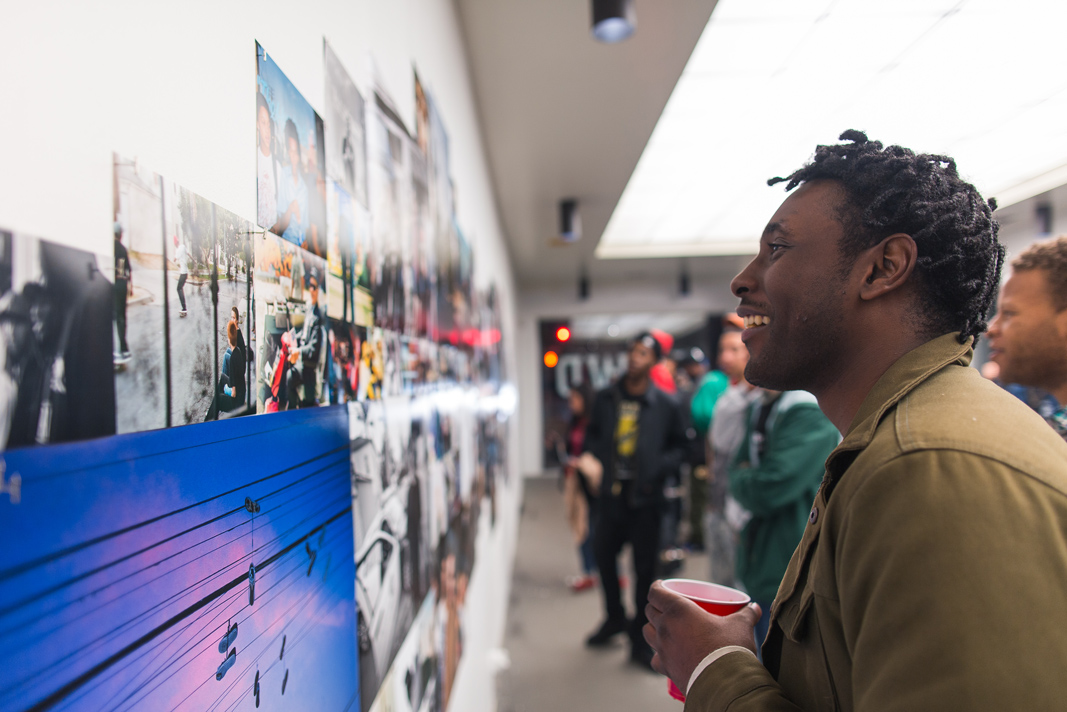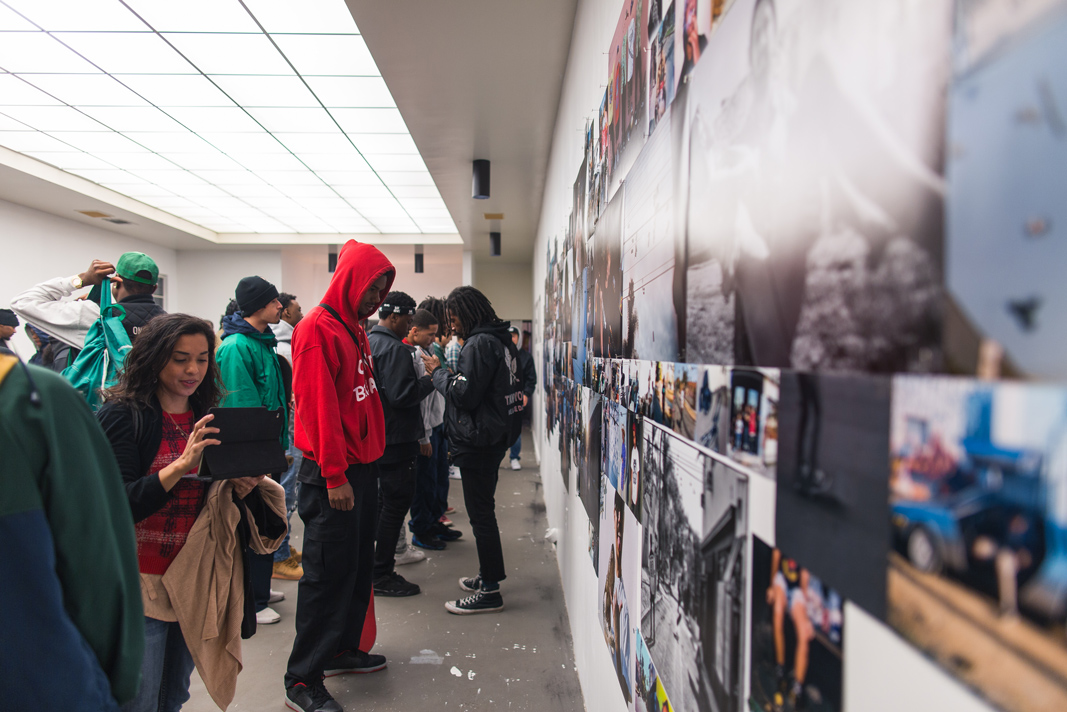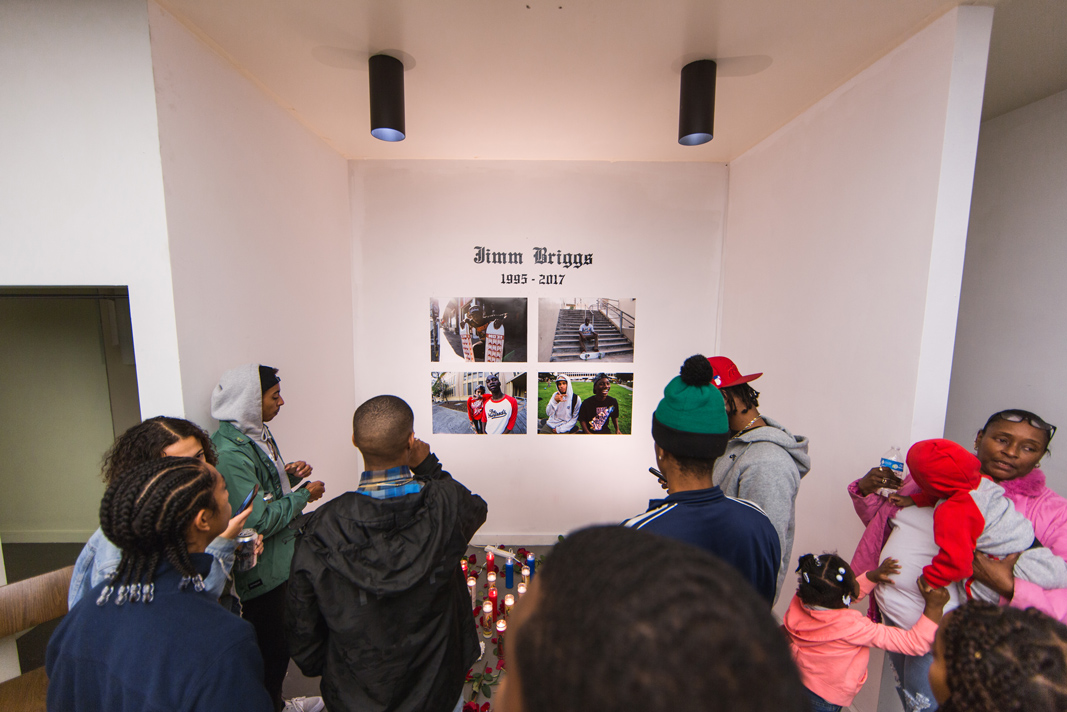 Long Live Jimm Briggs. Rancho Locals. Delistatus. RSWD.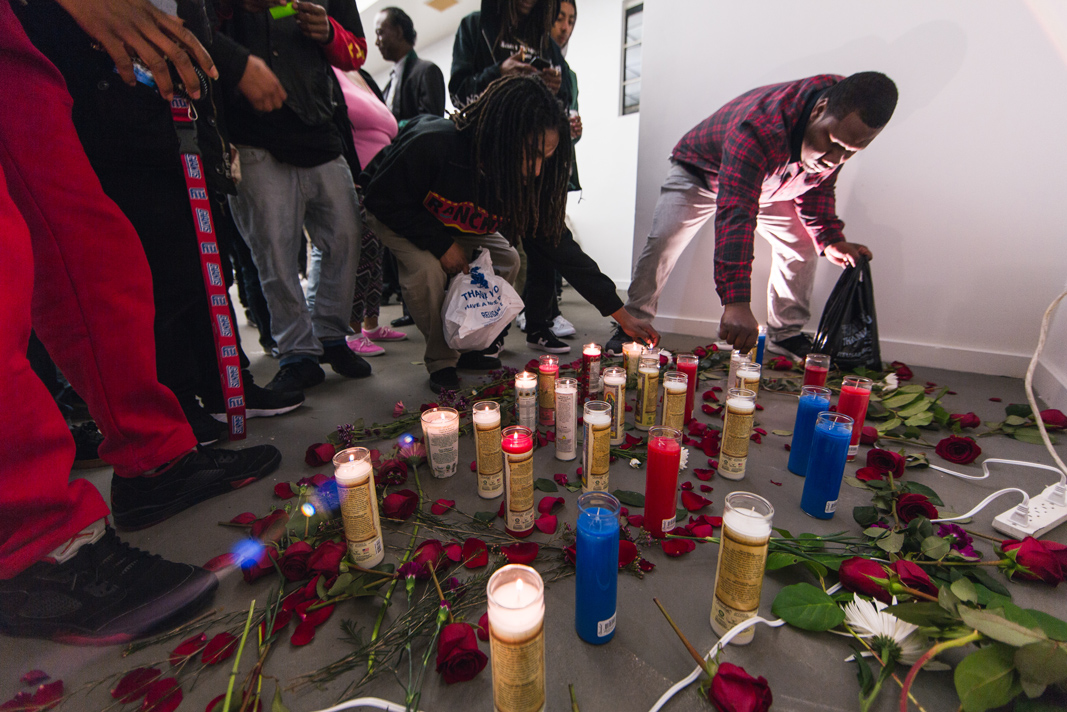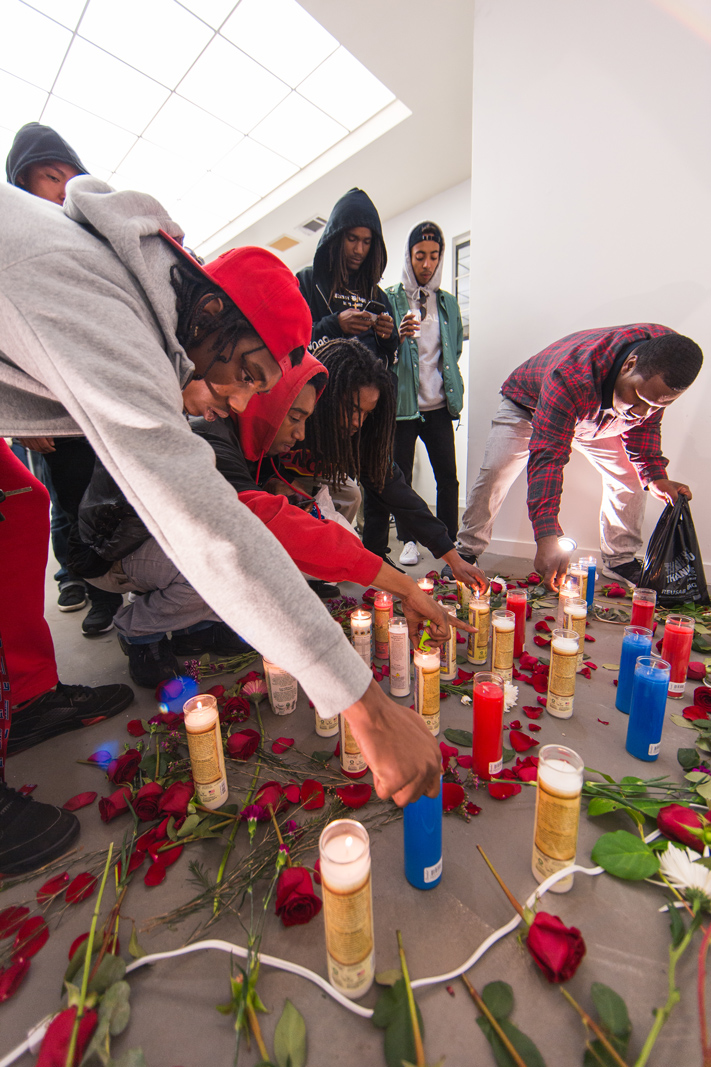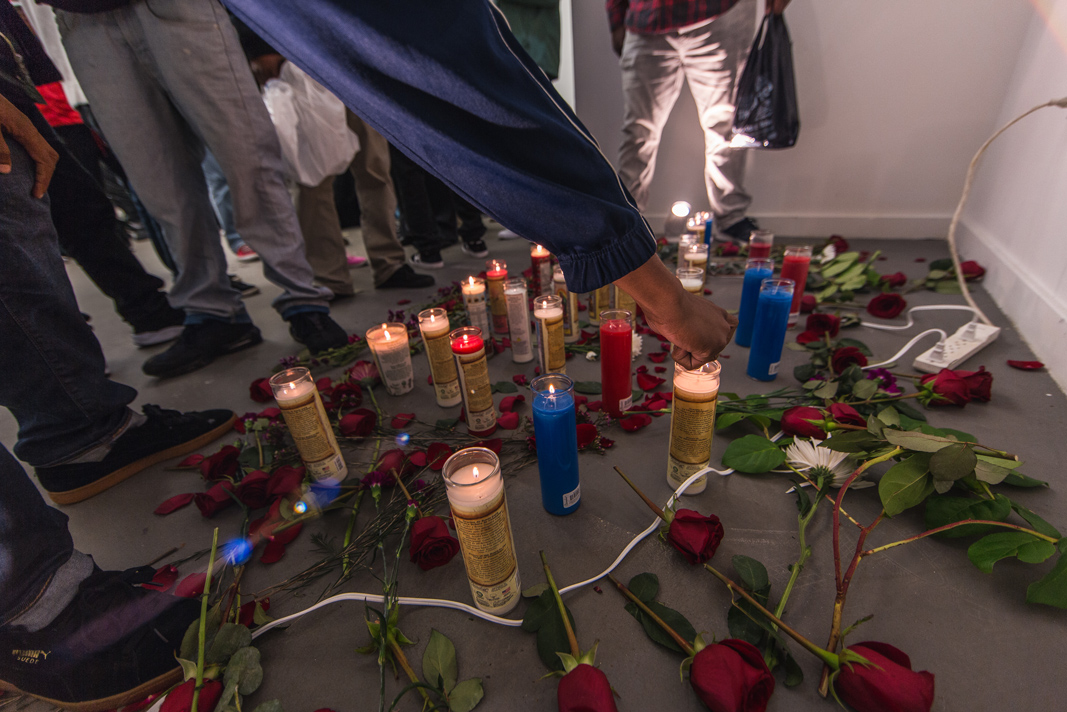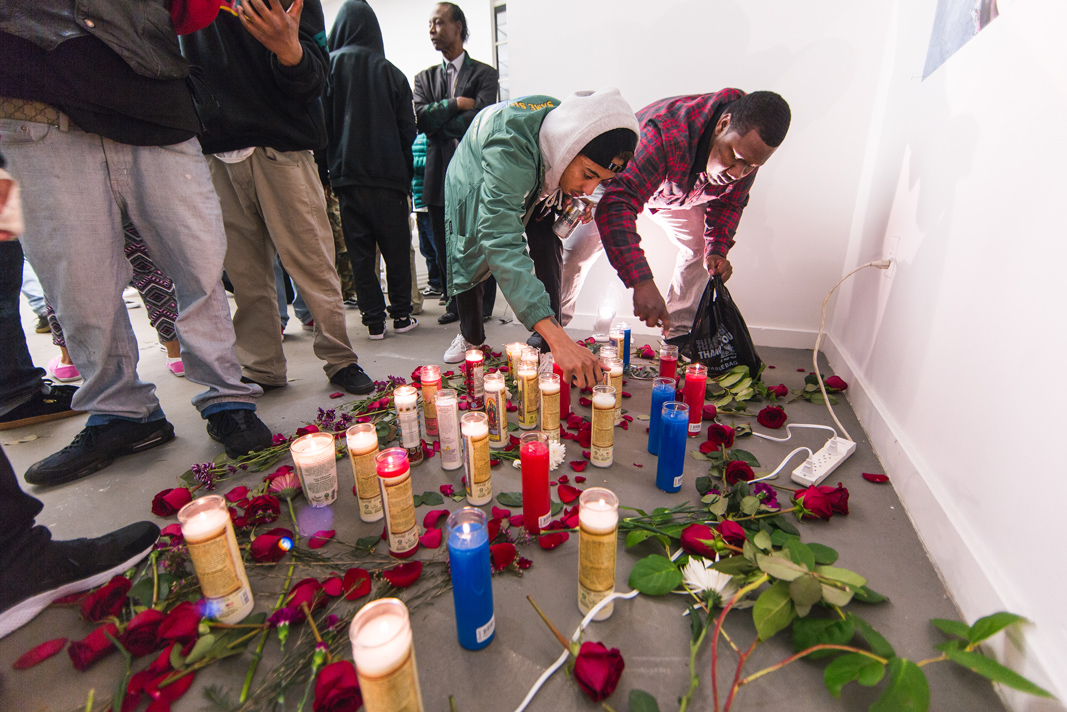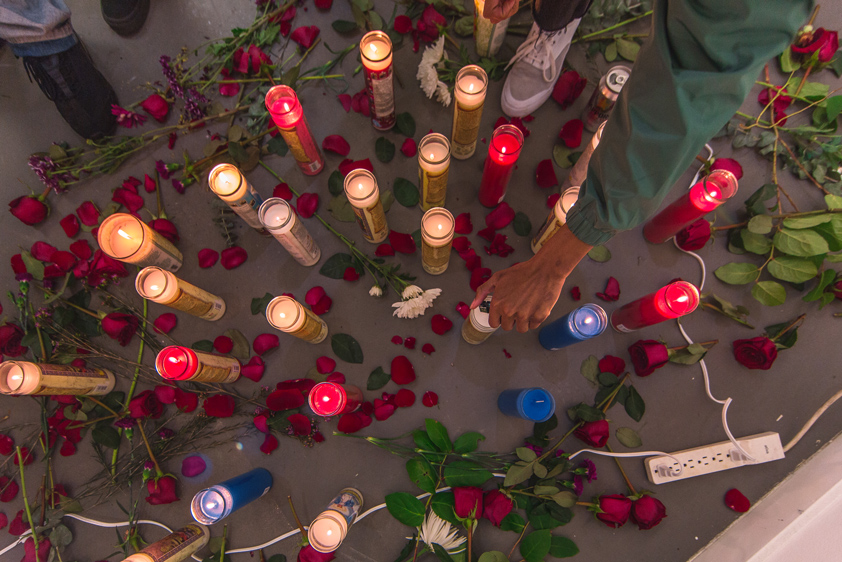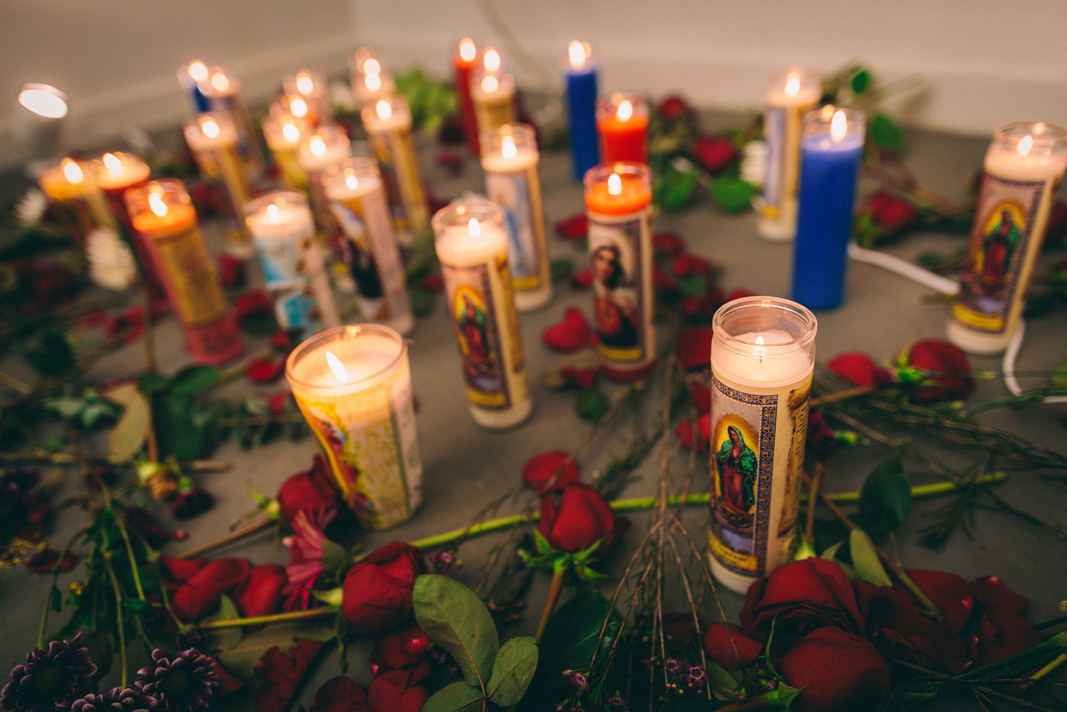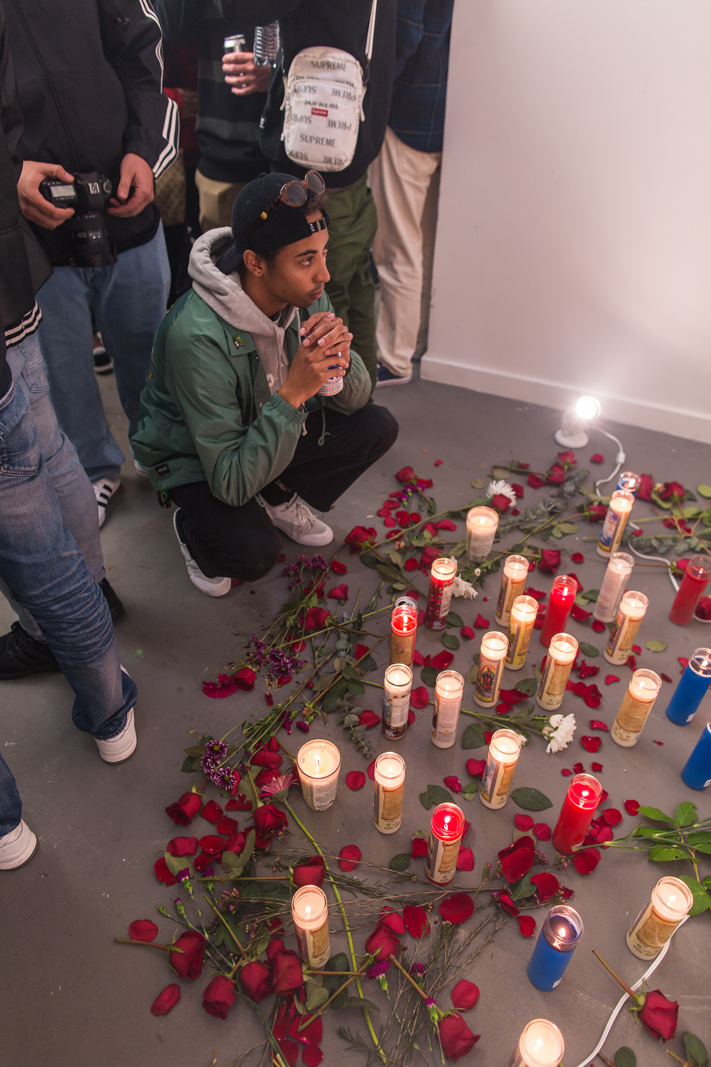 Rest in power, friend.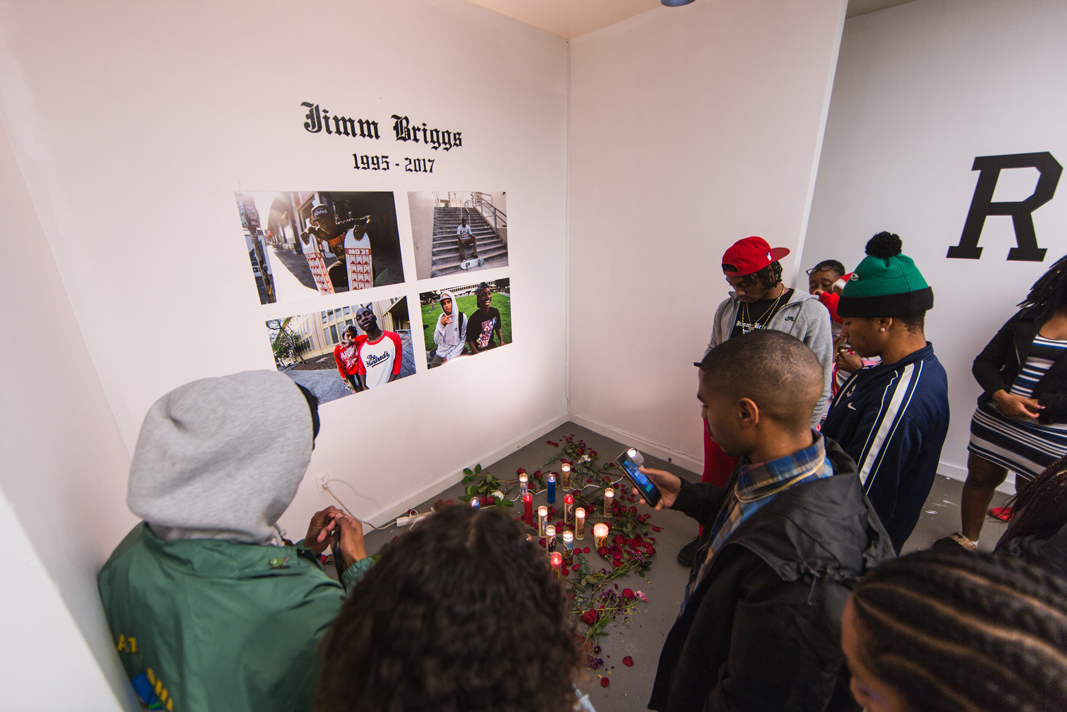 Delistatus members remember Jimm Briggs.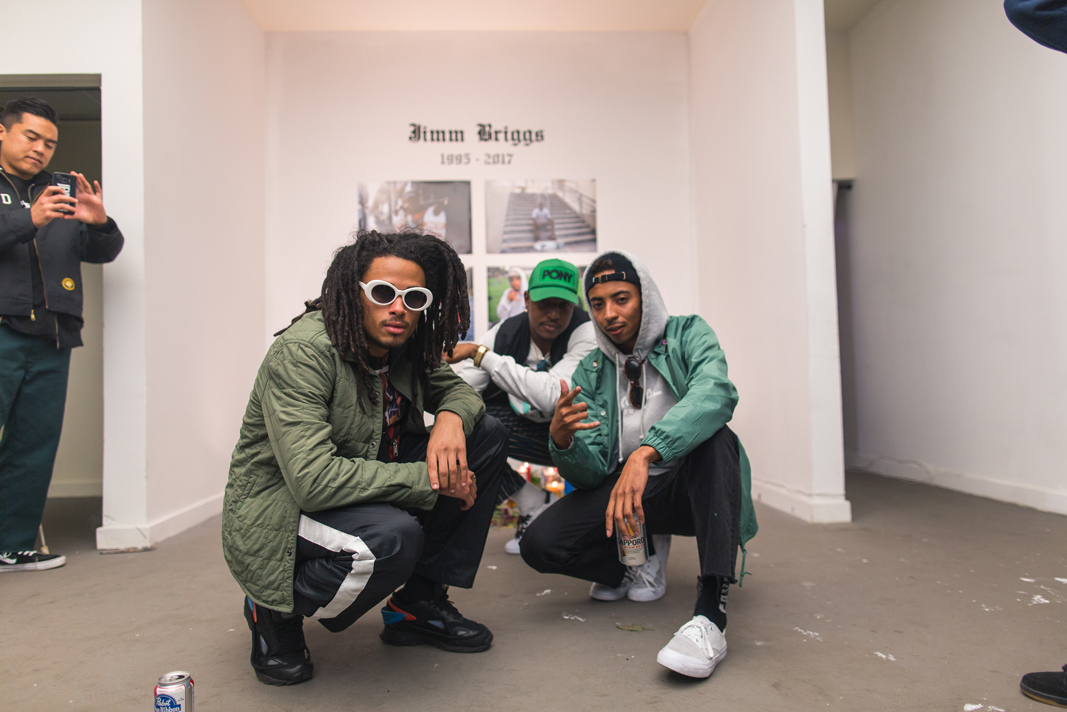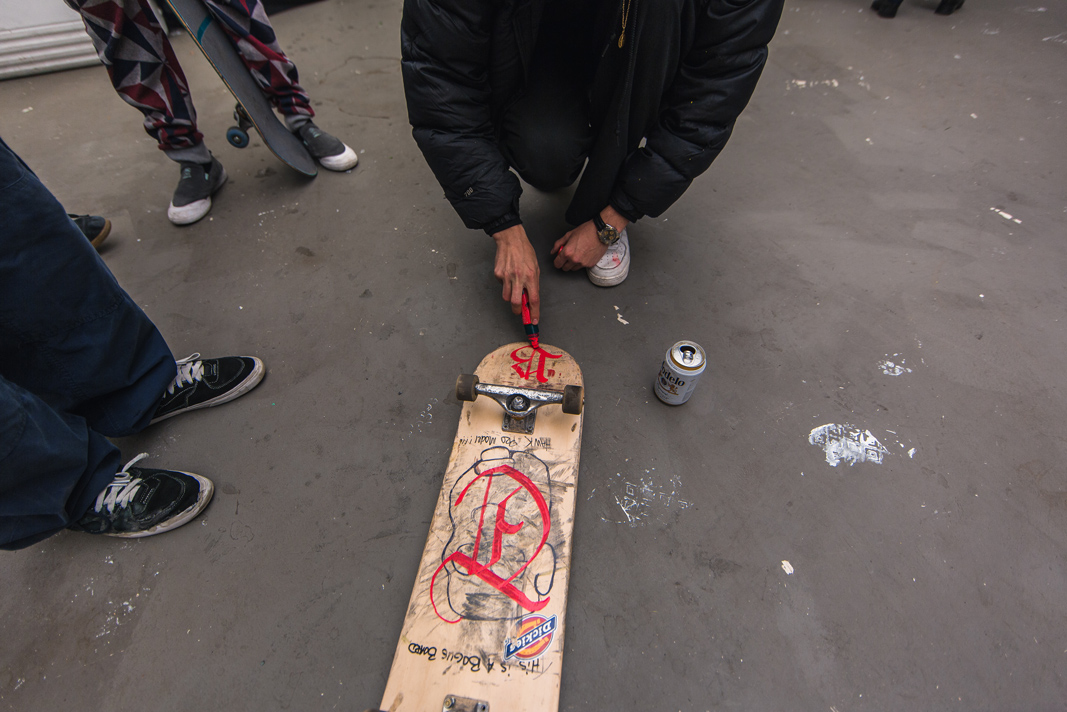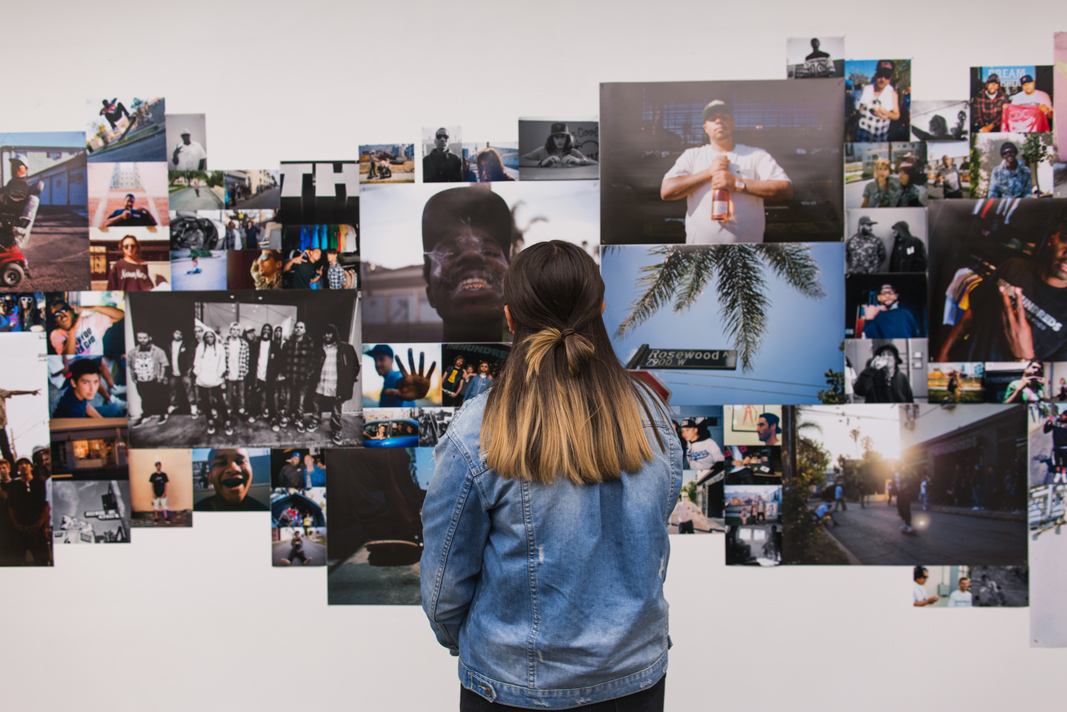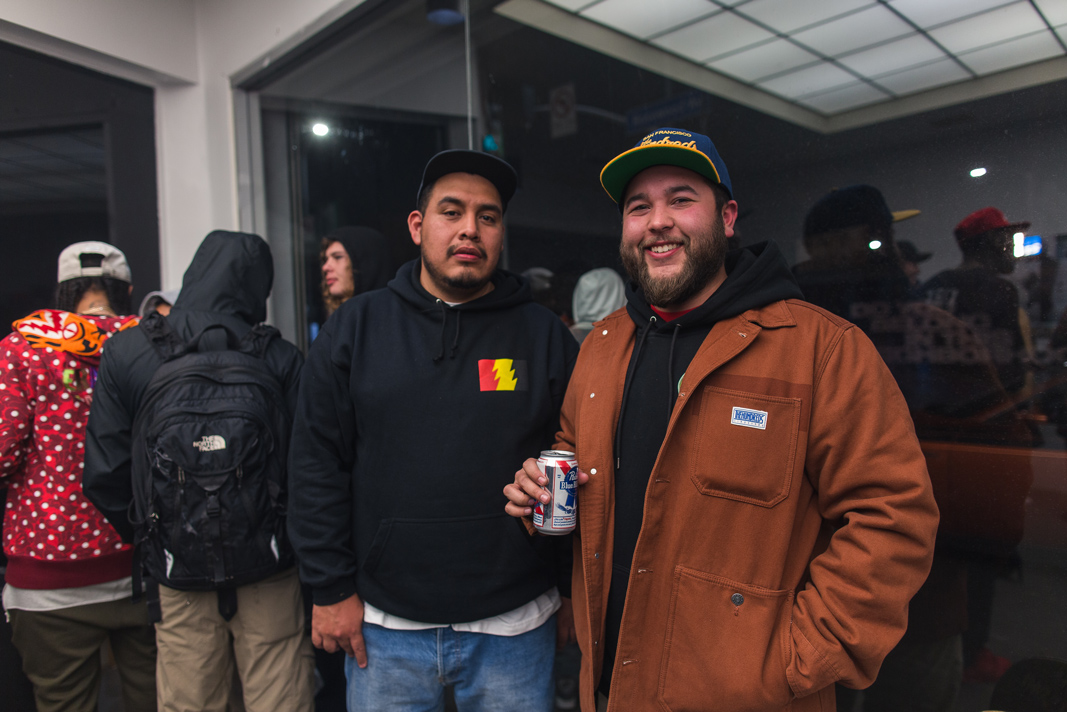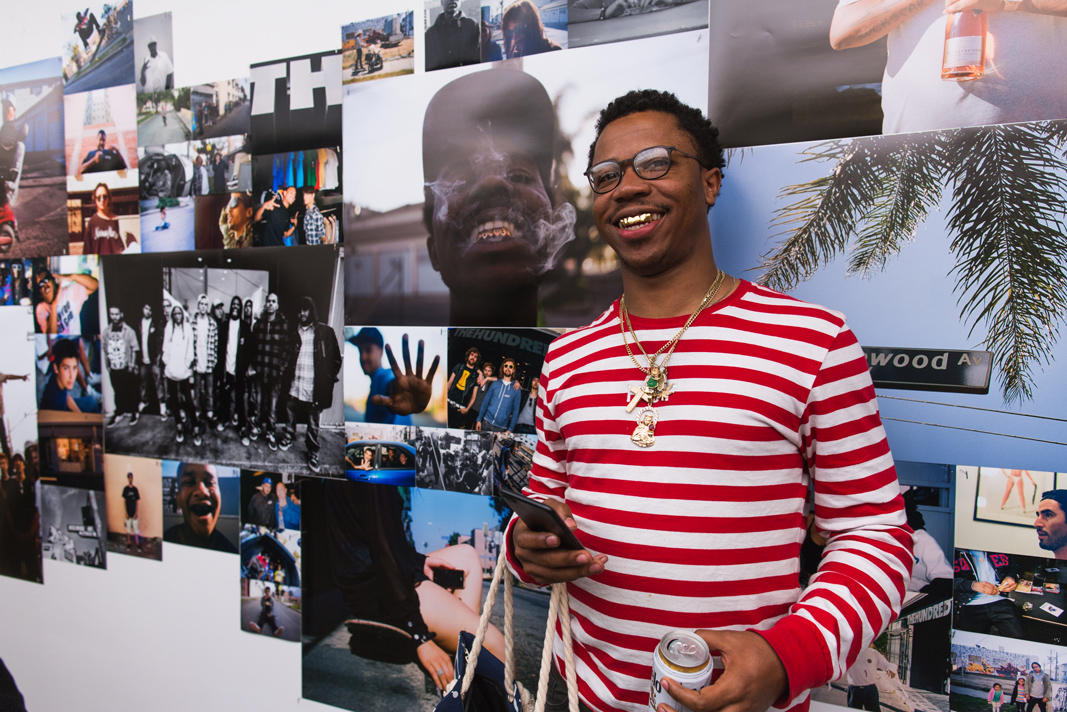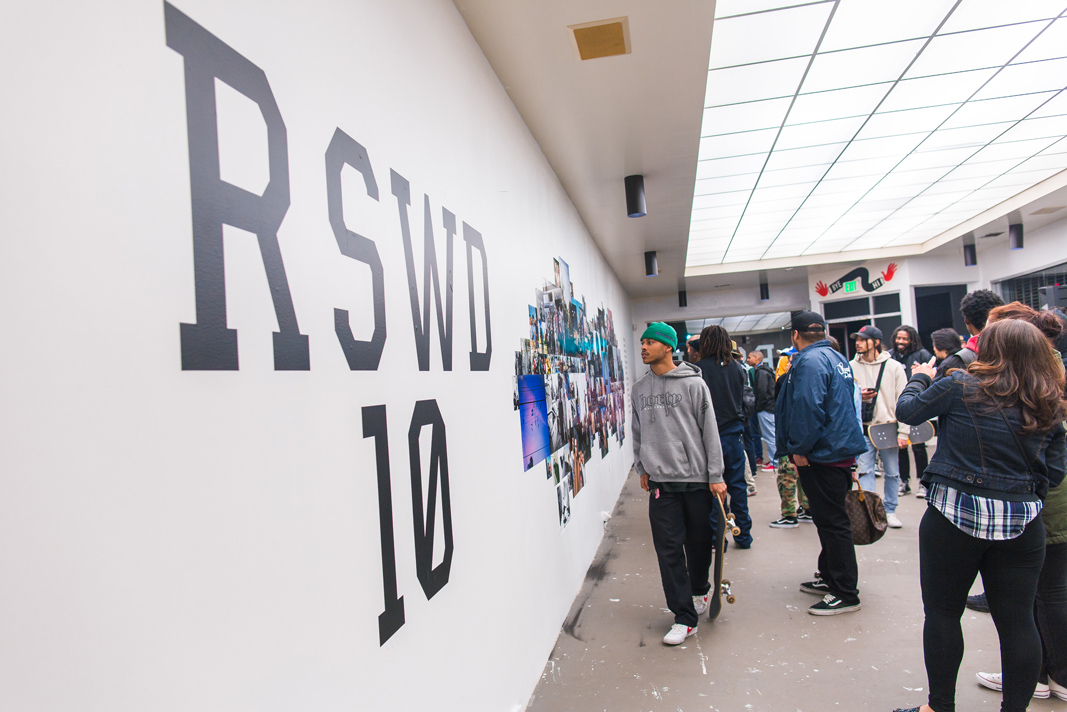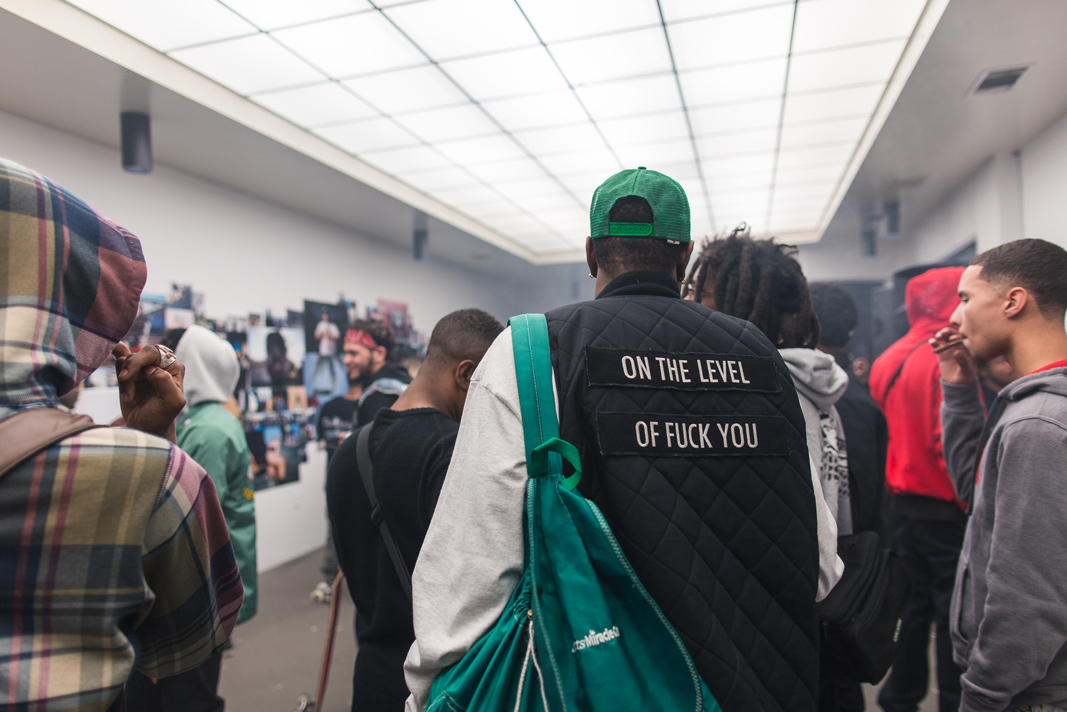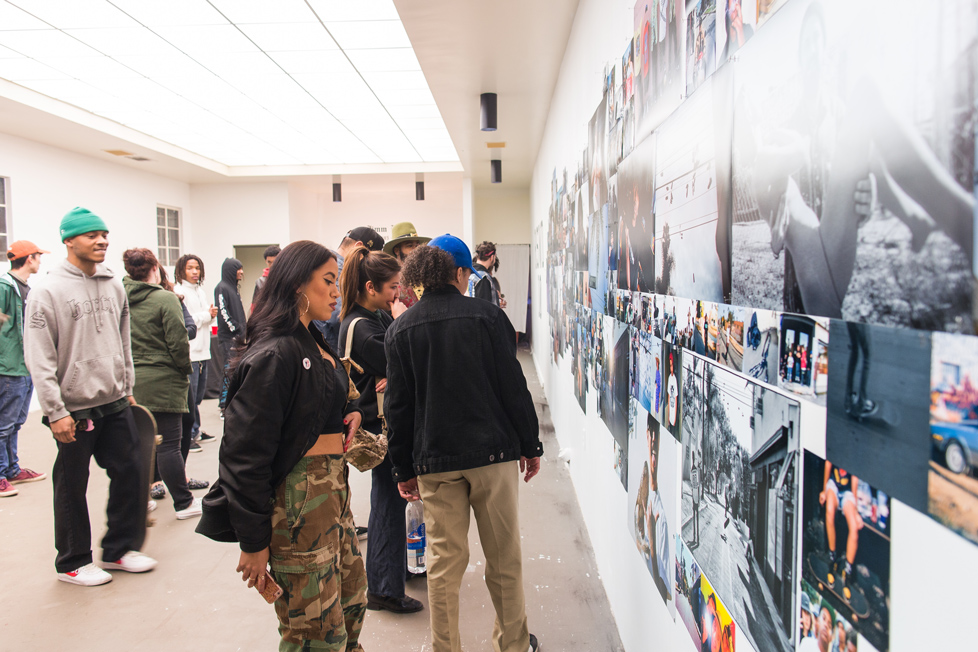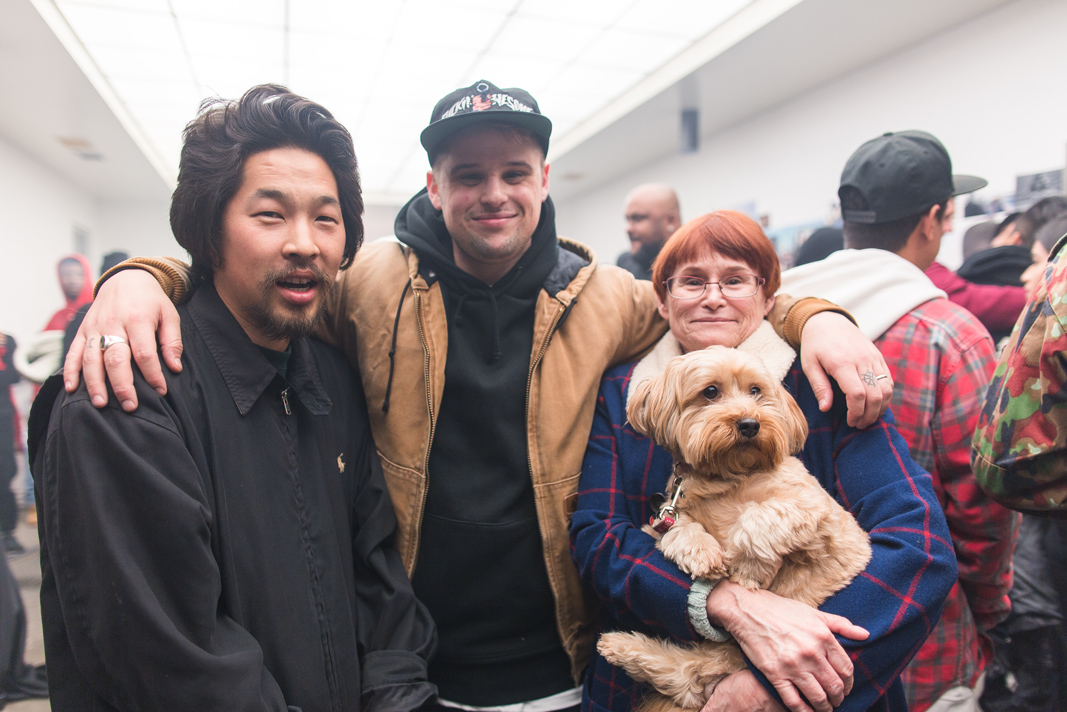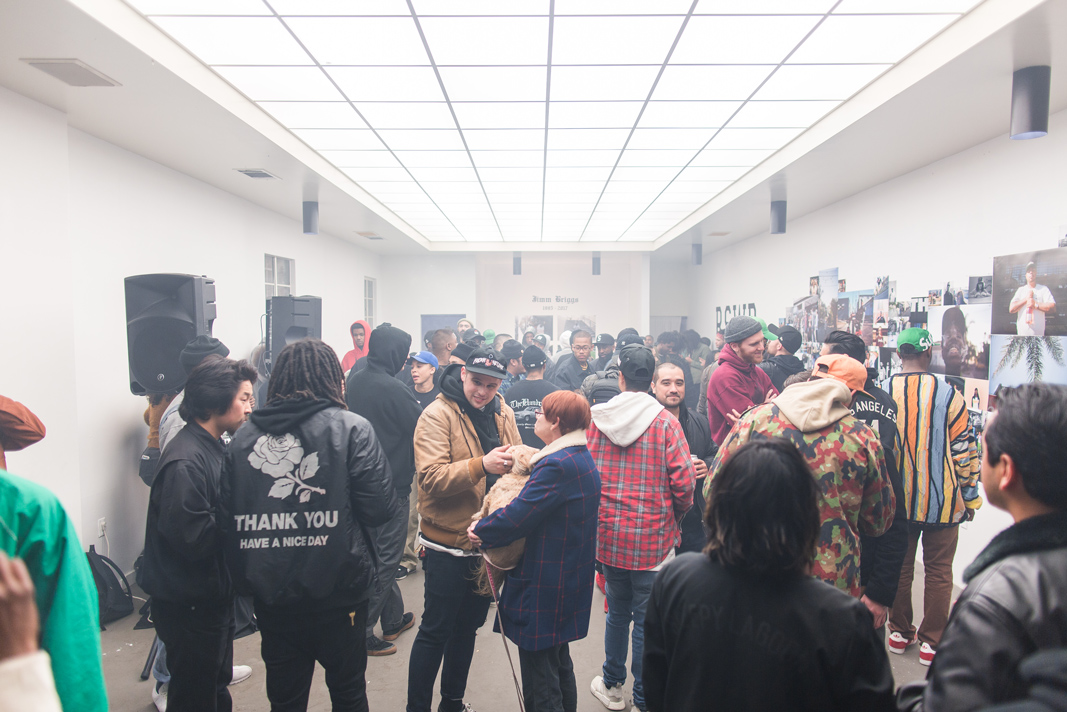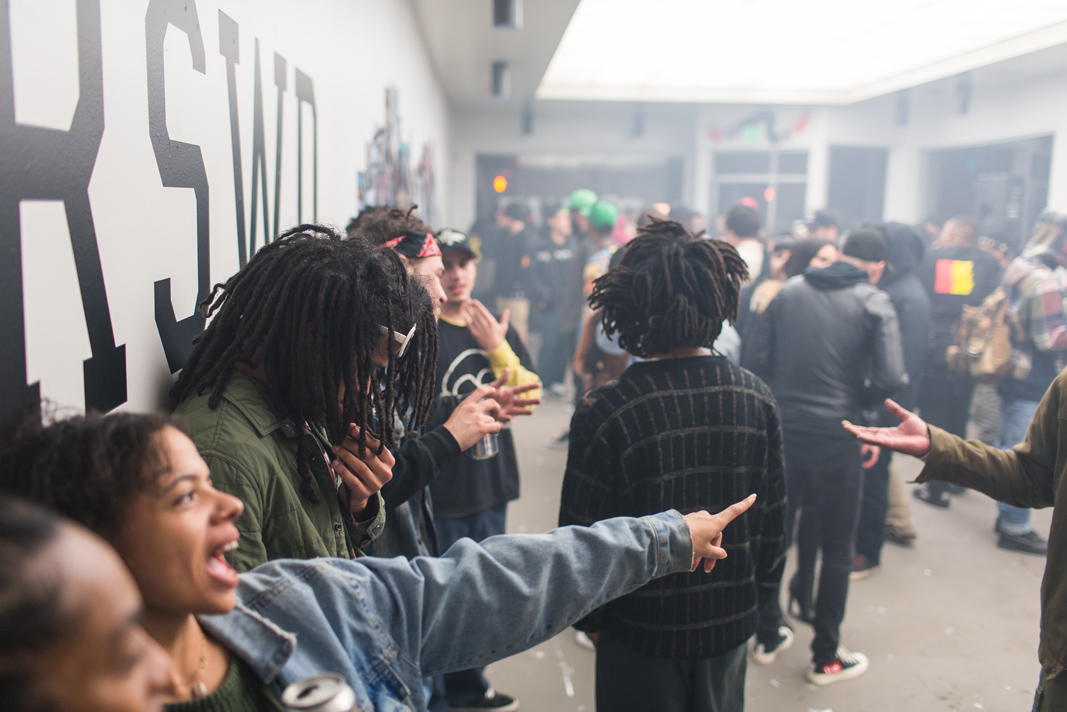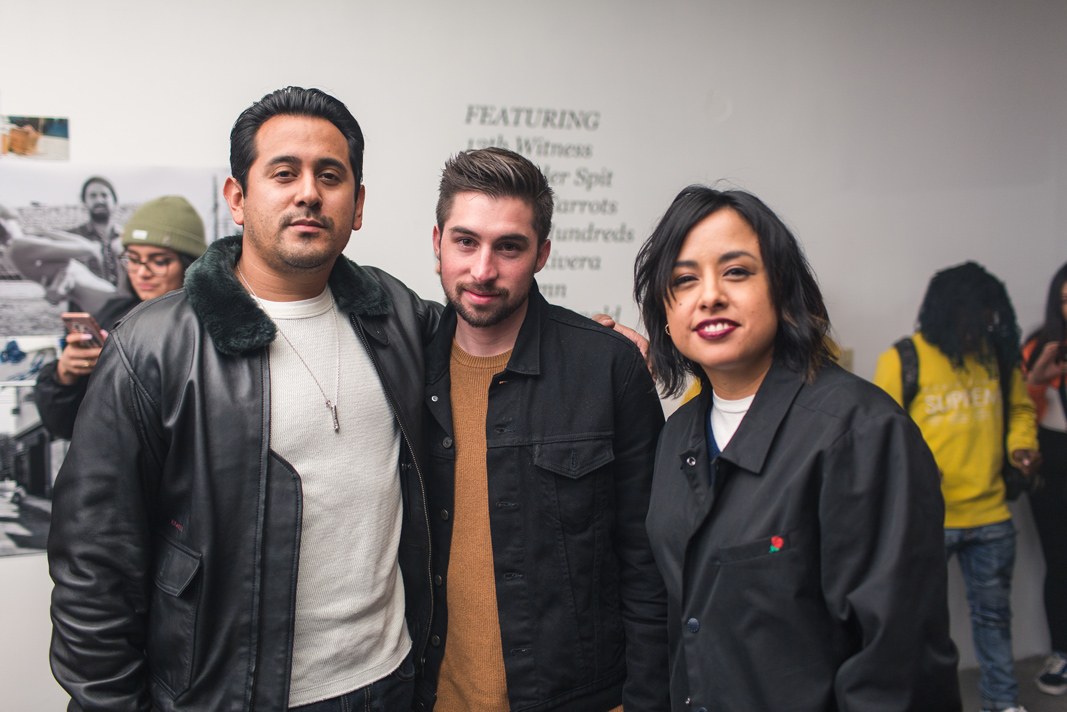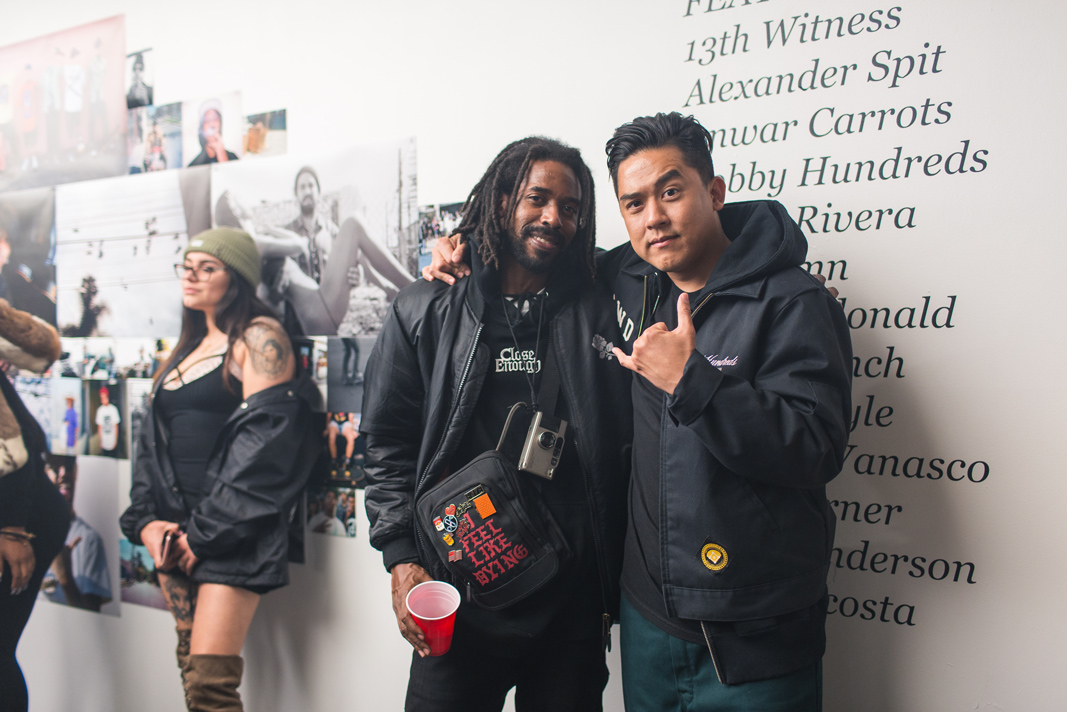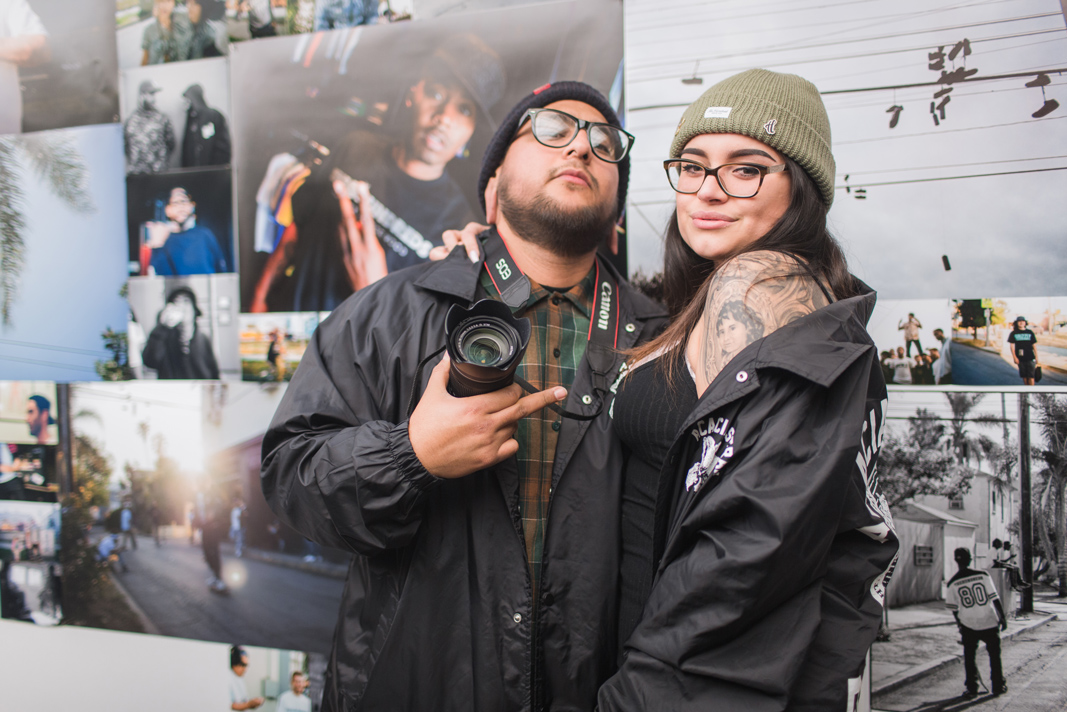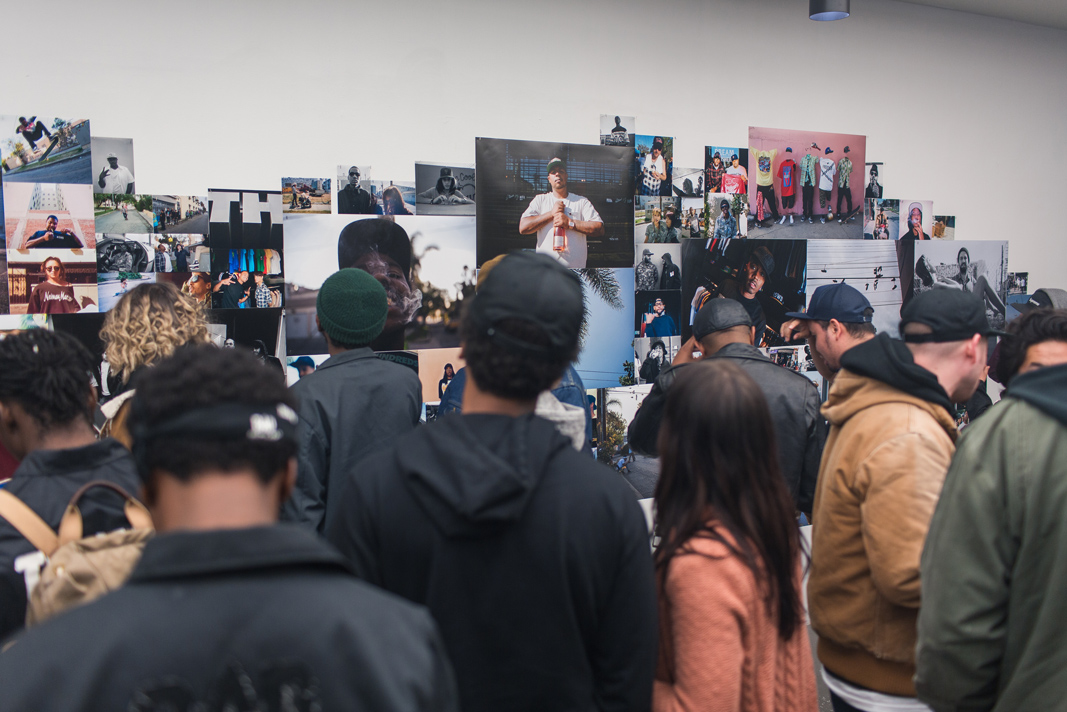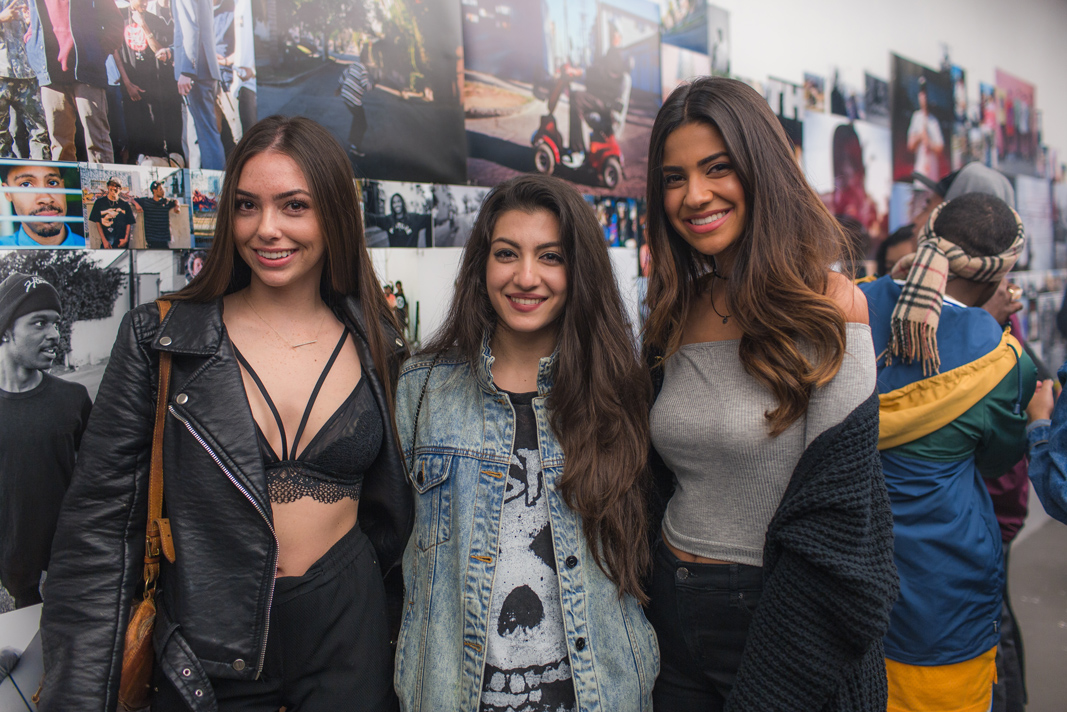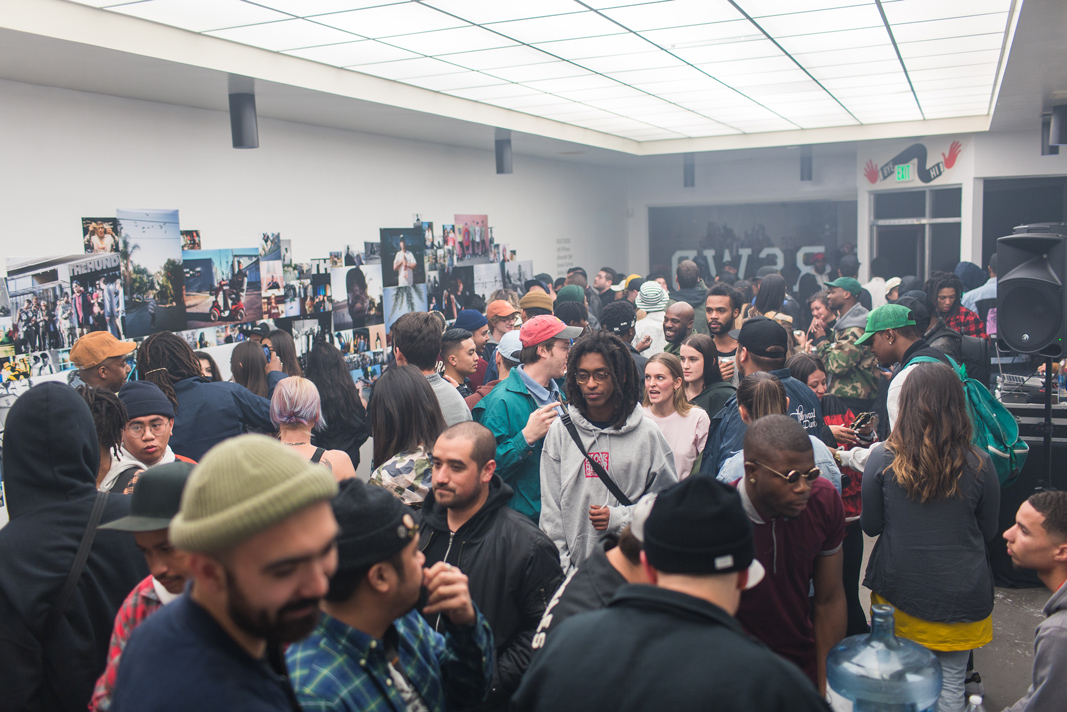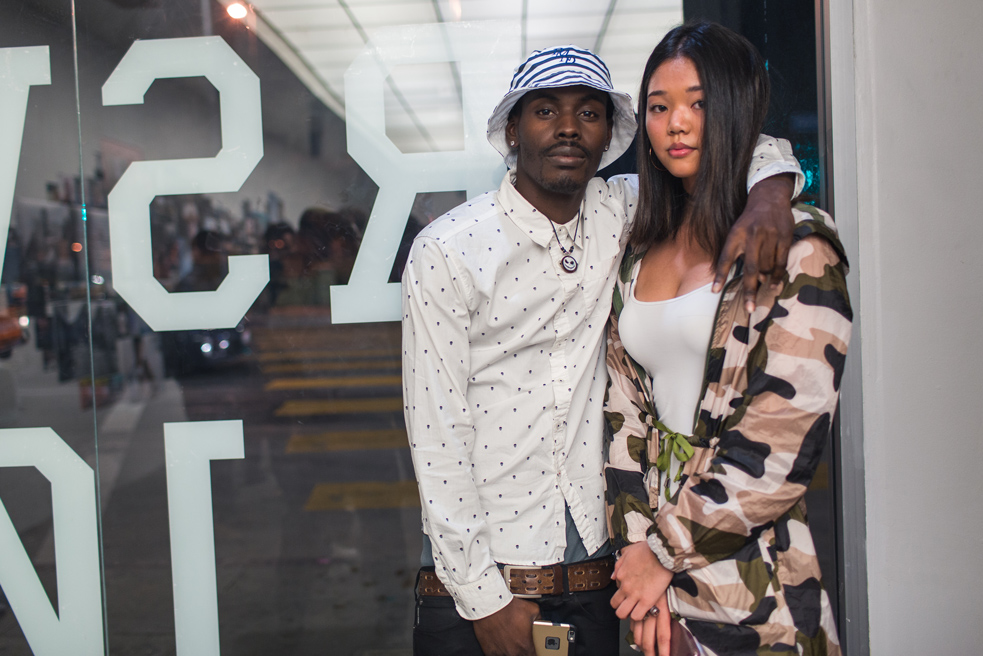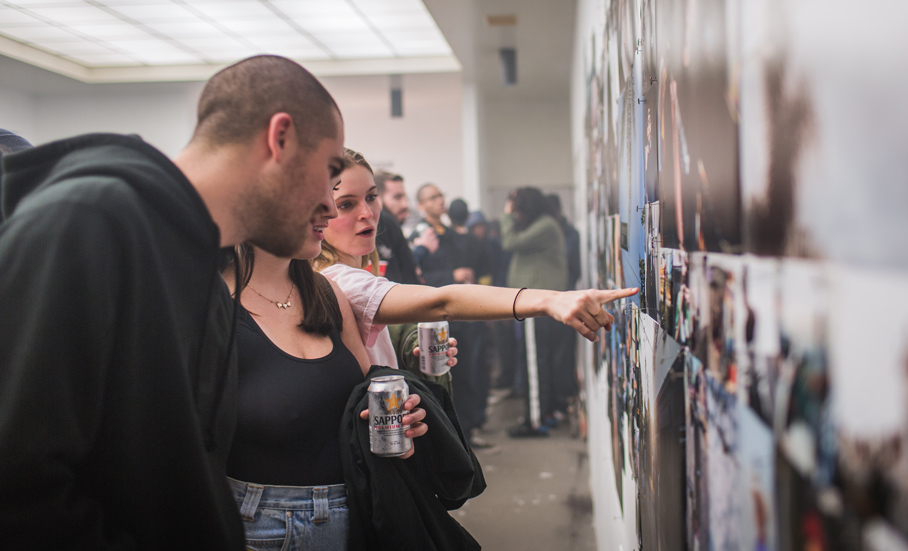 Sagan.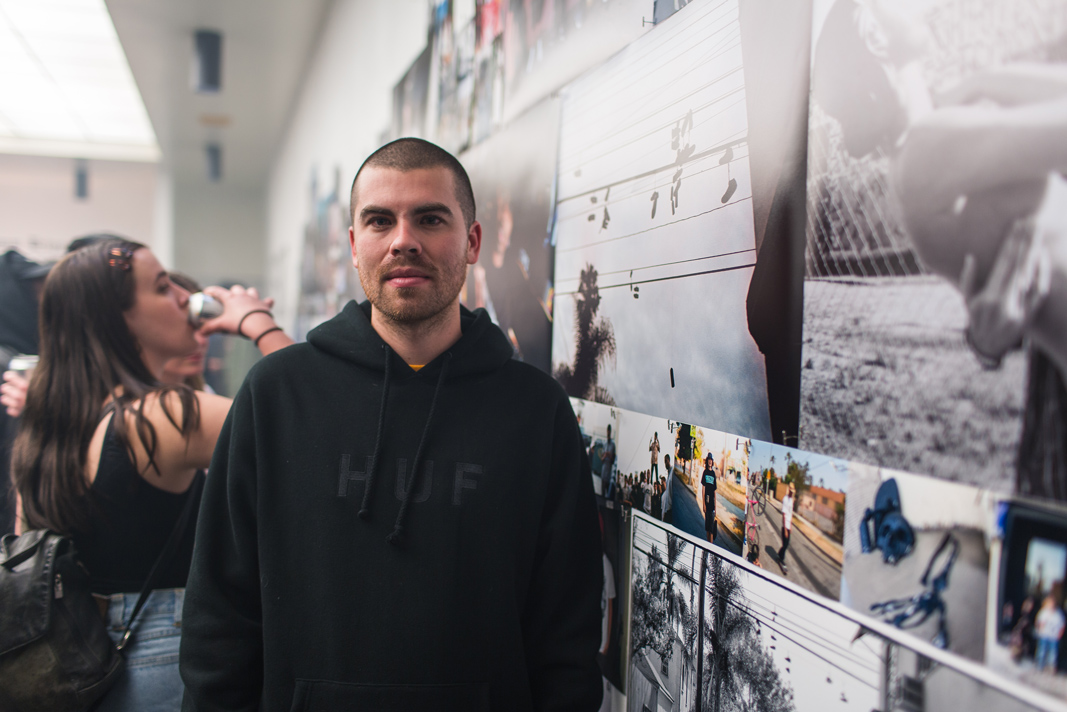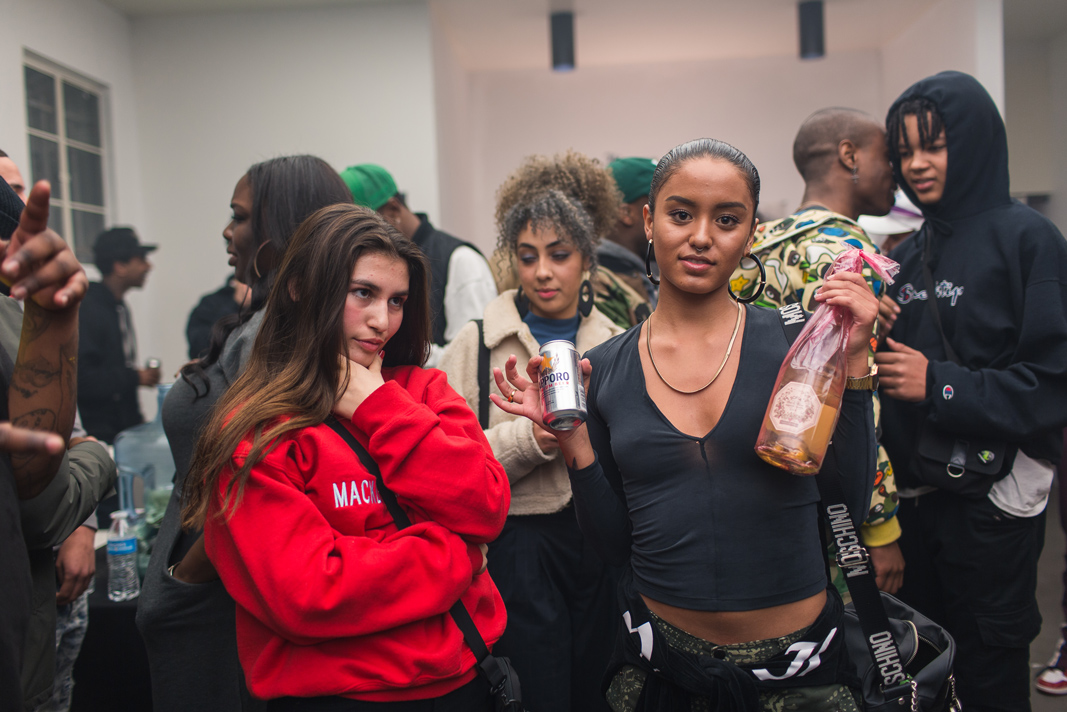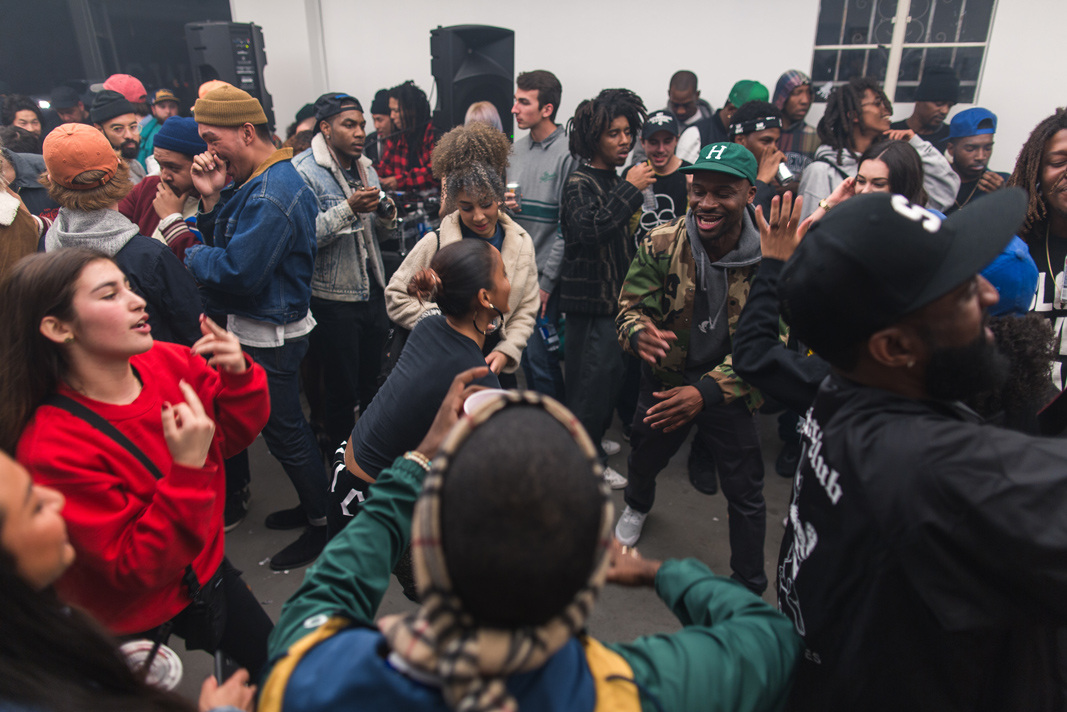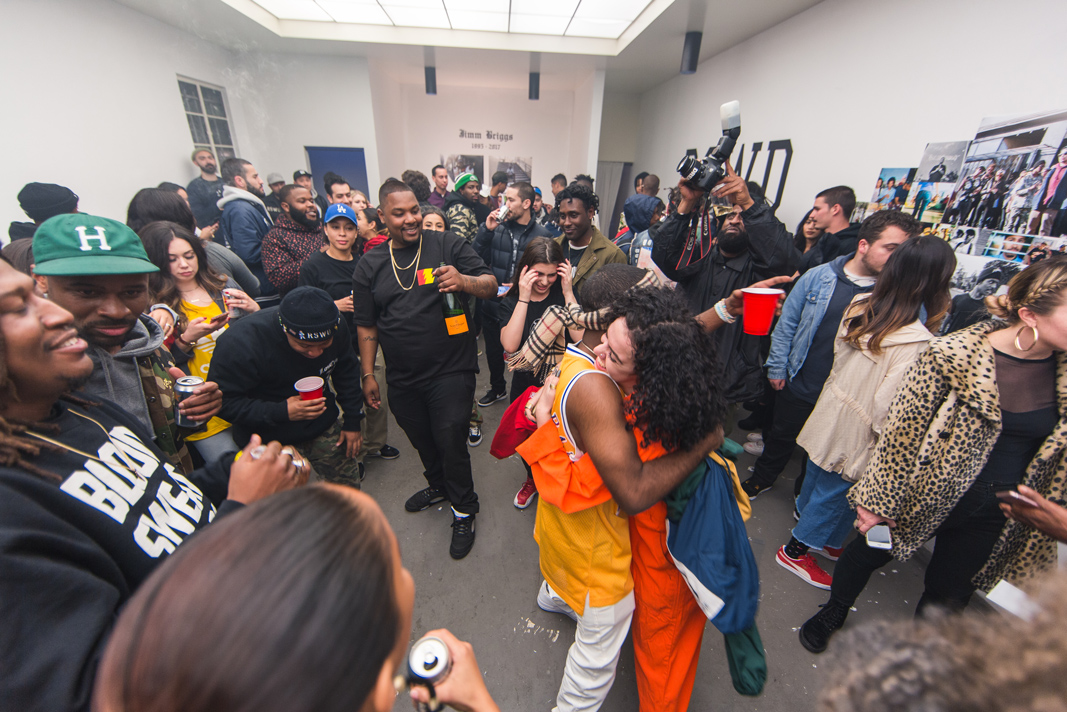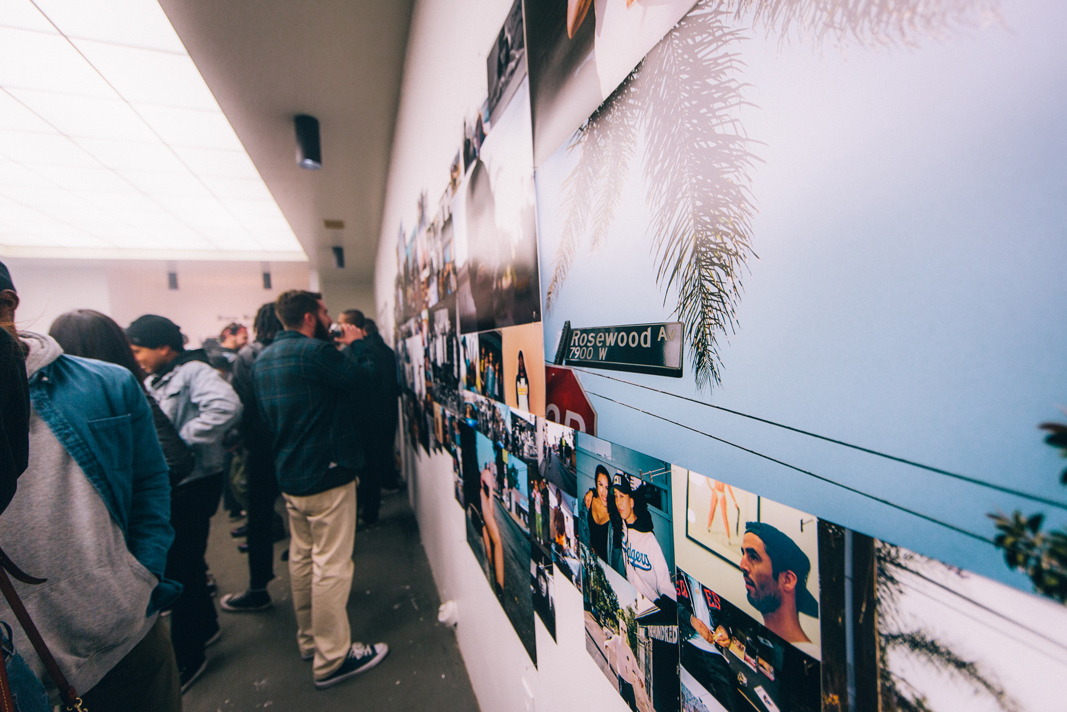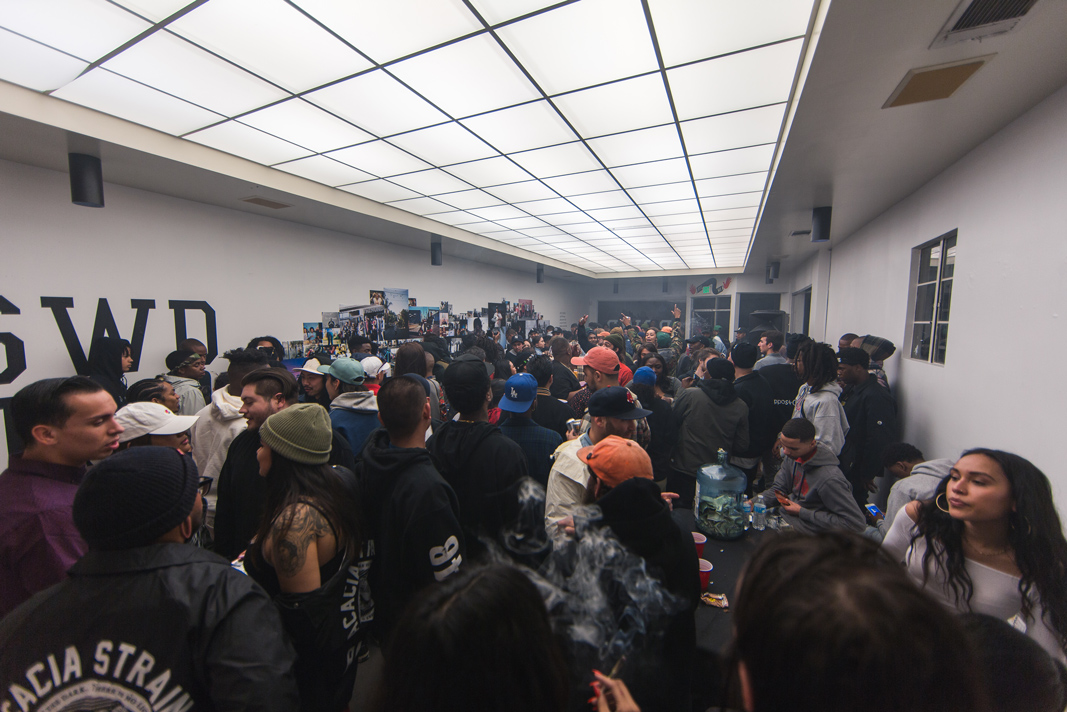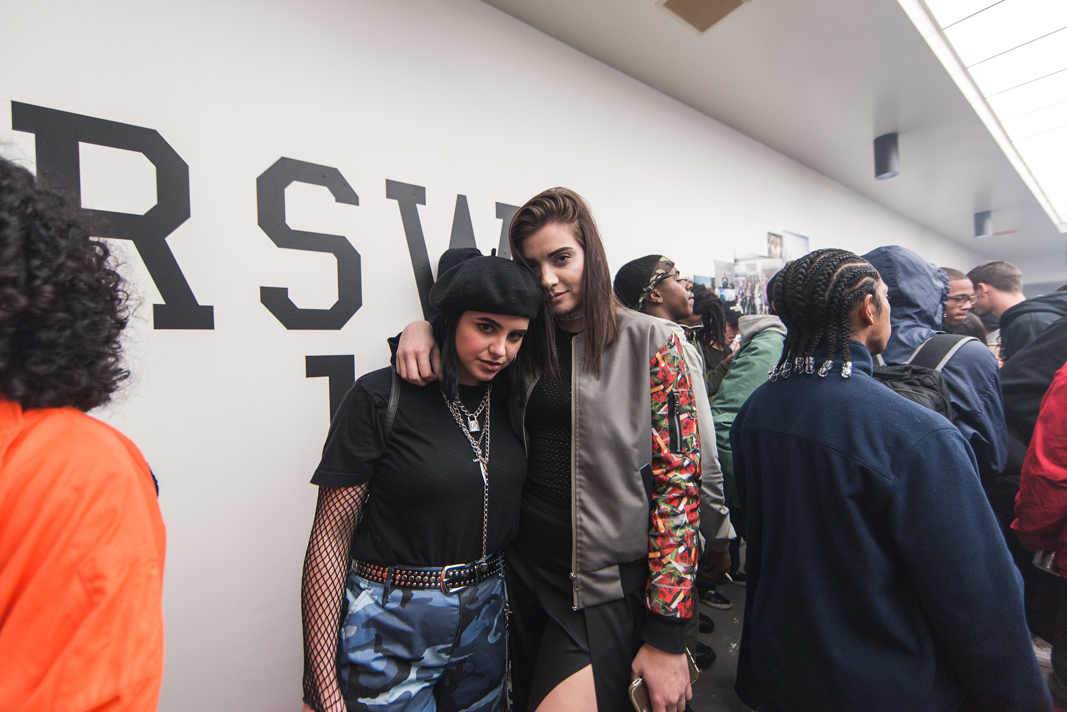 Spot #theTrillz…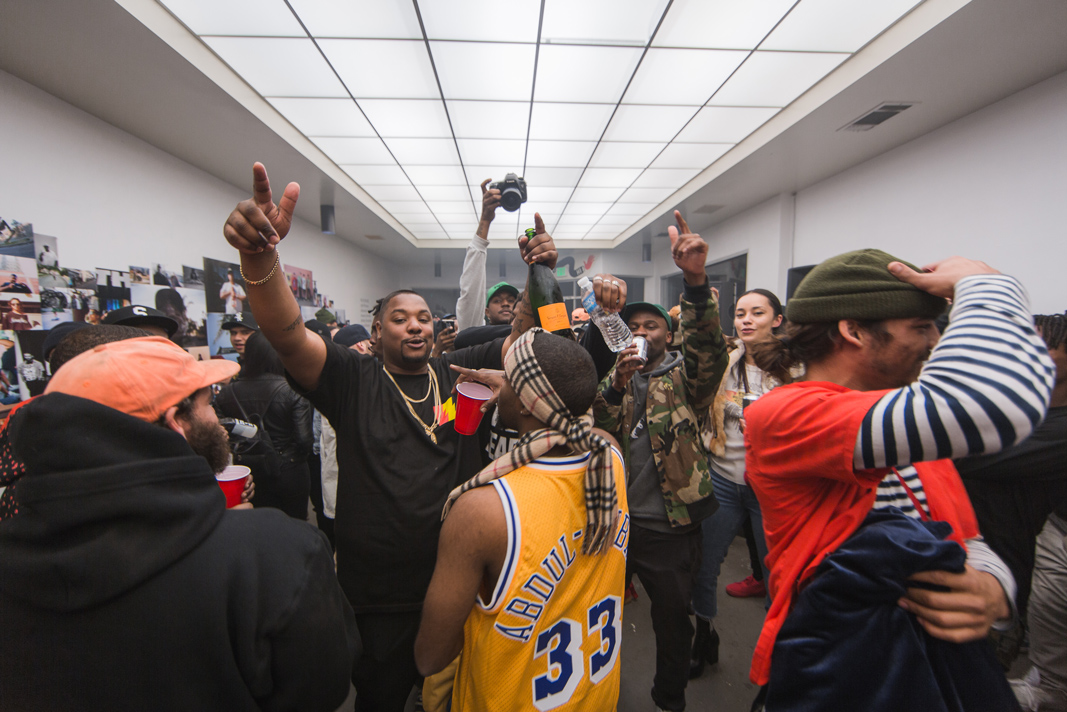 Fuego and Five.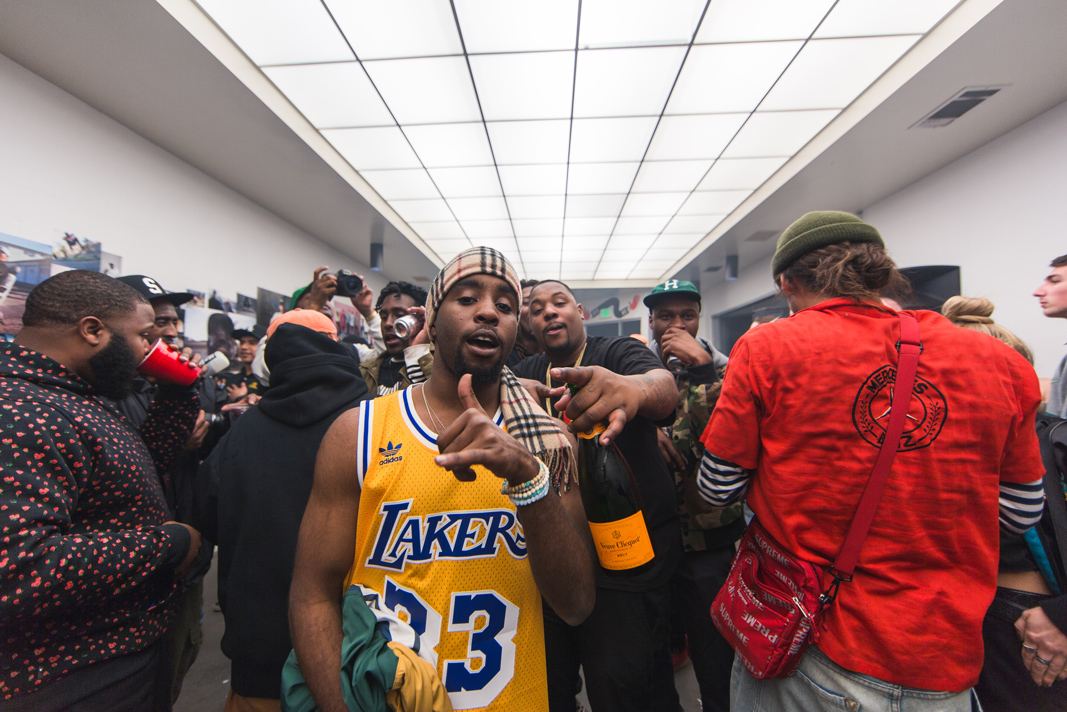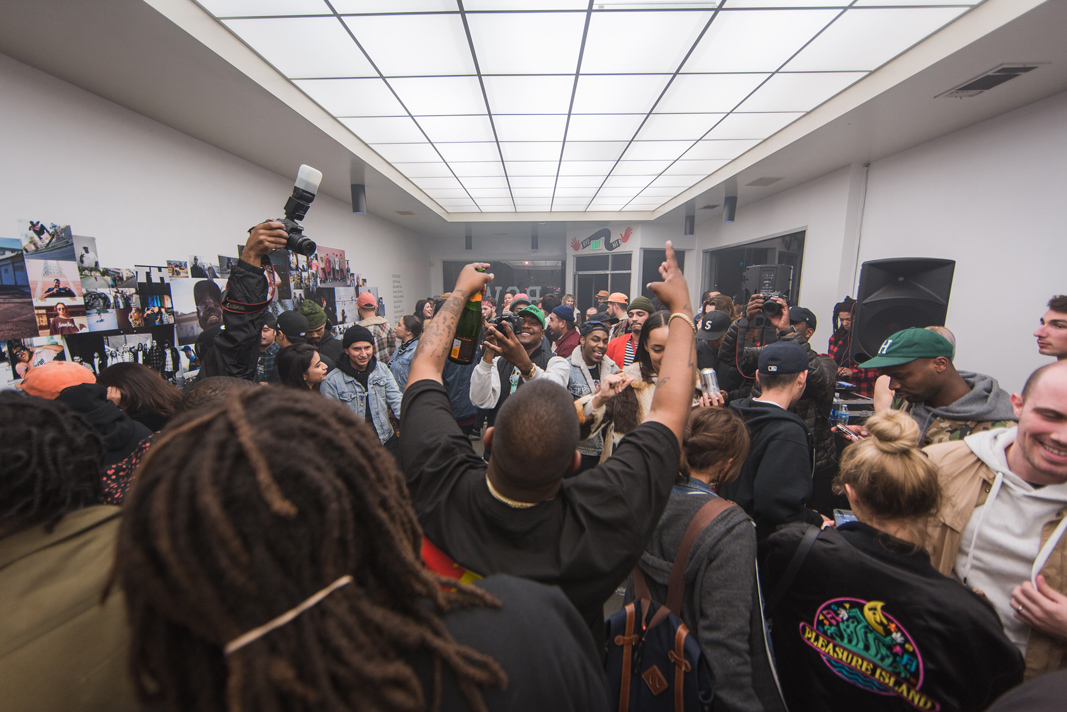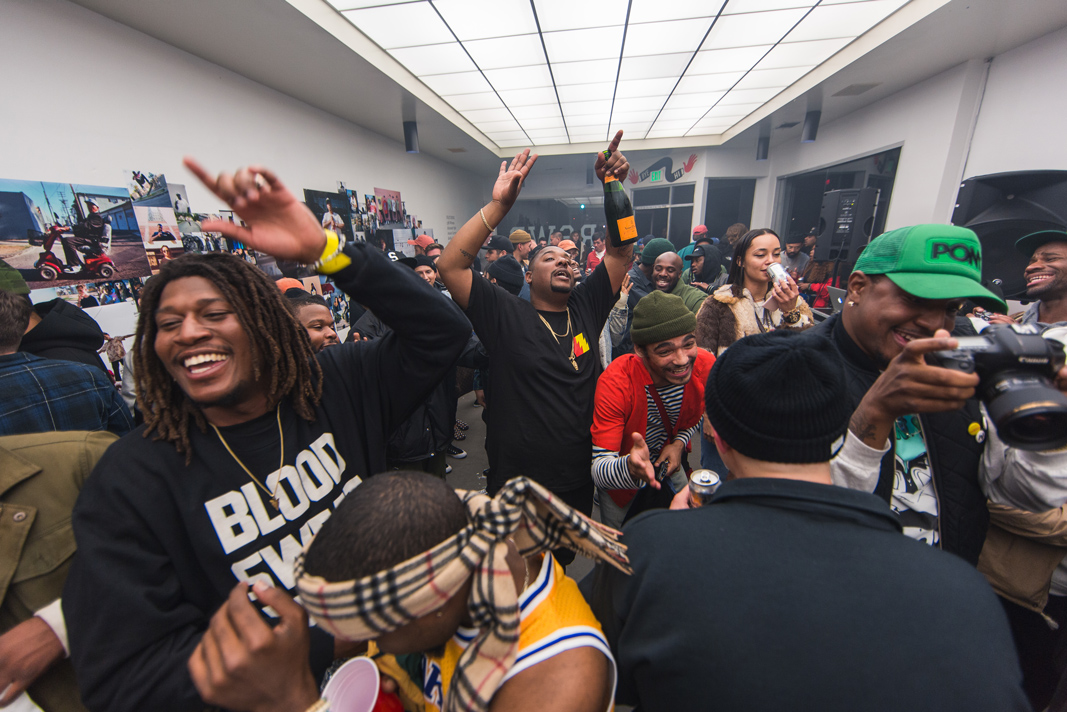 DJ Osh Kosh.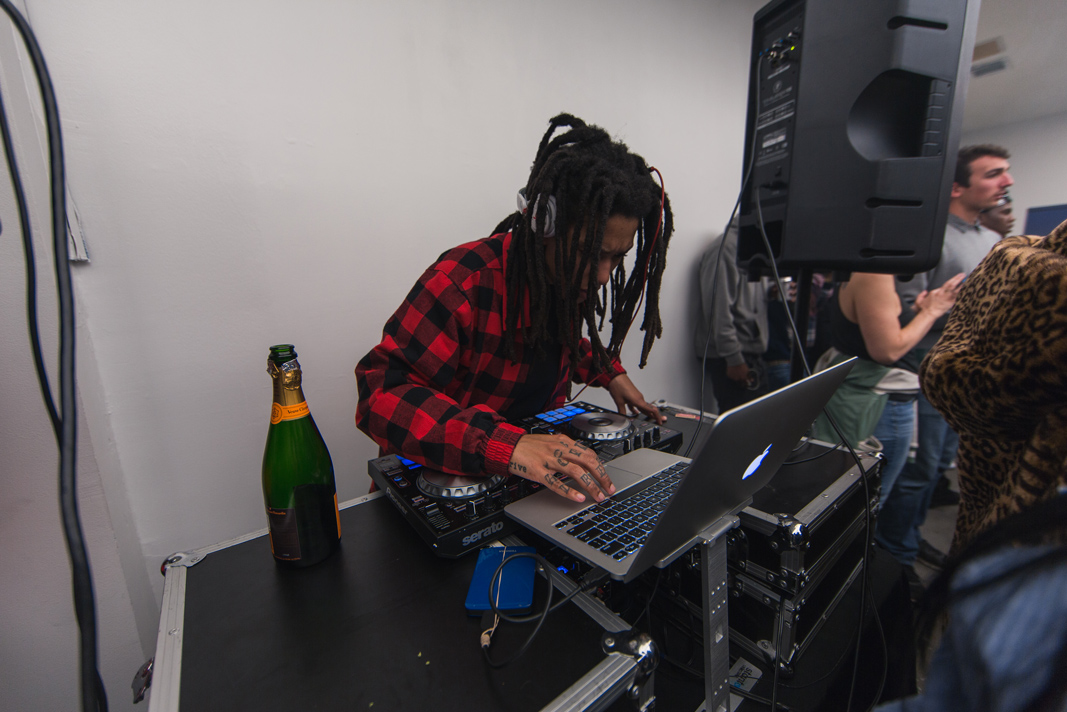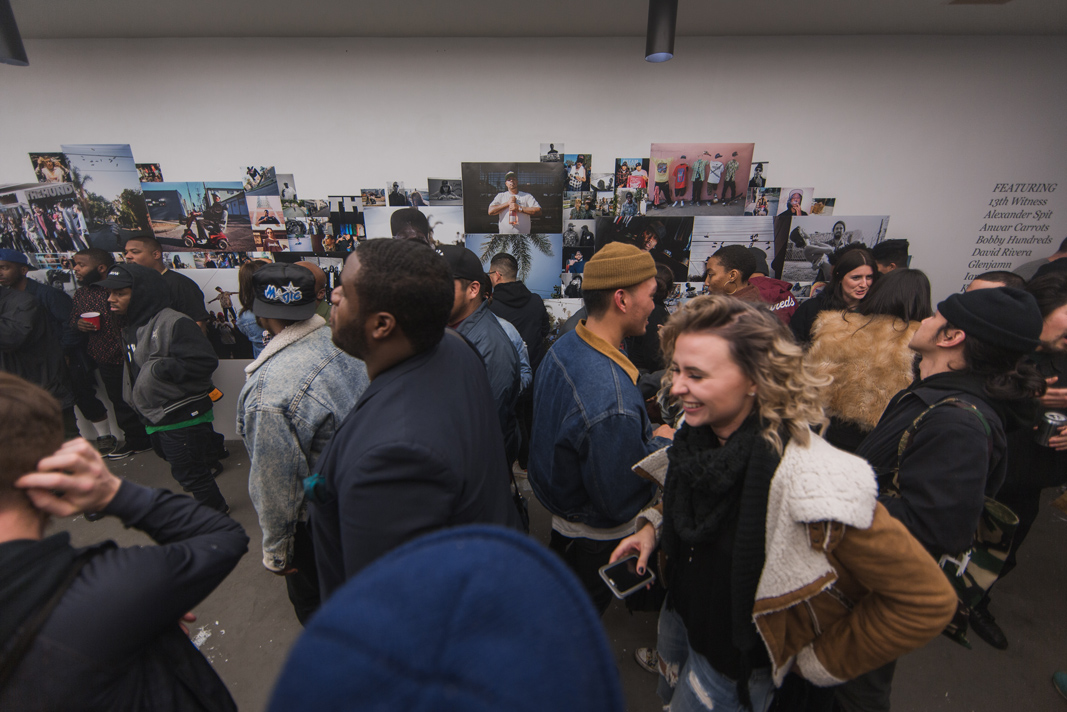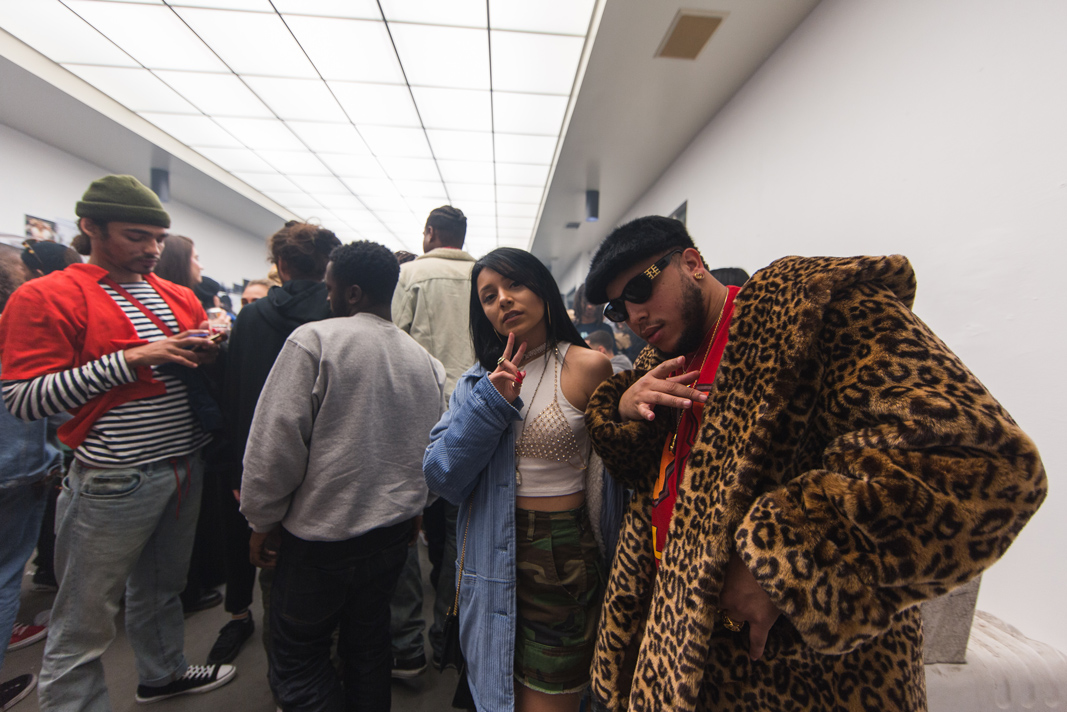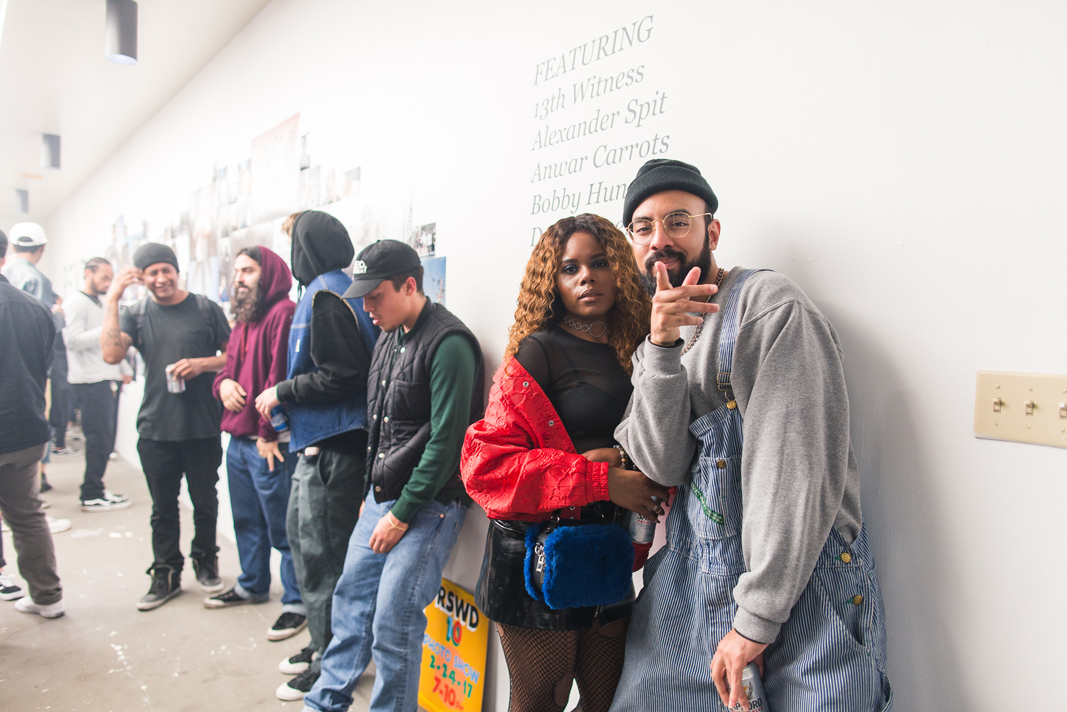 Anwar and Bobby.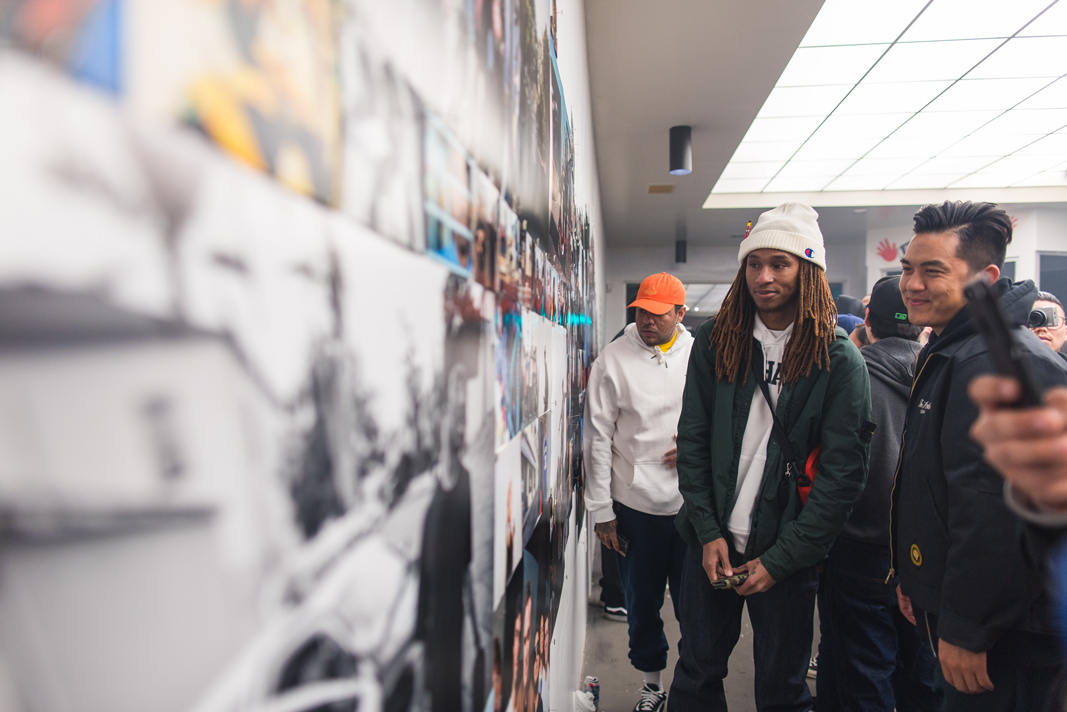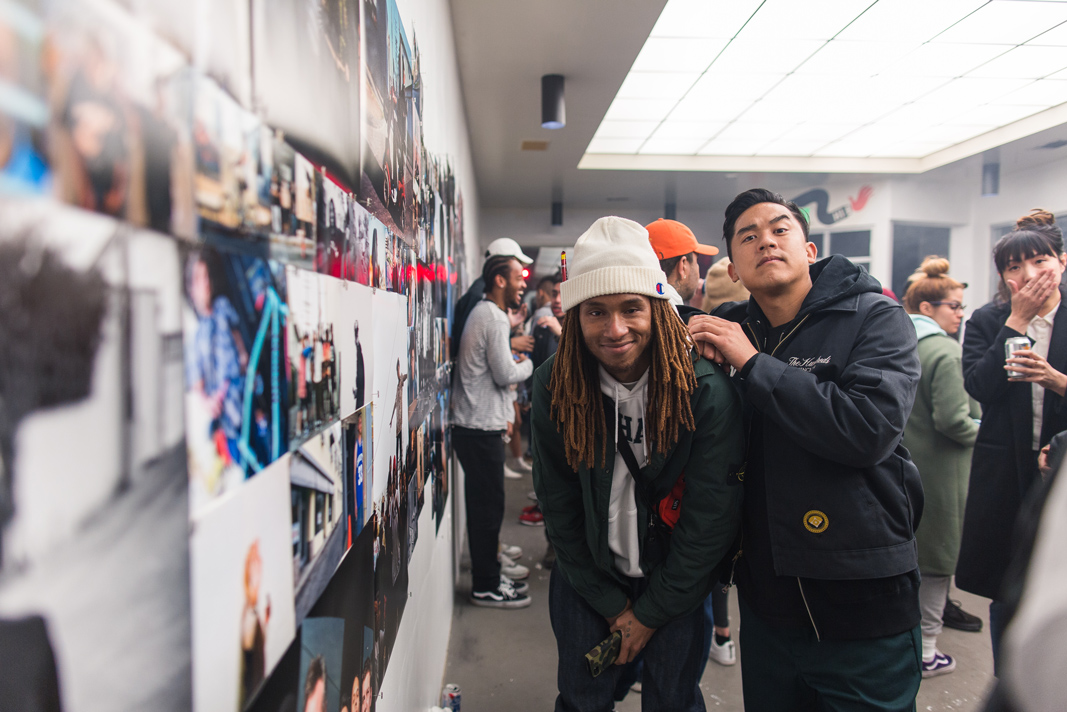 Caption the next 5 photos of Bobby and Ben Hundreds: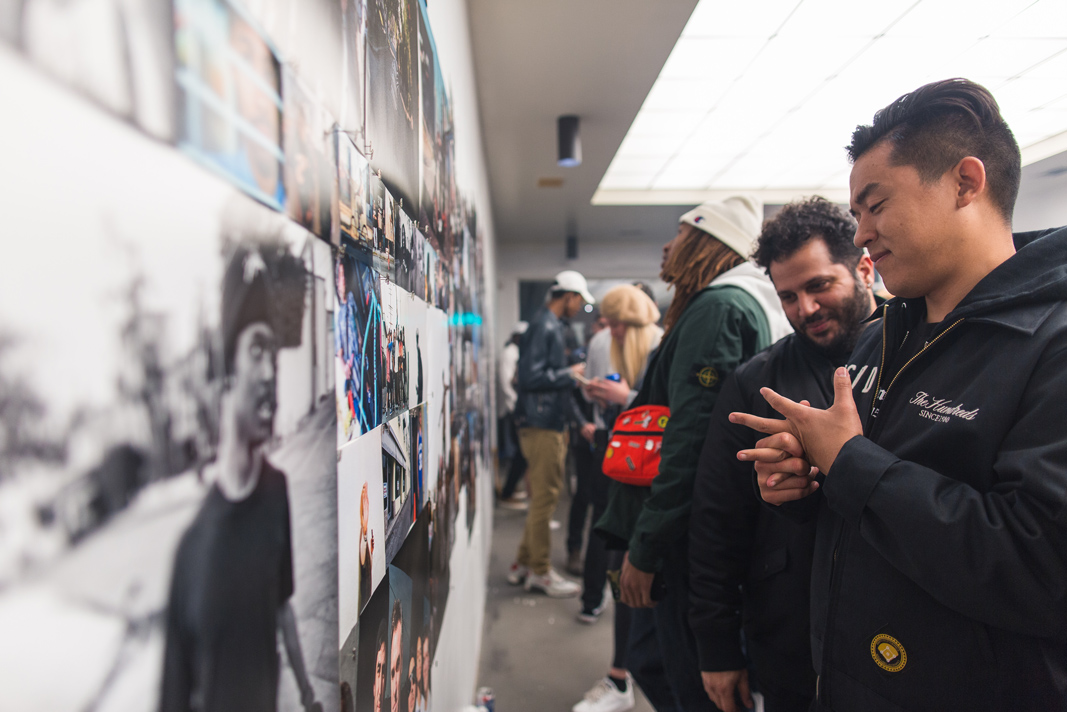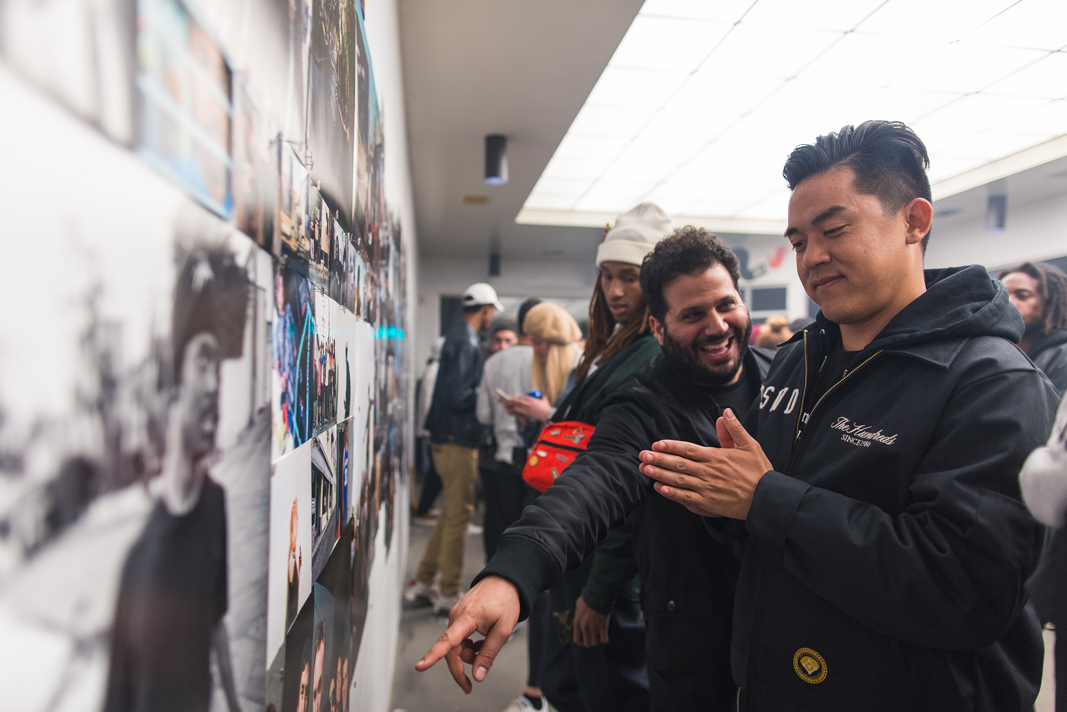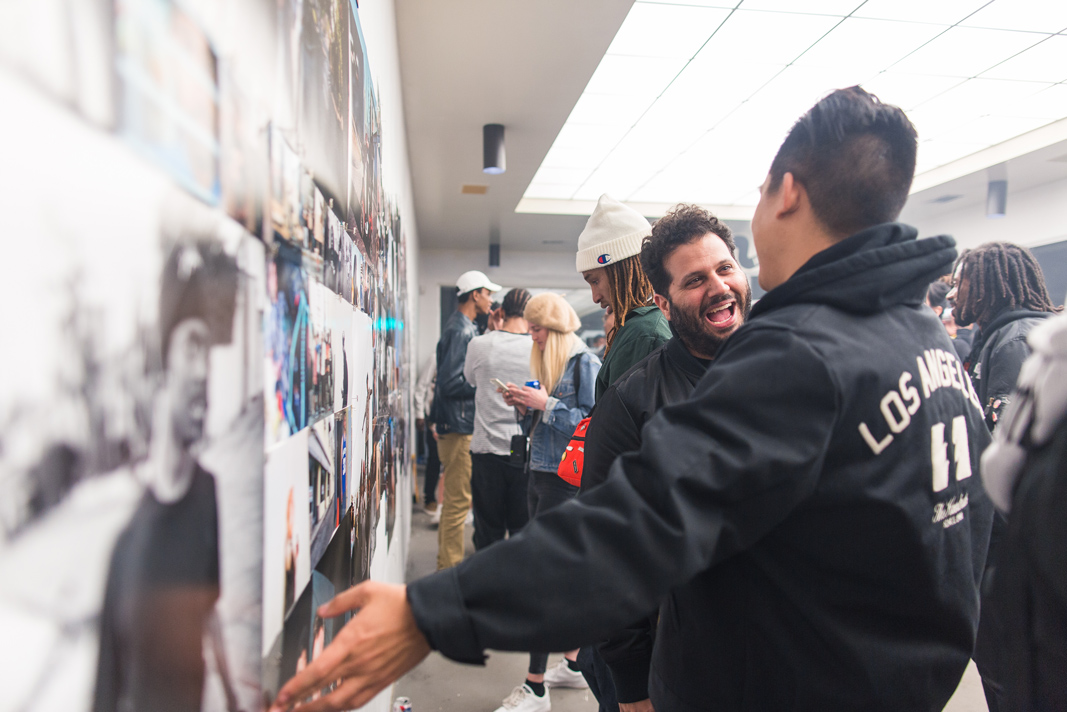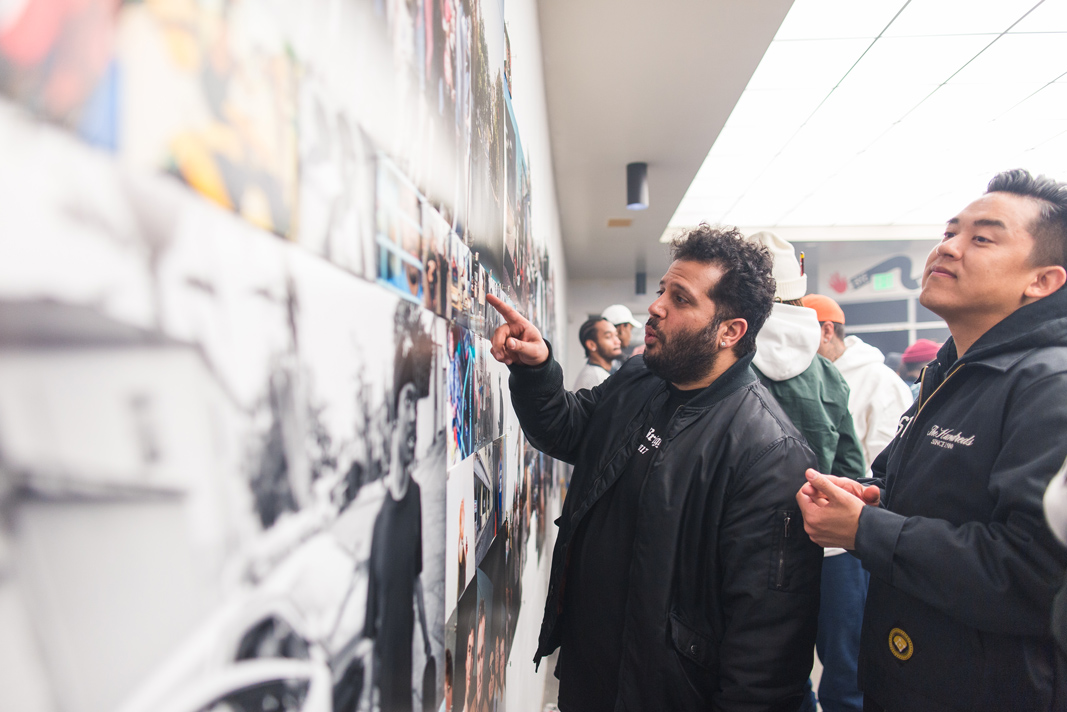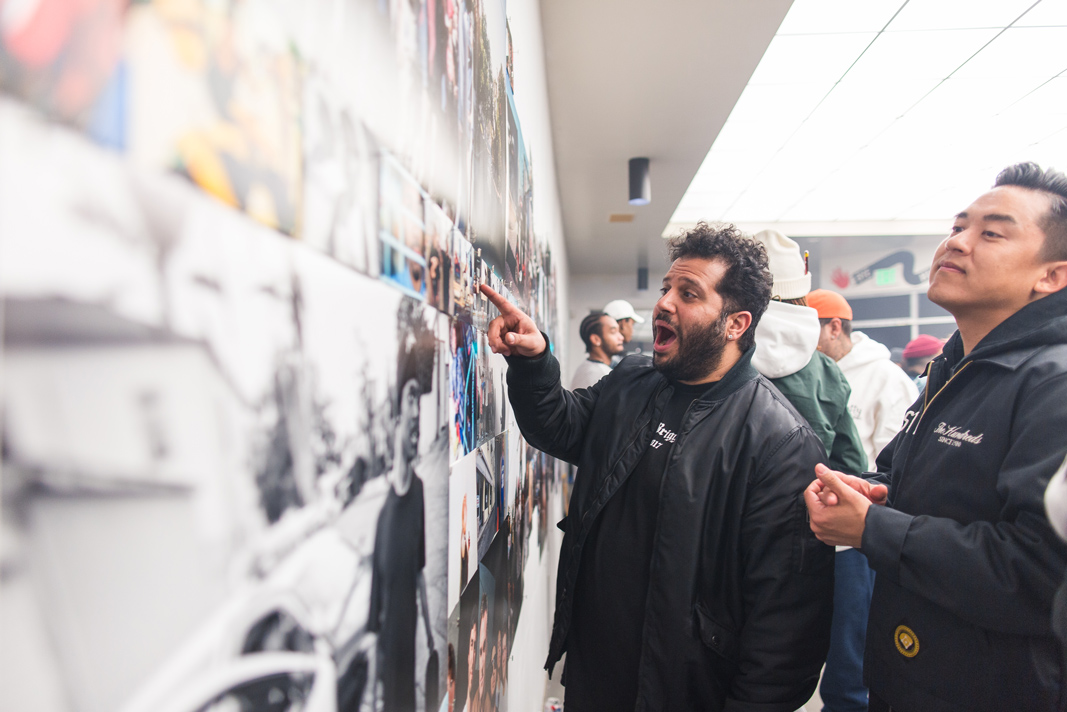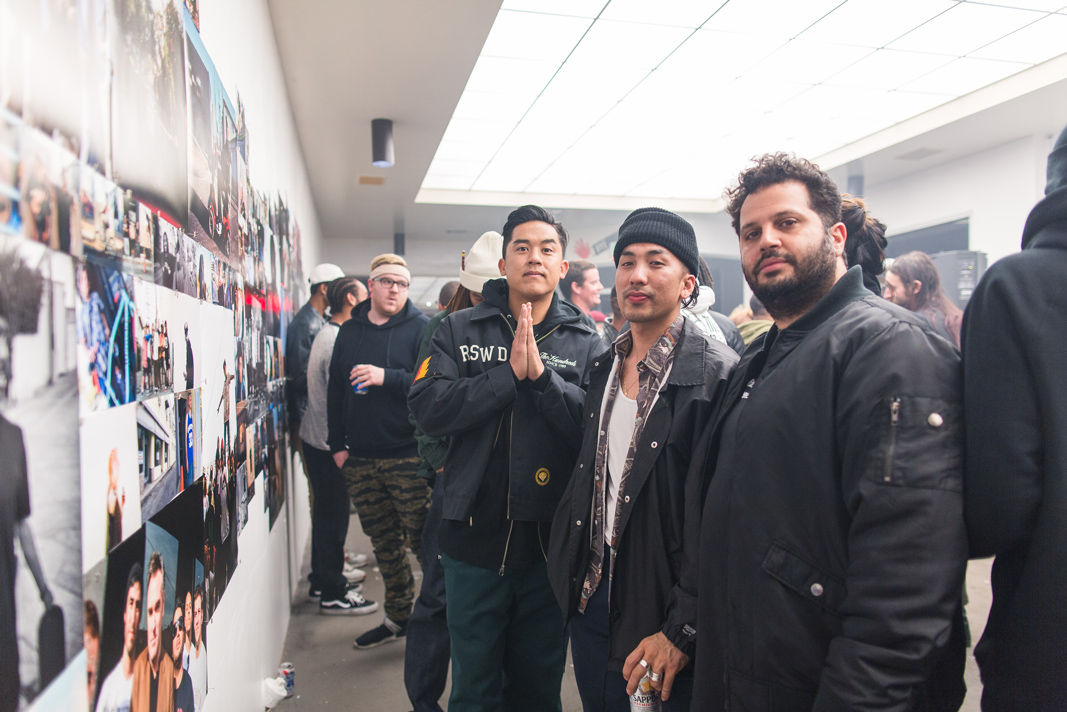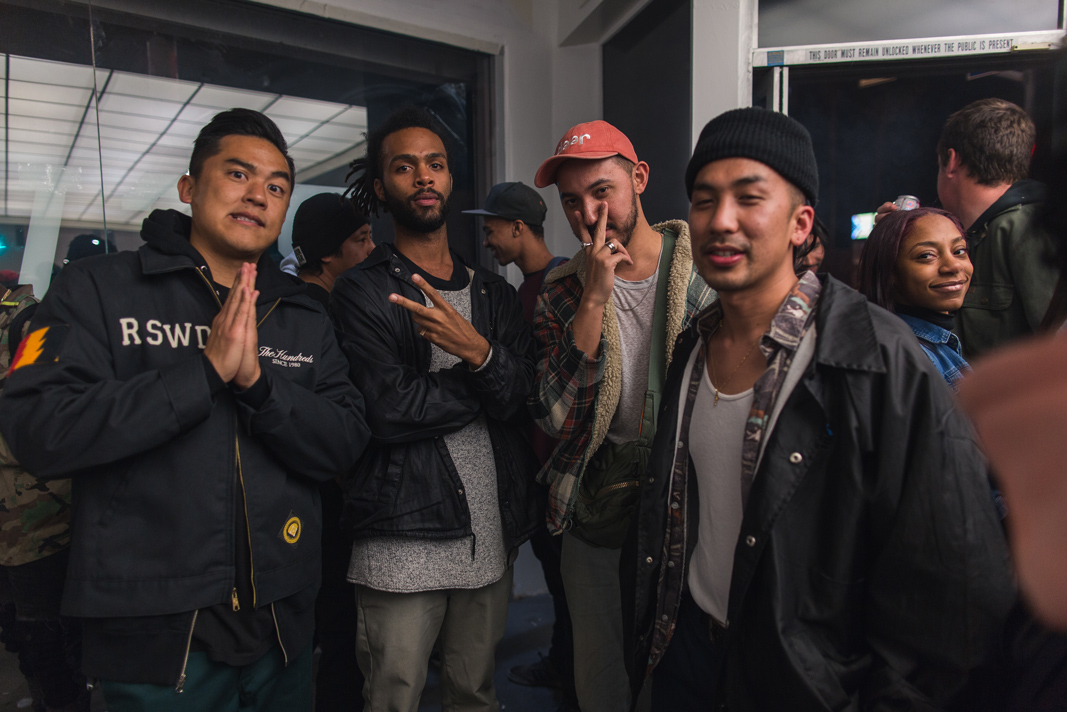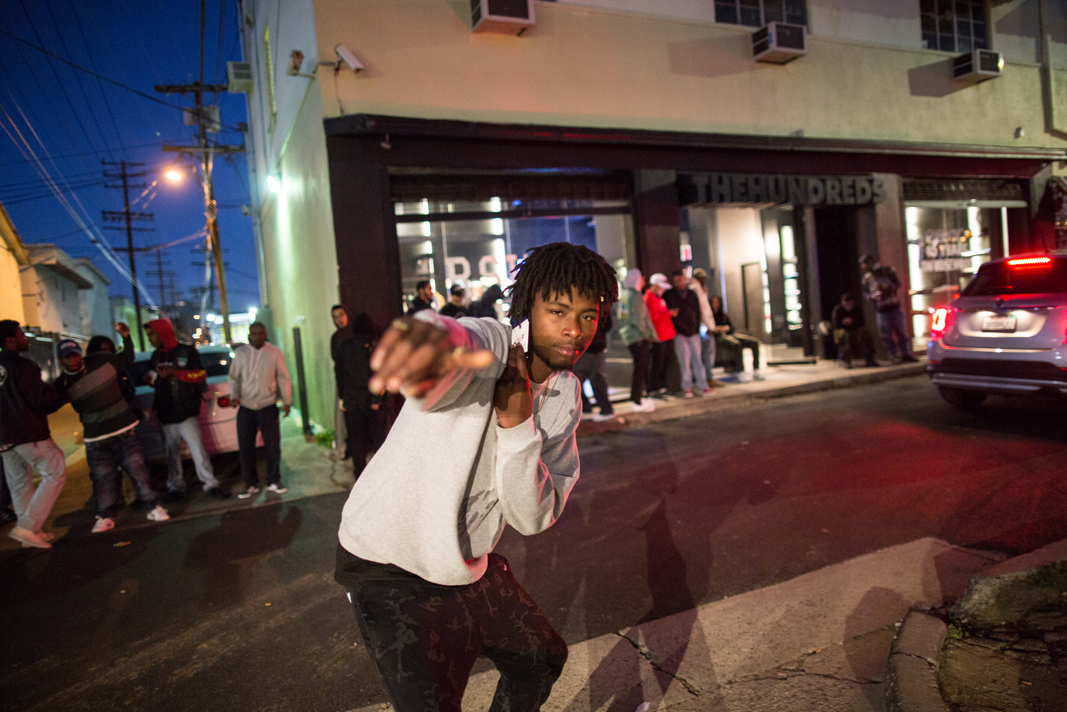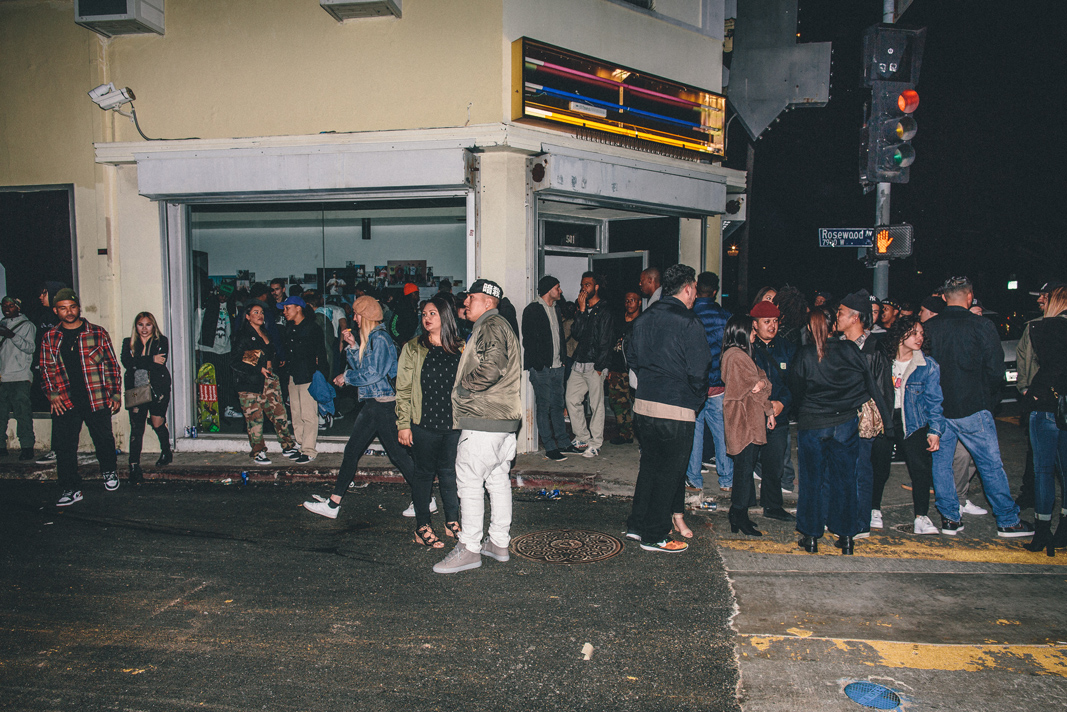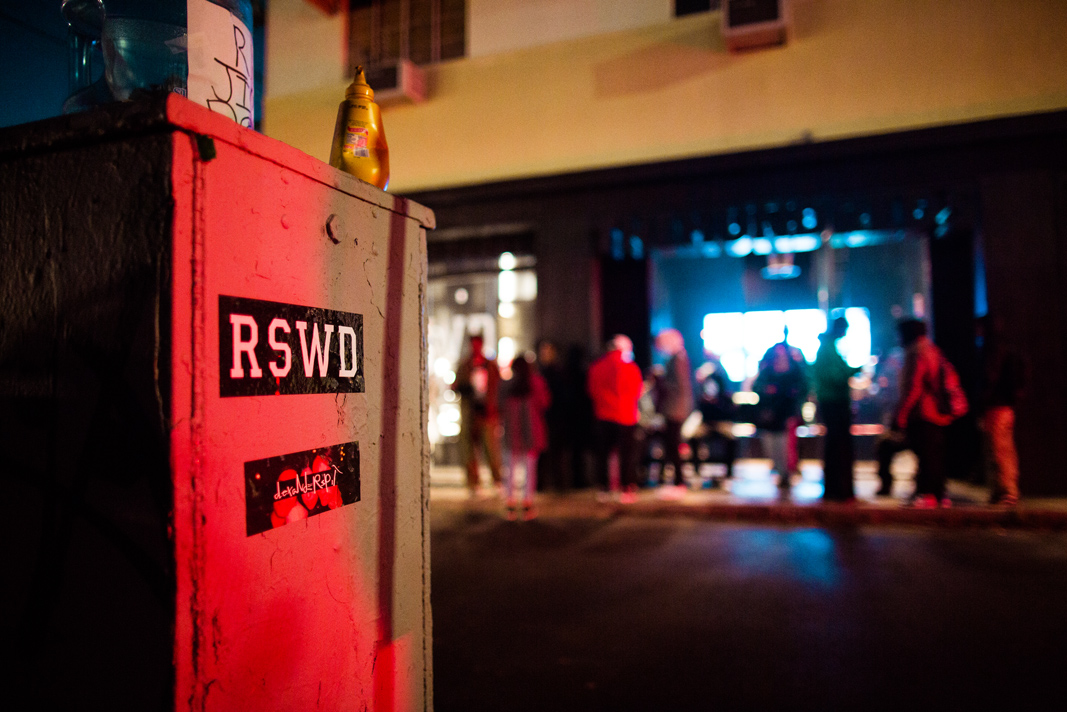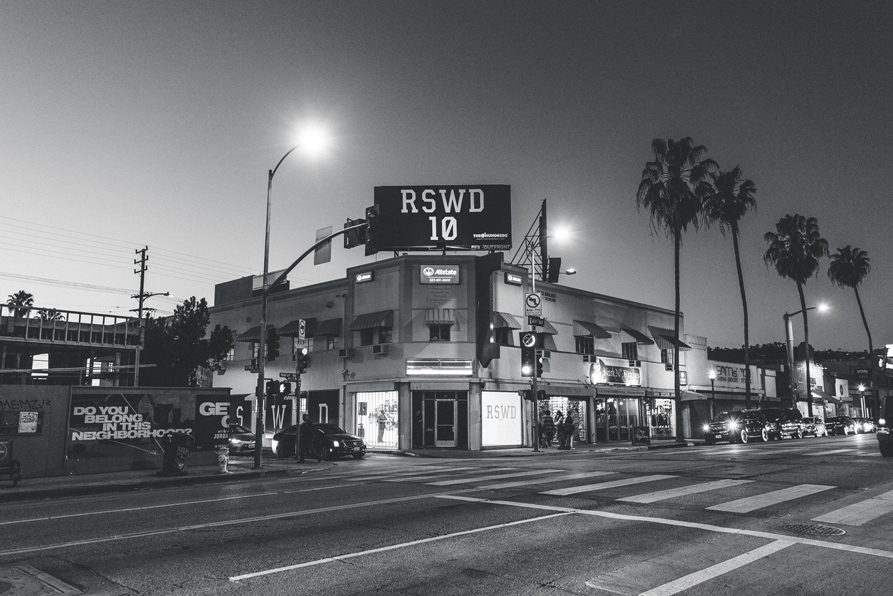 The gallery early on Sunday for those of y'all who missed it: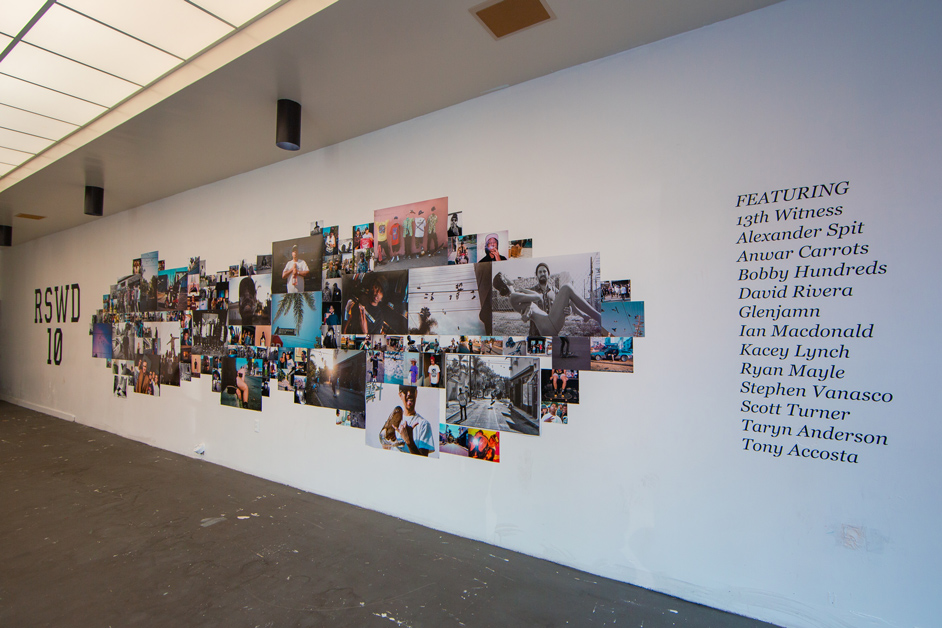 Gark forever.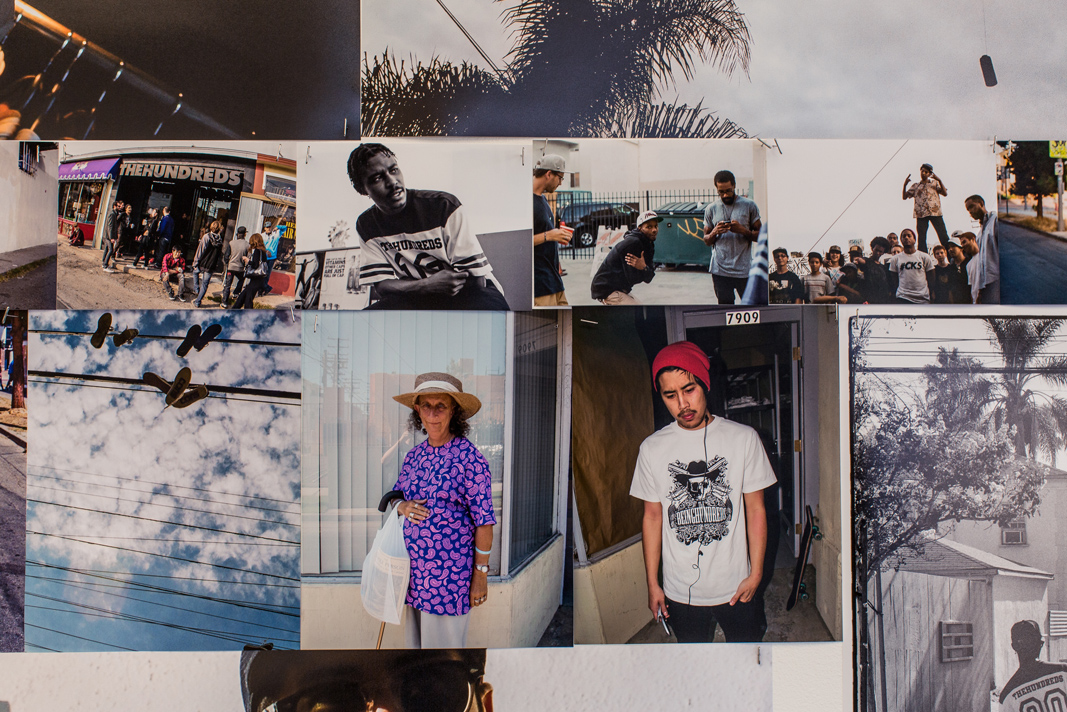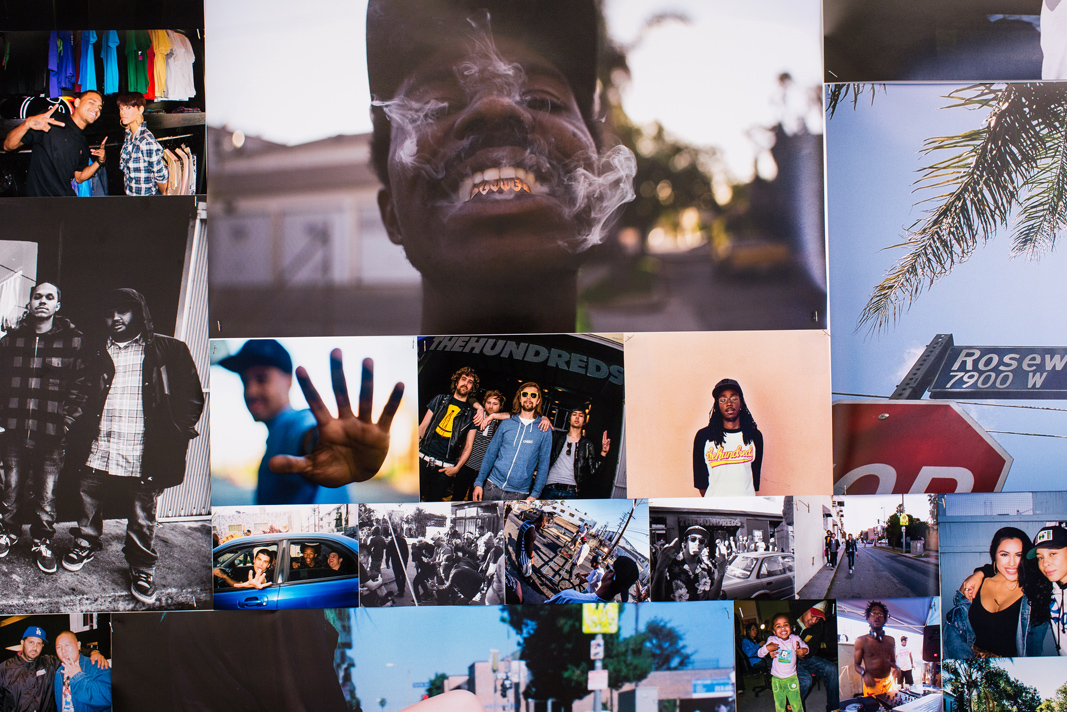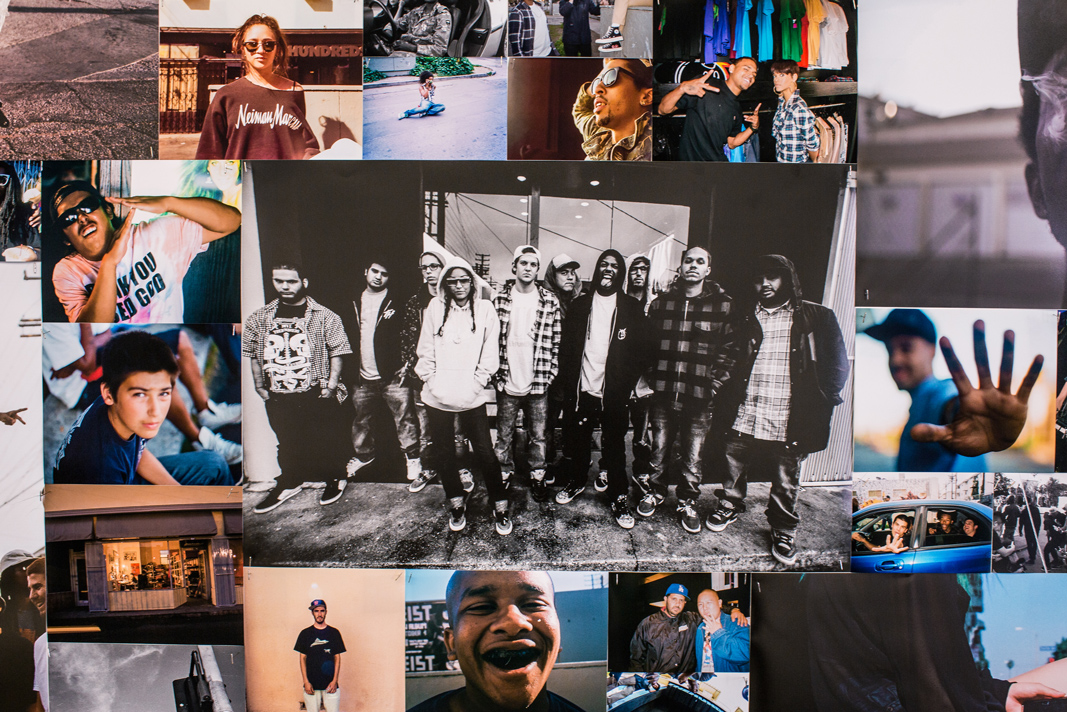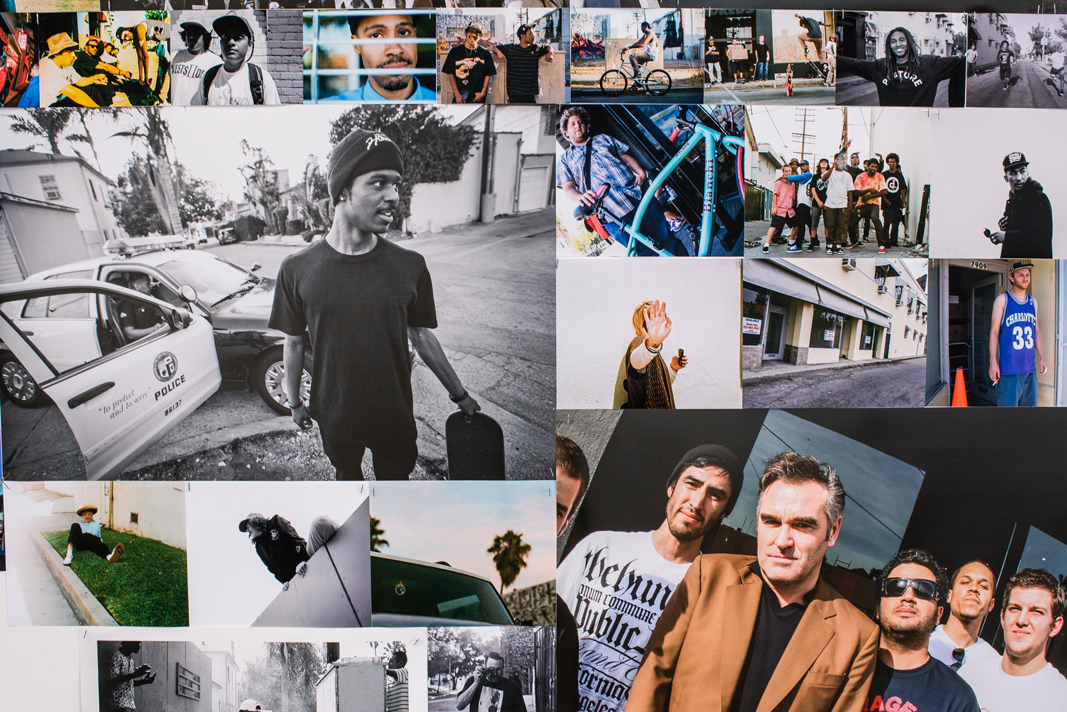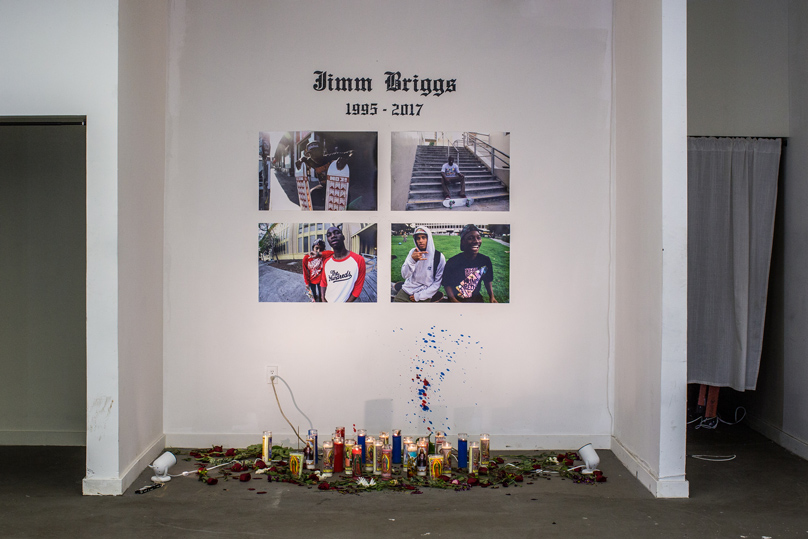 ***