One of the best parts about shooting cars, besides shooting and driving the actual cars, is definitely meeting the owners and hearing their stories. Hearing about how they obtained the car, what it was like the first time they drove it, and what they have in store for the car is something that pictures can never capture. It's in those moments that it's not just the cars, it's also the people behind them that make it special. One of my goals for 2014 is to shoot more cars and meet more people who share the common interest as me. So I'd like to take this opportunity to reach out to everyone out there who has a "cool" car or bike project they're working on. Below is a perfect example of what I mean by "cool".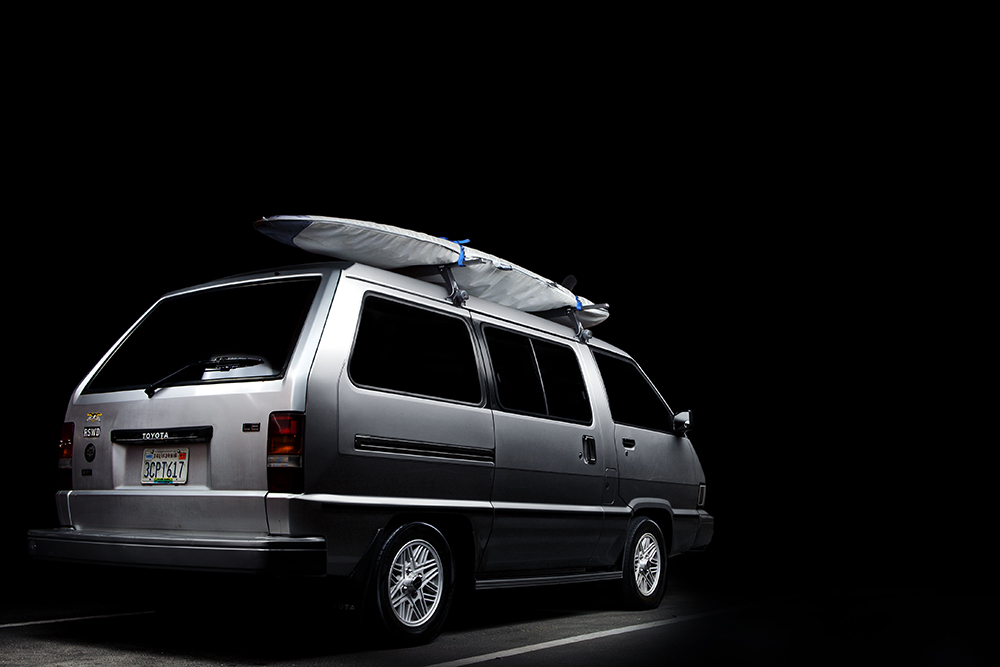 This van belongs to a good friend of mine, Patrick, who is also Art Director of The Hundreds. As a kid I remember loading up in one of these vans with my family and taking road trip after road trip. And when Patrick bought this car, I automatically fell in love with it.
So it just goes to show you that I have an appreciation for all cars. It doesn't matter what it is, as long as you love it, and as long as it's "cool" to you. If you have a car or bike that you think I might like, please shoot me an e-mail to, v@photographybyv.com, and please be sure to send it with a few pictures and a brief description and hopefully we can set up a shoot. Thanks and I'll be looking forward to hearing from all of you.