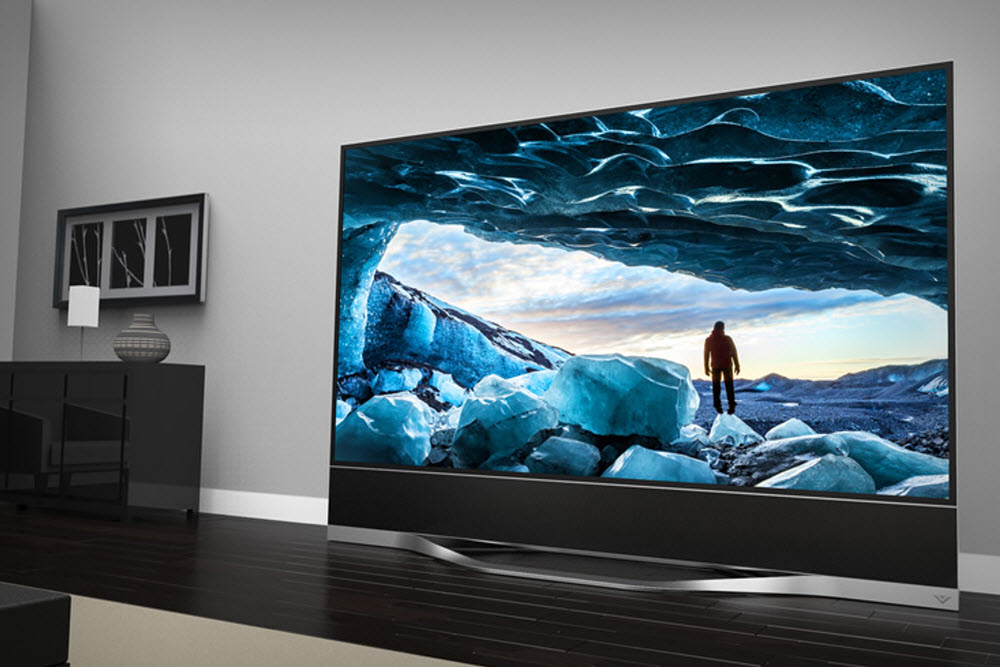 Vizio "Reference" Series – Vizio created a name for itself by being the affordable alternative to the big LCDs and LEDs, but with CES roaring in Vegas the company announces their new "Refernce" series. This is a challenge to the Sonys and Samsungs as Vizio aims at the 4K market with screens starting at 65″ and ending at a gigantic 120″. The ultra-HD television sets will boast uncompressed, 10-bit color reproduction, Full-Array LED backlighting with 384 individual local dimming zones, integrated 5.1 sound bar, and viewing modes that let you watch content in 120 frames per second.
Source: Vizio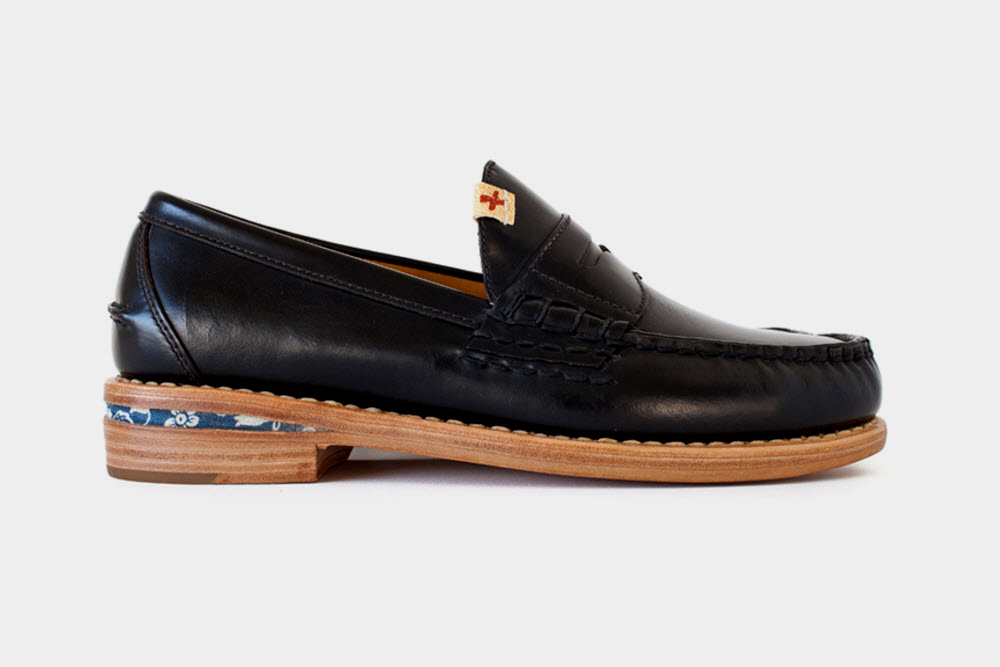 visvim "FABRO-FOLK" Loafer – Known for their way with premium materials visvim returns this Winter 2013 with an upscale loafer. The "FABRO-FOLK" features Italian vegetable-tanned cowhide for the uppers. The interior are lined with horse hide to improve breathability throughout the shoes. The loafers also boast Calico detailing, and the stacked sole has a durable Goodyear welt.
Source: visvim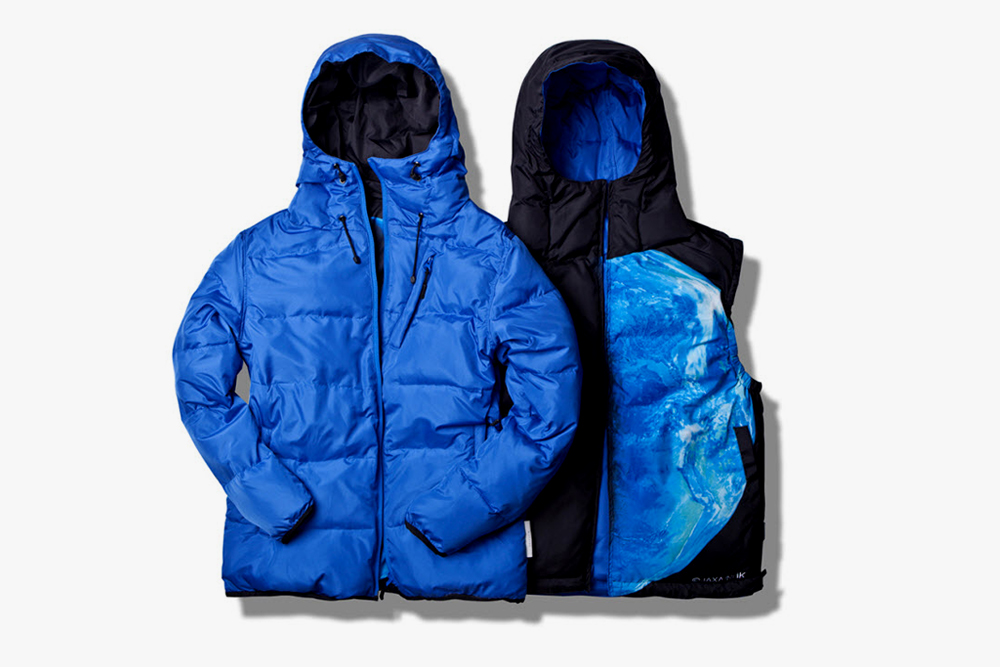 Minotaur x Japan Aerospace Exploration Agency (JAXA) – Collaborations come and go, but when do you get the chance to work with astronauts? Japan's Minotaur has the rare opportunity to work with Japan's equivalent to NASA on a special 10 year anniversary parka and best. The jacket is limited in production and easily pairs with the luxurious down vest. The entire set is reversible from black to blue, and combining the two makes it capable of multiple looks.
Source: Minotaur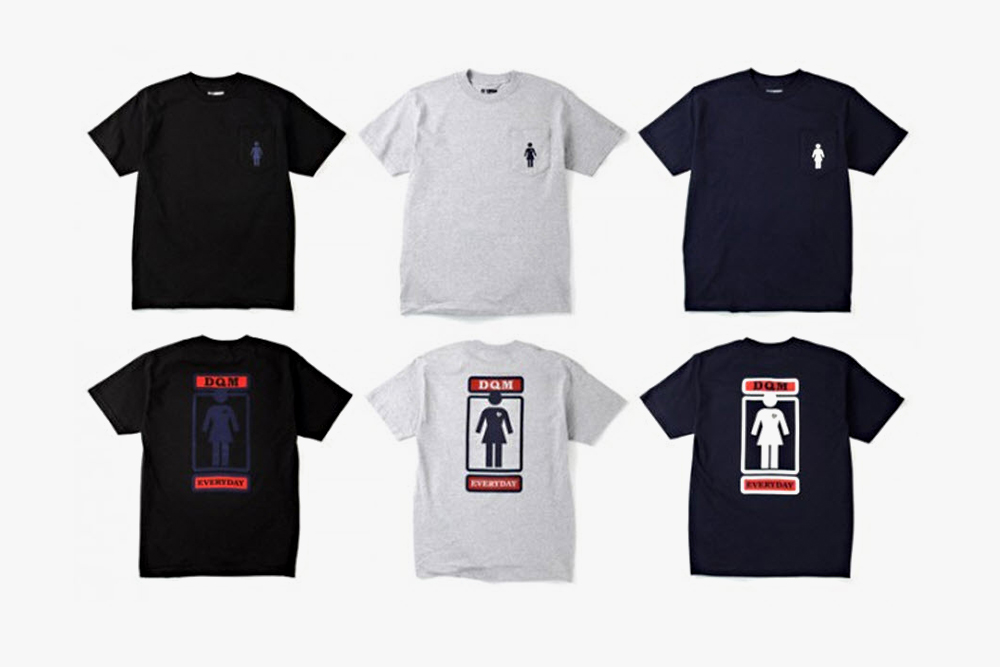 DQM x Girl Skateboards – Dave Ortiz may no longer be part of DQM, but the New York boutique and brand treks forward. Their latest project is with none other than Girl Skateboards and its not just a few exclusive T-shirts. Besides co-branded staples the capsulbe collection includes a water-resistant nylon windbreaker, a check button-down shirt, and cotton twill chinos. The collection is set to drop in stores, and online, Friday, March 29th.
Source: DQM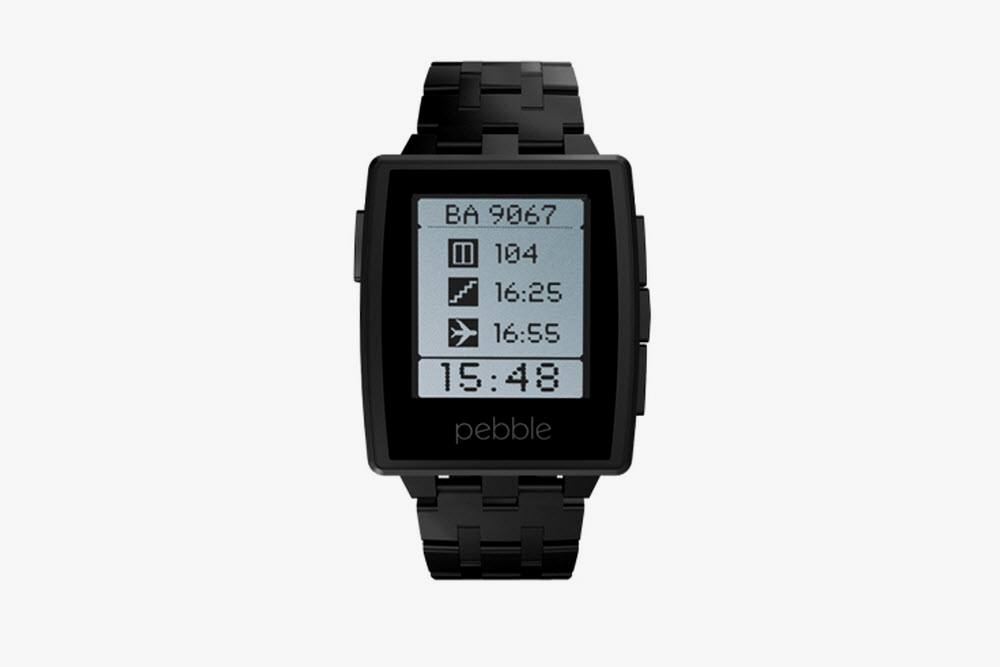 Pebble "Steel" – Pebble was one of the first to arrive with the smartwatch. Using a mix of gadgetry and plastic it beat Samsung and Sony to this growing market, and now it turns its heels against the plastic for steel. The latest Pebble model features a stainless steel bracelet and case; giving it a refined aesthetic. In addition to the upgrades is the use of Corning Gorilla glass along with a tricolor LED display. The Pebble "Steel" is available now in matte black and brushed stainless steel.
Source: Pebble