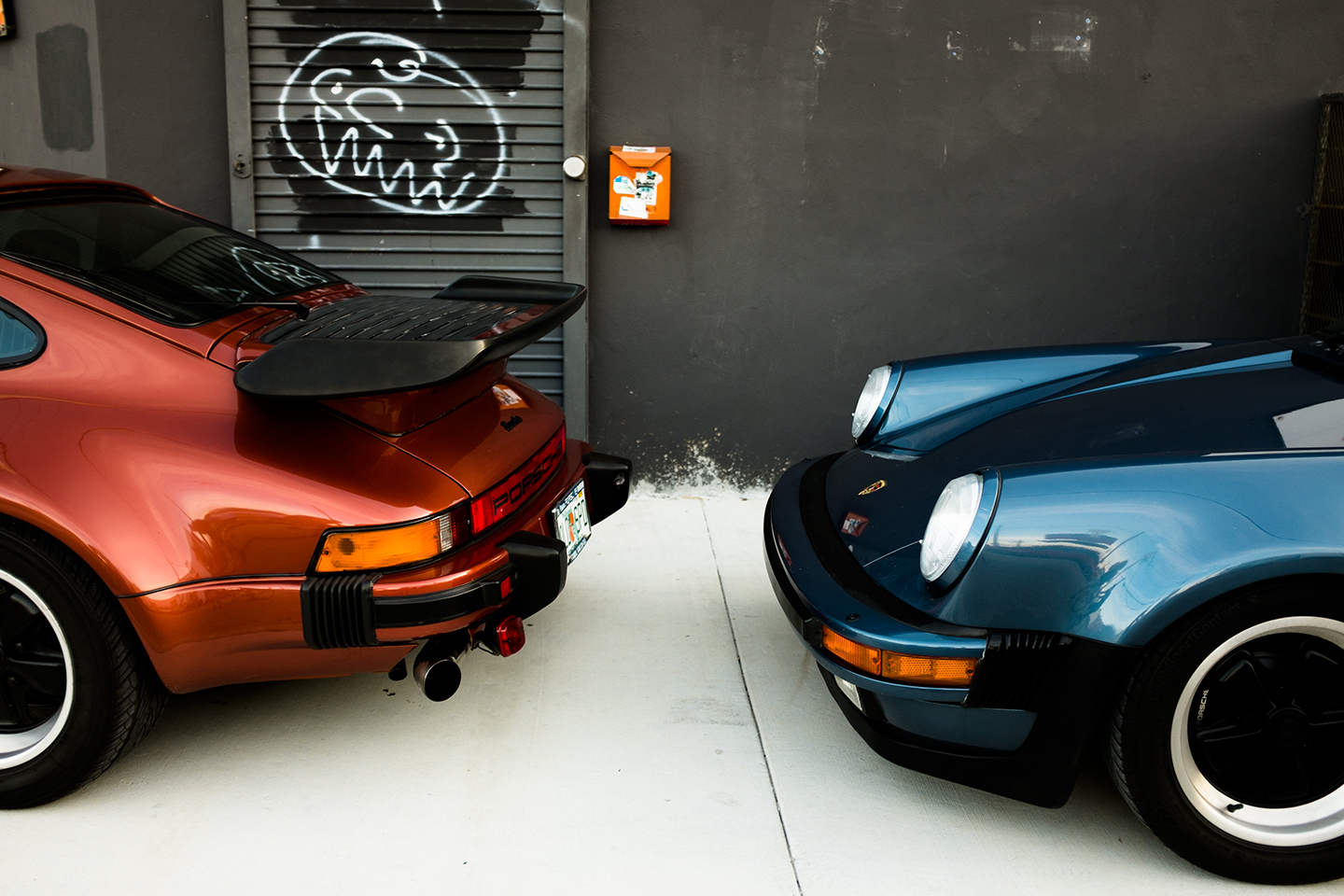 A few weeks ago I was riding my bike through Wynwood, where I stumbled on a small club of Porsche owners. Jaw dropping and delicious, I just had to take some pics.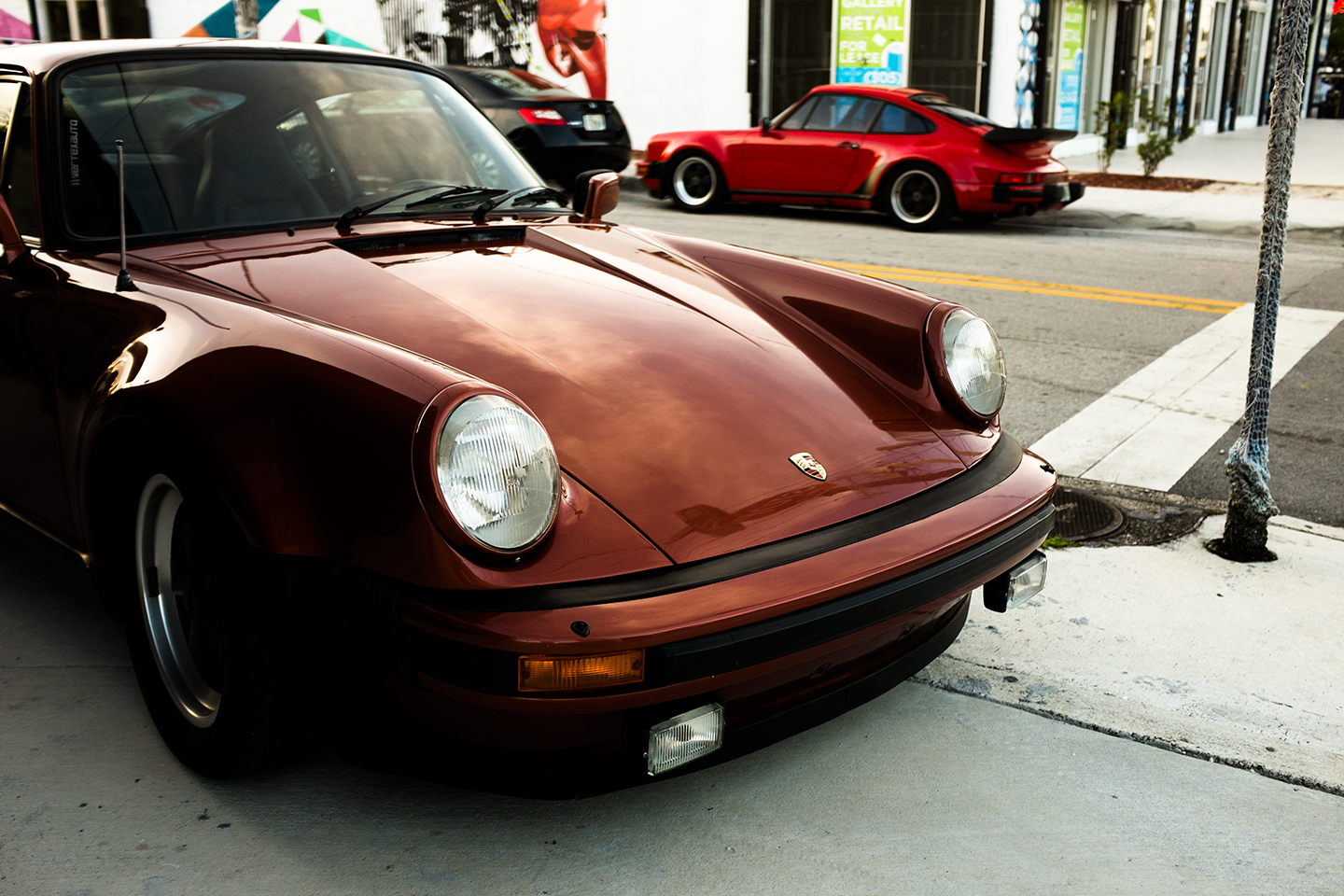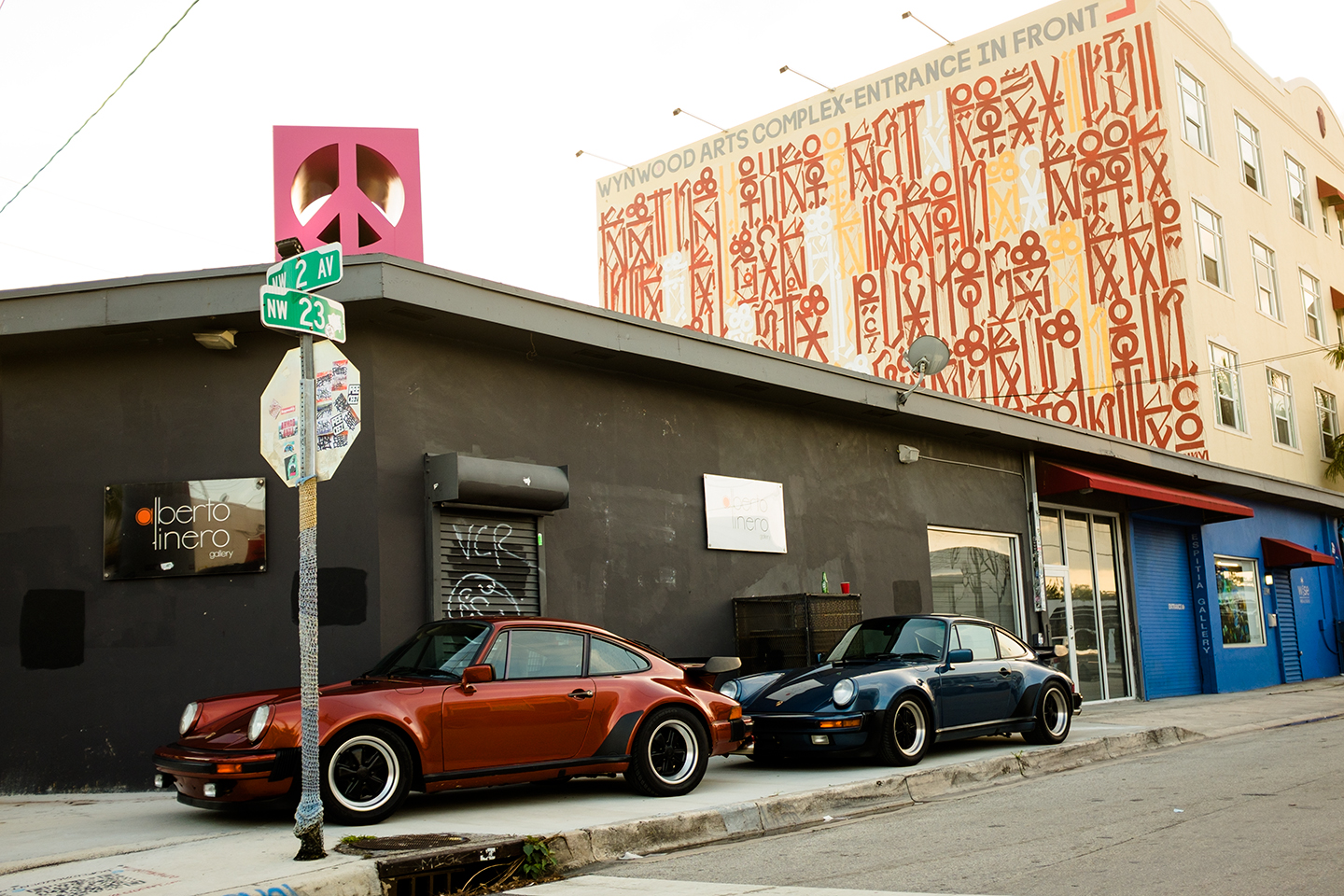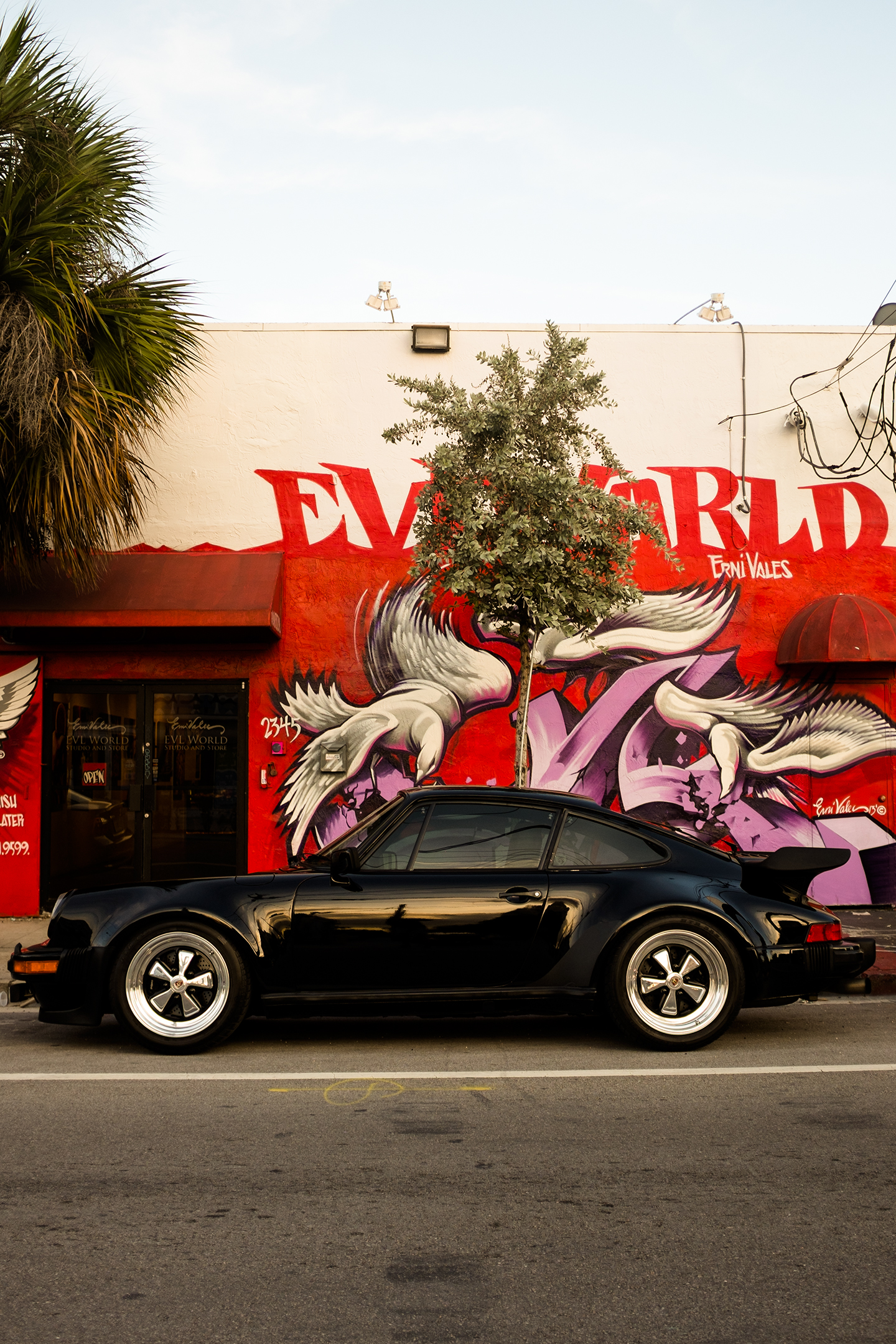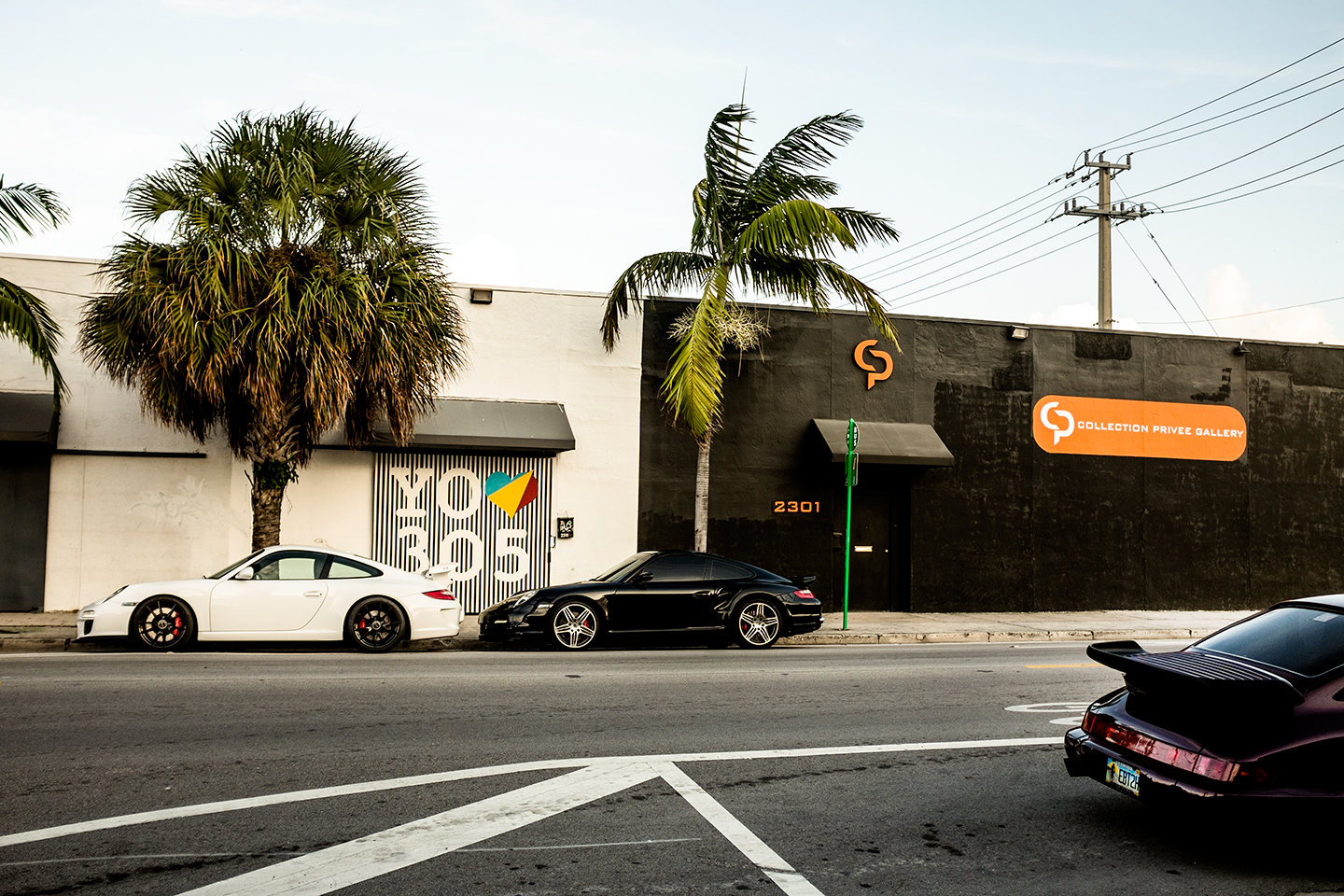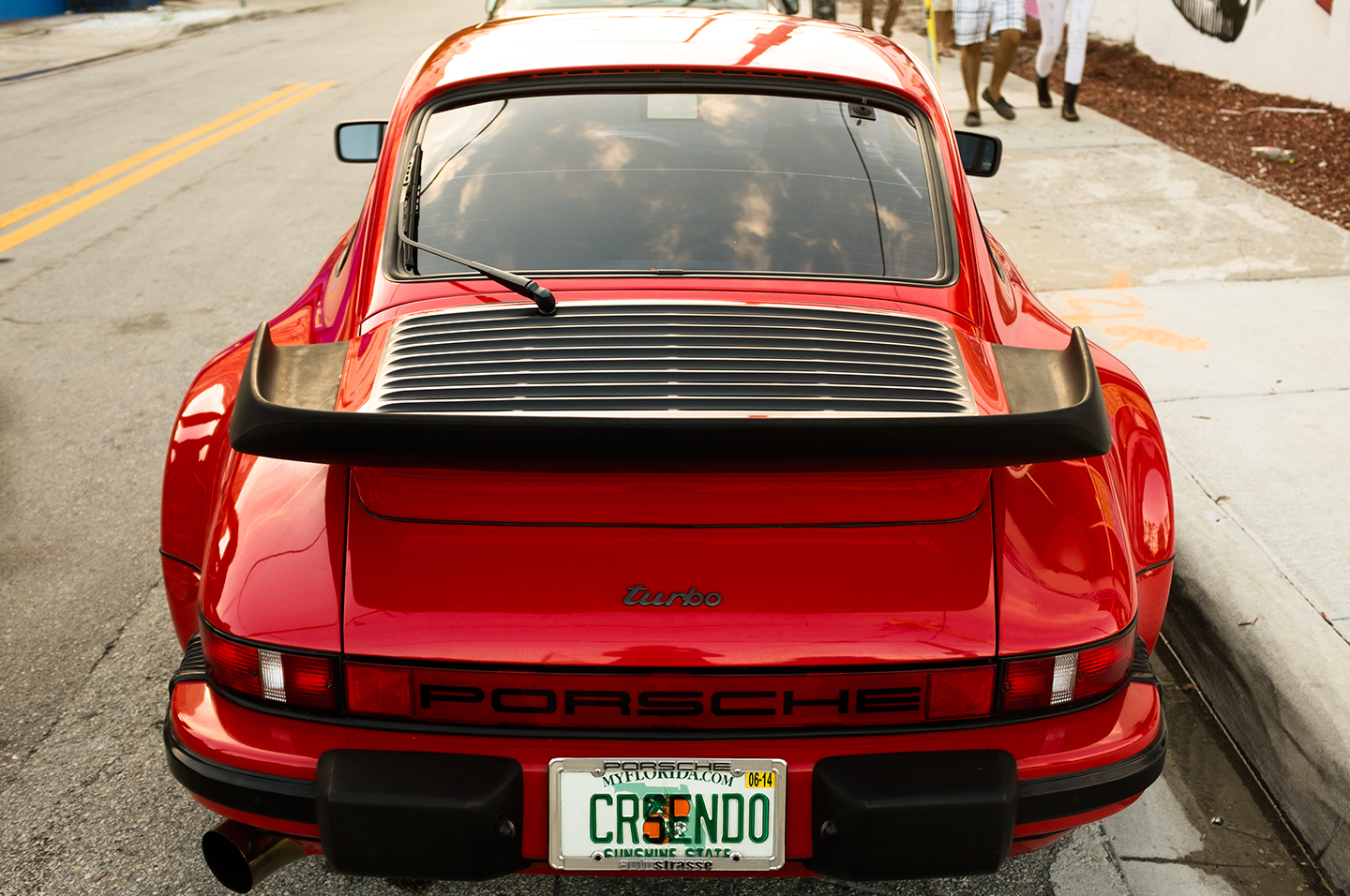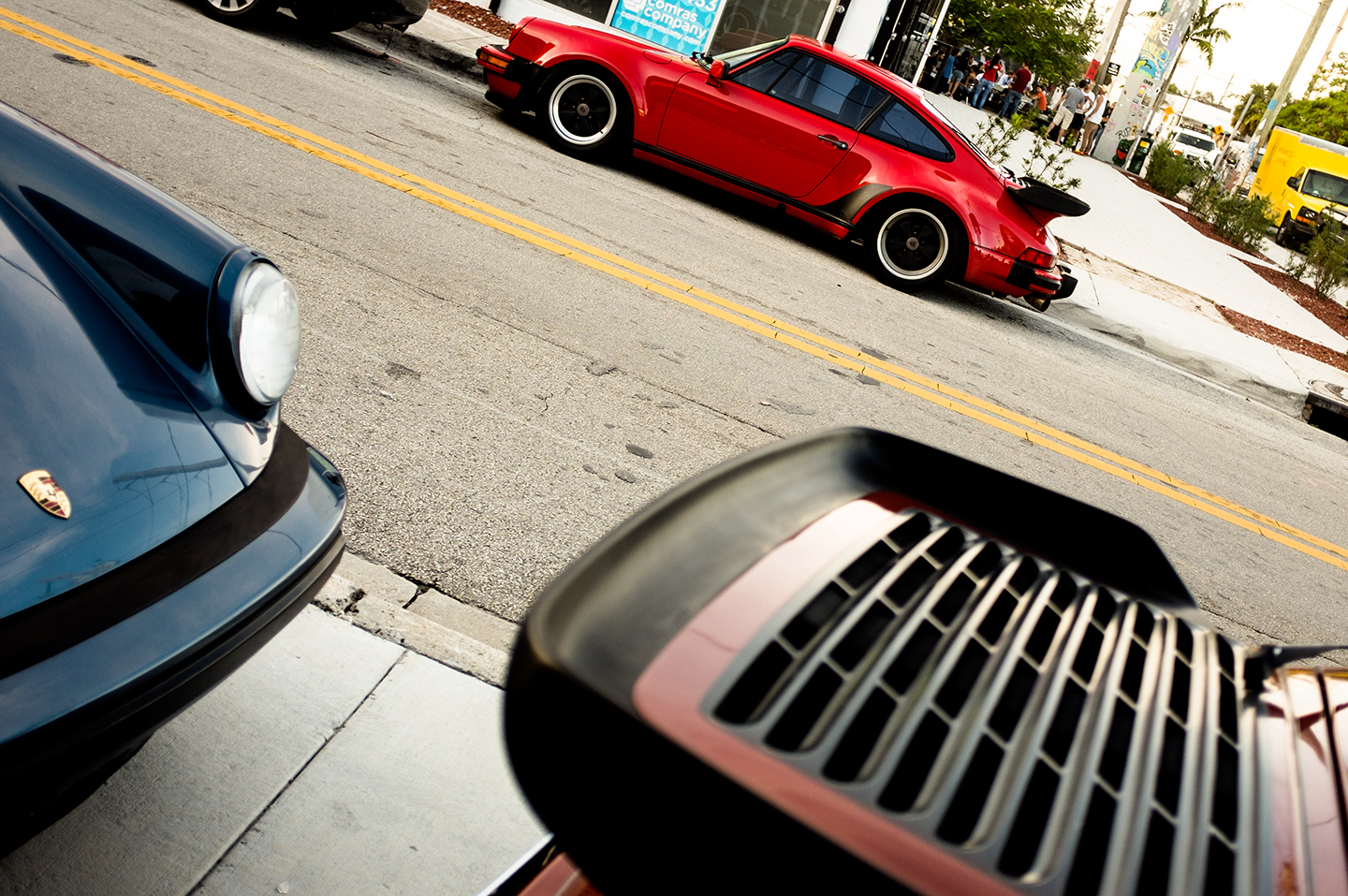 Taking pictures of cars is something I just love to do. Having grown up in a car loving family, I've always indulged myself in automobile knowledge and appreciation. Living in Miami has its perks, as I am almost jaded by the rare cars I see here on a daily basis. Considering that car enthusiasts are generally male, I decided to start a hashtag on Instagram for female car lovers such as myself. Now, #VehicleVixen is no longer just lovely ladies posting cool pics, but it has transitioned to everyone contributing. I suppose the "vixen" isn't just the photo taker, but the car itself.
Look out for more Vehicle Vixen posts in the months to come.
Xx!