We were jolly, we were merry, and we were sauced. We celebrated the season in style this week for our yearly Holiday Party, and after carefully vetting (read: deleting and forgetting from our memories) the pictures we took—we are proud to bring you a small glimpse into the most lit company party you've ever seen. Marvel at our stylish employees and bosses in various states of drunkenness, as we celebrated a successful year at The Hundreds. Scroll down below to see cameos from Bobby and Ben Hundreds, Westside Five, our RSWD crew, and more.
All photos by Rony's Photobooth.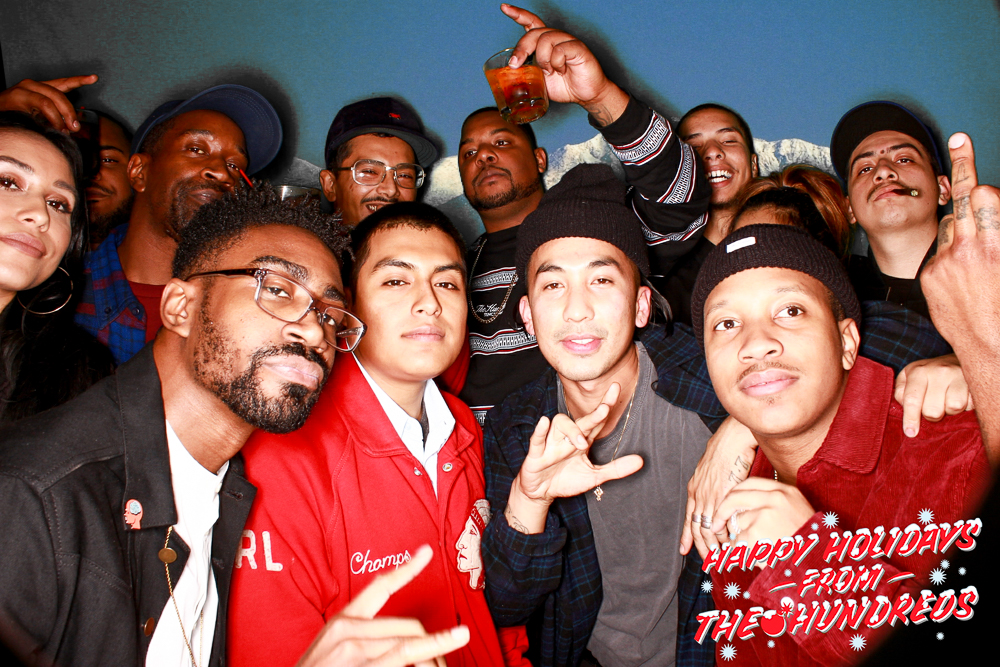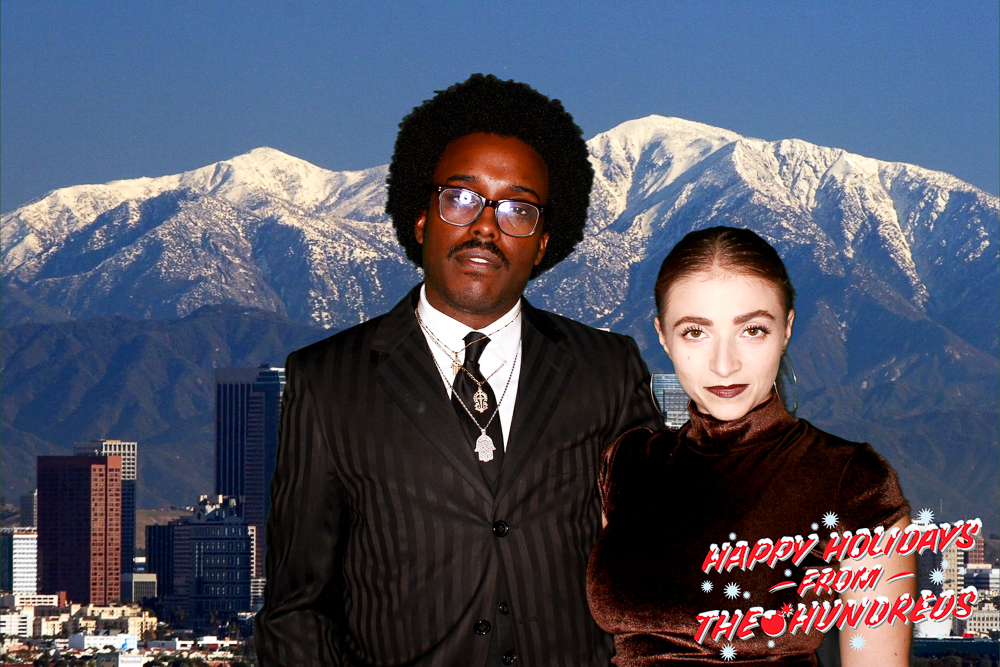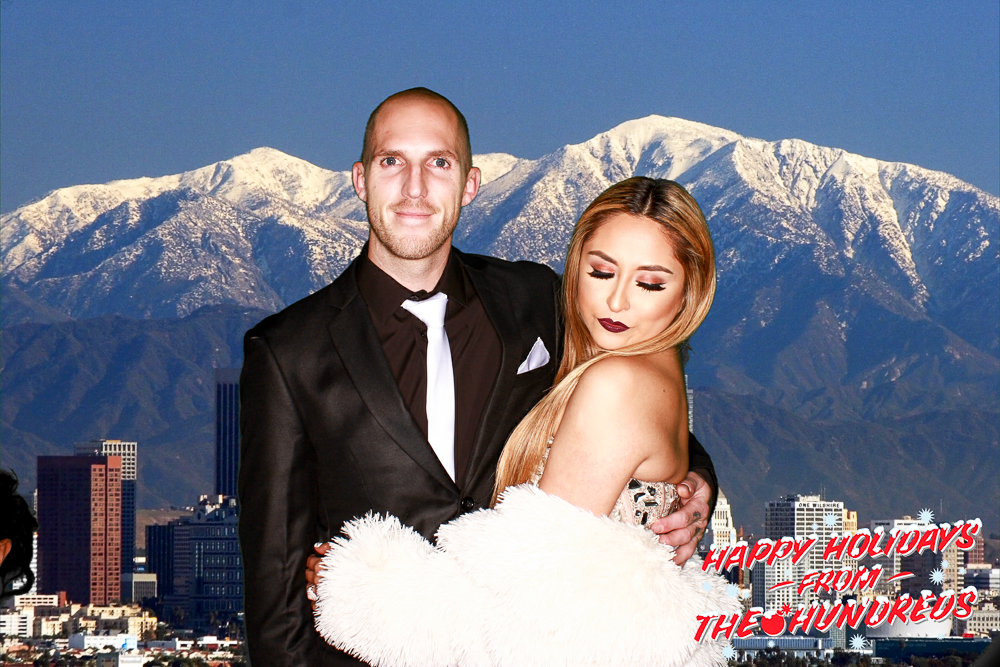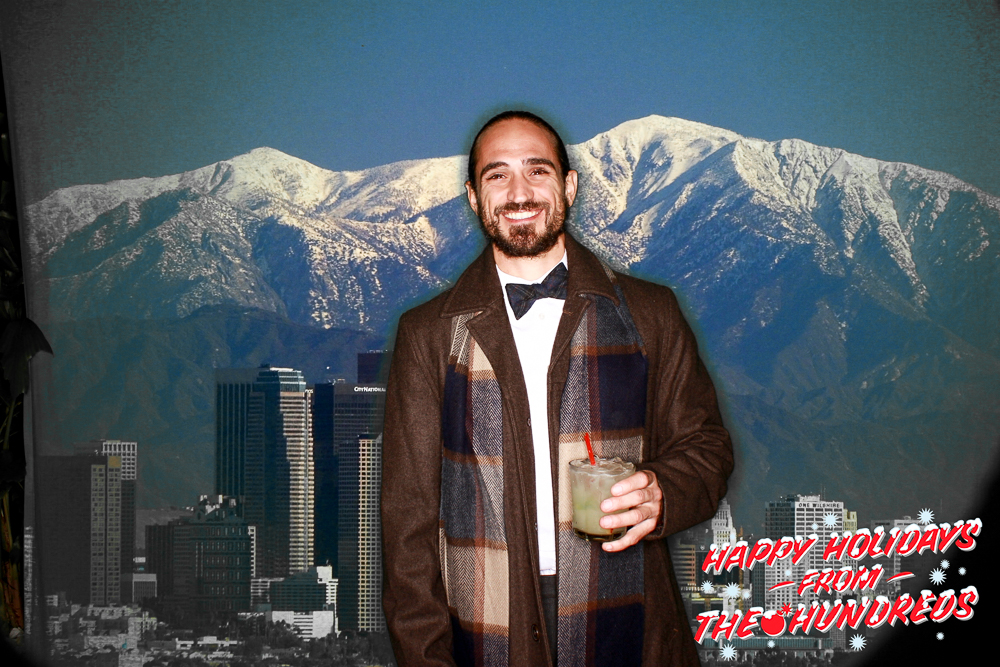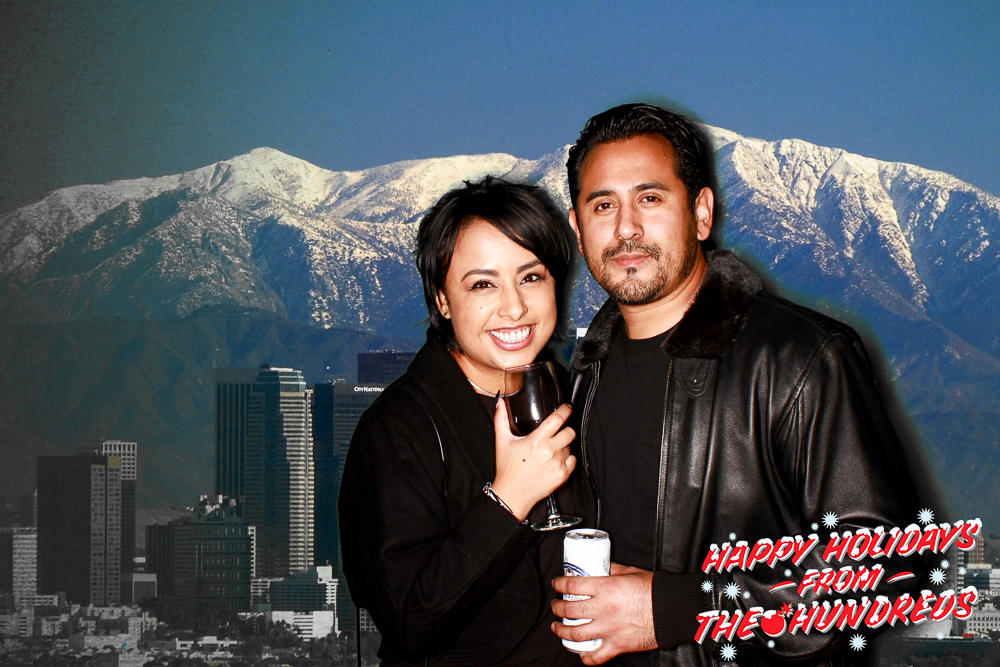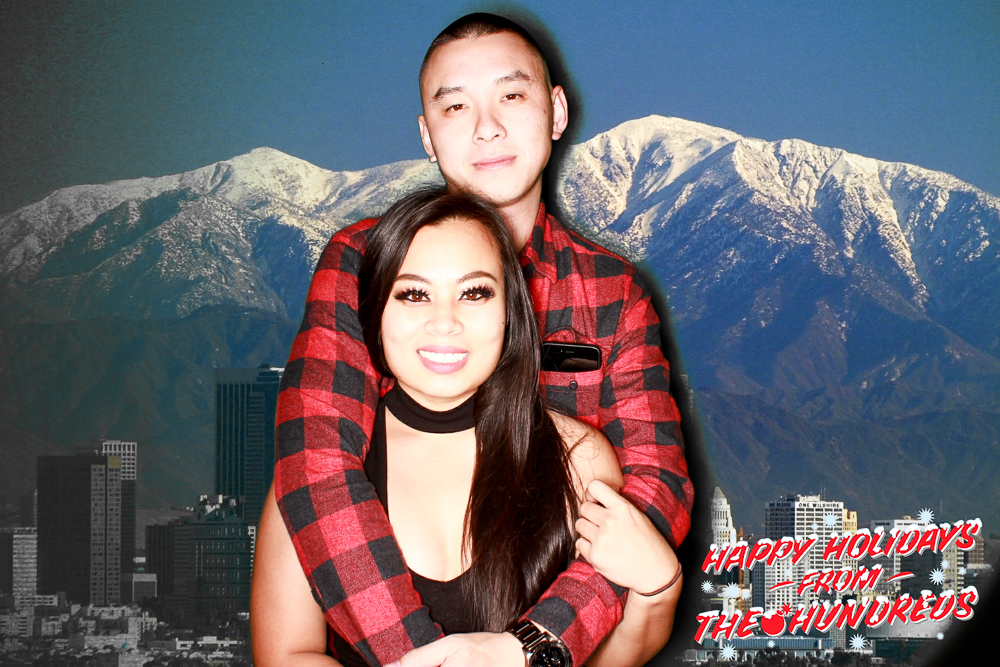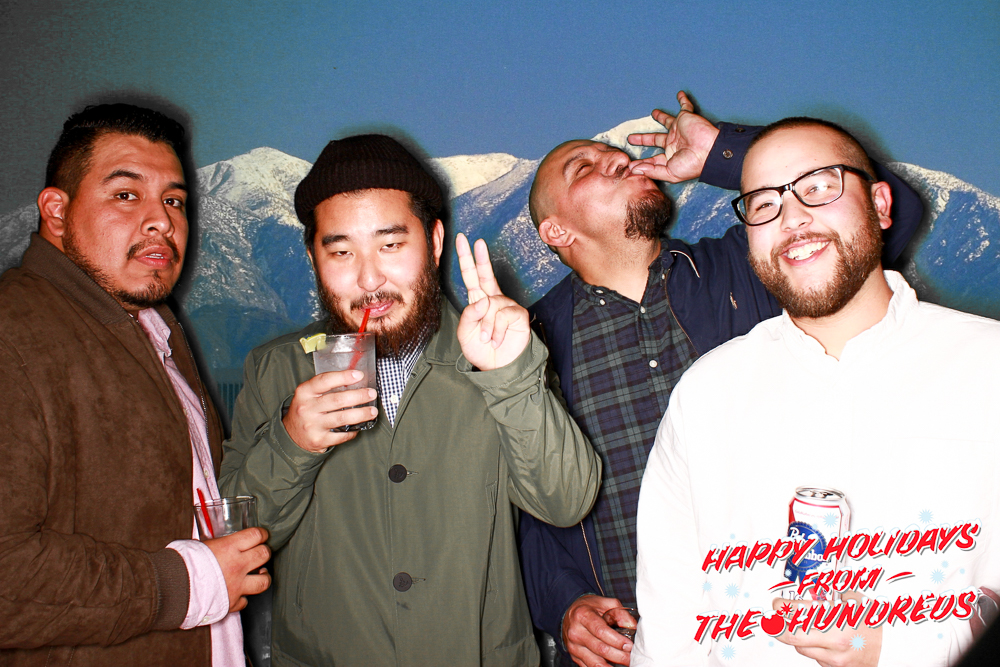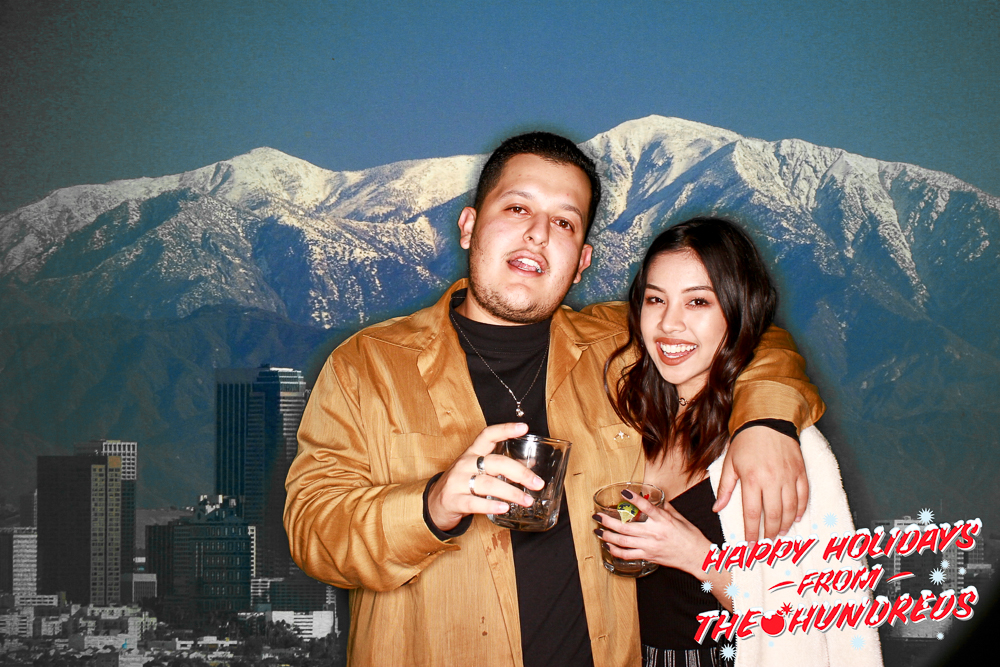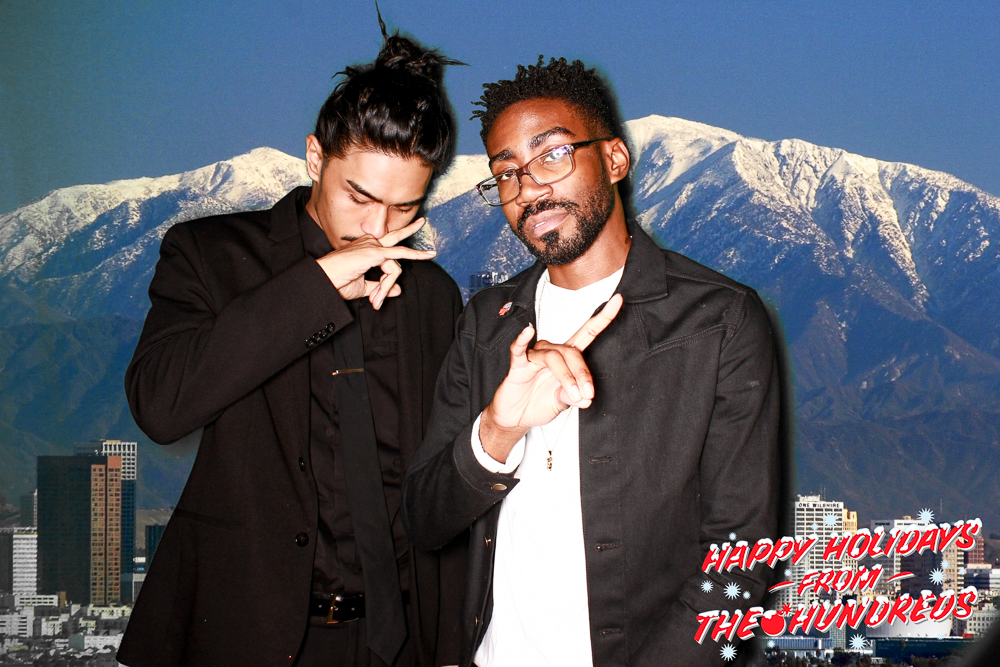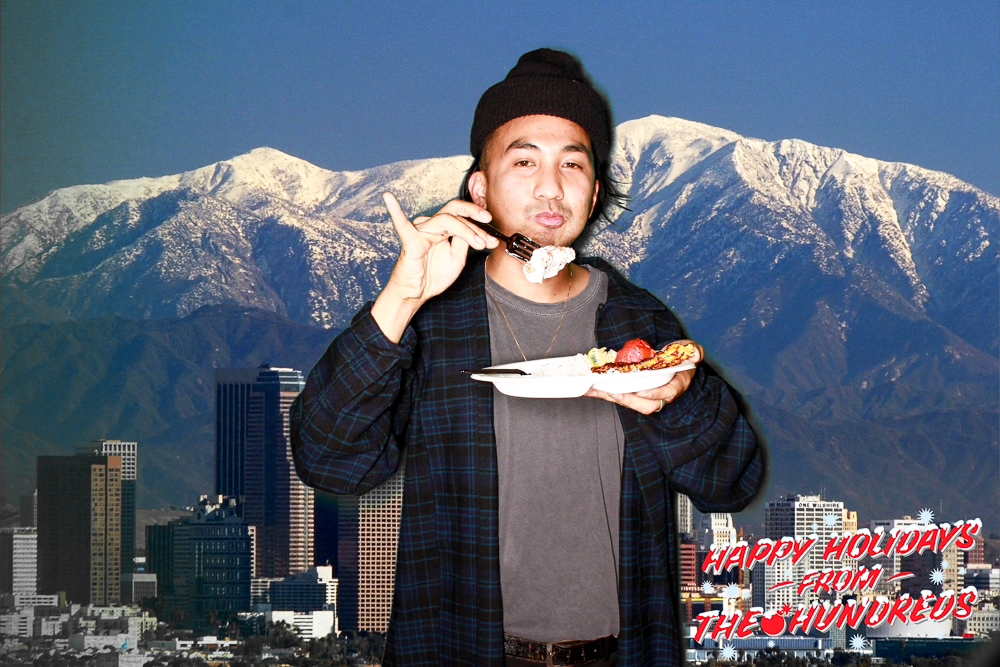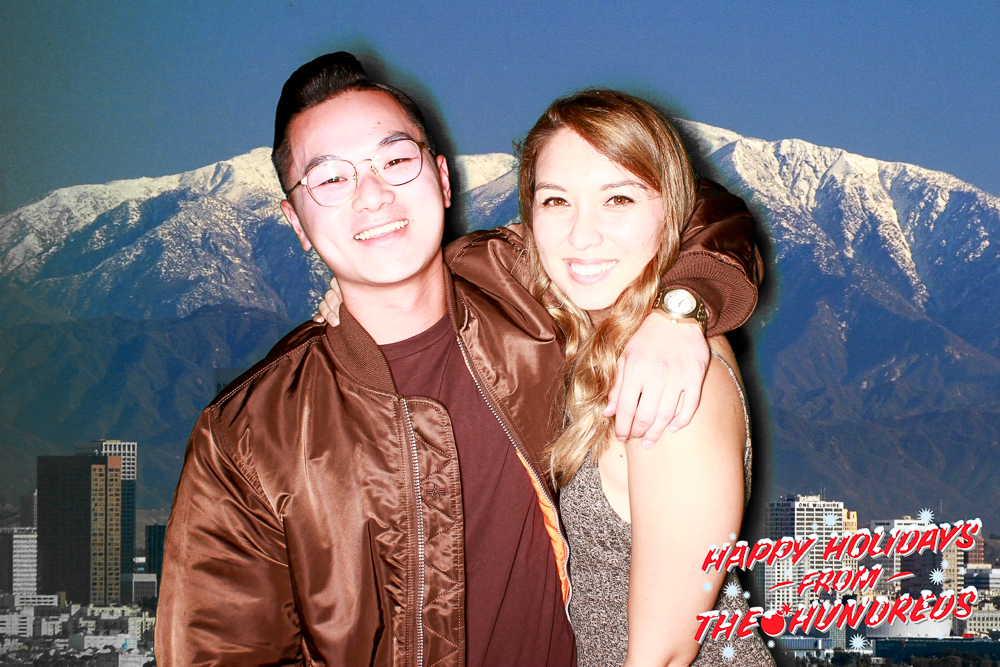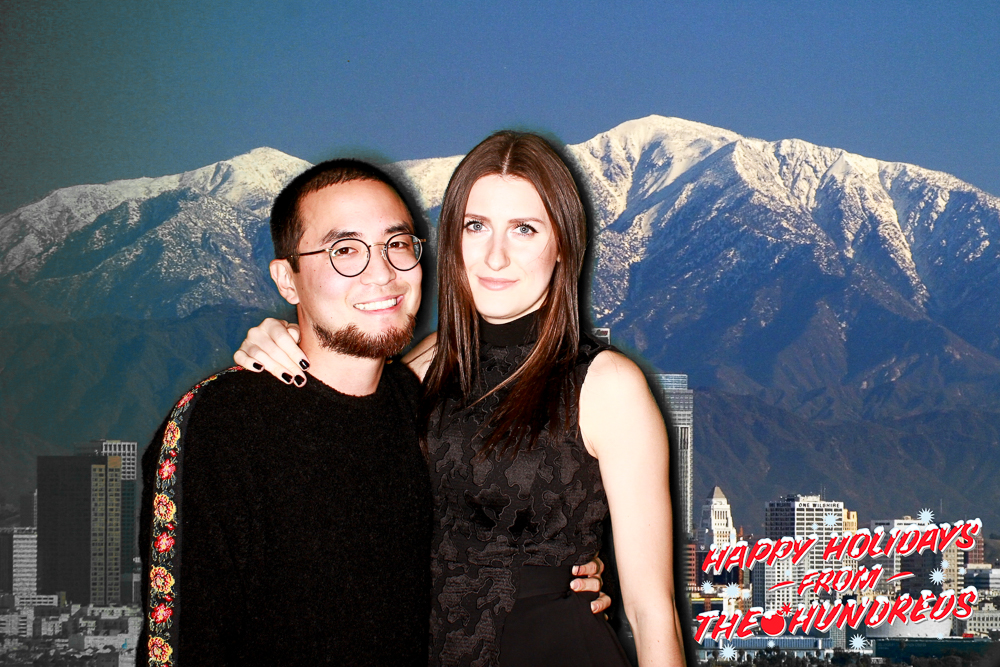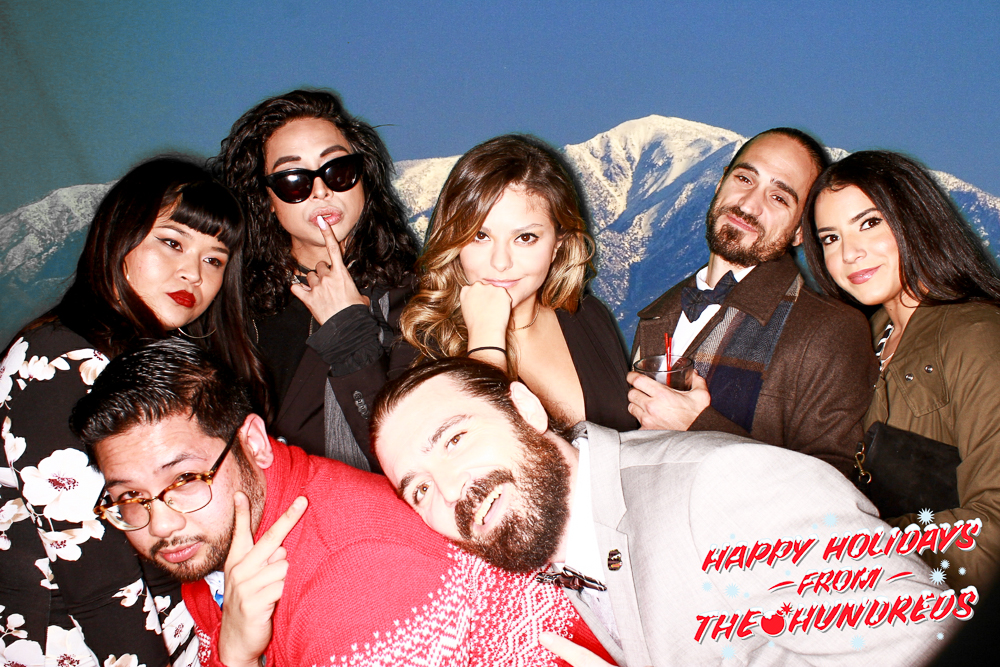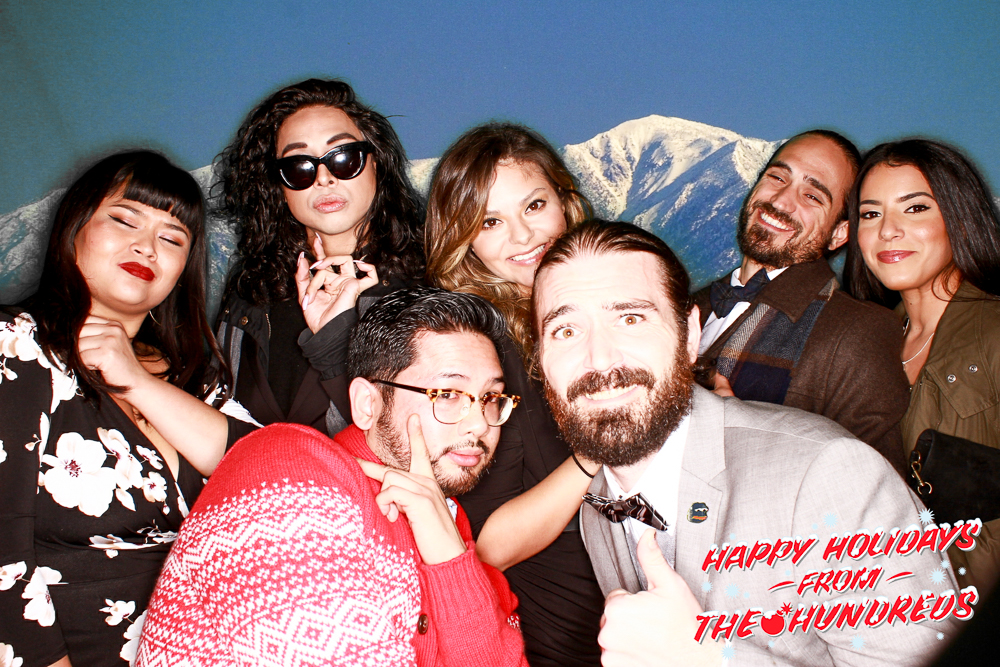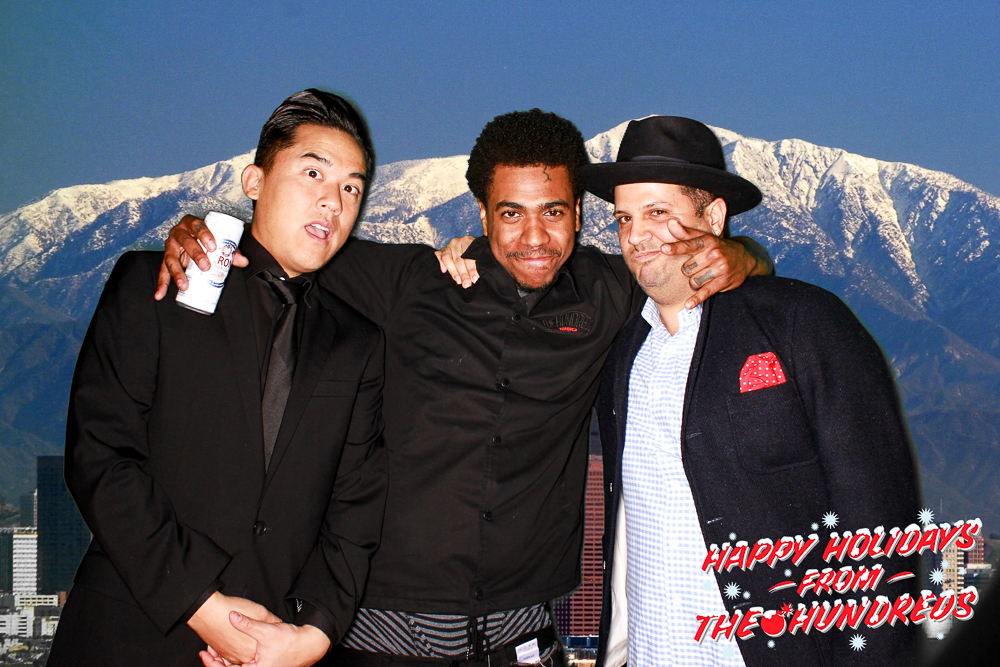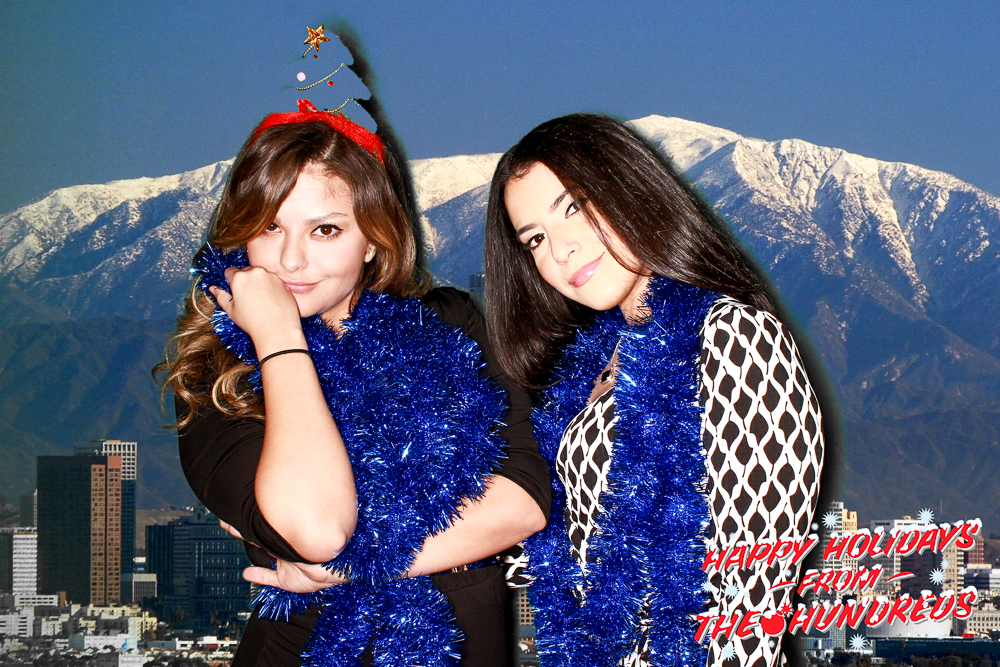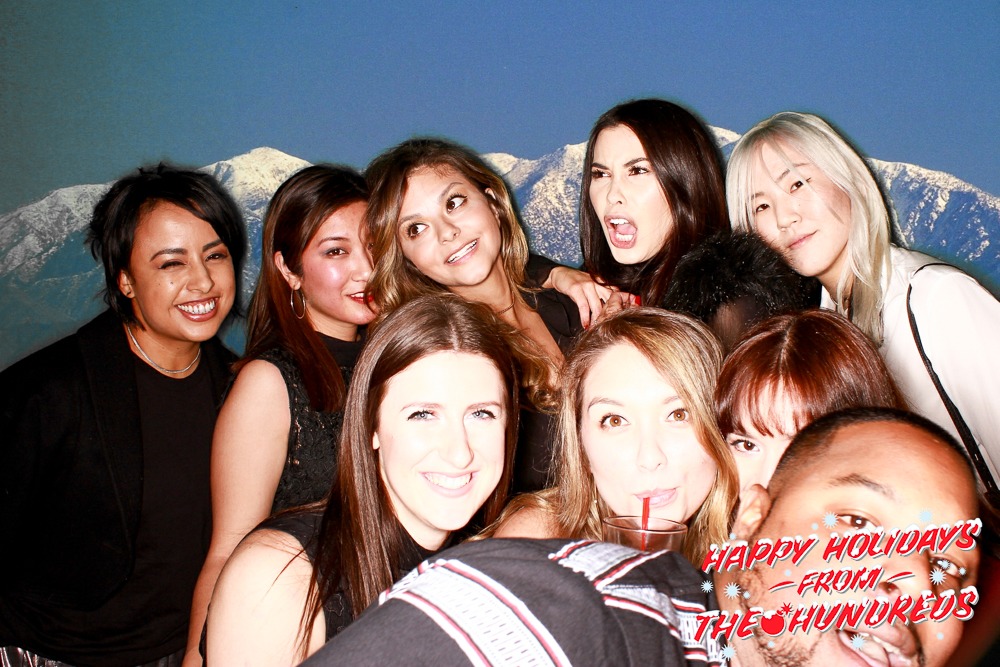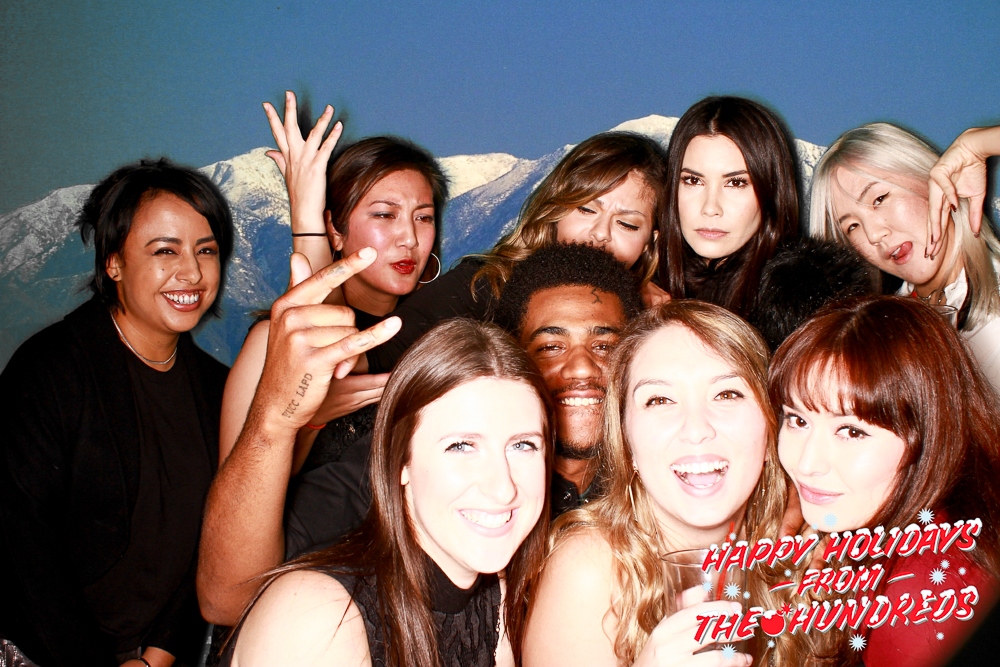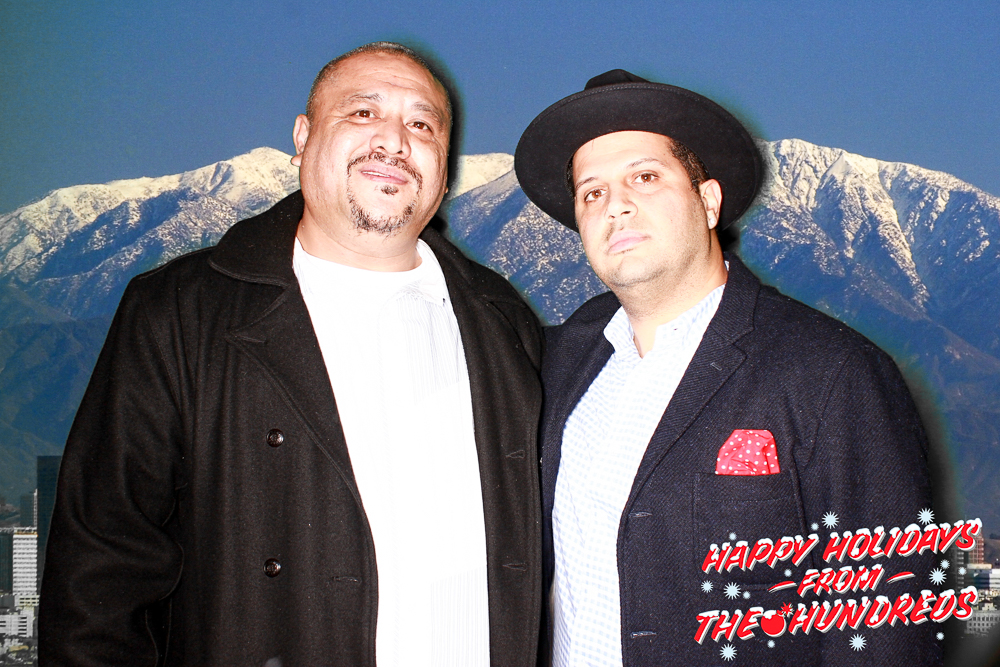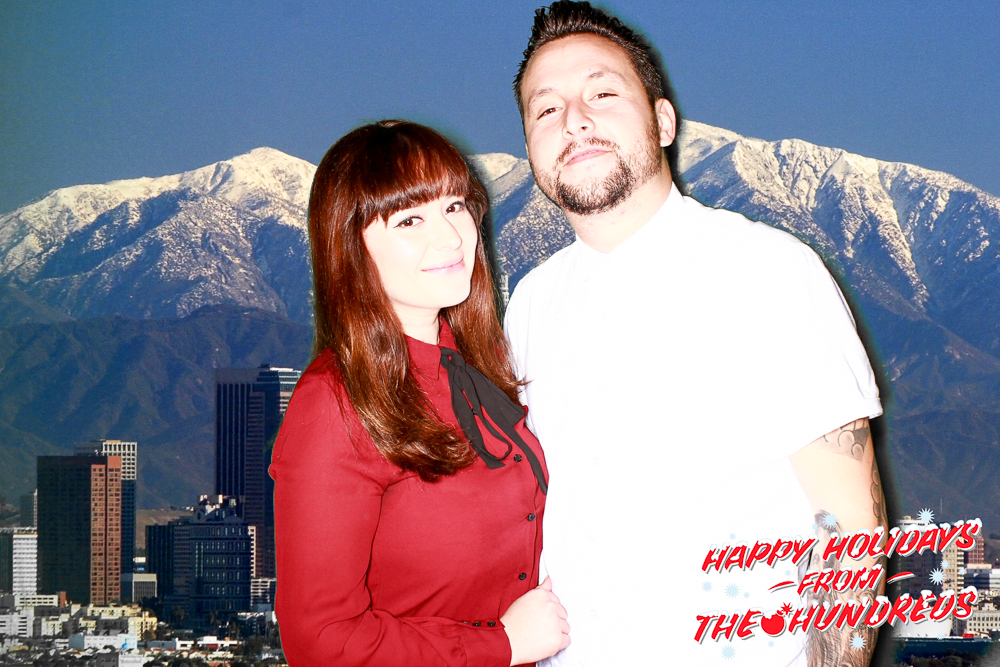 LJ WON A BOX OF CRAYONS.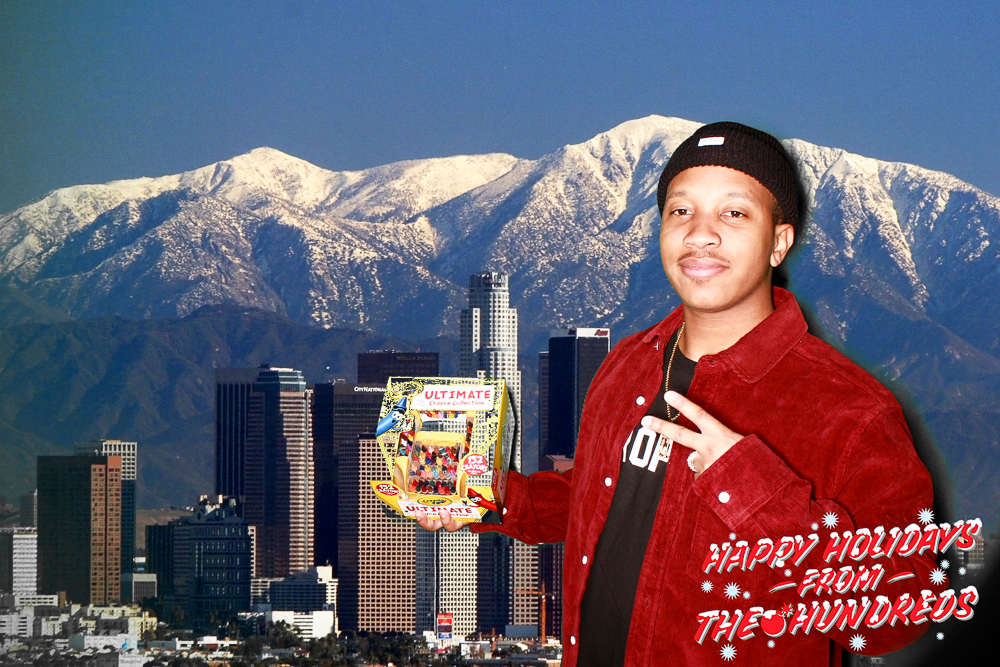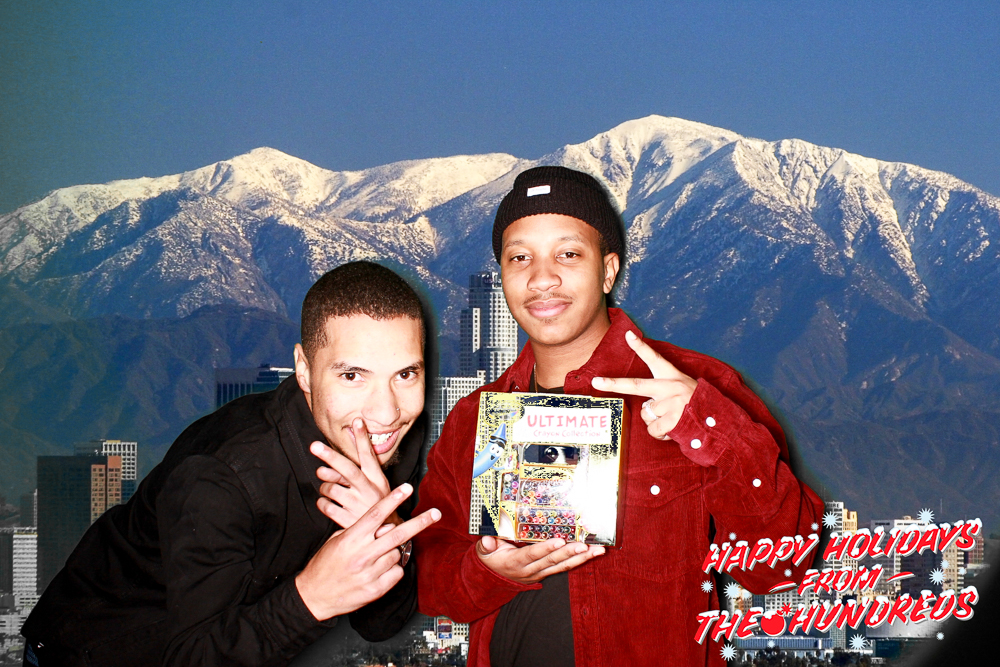 KAT WON A BIG SCREEN TV.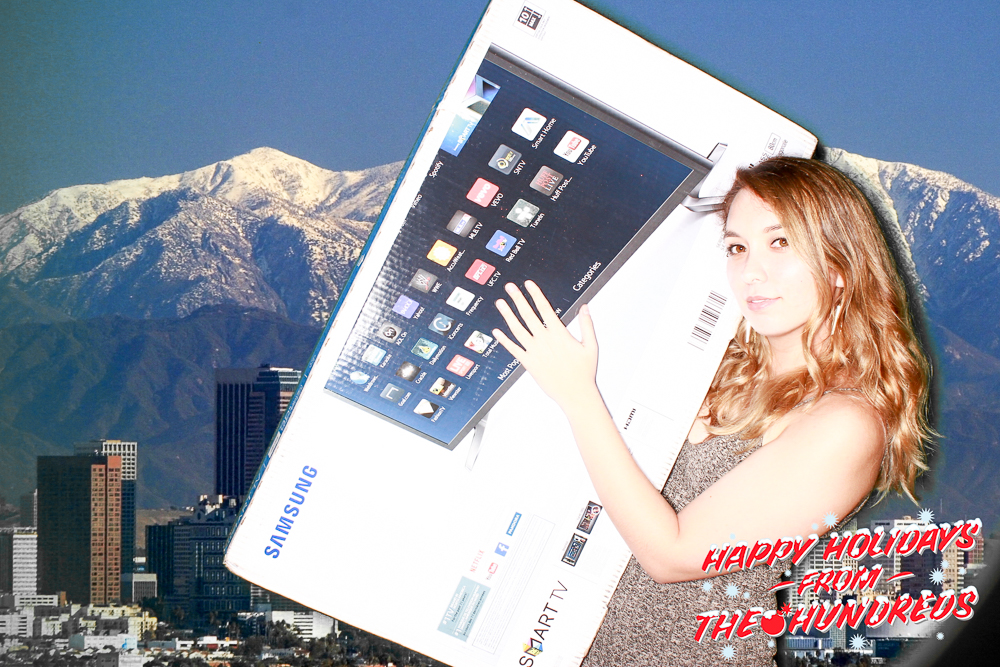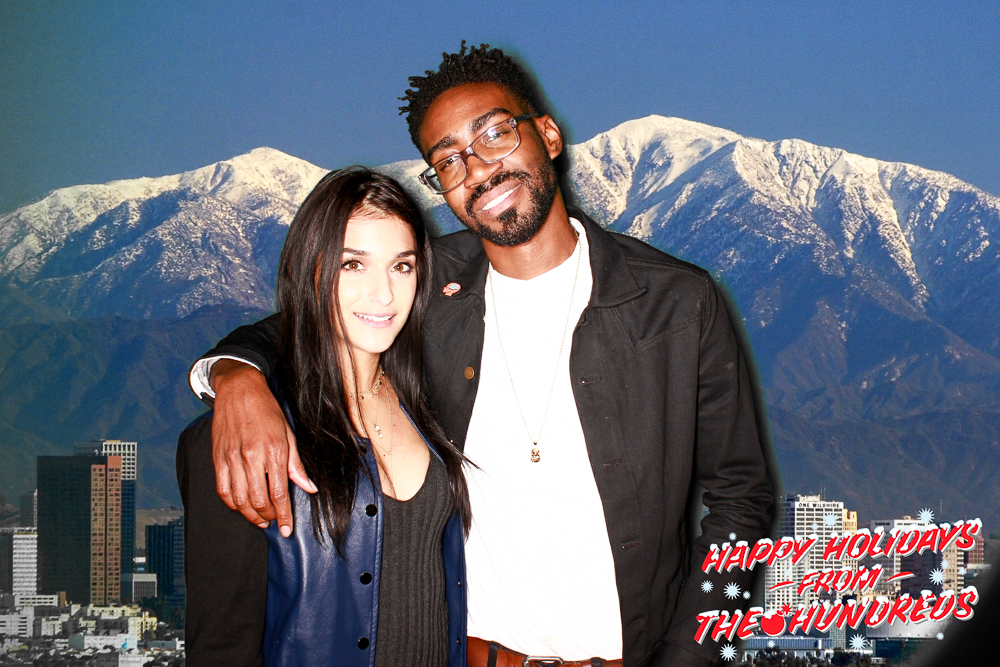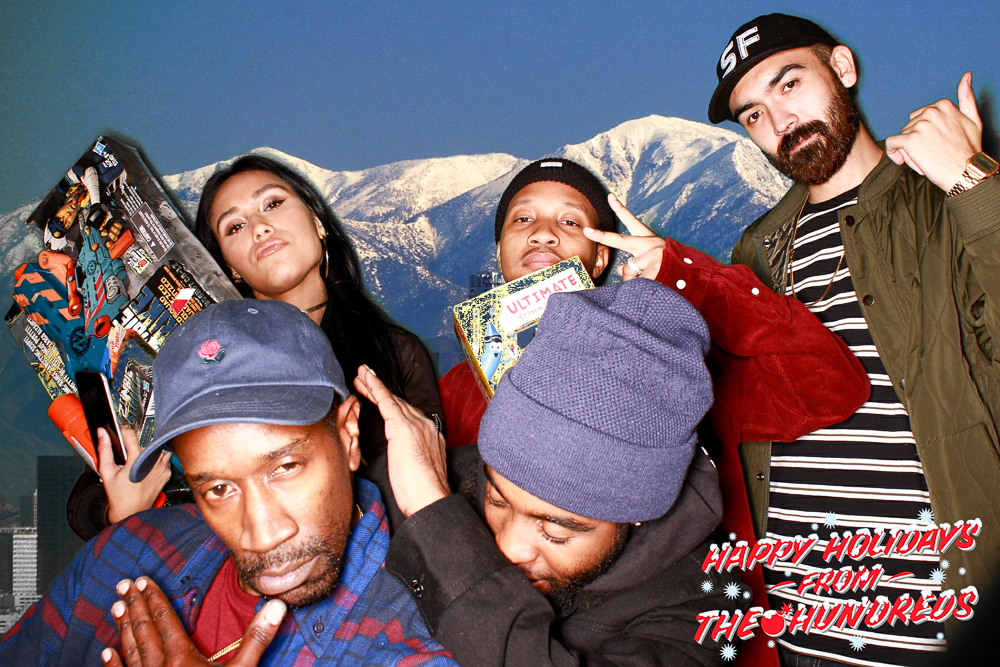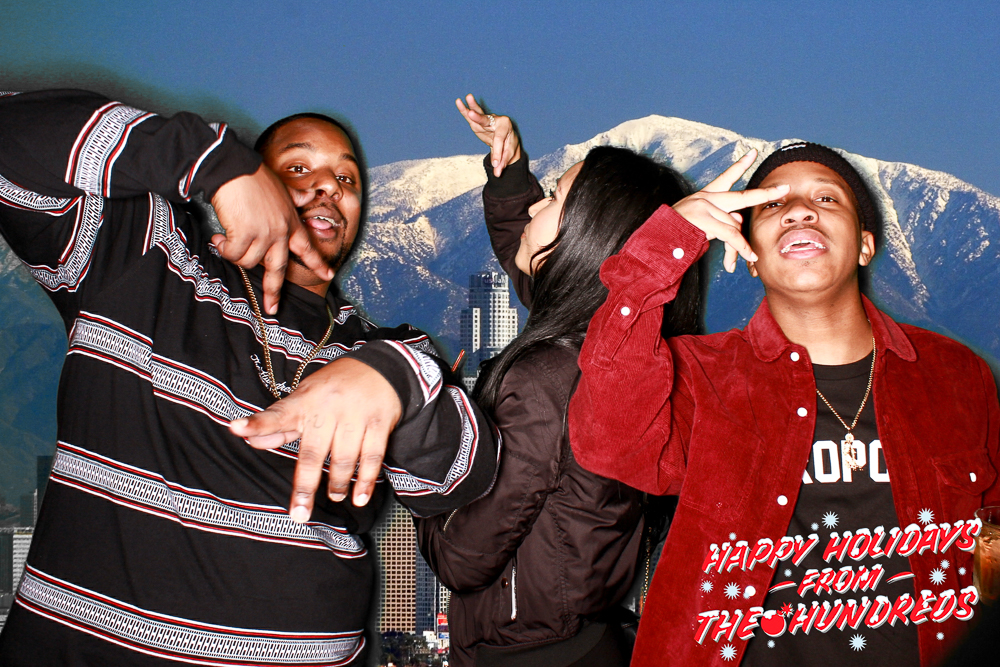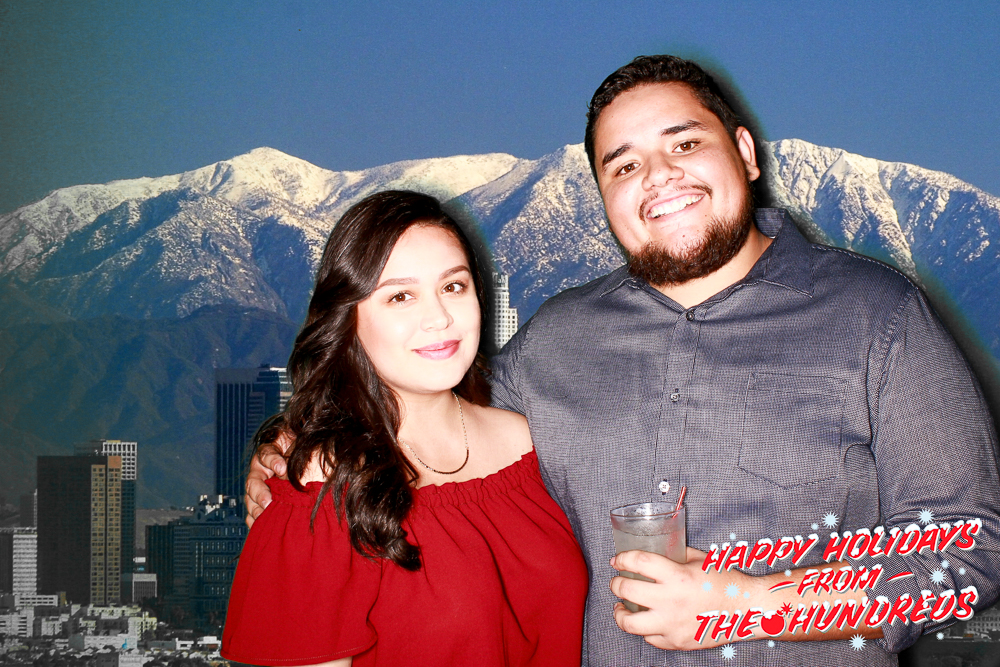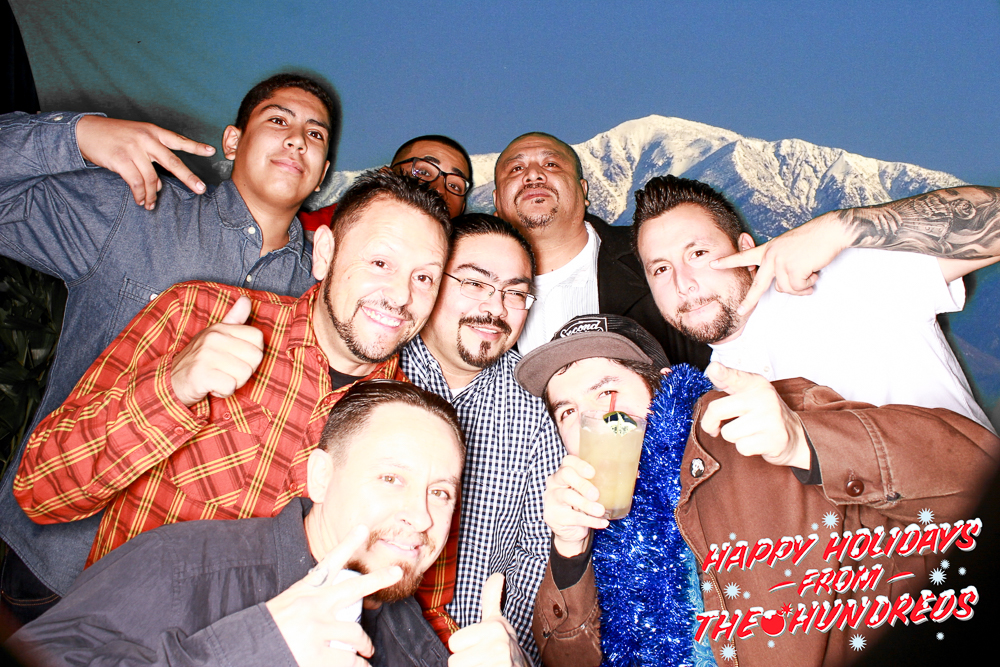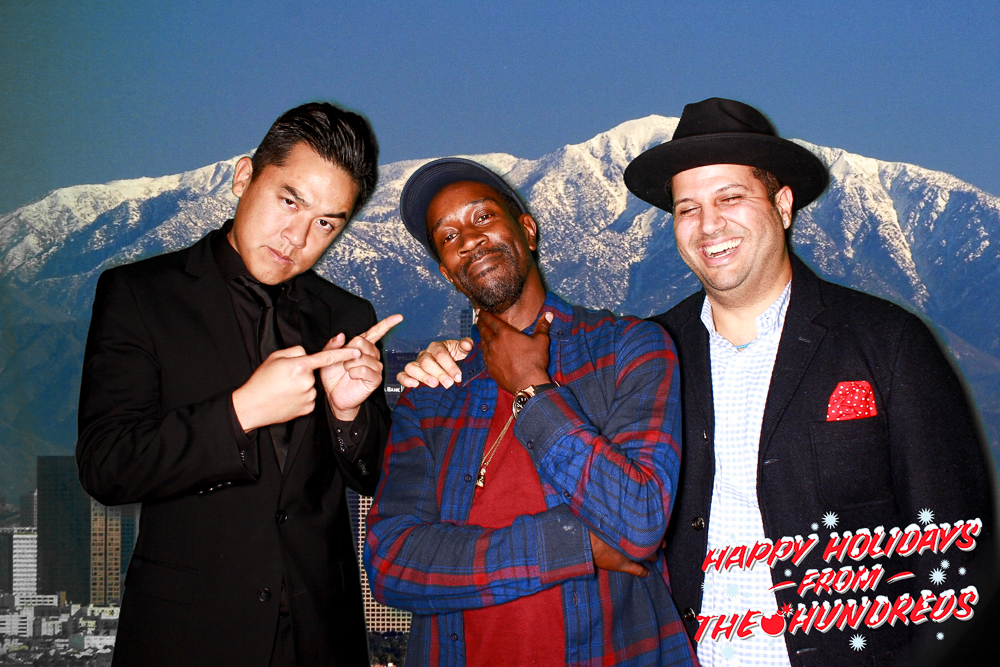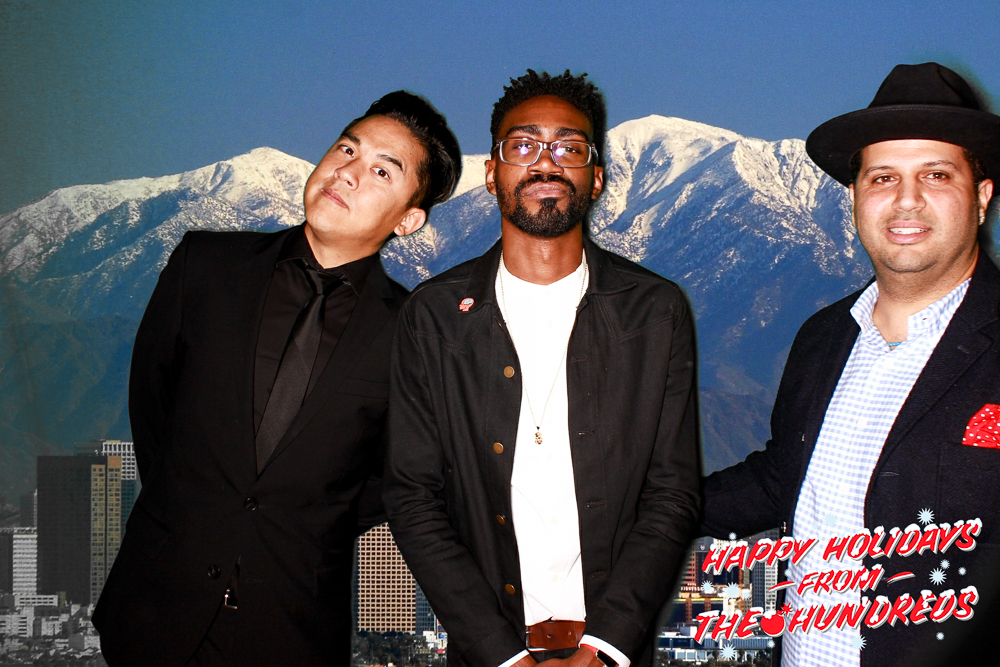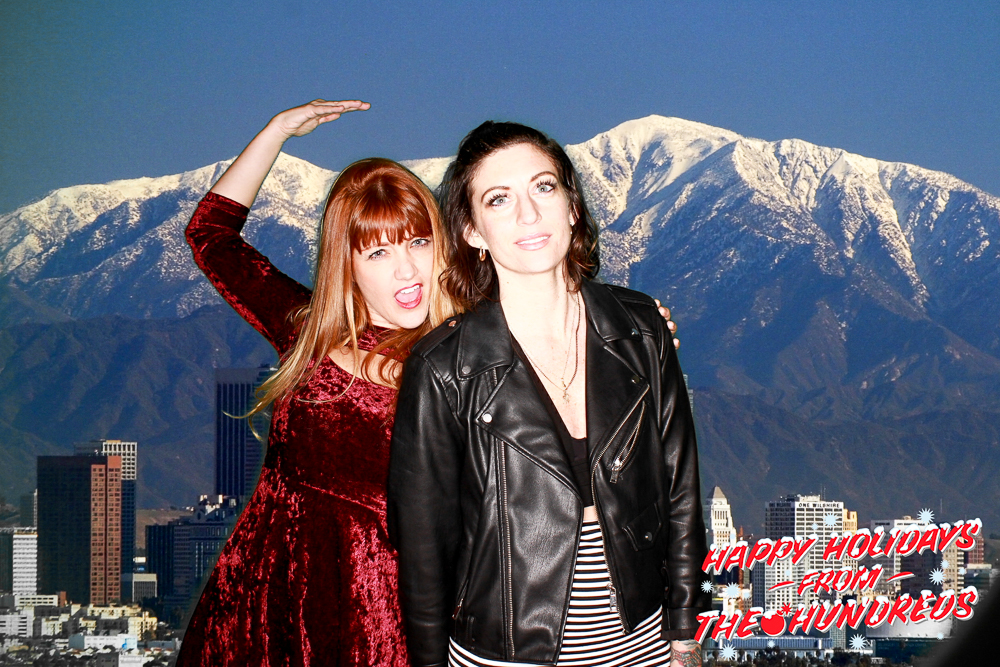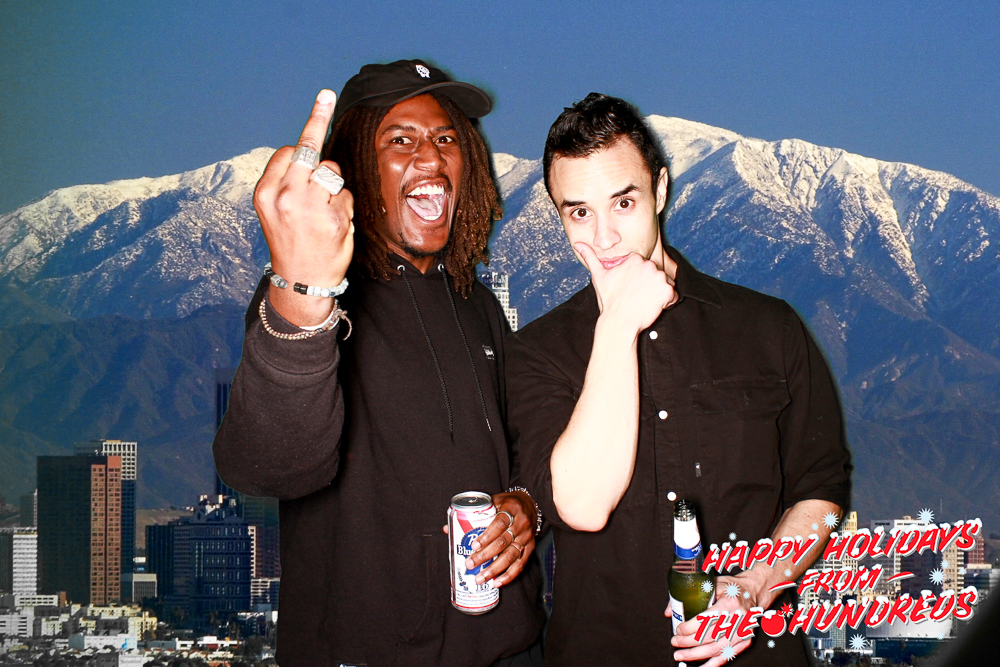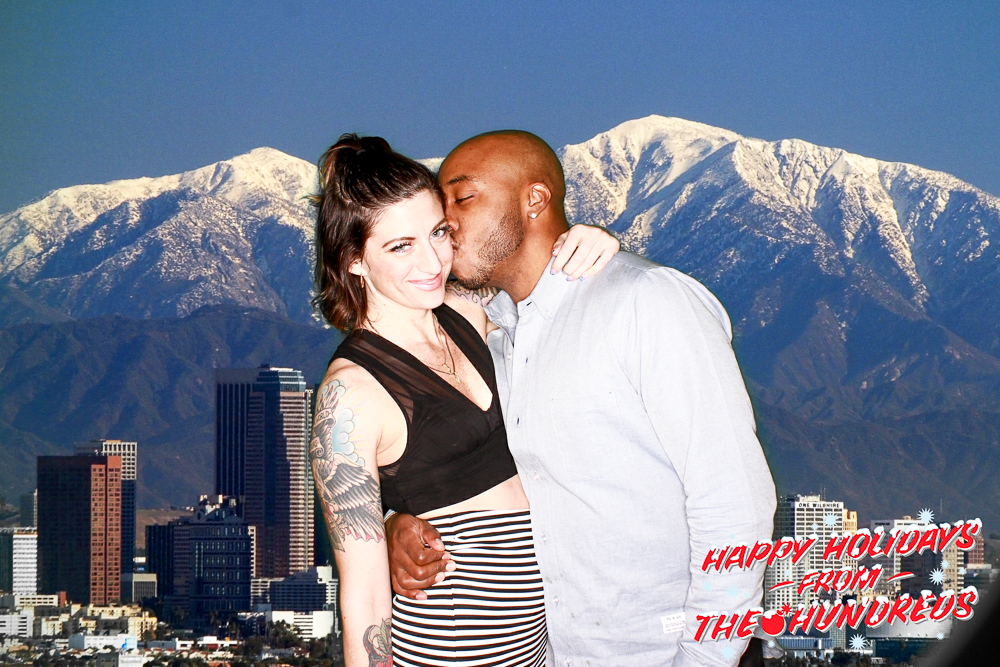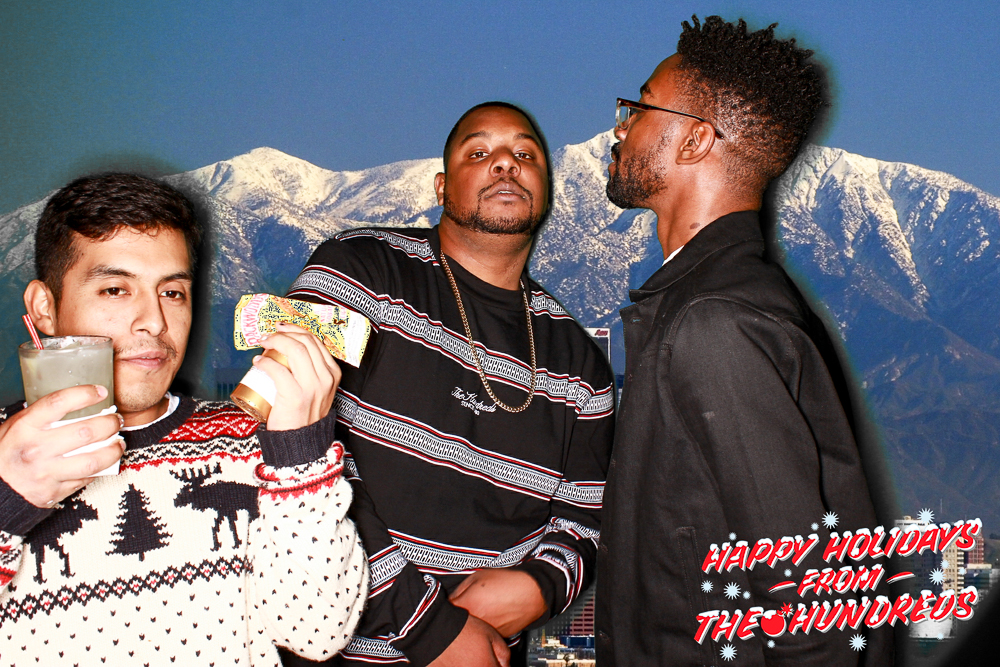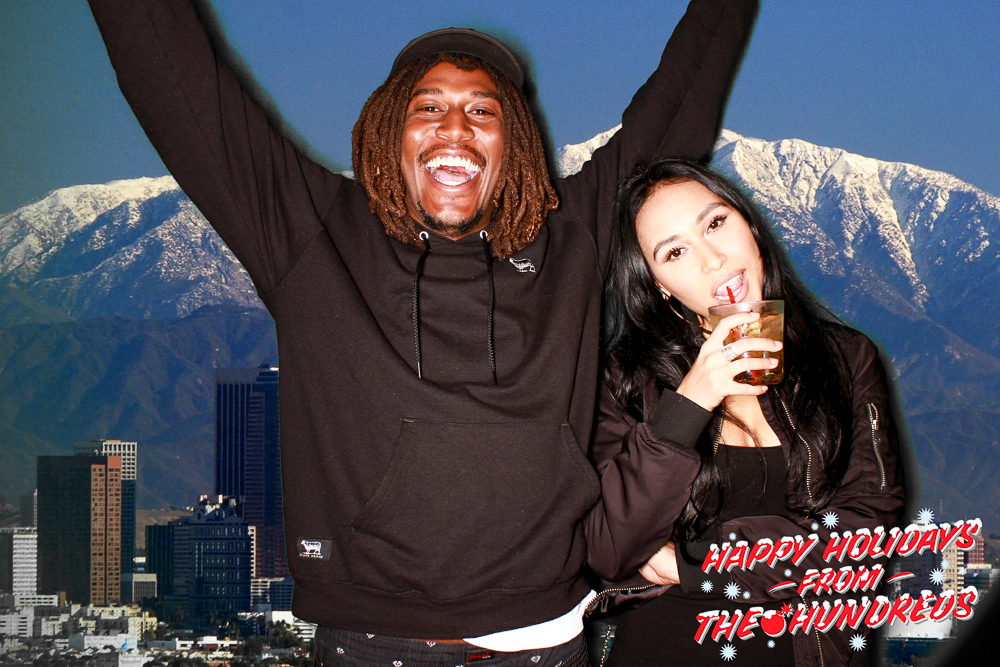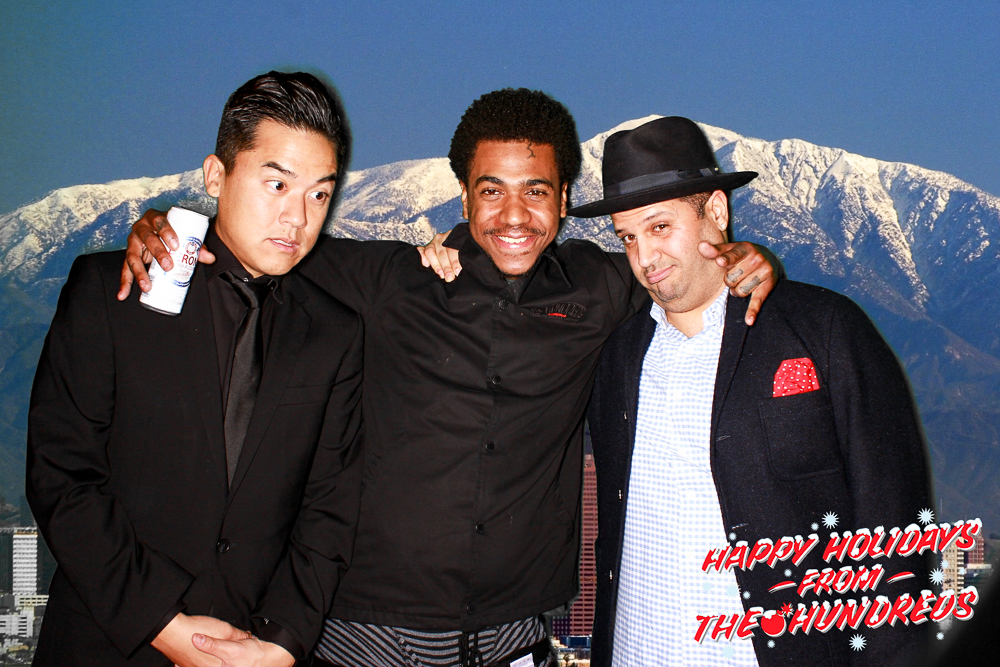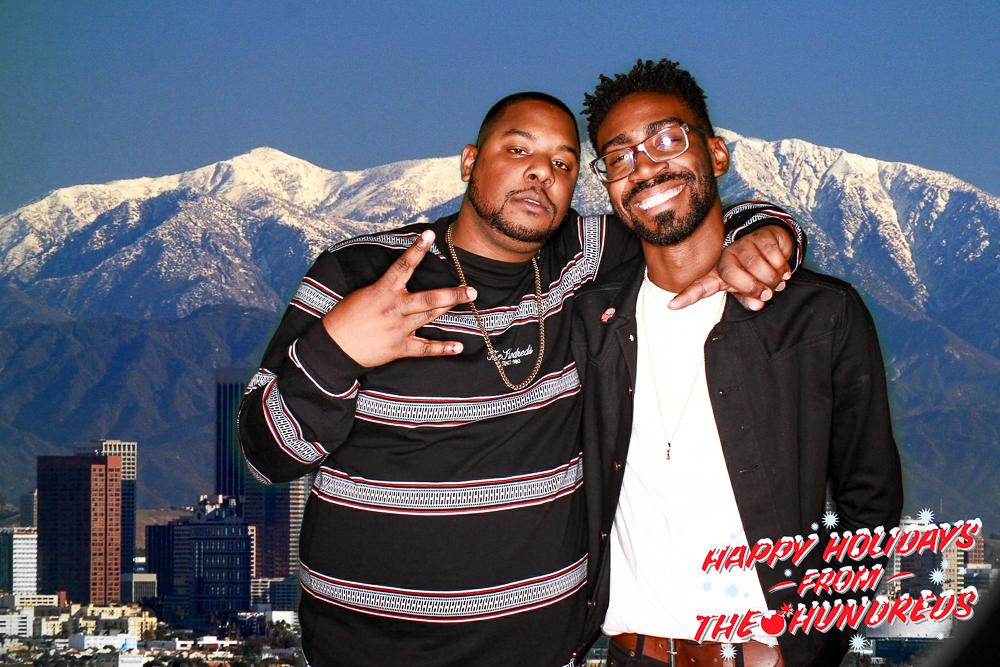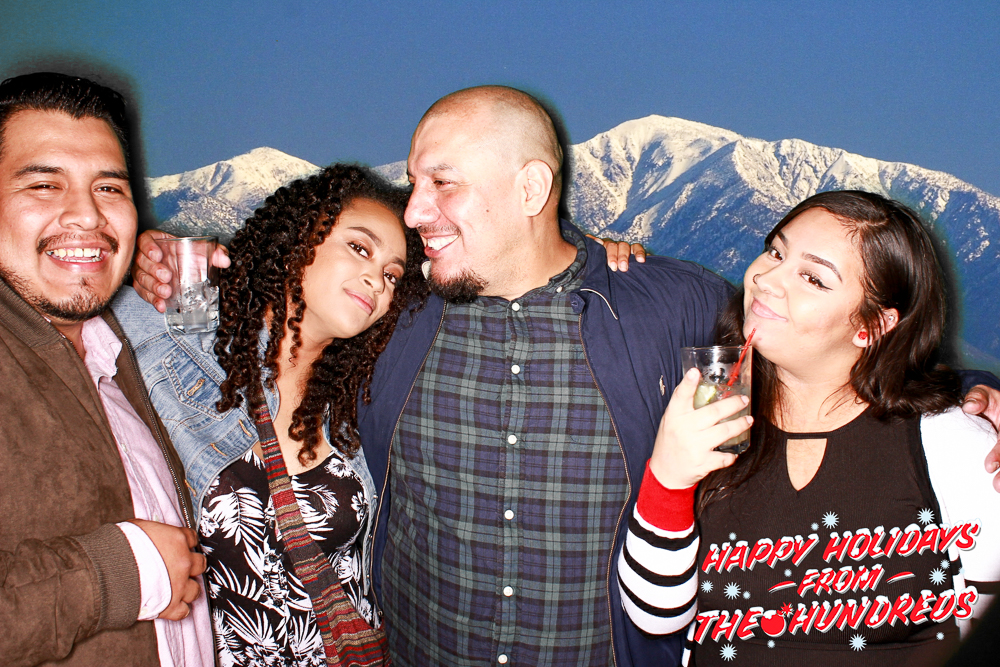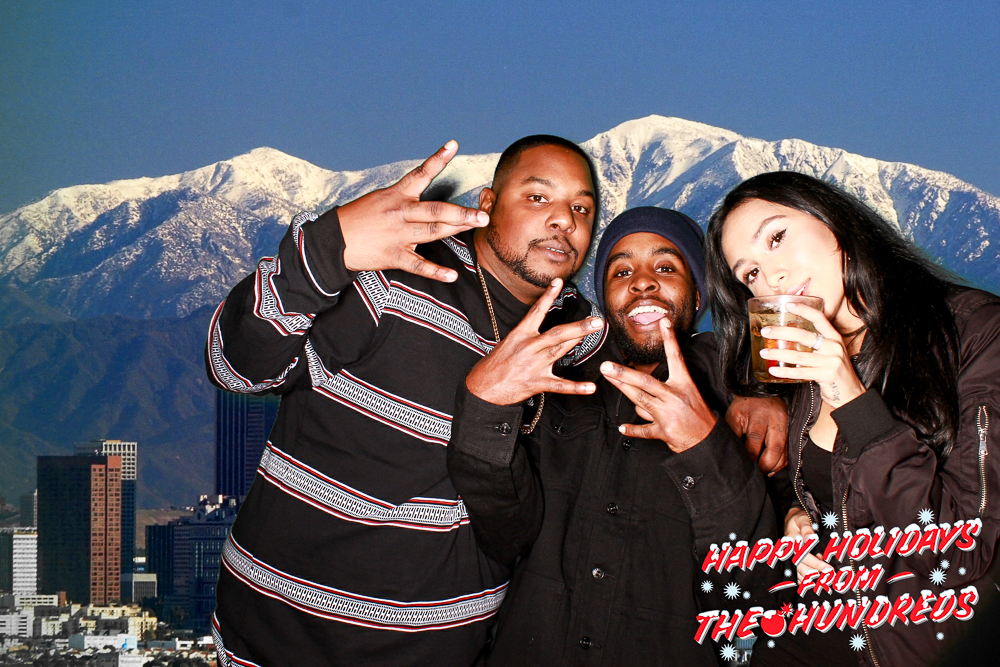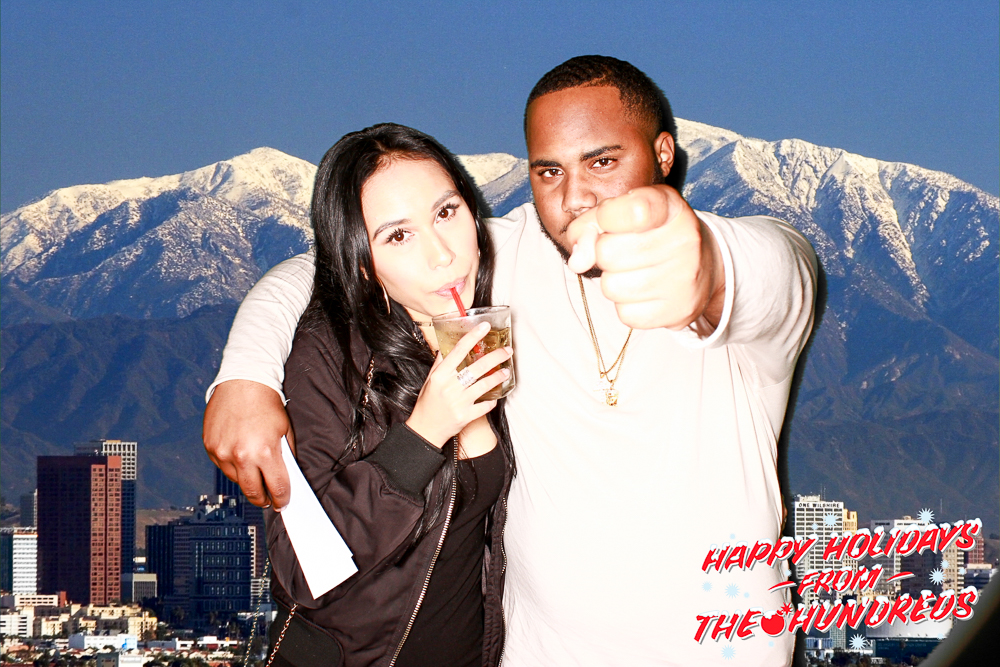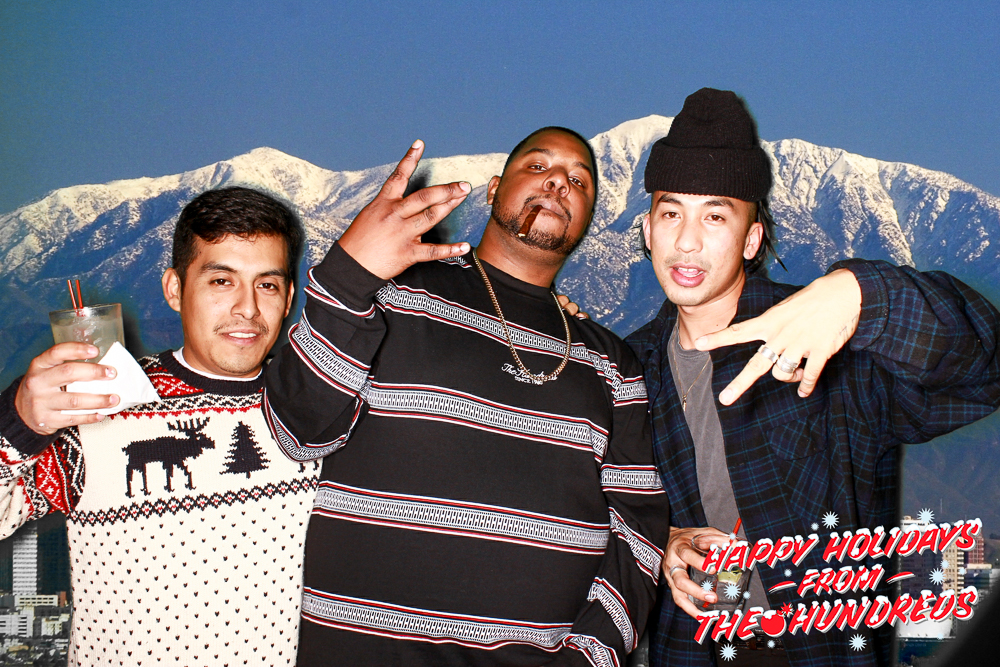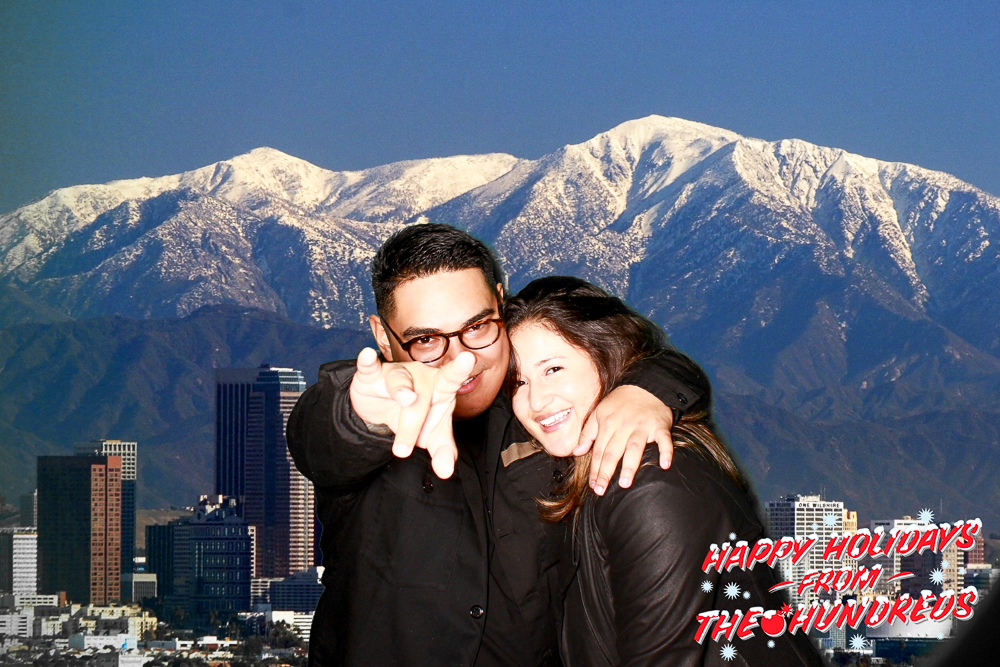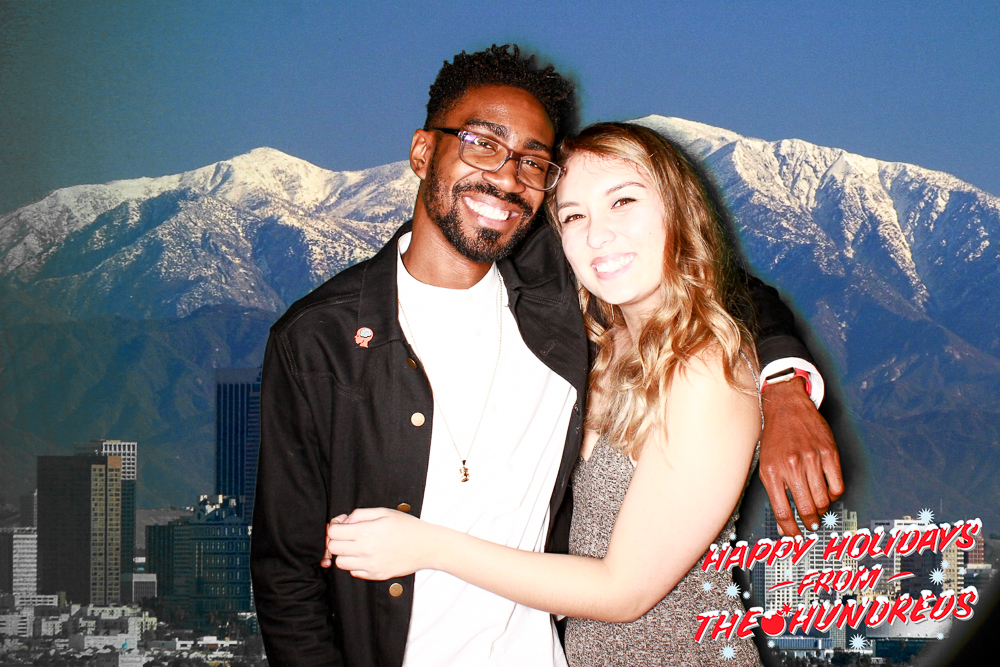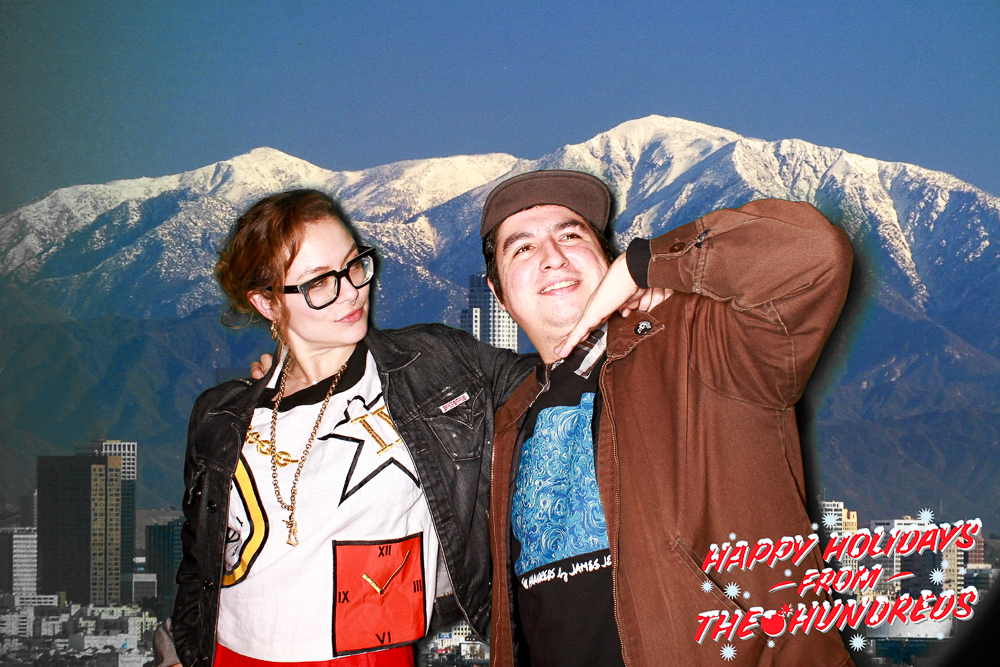 ***