OK, so let me start by saying my knowledge of sound extends to my computer speakers, subs in my car and bluetooth Nixon sound box on my desk. With that being said, I was kindly invited by the good people at NAMM to attend their trade show this week in Anaheim. I've been to a fair share of conventions in my life, so why not?
After an hour drive and a lucky break with the hotel valet, I met my colleague Mike B at a Mimi's Cafe. I'd never been in one of these, let alone ate at one, but it was either this or Mickey D's. I took the former and can't really complain. Who knew it was French!
Passing by an assortment of mobile food options, I immediately noticed two things during our 15 minute wait in line: a dude wearing a tee that said GOLDCOCK and another guy who skinned a mermaid for footwear leather. Maybe this wasn't unfamiliar territory.
By the time we proceeded to walk out of the exit doors, my ears were ringing and brain was spinning from all the trumpets, trombones and turn tables. I did however find a few things that were quite intriguing.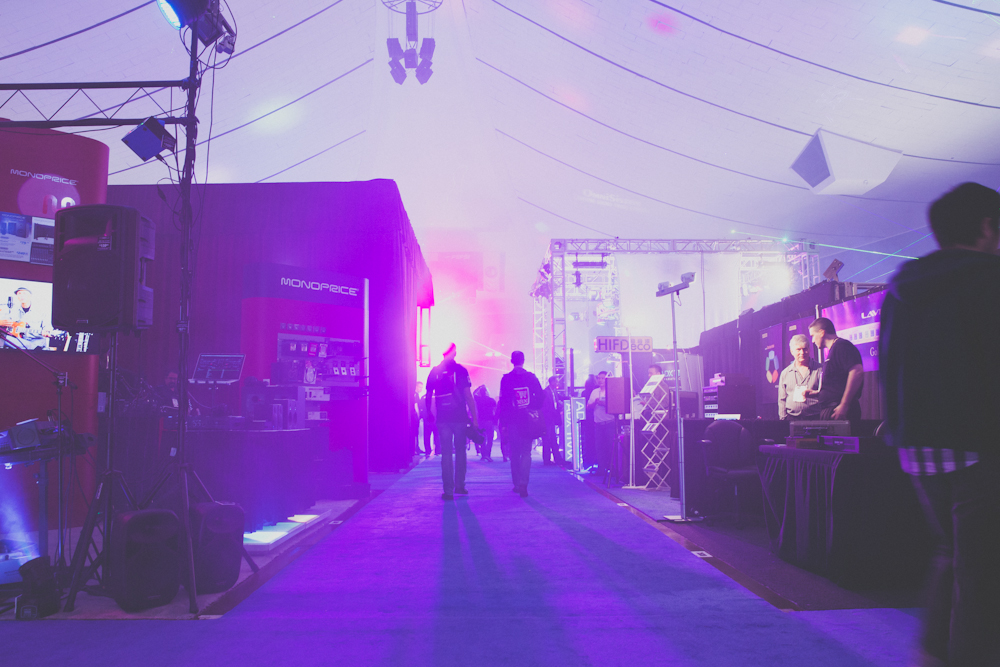 Irradiant
If only I would have had this back in '04 during my rice rocket days. To be honest, I'm not really sure what was special about it, but these strips laced with LED's had a TRON-like effect to them. It caught my eye.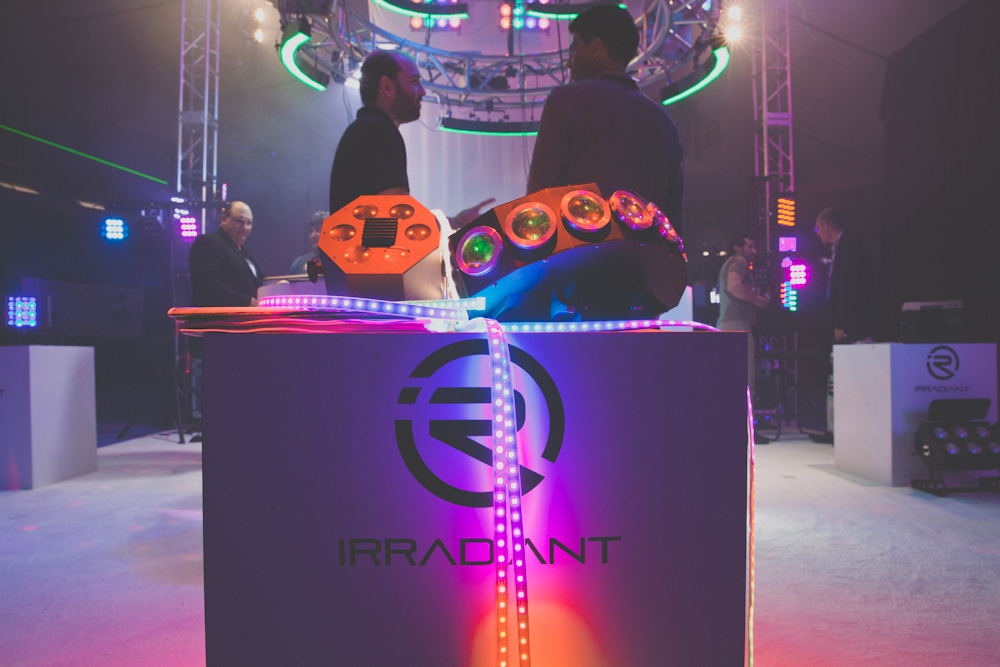 Pioneer DMC CDJ 2000
I thought this one would be a hit here at Homebase. Complete with Flux Capacitor.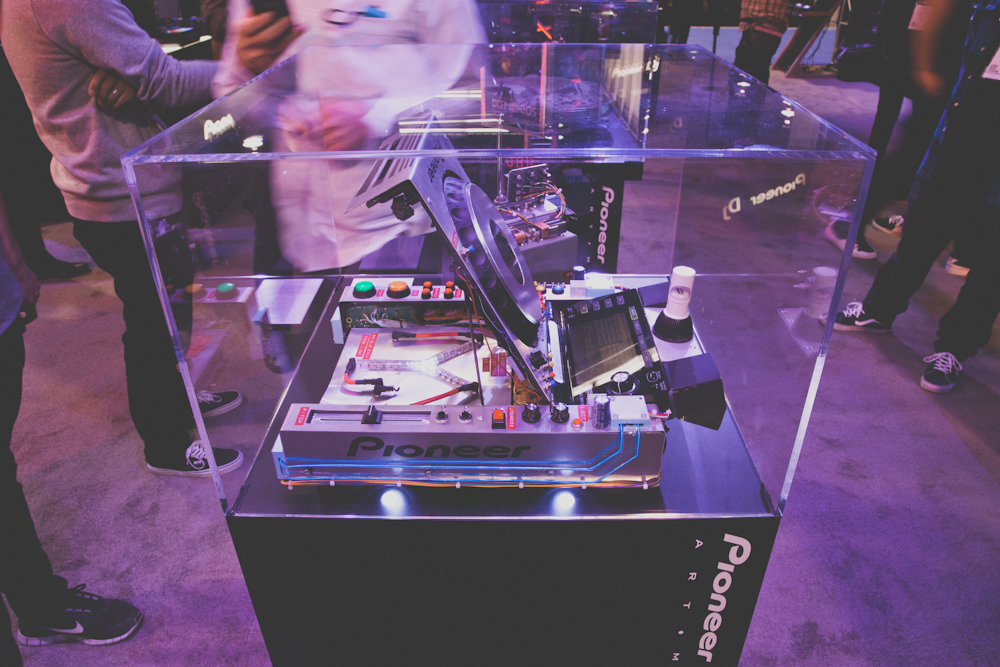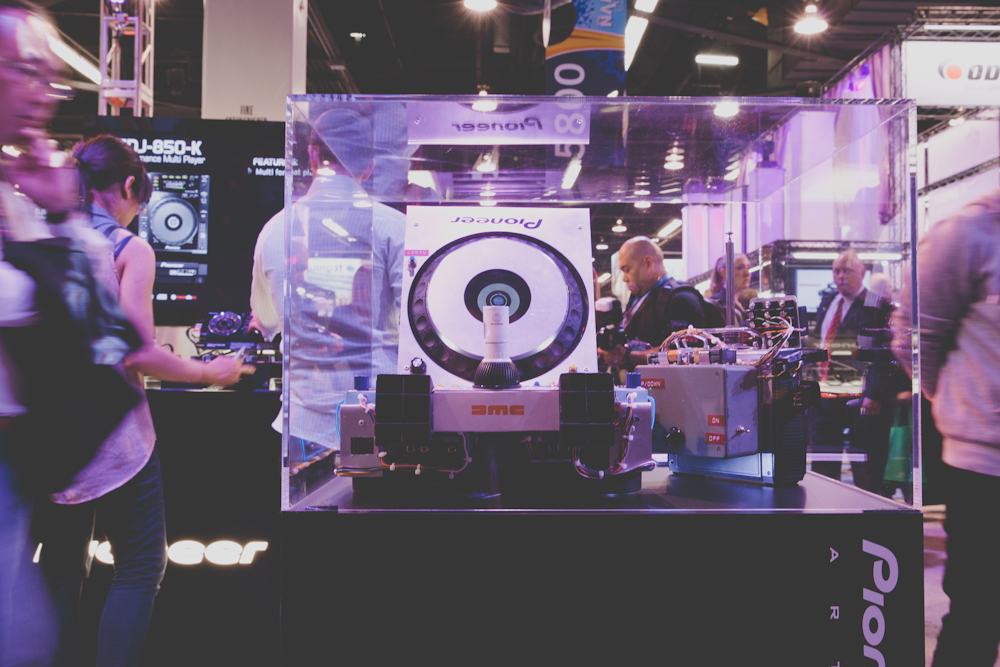 Ibanez Electric Guitar
Made specifically for Bruce Wayne. If a Hypebeast wanted to match his Yeezys with a stringed instrument, this would be it. Although, at that price you'd have to sacrifice your pair "on ice".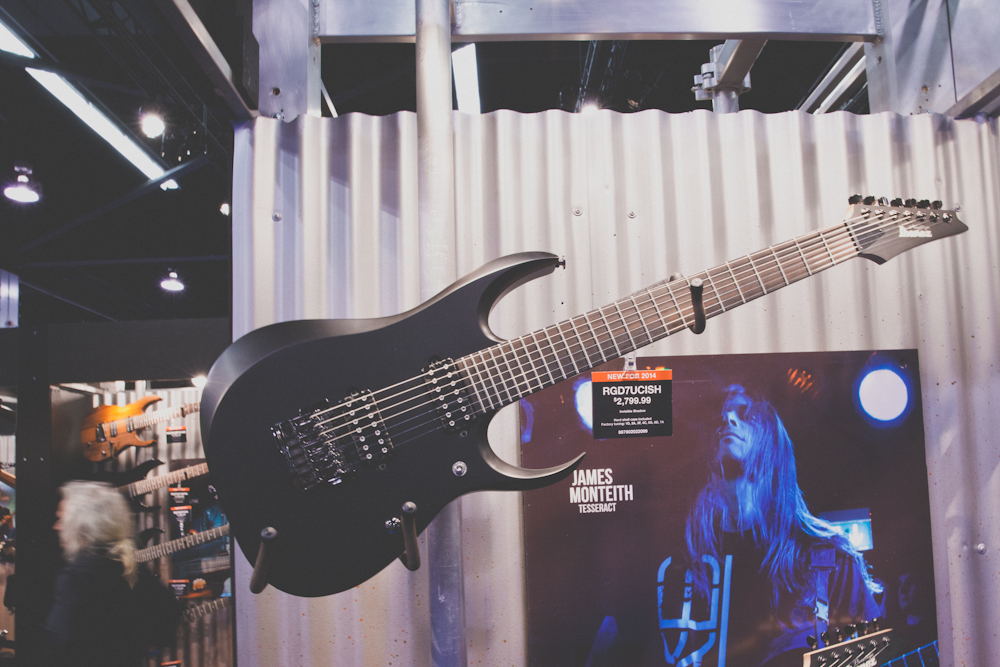 The DUBE
Who needs a cube when you got the DUBE. Invented by ex Premier League and England footballer Dion Dublin, the Dube is a stylish cube percussion instrument, with four playable sides each producing their own unique sound. Interesting.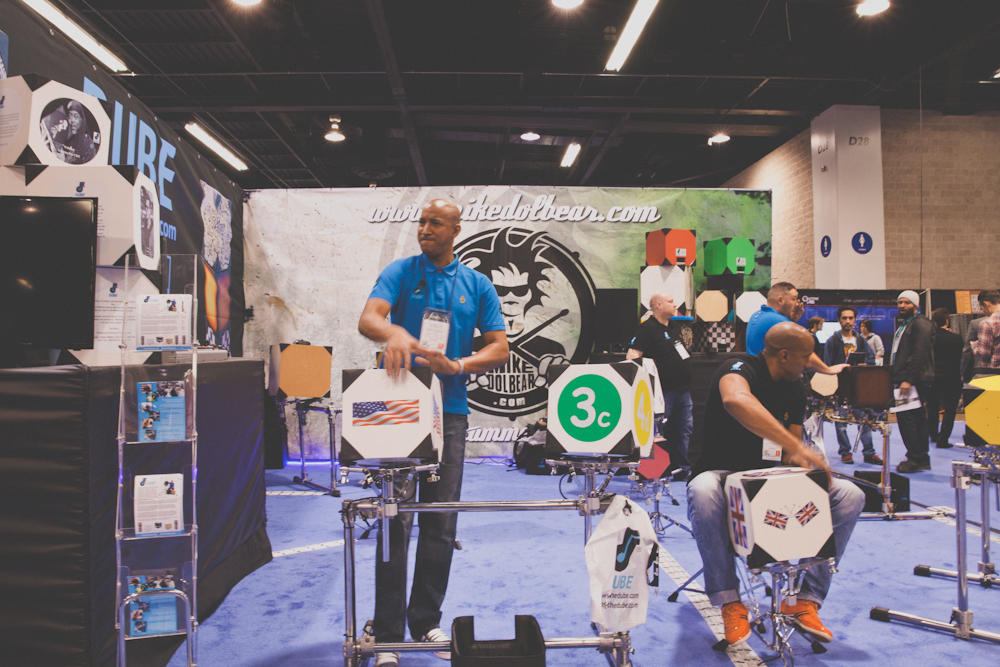 The Slaperoo
This thing was tight! The guy was jamming out to what looked like a percussion stick, but the sound produced from it was amazing. Check the clip below: