NEXUSVII x Loopwheeler – Loopwheeler has been enlisted for NEXUSVII once again this winter season. Loopwheeler's talent lies with creating beautiful fleece that is weaved on vintage looms, and NEXUSVII has requested a beautiful navy marbled textile. This luxurious textile will be used on a cotton fleece hoodie that is highlighted by a thick shawl collar, and heavy button enclosures. This expertly crafted hoodie is available now at select NEXUSVII retailers.
Source: Haven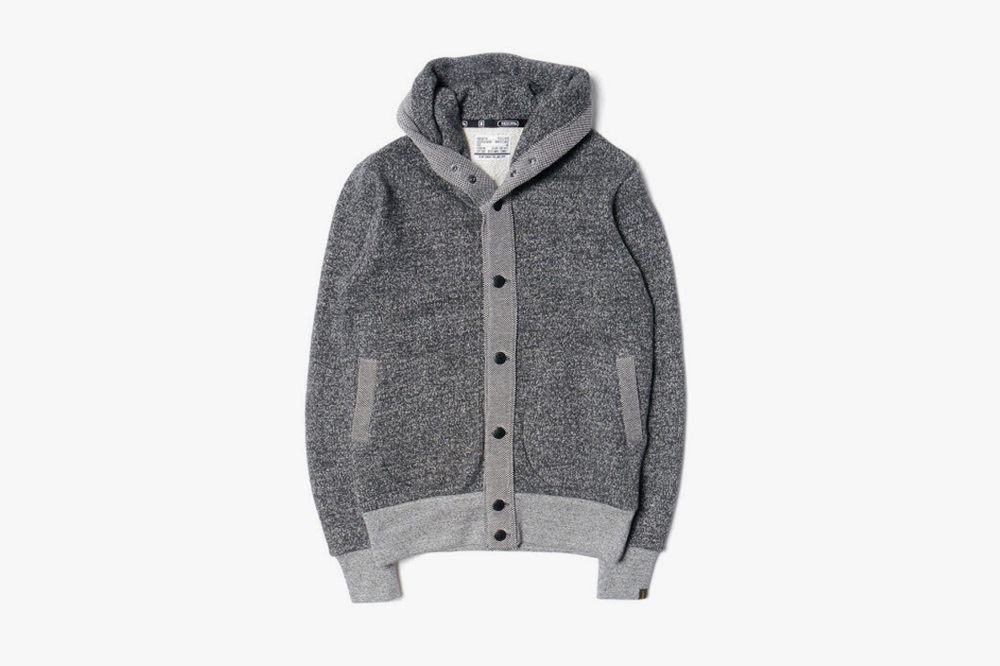 Ralph Lauren for the US Olympic Team – The Winter Olympics is about to kick off in Sochi in less than two weeks and our trusty athletes will arrive at the Opening Ceremony in Ralph Lauren. The collection will be comprised of an athletic pieces as well as more formal staples, but the standout is the knit patchwork cardigan. Using patriotic colors and Olympic icons the cardigan has a premium look and feel. The entire collection is proudly made in the United States, and available now at the Team USA store and Ralph Lauren outlets.
Source: Team USA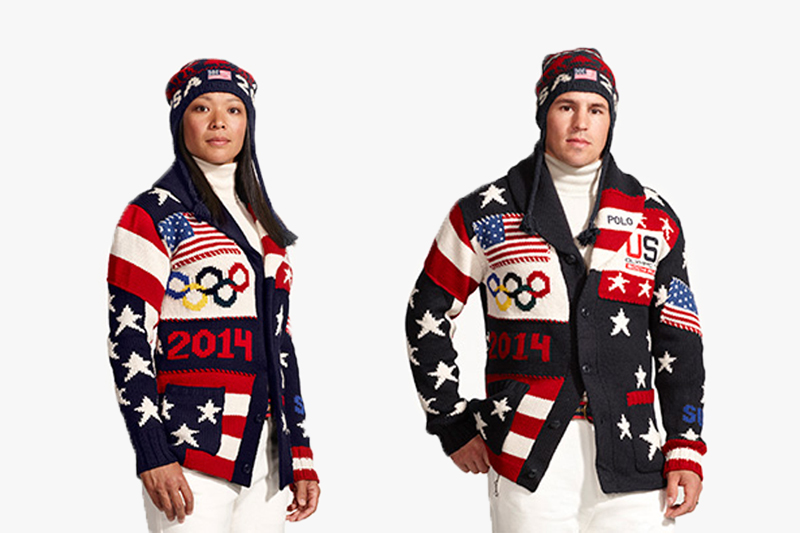 aNYthing x atmos – With retail locations in Tokyo and New York atmos has the advantage of working with heavyweights from both the US and Japan. For this winter season atmos is looking to aNYthing for a little help with a special "Dirty Rotten Top to Bottom" collection. The T-shirts and athletic fleece take the big apple theme to another level while playing homage to vintage streetwear design. The collection are in aNYthing stores, along with the atmos online shop.
Source: atmos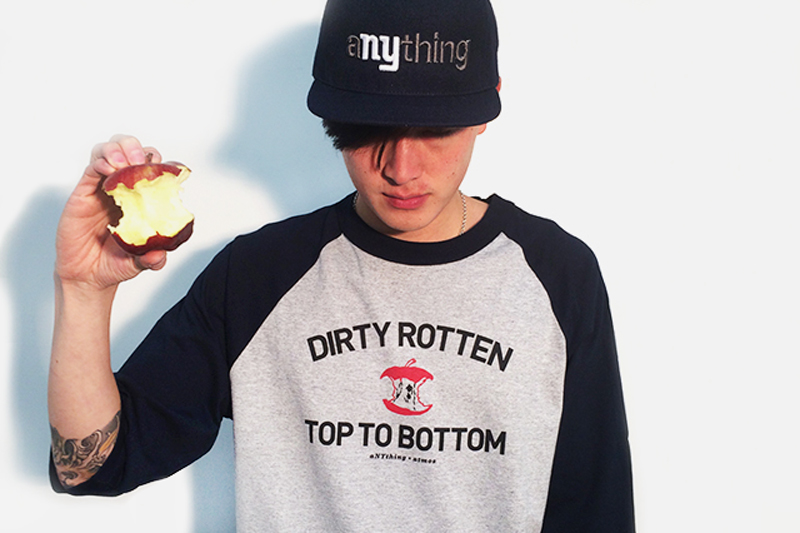 adidas "Crazy 8" for Damian Lillard – No one knew the Portland Trail Blazers would be this good this season except their sophomore point guard Damien Lillard. The quick guard's excellent playing style is being rewarded by adidas with a special colorway of the popular "Crazy 8." Using the signature red and black from the Portland Trail Blazer's logo the sneaker has a black and white upper that is complimented by an icy red outsole. Look for the sneaker to release at select adidas accounts starting February 2nd.
Source: adidas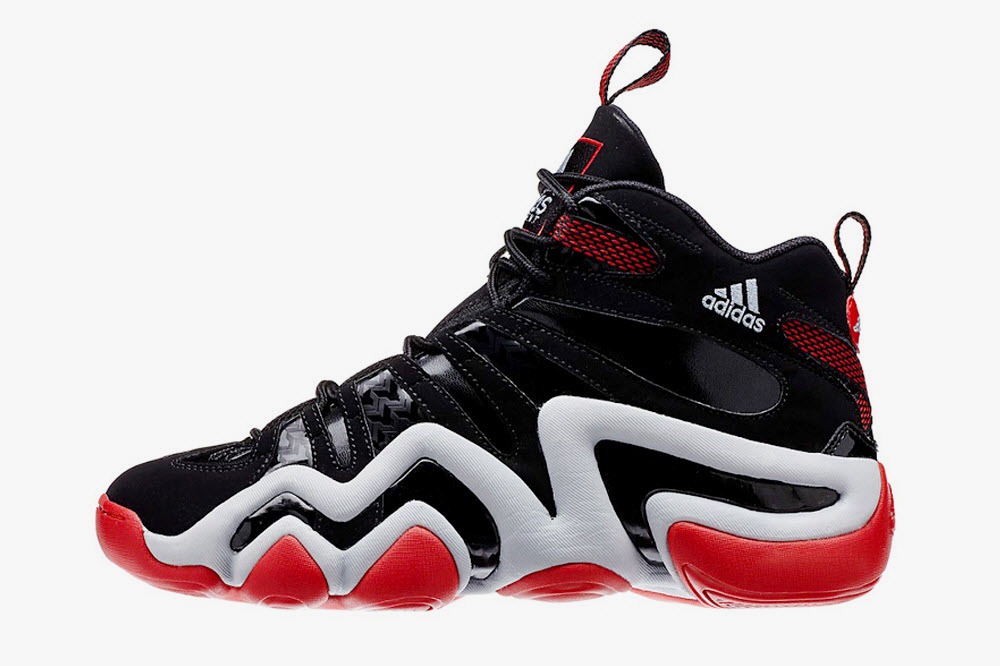 LifeStraw Go – Outdoor enthusiasts and adventure seekers will appreciate what LifeStraw has done to bring potable water anywhere you go. The company that developed the straw that filters water has decided to create a friendlier product. The LifeStraw GO is a plastic bottle the incorporates the company's award winning technology. Inside the bottle is the straw filter that removes 99.9999% of bacteria and nearly all waterborne parasites. Each straw filter good for up to 1,000 liters of water, basically much than you'll be drinking on a single hike.
Source: LifeStraw